Not Satisfied with Your Photography? Here Are Simple but Helpful Tips for You
So you've been taking photographs for a while now. You've done a lot of photoshoots and completed quite a number of commissioned projects. You've even done several weddings!
But then, in the middle of it all, you suddenly realize that despite all the excitement that's been happening in your photography career, you're not really satisfied. You're not satisfied with your skills, your photography, and your business.
This is quite normal, actually. A lot of photographers – even professionals in other fields of work – go through this phase. If there is one thing that you should feel, it should be relief – because this "negative" feeling is the kind that means you care about your craft; that you want to grow as a photographer.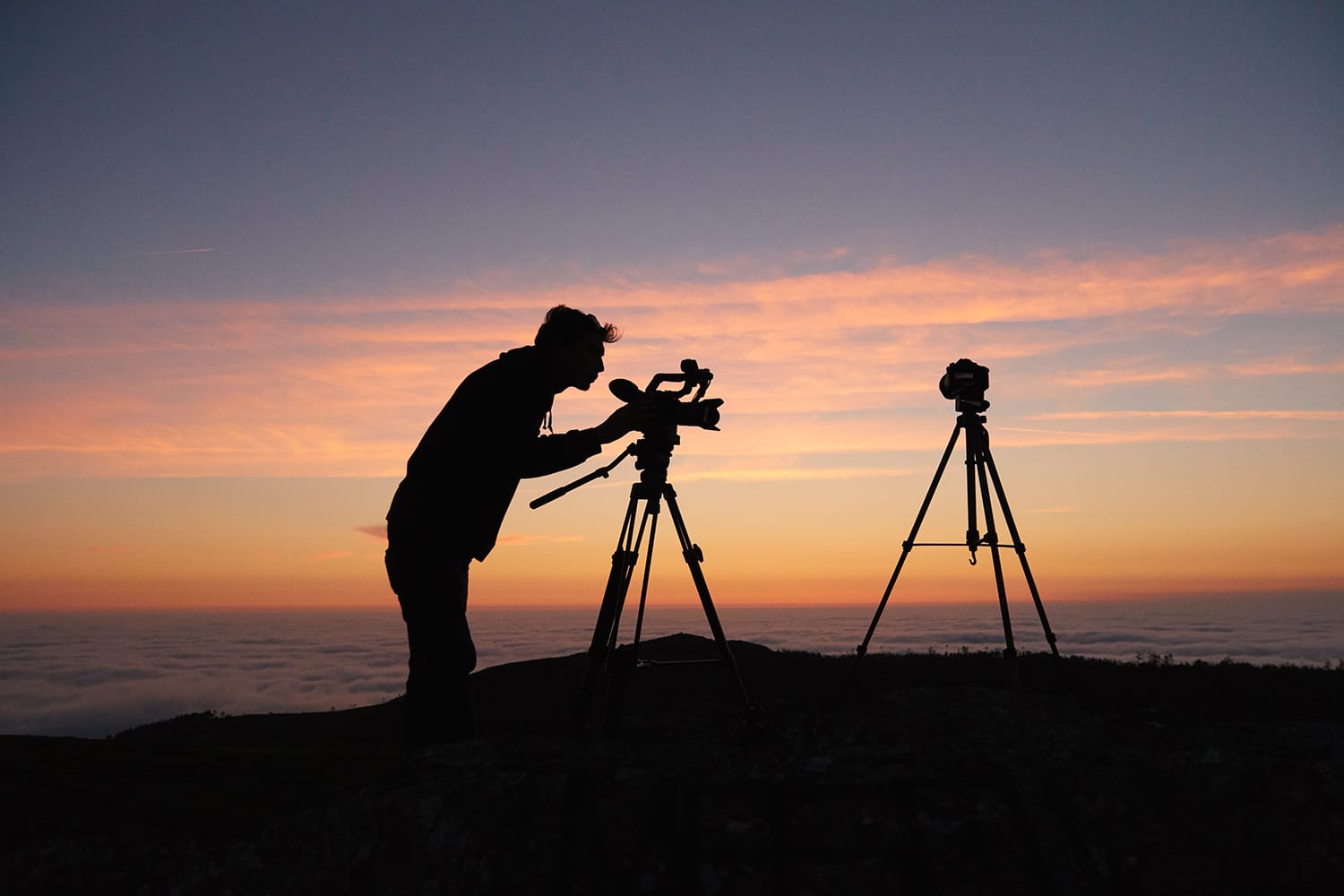 There are several things you can do if you are looking for fulfillment and satisfaction in your skills, career, and business. And you don't have to spend or go through a complete career overhaul.
Understanding What Photography Means to You
When was the first time you bought a camera? What was the reason you bought one? These may seem like simple questions, but these can help you better understand what photography really means to you. For most photographers, their cameras are extension of themselves. For others, the camera is a teacher as it helps them learn more about life.
One photographer, for example, bought his first camera in the late 90s so he could take all the photos he could of their trip to Central America. While he did have fun and enjoyed taking photos of everything he and his friends saw, encountered and experienced, the trip ended on a sour note as his camera, among other things, was stolen by thieves. Along with it were all the photos he took during their trip. He stopped using a camera after that.
When he traveled again several years later, he did not (or refused to) bring a camera with him. This went on for 10 years and, according to him, it was like a person traveling without a soul. He saw a lot of beautiful and interesting things but he did not enjoy them thoroughly. He felt incomplete because he did not have proof or anything else that could show what he experienced. A few years later, he finally decided to buy a new camera; this time, a DSLR.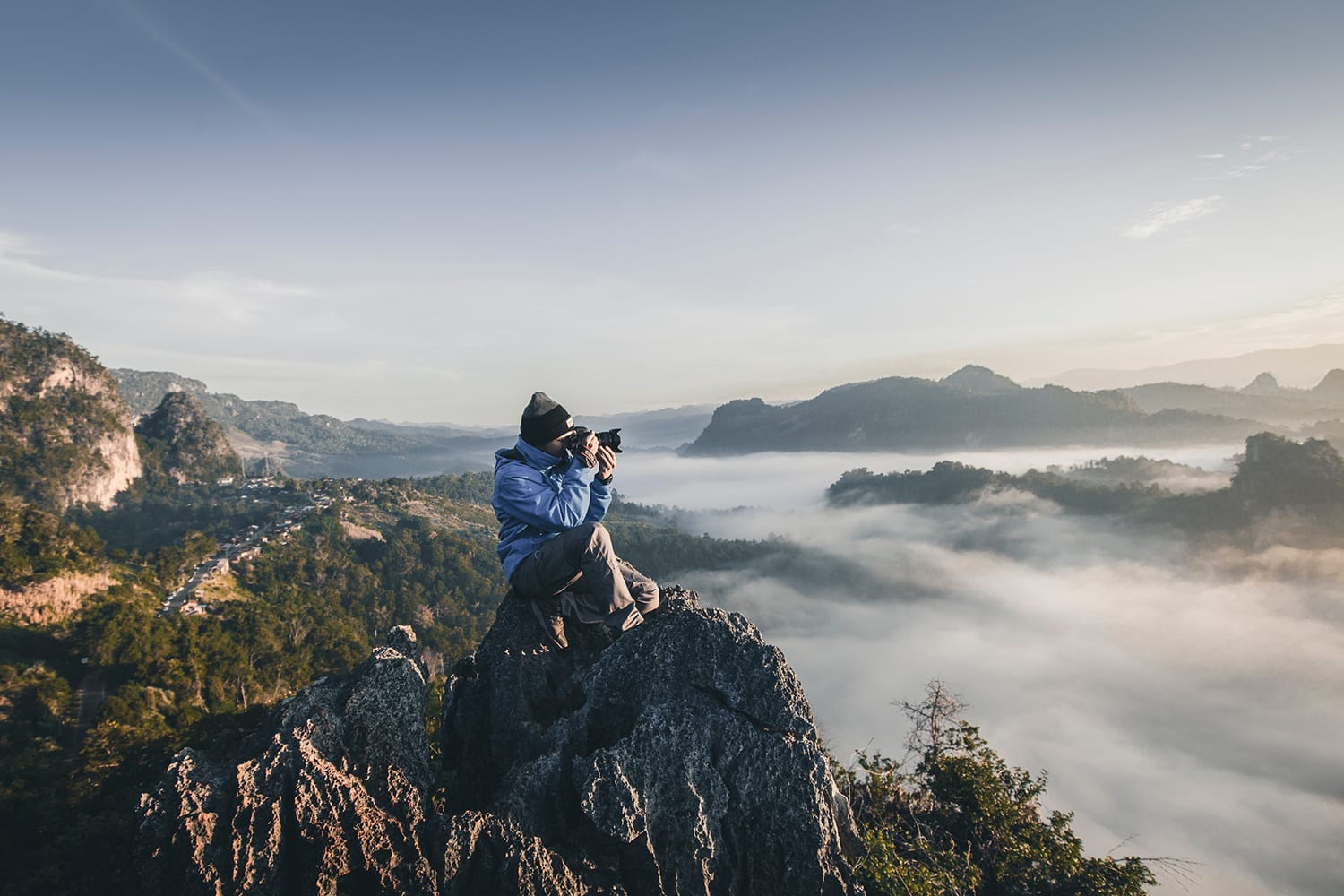 This is an example of a photographer discovering what a camera – and his photos – mean to him. Find some time to reflect on this story and maybe you'll also find out just how much your camera and photos mean to you. Once you've done that, you're through with the first step to reclaiming the satisfaction and fulfillment that you feel has been slowly fading away.
Simple Tips You Can Follow to Bring Back Satisfaction and Fulfillment in Your Photography Career
In addition to a little reflection time, it is also important to do several things – very simple ones – that can help you not only get back the lost excitement but also improve what you are already good at.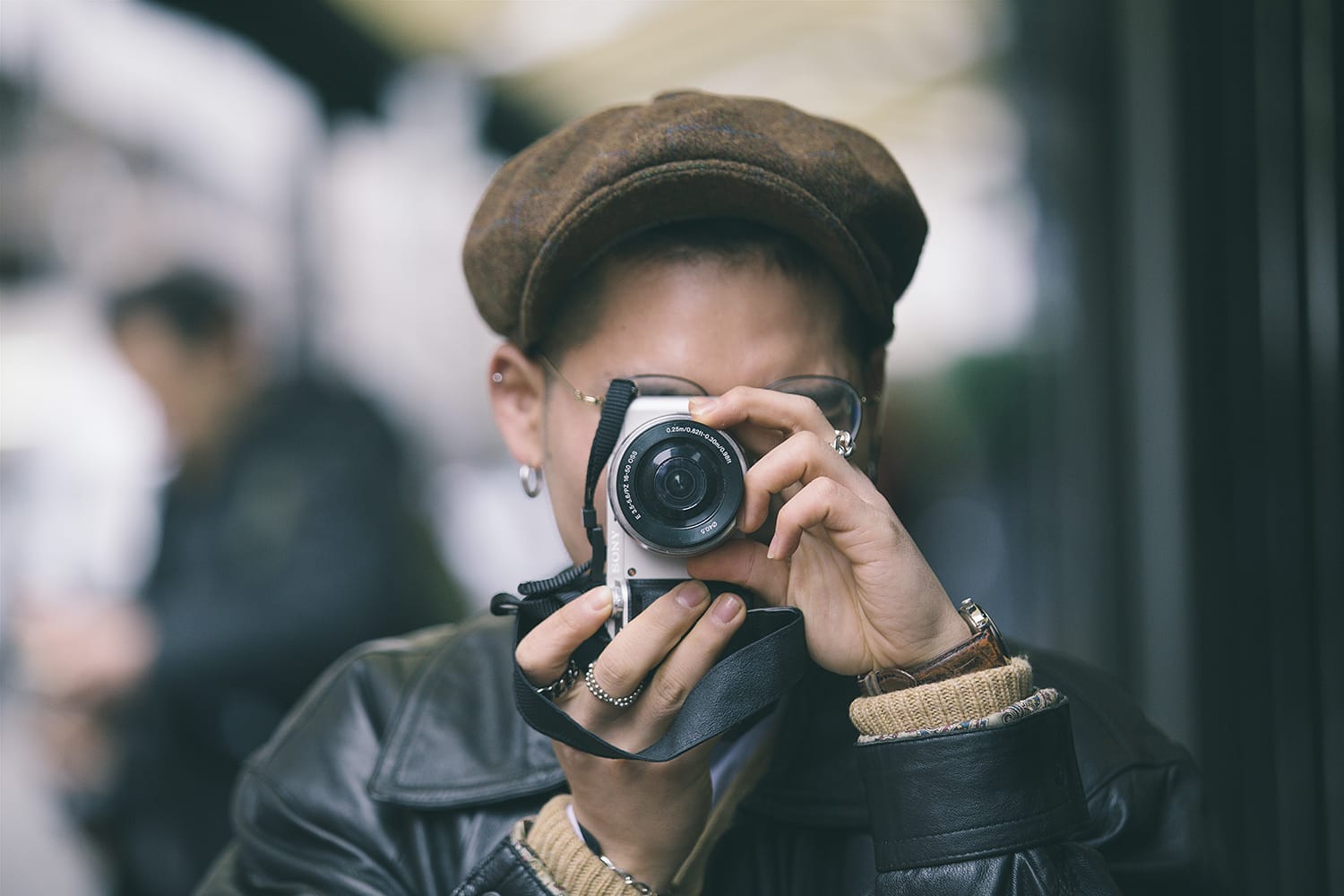 Understand that less is more in photography

… especially in the age of social media. In other words, do not show, exhibit, or post everything. Choose only your best photos. Choose only the ones that really deliver the message. And make sure that your photos tell a story. The more interesting your photos are, the better.

Your photos should have meaning so it will stand out among the thousands of photos that are uploaded daily on Facebook, Instagram, Flickr, among others.

Take "photography exercises" like the 100 paces technique.

This is an exercise that will help you become more observant. All you need to do is choose automatic setting in your camera, take around 10 photos (different ones) of what's around you and then go forward 100 paces and take an additional 10 various photos.

Do this exercise at least three or four times.

Another exercise, albeit a bigger one, is a photowalk. This is something that you can do every week. You can pick a theme for the week or you can go freestyle. Choose one area to focus on for each photowalk. For example, this week, you'll be walking the whole length of your neighborhood park early in the morning. Next week, you'll be going around the mall near your studio.

Other exercises you can do include:

blind shooting (taking photos without looking at the preview),
choose a number of photos from your favorite photographer and try to recreate them in the best way you can,
shoot in black and white (set camera in monochrome),
shoot after dark with no flash (to practice taking photos in low light), and
use a timer or remote shutter release to take selfies (to help you gain a better understanding of your photography and your subjects).

Join photography workshops.

There are a lot of workshops offered in different areas throughout the year. You can go for specialty workshops (ex. one focused on landscape photography or fashion shoots) or go for a more general approach.

Joining a workshop will help you improve your skills, discover new concepts and ideas, and meet other photographers. It will help you grow not only as a photographer but also as an individual.

Take photos in places you don't usually go to, such as a museum or the zoo.

You'll find a lot of interesting stuff in a museum. And you'll also learn how to appreciate art. You can take photos of all the art around you, as well as of the people who appreciate the exhibited masterpieces.

The zoo is an interesting photography subject because a lot of things are happening all at once. There are the zoo animals, the overexcited kids, the parents patiently following their kids, and many other subjects that tell a lot of stories.

Train yourself to believe that you are still a beginner…

… no matter how long you have been taking photos. The moment you decide to brush this thought off your mind is the moment you lose various opportunities to improve your craft and become even better at what you do. Always be willing to learn.

Always remember that photography is not about perfection. No photo is perfect. Ever.

When you become too focused on editing your photo and trying to make it look perfect, you lose the joy and meaning of photography and everything becomes a task, a job, or a chore. Photography should always be enjoyed. It should always be fun and delightful.
Do any or all of these tips and you're sure to bring back the excitement and fun in your photography journey. All it takes is a little self-reflection and motivation, and you'll be back on track in no time!