In-Depth Review of onOne's Perfect Photo Suite 9.5
The latest update from onOne for their Perfect Photo Suite features many new enhancements that are worth taking a good look. Not only does the 9.5 update apply bug fixes for the previous version but it also adds some great features to the already very capable processing software.
The new version, Perfect Photo Suite 9.5, is scheduled for release in a few days and will be available free… that's right, free to those who have already purchased the 9.0 version of Perfect Photo Suite from onOne (so if you purchase v9.0, you'll get v9.5 for free once it's released). Perfect Photo Suite is available as a stand alone photo editor, or it can also be used as a plug-in alongside Adobe Lightroom and Photoshop.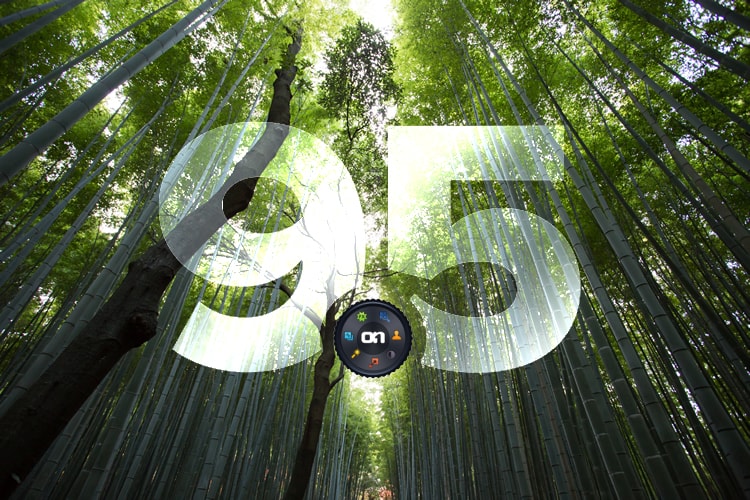 Let's get down to the task at hand and look at some of the biggest points that I feel you will enjoy or possibly not enjoy from the newest offering of Perfect Photo Suite 9.5. Please keep in mind that we used a pre-release version of the app for this review – the final product may differ slightly. Also, for this review we used the Windows version of the app. Of course a Mac version is also available.
What You Will Definitely Like
There is a lot to like about Perfect Photo Suite 9.5. Here's the rundown.
Fast loading previews

One of the most noticeable improvements in the 9.5 version of Perfect Photo is the accelerated speed for the generation of previews. Honestly, it seems to be considerably faster than some other programs are currently able to offer. This speed increase of course is my perception only and has not been clocked officially for this review. But hey, they say perception is indeed reality.

RAW compatible

As you most likely know already, in order to have the most control possible of your image processing you should be shooting in RAW format. This means that your photo editing software must in able to import and manage these larger, more complex RAW files.

Perfect Photo 9.5 handles these types of files like a champion. The test images for this review were massive 214.1 megabyte RAW files from my Sony A7r. The files were loaded effortlessly and transitioned from thumbnail previews to "fit to screen" in under one second. This will save you a lot of time when it comes to the initial culling of your photos before processing in Perfect Photo or importing into another editing program. The resulting time saved will increase your overall workflow considerably.

Easy file imports

While we're on the subject of file handling, lets talk briefly about the way you can bring an image file into Perfect Photo for evaluation or for processing. Images from your Dropbox, iCloud, OneDrive, and other synced accounts are all available and integrated into the software as well.

In addition to the "browse" option found on most editing programs this software will also you to simply "drag & drop" files into whatever collection or group that you wish. This is a great way of simplifying image importation and will undoubtedly feel more intuitive for some. After your images are loaded you can then easily filter them with a simple "thumbs-up" or "thumbs-down" function for quick sorting later.

Huge number of presets

It seems like the use of presets these days is becoming more and more prevalent even in the realm of professional photography. Regardless of your opinion on quick processing with just a click of the mouse, there is no denying that the availability of predetermined processing settings can save you a load of time with your editing.

This is where the developers at onOne really hit a home run. There are dozens of presets, backgrounds, borders, and textures to choose from and each of those presets are entirely adjustable, tweakable, and stackable. You are able to blend layers (which we'll explore later in the review) of presets and selectively apply each to different areas of your photograph. Tweakability of the presets is great as well.

Very good automatic toning, color, and sharpening

Some automatic options don't always live up to what you would have preferred if you had manually adjusted an image. I have to say, the auto-buttons in the 9.5 Suite did a surprisingly passable job at adjusting this image.

The RAW file:

With auto-tone:

Then with auto-color:

And finally with auto "fix focus" (clarity/sharpening) applied:

Unique "Portrait" feature

While not necessarily what I would label a preset, there is another feature that has been improved in the 9.5 Perfect Photo update that those looking to save some time with their processing will certainly appreciate. The portrait feature is part facial recognition software and part photo preset application. It will automatically locate faces within a photograph.

And then select the eyes and other facial features for you and provide different processing options for each.

It also allows you to manipulate the zones to fit the persons unique facial features.

Though it wasn't 100% appropriate for my test image it nevertheless gives you a good starting point to begin your work especially if you do have a lot of experience with editing.

Ability to work with layers

The big difference that separates most photo editing programs is the ability to work with layers. Layers are just just what they sound like but can also be very complex. Processing your photos using layer masks gives you virtually unlimited control of the actions which you choose to apply to your image.

Admittedly, the layers concept can be a little daunting for beginners. Perfect Photo apparently recognized the difficulty experienced by some users and offers a very simplified but still very effective system for working with layers. All the task buttons are very well placed and highly visible and altogether easy to understand even for the less experienced when compared to some other editing software.

Outstanding tutorials and interactive help

This brings me to one of my favorite features of the Perfect Photo software, and where I feel the folks over at onOne should be applauded. As I have said, the program offers a more simplified experience over some other similar editing softwares.

Still, if you run into a problem, Perfect Photo 9.5 comes with easy access to a multitude of tutorials for all of its processing capabilities. Anytime a company shows they care about the customer's experience is always a plus.
Other Things Worth Mentioning
Among the great features you can find in Perfect Photo Suite 9.5 are some smaller yet still mentionable points that you might find useful.
Simplified one-click noise reduction

This is a great feature that makes reducing the digital noise in your photos easy and faster. In the noise reduction section of the "Enhancements" tab there are three (excluding the "none" option) self-explanatory buttons for quick noise reduction This allows your to quickly apply your noise reductions without needing to use a slider.

Quick and easy plus/minus global adjustments

Without the use of adjustment sliders, this function allows basic adjustments of things such as brightness, contrast, detail (clarity), and other global adjustments using a simple plus (+) and minus (-) system that is great for speeding up your processing. This is very useful for tweaking photos that really don't need a lot of work.

Great preview of preset looks

In addition to sporting an incredible number of presets, the way the Perfect Photo software organizes and presents those presets is outstanding. There is a small display button that will instantly open a preview window containing an expanded list of thumbnails showing the different presets applied to your photo.

This larger view really makes a world of difference for quickly evaluating the look of your images.

Eraser brush

This tool enables you to remove or erase objects from your photos. The software samples the pixels from around whatever you are trying to remove and then does it's best to replicate and blend them as best it can. These types of functions can sometimes perform really well or really bad. It actually does a pretty decent job.

Here we see two sets of flowers:

And now only one:
Some Personal Preferences
With any software, there will always be aspects that you like less than others. Most of the time this will come down to personal preference and the way you are used to working with your images. These are the very minimal points that I found lacking in Perfect Photo Suite 9.5 and you will find this section happily shorter.
Too much integration of global and layer editing

Perfect Photo Suite 9.5 does an excellent job of integrating the features of global and layer-able photo processing.

This could possibly be viewed as a handicap of the software in some situations. Though very well done and intuitive, I found the melding together of the "best of both worlds" to be somewhat a limitation at times. The simplified format of the features are great if you are just starting out and learning to work with images and layers. However, if you are accustomed to using other programs for your work the combined functionality could leave you feeling underwhelmed and somewhat limited.

No circular gradient filter

In the "Enhancements" portion of the program, there was no option for a circular gradient filter that I could locate. This is a tool I use consistently with my image processing to apply exposure, sharpening, and color tone adjustments to specific areas of a photo. This again falls into the realm of personal inclination and preference.

No adjustment brush except with layers

Another tool I use quite a bit which I was unable to find was a paint brush when working in the "Enhancement" tab while making global adjustments without layers. Granted, a highly customizable set of brushes are available when working with layers. Still, it would have been helpful to have a brush available when making selective adjustments without using the slightly more involved method of working in layers.
Your Bottom Line
OnOne's Perfect Photo 9.5 is an application that brings together both the simplicity of standalone global image adjustments with the advanced control and editing power of layer masks. It is also available as a plug-in to enhance your favorite editing program such as Adobe Lightroom, Photoshop, and Elements, as well as Apple Aperture.
It gives you enormous power to make your editing and processing as complex (through using layers and stacking) or as simple (through presets) as you could wish it to be. Is it the best of both worlds? No. Is it an outstanding effort by the team at onOne. Absolutely!
A Few More Images
Here are a few more photos that I processed using OnOne's new Perfect Photo Suite 9.5.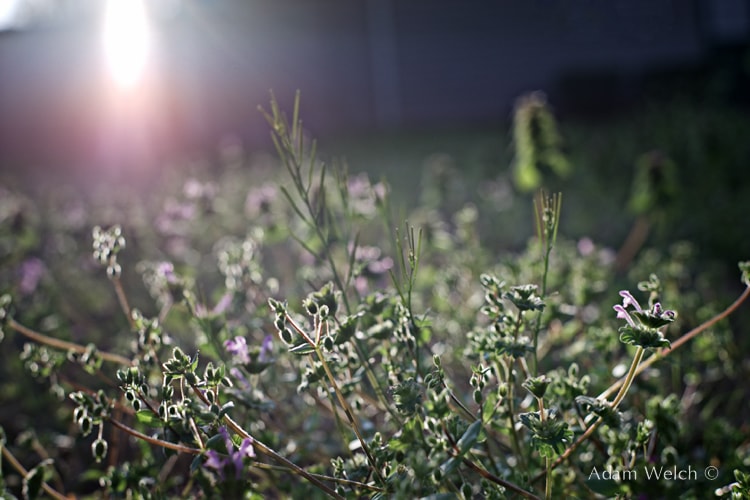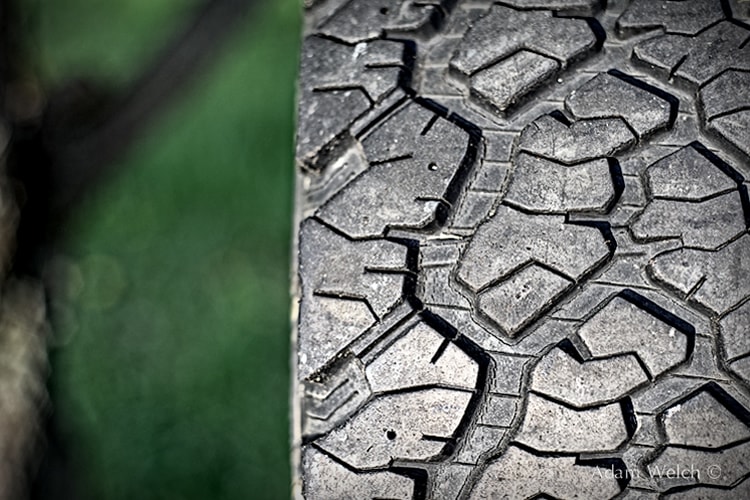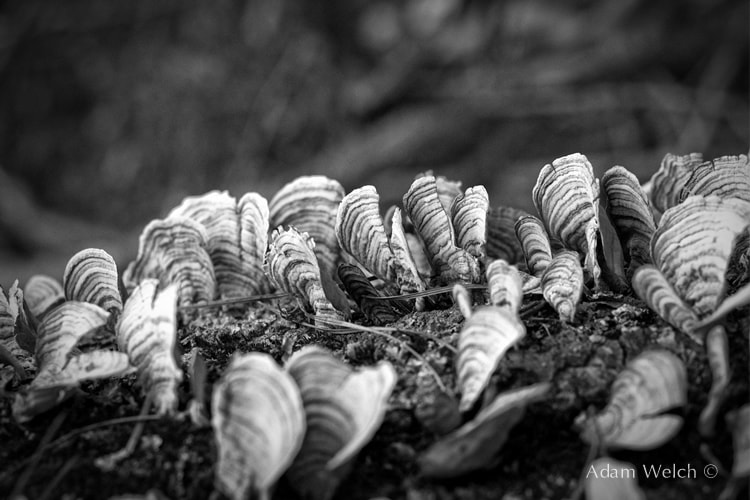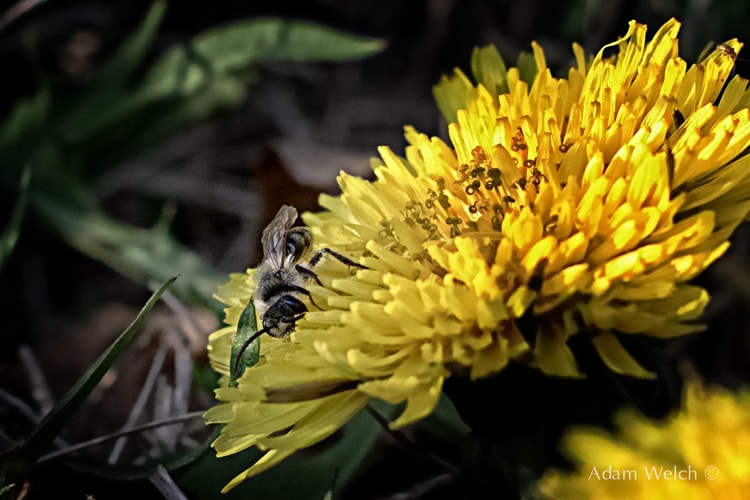 Take Perfect Photo Suite 9.5 from onOne for a test drive and see for yourself