Portfolio Websites for Photographers: Must or Not?
Technology is constantly evolving and it is up to you if you want to keep up with it or not. If you don't, you might get lost in the maze or be left behind. If you do, there can be challenges, but you'll also move forward. And there will be more opportunities for you to improve and succeed.
This is the reason why a lot of photographers are always open to changes, improvements, and unique ideas. As such, it is important to learn how to apply these developments into your practice regardless of whether you just started or are already a professional photographer.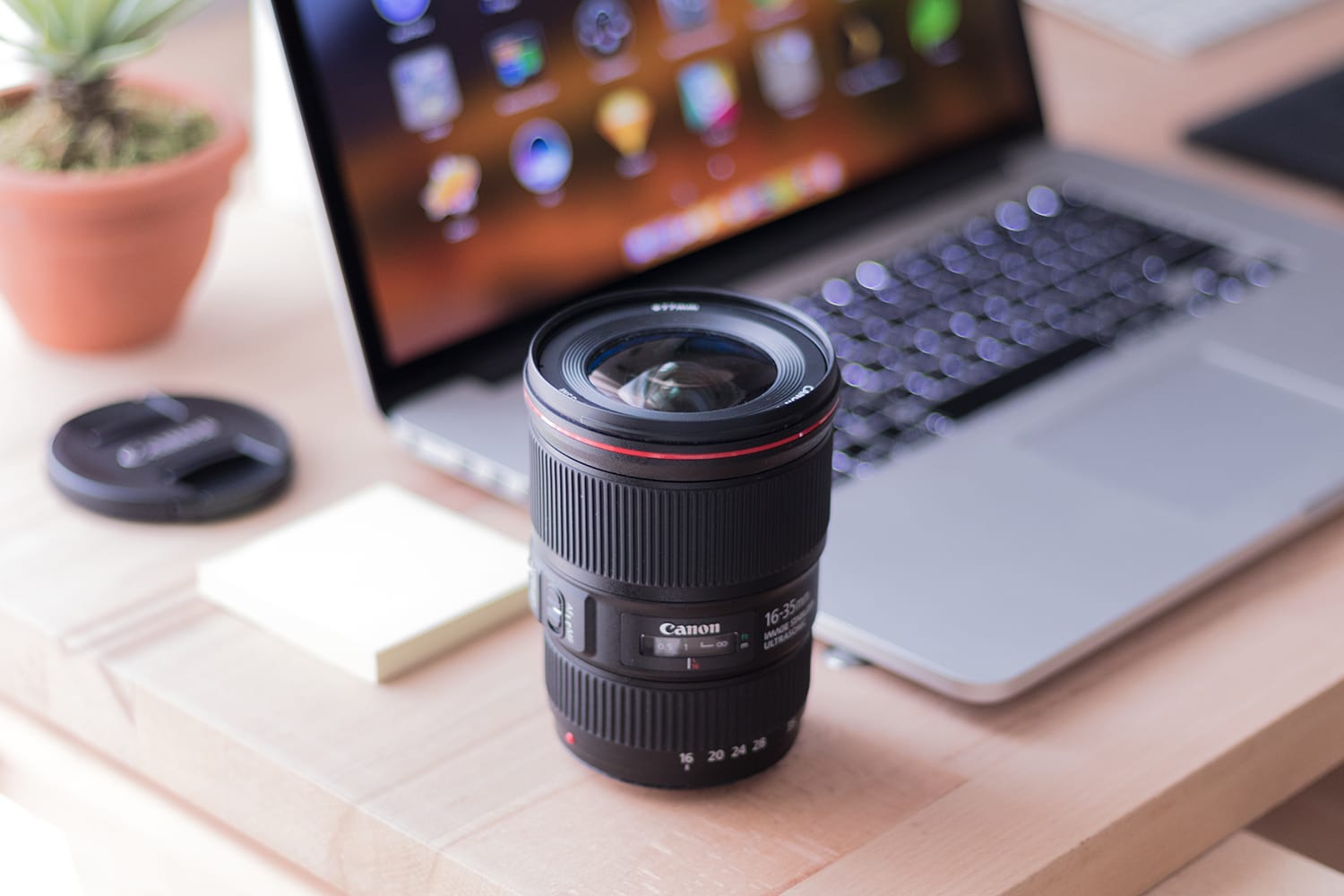 Importance of a Photographer's Portfolio
One of the essential elements that can help you move closer to your goal is a good portfolio. A portfolio is a collection of your best work; something that shows people what you can do, what you will do, and what you have done. Your portfolio is a collection of photos that show off your capabilities as a photographer.
If you have a prospective client, a portfolio will be a great help because it delivers the message that you can do whatever task, project, or requirement that is being asked of you. Think of it as a photo book; something anybody will find easy to go through regardless of how much content (images) there are.
As a photographer, it is important for you to have your own portfolio because it will serve as a validation and proof or evidence of your creativity, your skill, and your art.
Online Photographer's Portfolio
While the ideal photographer's portfolio is a printed one, there are others – including clients – who prefer virtual representation of your masterpieces. One of the reasons for this is the visual aesthetics of an online portfolio. Unlike a static traditional portfolio, an online one is more dynamic and alive. People find it more interesting and attractive.
But then, not all photographers have websites where they can show off their works. In fact, quite a lot of them have yet to start conceptualizing and creating one. Some of these photographers prefer to work with social media in sharing their masterpieces.
While it is true that millions of people are on Facebook and Instagram every day, these platforms should not be considered your main portfolio – because they are websites owned by someone else. You won't have control over it.
If you want to create an impact on your clients and prospective partners, you need your own platform for exhibiting your photography. This is something that a personal website can give you.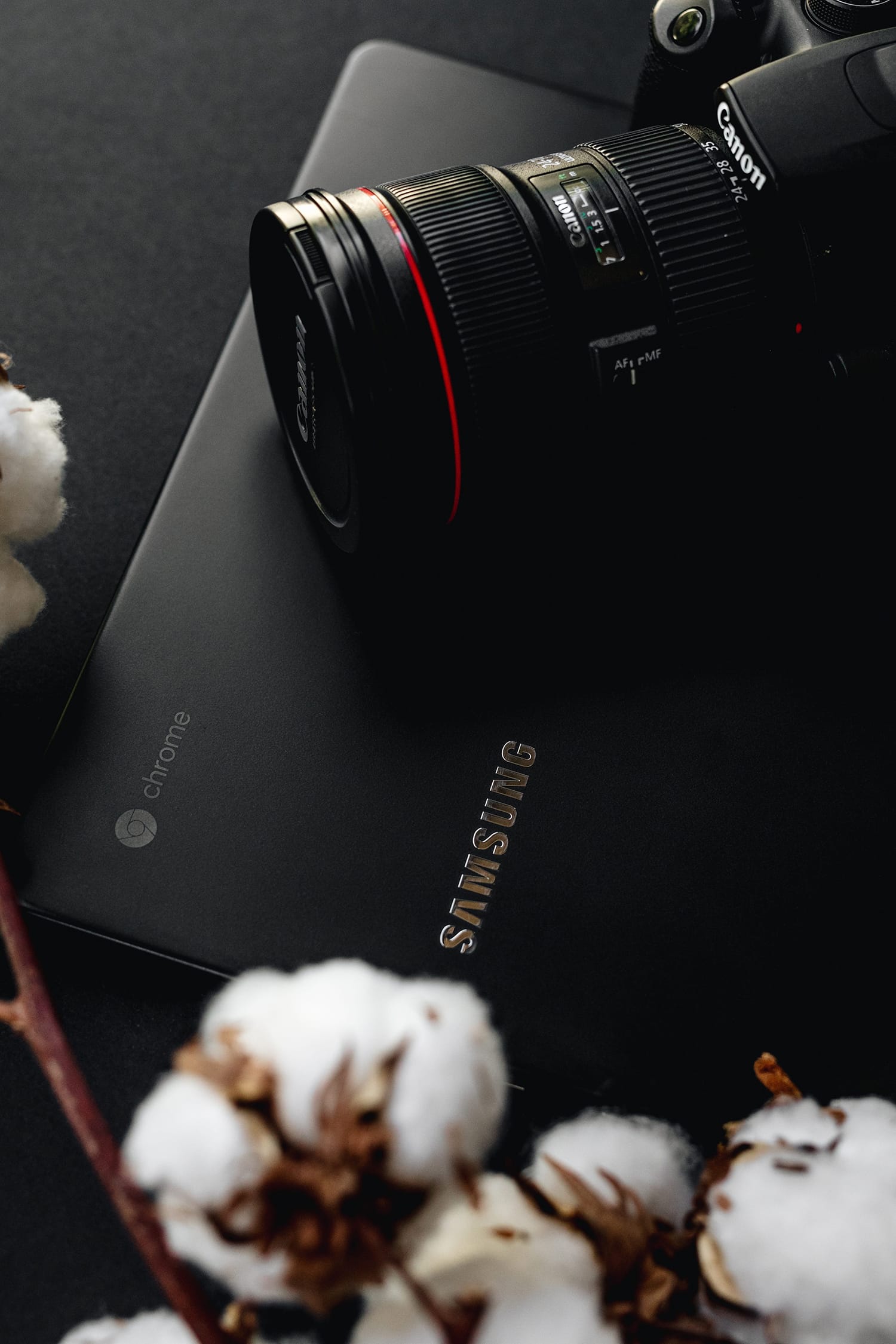 Benefits of Having a Portfolio Website for Your Photography
Aside from being a good platform for showing off your work, an online portfolio or portfolio website has many other benefits.
First off, with a portfolio website, it will be easy for you to sell your photos. Since you are already showcasing your work online, you might as well earn from them by turning your website into an e-commerce platform. You can design your website so that it has a separate page for your works that are on sale and one that's specifically for showcasing your favorite or best pieces.
In addition to this, you can also show off more types of photography if you have a website. Traditional portfolios have limited categories, so you are limited.
Likewise, prospective customers can browse through your photos easily. This gives them the chance to learn more about your photography – your style, technique, and how you interpret a scene.
A portfolio website or an online portfolio for your photography is also an effective way of communicating and connecting with your clients. This allows you to get to know your clients better, so you'll then know how to capture your clients' interest and attention. As such, it will also be easier for you to gather feedback from clients. You can even have these customer messages posted somewhere in the website. Clients like it when they are given attention and importance. So once they see that your website is a good platform for them to connect with you, they'll give you a positive review and possibly more projects.
Your portfolio website is your best marketing and advertising tool. You don't need to spend tons of money for a myriad of materials just to get your work to the right audience. Since your photos are laid out in your online portfolio, prospective clients do not have to go through the difficult (and often challenging) process of sorting hundreds upon hundreds of physical photos. Likewise, you don't have to store bulky photo albums.
Given all the above-mentioned benefits, it is safe to say that a portfolio website helps increase your chances of getting hired. As such, a portfolio website is essential if you want to build a brand.
Lastly, your portfolio website will serve as an extension of yourself as a photographer. It will speak for itself. It will give your clients an idea of the kind of results they are going to get if they hire you.
Disadvantages of a Portfolio Website
If there are benefits, there are also disadvantages in using a website to showcase your best works.
The first of these is the amount of time you need to allot to managing a website. You'll have to constantly update the photos, especially when there are new ones that you want to showcase. So this cannot be just a one-time deal. You need to be constantly on your feet to make sure your site is regularly updated – with new photos or any new content. You also have to constantly update the back-end of your website, such as your app version, plugins, and the likes.
You have to be technical enough to manage your site or part of it. If you're not, you need to hire a webmaster or virtual assistant, which is another expense on your part.
Another disadvantage is its form. While it is convenient because you can easily access it anywhere and anytime of the day, it is also not something you can comfortably bring to meetings and interviews – unless you find it easy to bring around your laptop. You'll need an external drive or a USB to comfortably carry your online portfolio to meetings or interviews.
Finally, a portfolio website may not sit well with some clients, especially those who are not tech savvy and those who lack the technical knowledge needed for viewing online portfolios.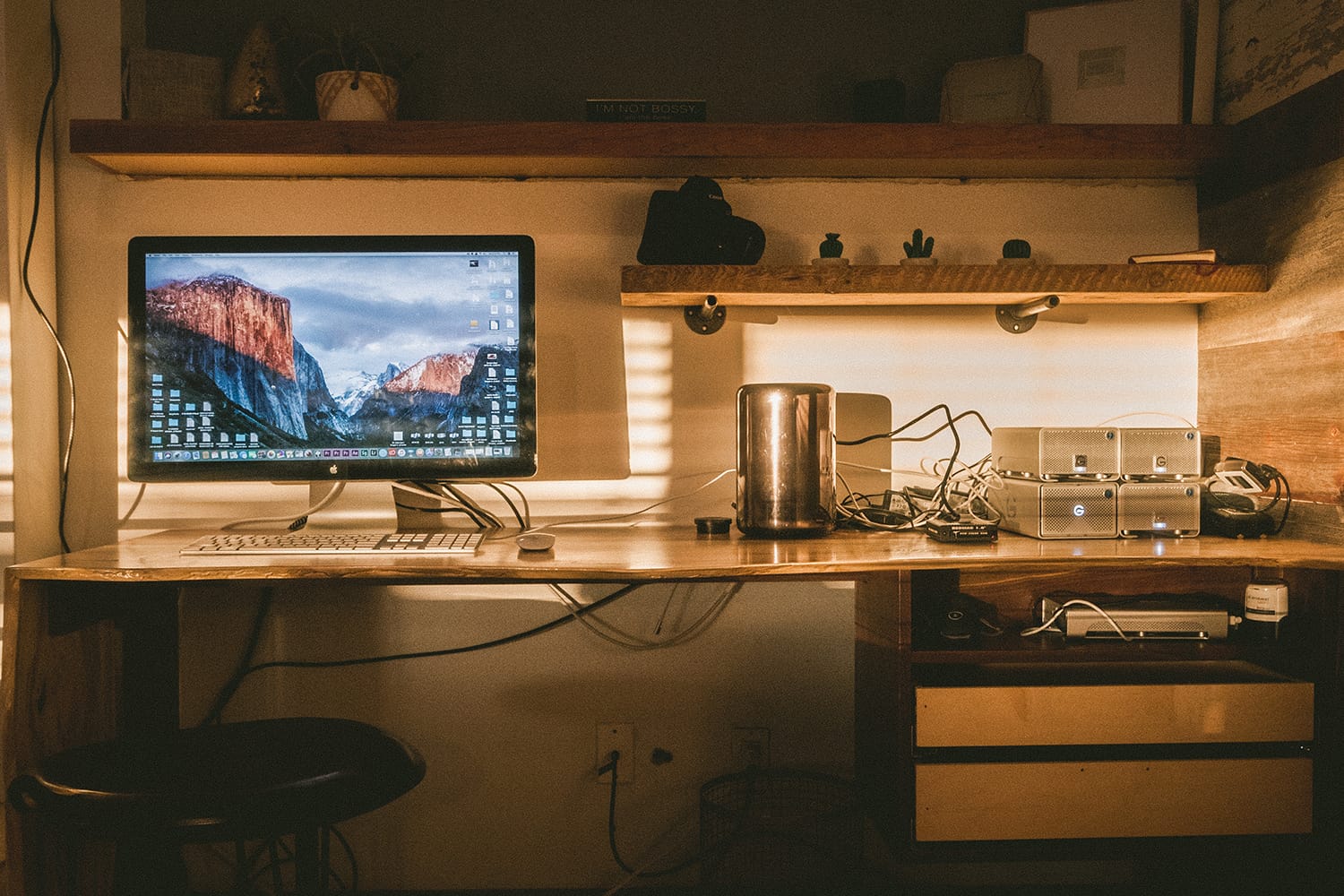 Some Tips to Remember Before Creating a Portfolio Website
An online photography portfolio only works when it has the right content and when it has particular elements in it. Here are some things that can help you start off.
An online photography portfolio contains a collection of your best photos.
The photos should be assorted in terms of type and theme. Examples: landscape, portraits, action photos, close-ups, and event photos.
Your portfolio photos should also showcase your ability to shoot in different locations.
All the photos in your portfolio should be original – it should be your work and not somebody else's.
Include only photos with the best quality.
Make sure that the photos you showcase tell stories and impart important messages.
Do not put two similar photos on your portfolio. The more varied they are, the better.
Be sure to update your portfolio regularly. All its content should be current.
Also, you have the option to create an online photography portfolio according to your target clients or niche (example: a wedding photography portfolio or a newborn photography portfolio).
So, Should It Be a Portfolio Website or a Traditional Portfolio?
The answer is actually up to you, the photographer. However, for me, I prefer to have a portfolio website. It's more dynamic and engaging. It's also more current. If you want to cater to the younger generations, a portfolio website is a must. Don't be afraid to the advances of technology. Be part of it.
The most important thing to remember when creating a photography portfolio – online or offline – is how you present yourself to your clients via your showcased work.