Print Peppermint Business Cards for Photographers and Creatives
Working as a professional photographer takes dedication. But it also requires a particular set of tools to ensure you get your name out there and in front of potential clients.
Of course, having the skills required to deliver stunning images to your clients is paramount to the success of your photography business – so is having a current portfolio site and a network of fellow photographers and past clients. But, there's no better way of getting your name out there as a photographer than by handing out business cards.
This is where Print Peppermint comes in.
Over the last seven years, Print Peppermint has produced thousands of innovative print projects for industry-leading creative companies such as Vice, Google, Geico, Wendy's, and even printed circular die-cut business cards for Grammarly – one of our favorite web apps here at Contrastly HQ!
Whether you're looking for more of a traditional business card format or you'd like to go all out with a holographic business card design, Print Peppermint has a solution. They also offers greeting cards, postcards, stickers, labels, hang tags, magnets, and so much more!
They even have an easy-to-use design tool you can utilize to create your very own business card design. Or maybe you'd like to create "save-the-date" invitation cards for your clients?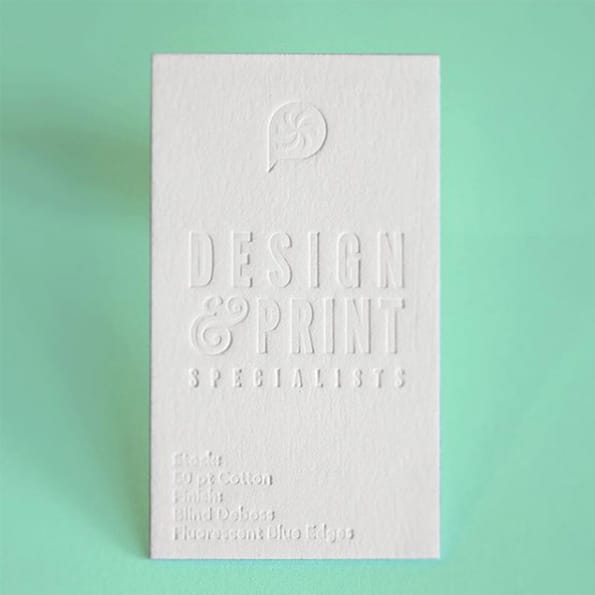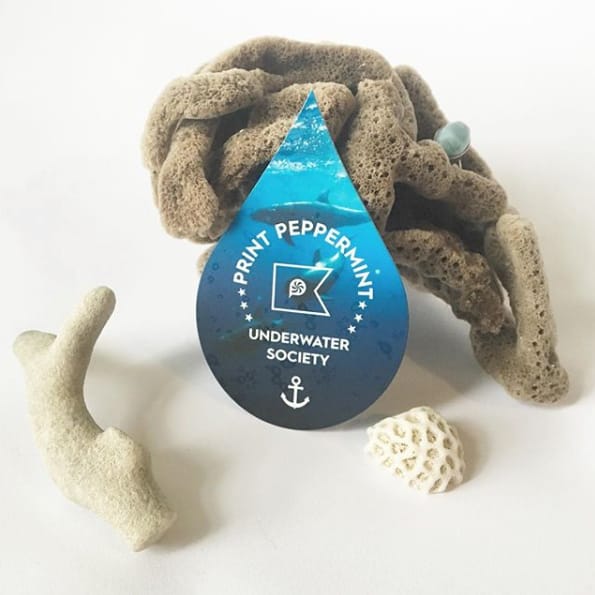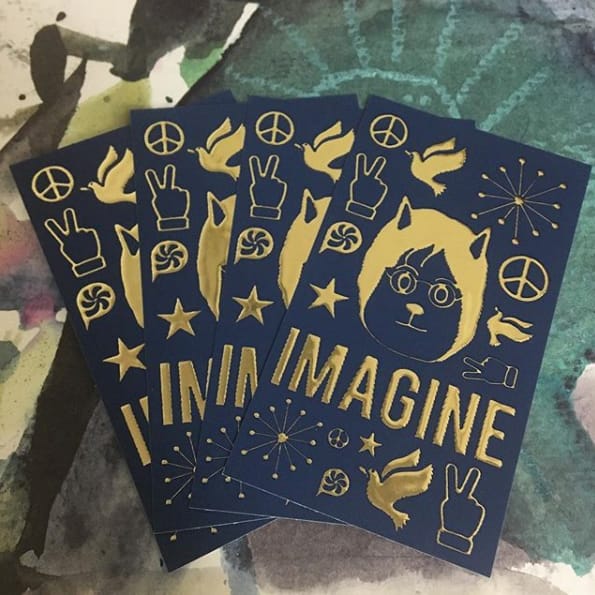 Why choose Print Peppermint?
Print Peppermint is a refreshingly creative online printer specializing in uniquely high-end business cards with unique finishes like foil stamping, die-cutting, embossing, letterpress, edge painting, & more.
Their meticulously curated family of thick and premium papers includes 100% Cotton, Soft-Touch, Triplex Layered, Clear-Frosted Plastic, Onyx Black Suede, Recycled Kraft, and many more.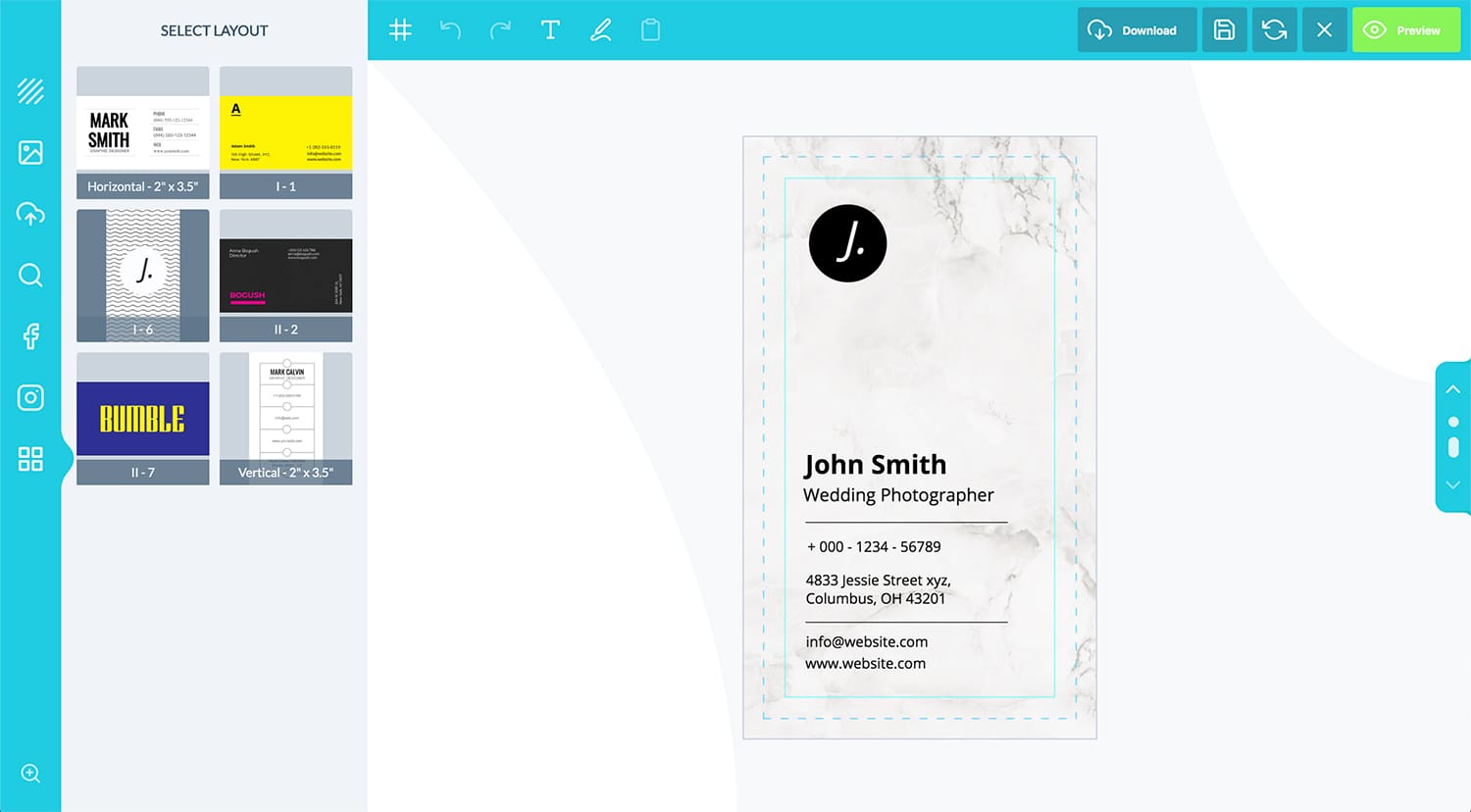 Print Peppermint will also hand-proof every single order, no matter how large or small, and they even offer in-house design services like logo design, t-shirt design, and business card design.
Getting a solid business card design and other marketing material ready to hand out at photography events, trade shows, and conferences are such great ways to get your name and brand in front of potential clients.
Make sure you visit Print Peppermint today and take them for a spin. You'll be amazed by the sheer number of different types of business card formats and styles they offer!
This article was sponsored by Print Peppermint via SyndicateAds.​