Review of the Hasselblad X1D II 50C Medium Format Mirrorless Camera
It is difficult for me to decide whether the following words constitute a true technical review or more of a personal reflection on the merits of digital medium format photography. Is a physically larger, medium format digital sensor truly that much different from smaller full-frame sensors in today's ultra-high megapixel digital world?
Whatever this bit of writing turns out to be in the end, one thing is for certain…
… it's a love story.
Knowing this at the onset, we can proceed with our course—first, a bit of situational background on the business at hand.
I was fortunate enough to shoot with the Hasselblad X1D II 50C for about two weeks this month. Accompanying the camera was a pre-release version of Hasselblad's 80mm f/1.9, which is the fastest lens in their XCD line of X-series glass.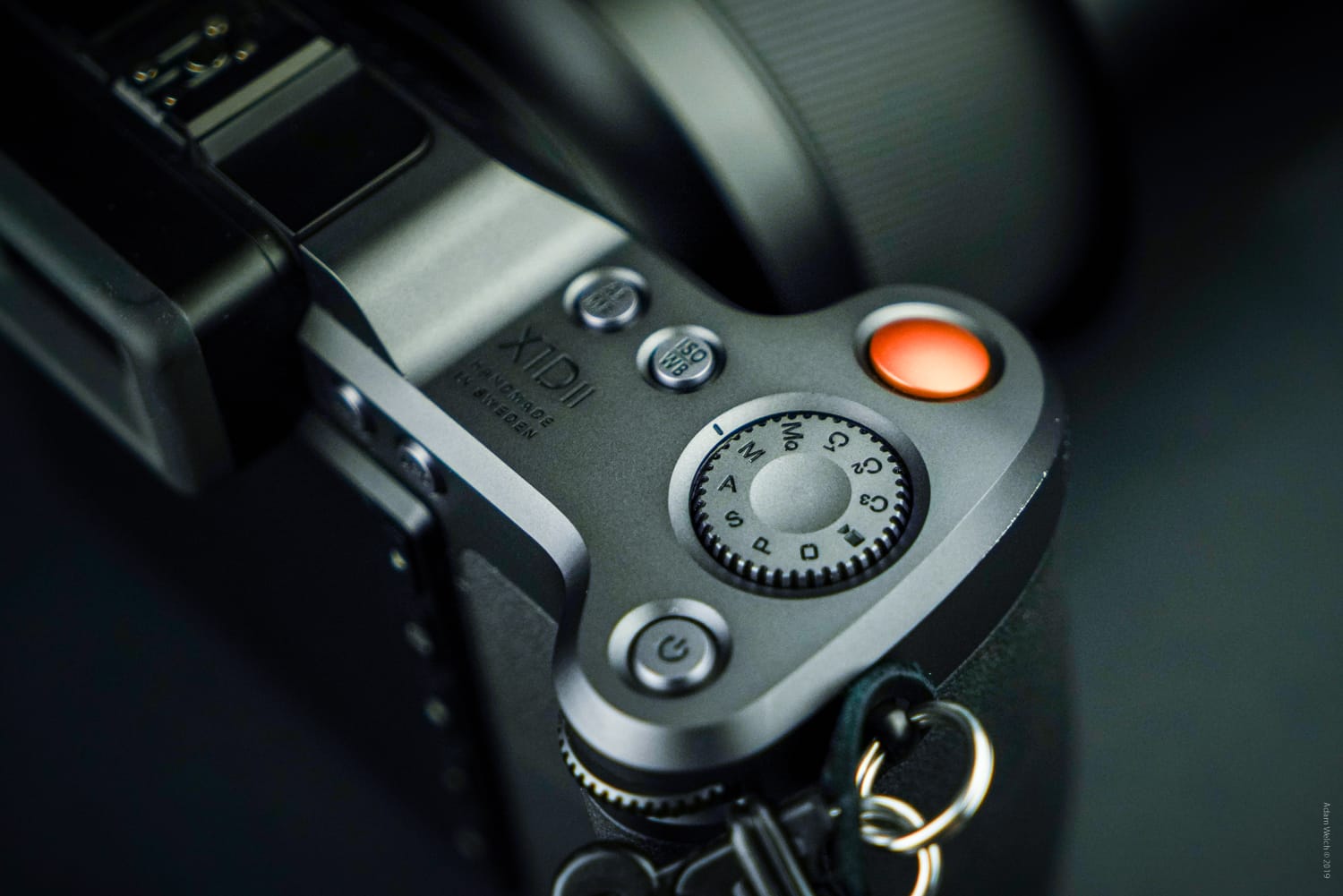 If you recall, about three years ago, I tested the first generation of this medium format mirrorless camera, which was impressive in its own right but didn't leave me with an overwhelming whimsical photographic euphoria. You can find that review right here at Contrastly.
This time around, the trip was different. Whatever questions and shortcomings which left me feeling flat with the first generation of the X1D were banished as soon as I switched on the X1D II.
Out of the Box
Or more accurately, out of the bag. The X1D II arrived alongside the beautiful XCD 80mm f/1.9, lovingly swaddled with a battery, a USB power adapter (for in-camera-body battery charging), a USB 3 cable, a front protective cover, a shoulder strap, and a Quick Start guide. The aesthetic impact of the camera was immediately apparent.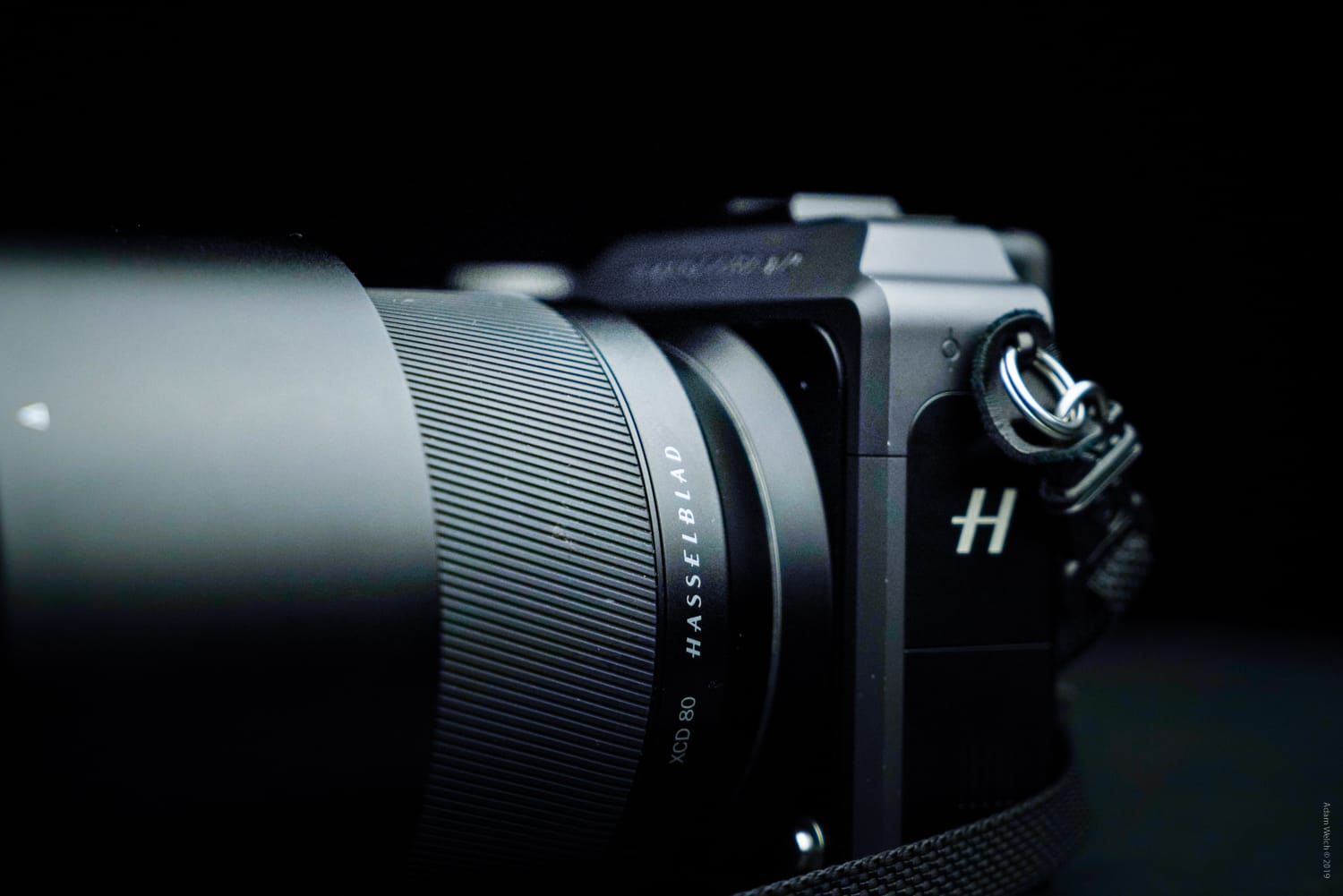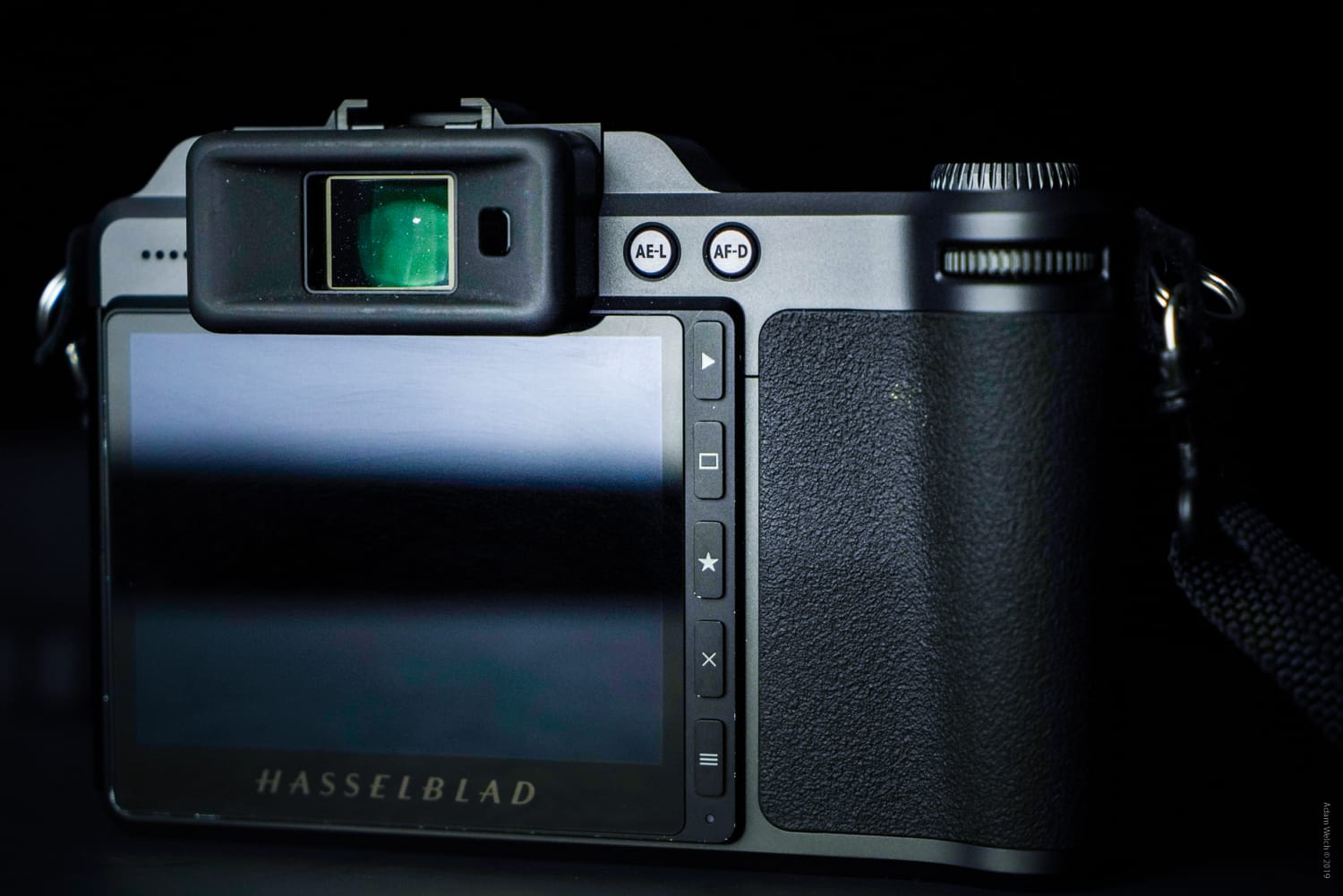 The body of the camera is finished in a shadowy gunmetal. This is somewhat darker than the color scheme of the original X1D. This coloration splits the difference between the lighter, more bare aluminum look of the standard X1D and its black-bodied limited edition release. Subdued colors, flat grays and blacks with a classic chrome lens release, all paired with the signature Hasselblad yellow shutter button.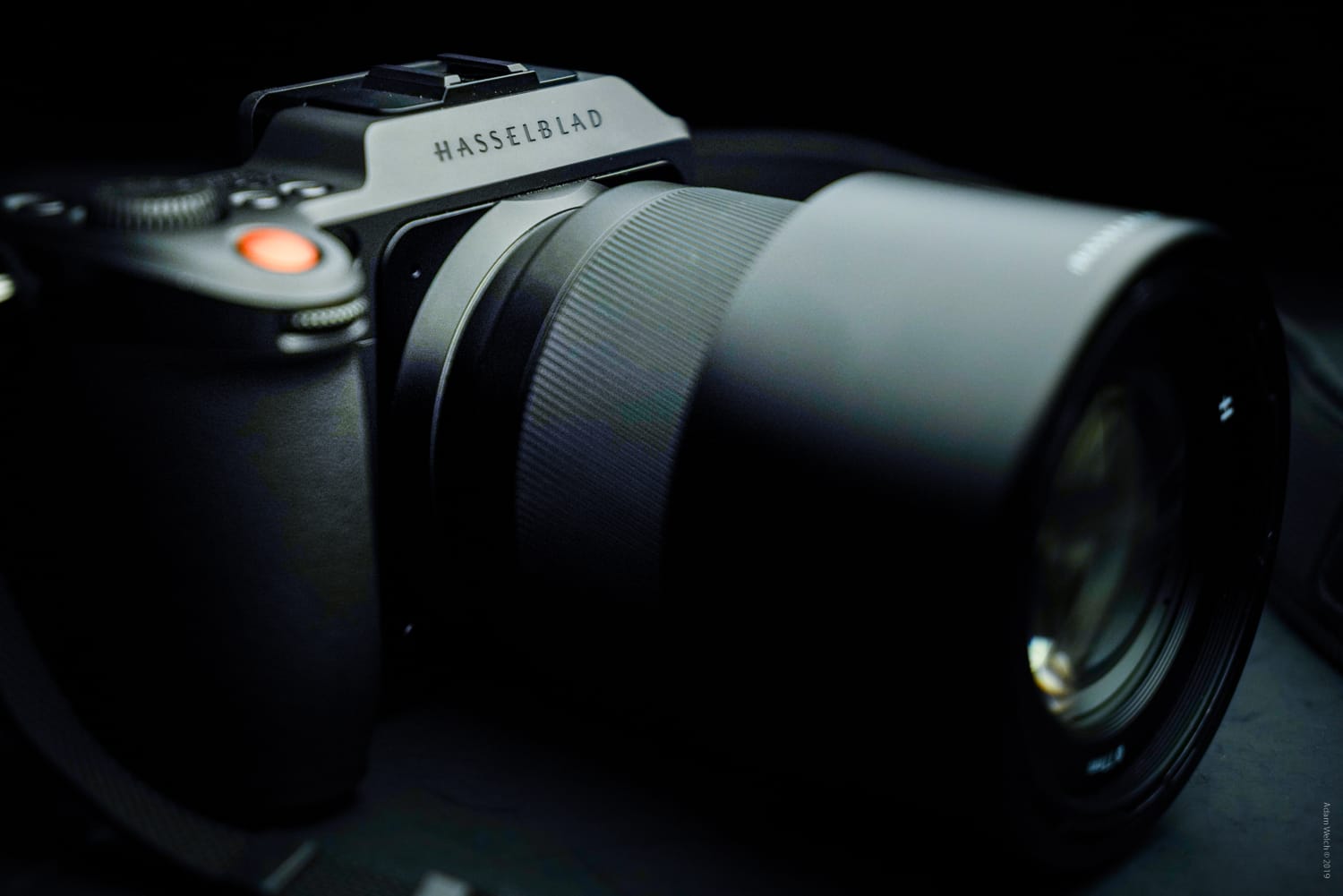 Needless to say, the 80mm f/1.9 matched perfectly to the rest of the camera, leaving one with a sense of understated elegance, tank-like, and heavy elegance, but elegant nonetheless.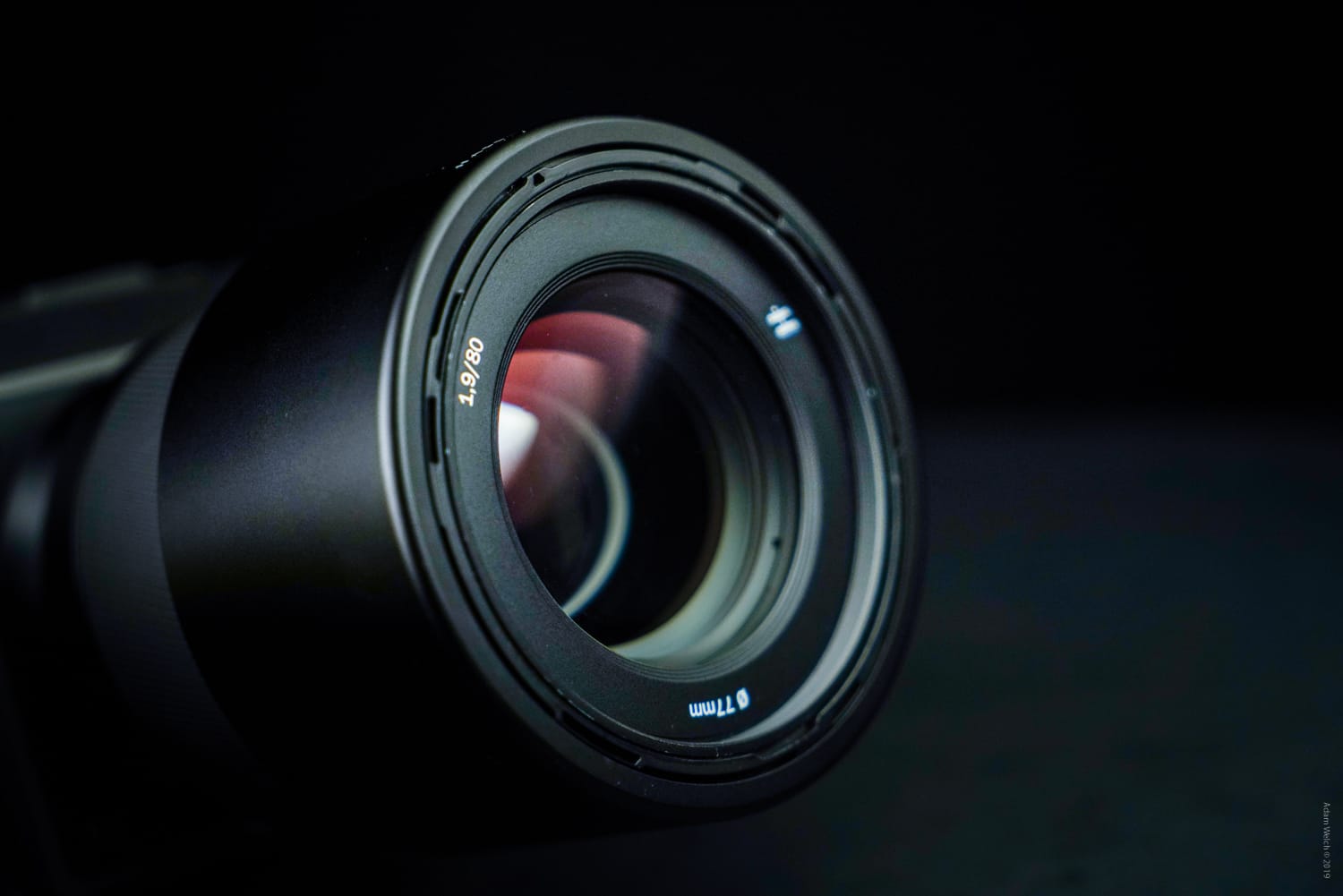 This is not to imply that the X1D II itself is heavy. The camera body weighs under 2lbs after all. However, once the lens was attached, the entire thing took on a weighty presence, and dare I say… seemingly came to life in my hands.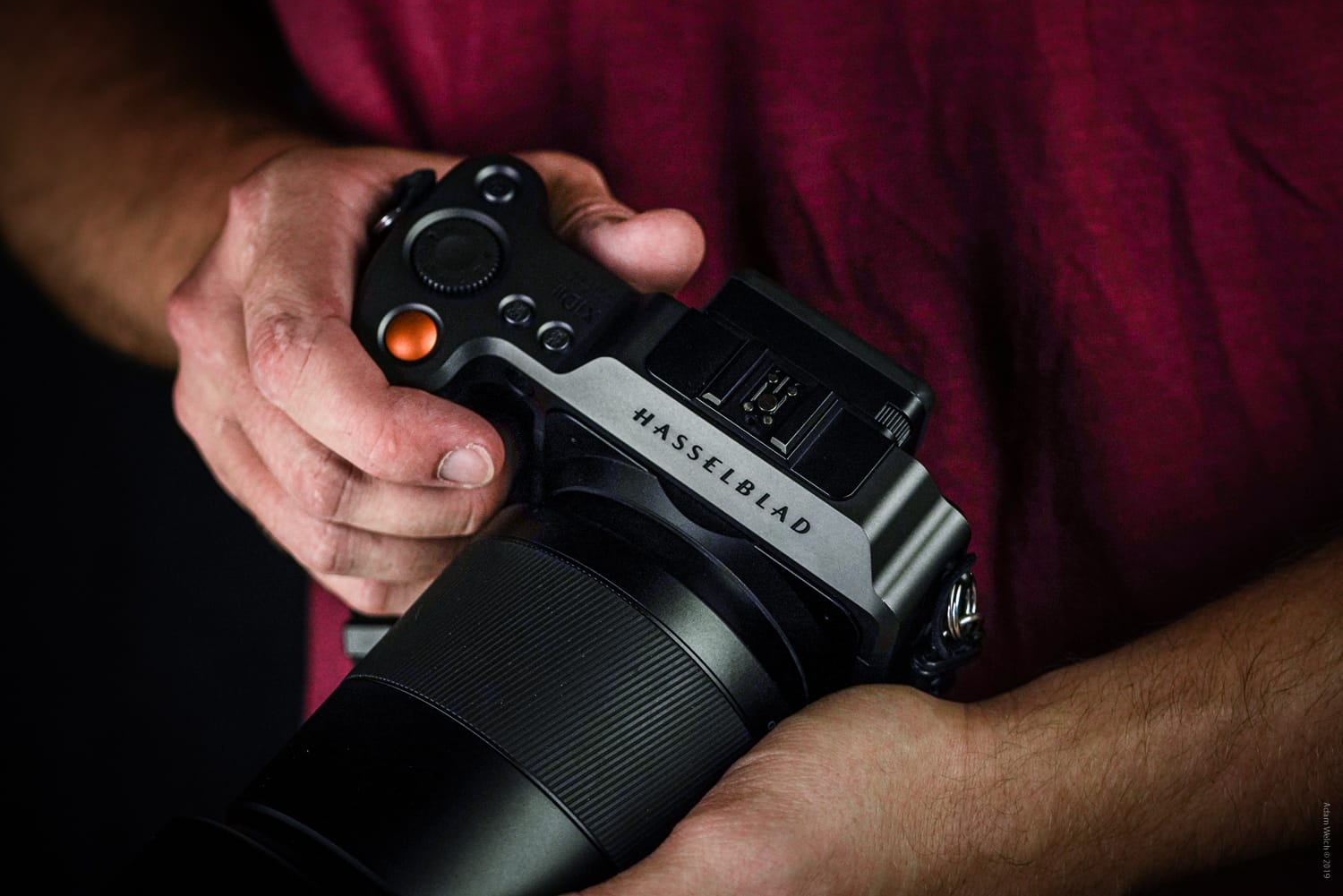 Here's a list of specifications you'll want to know about the Hasselblad X1D II 50C:
| Information | Values |
| --- | --- |
| Body Material | Machined aluminium |
| Body Dimensions | 148mm x 97mm x 70mm/5.8in x 3.8in x 2.8in |
| Weight | 650g/1lb 7oz (Camera Body Only). 766g/1lb 11oz (Camera Body with Li-ion battery and SD Card). |
| Sensor | CMOS, 50 megapixels (8272 × 6200 pixels, 5.3 × 5.3 µm) |
| Sensor Dimensions | 43.8 × 32.9mm |
| ISO Range | Auto, 100-25,600 |
| Autofocus | 117 Autofocus Points |
| Colour Definition | 16-bit |
| Dynamic Range | Up to 14 stops |
| Video | 2.7K (2720 x 1530) and HD (1920 x 1080), max 29:59 minutes/clip). Video covers the full sensor width at 16:9 ratio. |
| Rear Screen | 3.6in/91.4mm, 24-bit colour, 2.36-million-dot touchscreen |
| Viewfinder | OLED, 3.69-million-dot Electronic Viewfinder (EVF). 100% viewing Area, 0.87x Magnification |
| Power Supply | Rechargeable 7.27 VDC/3400mAh Li-ion battery (tested with 3200 mAh battery) |
And just in case I forget to mention it later, the Hasselblad X1D II is indeed weather-sealed at all it's major entry points including the battery compartment (by way of the battery seal), SD card and connection ports, as well as the lens mount when used with a sealed lens (like the 80mm f/1.9).
Notable Updates from the Previous Version
I mentioned a bit earlier that this fresh iteration of the X1D features a few notable improvements over the previous model. While things such as the sensor and overall form factor have remained the same, there are some updates I was happy to see. These are some of the more interesting changes which were released with the X1D II provided from Hasselblad:
Improved Rear Display: 43% larger display area (3.6" vs 3.0"), 156% more pixels (1024×768 vs 640×480)
Improved EVF: 55% more pixels
Start-up time cut in half
Reduced shutter lag and blackout time
Live View refresh 62% faster (60 fps vs 37 fps)
Continuous shooting mode faster by 35% (2.7 fps vs 2.0 fps)
Overall system response speed when browsing images
Autofocus accuracy improved
In-camera battery charging (USB-C)
In-Camera GPS functionality (previous versions required hot-shoe mounted GPS)
More streamlined/refined menu system
Image Quality and Performance
Handling
When fully loaded, meaning with the 80mm F/1.9 mounted plus memory card and battery inserted, my particular shooting configuration of the X1D II weighed in at around 4lbs 3oz (1.89kg). While not feathery by any means, that isn't extraordinarily heavy when compared to some camera setups I've used in the past.
My Canon 5D MK3 with the Sigma 24mm f/1.4 Art weighs about 3lbs 12oz (1.7kg). Throw a battery grip on there, and you're instantly over 4lbs. The estimable Bronica GS-1, my beloved 6×7 camera, at its most Spartan setup with 100mm f/3.5 and no speed grip tips the scales at a hearty 5lbs 4oz (2.38kg).
Even my relatively dwarfish Sony A7R MKIII weighs just over 3lbs (1.36kg) when mated to an adapted Nikkor 70-300mm f/4-5.6. The point of all these stats is to show that the Hasselblad X1D II's overall girth, as tested, might seem a bit weighty. Yet, compared to some other platforms (that I use at least), it is quite manageable, if not downright light when viewed in it's correct context.
This leads me to discuss just how well the X1D II seemed to handle its weight. Even with the relatively massive 80mm, the camera balanced beautifully. One would think that sticking just a boat anchor of a lens to such a relatively light body would cause the entire package to feel nose-heavy, forward weighted, and horribly balanced. This was not the case in my experience.
Autofocusing
Aside from the technical specifications for the X1D II's autofocusing system, there isn't much more insight I can lend other than through the lens (camera humor) of my previous experience with the first generation X1D…which you might not have. What's more is that I primarily used the X1D II in manual focus mode. Still, few areas bear mentioning about the AF system.
The first being the actual number of AF points present. The X1D II has 117 AF points, and you are now able to focus with and reposition the AF point by tapping on the rear touchscreen. For a camera of this particular niche, the AF performed quite well, snappy even. I loved the dedicated back-button focusing… button… which allows instant AF function while in MF mode.
While I doubt the X1D II 50C will ever be listed in the ranks of a Canon 1DX in terms of auto-focus performance, it's also equally unlikely you'll be purchasing it for it's blazing AF speed or lack thereof.
Image Quality
The photos pumped out by the X1D II bring to mind any number of clever adjectives: incredible, magnificent, sublime, marvelous, stupefying. Refer to your own thesaurus and take your pick. In short, the imaging capabilities of this camera left me speechless… well, almost speechless.
Marginally speechless. Both RAW and JPEG files seemed to be virtually on par with one another in sharpness, which, if we're honest, was slightly surprising.
Generally, in-camera JPEGS tend to be over-sharpened for my taste. At the same time, RAW files are often quite flat (to be expected). However, with the X1D II, I found myself nearly having no preference on whether I was shooting RAW or JPEG. Sure, there were differences, but there was no practical difference in terms of contrast and overall resolving quality. Furthermore, with the RAW files being a hefty 105MB vs. the 14MB JPEG size, I would lean towards shooting primarily in JPEG mode for general shooting… if there is such a thing as "general shooting" with such a beauty of a camera.
OK, enough words. Here are just a few image samples made with the Hasselblad X1D II 50C…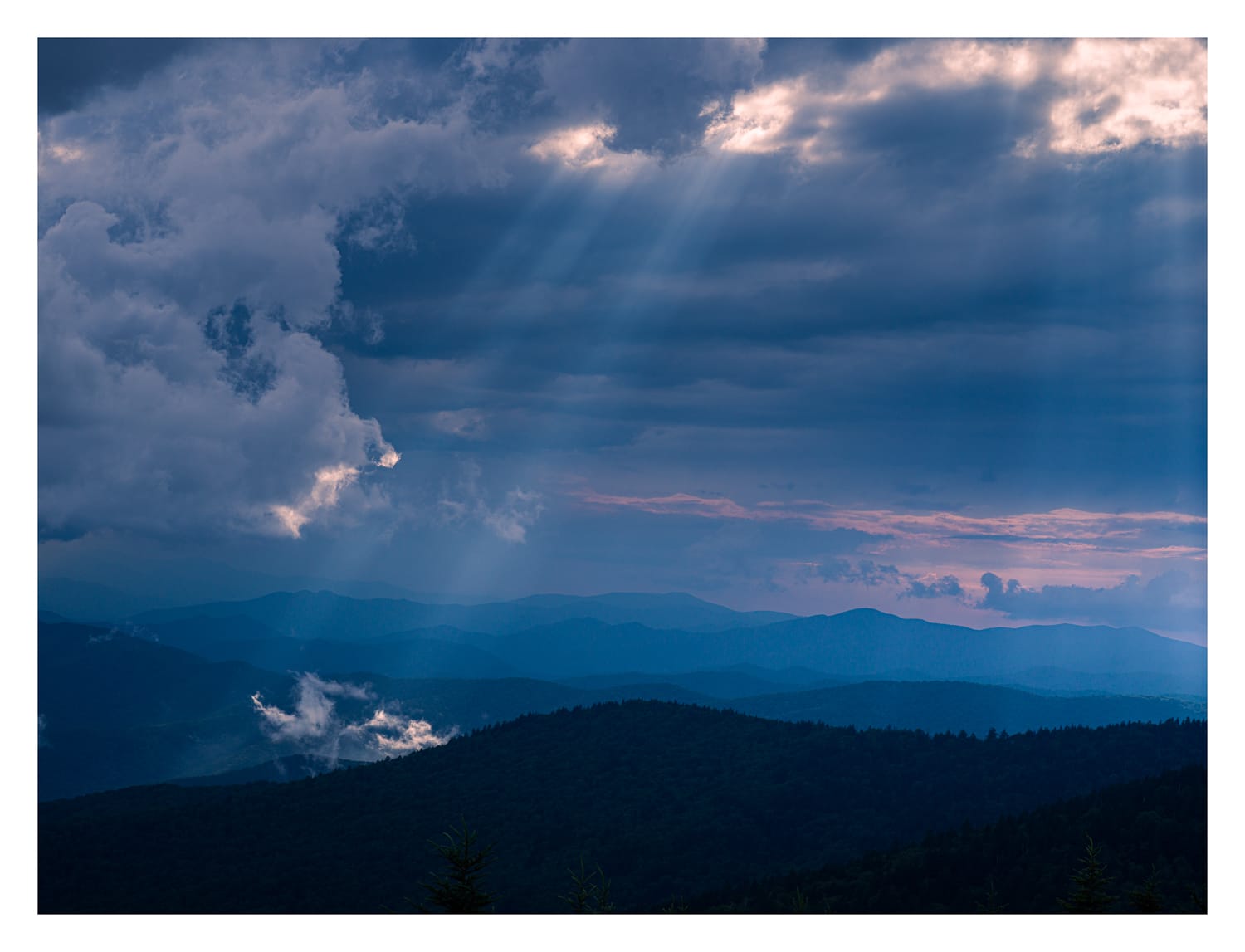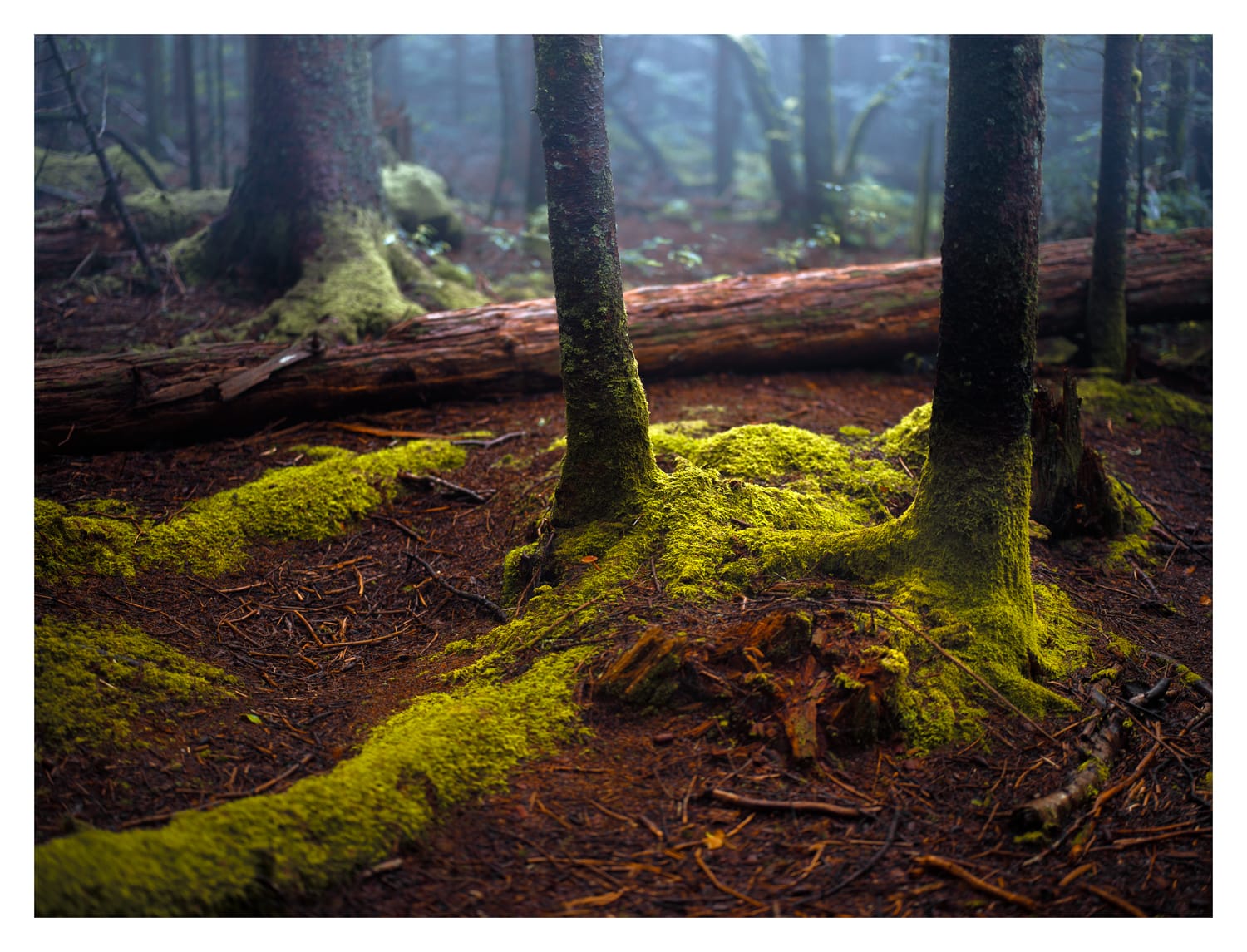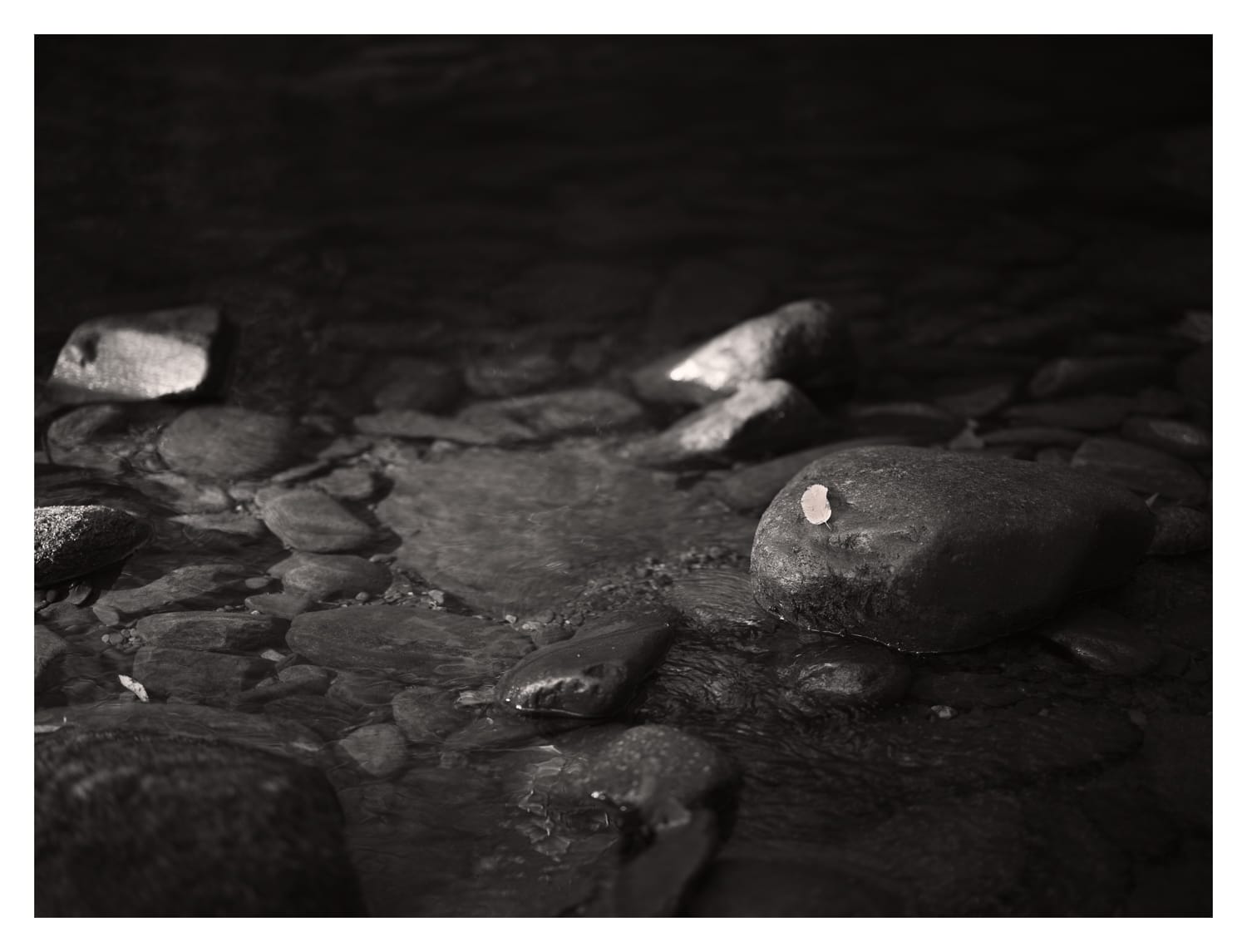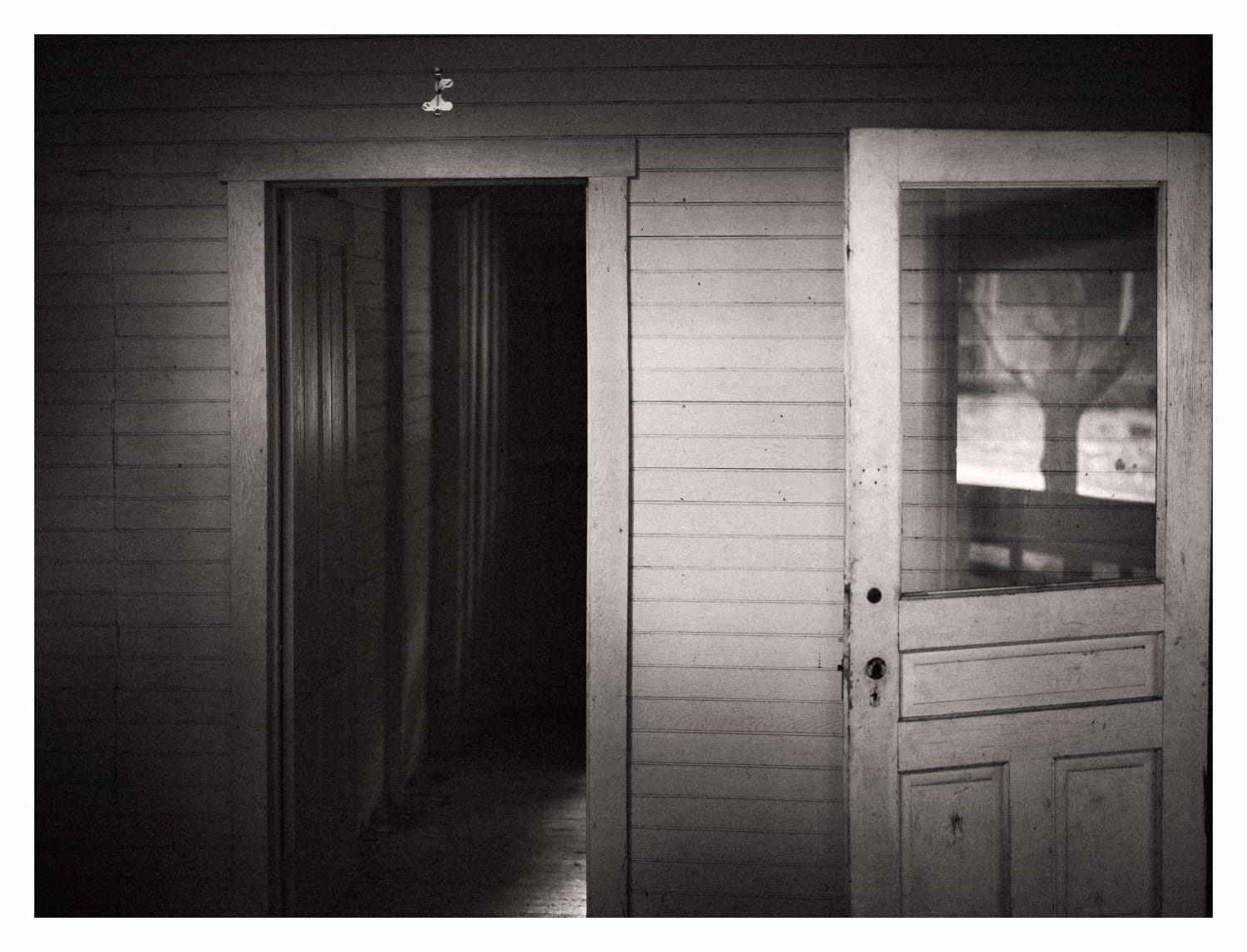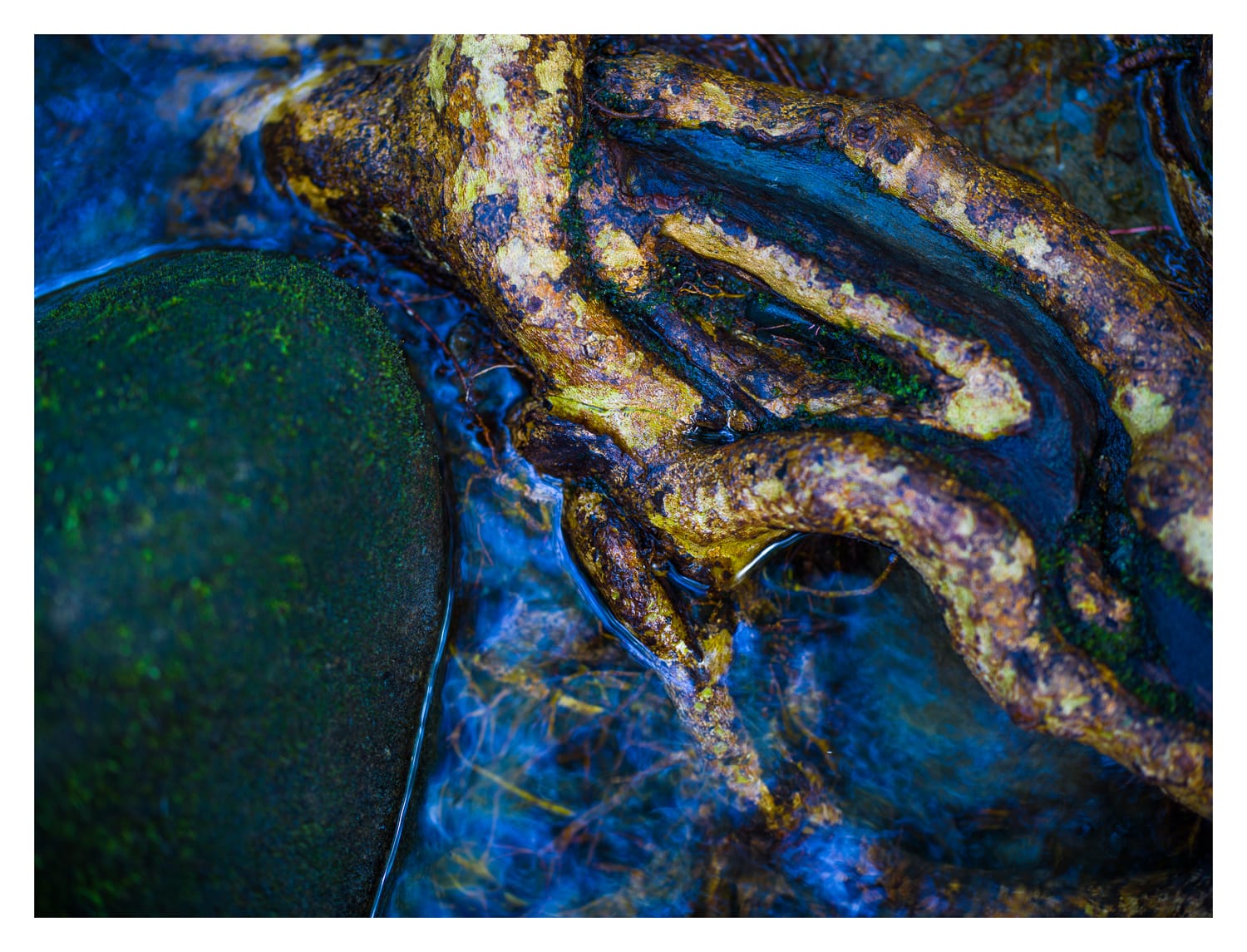 Here is a comparison between the RAW and JPEG files from the X1D II. The first is a direct-from-camera RAW, magnified approximately to 1:1.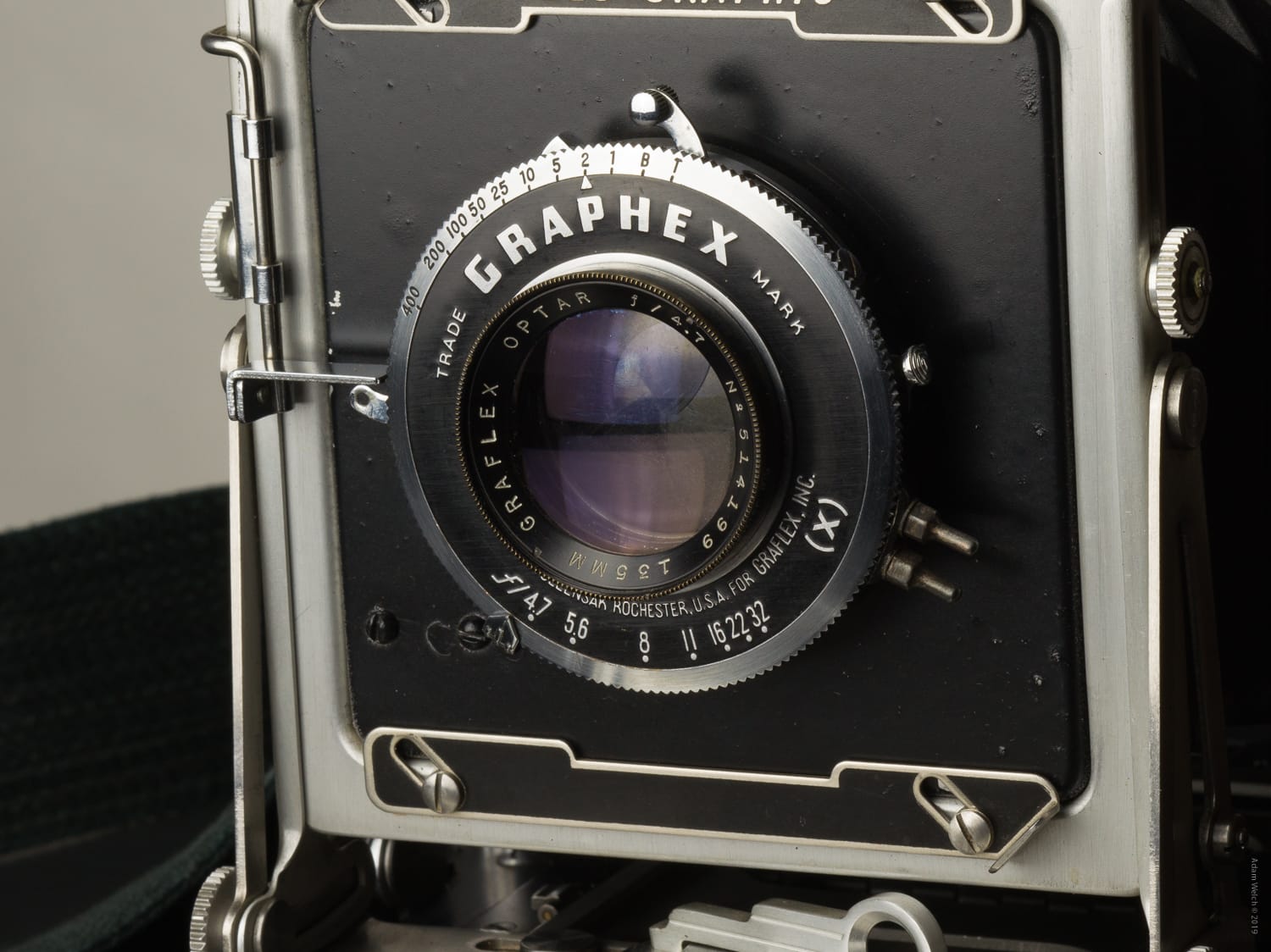 Next, we have a JPEG direct-from-camera, cropped to approximately 1:1 magnification.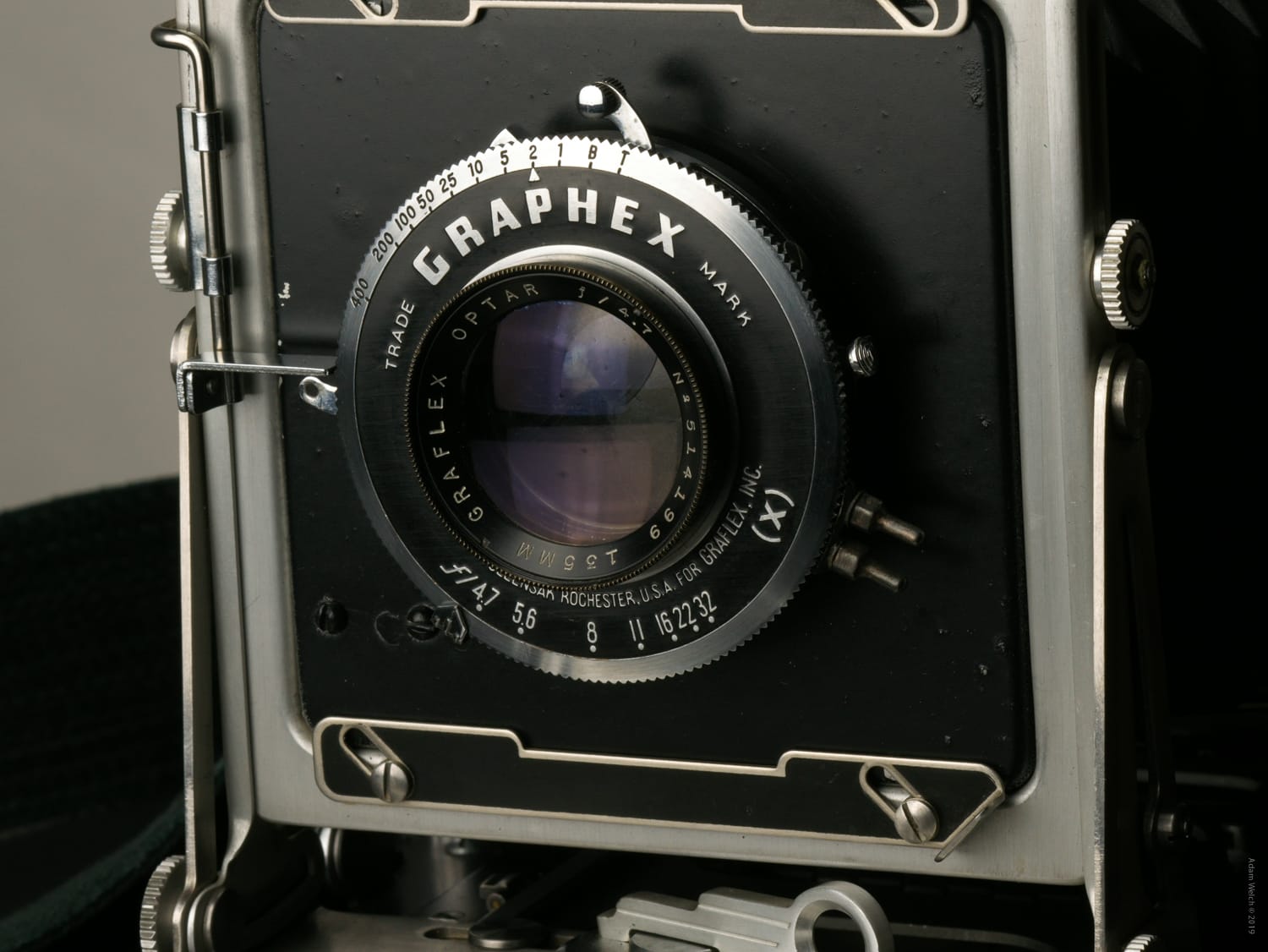 For a more in-depth (extremely in-depth) look at the images produced during my time with the X1D II, have a look at our massive video review.
If you're short on time, be sure to make use of the handy table of contents to skip around to the parts you care about the most.
Final Thoughts on the Hasselblad X1D II 50C
In truth, the title of this closing section might in itself be a bit of a misnomer. I don't think I'll ever stop thinking about my time with the X1D II, not with any sense of finality that is. But, we've got to end this thing out somewhere. If you've watched the end of our video review for Hasselblad's X1D II 50C medium format mirrorless camera, you already know my thoughts.
If you haven't (and shame on you), then allow me to attempt to sum up my experience. Of course, I'll also try to get a handle on the rather sizeable elephant in the room: the price.
I called this a love story from the very beginning, and yes, I do love the X1D II.
That being said, I am most assuredly a "procedural" photomaker. That is, I enjoy creating a photograph, perhaps more so than the end itself. This is why the X1D II 50C resonated so strongly for me and my inclinations towards photography.
I shoot as much film as I do digital cameras. I love the time vacuum of the darkroom. The overall experience of shooting is where I place the worth of any camera. To this end, the X1D II sits comfortably. However, as I tested it, this camera and lens setup has an MSRP of $10,595.00.
That's not a price to be sneezed at.
So, is it worth it? For me, a professional (by definition, not by nature) photographer… absolutely. Your mileage may vary, but the combination of extreme resolving power, old-school Victor Hasselblad build quality, the physical size of the sensor, and the general ergonomics of the shooting process perfectly fits me and my style. I am an individual, and this is a camera meant to appeal to the basilar nuances of a person's character.
If you're looking for an easily approached camera system to take photos around your house, this isn't for you. Suppose you're looking for a camera that can take pictures at the racetrack and keep up with all your high-speed subjects, forget about it. And yet, if you're like me and enjoy photography as an end unto itself, I can endorse the Hasselblad X1D II.
It's a digital camera that doesn't simply reproduce the personal involvement required for shooting medium format film. It expounds on it exponentially. It won't replace my film, but it does deliver extreme flexibility and resolution, beautiful contrast and color, a complete experience.
If you can, and I would emphatically recommend that you do, find an X1D II to try out for yourself. Contact Hasselblad and speak with a specialist. At worst, you'll find the price prohibitive based on your particular circumstances and shooting needs. At best, you just might discover one of the finest camera systems you've ever used.