Tamron 28-75mm F/2.8 Di III RXD - Hands-On Review
I'm going to jump right in and tell you all about the Tamron 28-75mm F/2.8 Di III RXD without much of an introduction.
Alas, I've come to accept that I am somewhat wordy. My photography gear reviews spin on and on at the beginning and usually feature some sort of background on the current climate of lenses, cameras and the general mood of photography as it relates to the piece of gear at hand. Not this time.
A first for Tamron, the 28-75mm f/2.8 is a lens that I've wanted to get my greasy hands on ever since I heard of it's imminent release back in February of 2018.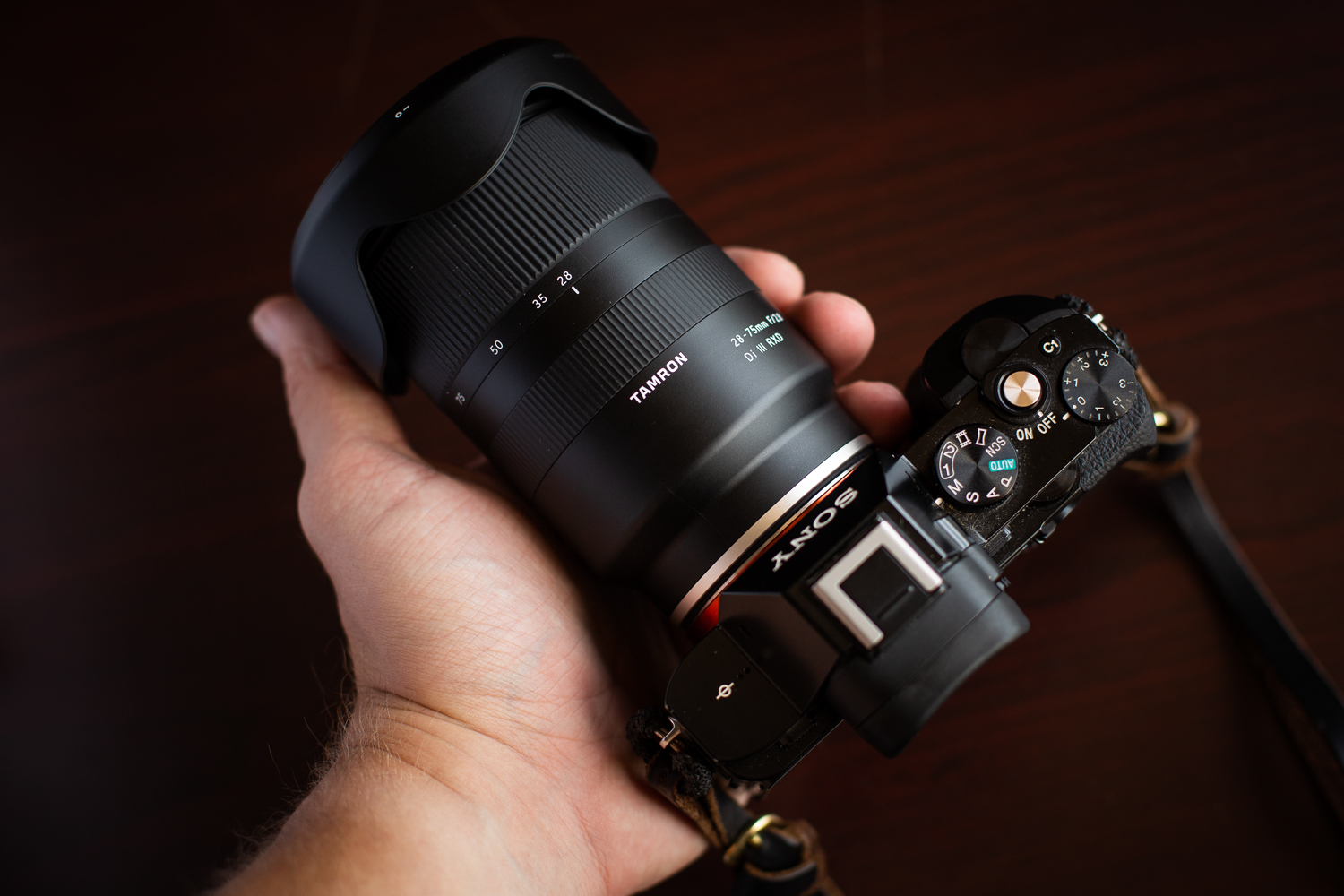 The reason I was so anxious to test out this particular lens was because I am primarily a Sony full-frame mirrorless shooter. I was converted to mirrorless a few years ago and like many other mirrorless jockeys I was left standing out in the proverbial cold with very few native mount Sony lenses from which to choose. The ones which were available we not cheap and certainly not varied in focal length or speed.
Granted, this lens lingers no longer for Sony full-frame mirrorless users. That being said, the fact that more and more third party lens manufacturers recognize the need for high quality and wallet friendly lens options is completely exciting. What was it I said earlier about long introductions??
The Lens
Appearance
Out of the box the 28-75mm F/2.8 Di III RXD looks gorgeous. I've long been a fan of Tamron's subdued class when it comes to the aesthetics of their newer lenses. All the markings of the lens are well done and bright. Switching between manual and autofocus is done in-camera (though some lenses still have a switch) on Sony full-frame mirrorless cameras and so is the image stabilization so the external appearance of the 28-75mm is refreshingly sterile.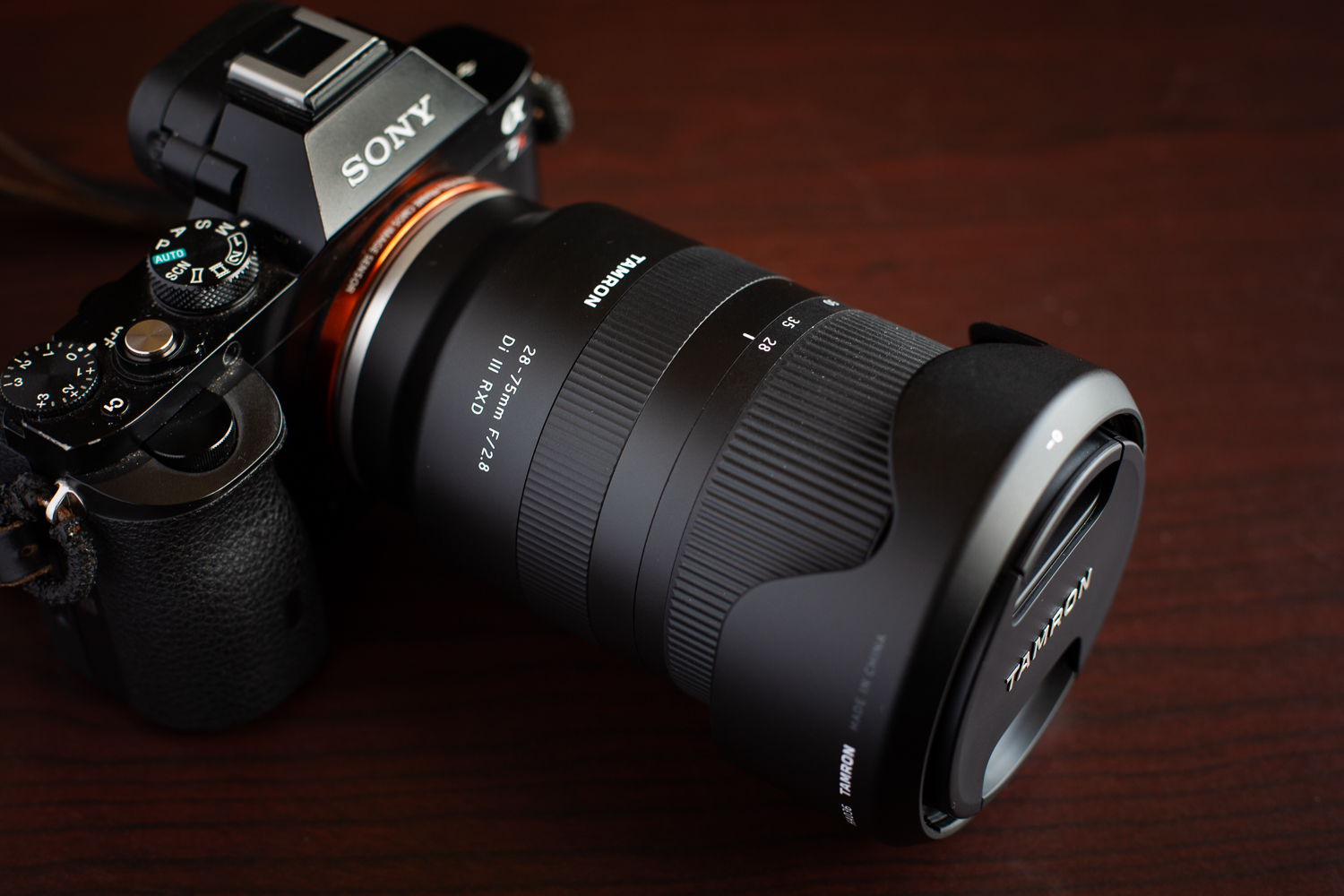 Both the zoom and focus rings are rubberized and feel great in the hand. I've heard some users who have complained about the orientation of the rings relative to one another but for me I found them to be perfectly fine in use. Lens caps and a petal-style lens hood are of course included with the package.
Build Quality
The lens itself feels deceptively light and nimble. There is a somewhat plastic-like feel to the body of the lens. This isn't something that detracts from the overall sturdiness of the lens itself but it is decidedly less beefy than some other lenses in this focal range. Something I am more than willing to forgive seeing as this lens carries a price tag well under $1,000 USD at the time of this review.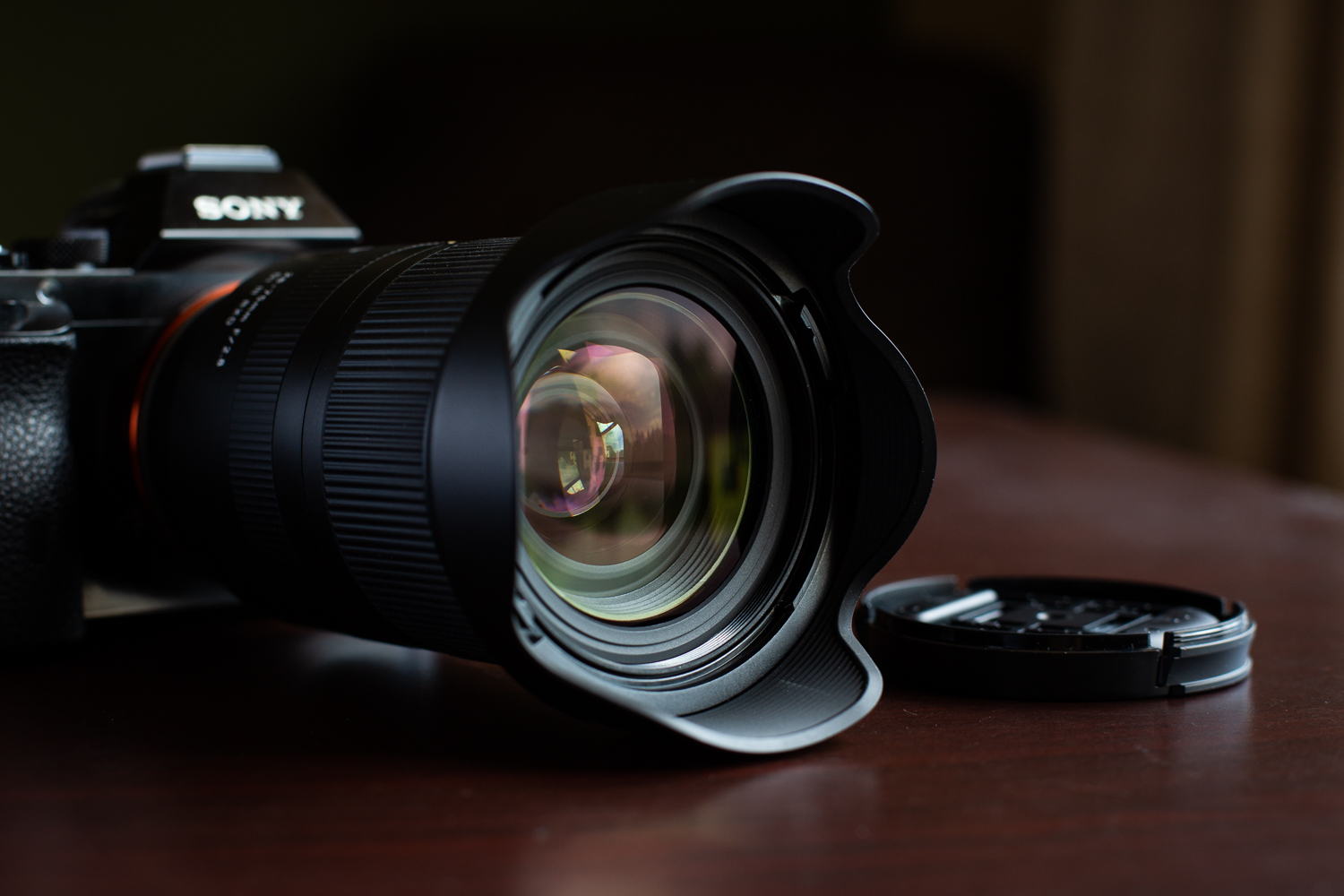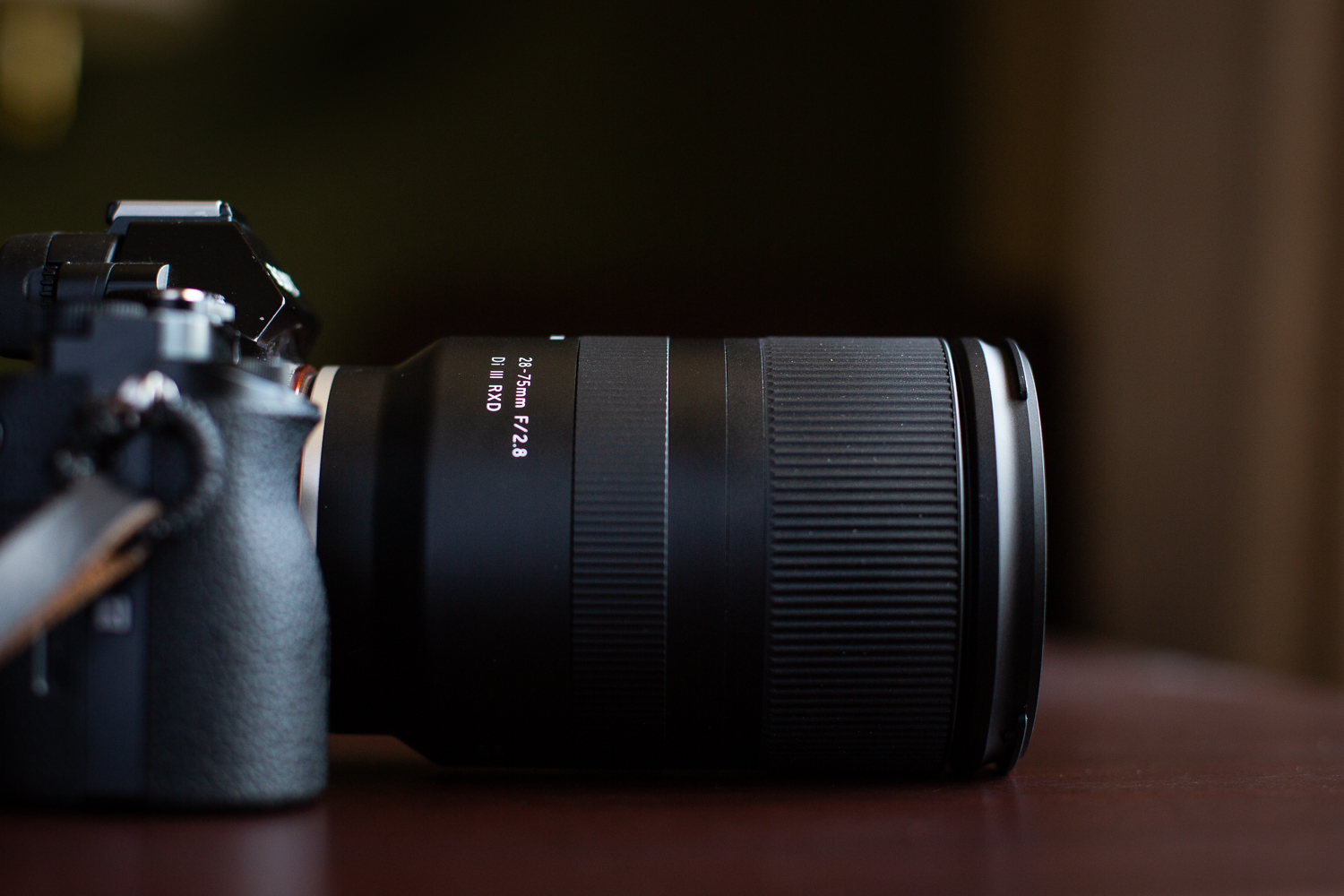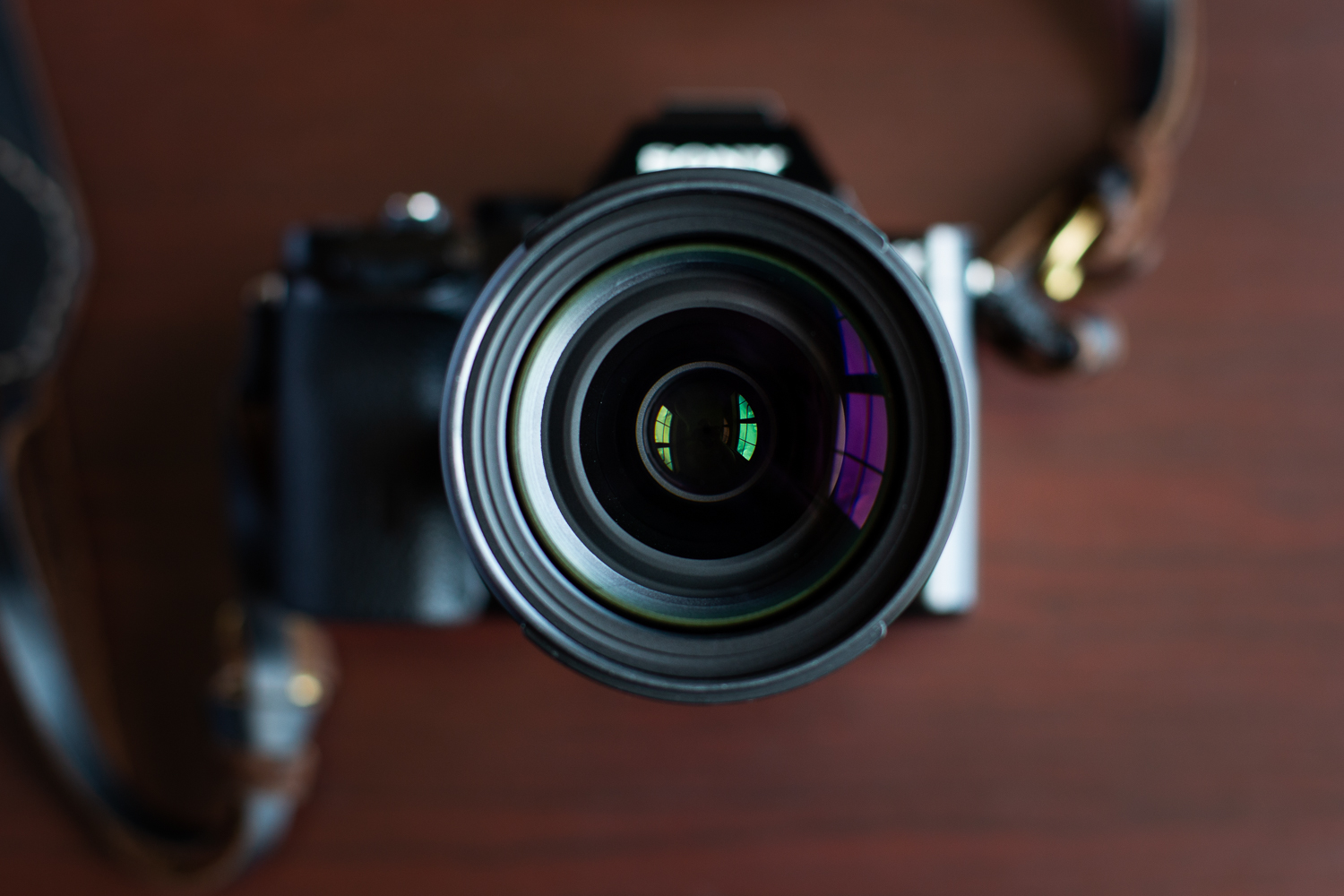 The total length at 24mm is 4.64 inches (11.7cm) with a diameter coming in at a slim 2.87 inches (7.7cm). Filter size is 67mm.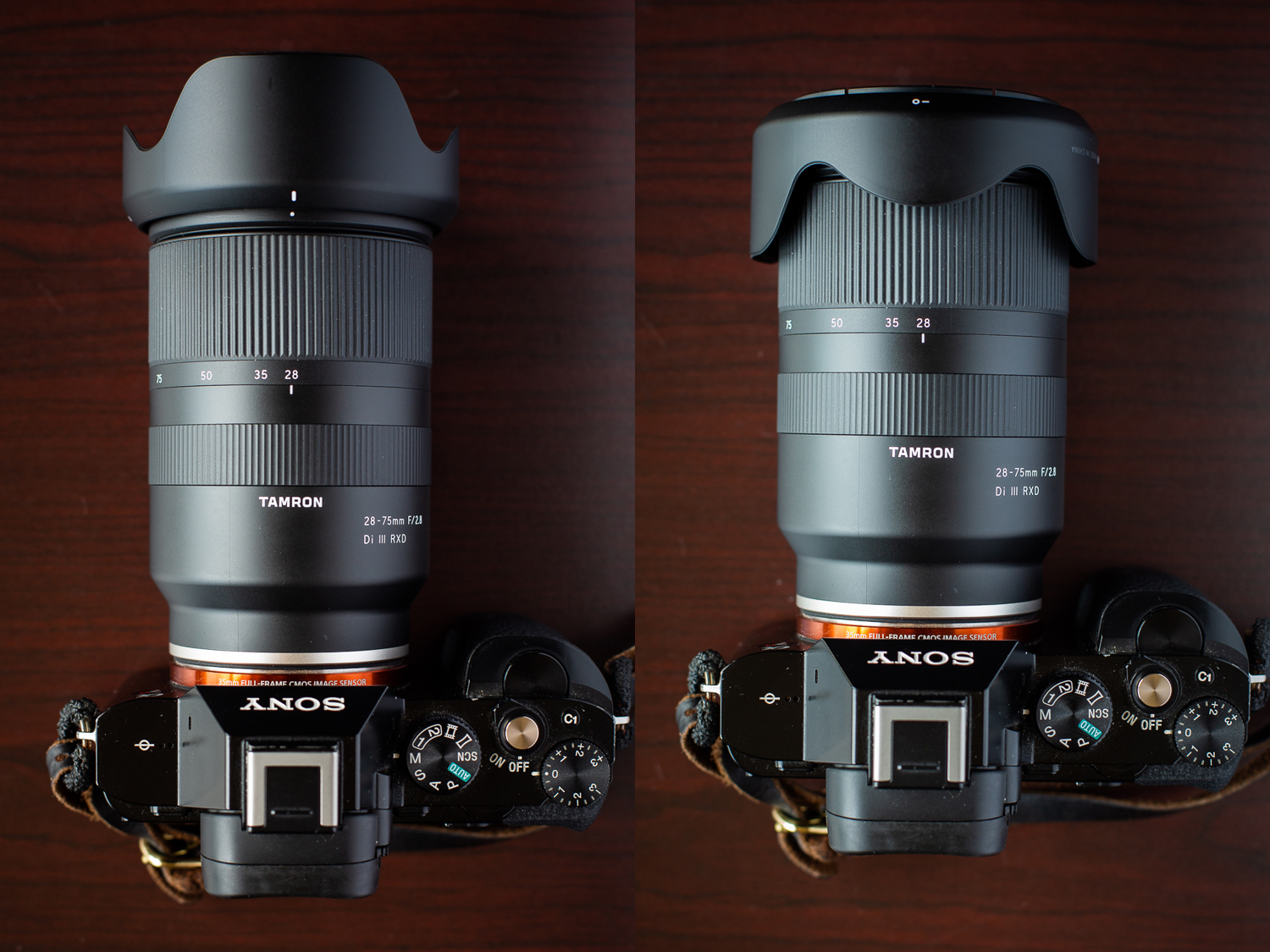 The Tamron 28-75mm f/2.8 is the distant cousin, twice removed on your mother's side, to the Sony FE 24-70mm F/2.8 GM. As the two lenses sport the same maximum aperture size and a very similar focal length makes the G-Master the closest in terms of on-paper performance to the Tamron 28-75mm.
The Tamron is considerably smaller both size and price point with the 28-75mm Di III RXD being about twelve ounces lighter than the Sony and just over one an inch shorter. Also of note is the less robust 67mm filter size of the Tamron as compared to the G-Master's hearty 82mm.
Here's a full lists of specs for the 28-75mm f/2.8 courtesy of Tamron:
Information
Values
Focal Length
28-75mm
Maximum Aperture
f/2.8
Angle of View (diagonal)
75°23′-32°11′ (for full-frame format)
52°58′-21°05′ (for APS-C format)
Lens Construction
15 elements in 12 groups
Minimum Focus Distance
0.19m (7.5 in) (WIDE) / 0.39m (15.3 in) (TELE)
Maximum Magnification Ratio
1:2.9 (WIDE) / 1:4 (TELE)
Filter Fize
φ67mm
Maximum Diameter
Φ73mm
Length
117.8mm (4.6 in)
Weight
550g (19.4 oz)
Diaphragm Blade Number
9 (circular diaphragm)
Minimum Aperture
f/2.8-22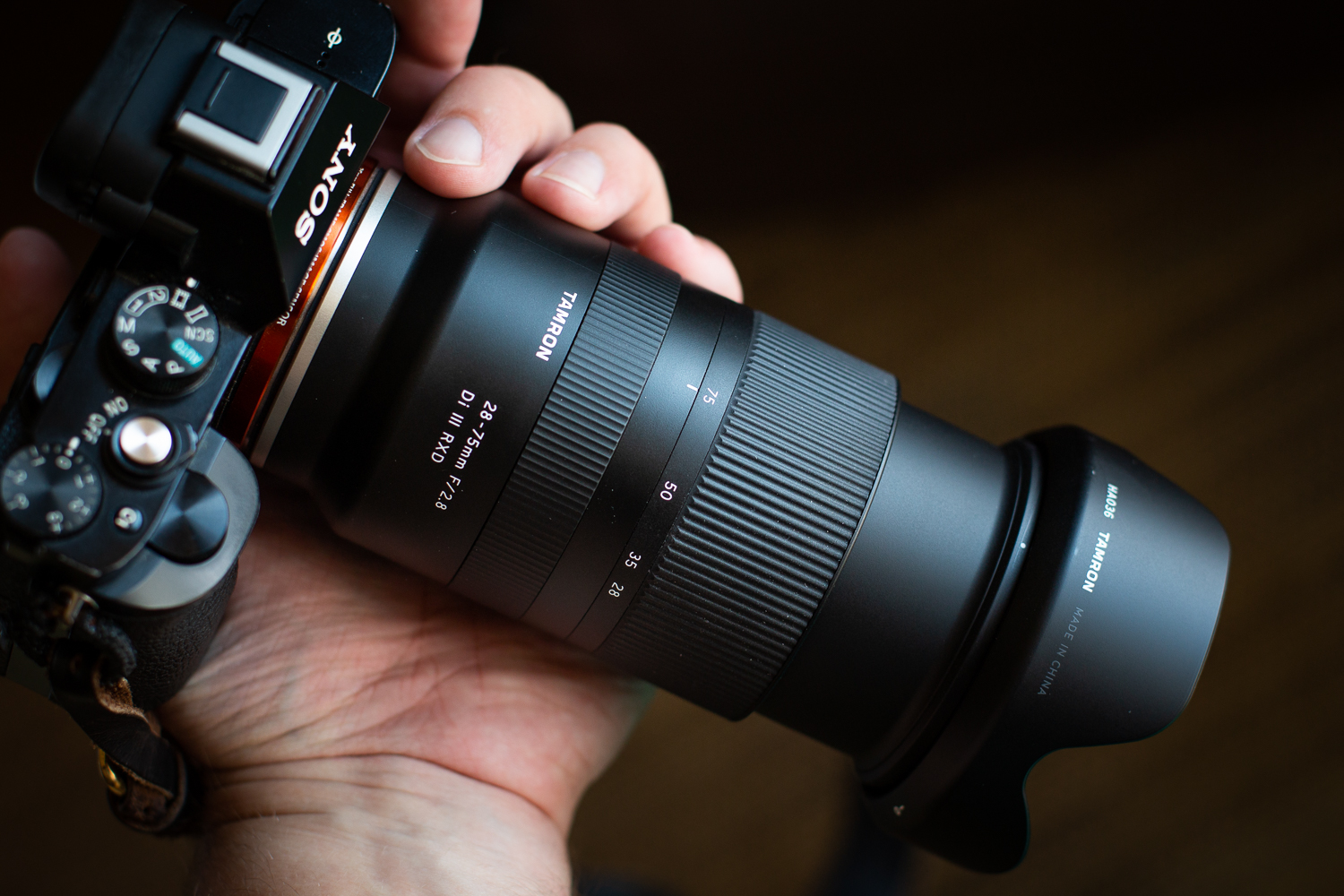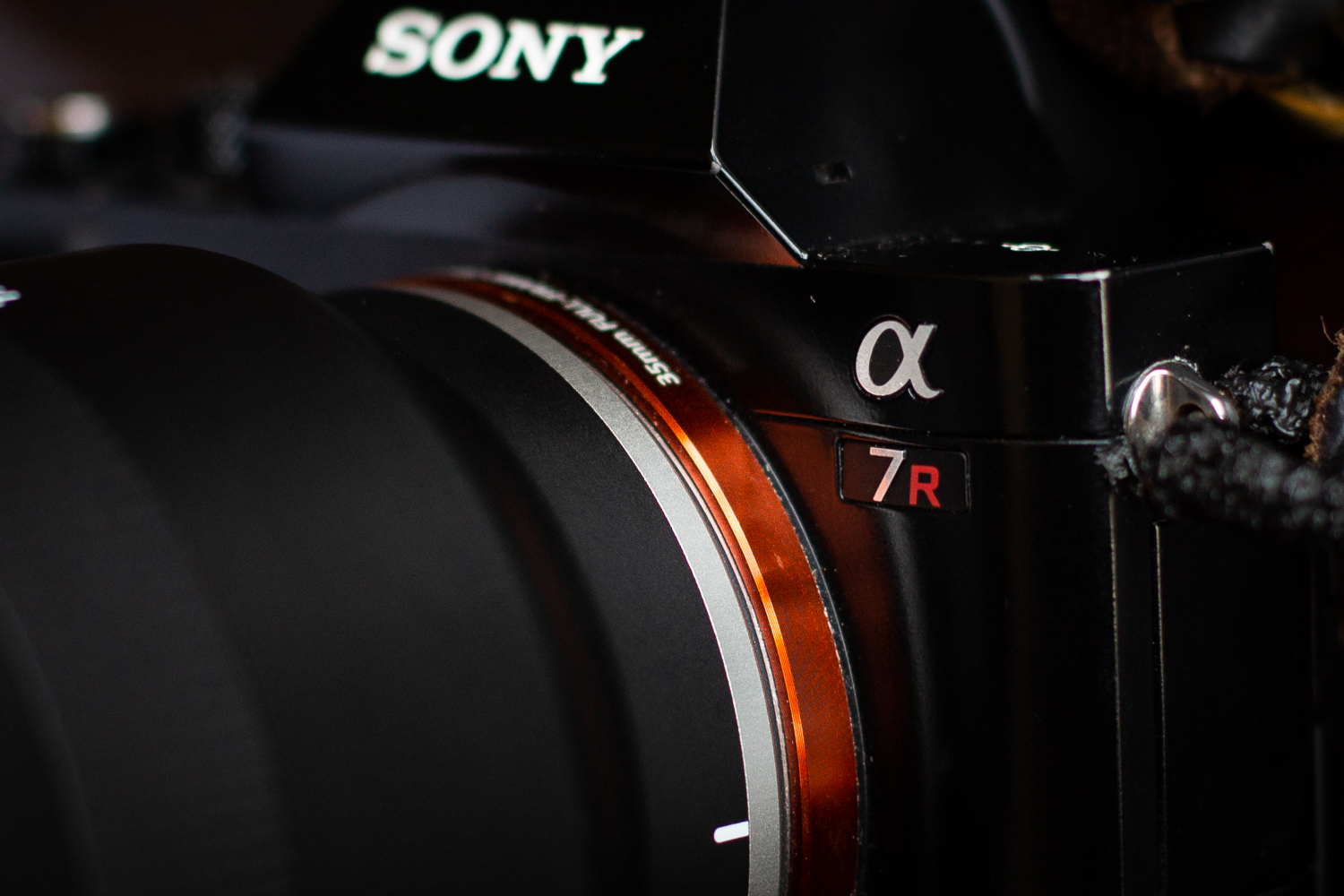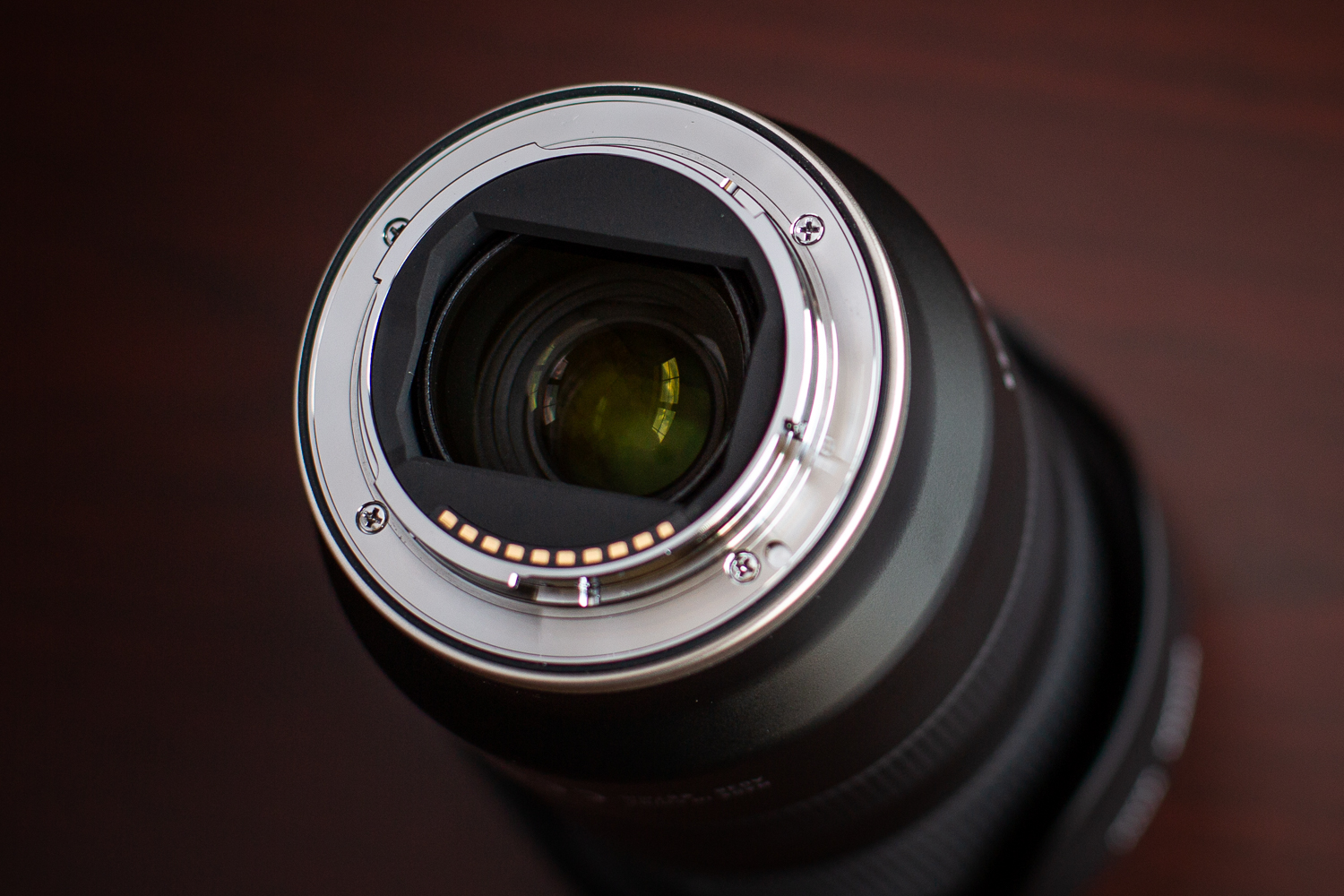 Image Quality
Sharpness
If there was one point about the Tamron 28-75mm f/2.8 that paradoxically surprised it would have to be the outstanding sharpness. Let's face it, this is the first generation entry to a class of lenses that the company has ever produced. Being such, I was expecting the optical sharpness to a least be somewhat lacking when shooting wide open at f/2.8. This was not the case at all. Keep in mind that the 28-75mm crams in fifteen elements within the lens body. Those fifteen elements leave a lot of possibility for aberrations and diminished sharpness but luckily in the case of this lens it doesn't appear to hinder the resolving performance in the slightest.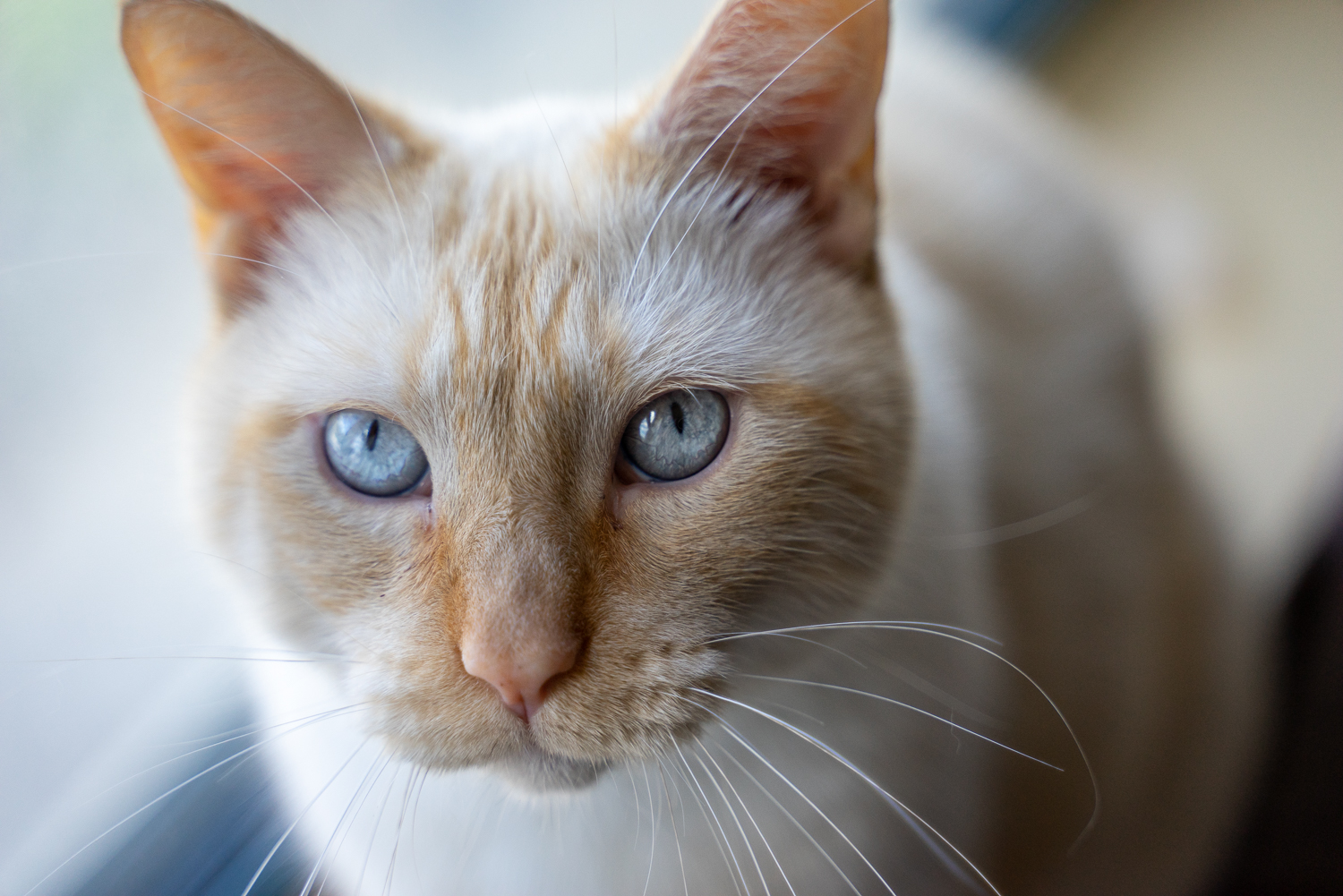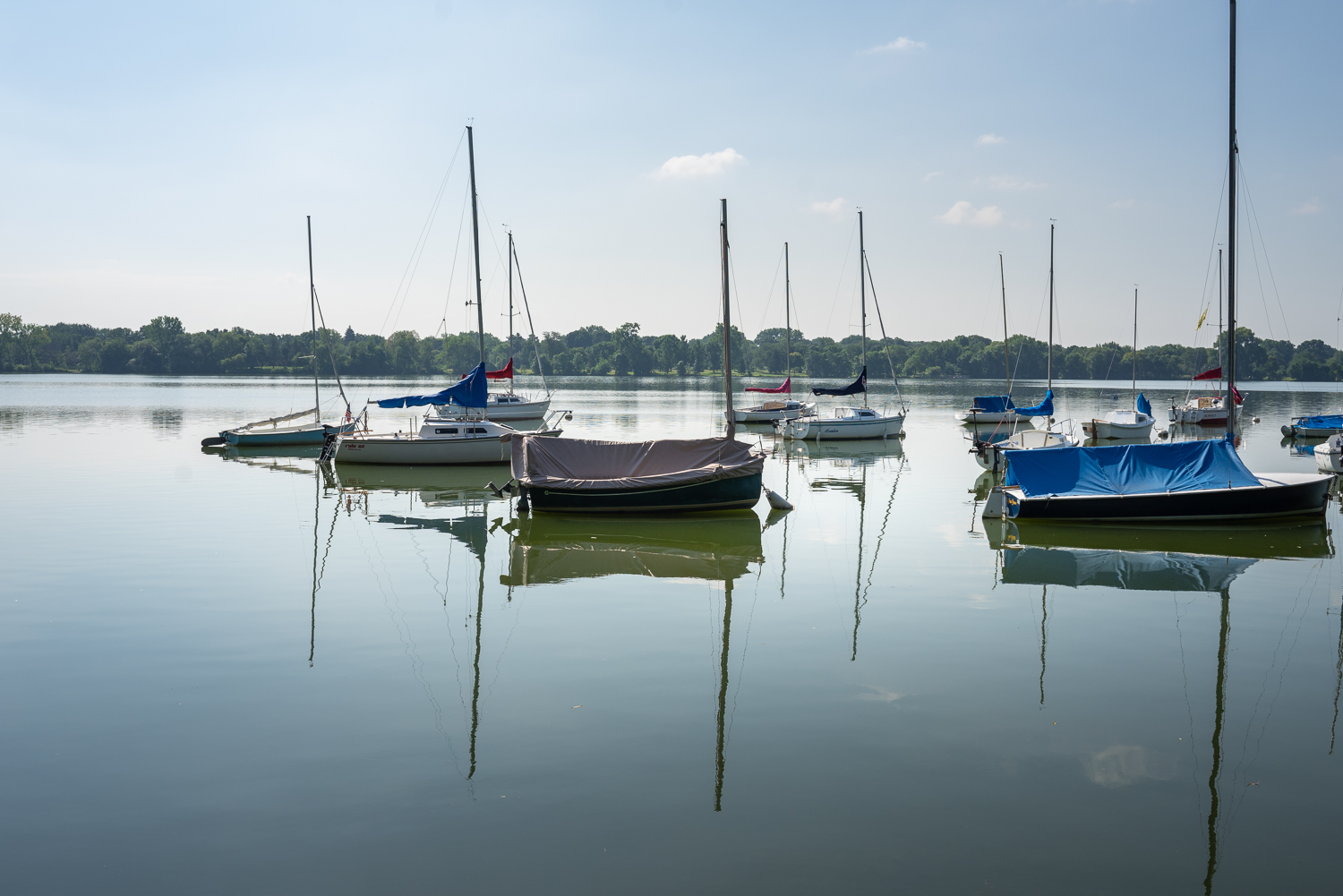 Let's take a closer look at the image above at about 1:1 magnification.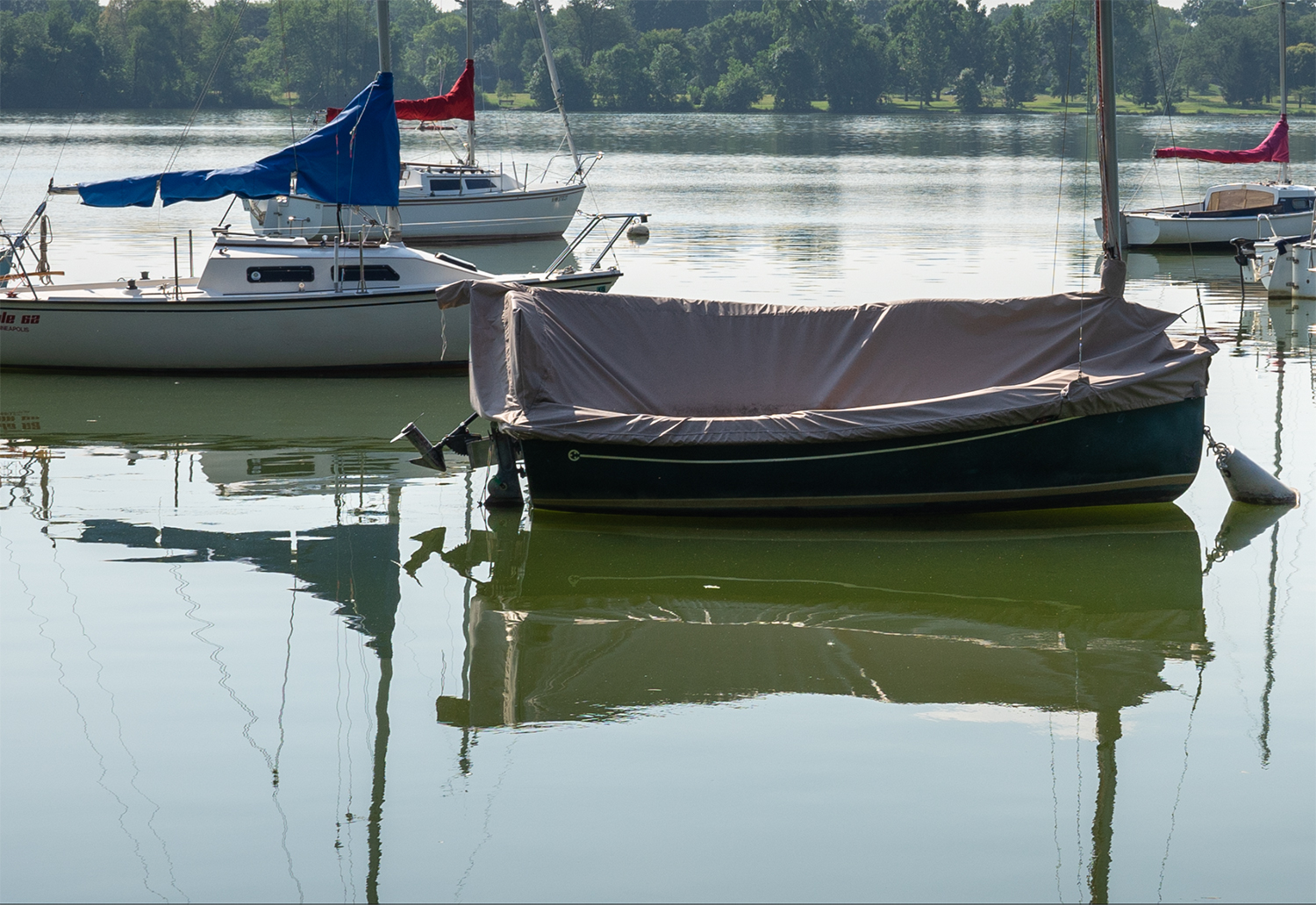 The sharpness is absolutely superb at the center at the magical F8 aperture. In fact, the sharpness practically stays the same throughout the entire aperture range with corner sharpness being superb even at f/2.8.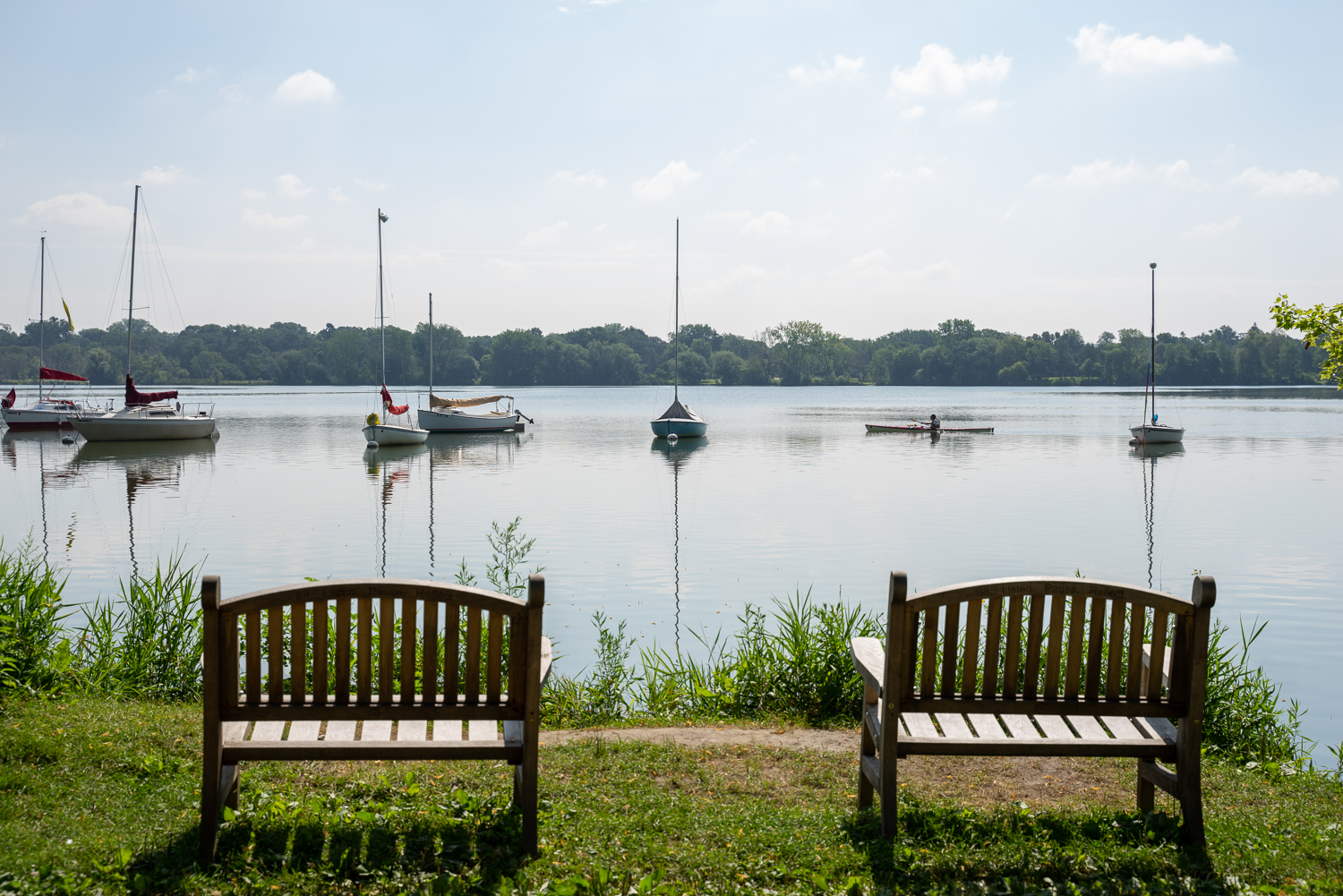 And here's a look at what 28mm looks like on a full-frame setup…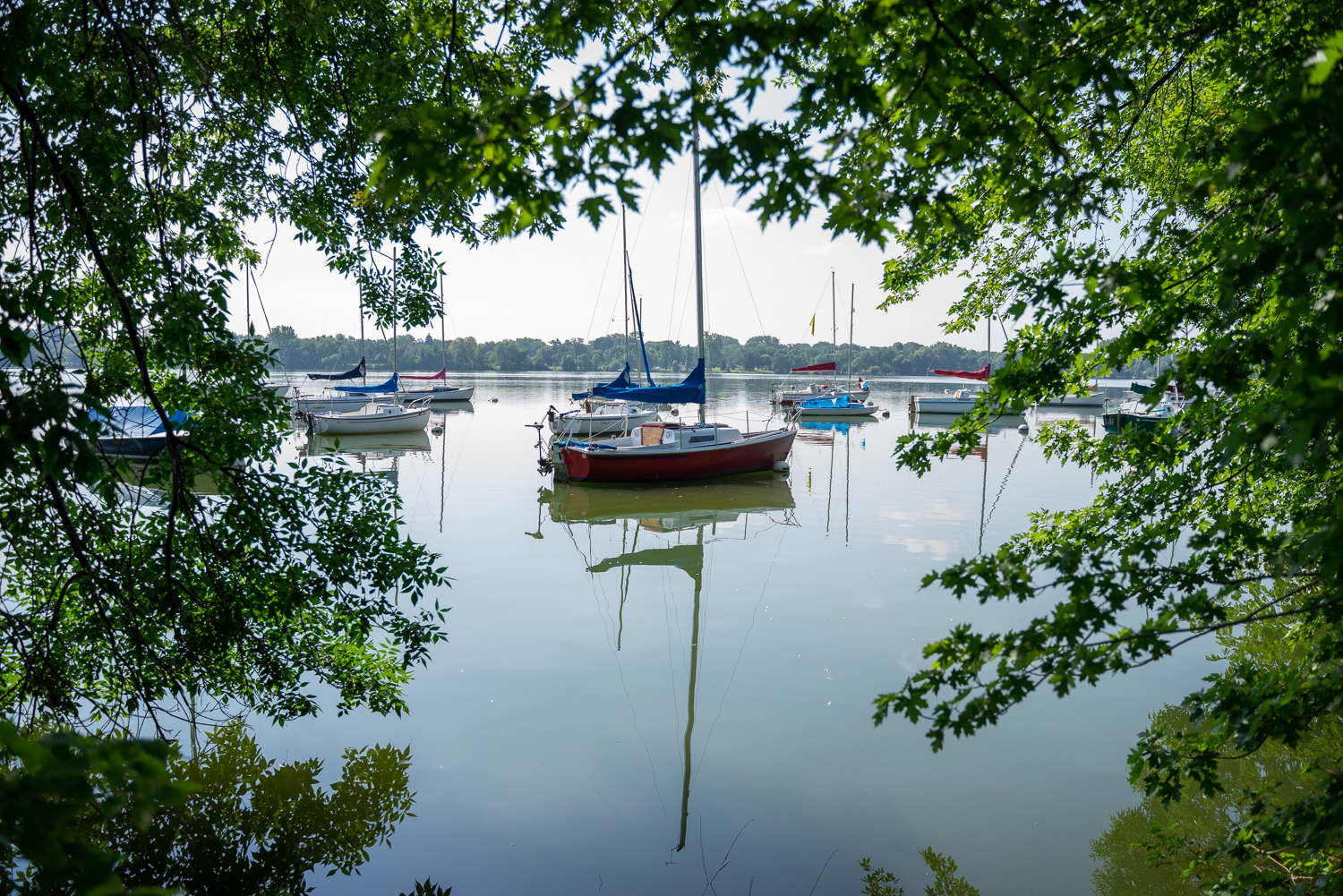 …then zooming in to the maximum tele of 75mm.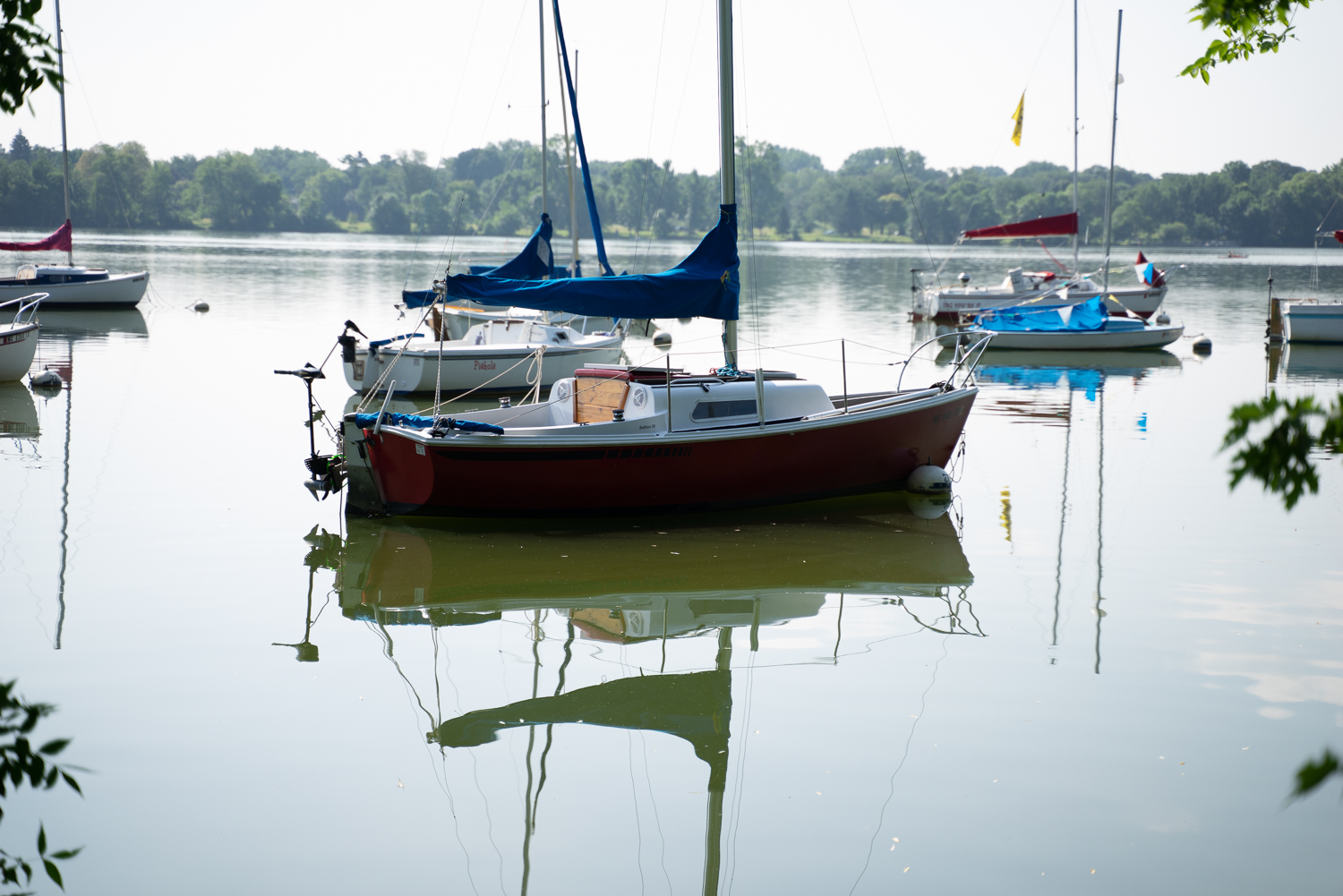 Keep in mind that the 28-75mm can be used on both full-frame and APS-C (cropped) sensor Sony mirrorless cameras. So on the crop sensor cameras the focal length range would be approximately 42-112mm.
Color and Contrast
Even with unexpectedly elevated sharpness performance of the 28-75mm I was even more pleased to see the absolutely wonderful color and contrast reproduction in my test images. One of the unsung heroes of Sony mirrorless system is the built in chromatic aberration control. This comes to pass as being incredibly useful when shooting at wide apertures when that dreaded purple or green fringing can creep into the high contrast areas of your image.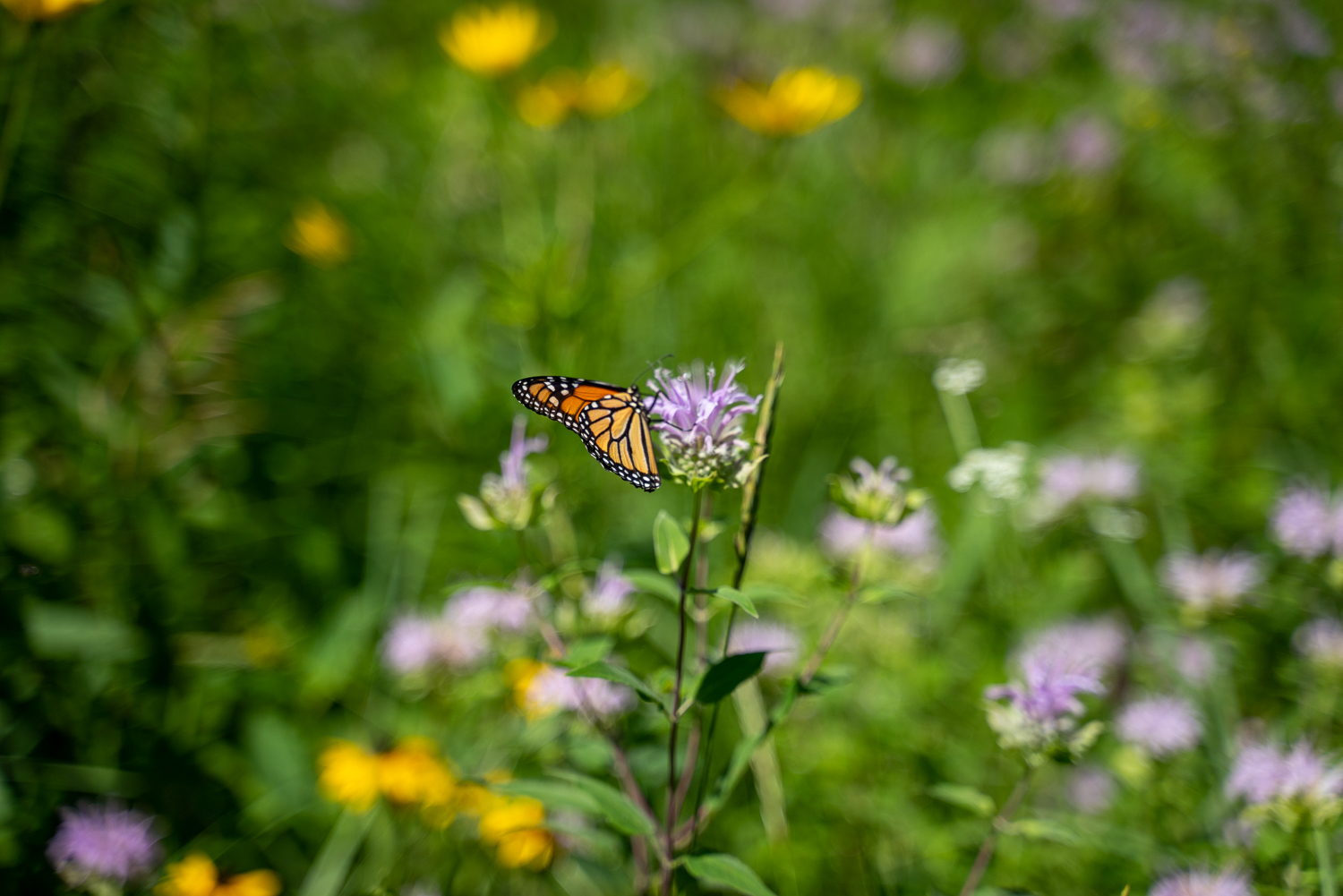 When talking in terms of color and contrast the 28-75mm truly shines with a weird and solitary light for a lens in this price range. Overall, I was stunned to see the amount of wonderful color and tonal brilliance from this lens.
Here's another look at the beautiful natural color of that butterfly at 1:1.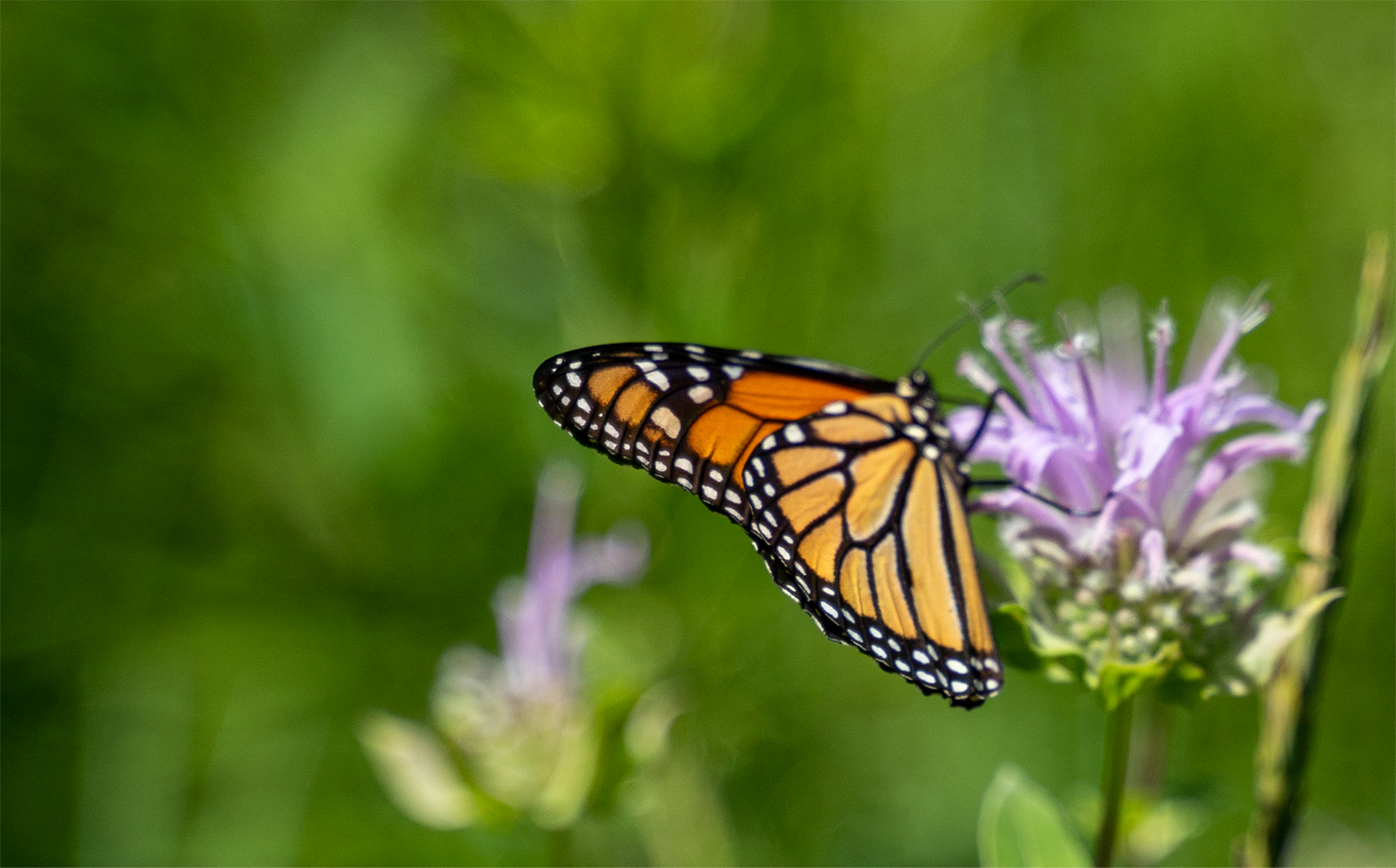 And I can't help but to throw in another example of the wonderful colors produced by the 28-75mm f/2.8.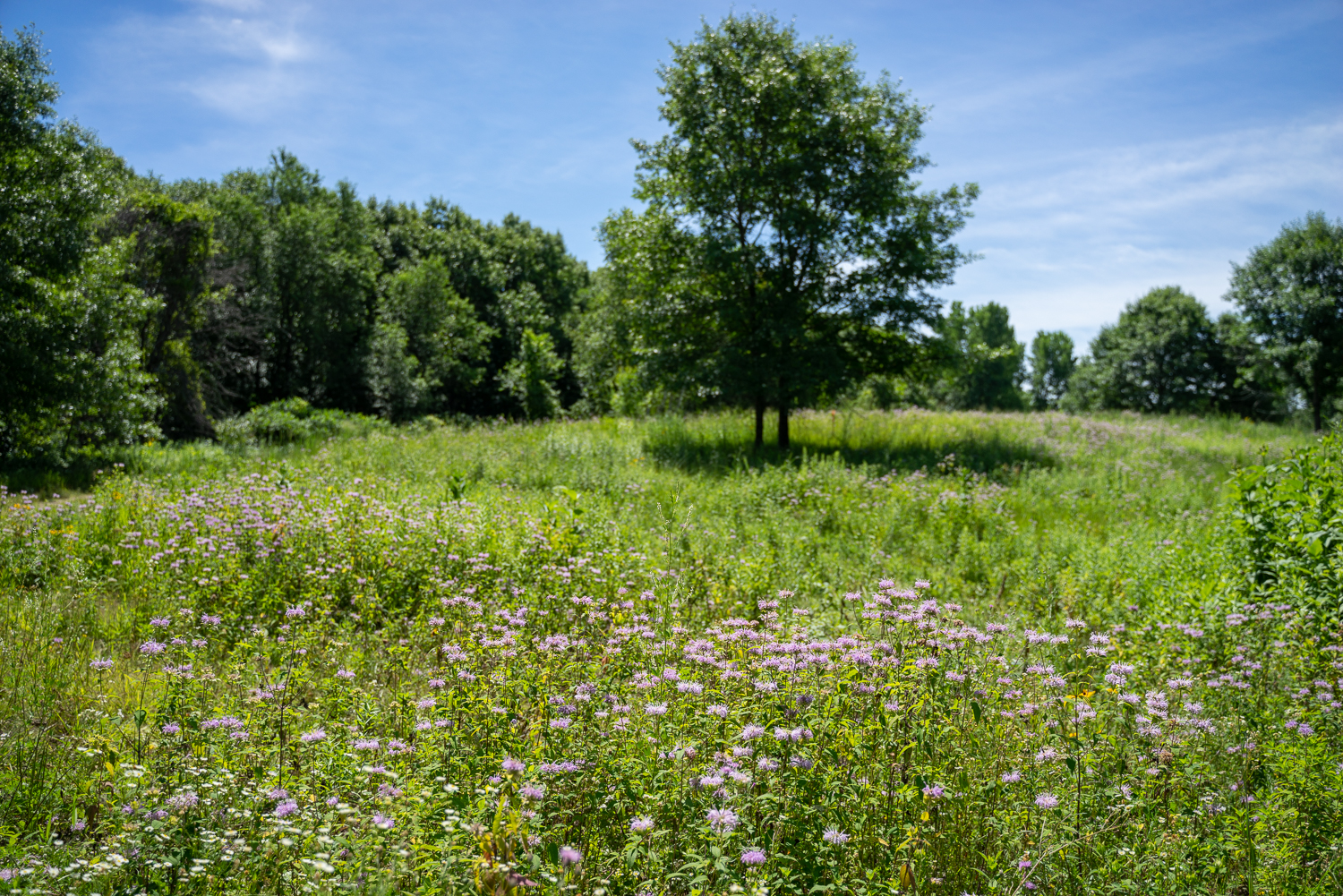 Autofocusing
It's a funny thing to talk about the auto focusing of the 28-75mm f/2.8 from Tamron. Overall, the AF works incredibly quietly and quite fast. That being said, if you've been keeping up with the press on this lens you most likely have heard about the rather questionable experiences with the AF when it comes to video. The were multiple reports of AF freezes while recording video. Tamron remedied this problem with it's v2 firmware update. So far, with the latest firmware installed, I have not encountered the AF issues reported with the 28-75mm f/2.8 during video.
Here's a super quick video clip I shot handheld at 24mm.
Final Thoughts
Rounding out this review I have to admit that I am just as excited about the 28-75mm f/2.8 as I was the day the lens arrived. If this is any sign of the performance standards we can expect for these new E-mount lenses from Tamron the future for mirrorless camera users is amazingly bright.
Here are the nutshell highpoints that I liked and didn't like about the Tamron 28-75mm:
Likes
Wonderful sharpness throughout aperture range
Contrast and color are superb
Nice bokeh
Lens is surprisingly compact
Shockingly less expensive than similar speed lenses for Sony
Things I didn't like so much
Build is solid but not as heavy duty as some other Tamron lenses I've evaluated
AF works well in video with v2 firmware. Make certain your lens sports the latest firmware upon receipt (not really a dislike but rather a caveat)
My final verdict for Tamron's flagship lens for Sony full-frame mirrorless is enormously positive. Take into consideration the relatively affordable asking price when compared to other lenses for Sony E-mount and you have a mid-range zoom lens package that fits the bill for nearly every encounter.
The sharpness and general usability of the Tamron 28-75mm f/2.8 makes it highly serviceable for those shooters who who need high end performance for their Sony mirrorless camera without the high end price tag.