How to Photograph Couples: Creating a Connection Through Your Lens
Are you new to photographing couples, or do you struggle getting the shots you have visions of? I'm going to share some tips with you to put to use the next time you have a couples' photo session.
These tips can be used for engagement shoots, Valentine's Day sessions, wedding photos, or "just for fun" couples' sessions!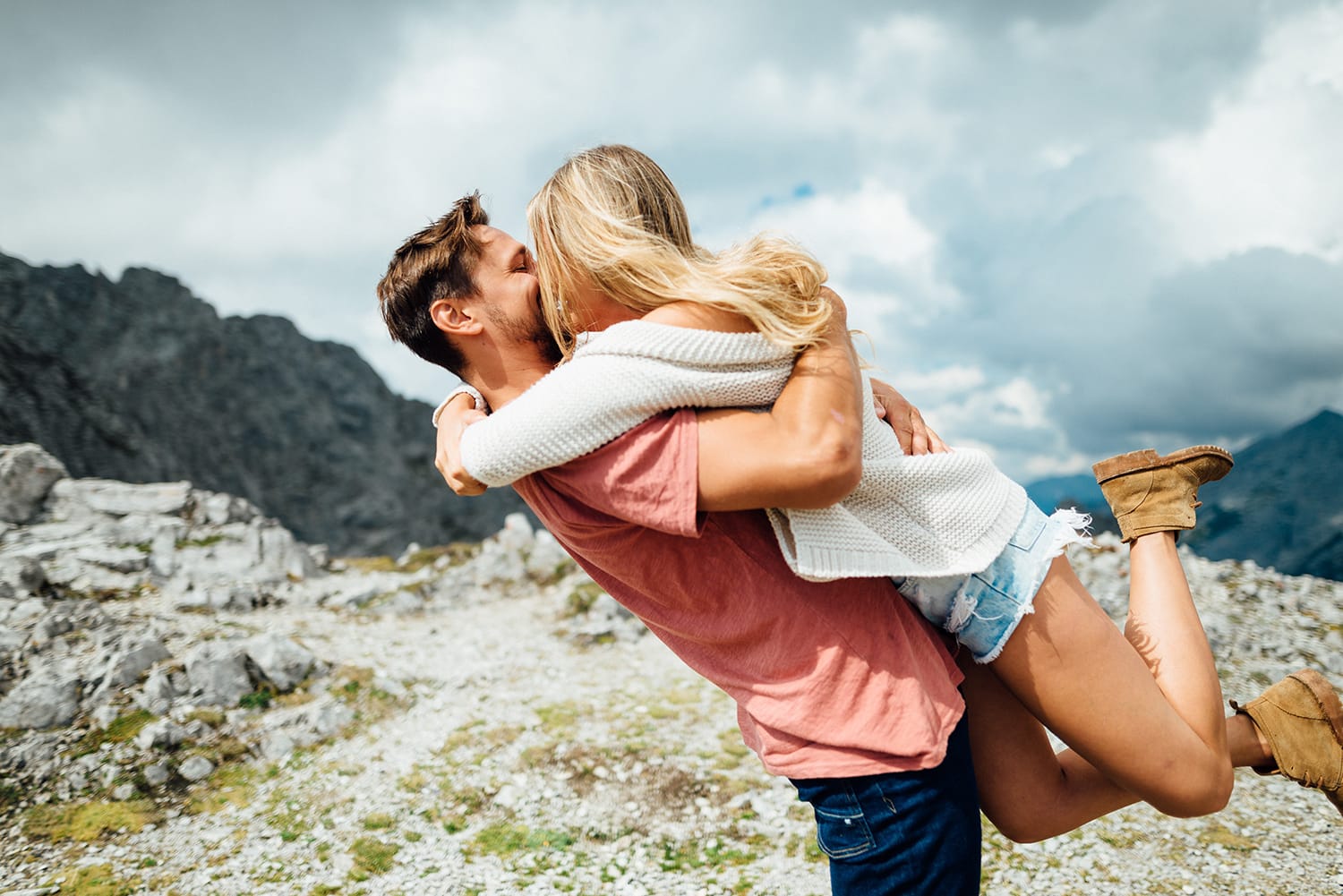 How do you create love, bonds, and connections through your lens? Keep these things in mind the next time you have two love birds in front of your camera.
Love is an emotion. Showing affection and love requires vulnerability. So how do you get two complete strangers to let loose and just get lost in the moment without being distracted by the fact that there is someone watching and photographing their every move? It can definitely be tricky, especially for men.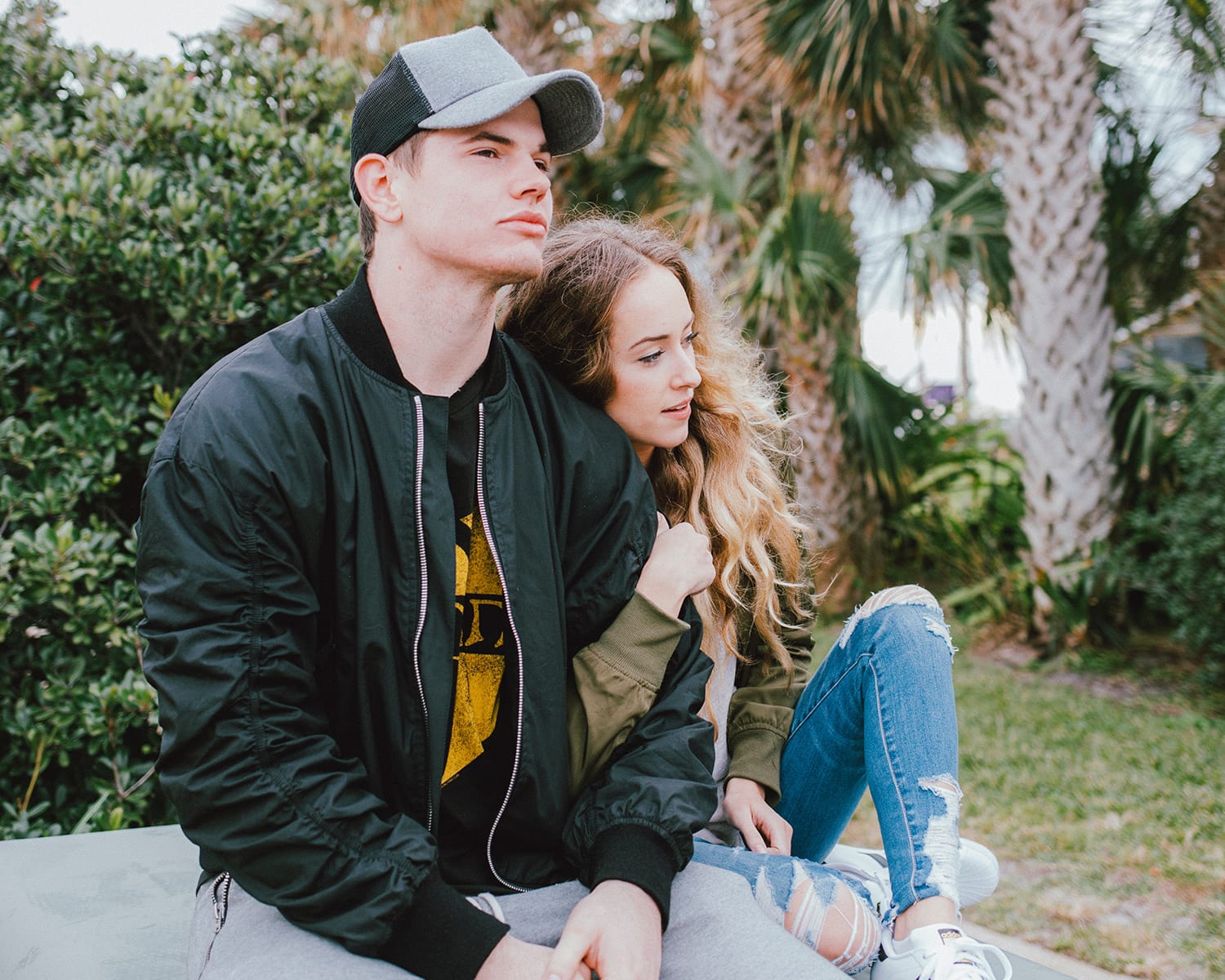 I feel it is very important to, first and foremost, get to know the couple before the session begins. Spend time chatting with them, getting a feel for their personalities, and letting them get comfortable with you being around in the first place. Small talk can make a big impact on moods before starting a session.
When in comes to posing, take advantage of candids. Give them a general direction of where you want the image to go, and aim for natural authentic moments. Making your images not appear too "cheesy and fake" is crucial to create authentic and genuine couple images. Feel free to ask your subjects to just walk away hand and hand, encourage them to chat about anything and everything along the way. The end result will make it appear that you were just some random stranger who wasn't even made aware of in the first place.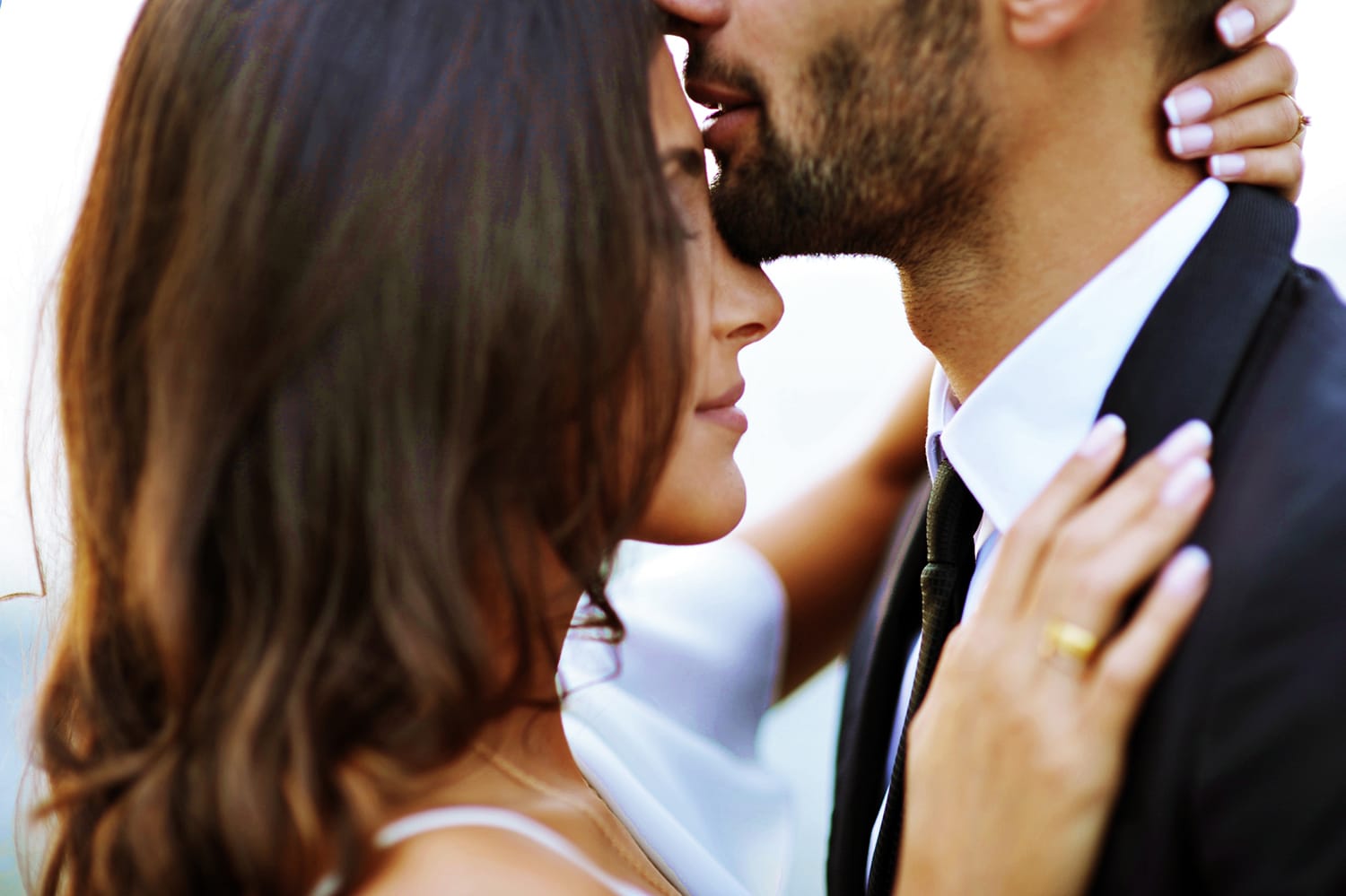 Forehead kisses! What can I say? My guy refers to these as "feel good kisses", and that's exactly what they are. There is something so caring and gentle about a forehead kiss. Encourage the guy to plant one of those on her, and you are guaranteed to get a sweet expression on her face where you can tell, for a split second, she was lost in the moment.
One more thing that can get an almost guaranteed connection is having a couple just look into one another's eyes. Nothing has to be said, just have them lock eyes. Maybe they will giggle for being put on the spot, or maybe they will get caught up in the moment and produce a genuine smile and connection?
Either way, this a simple tip that will always give you a reaction that is photo worthy! Photographers can in fact, create love through a lens. And these tips are a great way of releasing that super power!