The Clinical Photography Walkthrough
For those who may not be familiar, let's first define what clinical photography is. Clinical photography is a little-known-though-unique genre in photography.
It is a means to capture and record the daily presentation of clinical (medical) conditions found in patients. It's used to help diagnose and keep track of a condition (illness) during the varying stages of treatment. It is also often referred to as medical photography.
This is often more of a challenging field than a creative one, but it can also be extremely rewarding because you're going to be working closely with doctors, nurses and other healthcare practitioners as they treat and care for their patients. Clinical photographers offer their services that can span the range of photography, graphic design and even fine art.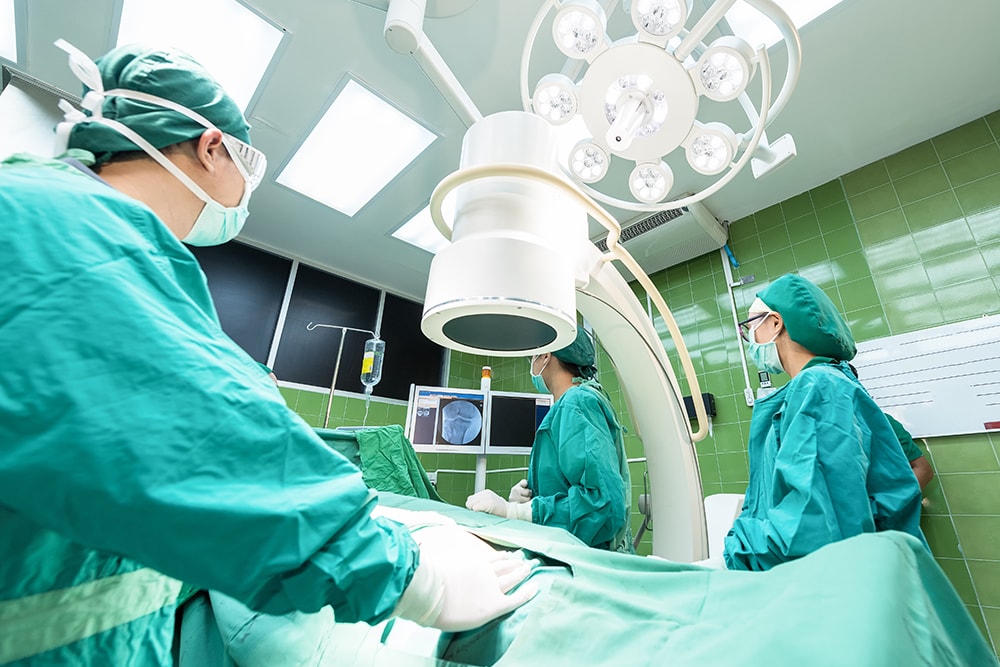 What Clinical Images Are Used for
Clinical images have a vital role in supporting doctors and healthcare workers to make a diagnosis, treat patients, and find solutions to medical problems. They become a part of the medical record and have a medical as well as legal purpose. Not just for diagnosis and treatment planning, clinical images also serve as instructional aids for teaching and publication purposes.
There's a huge need for the clinical images being shot to be done professionally with a high degree of accuracy. Otherwise, things can go bad for both patients and their doctors. If these clinical images aren't of a good quality, it can lead to misinforming people's impression of a medical outcome, thereby causing other physicians or their patients to follow a technique or device that's founded on a false comparison.
Because of this necessity and these high standards, not just anyone can try his or her hand at clinical photography. Photographers usually have to undergo some training or have a specific background in medicine-related fields.
What It Takes to Become a Clinical Photographer
Let's say you have a hankering to go into the clinical photography field or try your hand at it. Unfortunately, unlike other genres like macro photography or portraits–you can't just experiment until you get good at it!
Since you'll be dealing with patients and doctors in sometimes life-and-death situations, you have to attain a certain skill level before any reputable hospital or organization will hire you.
Some skills you'll mostly certainly need while doing this line of photography include:
A basic understanding and familiarity with the human anatomy
A caring and sympathetic attitude in dealing with sick or injured patients
The ability to work well as part of a team
Degree in photography and extra training in clinical photography
Technical photography expertise dealing with anatomy
Great verbal and written communication
The ability to work under pressure and accept high degrees of responsibility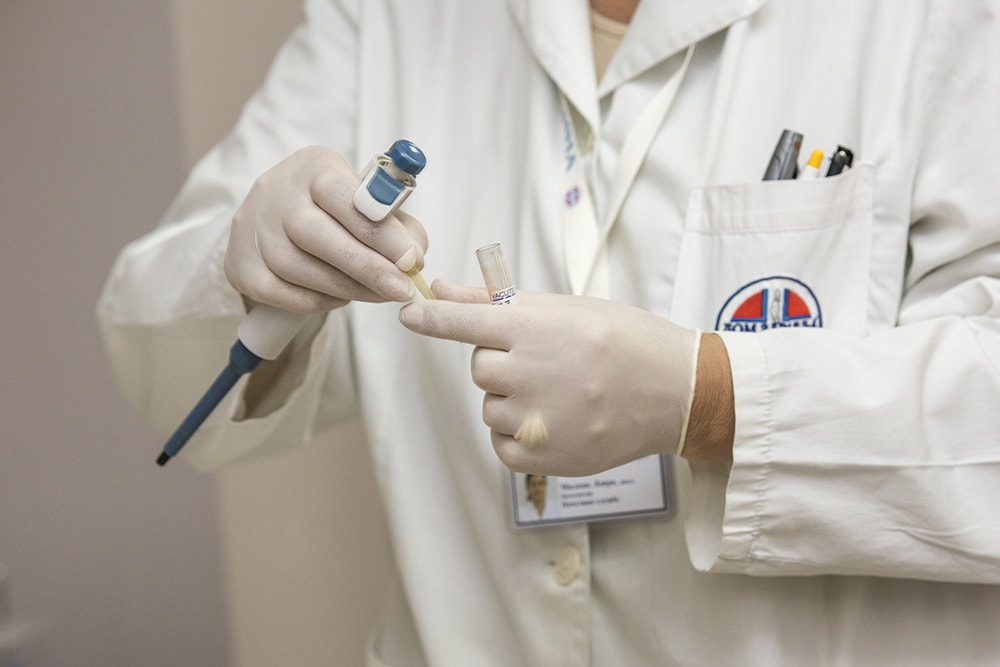 As you can see, being a clinical photographer isn't something that everyone who can shoot a decent picture can hope to be!
If you enjoy working with patients and doctors, have a high degree of technical ability, and want to be part of a team that helps people who could be facing a difficult time in their lives, then clinical photography might be for you.
What a Day in the Life Can Look Like
You'll typically be based out of a hospital or inside of a clinic, and you'll be working with a slew of different professionals. You can work with anyone who's a healthcare professional, really. This includes doctors, nurses, care specialists, researchers, and anyone else involved in medicine in a clinical setting. Other times, you might be also working with communications people for messaging purposes.
Since your responsibilities will cover patient care, health education, specialized techniques, and research, you'll produce professional and cost-effective images for patients and staff alike.
Should you happen to work in a smaller operation–like a medical illustration department–you can do other things in addition, such as designing and laying out educational materials and annual reports, as well as (if you have graphic design skills) creating artwork for patient and scientific brochures.
The Type of Equipment Required
For photographers to become successful clinical photographers, they need the right equipment. For starters, any good name-brand camera is a must because you'll need to take sharp, high-quality images, so it won't do to skimp on quality here. You'll also need a very good lens that extends from the camera for focusing purposes, manual/automatic settings for greater flexibility, a quick and recharging flash, and a camera that's well-suited for shooting macro images.
In terms of the resolution, it should be at least 10 megapixels, which is more than enough for a clinical setting–a higher megapixel count won't hurt though. Overall, a high-quality point and shoot camera will do the trick for this kind of photography, but you likely want to go with a DSLR camera and a few quality lenses.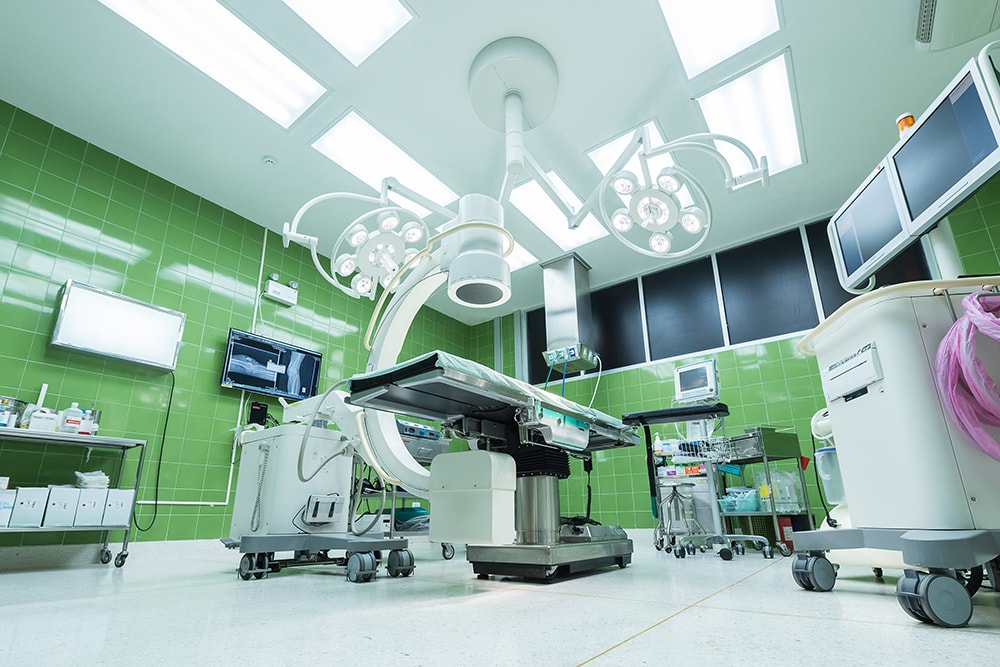 How to Photograph Patients
As you might expect, photographing patients can be delicate since some are dealing with tough illnesses and injuries. Still, there's a protocol you should follow.
Patients should be free of makeup or jewelry, so the shots don't have any distractions in them. Long hair has to be pulled back, so the face is clearly exposed. In terms of poses, the more straightforward, the better. Patients are encouraged to widen their stance so it's shoulder width, relax their shoulders and neck, look straight ahead into the lens, and finally relax their facial muscles so they're expressionless.
The simpler patients present themselves in images, the better, as clinical photography seeks to show pathology, and distractions can give wrong impressions.
A Valuable Service
Clinical photography is extremely unique and stands apart from other photography genres because it's not really about being artsy and even growing as a photographer by trying something new. It's more about having an interest in this very technical form of photography that can be of great service to the medical community and patients who are dealing with illness and injuries.
There's no doubt that you'll learn a great deal in this specialized area of photography. It's just that it's more of a calling rather than something you decide to pick up as a hobby because you have a few weekends free for the next month or two!
If this type of photography interests you and you want to do something noble with your photography skills, then clinical photography can be a very rewarding path to pursue.