Are Expensive Lenses Worth It? My Experience With The Zeiss "Otus" 55mm f/1.4
Recently, I got my hands on a Zeiss Otus 55mm prime lens. It's a relatively new lens from a company that's known for creating astonishingly good products – one that was designed, produced, and priced without the concept of compromise in mind.
When it comes to most lenses, you have to make a choice. If you're after affordability, there's a good chance that you aren't going to have the speed for incredible out of focus depth of field effects or low light shooting. The same is true if you want to save weight.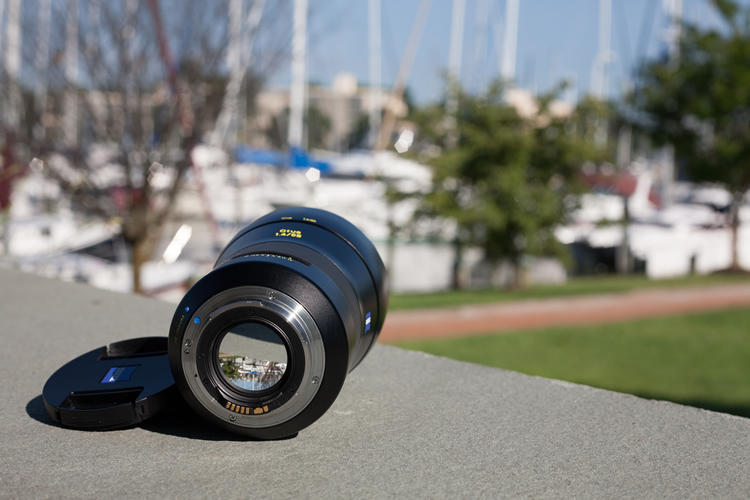 Zeiss designed the Otus with only one purpose – creating a lens that could produce the best images possible.
They didn't worry about the weight of the optical elements required to produce rich, sharp images from corner at f/1.4. They didn't bother with auto-focus. They didn't worry about price. It's clear from the moment that you take the Otus out of the box that it isn't a lens for weekend warriors or amateur photographers.
I could spend a good deal of time talking about the images I took, showing you samples, or discussing the quality of the 55m Otus. But, there is a good chance if you are reading this that it really doesn't matter too much to you because there is no chance you can afford the $4,000 price tag that comes with it.
Take a look at the DXOMark performance testing results and see how the Otus compares to your favorite expensive prime lens right around 50mm. That's actually what I did while I waited for my test copy to arrive in the mail. I discovered that tests show that the Otus blows the lenses that I dreamed about when I was just getting into photography and discovering the power and performance of fast high-quality primes – lenses like the Canon 50mm f/1.2L (released back in 2007) – completely out of the water.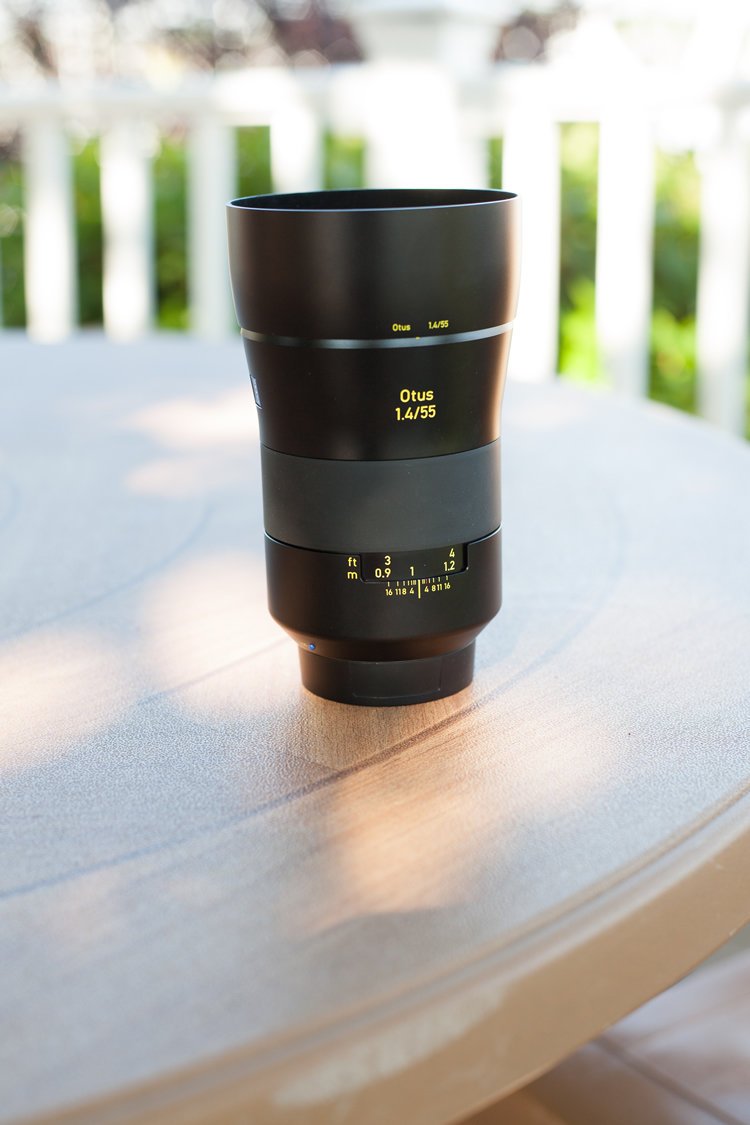 I've experienced jaw-dropping results and rich, creamy background blur (bokeh), and impeccable contrast with the $1.600 Canon 50mm 1.2L. One of the reasons I was so anxious to actually use the Otus and experience the hype that everyone is talking about is that I wanted to see if an extra $2,400 investment was worth it.

Using The Zeiss 55mm f/1.4 Otus Distagon T* Lens
The Otus is the largest 50-60mm prime that you'll ever see. It's completely massive – and heavy. Weighing in almost 1000 grams, it's almost twice the weight of the Canon 1.2L and five times the weight of the kit 18-55mm lens that is packaged with most Canon digital rebel series DSLRs.
I have to admit, I felt inspired when I put the Otus on my Canon 5D Mark III. It was clear after the first few images that it wasn't going to disappoint.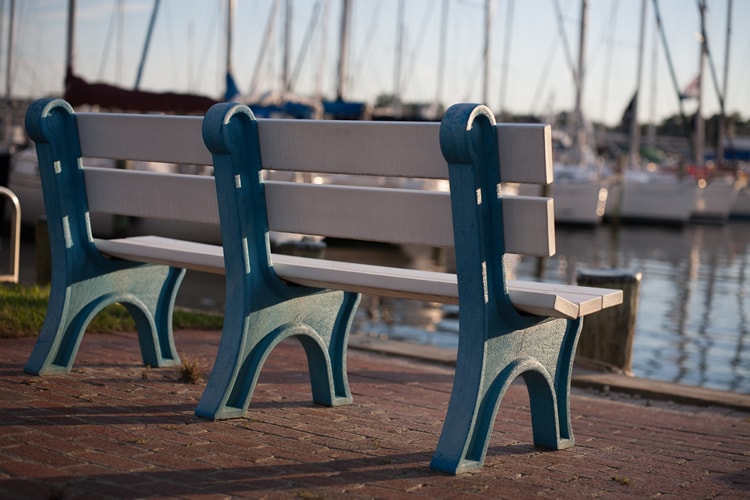 Images are very sharp across the entire frame, even at f/1.4, although as expected, there is significant vignetting wide open. At f/1.4 the edges of images are about 2 stops darker than the center. Stop the Otus down a few stops, sharpness increases and vignetting disappears.
The circular aperture of the Zeiss Otus produces lush, creamy background blur outs that are completely incredible. Lights and objects blurred out recede into wonderful small circular patterns that I've rarely – if ever – seen outdone by any 35mm lens.
At 55mm, the Otus is perfect for mid-length portraits and everyday photography. It also captures fantastic details in still life photography at 1:1. I spent quite a bit of time photographing flowers and small details that I saw as I walked around town.
The Zeiss Otus is clearly one of the great lenses. While using it, I felt inspired, artistic, and excited. It was an experience of discovery using a tool that pushed every part of my creative nature.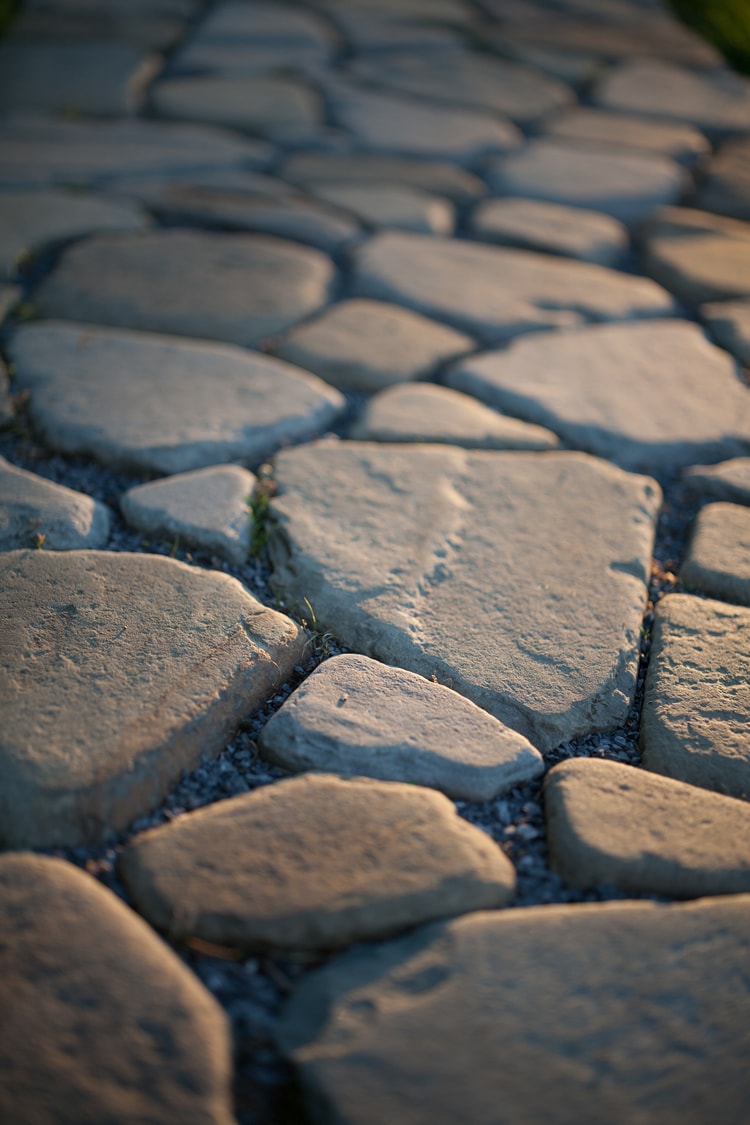 Are The Most Expensive Lenses "Worth It?"
It's a fun lens, but is it worth the steep price tag?
There are some downsides. A lack of manual focus means that it's all on you – you have to know how to focus the "old fashioned way" to get results. With such a powerful tool capable of extracting the smallest details – and a maximum aperture of 1.4 – it's very easy to miscalculate image focus and ruin an image.
Weight was also a big issue for me. It felt like I was lugging around a 70-200 telephoto, not a 55mm "one-trick" pony without autofocus or zoom.
Other than manual focus and weight, the only real problem with the Otus is price.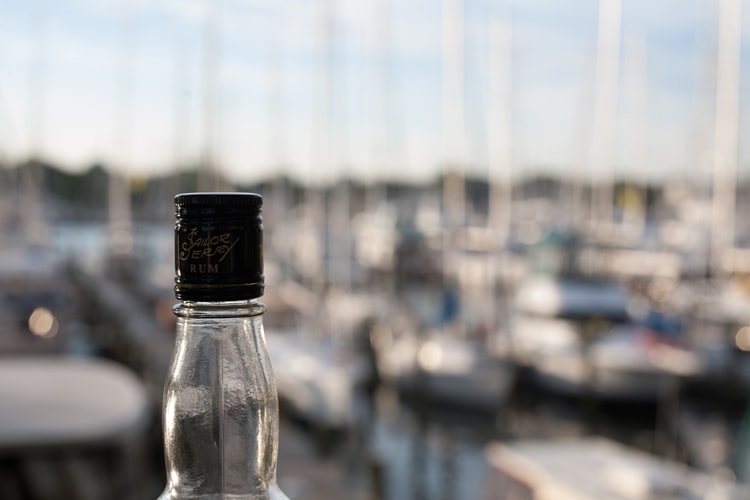 I haven't had a chance to try out the new Sigma Art 50mm 1.4 yet (once I do, we will of course post the results on Contrastly), but from what I understand performance is similar. The Sigma is reportedly better than the Canon 50mm 1.2L, and almost as good as the Zeiss when it comes to performance and image quality.
The difference is, the Sigma has autofocus, is more compact, lighter, and much less expensive at just under $1,000.
On top of that, unless you are using a $3,000 full-frame DSLR, you're really not getting the most out of the Zeiss.
It's fun to lust after the latest lenses, read about their performance, and dream of the image quality that a $4,000 optical marvel can lend to your photographs, but until you are a professional shooting with the latest full-frame DSLR, you really don't need the latest and most expensive equipment.
Here's my recommendation…
If you currently use a crop sensor DSLR and you are craving the "best" prime lens that money can buy in the 50mm focal length range, buy a full-frame camera for $3,000 like the Canon 5D Mark III or the Nikon D810 and consider the sub-$1,000 Sigma Art lens.
If you aren't ready to spend $4,000 and you don't plan on shooting any professional photographs, it's not likely that you need either lens. Although, the Otus really will make your images better if you already have a full-frame DSLR.
The Zeiss 55mm f/1.4 Otus Distagon T* Lens is available on Amazon. You can also download all original sample images (42 photos, 248MB)