10 Fun Winter Wonderland Settings You Can Shoot From This Season
We all know that winter is the time of year when you would rather stay at home, or at least be indoors than being in the cold, snowy, and grey weather outside.
Freezing your fingertips and dragging your equipment in the snow may seem inconvenient for taking winter photos, but if you find the right setting and scene, you could make the perfect winter wonderland snap that would completely be worth the chill. So, take your camera, put on your warmest clothes, and choose one of the these settings to capture the magic of winter!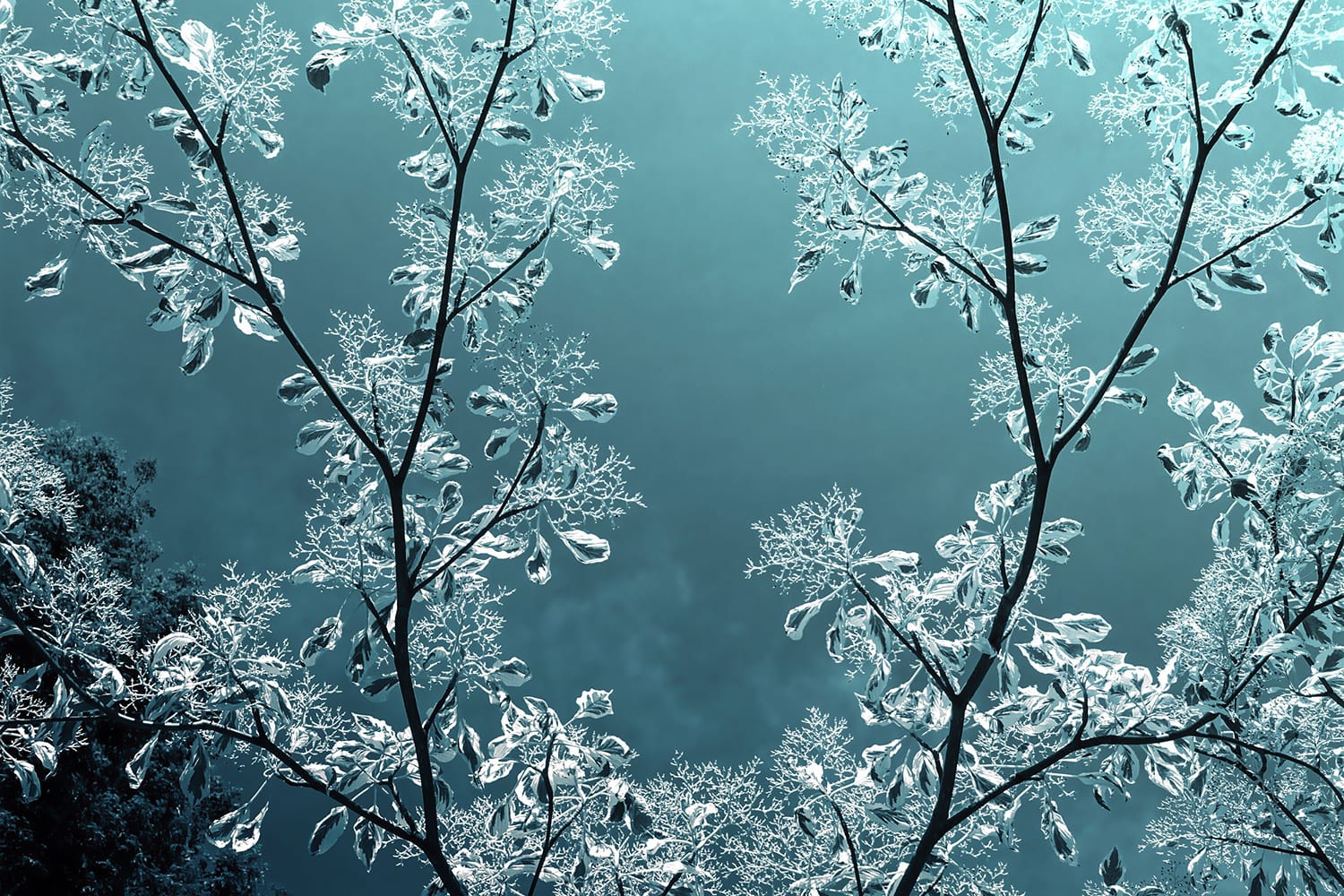 Frosty Setting
Frost and ice bring out the true magic of winter, with their crystal-like look glistening in the sunlight like priceless jewels. On a really cold day you could find them on branches, window panes, or blades of grass and create some magnificent shots. Whether you shoot close-ups, landscape shots, or use them as a background – you can't go wrong. If the day is warm, make sure that you shoot in the early morning. However, if it's a really cold day, the sunlight will bring that little extra magic and make the shot seem even more spectacular.
In the Woods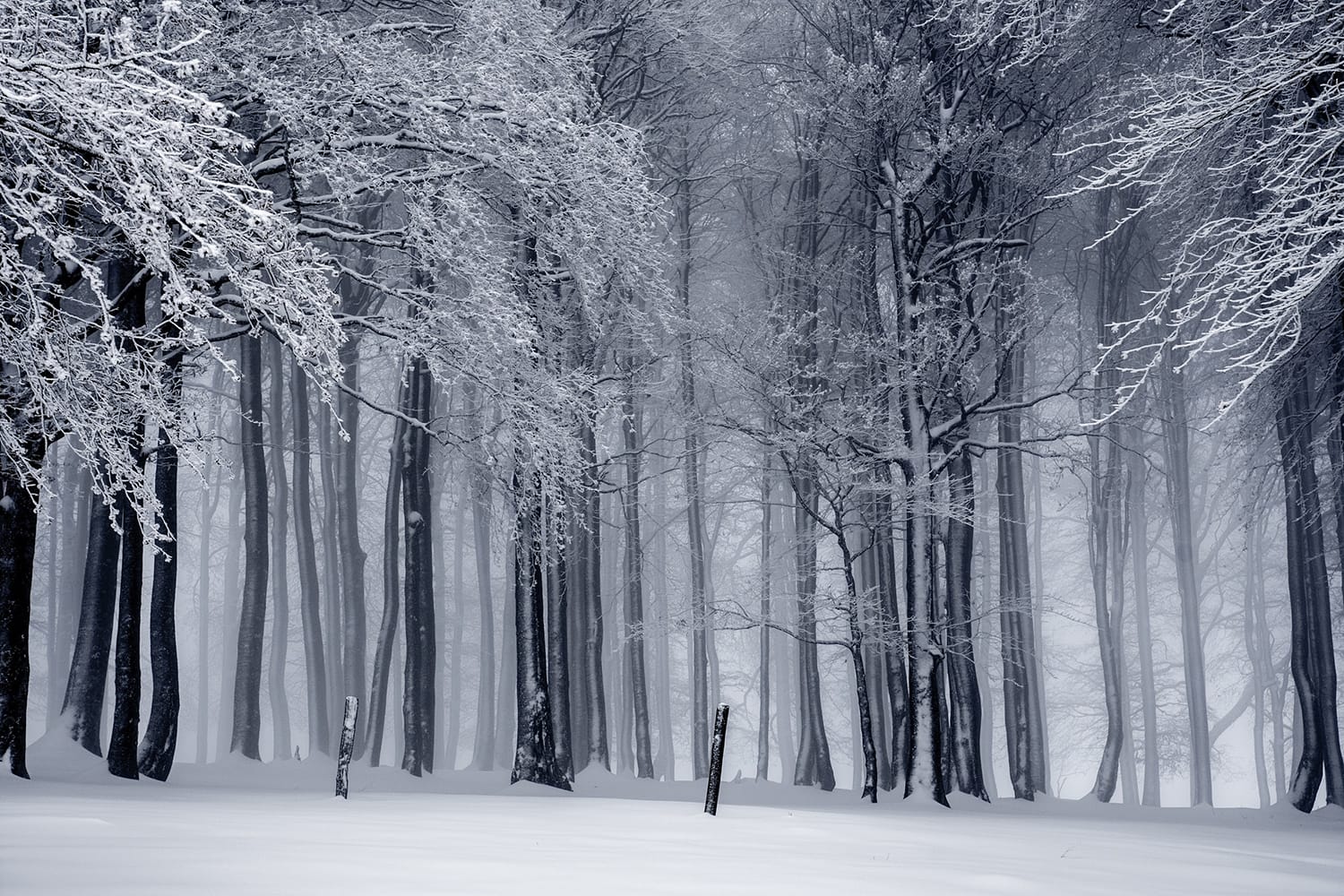 The woods can be a wonderful location for a photoshoot this winter, especially if it was snowing the previous day. Nothing screams Winter Wonderland more than the treetops covered with fresh snow while gleams of light pass through it, giving it that special shine. Untouched landscapes are always a good idea for creating a beautiful photo, and the wintery mood will only add to its uniqueness.
By the Fireplace
Nothing mixes (and at the same time associates) cold, winter weather like a warm, cozy fireplace. The fireplace reminds us of families gathered around during the holidays telling each other stories, or the night owl curling up in front of it with a good book, both great ideas for a wintery, and at the same time, warm photo. This can be an ideal location for a family portrait, but you can also create a dreamy atmosphere by utilizing the power of the beautiful light that comes from the fireplace. Add a little coziness to your winter photo and use this location the next time you shoot.
Old Buildings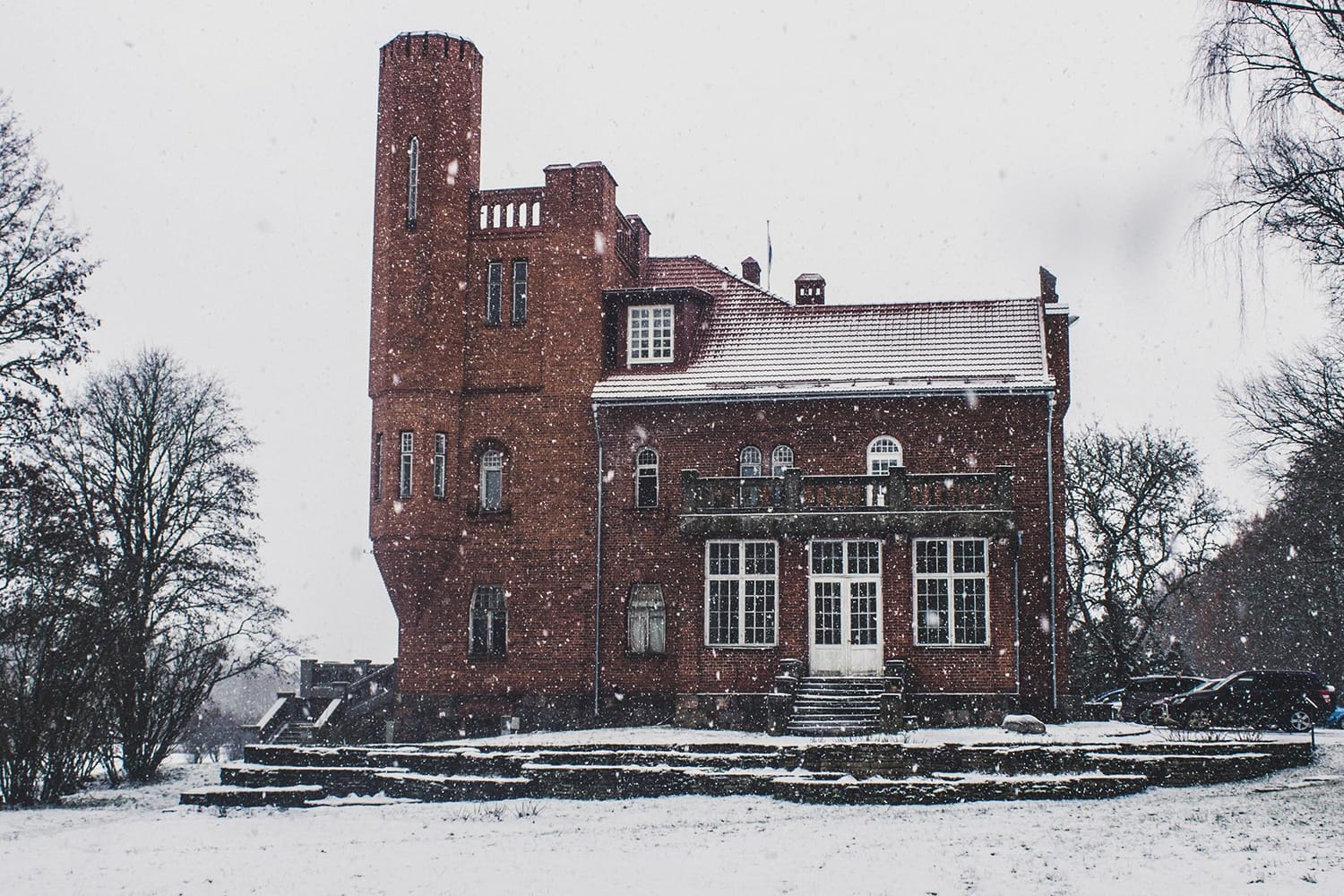 Architecture can be fascinating, and historical buildings during the winter times are no exception. From castles and churches to university buildings, these structures can delight you with all of their detail in the stonework; now imagine these details covered with tiny little snowflakes. Even better, if you choose this setting as your next location for a photoshoot, make sure it's on a snowy day for an even more mystical effect.
On the Rooftop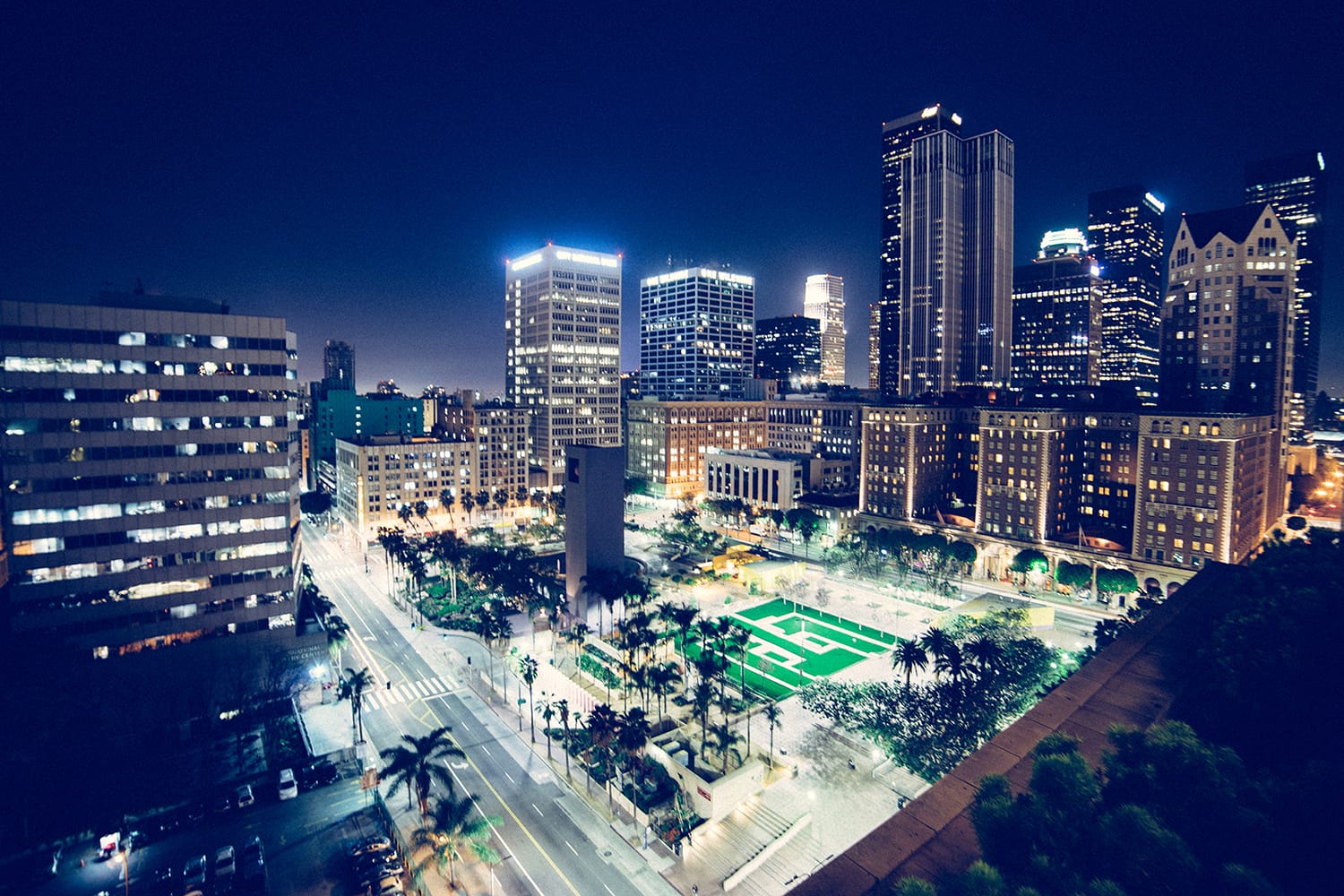 If you want to go for an even more dramatic shot, the rooftop of a local building is a great idea. Not only will you have a great view of your city/town covered in a white blanket, but you'll also be able to catch the deep, blue winter sky. Even better, winter is known for its white clouds that cover the sky like a veil, so if you capture this moment you'll hit the nail on the head. Remember, just because you are on a rooftop doesn't mean that you can't take a photo while looking up at even higher structures, and if it's snowing, you'll have an even better wintery shot.
The Local Park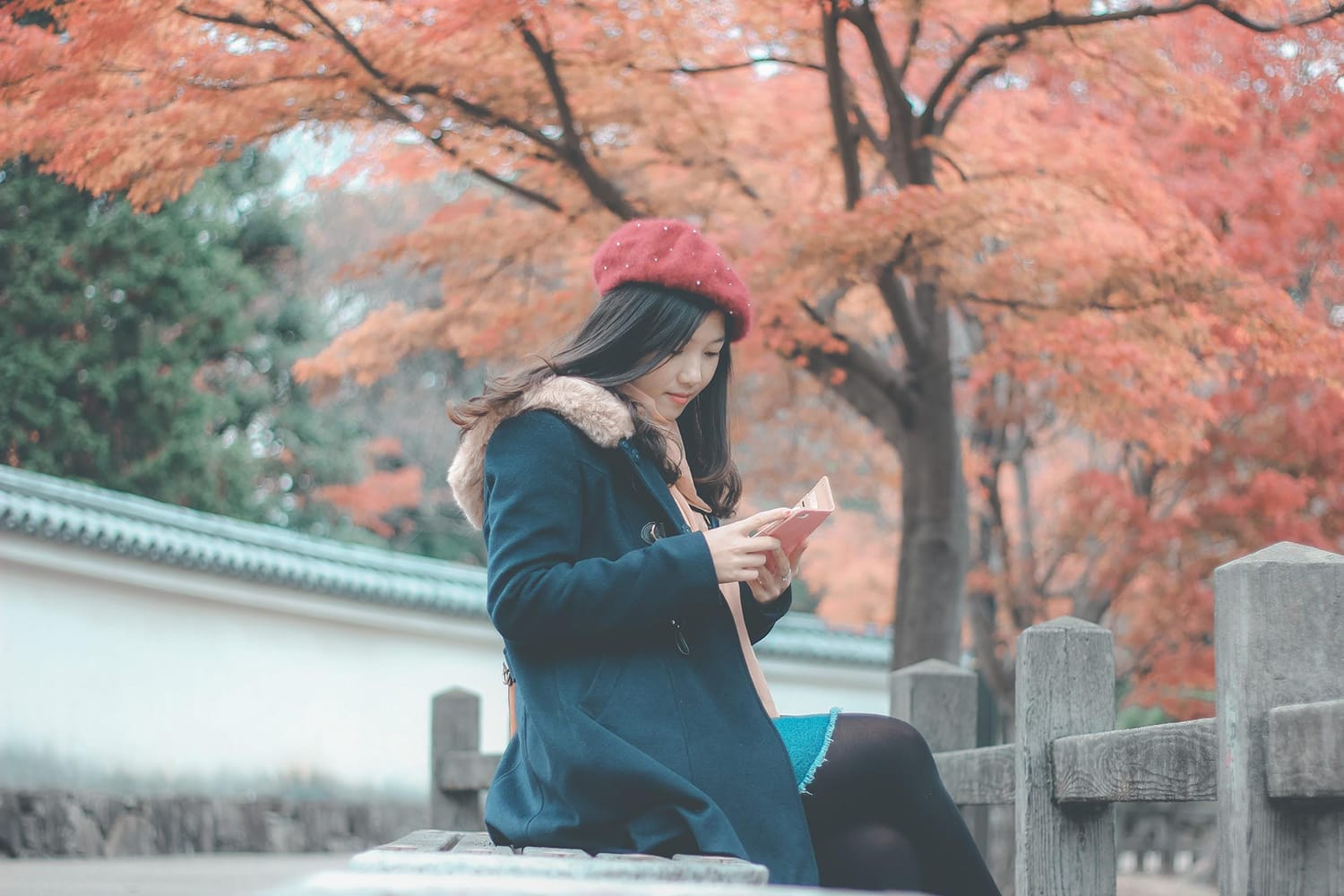 Parks are the kind of places that can give you many interesting parts and subjects to photograph. During the cold, winter days, try finding a couple taking a walk through the snowy trees or warming themselves up on a bench. If the park is covered in white, try finding a subject that stands out by having very colorful clothes, even a bench colored in bright red or green would be a good idea. Kids having a snowball fight, a dog playing in the snow, a senior reading the paper in his winter gear; simply take a walk through the park and you'll be sure to find your next idea in no time.
By a Lake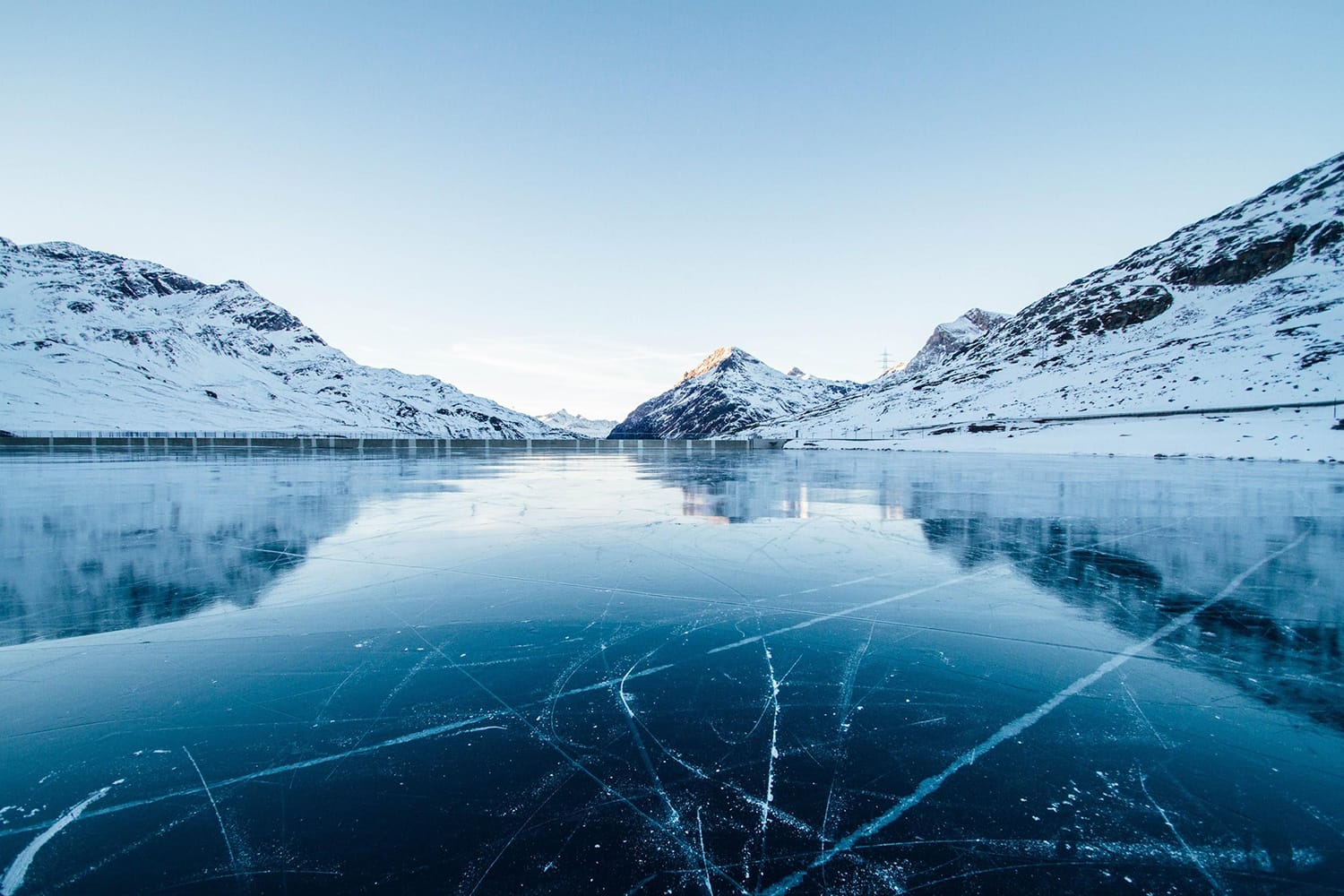 If you want to go for mood and emotion, seascape photography is the real deal. If you live near the sea, awesome! If not, the lake is always a great idea for a shoot during the cold, winter days as well. Since misty and foggy days are extremely common for places near lakes, use this advantage to incorporate some mystery and eeriness in your photo. On the other hand, a clear day can provide a reflection of the snowy trees in the lake, the perfect way to shoot the winter mood!
The City Center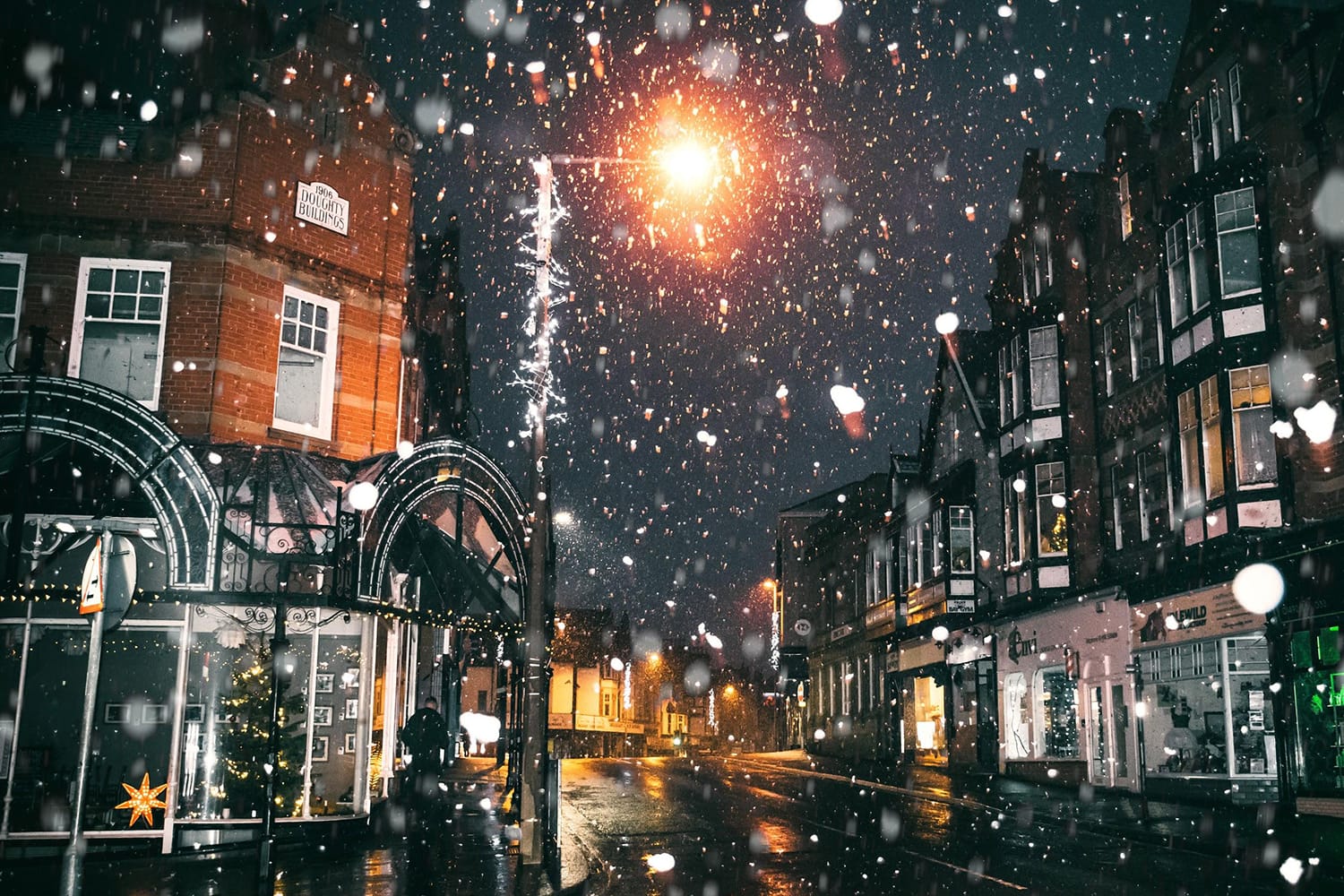 The city center can look quite different in winter. Lights and festive decorations can be seen everywhere, the streets are covered in a white blanket, people rush around, public places become deserted, streets become empty. All you have to do is go out with your camera and look!
Ice Skating Rink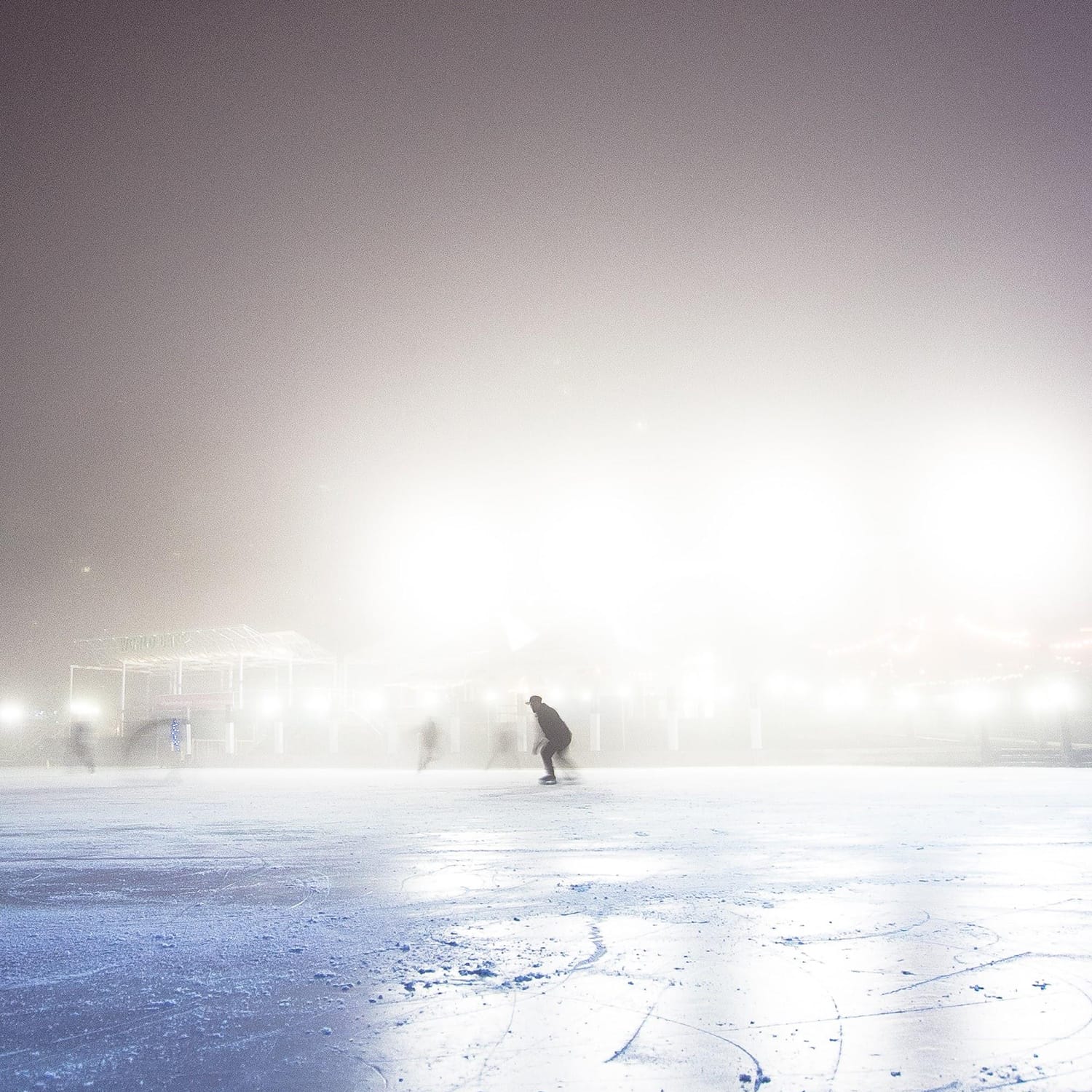 If you want to capture lots of smiling faces dressed up in warm, colorful clothes sliding away on a white surface, then the ice skating rink would be the perfect location. The quick bursts of movements can provide some wonderful effects to your shots, and the facial expressions from enjoyment (and fear) will bring that interesting component to your photo. Choose a snowy day to make your winter photo even more special.
Warm Brewery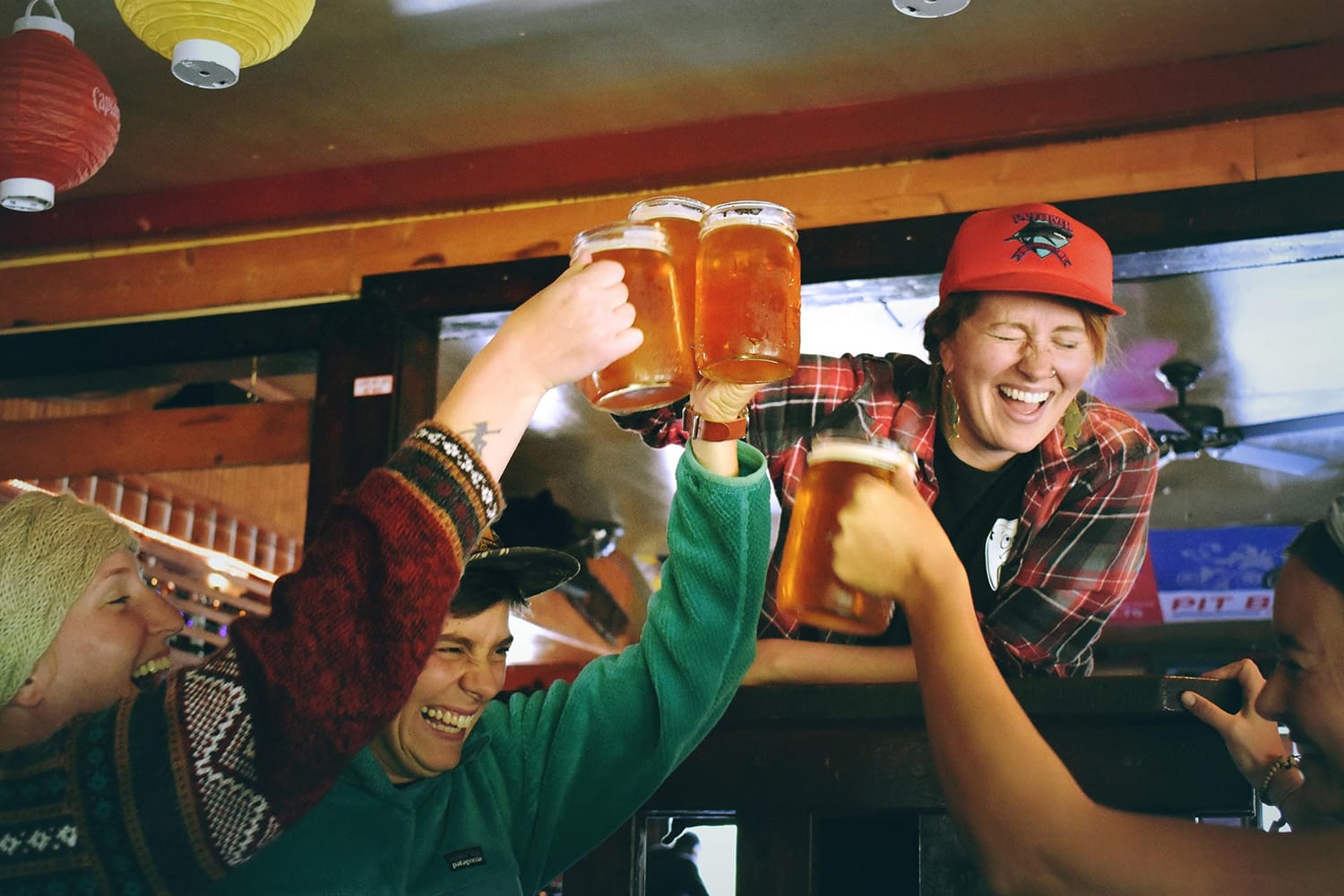 A warm brewery with low lighting can give your winter photo that fireside coziness you're looking for. Comfy people and a warm atmosphere while snowing outside creates an intimate ambiance perfect for those cold days. Position your subjects near a window so that the wintery weather outside is visible and creates the perfect amiable environment in your shot.
Final Words
Even though it may not seem so at first, the wintertime can definitely provide you with many magical ideas for creating that perfect "winter wonderland" shot. All you have to do is cozy up, choose a setting, and start shooting!