7 Great Tips for Photographing Your Family Vacation
Summer is easily the most popular time of the year for family vacations. What better way is there to remember your favorite vacations than to take plenty of photographs capturing the moments and experiences?
If you're heading out on a family vacation, here are some tips that may be able to help you to get the best photos possible.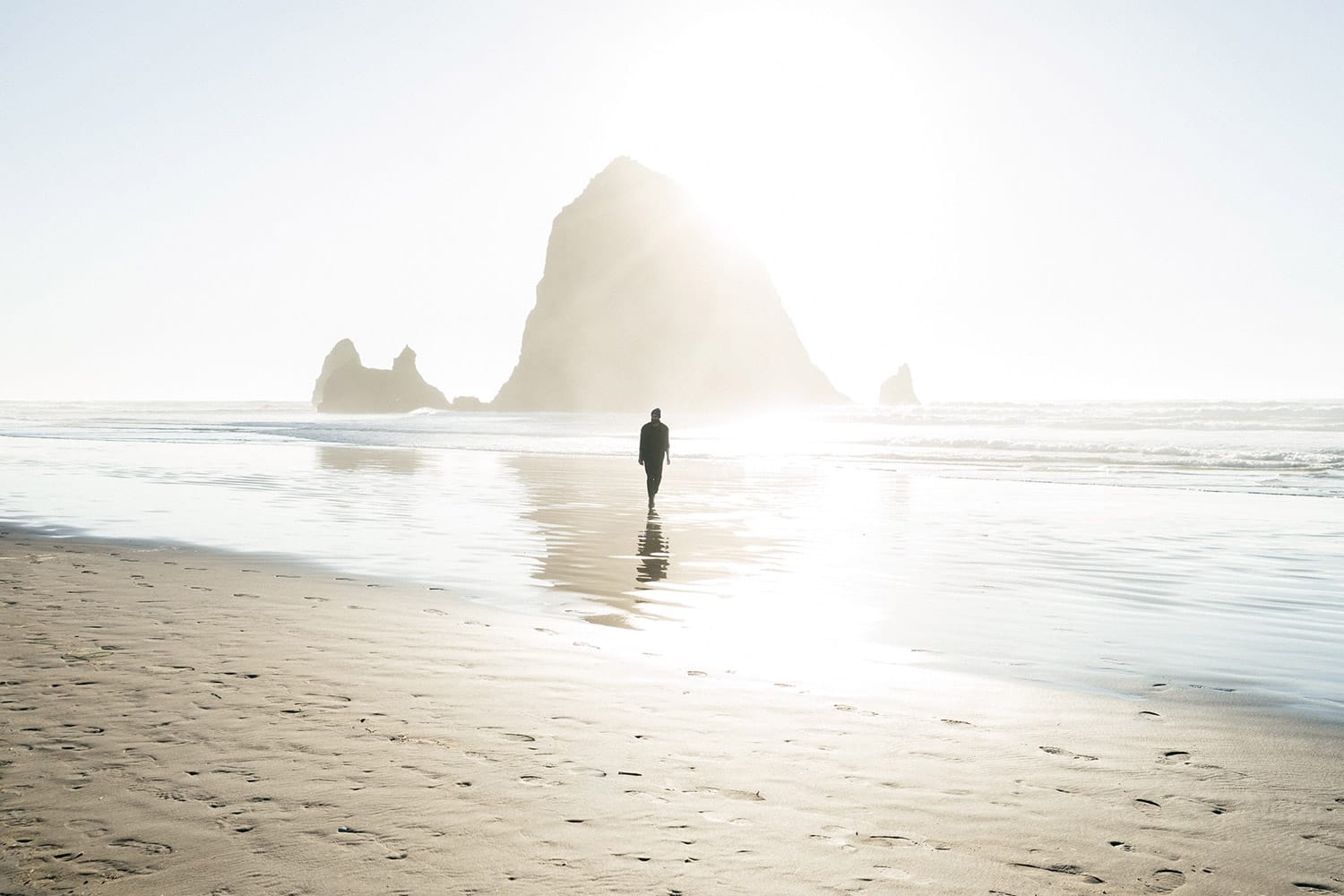 1. Prioritize
How important is photography during your vacation, and what types of photos do you want to take?
Do you want to have snapshots simply to remember your trip? Do you want to have high-quality images that are worthy of hanging on your wall? Are you primarily interested in photos of your family, or do you want to photograph places that you visit?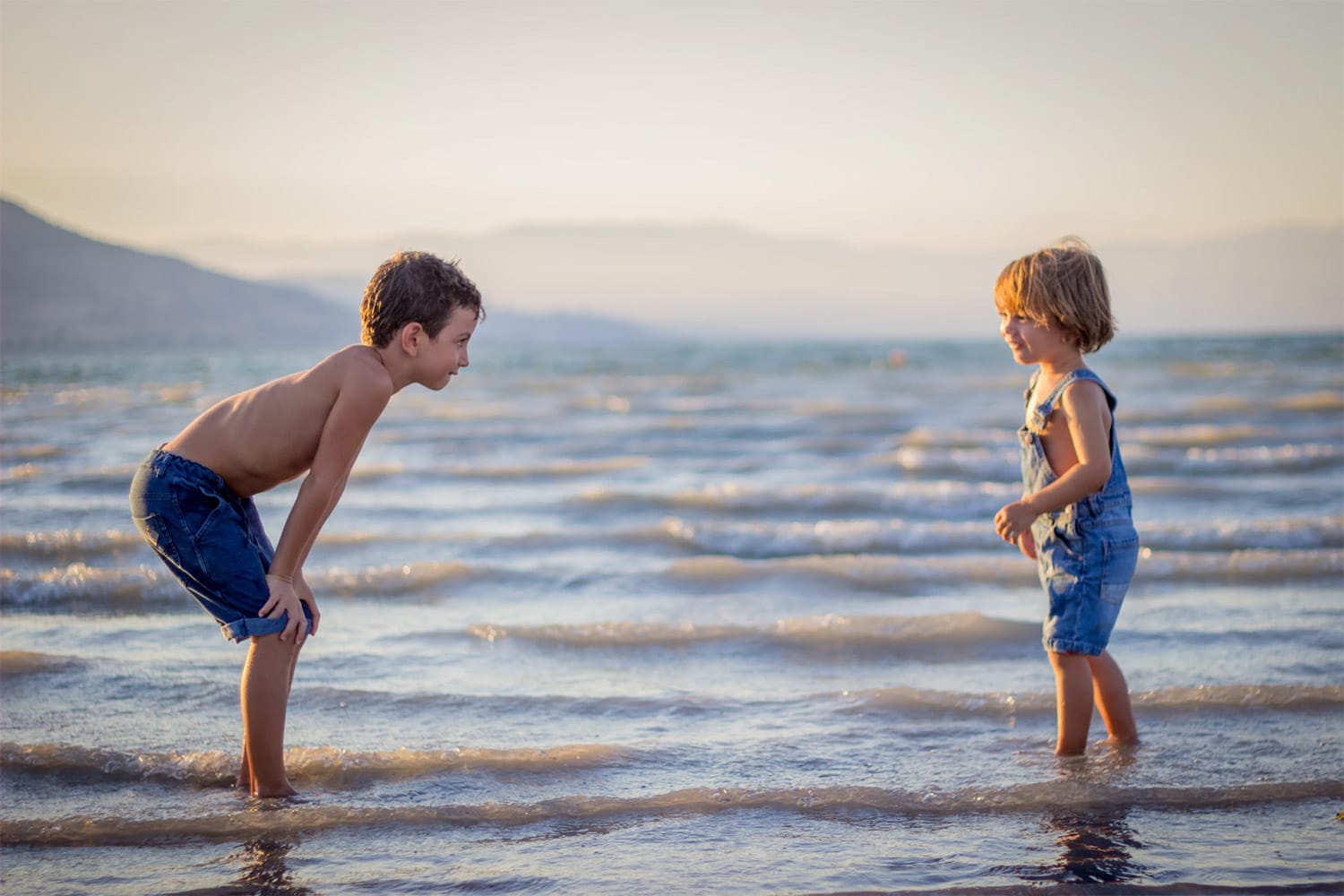 These are all important questions to ask yourself before your vacation. There is no right or wrong answer, but your answers to these questions should impact how you plan your trip and how you use your time during the vacation.
For example, if your goal is to capture beautiful landscape photos at your destination, your process will be different than someone who simply wants to come home with photos of the family. You'll need to be in the right locations at the right time day (like sunrise or sunset), which will impact your schedule.
2. Plan Ahead
Planning ahead is helpful regardless of what priorities you have for the trip, but it's especially important if you want to come away with travel or landscape photos showcasing the beauty of the places that you'll be visiting.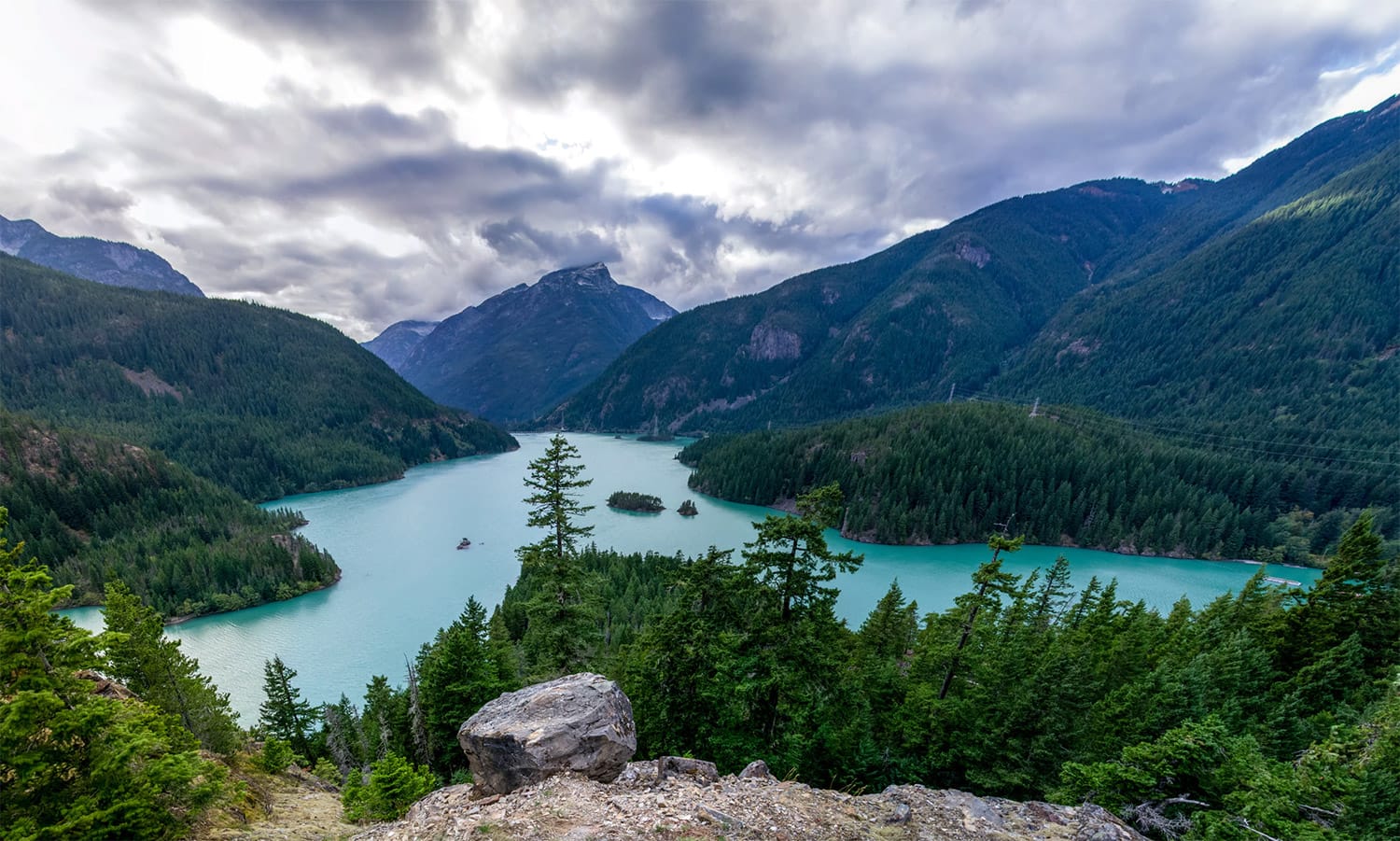 Here are a few ways that you can plan ahead:
Find the spots that you want to photograph
If travel or landscape photography is a priority for your trip, take some time to research the locations that you'll be visiting, find the best spots that you want to photograph, and plan your itinerary accordingly. If you don't take the time to plan ahead, you may miss out on some of the best photo opportunities.
Again, this really comes down to your priorities. If you don't want photography to impact your vacation plans, that's fine, but you're almost guaranteed to get better photos by doing some research and planning ahead of time.
Plan to be at those spots at the right time
One of the biggest reasons why vacation photos are often uninspiring is because they're usually not taken at the right time of day or in the ideal lighting conditions. Most vacation photos are taken in the middle of the day, whenever you happen to be at a certain spot.
If you want to come away with the best photos, you'll need to take the photos at the right time of the day, which can impact how you plan your schedule. In general, the best light is around sunrise and sunset, when many vacationers are doing other things.
If photographing the places you visit is important to you, you'll need to plan your schedule so that you'll be at the right place during a time of day that gives you the best chance for ideal lighting.
Research other locations in the area
When you are heading to a particular spot for vacations, there are probably other great locations that are nearby as well. Do some research ahead of your trip to see what else is in the area and you'll probably find more great photo opportunities that can be had with little extra effort.
3. Take Road Trips, When Possible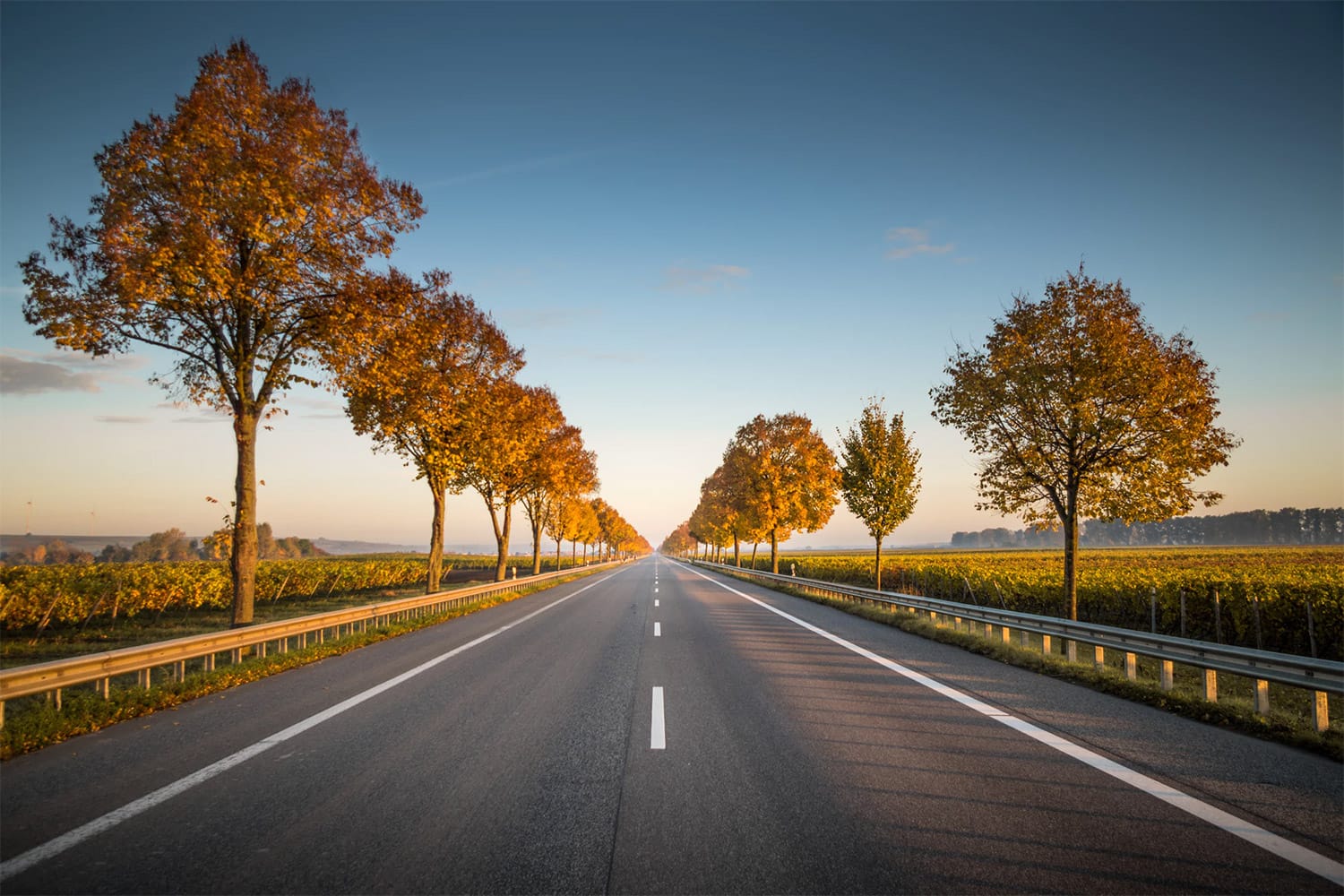 Road trips
are great for photography for a few different reasons:
You'll have lots of photo opportunities along the way. This includes photos from the road, as well as all of the places that you can stop and visit during the trip.
You'll have much more flexibility. When you're flying, you'll need to create your schedule around flights, and that leaves little room for flexibility. But with a road trip, you can come and go when you want, stop when you want, create your itinerary any way you want, and even change plans if you decide to.
It's easier to pack for a road trip, since you won't have the same restrictions and excessive costs for extra bags. That can make it easier to take your gear with you.
Of course, you can still get great photos from a vacation that involves flights, but road trips can be excellent for photography.
4. Bring the Right Gear, But Pack Lightly
As a photographer, having the right gear is always important. But when you're traveling, you don't want to take anything that is not necessary. In fact, limiting yourself (for example, bringing only one or two lenses) can be a great way to challenge yourself and spark some creativity.
Fortunately, some of the most important items and accessories for vacation photography will not take up a lot of space.
Extra batteries
Battery changer
Extra memory cards
Another item that you may want to bring is a tripod. If you'll be capturing landscape or travel photos, a tripod is highly recommended as a way to help with capturing sharp photos. A tripod can also be extremely helpful for family photos, as you can set the camera on the tripod and use the timer to get photos of everyone in your family.
You don't need to take a full-sized tripod, especially if your main purpose is family photos. Something small and lightweight like a GorillaPod can provide the stability that you need to get some great photos of everyone in the family.
5. Find Time Alone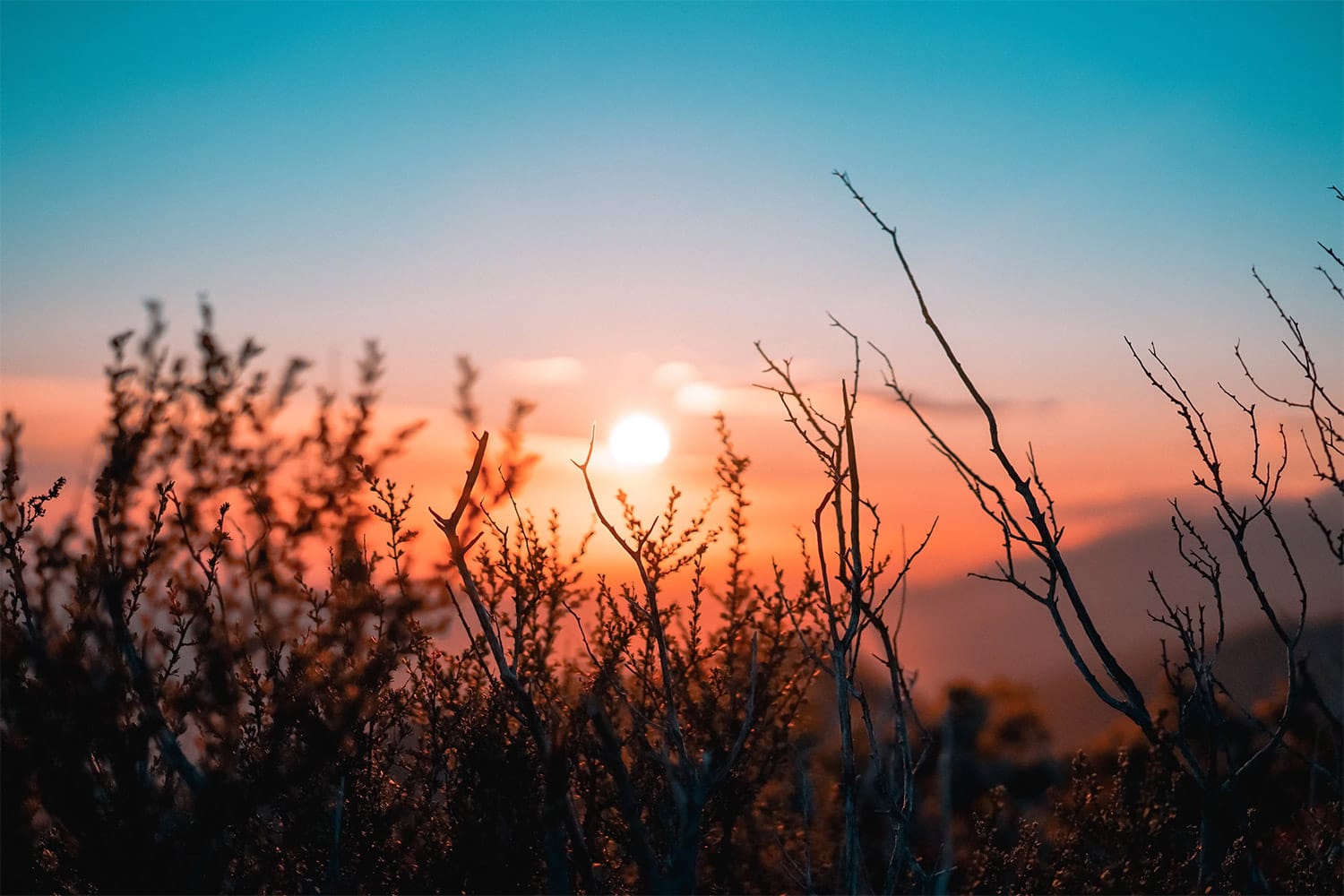 Capturing quality travel and landscape photos can be difficult when you're on vacation with your family, especially if there are kids involved. If you're able to get some time to yourself to focus on photography, you'll be able to get much better results.
I always try to find a small amount of time to get out by myself, preferably at times of day that will bring the best light. For me, this usually involves getting up early to photograph a sunrise while everyone else is still sleeping or just getting up. I can usually get away early in the morning and then be back in time that it won't impact our family plans for the day.
6. Organize Your Photos
It's easy to come home from a vacation with hundreds or even thousands of photos. The more photos you take, the more important it is to keep them organized.
Organization can help you to remember the exact locations and times that photos were taken, can save you time in post processing, and can make it easier to find the photos that you want in the future.
There are several different ways that you can organize your photos, and really all that matters is that you find an approach that works well for you. If your camera has GPS capability built-in, that can be a great way to be sure that you don't lose track of the locations where your photos were taken (but be aware that GPS tracking can drain batteries faster).
Other options include using separate folders or Lightroom catalogs and/or collections to organize your photos.
7. Use Batch Processing
One of the downsides to taking a lot of photos is that it will require more time for post processing. The best way to speed up your photo editing is to take advantage of Lightroom's capabilities for batch processing to apply your edits to multiple photos at once, rather than editing each photo one at a time.
Another option is to use Lightroom presets. You can either create a preset that will be used for several photos, or you can use pre-made presets that make it extremely easy for you to apply specific effects to your photos. Check out our Lightroom presets bundle to get more than 1,000 different presets that you can use quickly and easily.
Put these tips into practice with your next family vacation and I think you will love the results.