7 Reasons to Focus Your Photography on Local Landscapes
If you enjoy landscape photography, I'm sure you have a long list of places that you want to visit and photograph (I know I do). While photographing epic locations is a great way to fill a portfolio with beautiful photos, you shouldn't overlook the landscapes that are much closer to home.
Too often it seems that the pursuit of stunning landscape photos leads to the desire for trips all over the world, while local places are often overlooked. In this article, we'll look at 7 convincing reasons why you should make an effort to photograph your local landscapes more often.
Of course, that doesn't mean that you can't travel outside of your local area, but after considering these points I think you'll see that it's not always necessary.
1. More Unique Photos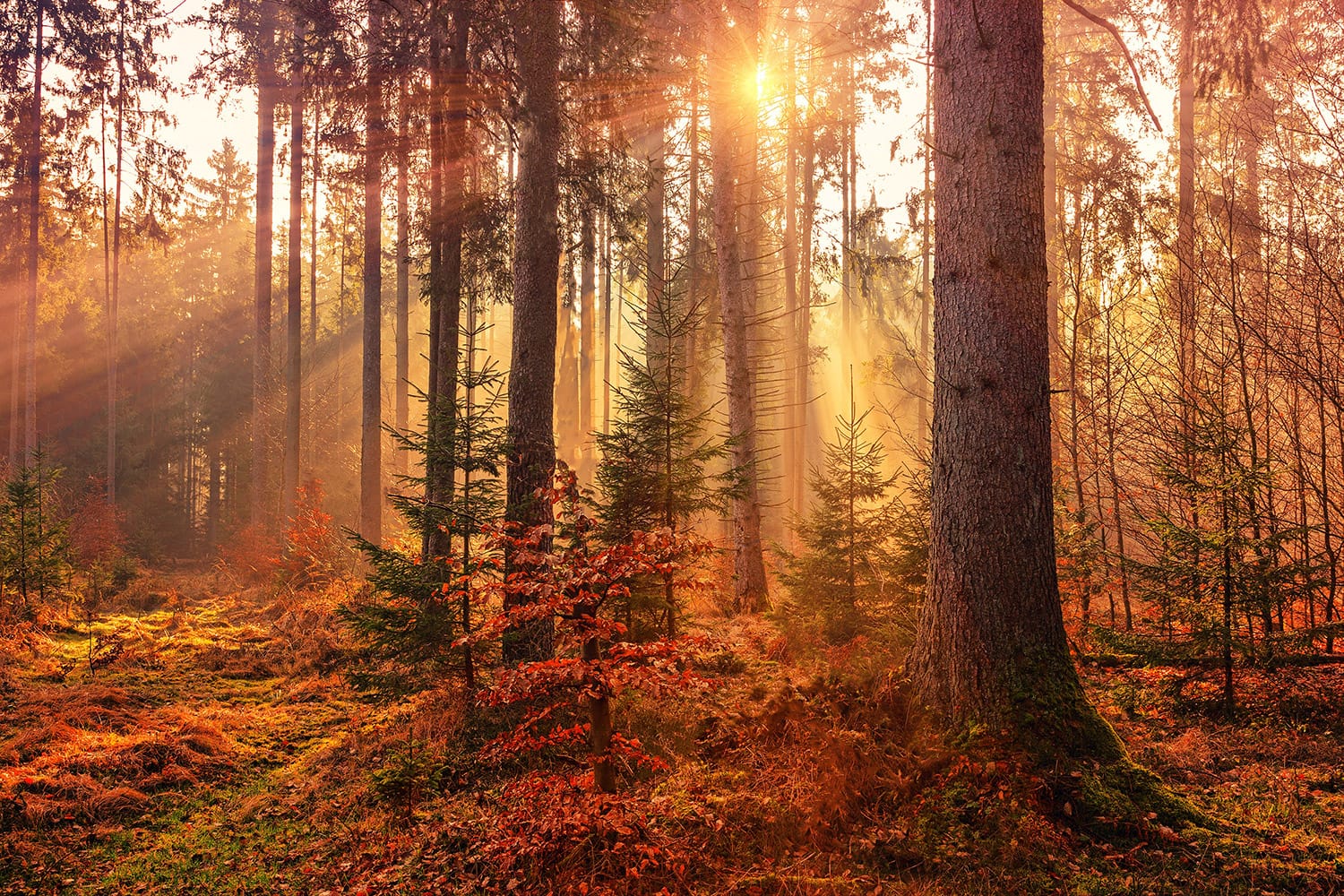 With millions of people taking landscape and nature photos, standing out can be difficult. The popular places, like most National Parks, have been photographed so many times that it's difficult to take photos that are unique.
Capturing landscapes in your local area will allow you to create photos that most people have never seen.
After all, your photos of the Grand Canyon will need to be truly amazing if you want them to stand out from all of the other photos taken at the same location.
Standing out (especially online) is a lot easier when you shoot lesser-known local landscapes.
2. Brand Yourself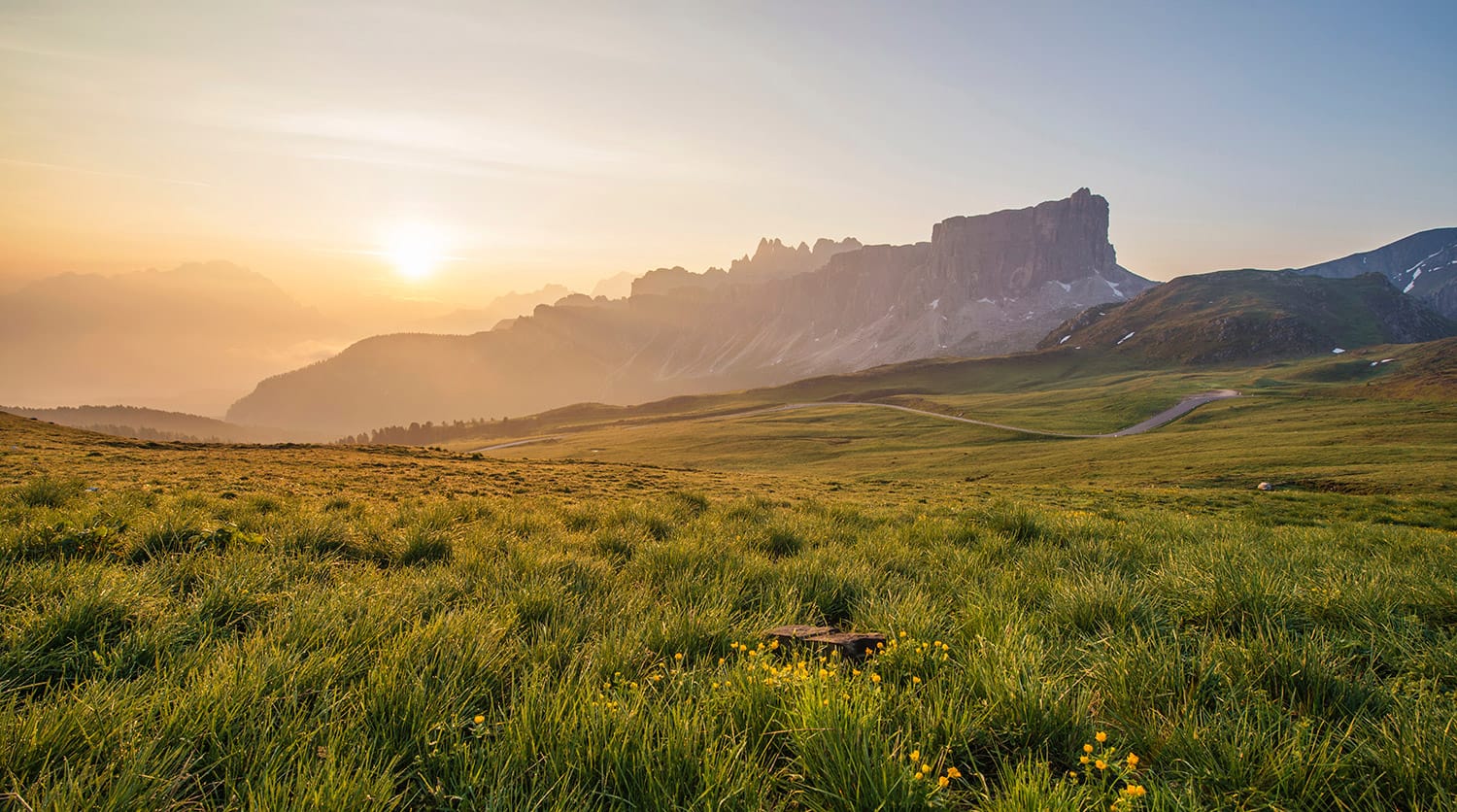 Becoming known as one of the leading landscape photographers is a tall task. With millions of people around the world photographing landscapes you'll need top-notch skills, some marketing prowess, and probably some lucky breaks.
Branding yourself as a leading photographer in your local area is a lot more realistic. If you focus primarily on photographing your local area, like your home state, you can brand yourself as an expert and you'll be able to stand out.
There are several benefits to branding yourself as an expert in your area, including:
Offering photo workshops and tours. This is a huge industry, and knowing your local area better than other photographers can make you to go-to source.
Selling calendars. Many landscape photographers sell calendars featuring their photos. This is a great way to showcase your photos from the local area and sell to people around you.
Online visibility. If you have a website or blog that is branded for your local area, you'll be far more likely to rank in a Google search for photos of your state, town, or region.
All of these things also work together. For example, better online visibility will help you to book more clients for workshops and photo tours. All of your efforts to brand yourself as a leading photographer in your area will work together to make your business stronger and increase visibility.
3. Easier Access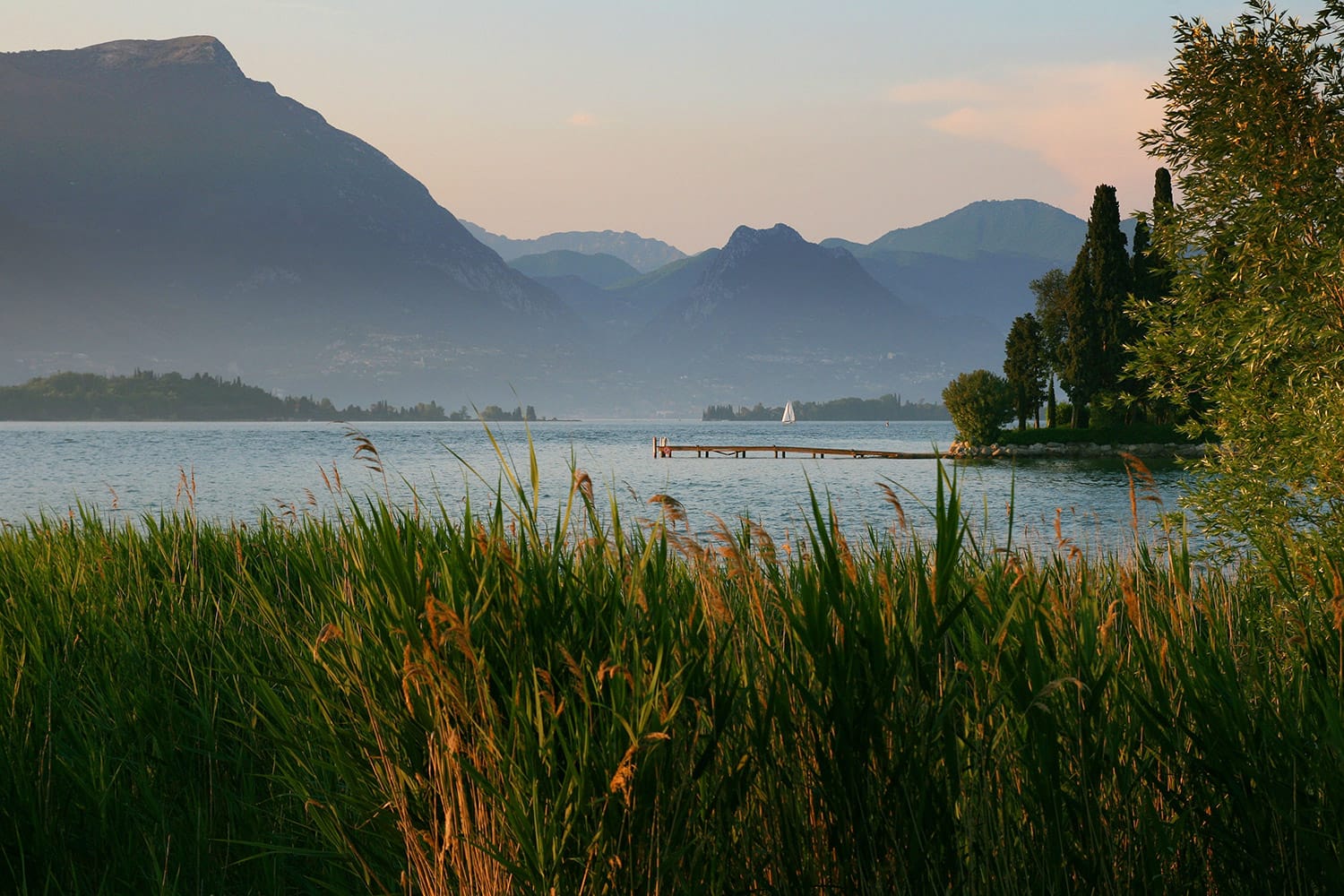 One of the most obvious benefits to focusing your work on local landscapes is simply that it's easier, cheaper, and presents fewer barriers. If most of your work involves trips to distant locations, time and money will play a big role in how often you are able to travel.
It's a lot easier to get in your car and drive 2 hours to a state park or some other location than it is to plan a major trip. This is especially true if you have a full-time job and photography is a hobby or something that you do for money on a part-time basis.
If you have a family, photographing local areas is also a lot more realistic. I have two young kids, and getting away overnight for a photography trip can be a challenge. The past few years I've been more active with finding local places to photograph with just a day trip.
4. More Flexibility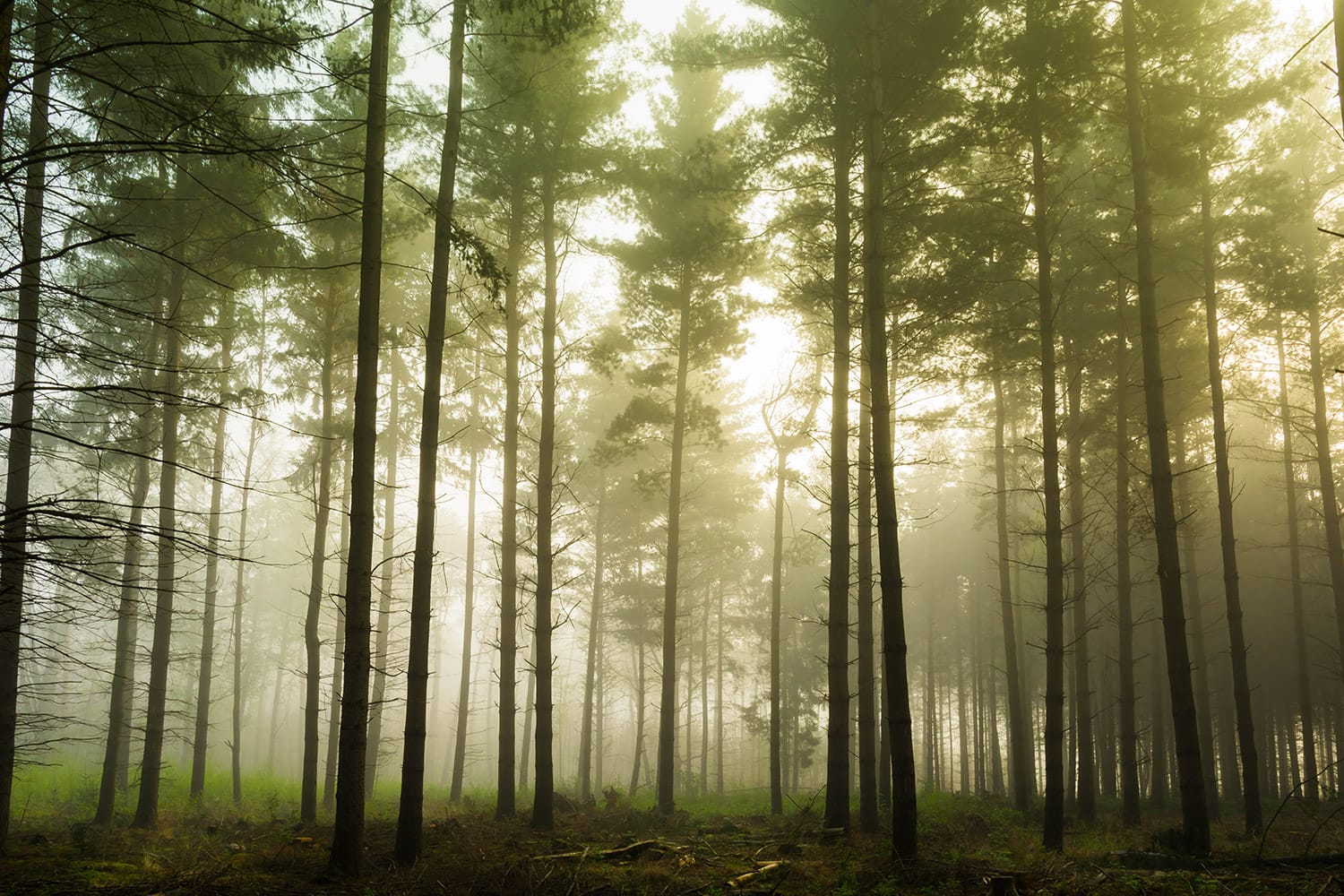 The easier access to local landscapes also gives you more flexibility. Bigger trips usually need to be planned in advance, but shorter local photo outings can be much more spontaneous. You can watch the weather forecast, and when things look good, head out to get some photos.
Waterfalls are among my favorite subjects to photograph in my home state of Pennsylvania. I'll watch the weather forecast, and when it looks like the conditions will be ideal, I can quickly plan a day trip. The end result is better photos because you can take advantage of the best weather.
5. Familiarity Leads to Better Results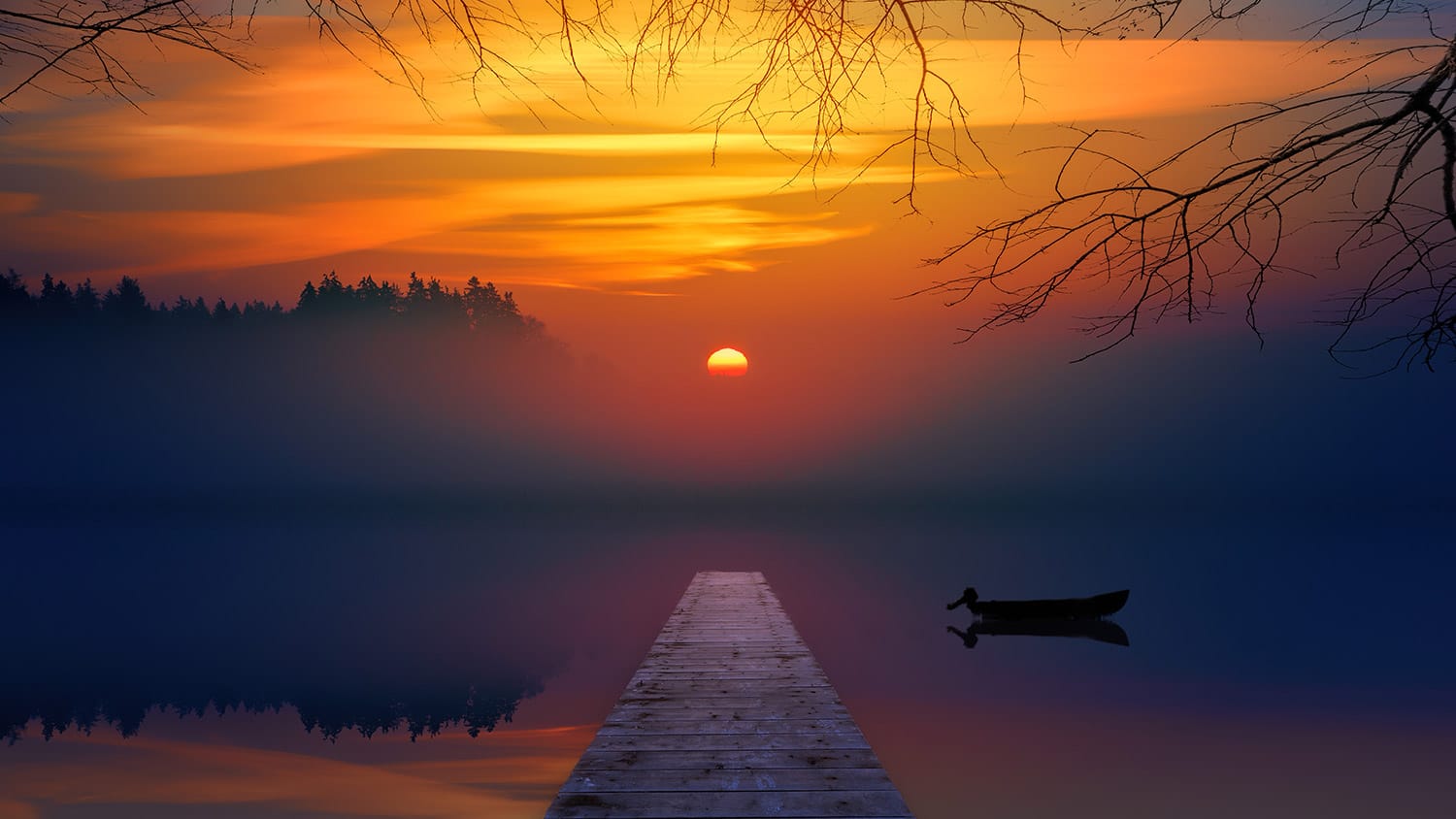 The best landscape photos usually come from visiting the same location multiple times. While you can definitely get great photos on your first visit, there are a lot of advantages to visiting the same place multiple times.
You'll learn about the best spots, unique perspectives, locations that others don't know about, the best weather conditions or time of day, and more.
It's much easier and more realistic to visit locations multiple times than it is to travel halfway around the world. You can even visit the same places in different seasons and get completely different photographs.
6. Your Skills Will Improve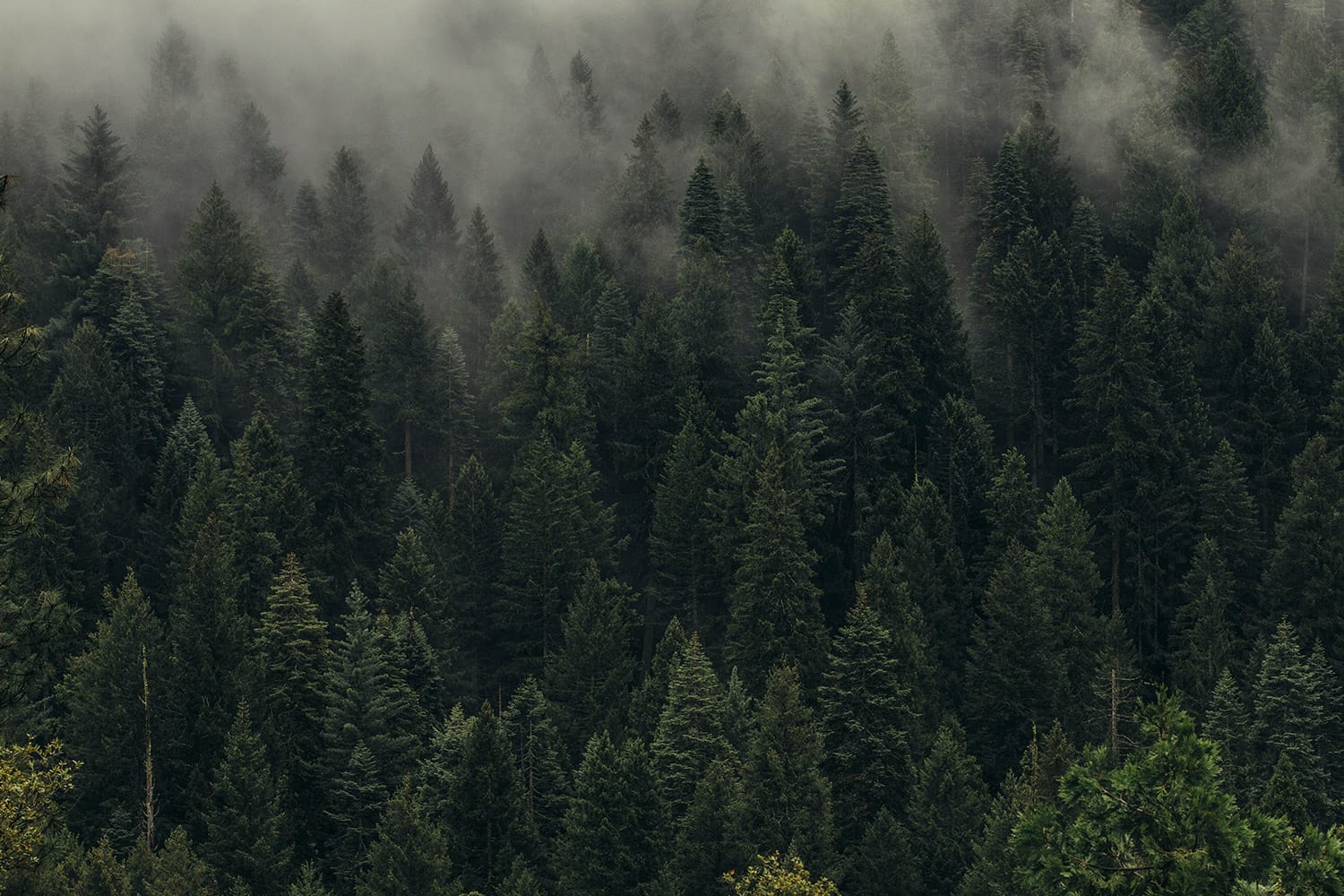 Photographing your local areas can help you to improve your photography skills in a few different ways. First, you'll be able to get more practice because you won't have to spend as much time traveling, and you'll be able to go out and photograph any time without the need for a major trip. Getting practice and experience is the best way to learn and improve.
Second, photographing your local area will force you to do your best work. One of the downsides of photographing epic, widely-recognized locations is that it's easy to rely on the beauty of the location to create a great photograph.
That's not to say that your local landscapes aren't beautiful, but they probably are not as striking as some of the top destinations around the world. In order to take the best photographs, you'll need to improve composition and really look for great opportunities. Creating remarkable photos of your local area is certainly possible, and you are likely to grow as a photographer more than you would by simply heading to a popular location.
7. Finding New Places is Fun!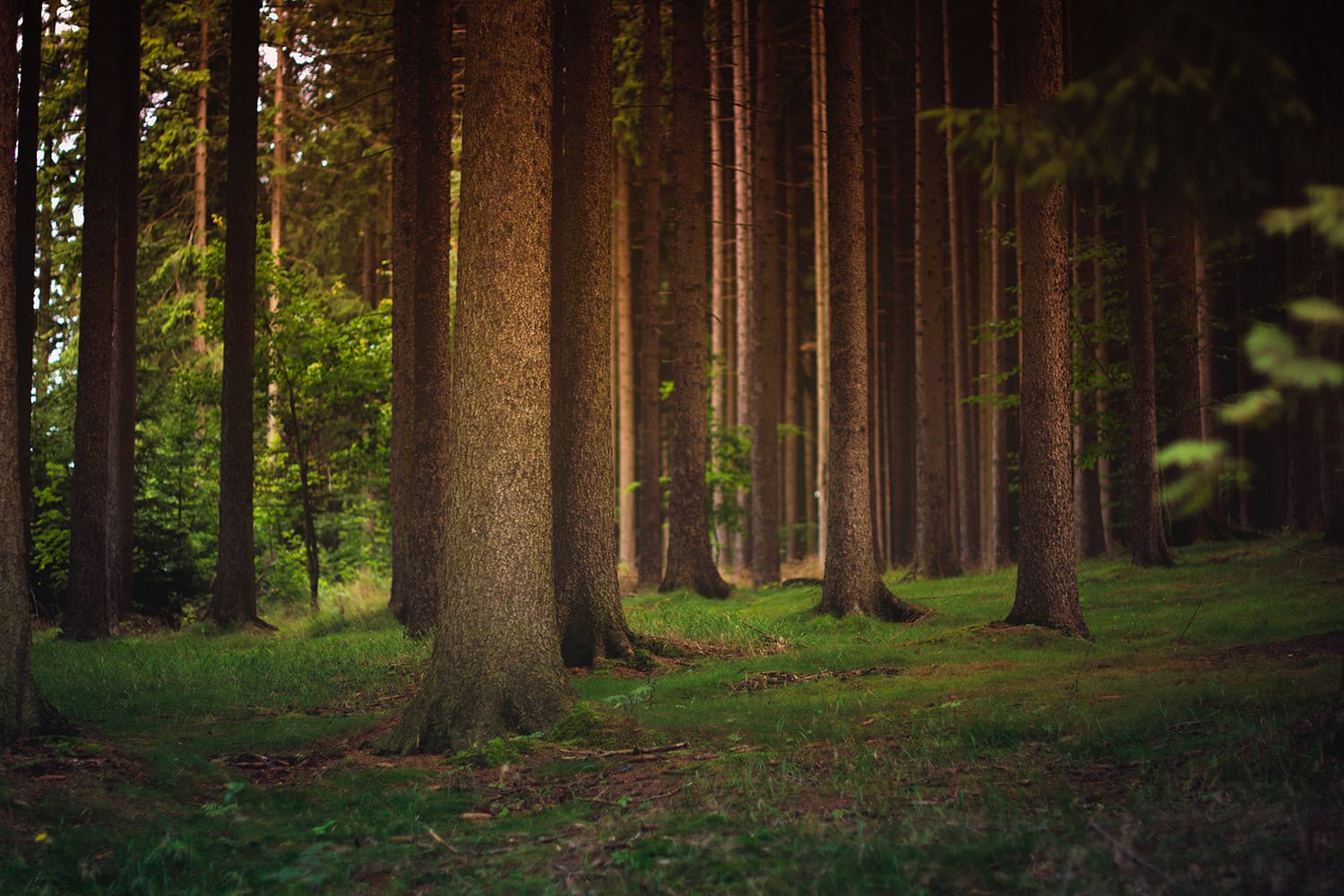 While traveling to far-off locations is fun, finding hidden gems in your own area can be a lot of fun too. Many of my favorite places in Pennsylvania were completely unknown to me before I picked up an interest in photography. My love for photography has led me to several beautiful places that I probably never would have visited otherwise.
I have a spreadsheet of locations in Pennsylvania that I'm constantly adding to, and I always love coming across something new. One thing that I've found to be extremely helpful is to create a custom Google map (go to My Maps if you want to create a map for yourself) with all of the local places that I come across.
I have a map for Pennsylvania with about 200 locations on it! This makes it very convenient to see how the different locations relate to each other, and it also helps me to avoid forgetting about a place that I want to photograph.
Whenever I am heading to a certain spot, I check the map to see what other locations are in that area, or on the way. A day trip to one spot might wind up including a stop on the way and another stop on the way home. It saves time and makes it easier to photograph a lot of places with fewer trips. I would definitely encourage you to create a custom map for your own local area.
Final Word
I still love to travel and there are many places all around the world that I hope to visit someday, but my focus on local landscapes has been a great experience. I love finding new places that many people don't know about, and it's been great for helping to improve my own skills.
If you love landscape photography, I'd encourage you to put more emphasis on finding great places within a short drive of your home. You won't regret it.