8 Great Gift Ideas for the Photographer in Your Life
The Holidays are coming, and we all know what that means – it's time to make our Holiday shopping lists! We get that this can be a daunting task, which is why we've put together this list of gift ideas for the photographer (or photographers) in your life.
No matter the price range, we've got something for you to consider. Plus, we've carefully curated this guide to be useful, too, so your favorite photographer will be thinking about you while they use these photography gifts all year long.
Camera Bag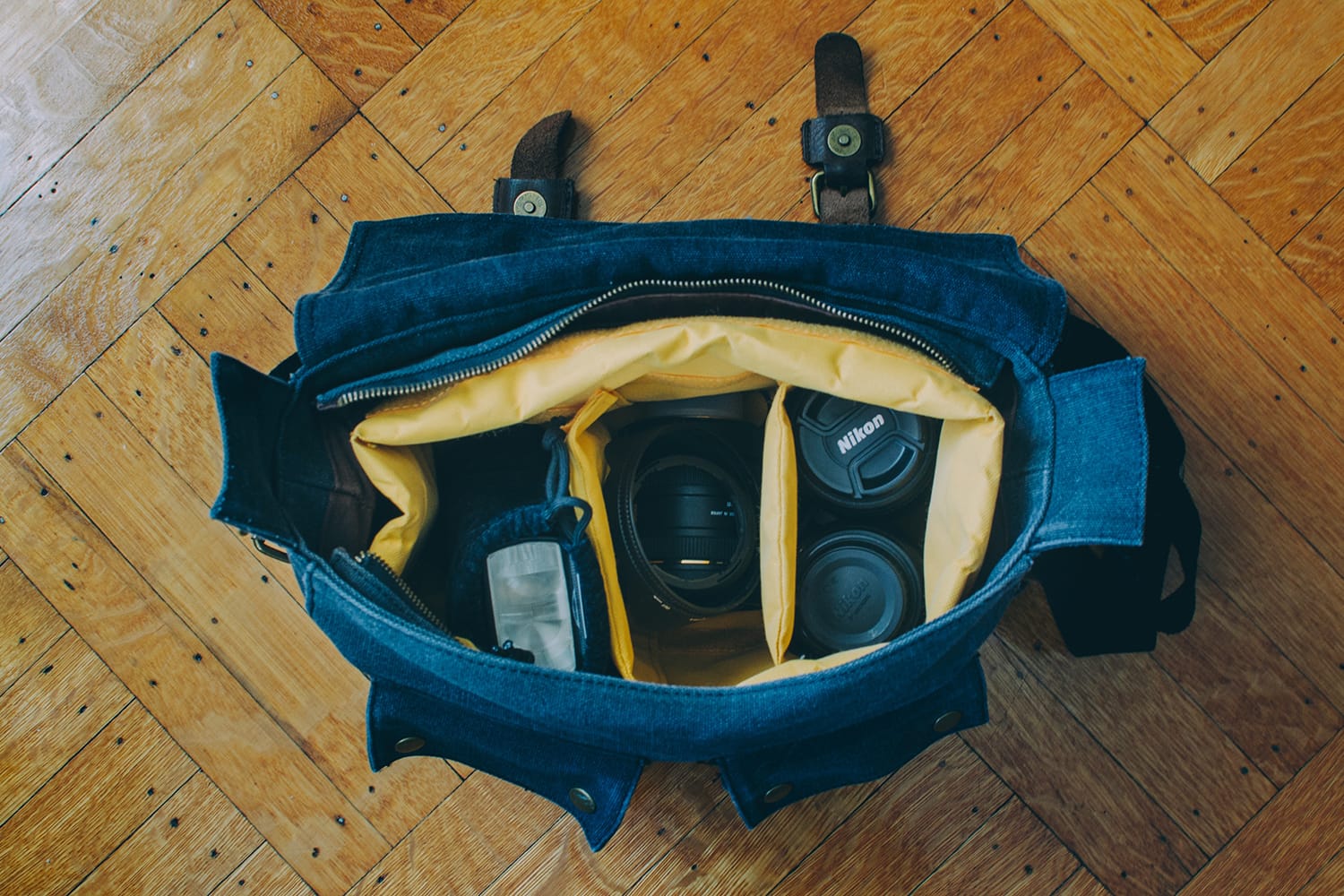 Camera bags are a must for any photographer who wants to keep their gear safe while also increasing their flexibility to travel and explore. The best part about buying a camera bag for your favorite photographer is that they come in all shapes, sizes, and designs, making it a great way to gift something fitting for a personal style while also providing utility!
If you're stuck and need some help finding the perfect bag, try browsing this collection for some ideas.
Adobe Shortcuts Keyboard Skin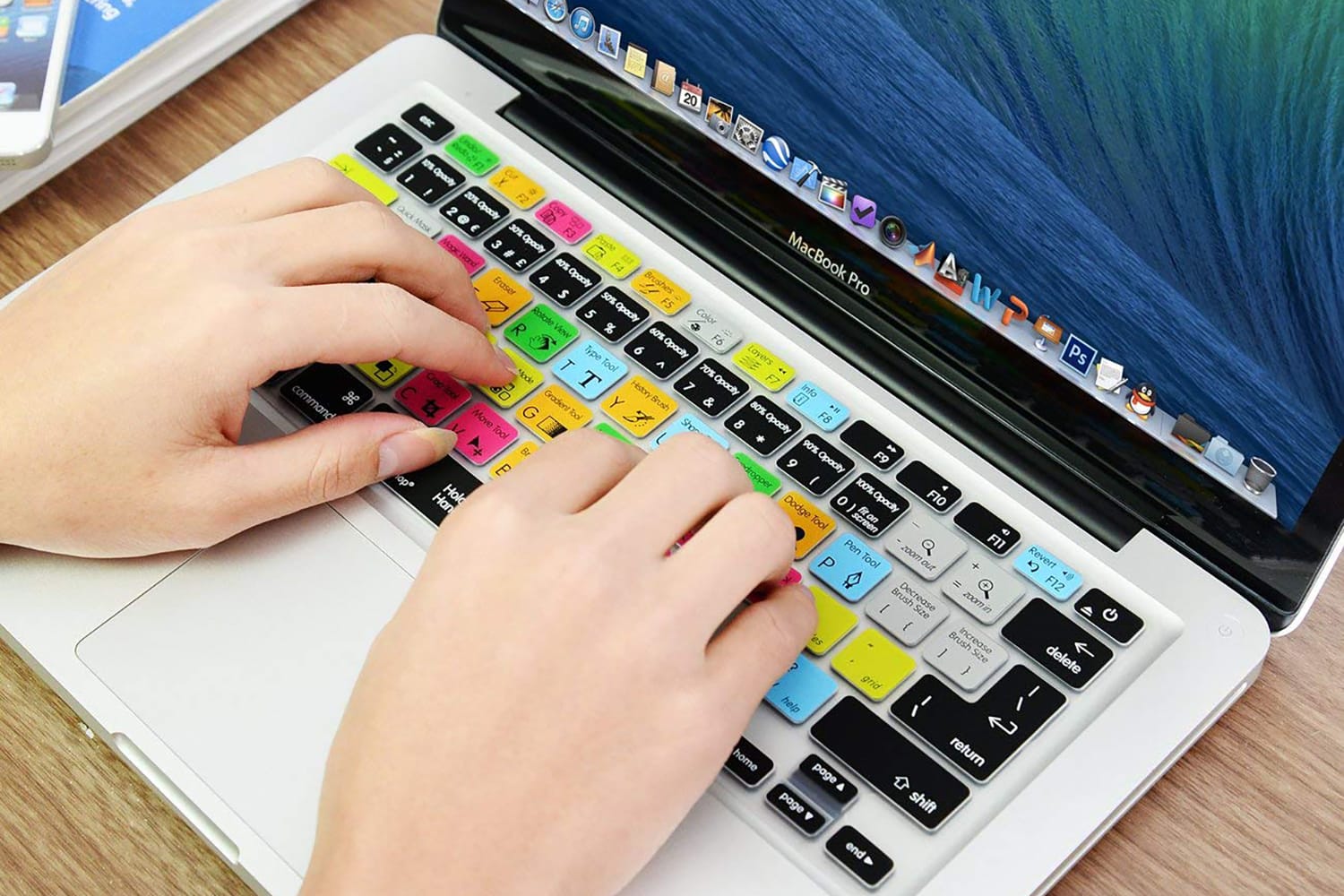 This keyboard skin designed for various models of MacBook laptops is a great gift idea if you're not looking to break the bank but still want to buy something meaningful and practical. You might know how much keyboard shortcuts can revolutionize the post-processing hours when using Photoshop, but the multitude of shortcuts doesn't exactly make them easy to remember.
That's where this keyboard skin comes in! It fits comfortably over the keyboard and provides a color-coded, well-labeled guide to the most popular keyboard shortcuts used by photographers in Photoshop.
Camera Cleaning Kit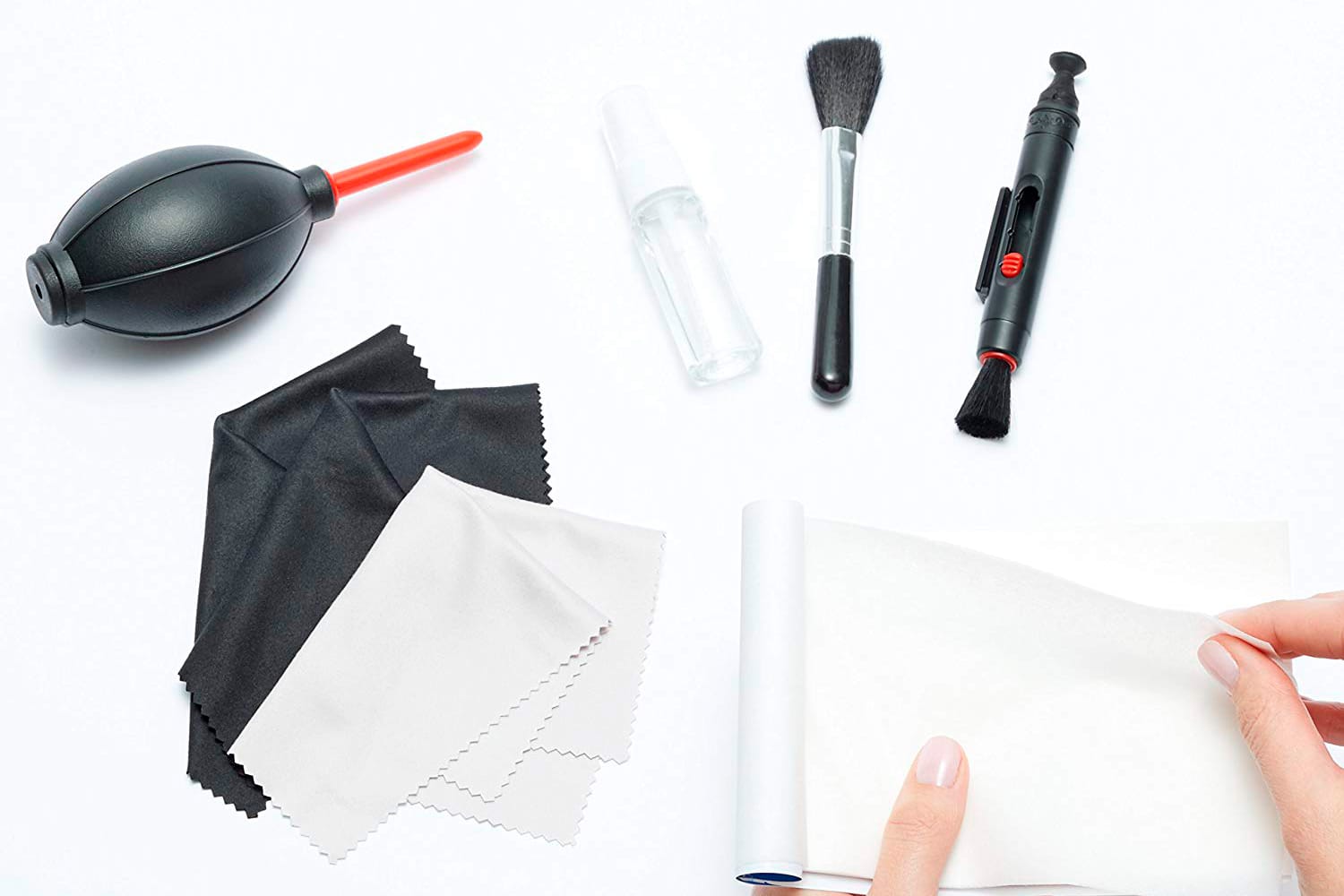 A photographer's camera is an extension of themselves, meaning that cameras need a bath, too! In all seriousness, there are few things more practical and appreciated to a photographer than an all-inclusive camera cleaning kit full of camera-safe cleaning supplies to make a thorough cleaning job a piece of cake. The photographer in your life will most definitely appreciate your dedication to their gear maintenance.
You can get a pre-made kit, or buy a few items separately, like a Rocket Air Blaster and a LensPen.
The Photographer's Story: The Art of Visual Narrative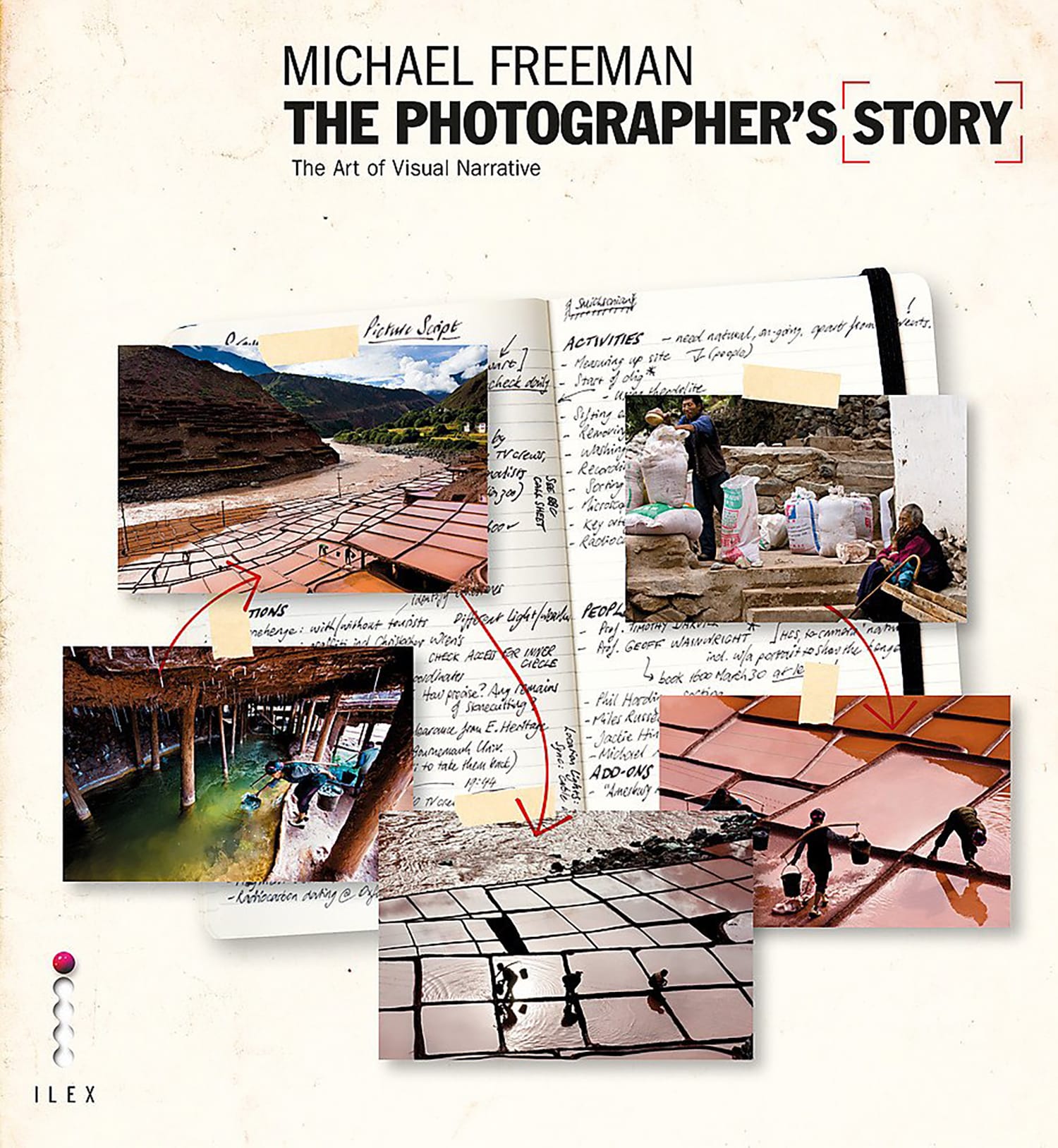 This book by Michael Freeman has been included on lists of must-read books for any photographer, and with good reason! No matter which type of camera a photographer uses or how they work with their own personal style, this book can help them to embrace one of photography's most powerful capabilities—the art of story-telling.
Remote Control Shutter Release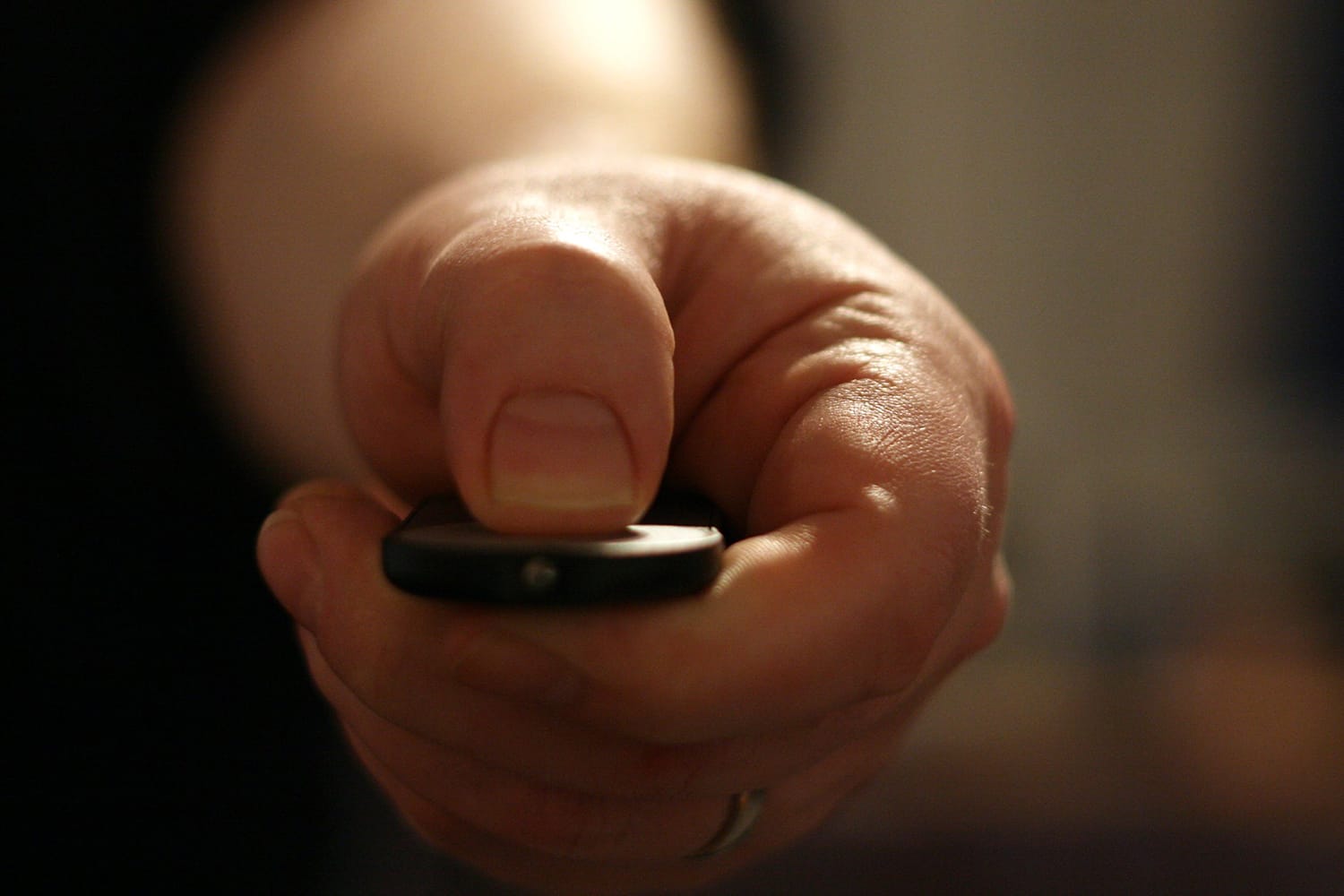 Photography is all about flexibility in the field, and using a remote control shutter release is one of the best ways to achieve that added flexibility. If you're choosing a gift for a more experienced photographer or someone who's looking to up their game, this tool is available within various price ranges and can be the perfect gift.
Just be sure that whichever one you pick is compatible with your loved one's camera – these devices aren't one size fits all!
50mm Lens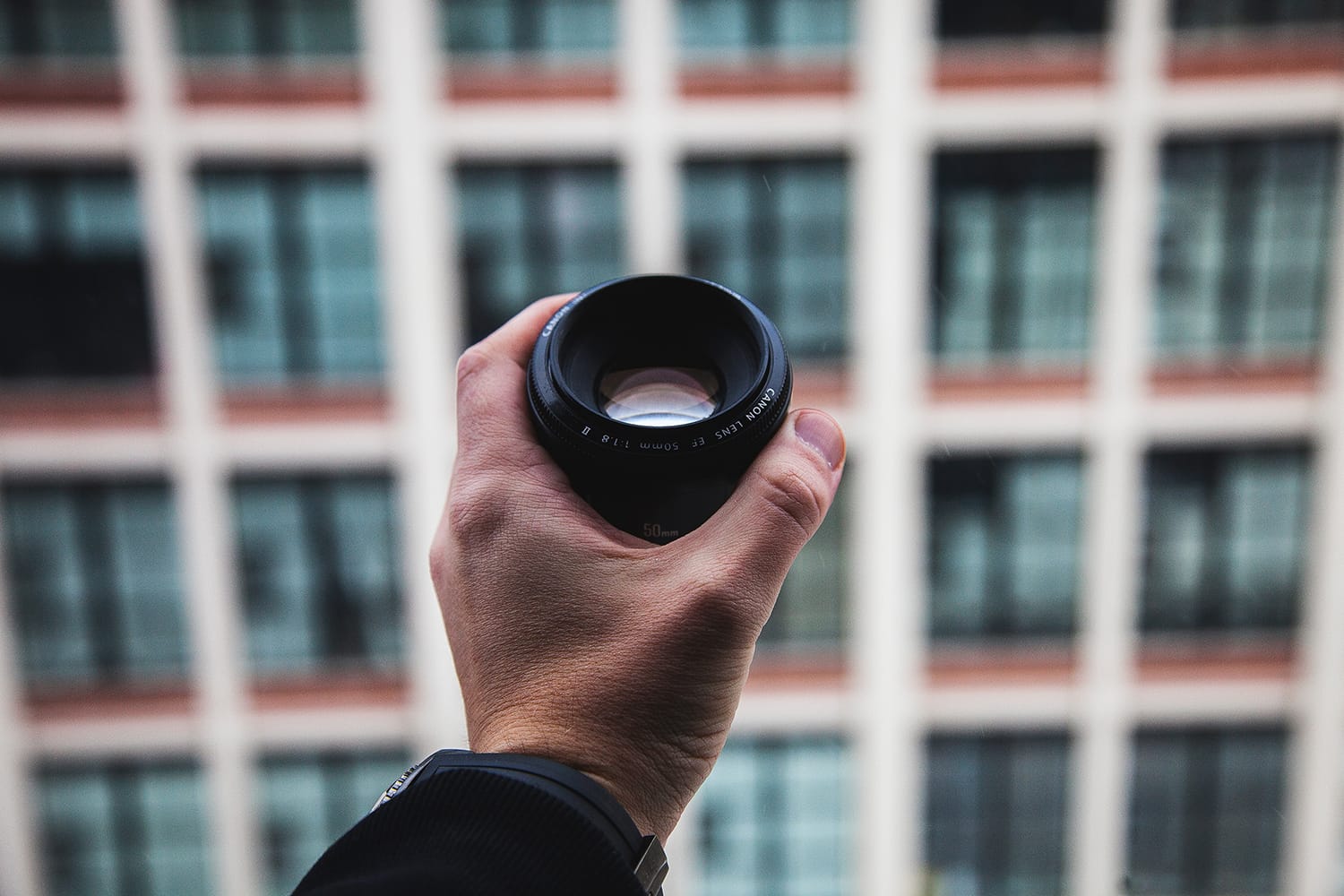 You may already be shying away from this suggestion thinking, "But camera lenses are so expensive!" You're not wrong, but most manufacturers offer a 50mm lens for their DSLR cameras which retails at less than $200 or so.
Many photographers adore 50mm lenses due to their versatility, wide aperture, and high speed, so they make a great gift option if you're looking to spend a little more.
Photo Storage Options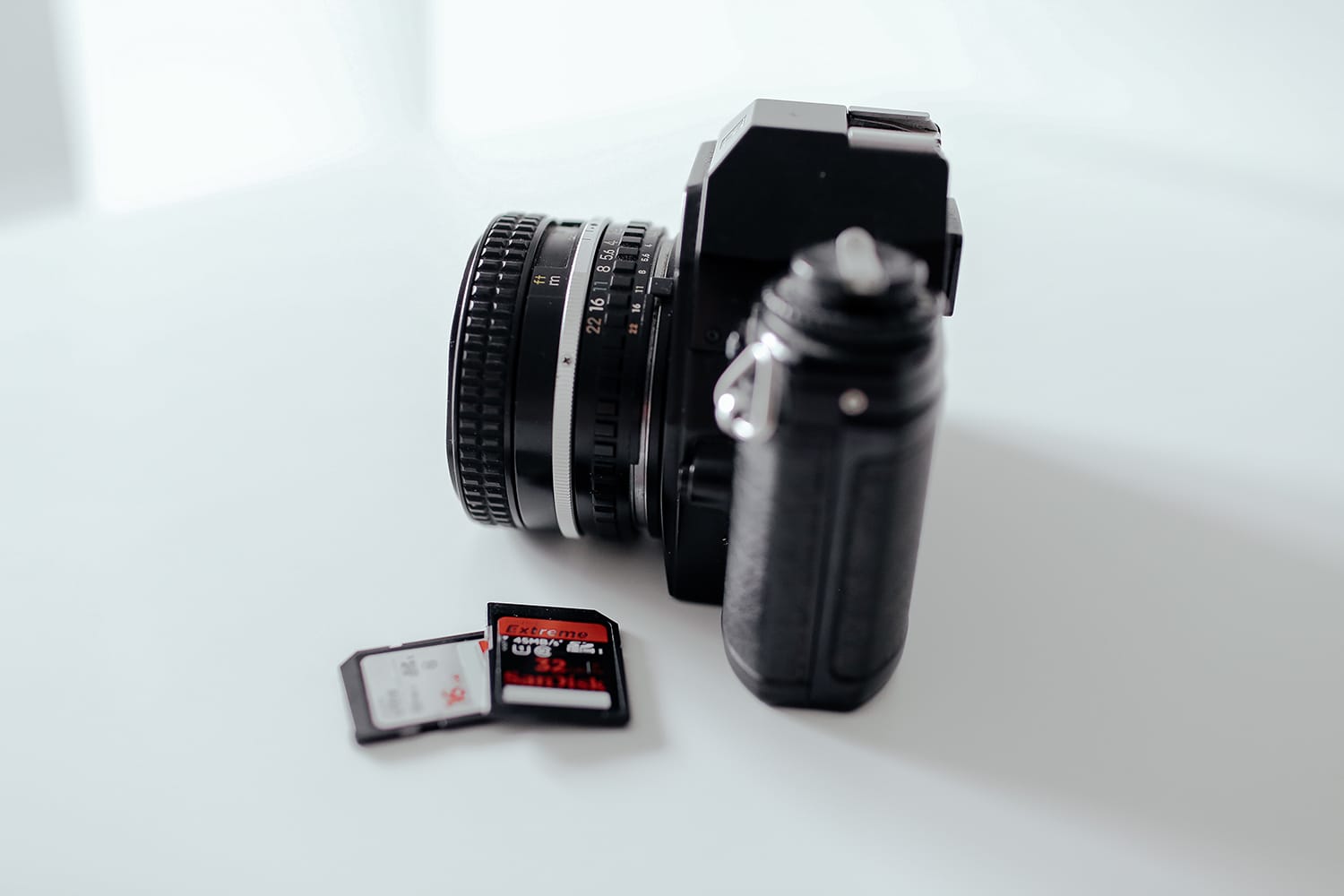 Most photographers know the struggle of taking hundreds of pictures in a single go and, particularly when shooting in large file formats, the horror of running out of space on an SD card mid-expedition. Enable your photographer loved one to travel with peace of mind and more digital storage space by gifting them a waterproof SD card pouch.
Perfect for carrying extra SD cards on the go or just for long-term storage, there's nothing more useful to a photographer than having more space.
Portable Tripod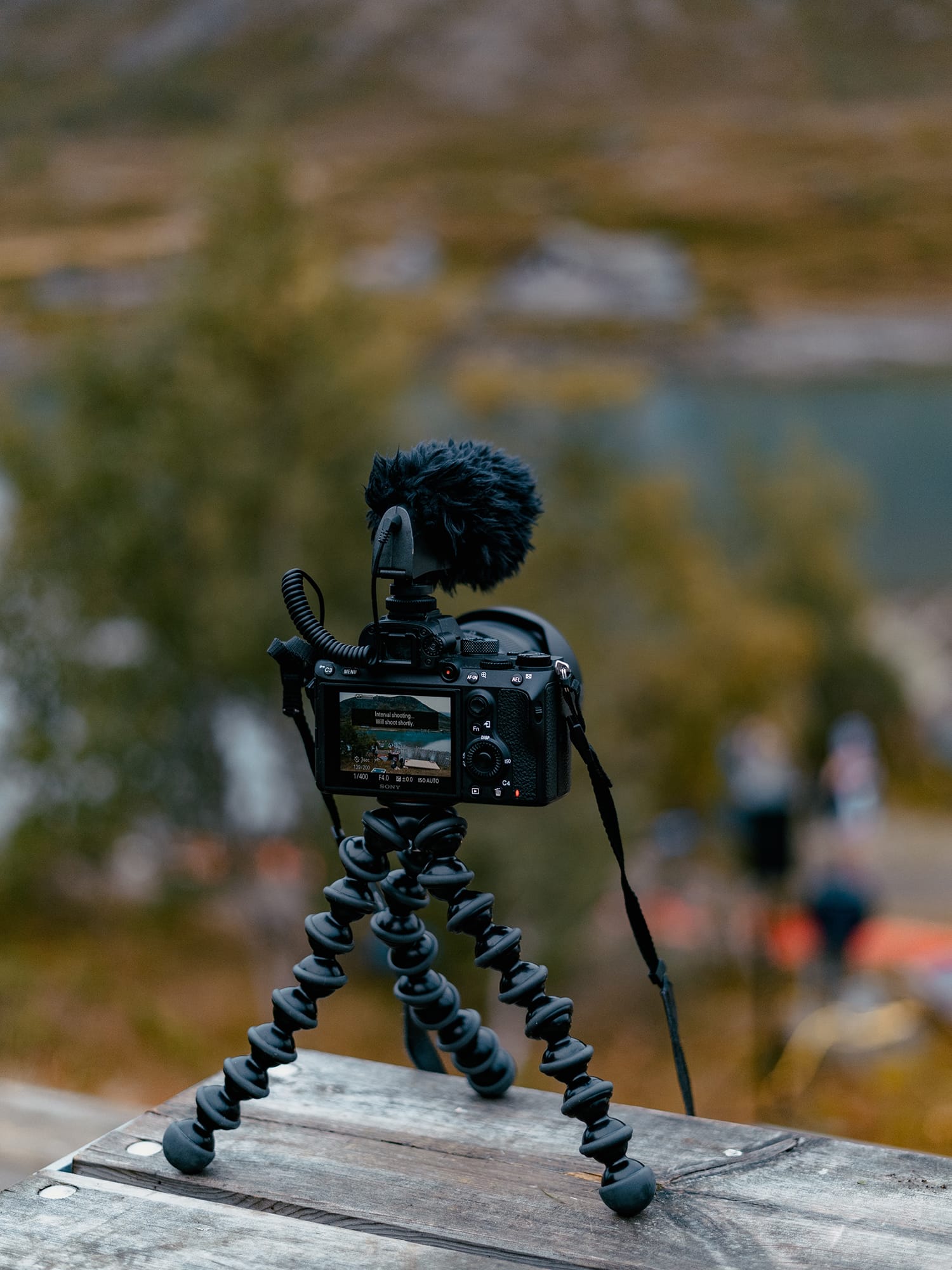 Tripods come in all shapes, sizes, and prices, but they each have one thing in common – their value to photographers! From more expensive options to budget tripods that will out you less than fifty bucks, there's a tripod for every gift giver and receiver.
And then, of course, there are more fun, novelty options like this bottlecap tripod or the GorillaPod.
We hope these ideas will help you check one more thing off your crowded to-do list! Happy holidays!