Glamour Photography 101: Tips & Tricks For A Successful Photo Shoot
Like any other form of photography, glamour photography is considered by many as an art. Basically, when a photographer shoots glamour photos, the main subject is a model or several models.
Additionally, the focus is on the model, so much so that the model's physical features – including the outfit – are intended to be flattering and eye-catching. Glamour photos, in a lot of cases, will also require professional beauty retouching in order to stand out from the crowd.
As an art, glamour photography highlights the human form through different techniques that bring out the model's best features. There are some instances where a model is totally transformed so that when the photos come out, the model becomes a completely different person – physically.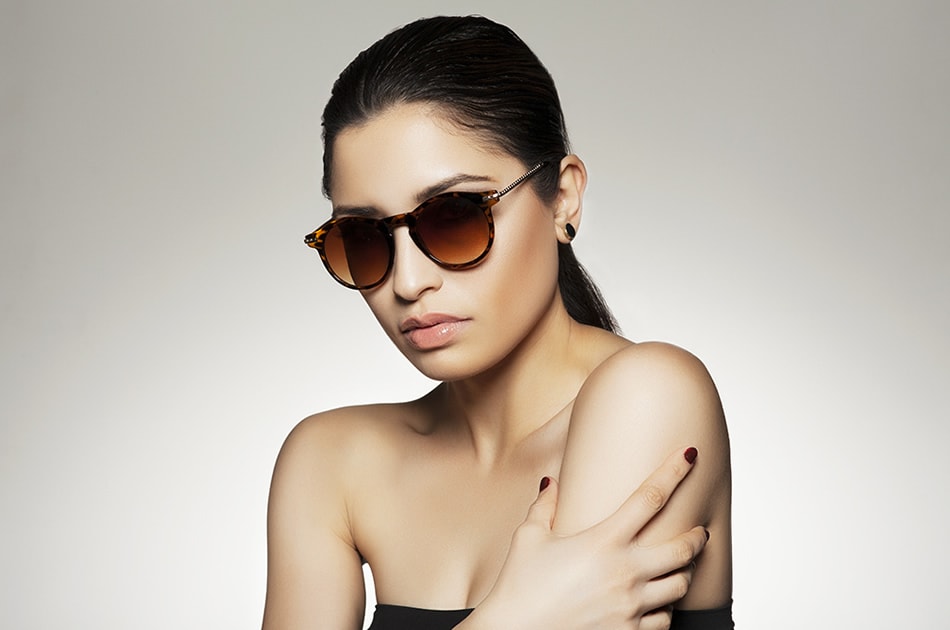 Background Information on Glamour Photography
Glamour photography can take on many styles. The simple ones, like yearbook photos and personal profiles, are the most common. Models use glamour photos for their portfolios. Sometimes, glamour photography can also pertain to sensual photography, or photos with semi-nude, sexy or nude models.
Most of the time, though, photographers use their ingenuity and creativity, and manage to keep the photos sensual even if the models are draped with cover-ups like shawls and scarves. Glamour photography that shows semi or fully nude models is called boudoir photography.
Preparing Yourself for Glamour Photography
If it is your first time to do glamour photography, you need to be prepared to the nines. First off, though, you need to make sure that the model (or models) you hired knows what they are doing. You can help out by giving them some tips on basic poses, except, of course, if you are dealing with a professional model.
Your model can start with basic poses and then, later on, when everyone has adjusted, you can move on to the more difficult poses. For starters, you can ask your model to do more or less five different poses. The variations can increase later on.
Aside from assisting your model with the poses, you also need to make everyone aware about the importance of lighting. Thus, it is essential for your model to know which poses can bring out the best in lighting and composition.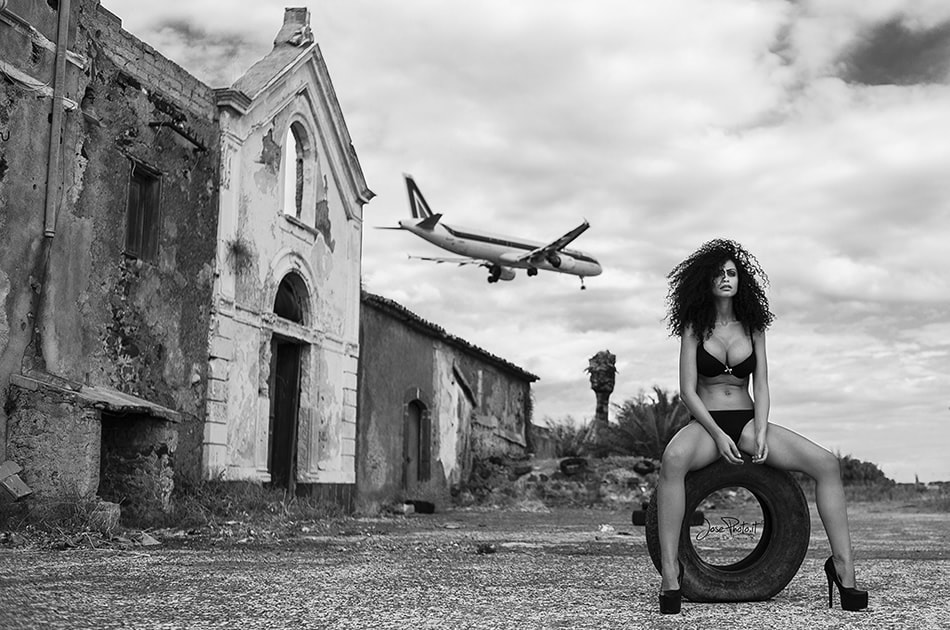 Of course, you need to offer these suggestions because as the photographer, you are also the creative director of the shoot. You know what you want. You know what needs to be done to satisfy the client and to achieve the purpose of the shoot. You know how you can bring out the best in even the simplest of images.
Tips and Tricks for Glamour Photographers
The first set of tips and tricks are directed mainly at the models. And as the photographer, you share the responsibility of letting them know about these:
Let your model know that the main focus will be the eyes and the face. Sparkling and fancy jewelry can be distractions.
Don't forget to remind your model to wear solid-colored outfits. Big prints, patterned prints and other similar styles or designs are a big no no! It can ruin the overall effect of your photos. Additionally, make sure that your model's outfit fit to a T. Nothing too loose or too fit, as these won't look good on photos. If there is no time to adjust loose outfits, find a way to fix the problem. Use safety pins (if available) or clothespins. A lot of photographers have these inside their bags in case they're needed.
Transformation is a keyword for glamour photography. So, your model should change outfits and looks, including hairstyle, as needed or required. The same thing goes for makeup.
High-heeled shoes work best if you want to achieve a sexy and classy look for your model.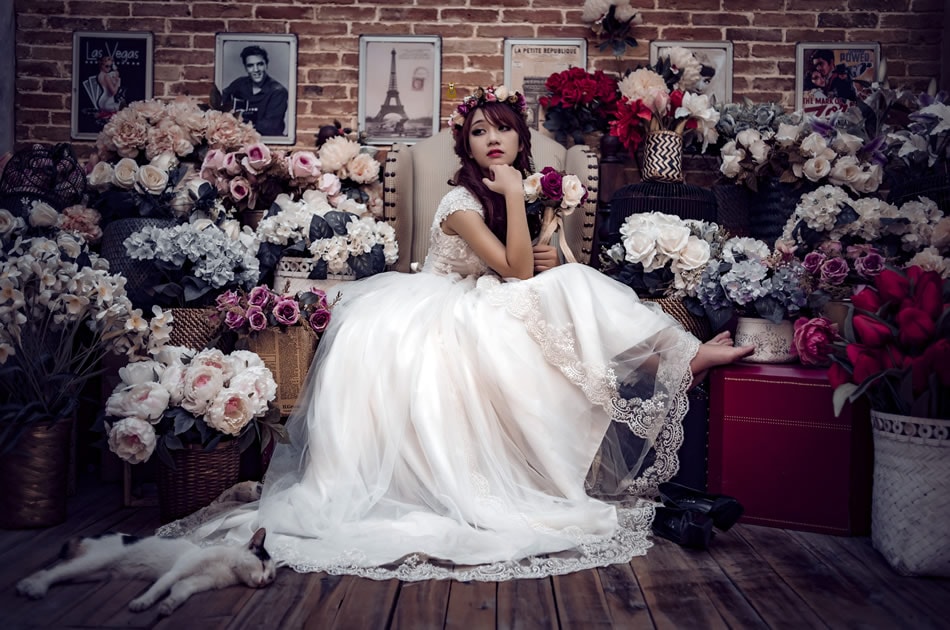 Now that the first part is done and over with, it's time to move on to the more technical part. Here are some tips photographers can use to make their glamour photos more striking and impressive:
As always, lighting is important. Adjust the lighting according to the mood or theme you want to create. To check the outcome, take some test shots before doing the final one.
Do not hesitate to use reflectors, background materials and additional lighting paraphernalia if there is a need to.
Location is also important. As such, it is significant to carefully pick your location according to your desired theme or purpose, as well as your style.
As is the usual, natural light is still the best. This means choosing the right time of day for the shoot and learning how to take advantage of windows and doors and other sources of natural lighting.
You can go for simple locations like bright, empty rooms; or you can choose to shoot in a studio. If you are more creative and adventurous, go for out-of-the-box locations like warehouses and abandoned industrial buildings.
Take extra effort, however, to ensure that your model's makeup, outfit and the theme of your shoot complement the location.
Lastly, do not be afraid to use Photoshop, Lightroom or another editing software for fixing minimal elements of your photos. You can retouch photos to eliminate the model's blemishes or to fix backgrounds. Make sure, however, to not overdo it so your photos won't appear unnatural.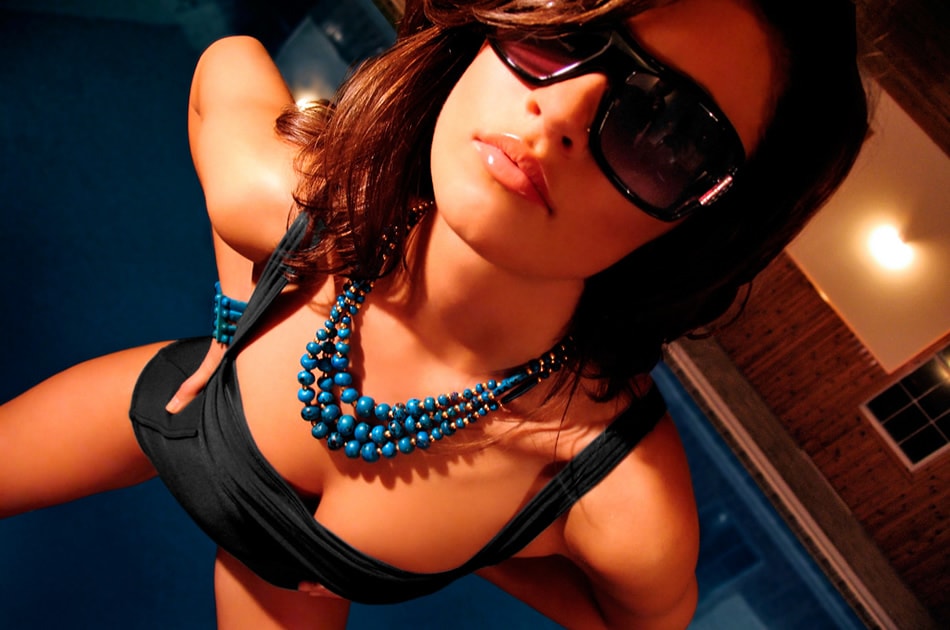 The World's Most Famous Glamour Photographers
One of the most popular glamour photographers is George Hurrell. Known as a Hollywood glamour photographer, Hurrell was the official MGM portrait photographer. He made his models appear extraordinarily beautiful and sexy, and he always captured the mood of his subjects. His models always felt good upon seeing their photos.
Another popular glamour photographer is Helmut Newton, who was commissioned to work for Vogue magazine (Australian edition) and illustrate fashions for the said publication. He is well known in the fashion photography circles, which is closely related to glamour photography. Apart from Australian Vogue, his photos have also appeared on British Vogue and Harper's Bazaar.
There are many other famous glamour photographers, but these two standout because they were considered trendsetters during their time. Of course, as is always the case in photography, practice makes perfect. So, before going out to actually shoot those glamour shots, practice, practice and practice!