Hands-On Review of the Tamron 17-28mm f/2.8 Di III RXD FE-Mount Lens
It might be a little difficult to believe, but it wasn't so long ago that lenses for Sony's full-frame mirrorless cameras were relatively scarce. Sure, there we a few native primes made by Sony but the selection was limited.
Until it was inevitable that the "mirrorless craze" was here to stay, it was perfectly understandable that many secondary lens manufactures remained hesitant to begin producing lenses for full-frame Sony cameras. Fortunately, the wait is over, and we are slowly being offered excellent Sony E-mount lenses designed almost exclusively for full-frame mirrorless cameras.
Enter the Tamron 17-28mm f/2.8 Di III RXD.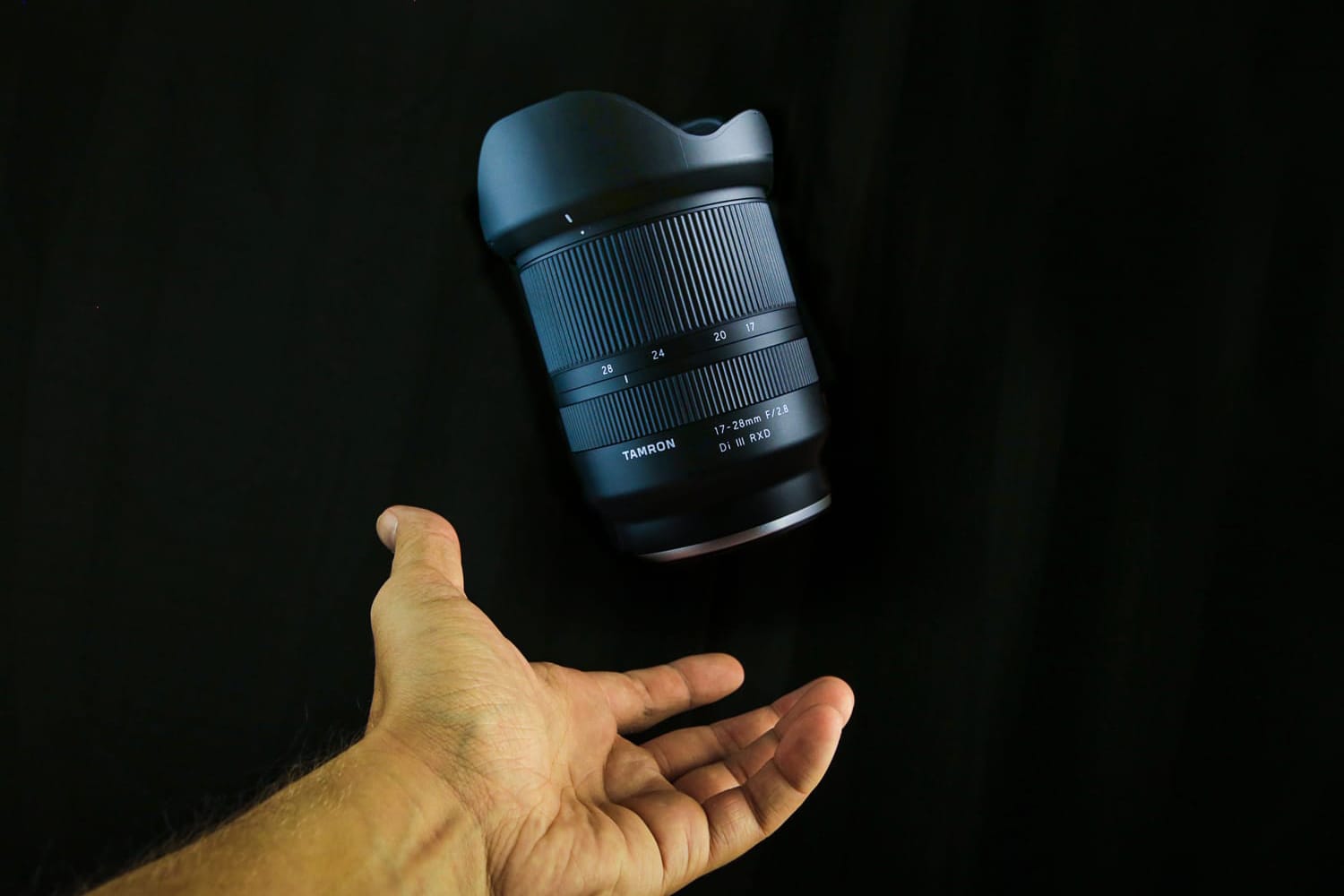 The 17-28mm is a constant f/2.8 wide-angle telephoto. It's Tamron's second addition to their line-up of FE-mount (full-frame E-mount) for Sony cameras with the first being the estimable 28-75mm f/2.8 Di III RXD, which I had the pleasure of reviewing here at Contrastly a little over a year ago.
Let's take a look at the 17-28mm f/2.8 from Tamron and how this pint-sized wide-angle monster performed in the real world.
Out of the Box
The appearance of the 17-28mm is accented with some of the same flavors which can be found in many of Tamron's other lenses: understated design with a classic aesthetic that will look beautiful on any camera. The lens itself is finished in a flat matte black with well-executed white lettering.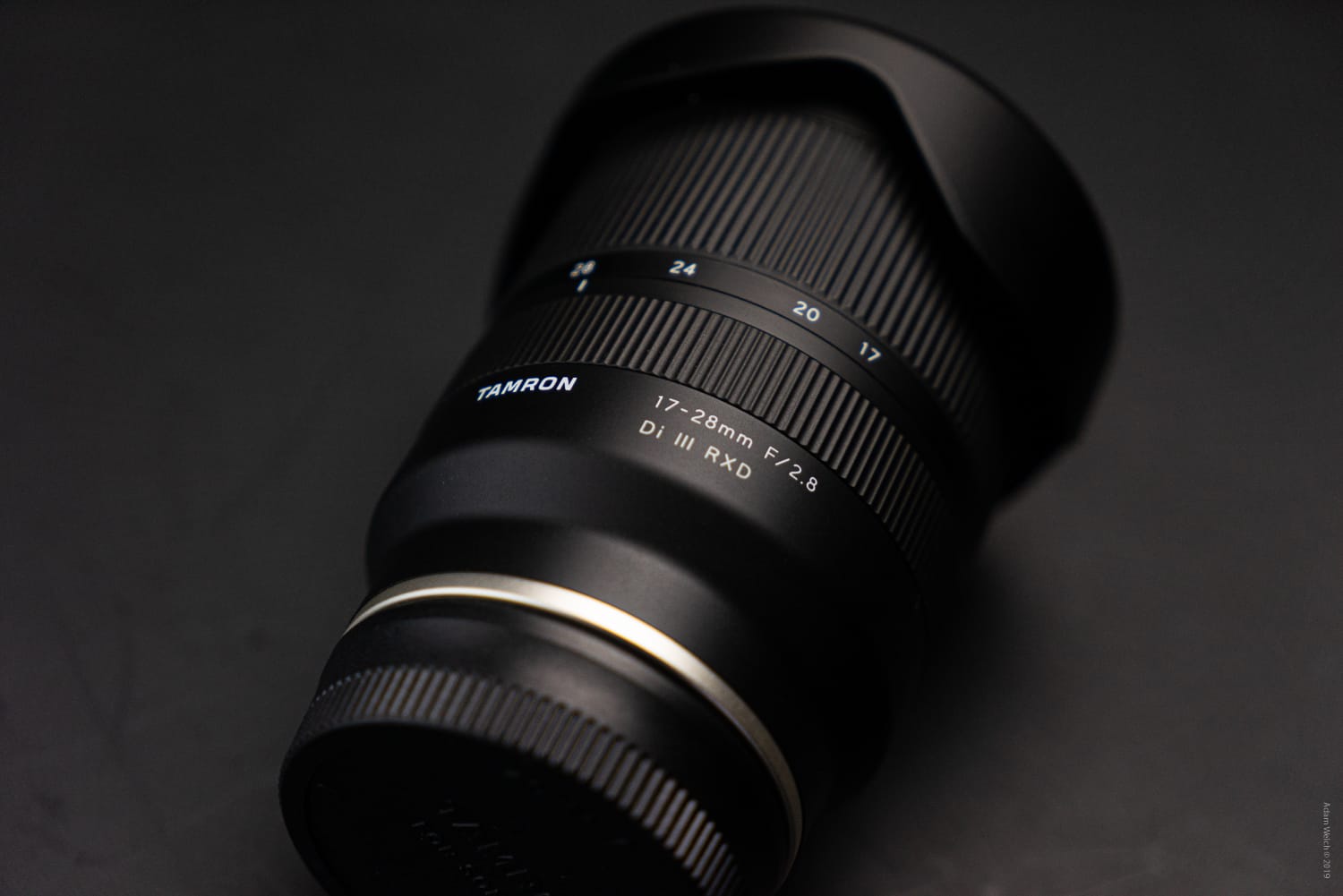 Both the zoom and focus rings are rubberized and feel delightfully smooth in operation. It's worth mentioning that the zoom ring is placed forward on the lens, in front of the focus ring. This is a reversed order than is usually found on some other E-mount lenses.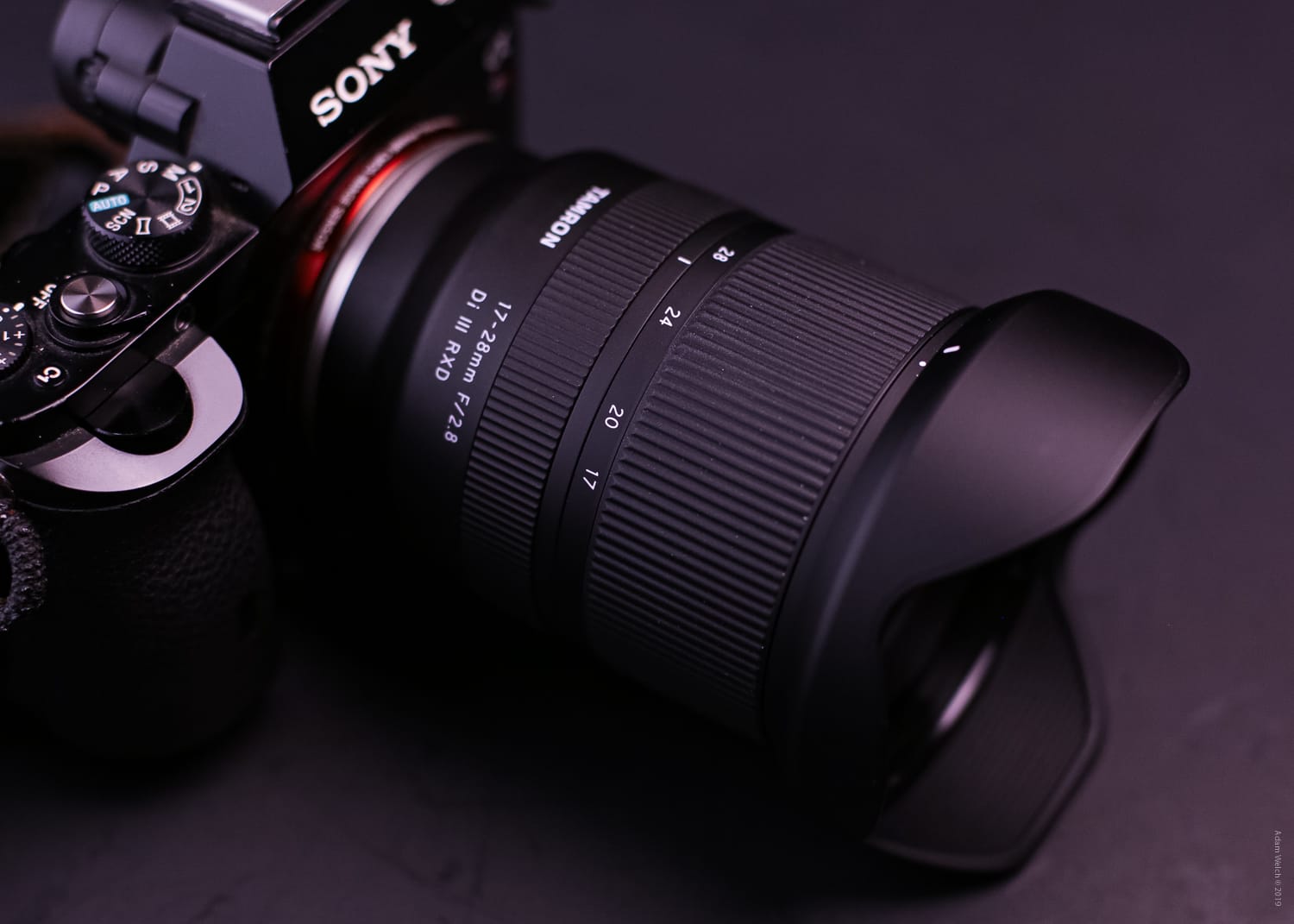 Of course, seeing as all image stabilization and AF/MF is handled in-camera with most Sony mirrorless cameras, there is no respective buttons or switches present on the body of the 17-28mm f/2.8. This makes for a highly sterile look to the lens which I enjoy.
There is also a petal-style lens-hood included which fits well and looks great. It almost appears to be "liquified" by design; meaning there are no sharp edges to be found at all. Seriously, why do I get such a kick out of lens hoods?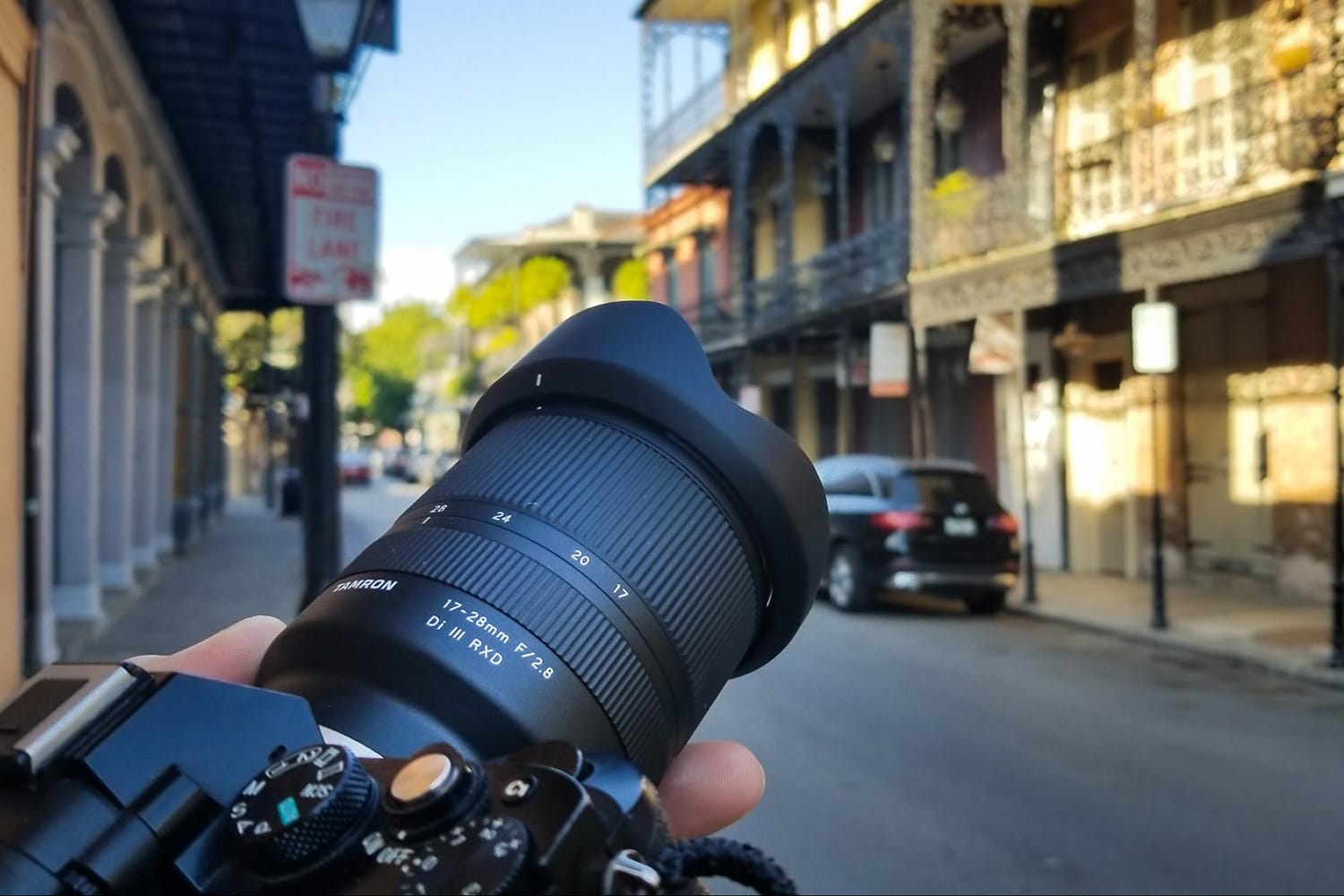 Let's have a look at a few of the more interesting technical specifications of this lens. Pay special attention to that weight.
Information
Values
Model
A046
Focal Length
17-28mm
Maximum Aperture
f/2.8
Angle of View (diagonal)
103° 41′-75° 23′ (for Full-Frame Mirrorless Format)
Optical Construction
13 elements in 11 groups
Minimum Object Distance
0.19m (7.5 in) Wide
0.26m (10.2 in) Tele
Maximum Magnification Ratio
1:5.2 (Wide)
1:6 (Tele)
Filter Size
Φ73mm
Maximum Diameter
Φ73
Length*
99mm (3.9 in)
Weight
420g (14.8 oz)
Aperture Blades
9 (circular diaphragm) **
Minimum Aperture
f/22
Standard Accessories
Lens cap, Flower-shaped hood
Compatible Mounts
Sony E-Mount
When I first handled the 17-28mm, I was stunned at not only its compactness but also its feathery girth. This lens is especially light for containing thirteen optical elements, weighing in at just 14.8oz (420g). Its form factor is equally stubby at 3.9in (99mm) and since it is an internal zoom this length remains constant across all focal lengths.
Image Quality and Performance
Now, let's take a look at the bones of the Tamron 17-28mm f/2.8 and see just how well this little lens performs mated to my Sony A7R.
Sharpness, Contrast, and Color
I instantly knew I would enjoy this lens from the start. Shooting wide open at f/2.8 is an absolute joy. Center sharpness is superb, and the contrast is totally wild… or as wild as contrast can be, right out of the camera.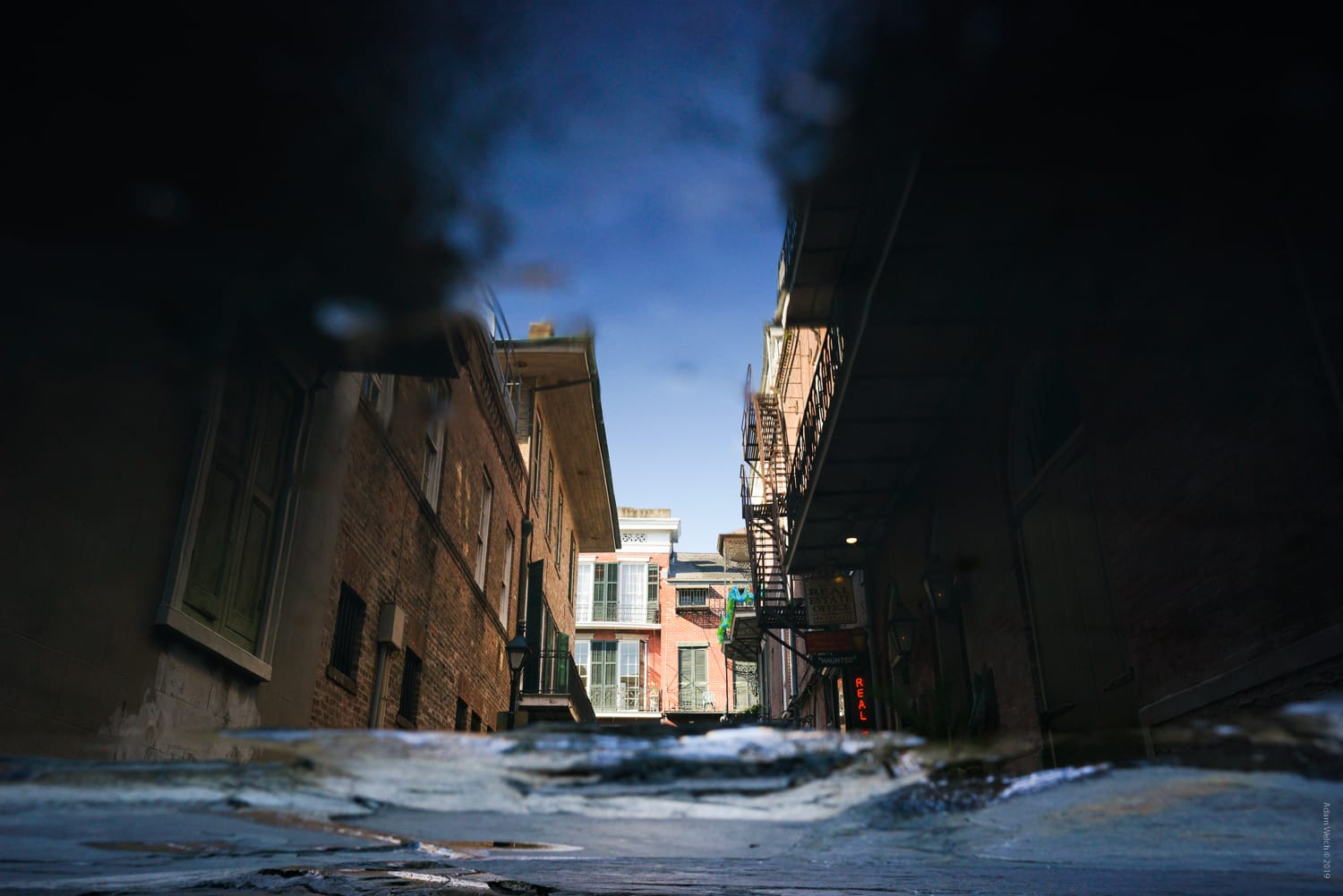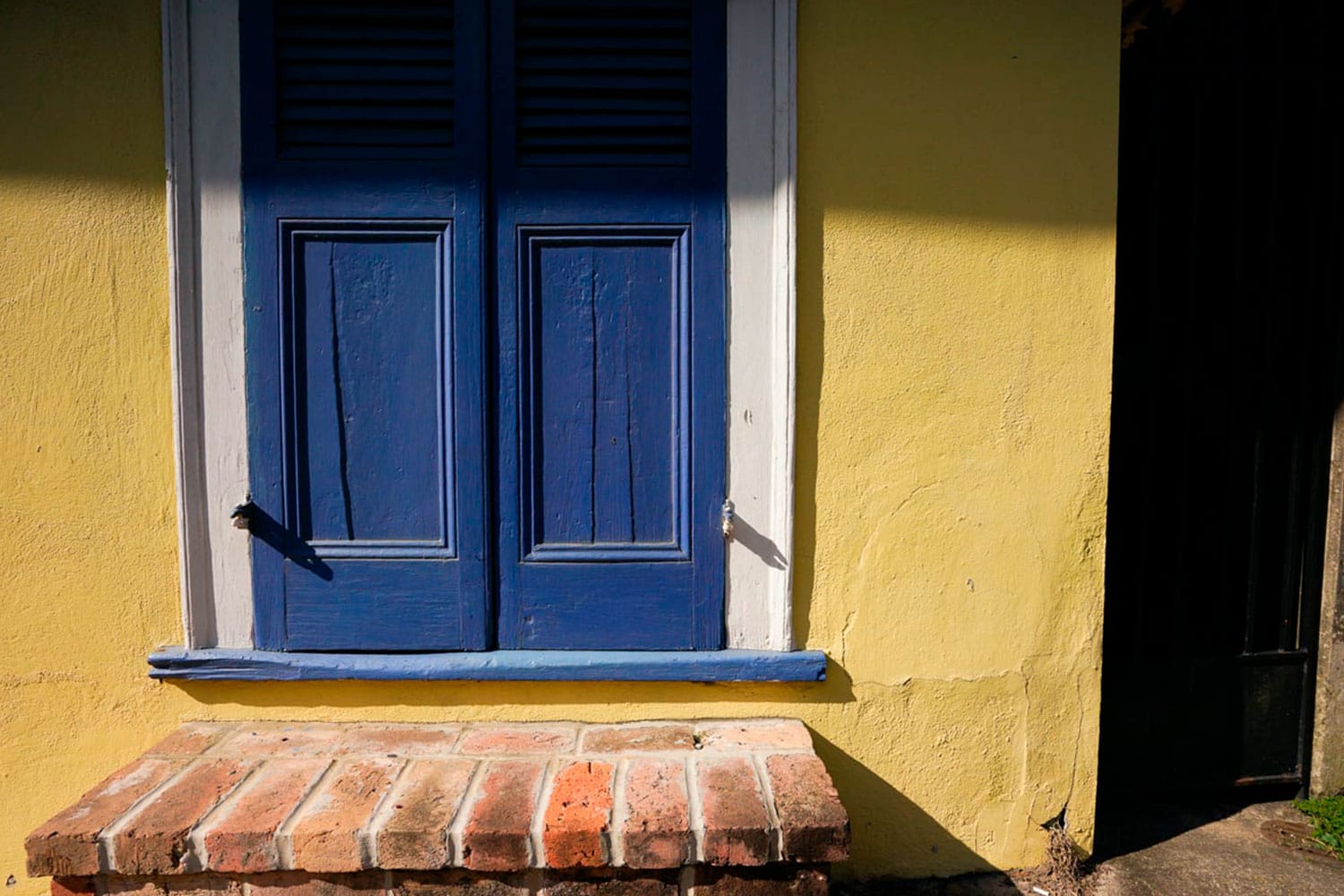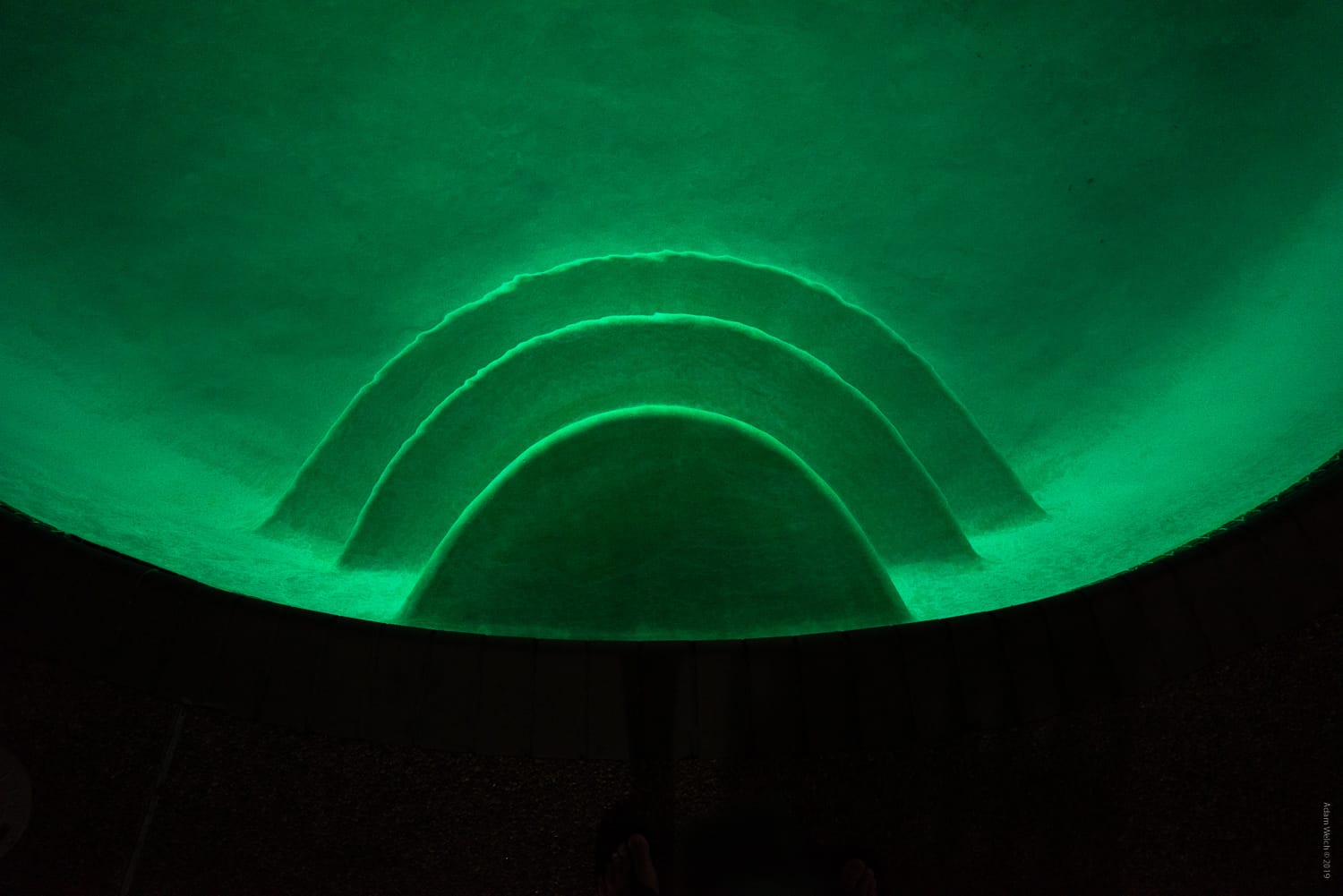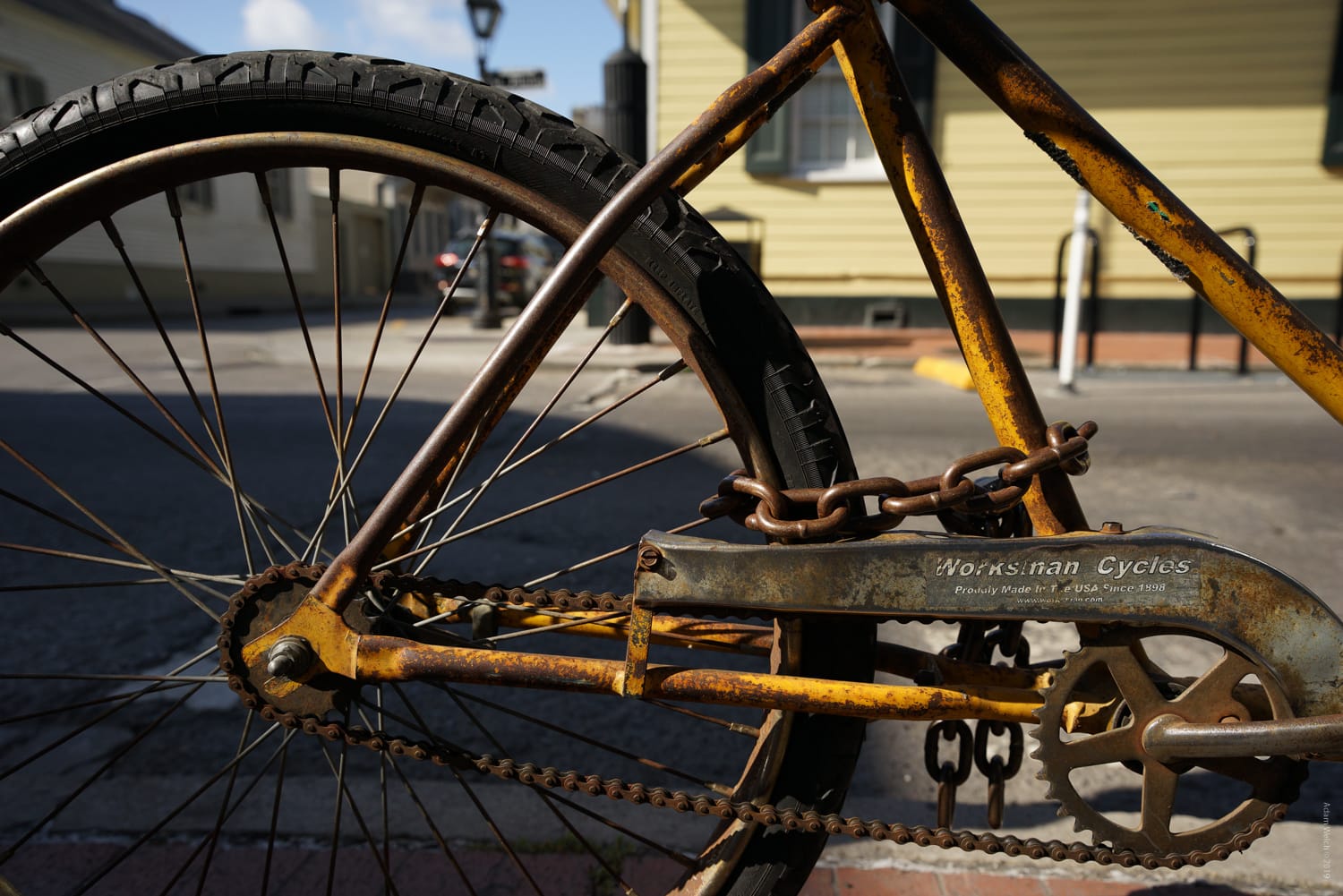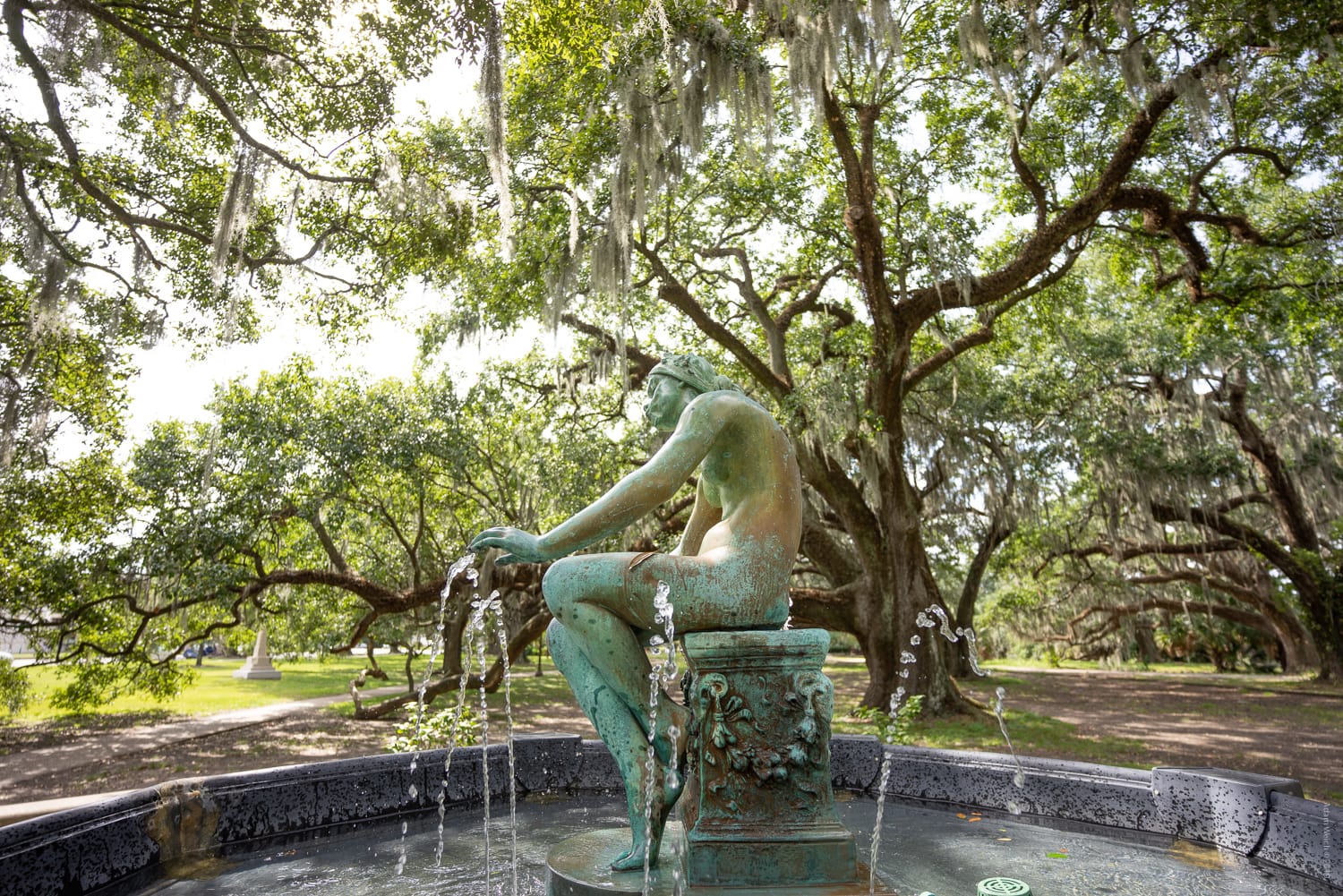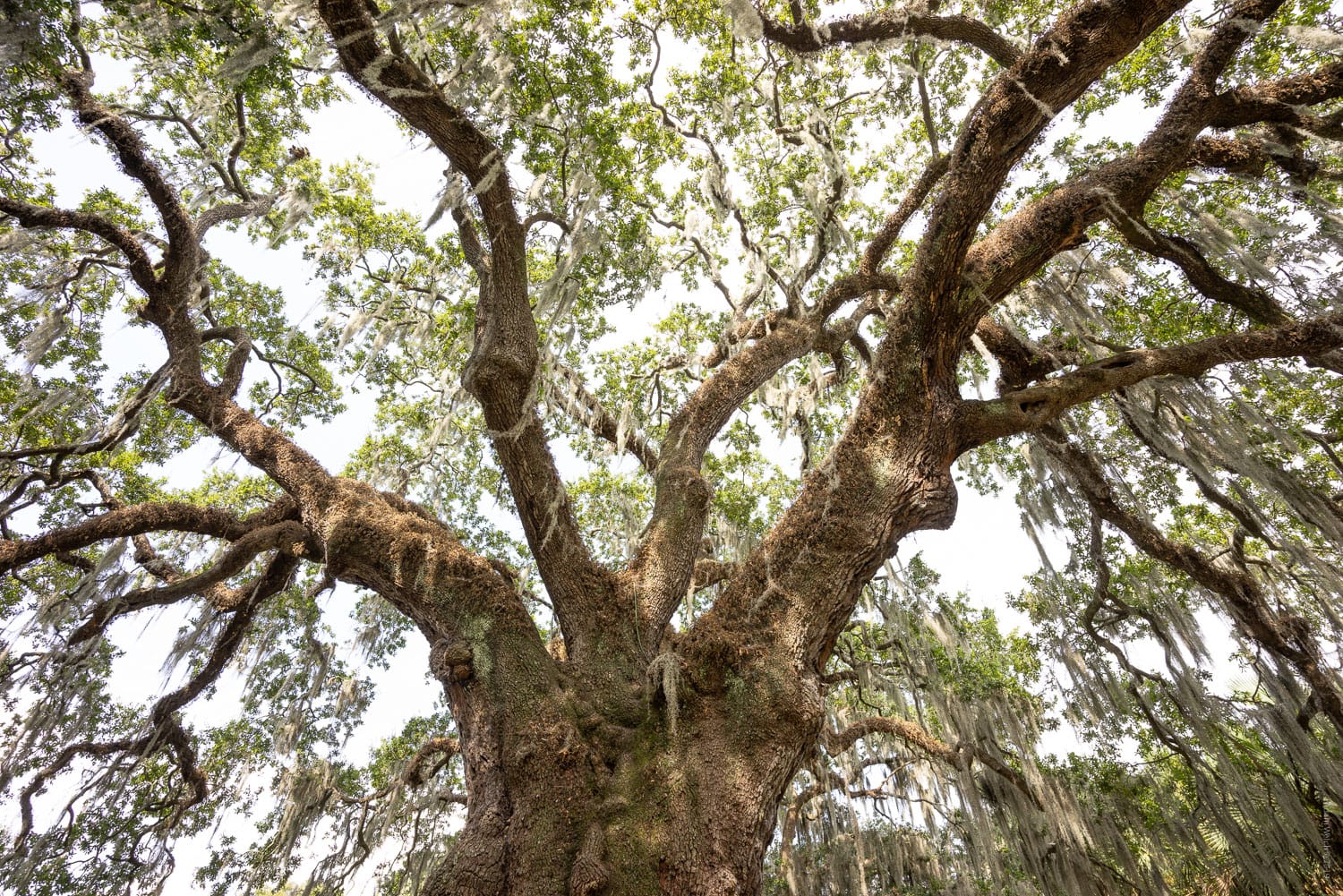 At 17mm there is a bit of edge softening at f/2.8 as well as some chromatic aberration which becomes more evident as you move towards the periphery of the frame. These aberrations presented themselves at apertures as small as f/4.5 but disappeared shortly after that.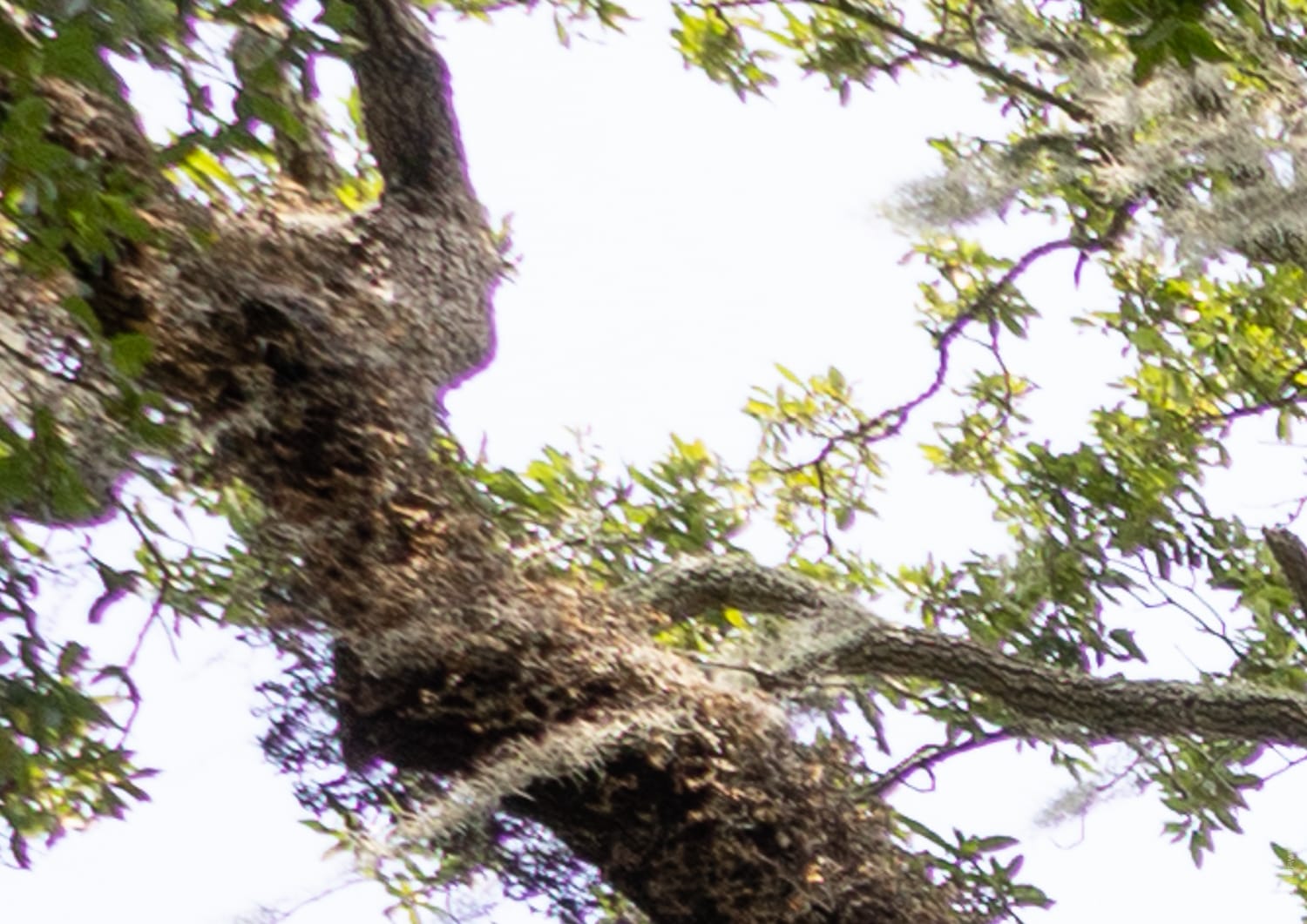 This was easily remedied in Lightroom in the Lens Correction Panel.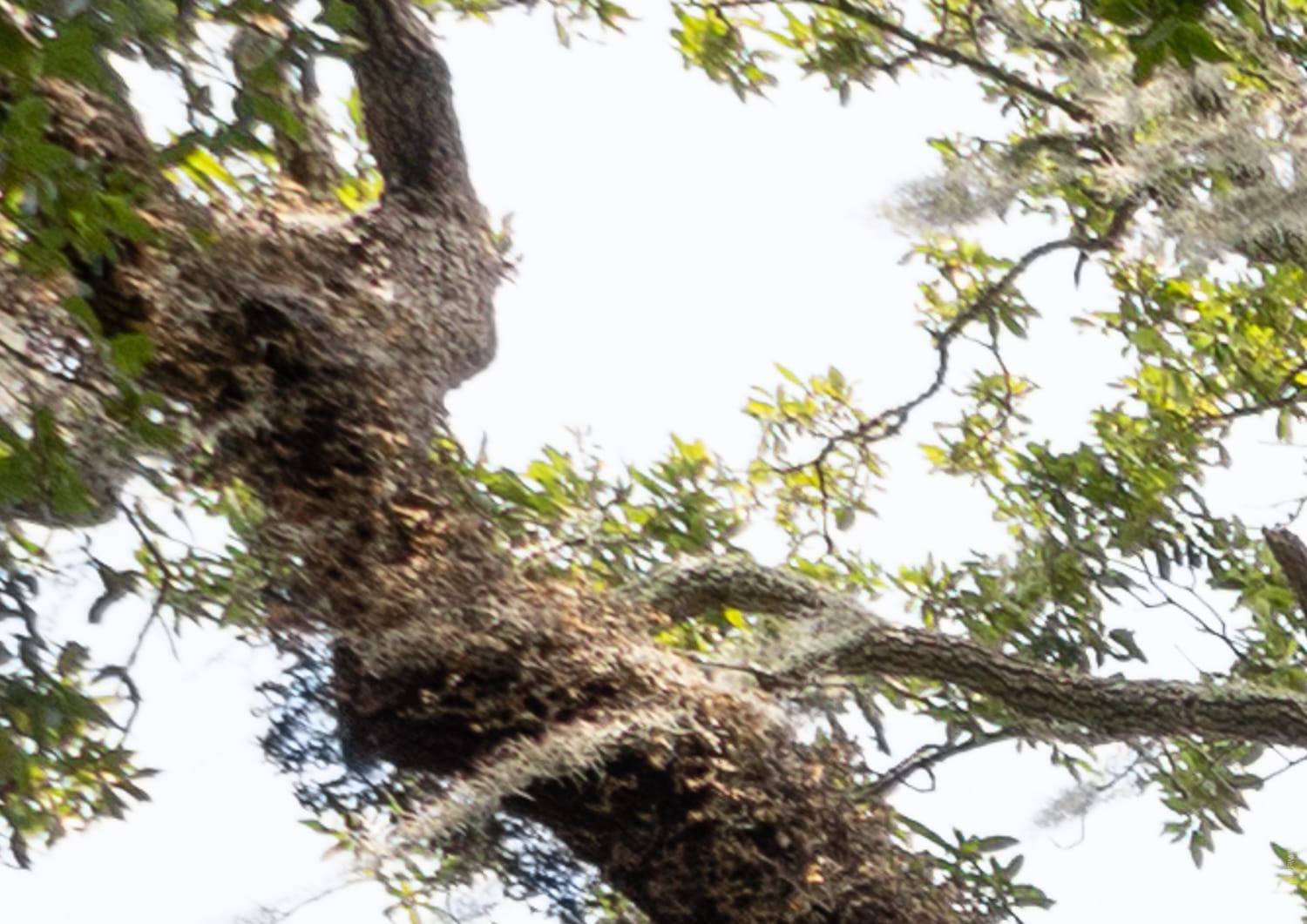 I was delighted to see that there was minimal distortion even at 17mm and virtually no vignetting. Of course, vignetting is becoming more and more superfluous really as a large number of photographers add vignetting in post-processing, myself included. So unless the vignetting is heavily apparent, it likely won't be addressed in future lens reviews.
Autofocus and Moisture Protection
Words such as silky, luxurious, velvety, and plush come to mind when I attempt to characterize the autofocusing of the Tamron 17-28mm f/2.8. The autofocus performance was superb. Quiet, accurate, and speedy; everything that a lens focusing system can hope to be.
Even while shooting video with only the camera microphone there was no audible sounds or vibrations while filming with the 17-28mm (shown in the video below) and the focus ring itself is so smooth that manually focusing mid-filming would be more than possible.
This lens also sports Tamron's excellent weather sealing protection with rubber gaskets throughout the lens construction.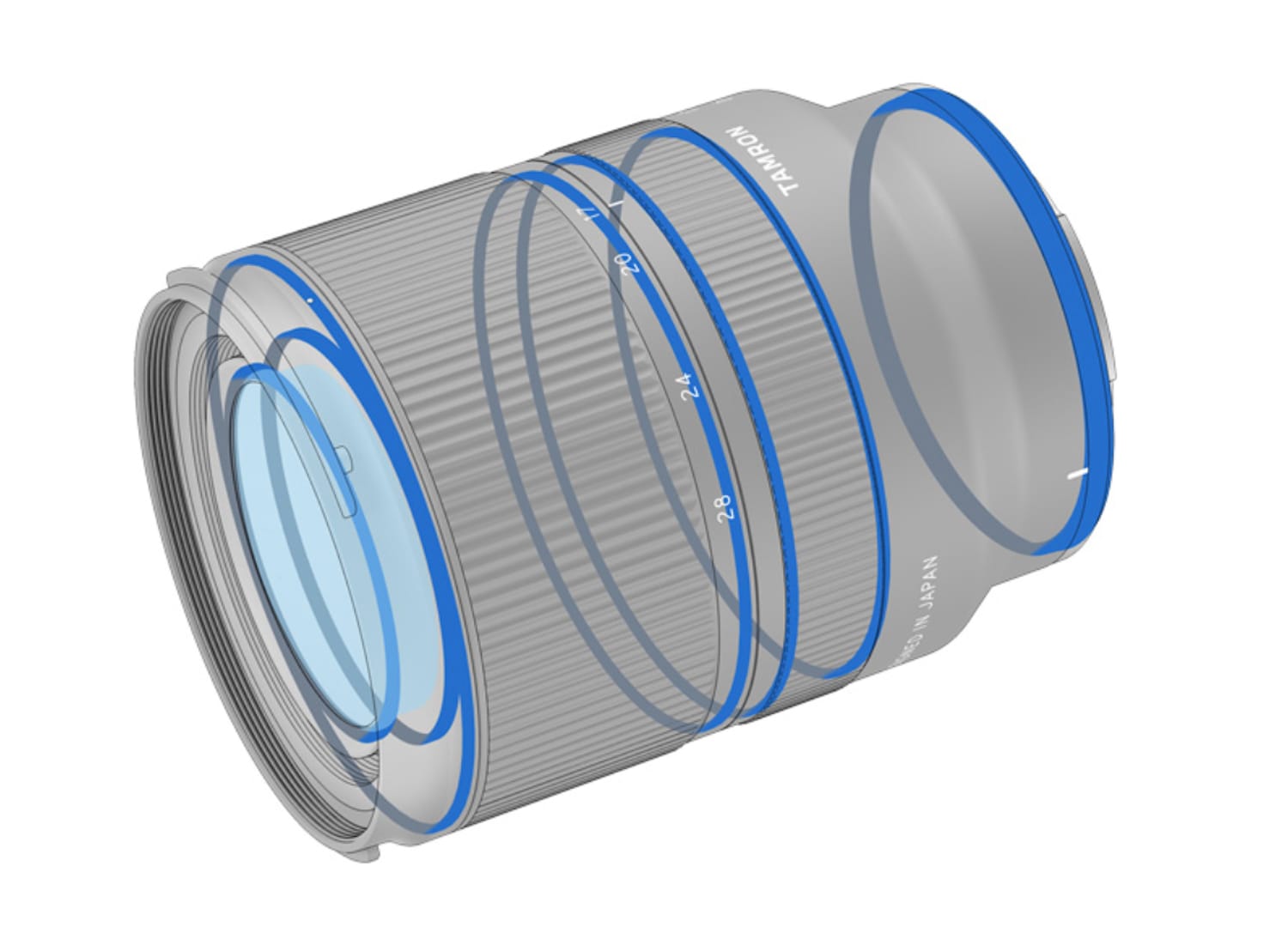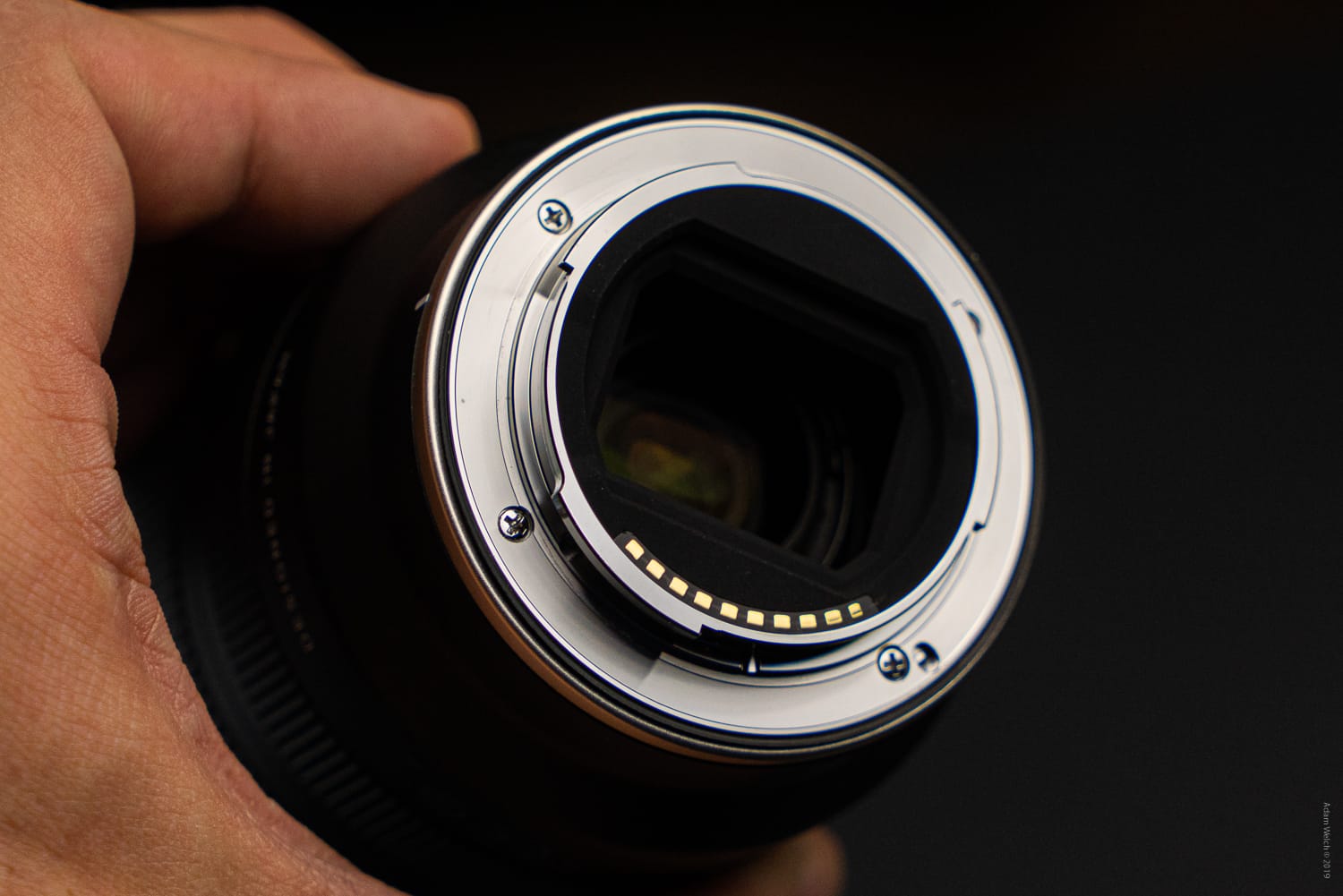 This is a constant point where I always show appreciation to Tamron and the effort they put forth in the moisture/dirt protection department for all their lens offerings.
For an in-depth look at the performance you can expect from the Tamron 17-28mm f/2.8 Di III RXD, check out my full video review below.
It's difficult to put the 17-28mm in a box. Not literally, because it truly is quite tiny… but rather I mean in terms of the uses it fulfills as part of your mirrorless camera kit. It works well for wide-angle street photography and of course as a landscape workhorse.
It's perfect for still life and events while somehow remaining entirely versatile for everyday shooting when you might not be sure what you'll encounter. The lightweight and small size facilitate all-day carry without strain to your neck or camera hand.
It has a few flaws, namely that pesky chromatic aberration which seems to linger even at relatively smaller apertures. Still, the impressive sharpness and that oh so beautiful autofocus performance makes this a lens that you likely won't be disappointed with having in your bag.
Make sure you check out this post for a rather comprehensive list of some of the best Sony lenses out there.