Master Metering Modes Like It's the Easiest Thing Ever
Without light, we would have no photography. Take a moment to consider just how important the aspect of lighting is to any photograph's composition, or consider how exposure levels affect the end result of a perfect shot.
Thanks to technology advancements, we're are able to make the most of the lighting available using automatic metering modes.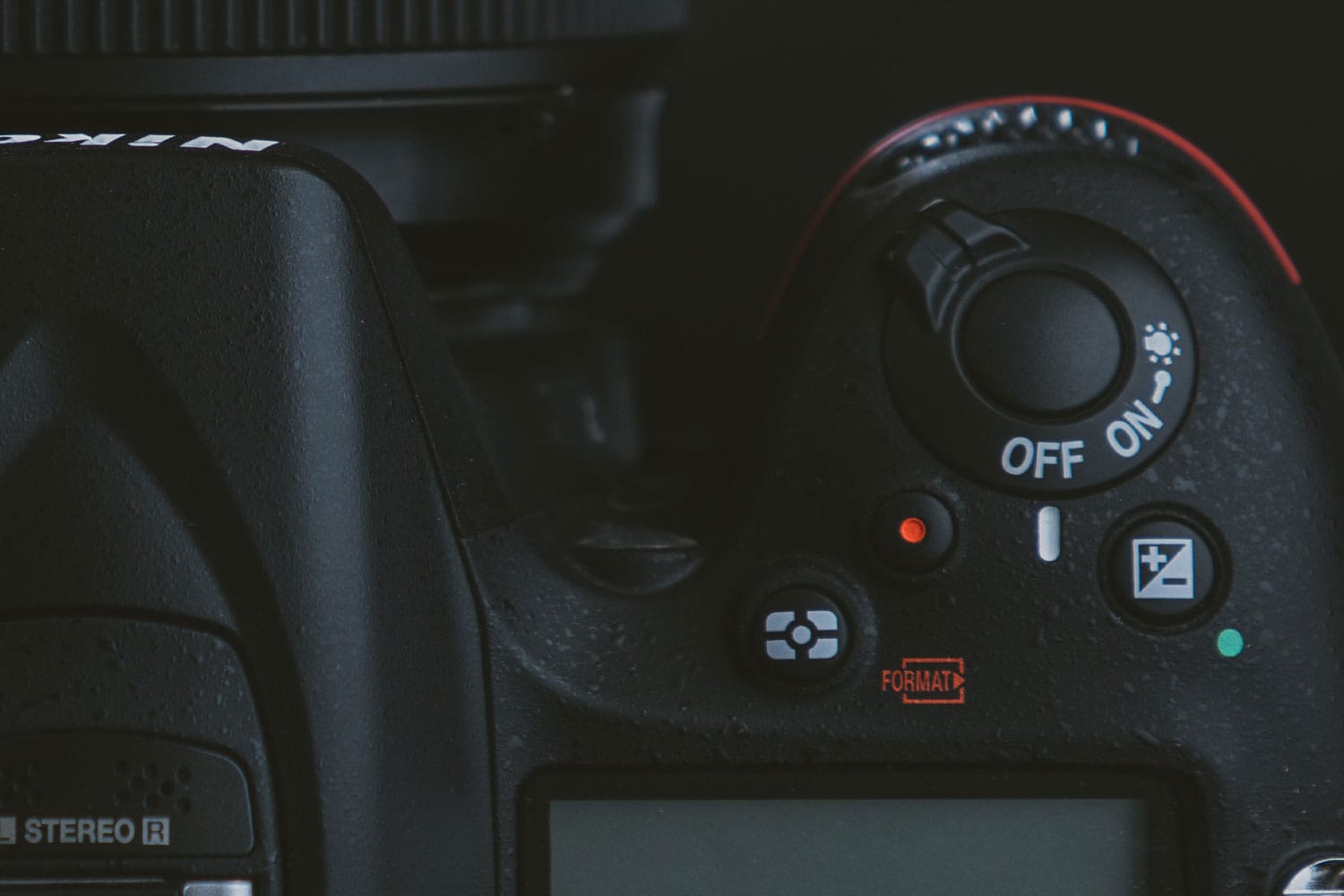 What is Metering?
Within any modern digital camera, the built-in light meter will determine the camera's ideal aperture and shutter speed depending on the amount of light detected. This means that, in theory, exposure would be optimal for every shot.
Distinguishing Metering Modes
Today's digital cameras tend to be programmed with three metering modes, allowing you to toggle between them at will.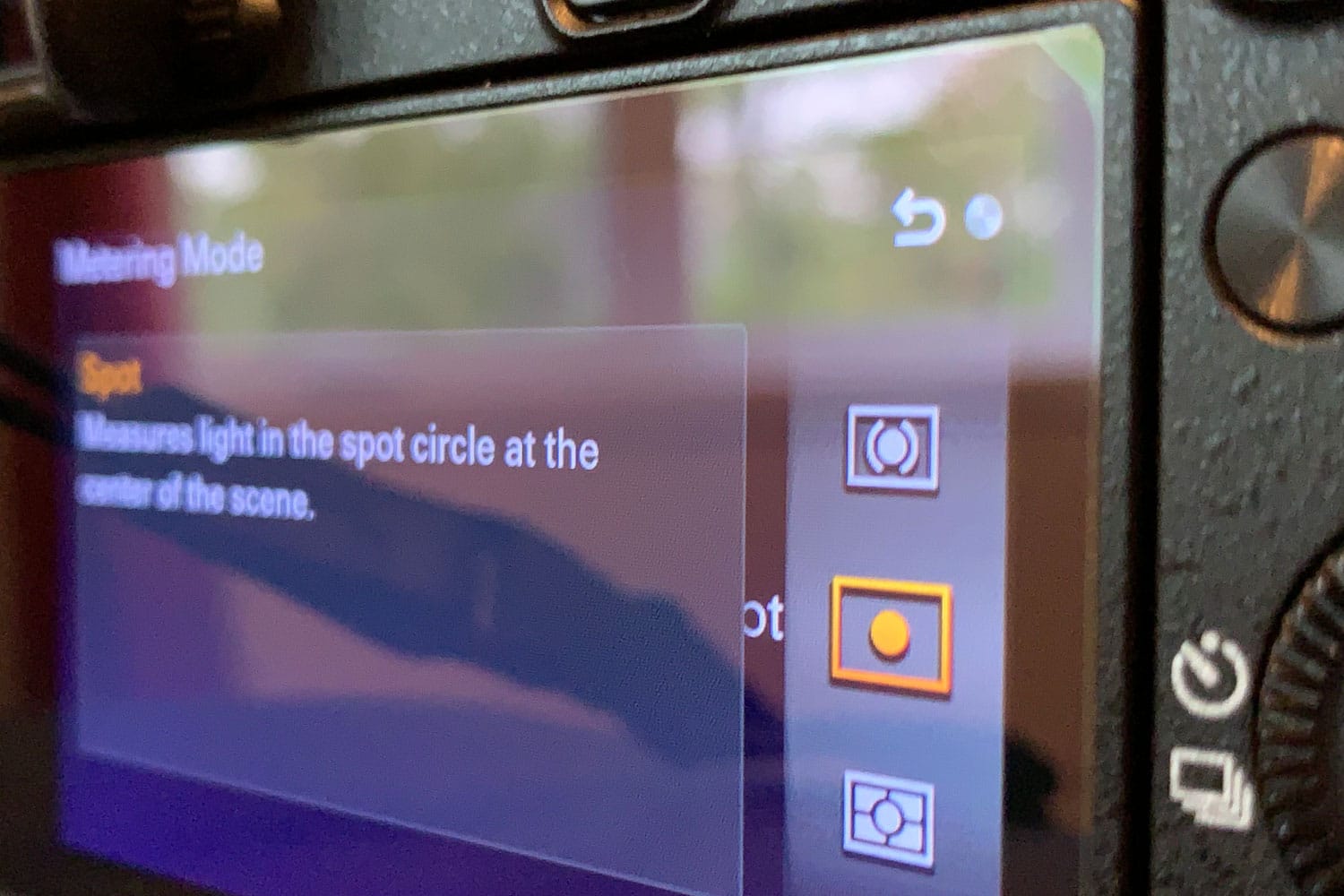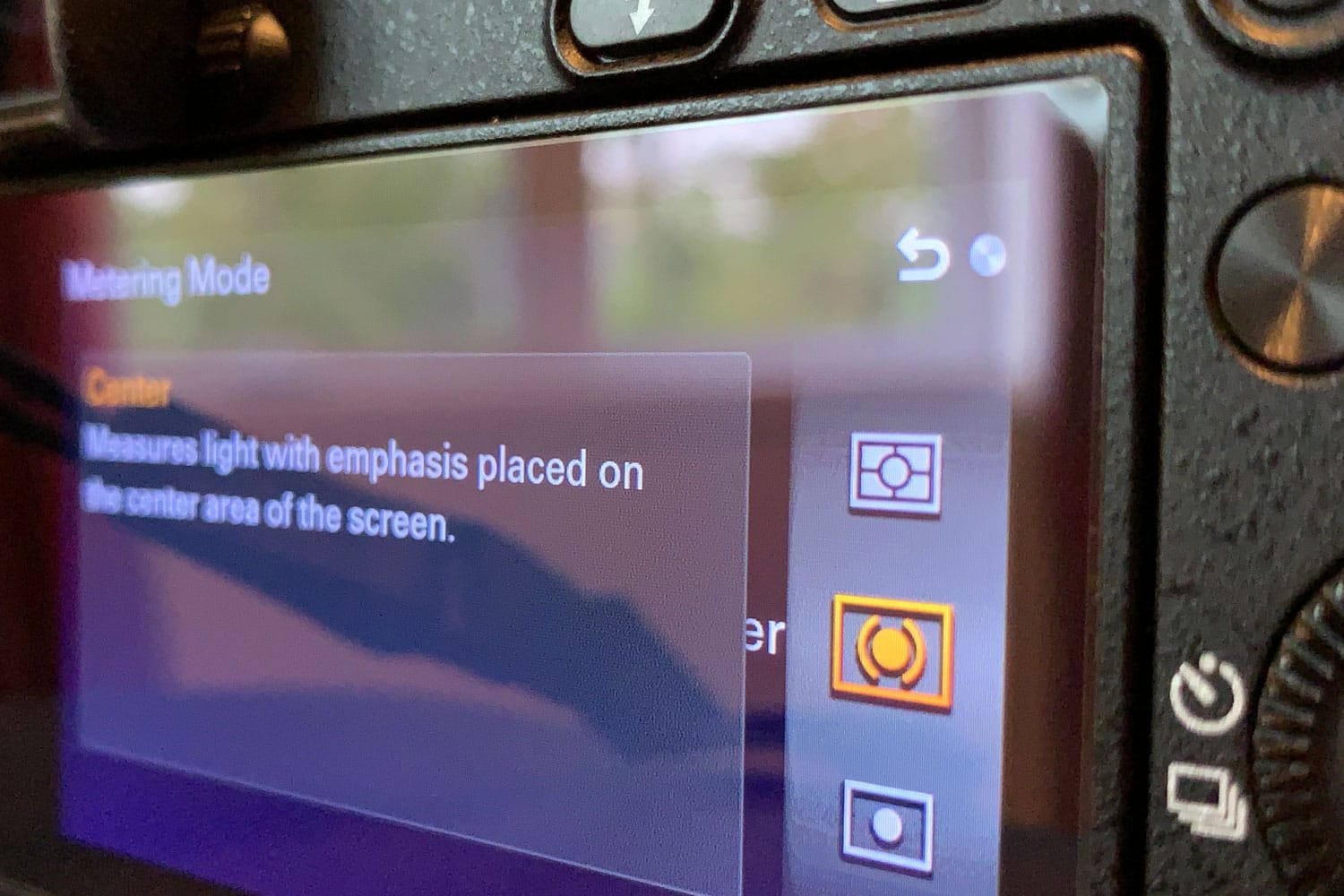 1. Spot Metering
In this mode, your camera automatically accounts for the fact that the most important part of any image you're shooting is likely at the center.
When in spot metering mode, your camera will use only the light from a small circle at the center of the shot to calculate the light's intensity. You might also have "partial metering" available on your camera, which works the same way as spot metering.
2. Center-Weighted Metering
Functionally, center-weighted metering is similar to spot metering. The primary difference between these two metering modes is the size of the light circle your camera will utilize to measure light intensity.
In center-weighted metering mode, the camera uses a much larger circle of light than in spot metering mode.
3. Evaluative Metering
Depending on the make of your camera, evaluative metering may be called pattern metering (for Canon cameras), matrix metering (for Nikon cameras), or multi metering (for Sony cameras). No matter what your camera calls this metering mode, evaluative metering will always work the same way.
In these modes, your camera will divide any scene into multiple parts. Then, each of these parts will be evaluated individually for their light and dark tones. Your area of focus will be automatically considered the most important.
Understanding metering modes is essential, but there's so much more you can learn about your camera to help you take better photos. Get the DSLR Crash Course and take your photography to a whole new level.
One Metering Mode Caveat
Before you can fully master the metering modes available to you, it's crucial to understand the biggest flaw of any camera's light meter – a camera can only recognize reflective light.
However, there is another type of light called "incident light," which is the level of light from a local source which hits an object.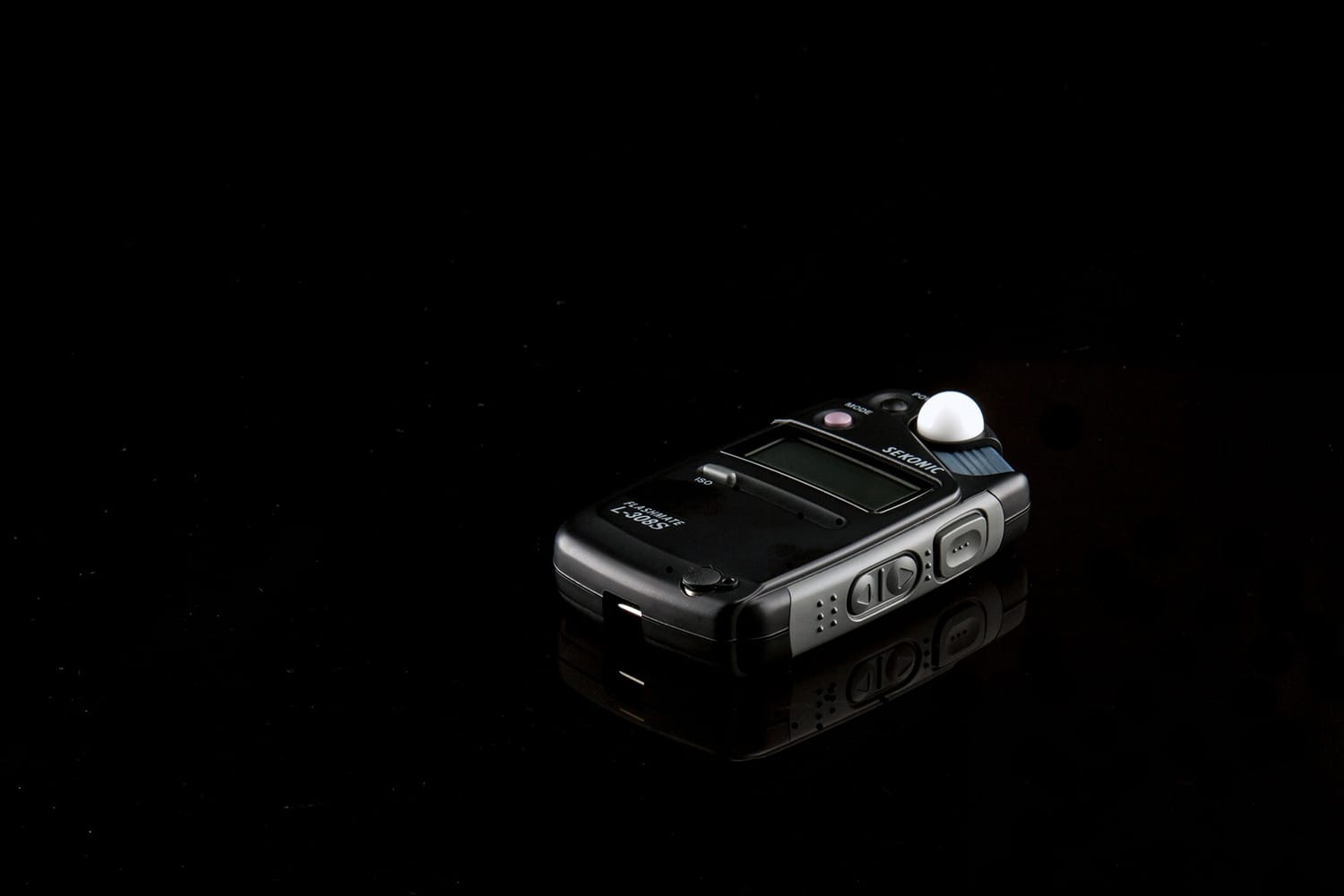 Reflective light is only the amount of incident light which reflects from an object, which varies depending on the illuminated object. This means that automatic metering modes might not always calculate exposure correctly.
You can read more about incident and reflected light in our How to Use a Light Meter article.
With practice and experimentation, you can learn to manually adjust these metering modes depending on your shot, achieving the exposure levels you're looking for.
If you're ready to take it to the next level and learn everything there is to know about your camera and how to use it, check out the DSLR Crash Course. Highly recommended!