Hands-On Review of the Tamron 20mm f/2.8 Di III OSD M1:2 for Sony FE-Mount
I do wonder which is more important; the camera or the lens? Of course, it's the camera that captures the image, but on the other hand, the lens is responsible for connecting the camera to the world.
Over the last few months I've had the opportunity to work with two of Tamron's new prime lenses for Sony E-mount and recently I got my hands on the third and final member of the trio: the 20mm f/2.8 Di III OSD M1:2.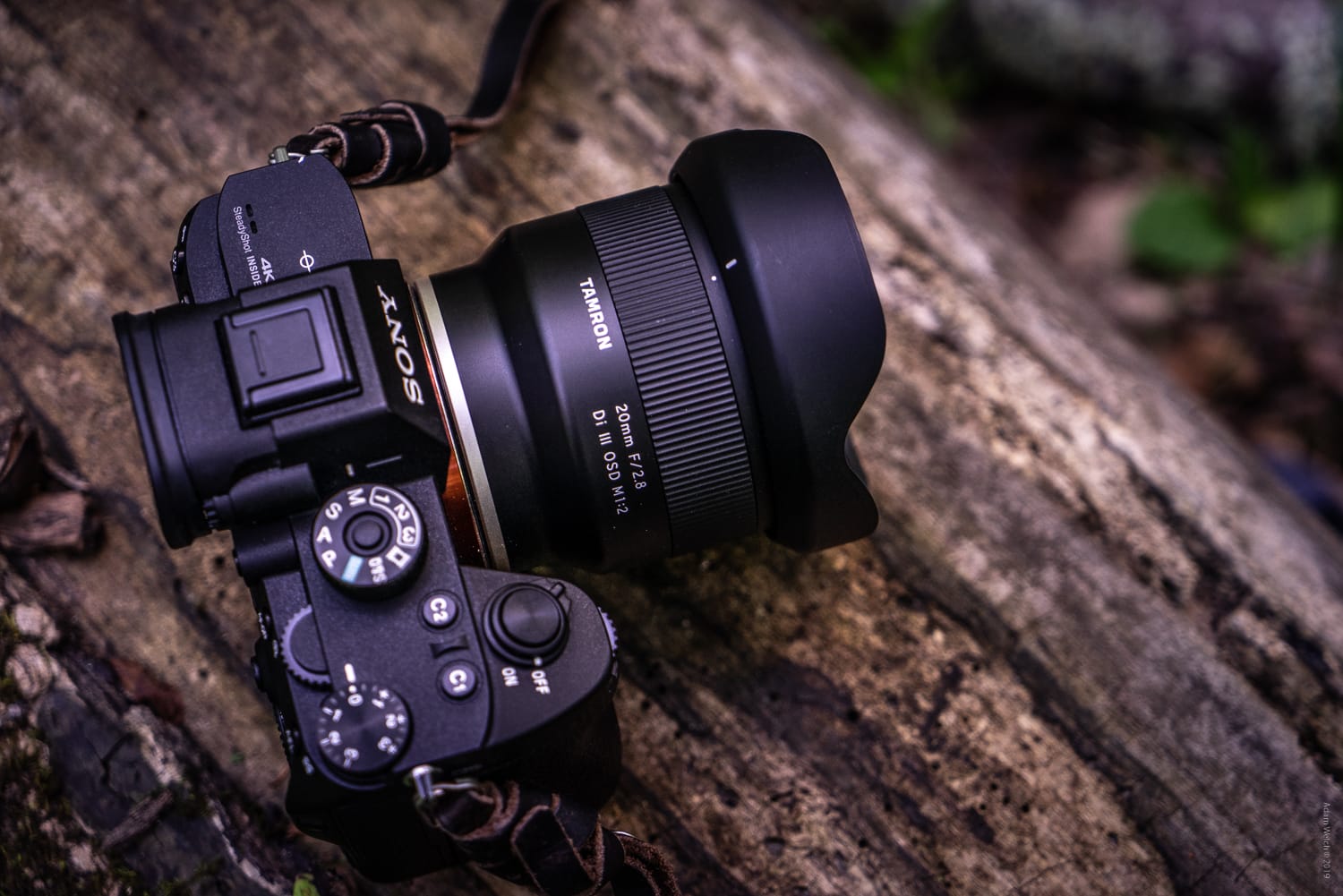 As an early adopter (relatively) of Sony's full frame mirrorless systems I can't tell you how incredible it is to finally see so many lens options available which can fully exploit the imaging capabilities of my camera.
Well, that might not be completely fair. There have long been exquisitely sharp, fast glass available for the A7 and A9 series of cameras… but many of those lenses have… how should I put this… many of those lenses have been historically quite expensive.
Fortunately for us mirrorless folks, we now have a wide selection of budget-friendly E-mount and FE-mount glass available to us and I'm thrilled to say that this 20mm f/2.8 from Tamron rounds out their triptych of relatively inexpensive primes extremely well.
Check out this video for an in-depth rundown and sample photos made with the 20mm f/2.8.
If you prefer your reviews unspoken… keep reading for a full list of specs and observations. Now, let's take a quick stroll around Tamron's new 20mm f/2.8 prime for Sony E/FE-mount.
Out of the Box
Of course, just like its 35mm (model F053) and 24mm (model F051) cousins, the 20mm f/2.8 (model F050) is remarkably light and compact. At just 2.5 inches (64mm) long and weighing in under 8 ounces (220g) this little lens is made for all day carry. No boat anchors here.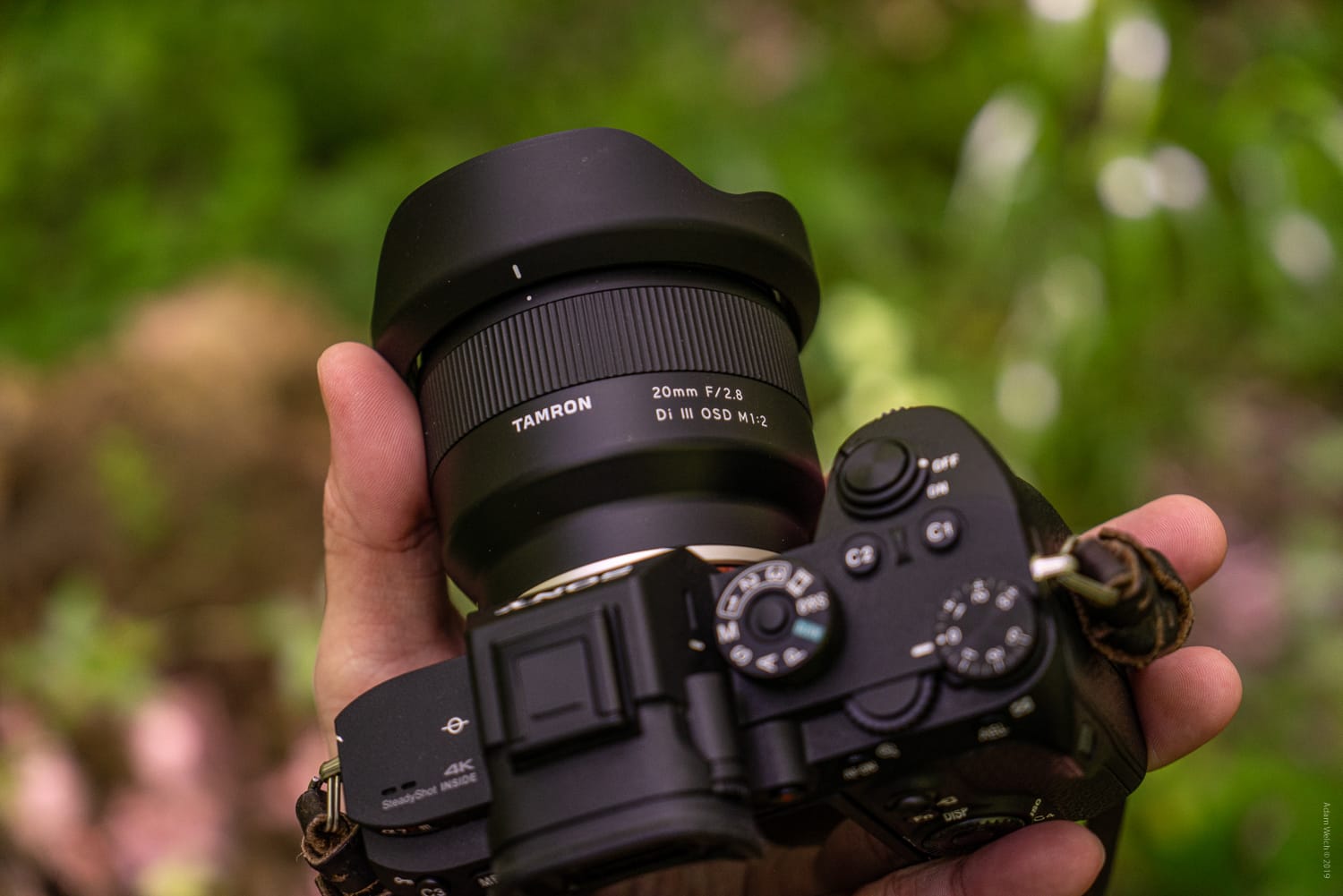 The focus wheel turns smoothly and exhibits quite a long through which makes micro focusing adjustments a breeze when shooting close up. Seeing as it relies on Sony's in-camera AF/Manual modes there are no external switches present on this lens.
A standard issue petal-style lens hood is also included along with front and rear caps.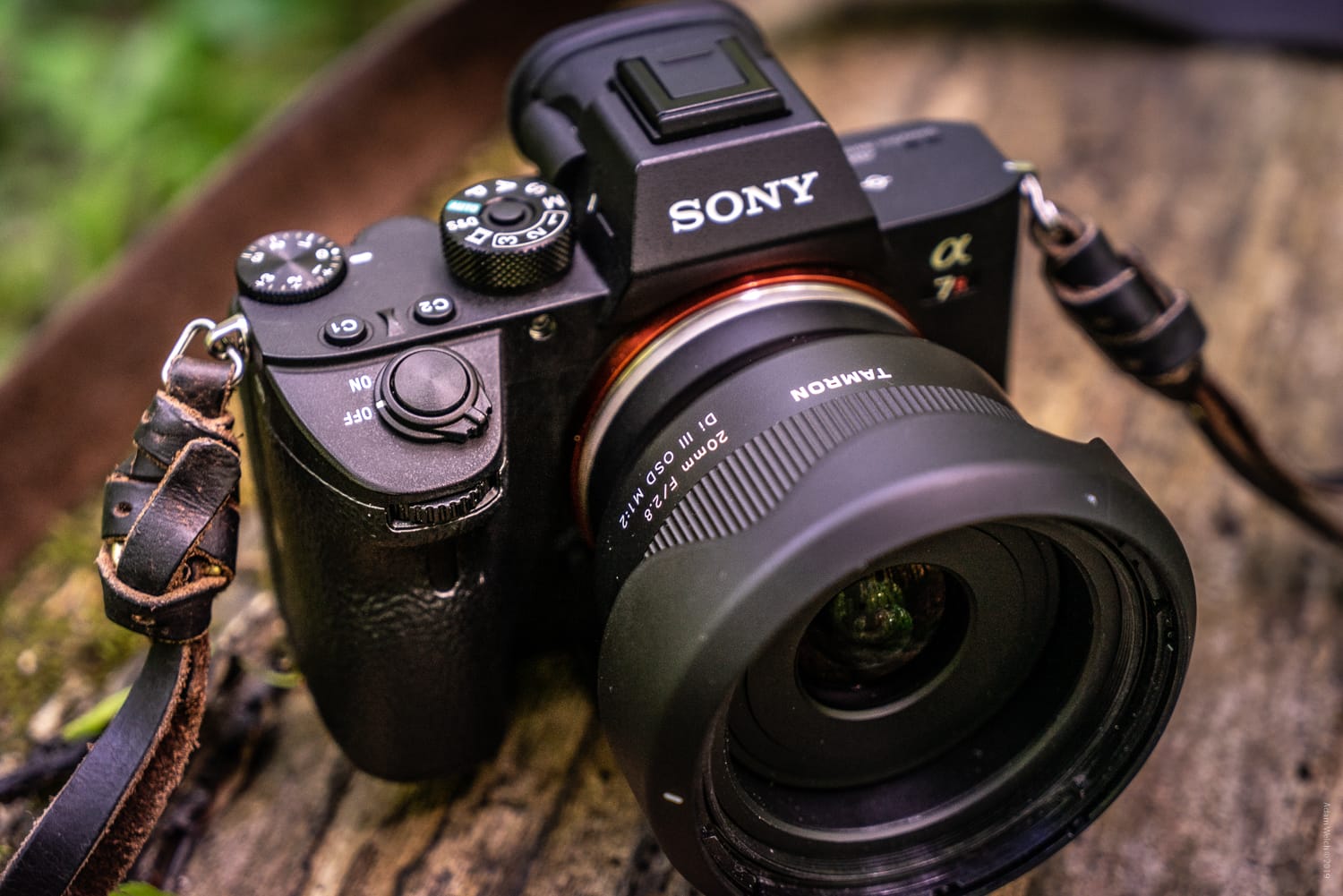 Here's a list of detailed specifications courtesy of Tamron.
| Information | Values |
| --- | --- |
| Focal Length | 20mm |
| Maximum Aperture | f/2.8 |
| Angle of View (diagonal) | 94°30′ (for Full-Frame Mirrorless Format) |
| Optical Construction | 10 elements in 9 groups |
| Minimum Object Distance | 0.11m (4.3 in) |
| Maximum Magnification Ratio | 1:2 |
| Filter Size | Φ67mm |
| Maximum Diameter | Φ73 |
| Length | 64mm (2.5 in) |
| Weight | 220g (7.8 oz) |
| Aperture Blades | 7 (circular diaphragm) |
| Minimum Aperture | f/22 |
| Standard Accessories | Lens cap, Flower-shaped hood |
| Compatible Mounts | Sony E-Mount |
Weather Sealing
As always, Tamron consistently aims to impress with their high-level of weather sealing. The 20mm f/2.8 has their extremely comforting rubberized gasket sealing around to protect the lens from nasty intrusions by moisture and dirt.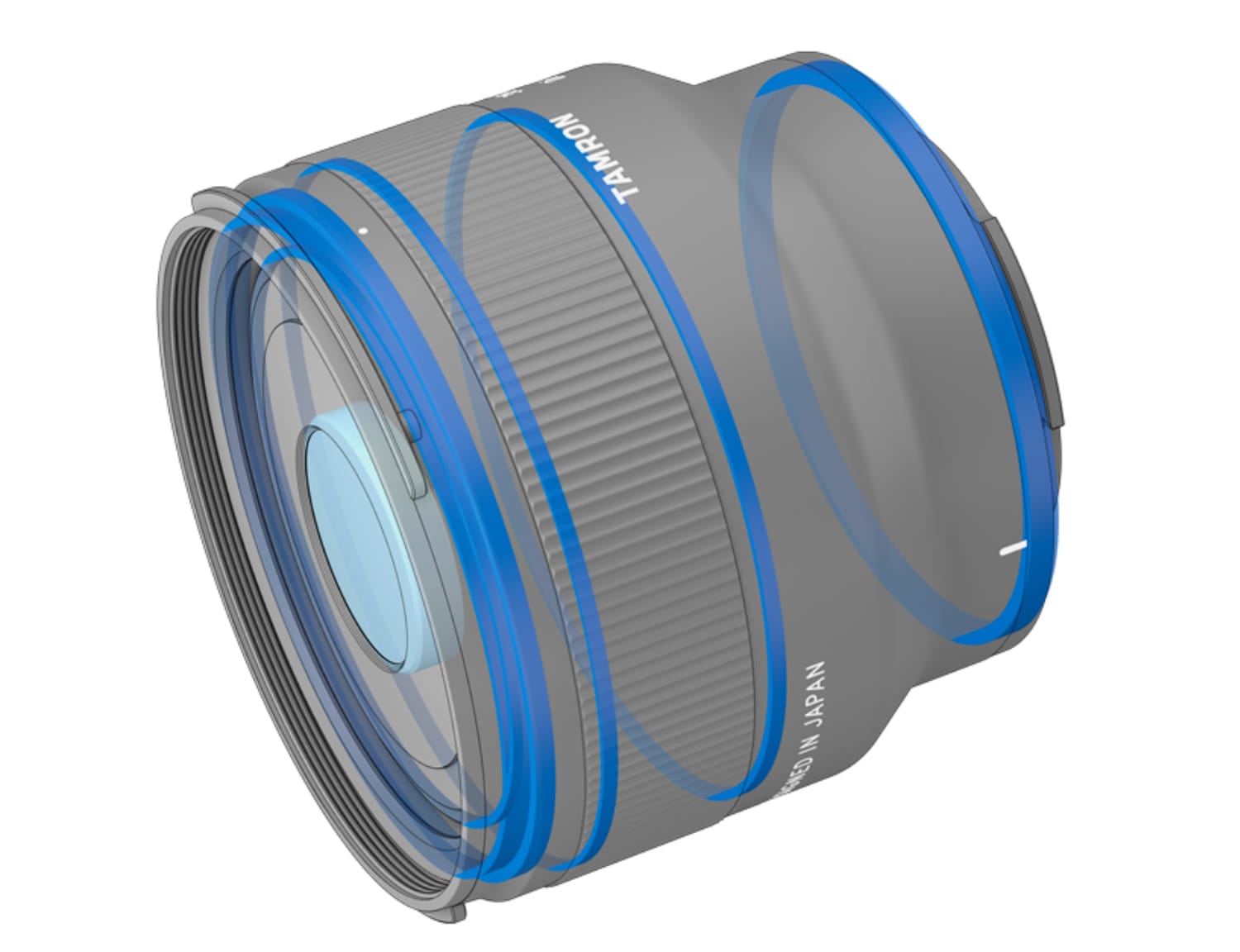 Image Quality
In keeping with the wonderful results of its 24mm and 35mm cousins, the 20mm f/2.8 Di III OSD M 1:2 has proven itself to be an incredibly sharp, highly capable prime. Corner to corner sharpness is superb even at f/2.8. The in-camera distortion and vignetting correction (using an A7R MKIII) does an excellent job of reducing corner darkening and distortion as well as removing chromatic aberrations.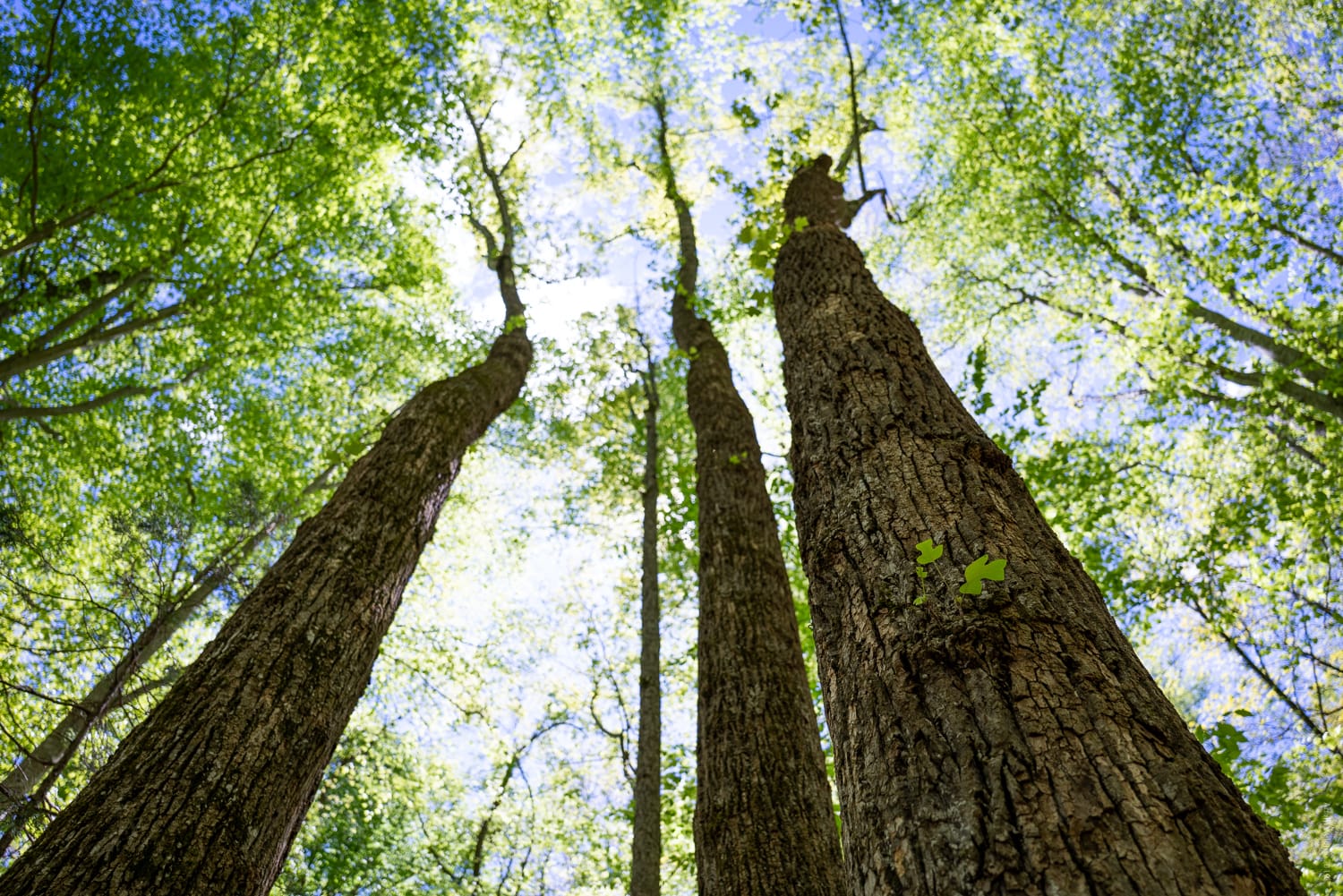 However, when mated with a camera which does not support in-camera lens corrections, such as my first generation A7R MKI, there was a noticeable amount of barrel distortion present. Of course, this is easily corrected in post-processing.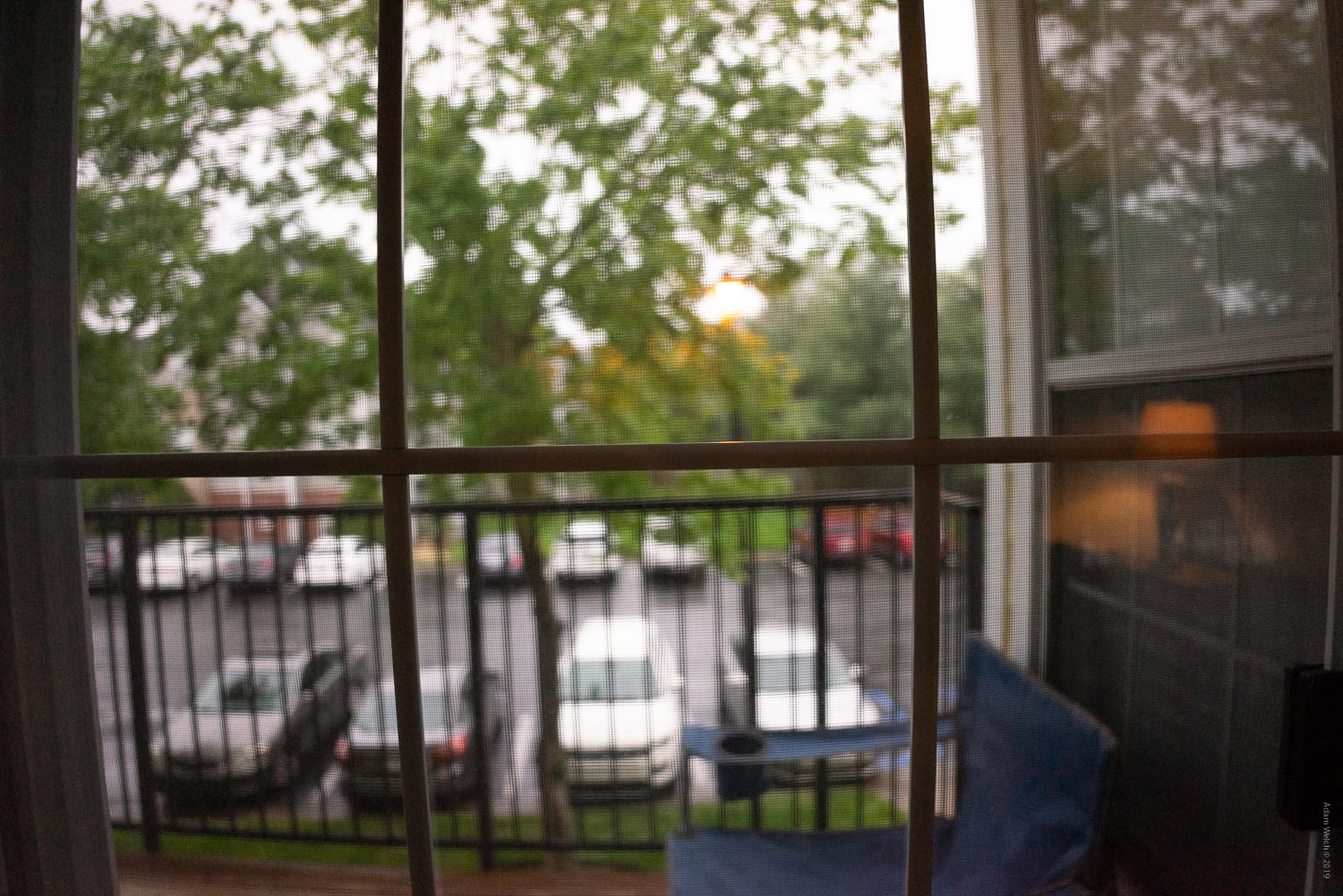 Here are a few more sample images made with the Tamron 20mm f/2.8 Di III OSD M1:2. There are more available in the video posted above.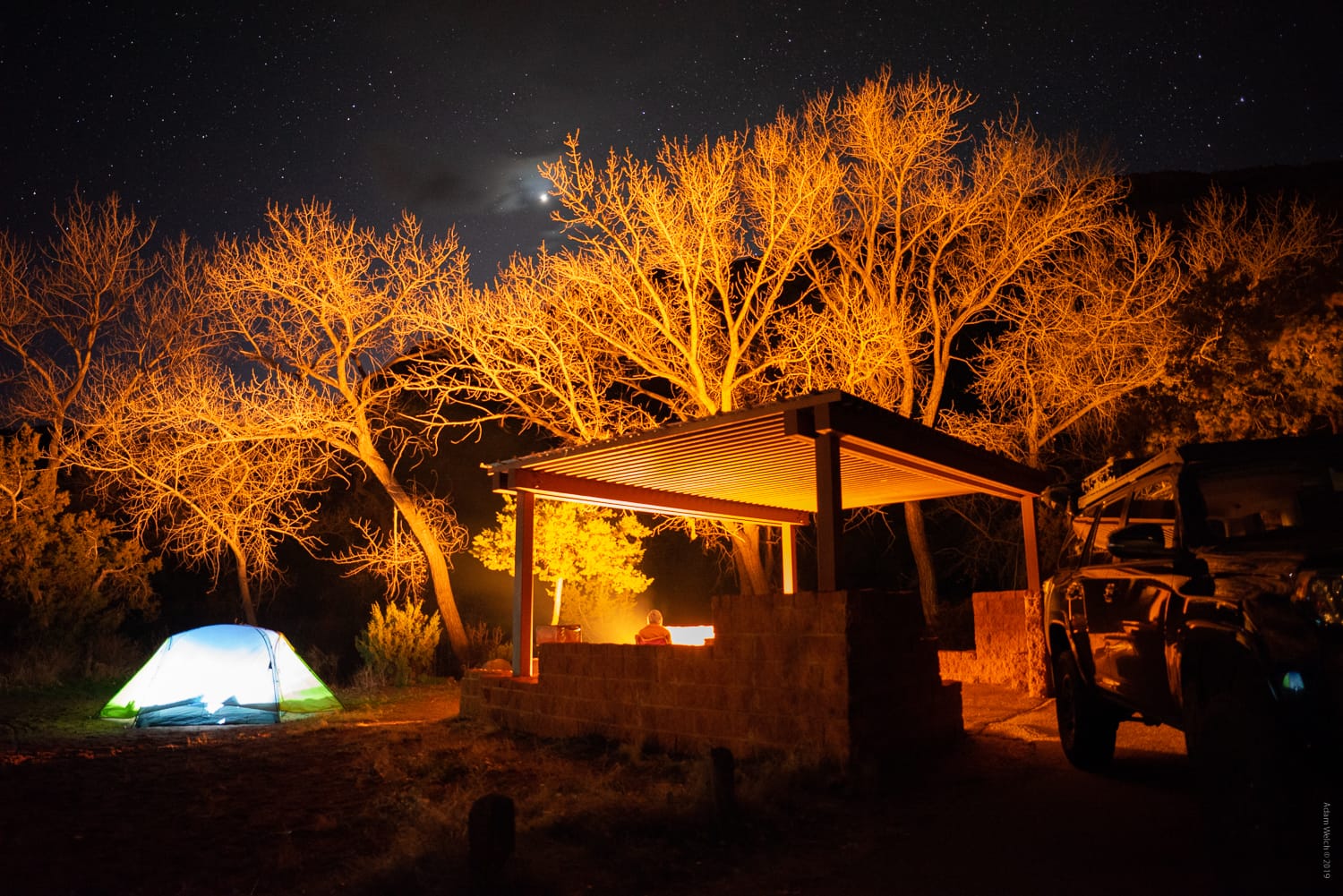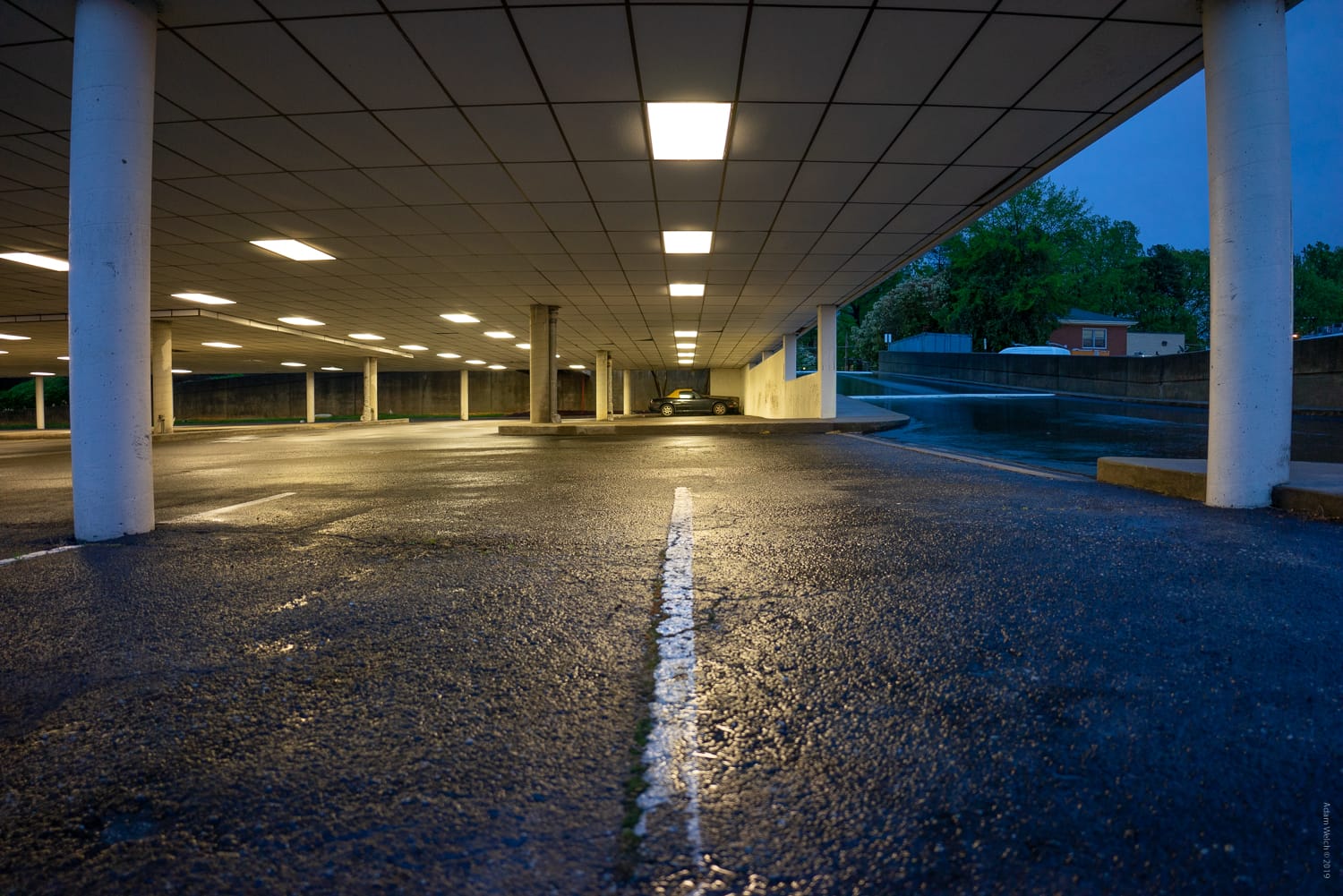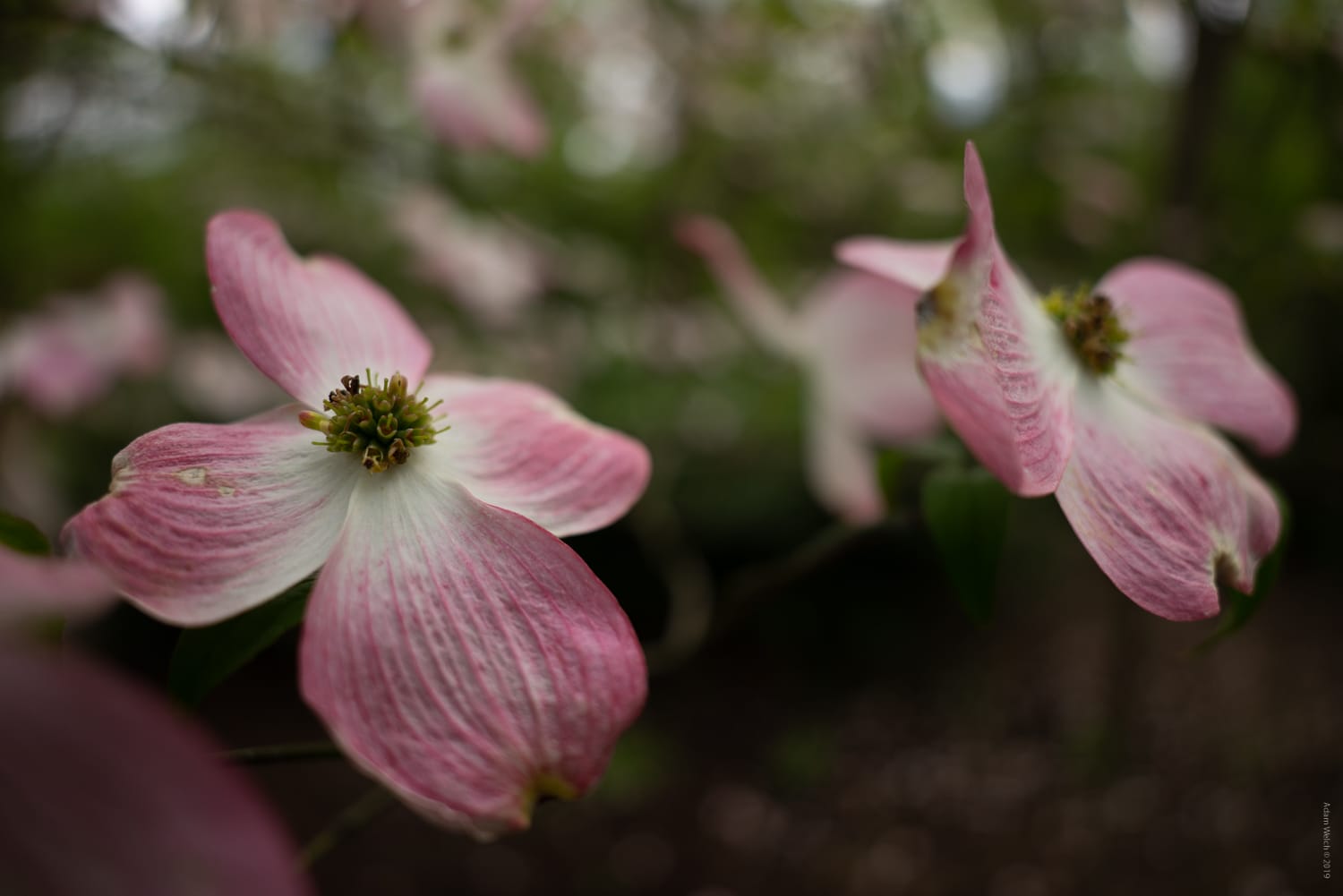 Now, speaking of lens corrections…
In-Camera Corrections
Sony's camera magic has come a long way since they first introduced the A7 series way back in 2013. Those seven intervening years have witnessed some incredible advances in features of Sony full frame mirrorless cameras and I'm delighted to say that the 20mm f/2.8 works to exploit all the new little goodies Sony has to offer. Namely, a multitude of in-camera image corrections and focusing functions.
The 20mm supports in-camera image stabilization, chromatic aberration and vignetting control present in the majority of Sony's recent mirrorless camera systems. Furthermore, the already extremely short object focus distance (4.3 inches/10.9 centimetres) can be amplified up to x2 digitally if your camera happens to sport Clear Image digital zoom technology.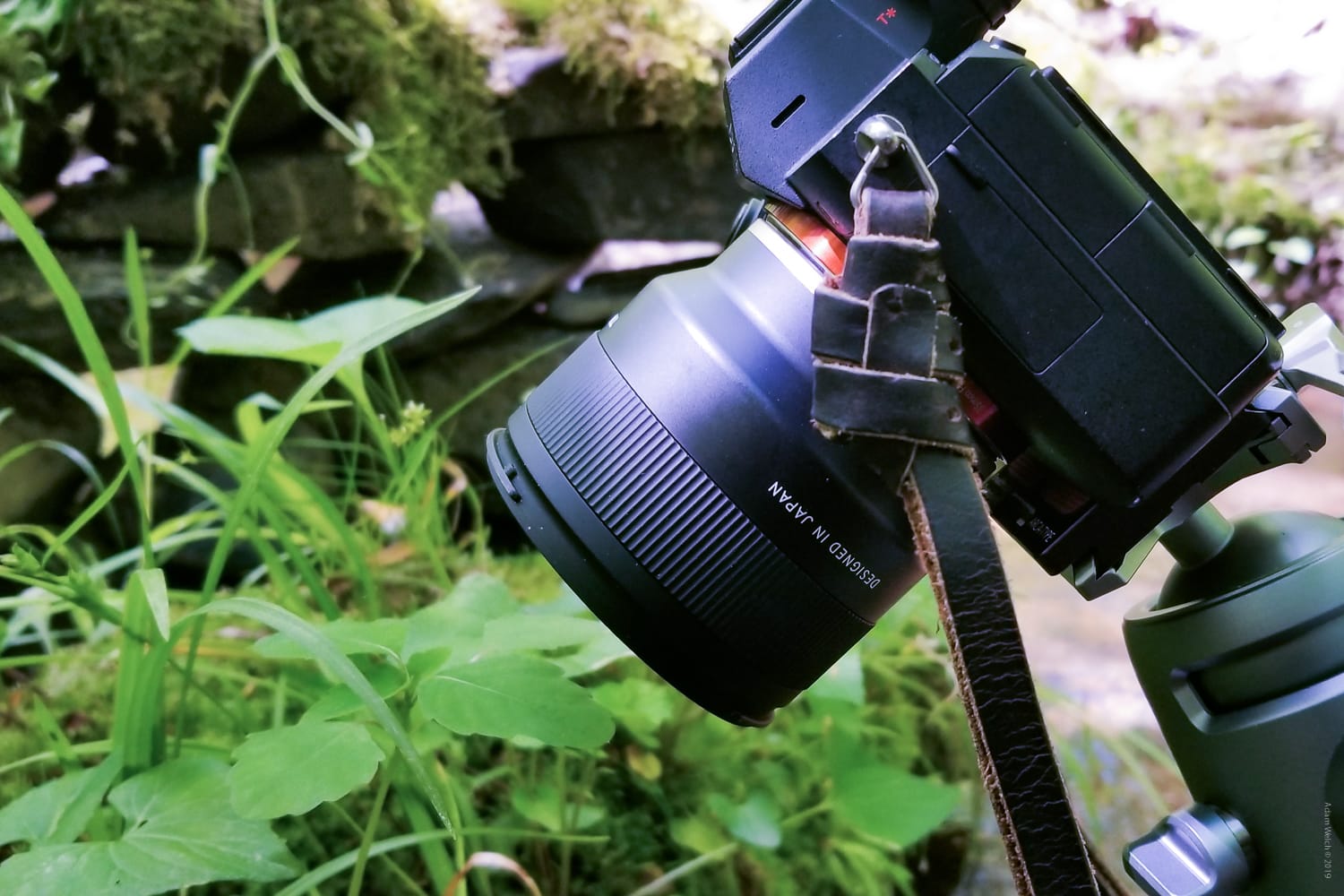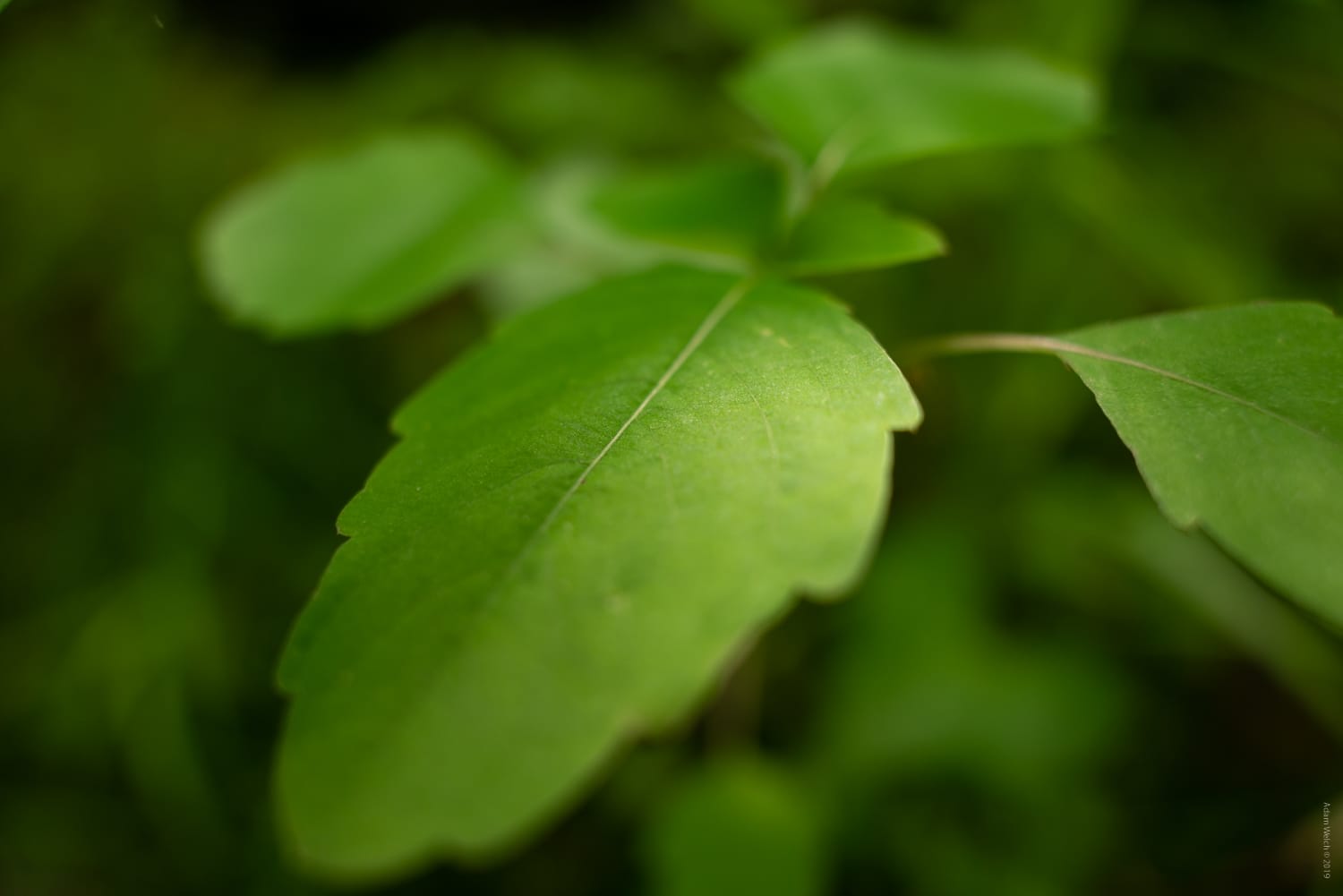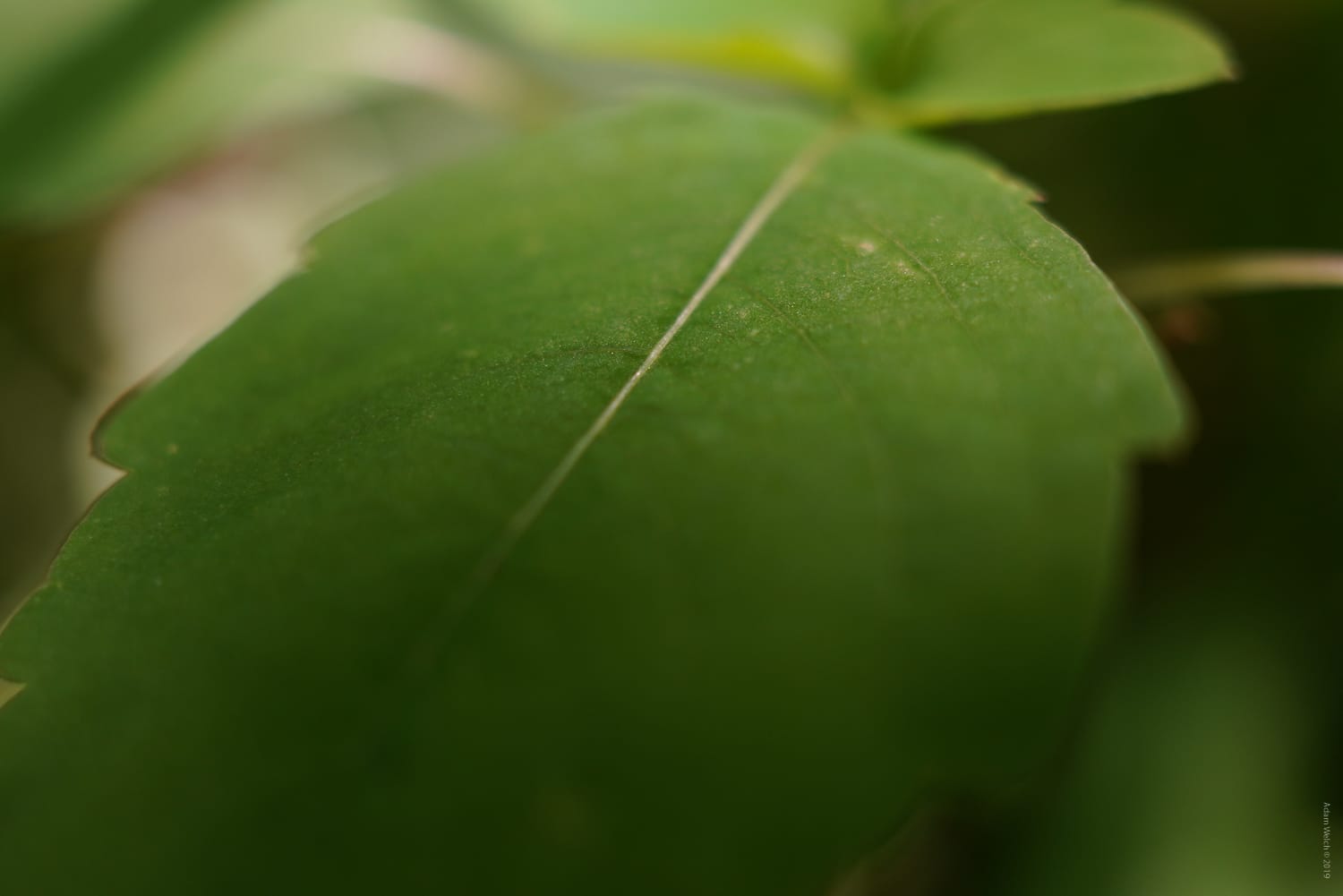 Focusing
While the 20mm f/2.8 Di III OSD M1:2 is certainly capable of producing brilliantly crafted photos… it unfortunately suffers from the same "highly audible" auto focus mechanism which plagued its 24mm and 35mm companions. True, the AF of this lens functions beautifully, with quick and accurate performance but the loudness prevents this lens from being a sound choice for videographers unless using an off-camera microphone.
Another possible complaint which might trouble some users is the rather substantial "focus breathing" presented with the 20mm f/2.8. This is something more easily explained visually at 05:23 in the video above.
Final Thoughts on the 20mm f/2.8 Di III OSD M 1:2
It's been a pleasure to have had the opportunity to evaluate these fresh new budget-friendly prime lenses from Tamron. Having now tested all three focal lengths offered in Tamron's f/2.8 Di III OSD M1:2 lineup, I can confidently say that all three of these lenses would thrill anyone who needs a compact low-cost prime lens for their full frame or crop sensor Sony E-mount mirrorless camera.
The sharpness and color reproduction are both lovely with contrast to match. Being near macro in its magnification, the 20mm /2.8 allows for extremely close focusing for highly detailed studies of your subject which might not otherwise have been possible. The noisy AF will make videographers groan but for still photography this will likely be a non-issue.
Add in Tamron's superb weather sealing and you've got a solidly built, relatively fast, sharp prime lens that, at the time of this writing, sells for less than $300 USD.
With so many options now available for high-performing yet inexpensive E/FE-mount lenses it truly is a great time to be a photographer.