How to Shoot Superior Real Estate Drone Photography
The use of drones in the real estate industry is skyrocketing. Aerial perspectives can give buyers a better view of a potential purchase and help real estate agents make the sale.
Drones can take incredible high-definition photos that make homes stand out.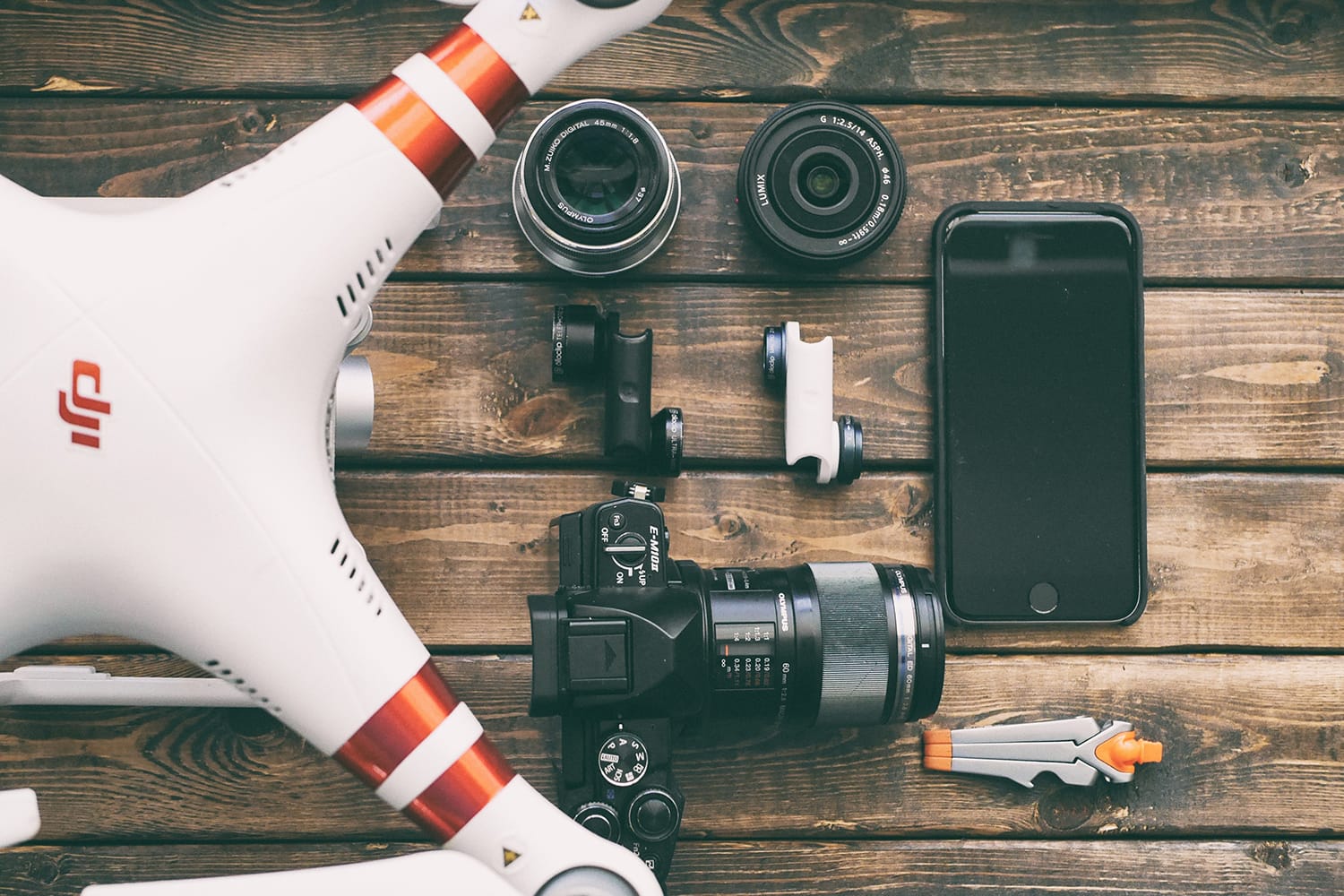 The goal of real estate photography is to create advertising material. Photography with drones gives viewers an excellent look at the property and surrounding environment. Quality commercial real estate photography enhances the chance of making a sale.
Rely on the Basics
It's no secret that commercial real estate photography is an exciting new field. The basic photography tenants still stand. Getting excellent photos depends on more than the drone. The photographer is of equal, if not more important. Principles of ground-level photography apply in the air.
The composition includes incorporating diagonals, pattern, contrast, color, the rule of thirds, and leading lines. Setting the exposure can be difficult because you cannot set the aperture manually.
Some drones do not have one. Getting the ideal shot with two of the exposure triangle variables requires practice.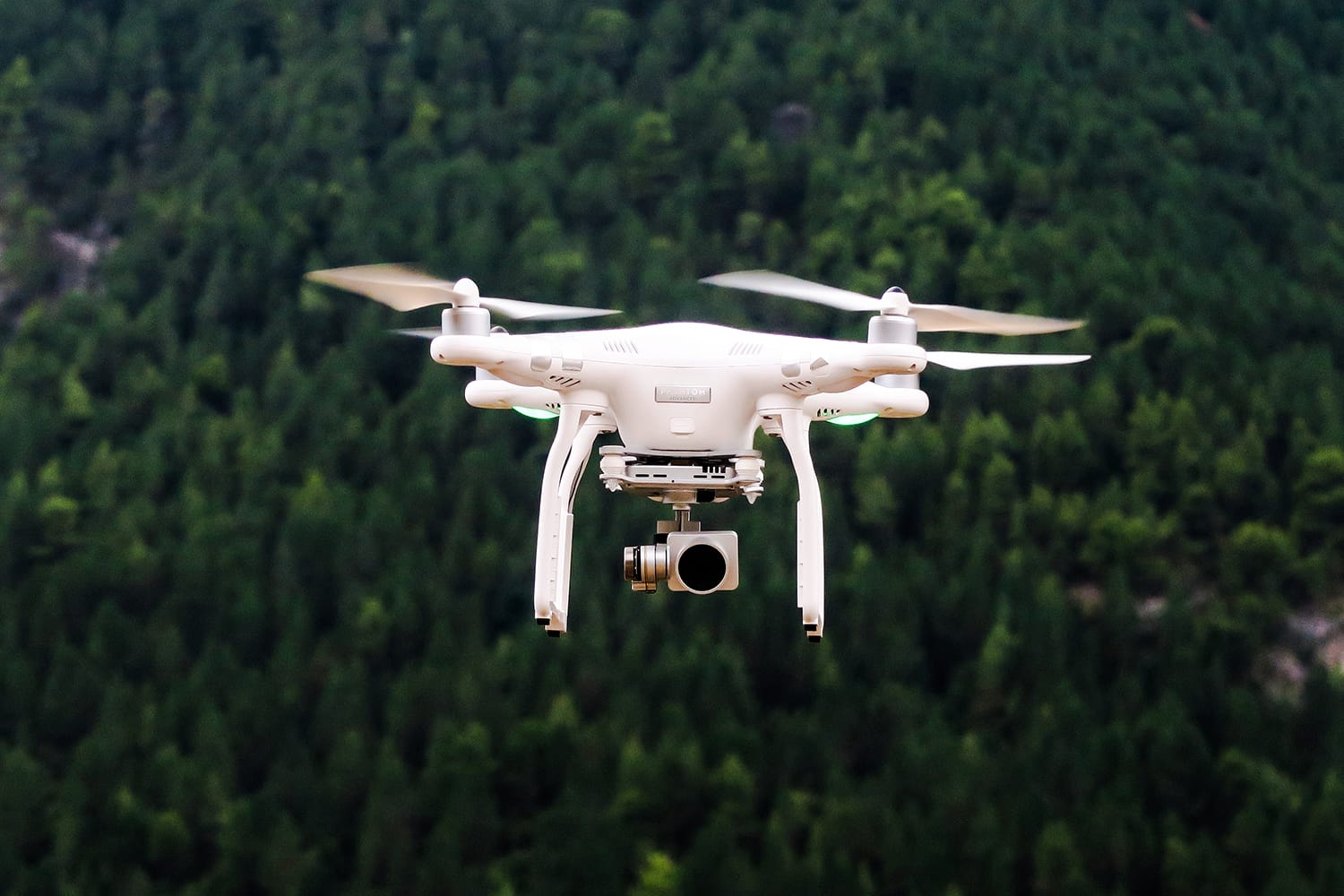 Preparing the Landscape
Nearly all property has objects scattered around that appear distracting in a photo. They include construction equipment near a home in the final building stages, cars in the driveway, or children's toys.
Prepare the landscape before taking photos to make the home the main focus. Preparation work can be the deciding factor in the sale of a home. It needs to be done before getting the drone in the air. Removing anything distracting avoids tedious editing work.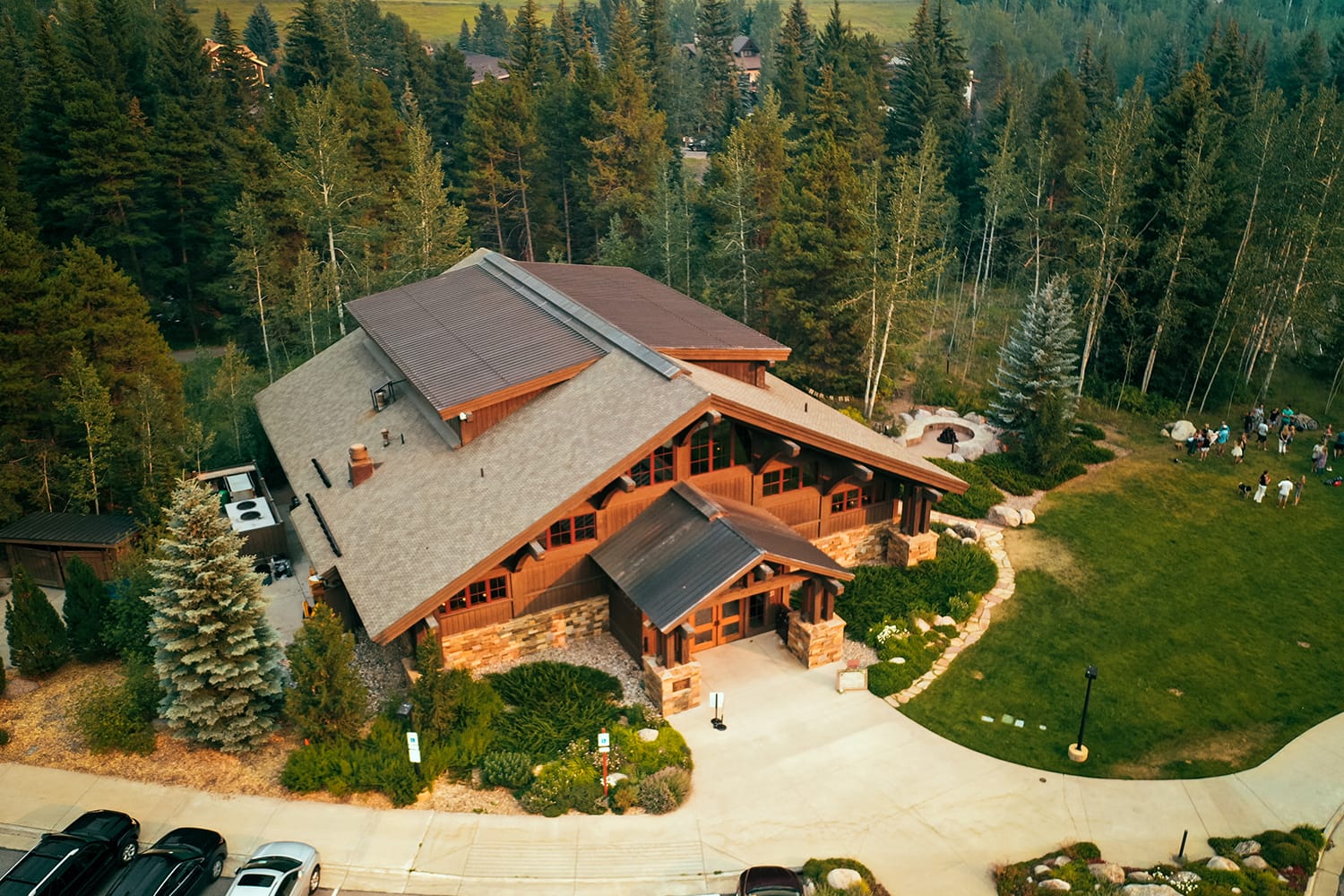 Adjusting the Settings
There are countless settings for drones. Tweaking the settings is a necessity before you begin to shoot photos. But, of all the settings available, make sure you shoot pictures in RAW format. Those files are larger but give more flexibility when it is time to edit.
If the camera allows, use the aspect ratio 3:2. Drone cameras that do not offer those specifications can use a 4:3 aspect ratio. It is recommended to use autofocus. Autofocus makes for one less thing to worry about when flying complicated drones that may produce soft out-of-focus images.
Using Intelligent Flight Modes
Drones come with some autonomous flight modes that alter the behavior of the aircraft. Experiment with the use of intelligent modes. A favorite of some drone pilots is the tripod mode. It significantly slows down the top speed of a drone, which helps line up shots. It is not necessary to buzz at top speed around a property.
Drone flying is a mix of spatial awareness and coordination. Taking it slowly makes you a more competent pilot. Having jerks in your movement results in poor videography. Aim to deliver buttery smooth footage.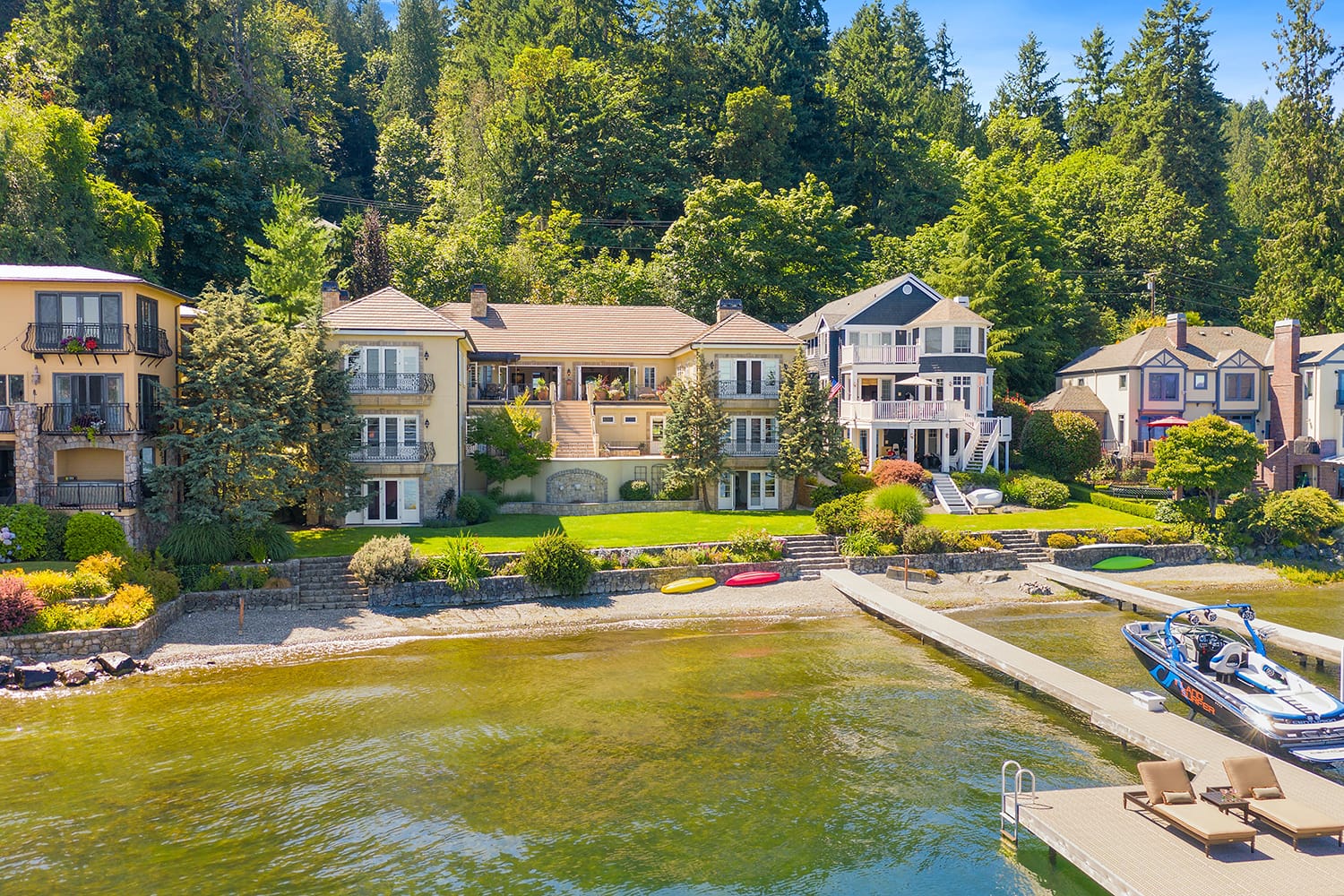 Moving the drone naturally instead of against the wind helps eliminate jerk. A higher frame rate also allows slowing down the video footage without compromising smoothness. Drone pilots resort to a variety of maneuvers to increase the quality of real estate photography.
Start with a super-wide view and move slowly through the front door or opt for a 'reveal' shot. Begin filming with the subject out of sight, then move to 'reveal' it. Shooting interior real estate videography and photography has its benefits. Turning on fans and lights and focusing on highlights like a fireplace further enhances the quality of a video.
Keep the Drone Relatively Low
A common mistake made by drone photographers that shoot real estate is height. Often the frame emphasizes the roof rather than the house. One roof shot gives buyers an idea of what to expect. Other photos need to be taken closer to the ground.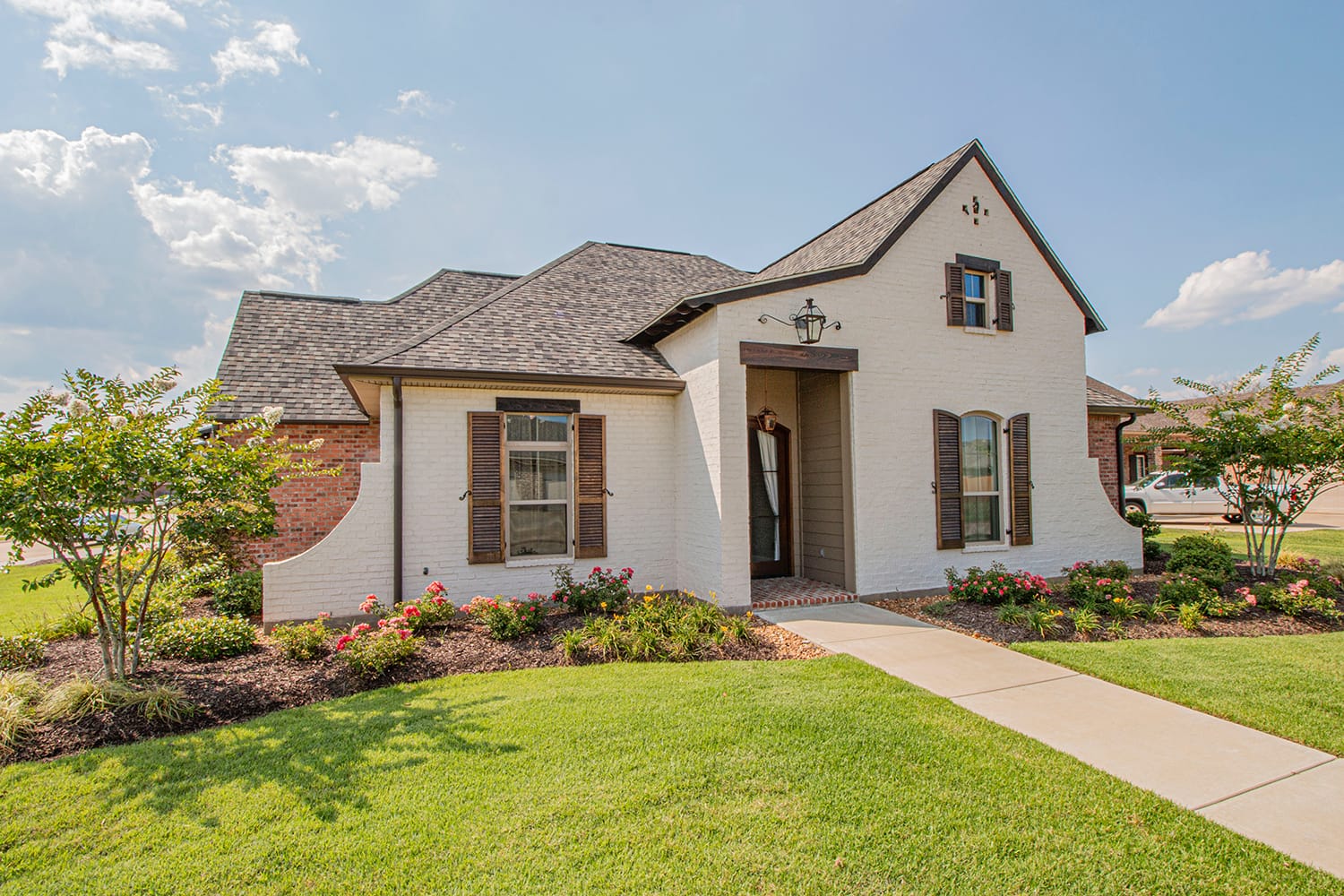 Lighting
Sunset and sunrise are the desirable times for drone videography and photography. You capture more warmth and depth at sunset and the golden sun hues early in the morning.
You can grab stunning nighttime footage. Go the extra mile and make use of a portable lighting solution. Turning on lights tunes up the real estate drone videography and photography.
Feature the Surrounding Neighborhood and Photograph Facilities
Buyers want to know about the neighborhood they are considering living in. The altitude of a drone allows the advantage of including a location's appealing aspects.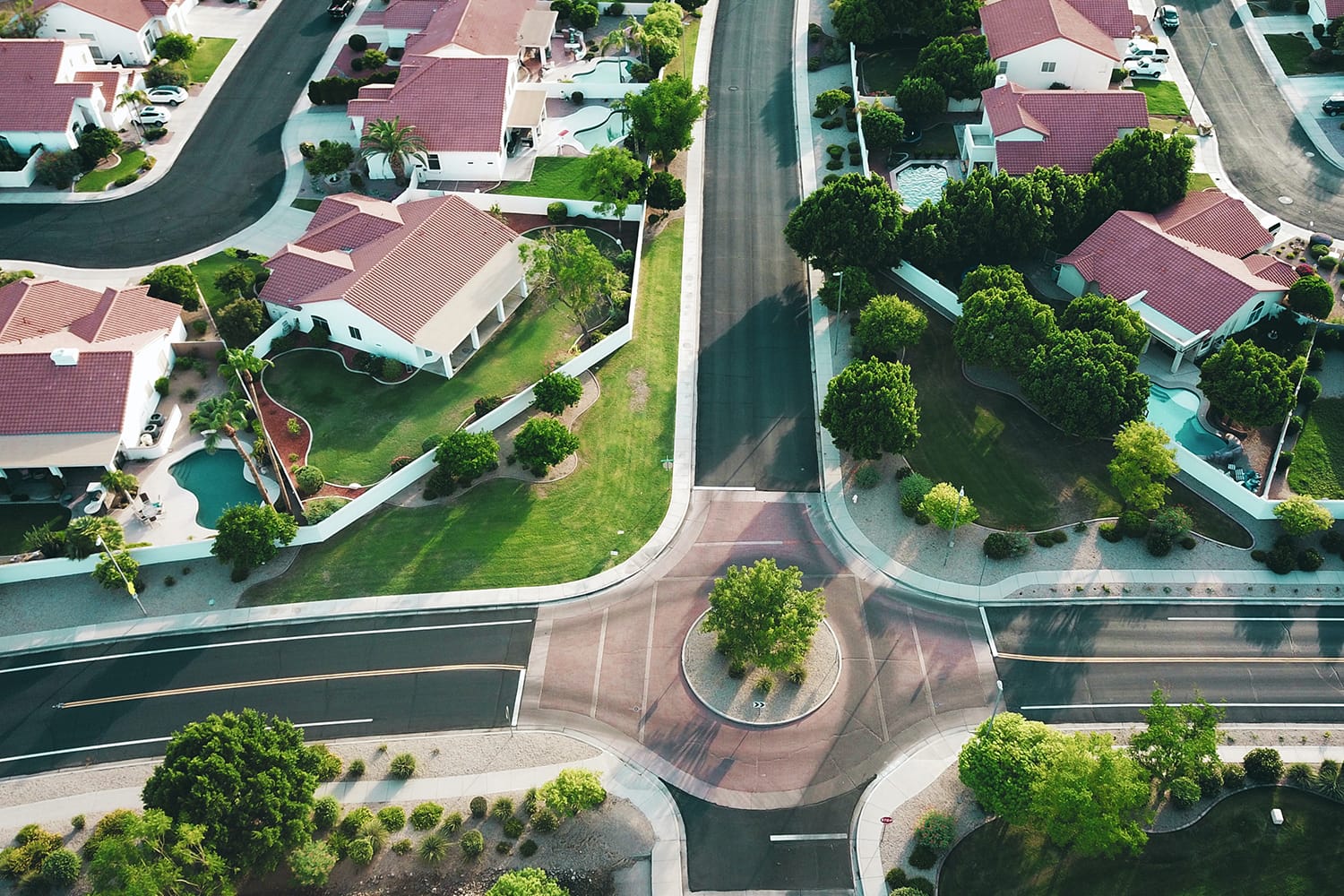 Capture images that convey the environment, such as proximity to wooded areas or suburban neighborhood layout. Adding parks and cafes adds to the property's appeal. Include those facilities in real estate photography.
Photograph the Property's Strengths
From a high vantage point, you can squeeze details of the property into a single photo. If there is a garden or pool, take lots of angled shots to depict the home and them together.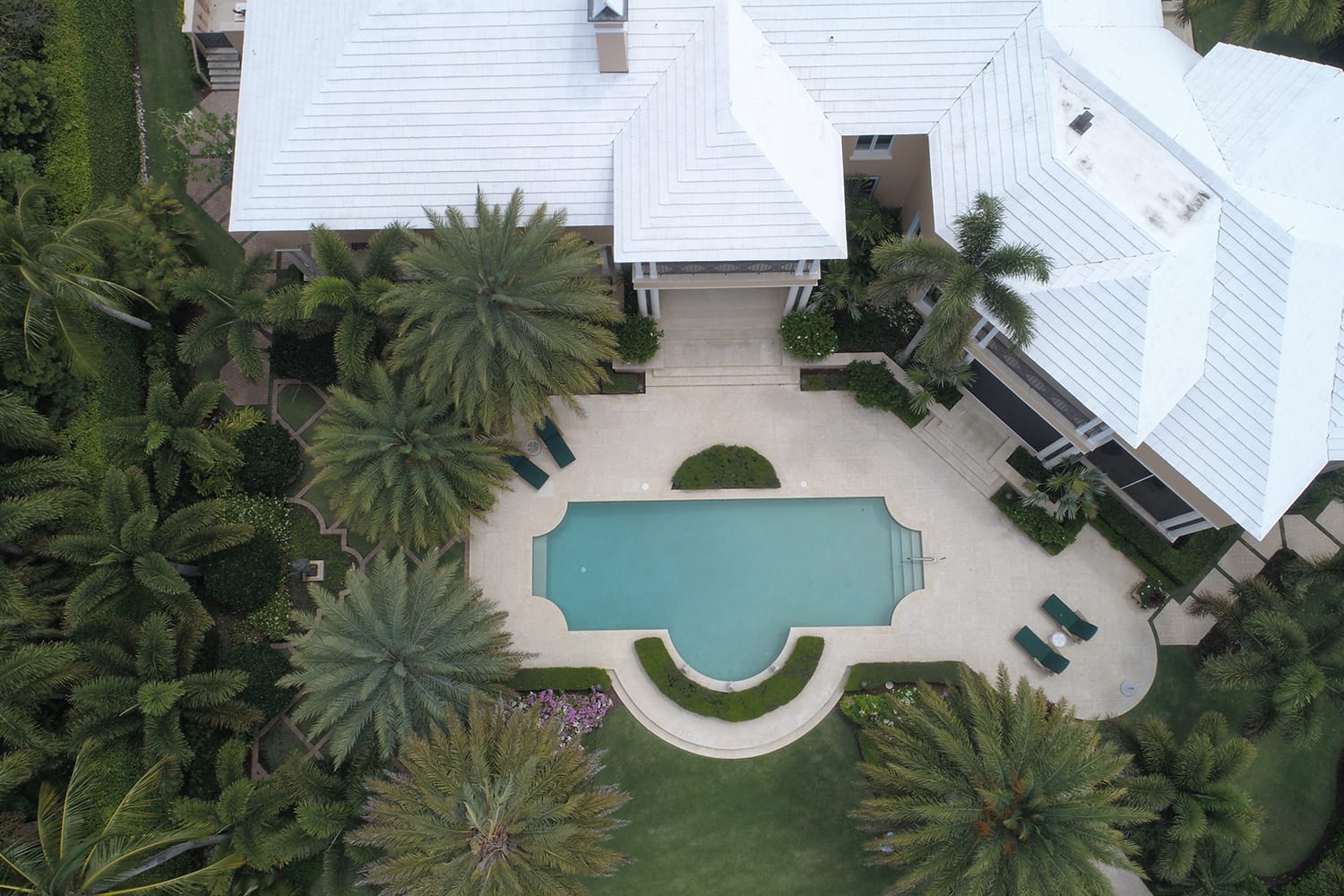 Editing
Some say that photography is 50% shooting and 50% editing. With RAW files, there is so much that can be done to make dull images look incredible. Photo editing software like Lightroom Classic can change the white balance, tweak colors, and reduce harsh shadows.
Weather
Real estate images are better taken in nice weather. It is also less hazardous for drone operation. If possible, check the weather forecast and plan shoots accordingly.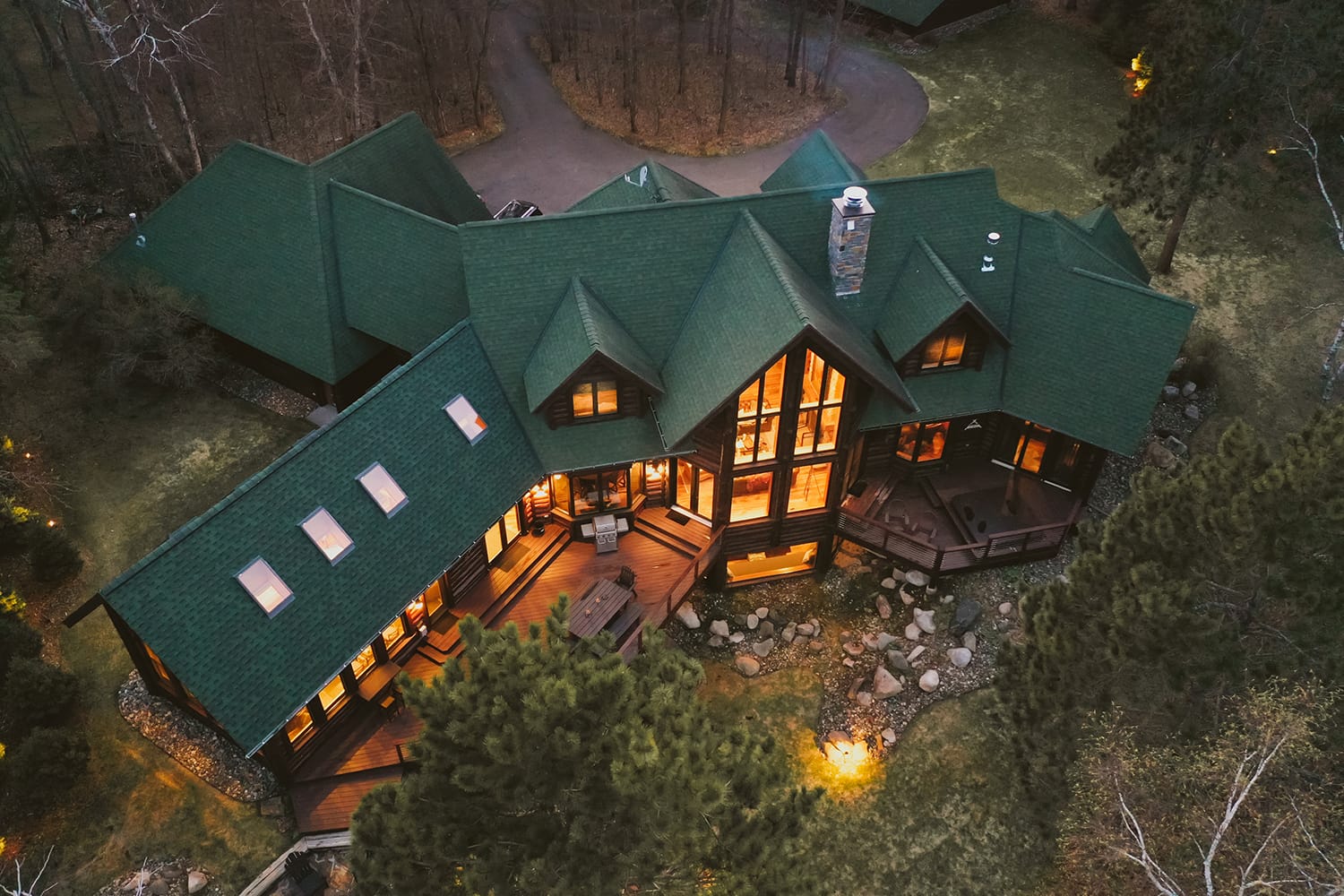 Recap
A realtor hiring a drone pilot to take aerial videos and photographs is among the most common real estate photography work scenarios. Aerial shots help make the property more appealing to prospective buyers, especially massive homes and pieces of land.
Real estate drone photography is used to create compelling imagery. These steps ensure excellent photos every time. Every individual has a process of their own. It is the beauty of photography. To capture the ideal shot, take many pictures at different angles. Combining real estate photography with drones provides a unique perspective.