In-Depth Review of the Hasselblad 907X 50C Medium Format Mirrorless Camera
If we're honest, a photographer requires very little to practice his or her craft. All one needs is a camera… but what is a camera? Technically, a camera is a light-proof box with a hole cut in it to allow in just enough light to interact with some recording device, usually film or a digital sensor.
A lens helps, but even that is not even required. Really, when we think of a camera in terms of its necessary components, the device itself is alarmingly simple.
So, why are there such an enormous variety of cameras out there, and why are they so varied in how they are made and how they work, and why? Granted, this is a bit of a deep mental hole to dive into right now. Still, the reason I bring it up is that I've never been more overtly inspired to consider the basilar foundations of photography based solely on using a single camera. Until now.
Allow me to introduce the strangely addicting yet oddly contradictory Hasselblad 907X 50C.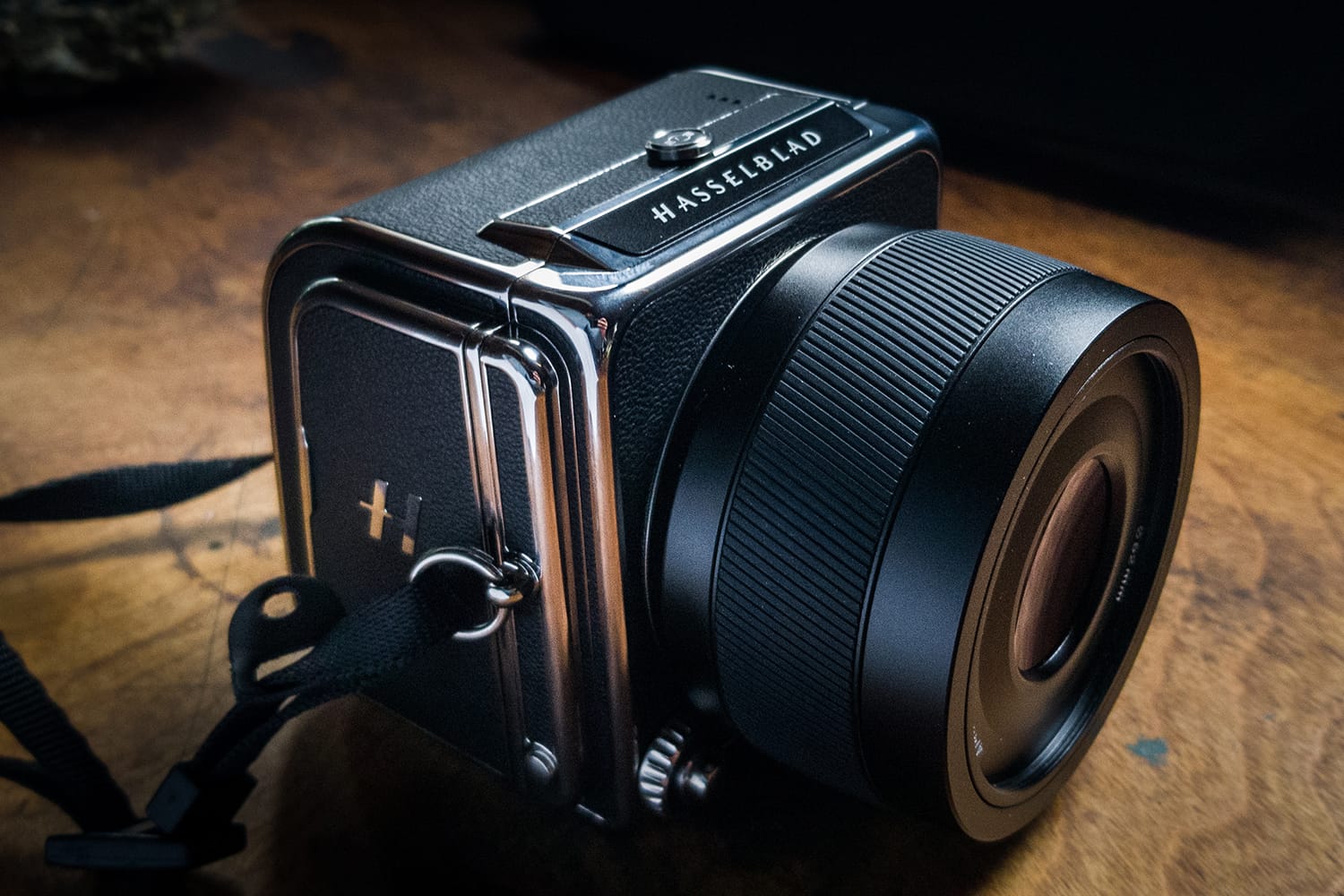 Greater than the sum of its parts?
The camera system itself consists of three primary components: the 907X "camera" which is essentially a lens mount (plus a single wheel selector switch and shutter button), the actual CFV II 50C digital back, and of course the lens, which in our case is the surprisingly stubby 45P f/4.
Taken separately, each component of the system is strangely unassuming. However, when combined, the entire package is known as the Hasselblad 907X 50C.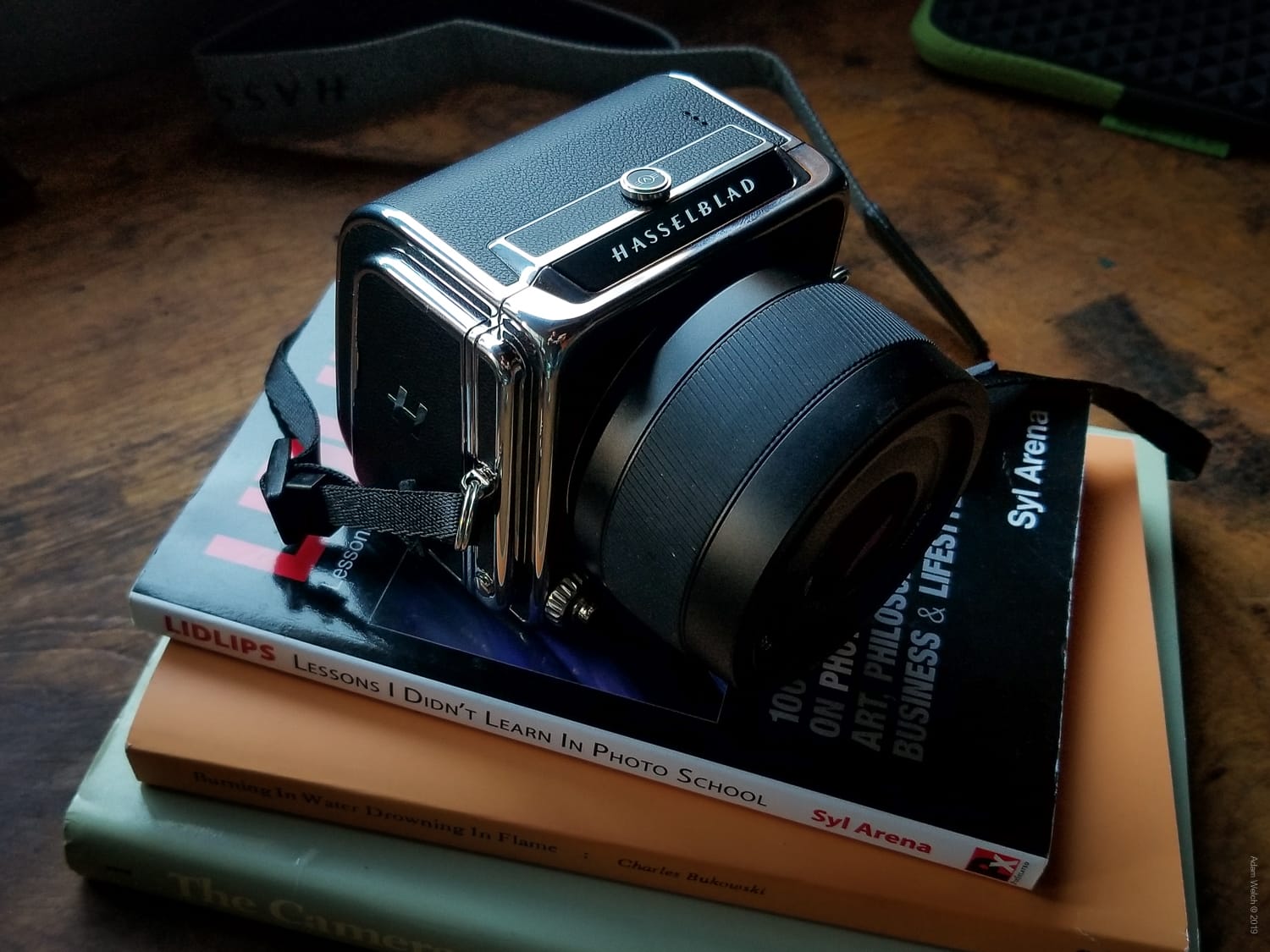 The 907X 50C is by far the smallest mirrorless medium format camera I have ever tested. Compared to its cousins, the X1D 50C and X1D II 50C, which we've reviewed here at Contrastly as well, the 907X system is delightfully small, at least perceptively so.
Before we get into the experience of shooting with the Hasselblad 907X 50C, here are a few specifications you'll want to know (as tested). All come courtesy of Hasselblad:
| Information | Values |
| --- | --- |
| Weight of the 907X camera body | 7.3 ounces or 206g (without lens) |
| Weight of the CFV II 50C medium format digital back | 19 ounces or 540g |
| Weight of the 45P XCD f/4 lens | 11.3 ounces or 320g |
| Sensor | 43.8 x 32.9 mm 50 megapixel CMOS, 14-stops of dynamic range |
| ISO Speed Range | Auto, 100, 200, 400, 800, 1600, 3200, 6400, 12800, 25600 |
| Shutter speeds | 1 hour 8 minutes to 1/10,000th seconds in electronic shutter mode (yes, really) |
| LCD Screen | TFT-type touch screen tiltable to 90 degrees |
| Image Formats | Images recorded in RAW, JPG, and TIFF |
| Focusing | 117 point contrast-detection autofocus and manual with focus-peaking |
| Video | Up to 2.7K video capability |
| Battery | Rechargeable Lithium-Ion, 7.2 VDC, 3400 mAh |
| Connectivity | Wifi and USB-C connectivity |
Externally, the 907X 50C is an absolutely gorgeous camera system to behold. The camera body itself is constructed from machined aluminum which I assume is chrome plated, with deep black accents.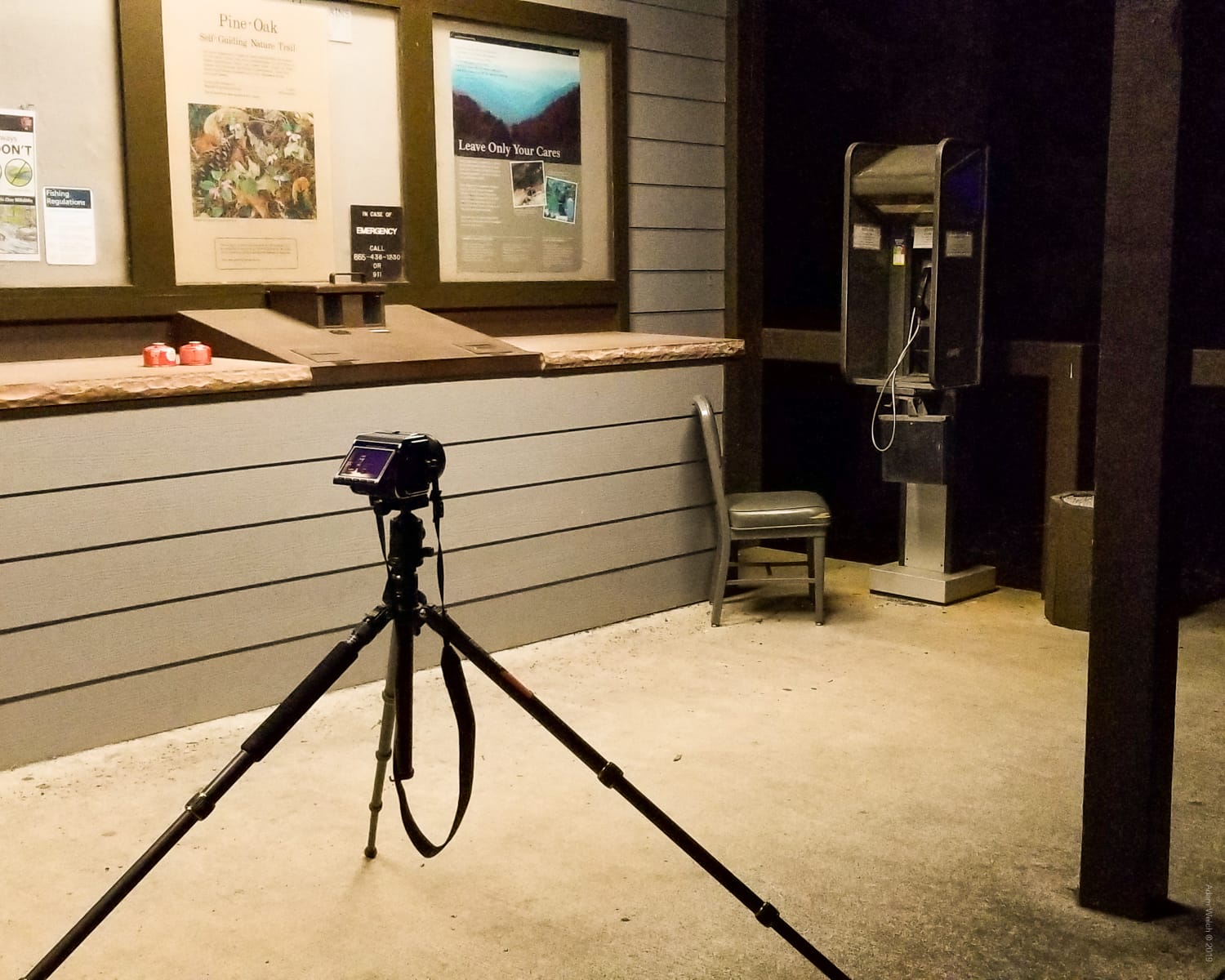 That "Old School Charm"
The entire package is extremely reminiscent of the other legendary medium format V-system film cameras that birthed Hasselblad's legendary status. More specifically, the 907X system is essentially a digital resurrection of the 903 SWC (super/supreme wide-angle camera) line of Hasselblad cameras.
These cameras featured extremely high-quality fixed lenses (not interchangeable). They relied on an external viewfinder for composing and forced the photographer to use the lens focusing scale to calculate focus.
Moreover, should you own an older V-system camera body such as the 903 SWC 500C or 500CM (or any other V-system camera body), the CFV II digital back fits these older systems, which instantly resurrects your beloved film Hasselblad into a fully digitized medium format camera.
Much like its more antiquated fixed-lens film cousin, the 907X 50C can also be fitted with an optional external optical viewfinder should you fancy a more traditional eye-level composing experience. I'll also mention that an optional external handgrip is also available, making the operation and handling of the camera more ergonomic for the user.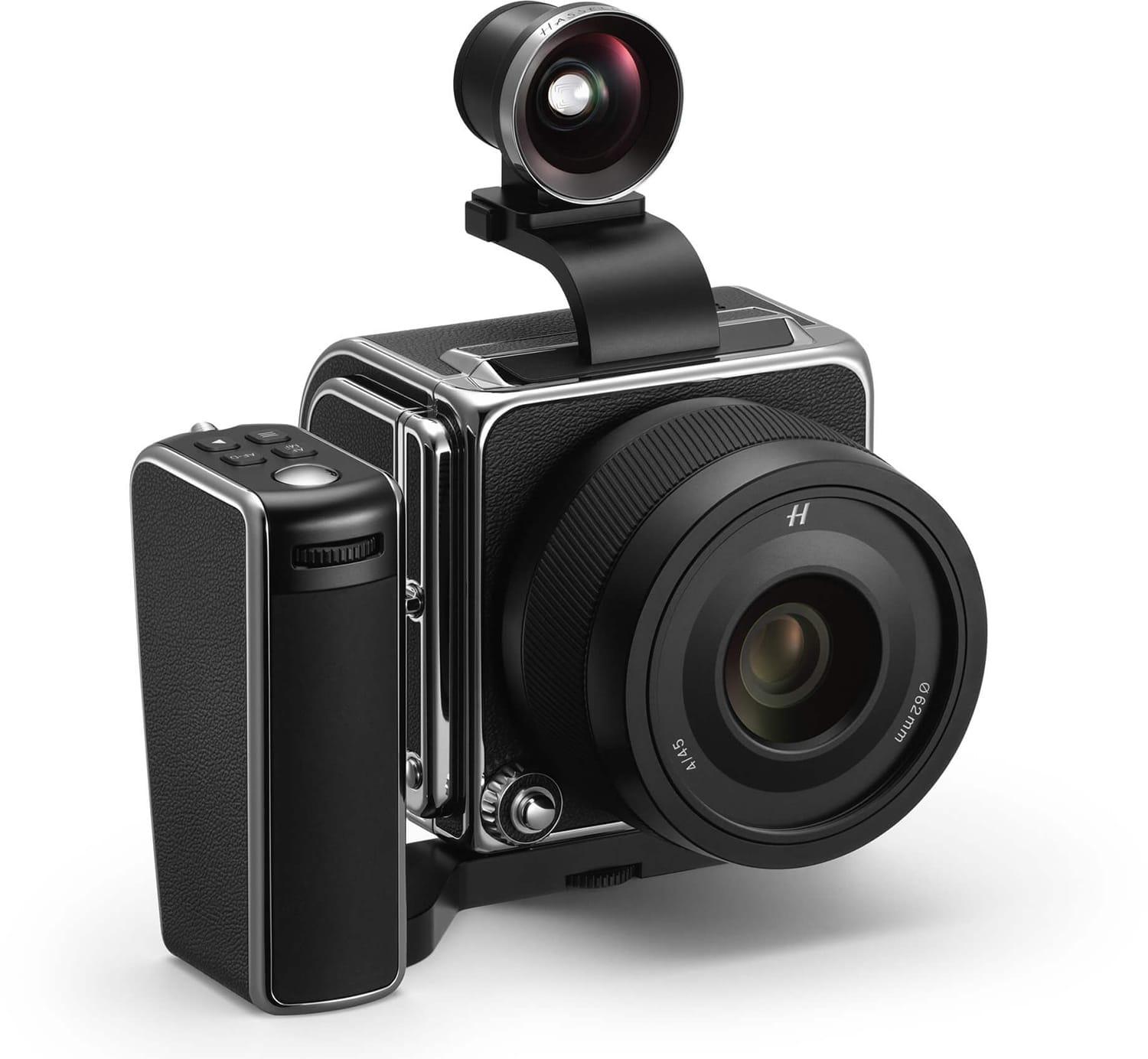 The 907X 50C experience
This brings me to what could be the most interesting aspect of the 907X 50C, and that is the complete and utter uniqueness of the shooting experience.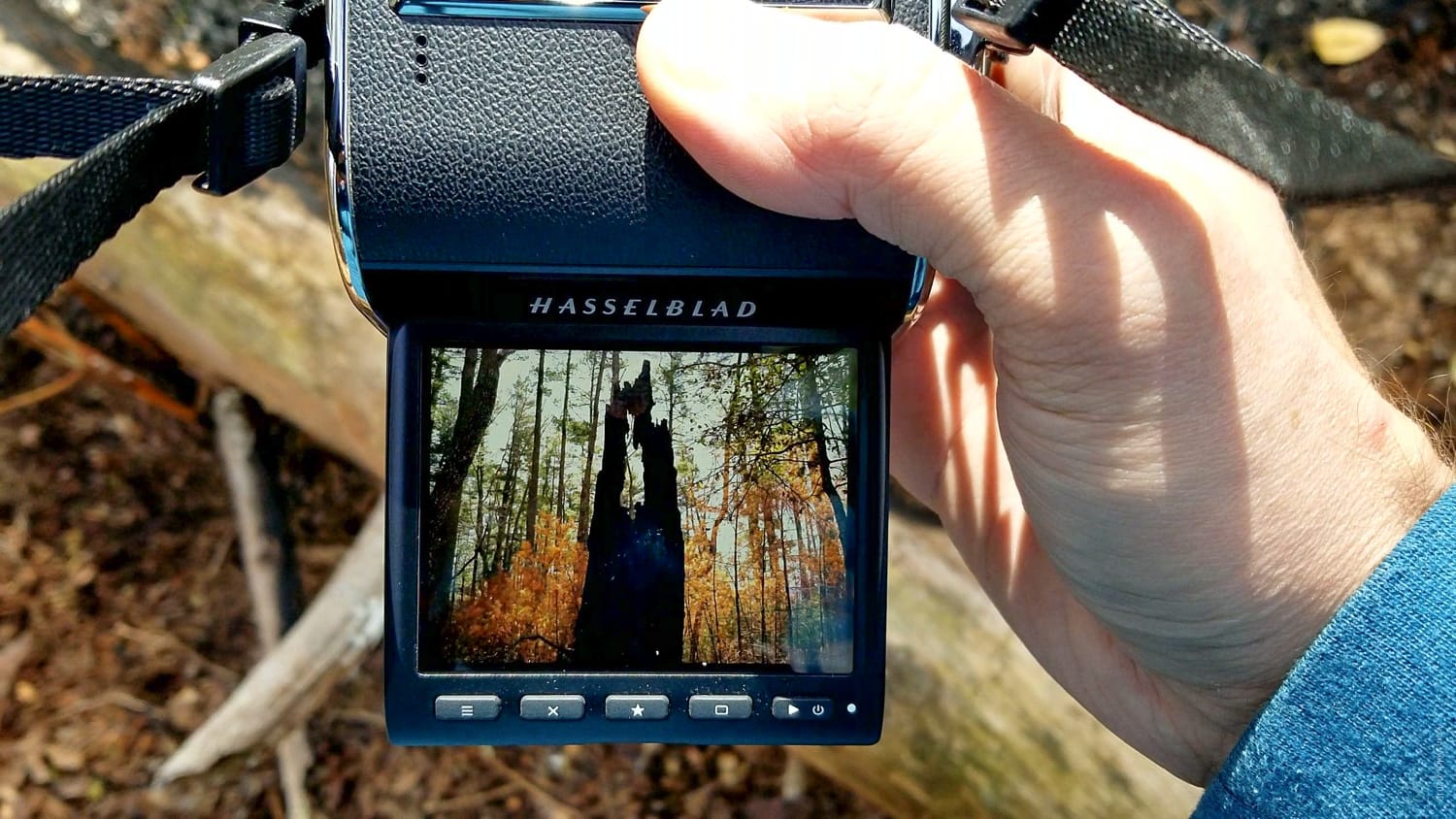 For that, allow me to direct your attention to the full video review. In it, you'll find the in-depth examination of all aspects of the 907X system, complete with both processed, RAW, and JPEG image samples and comparisons.
And speaking of those image samples… here is a quick selection of images made with the Hasselblad 907X 50C and the XCD 45P f/4 lens. Each of these photos are "finished," meaning they have been processed in Adobe Lightroom and Photoshop. The original RAW versions of most of these images can be viewed in the video.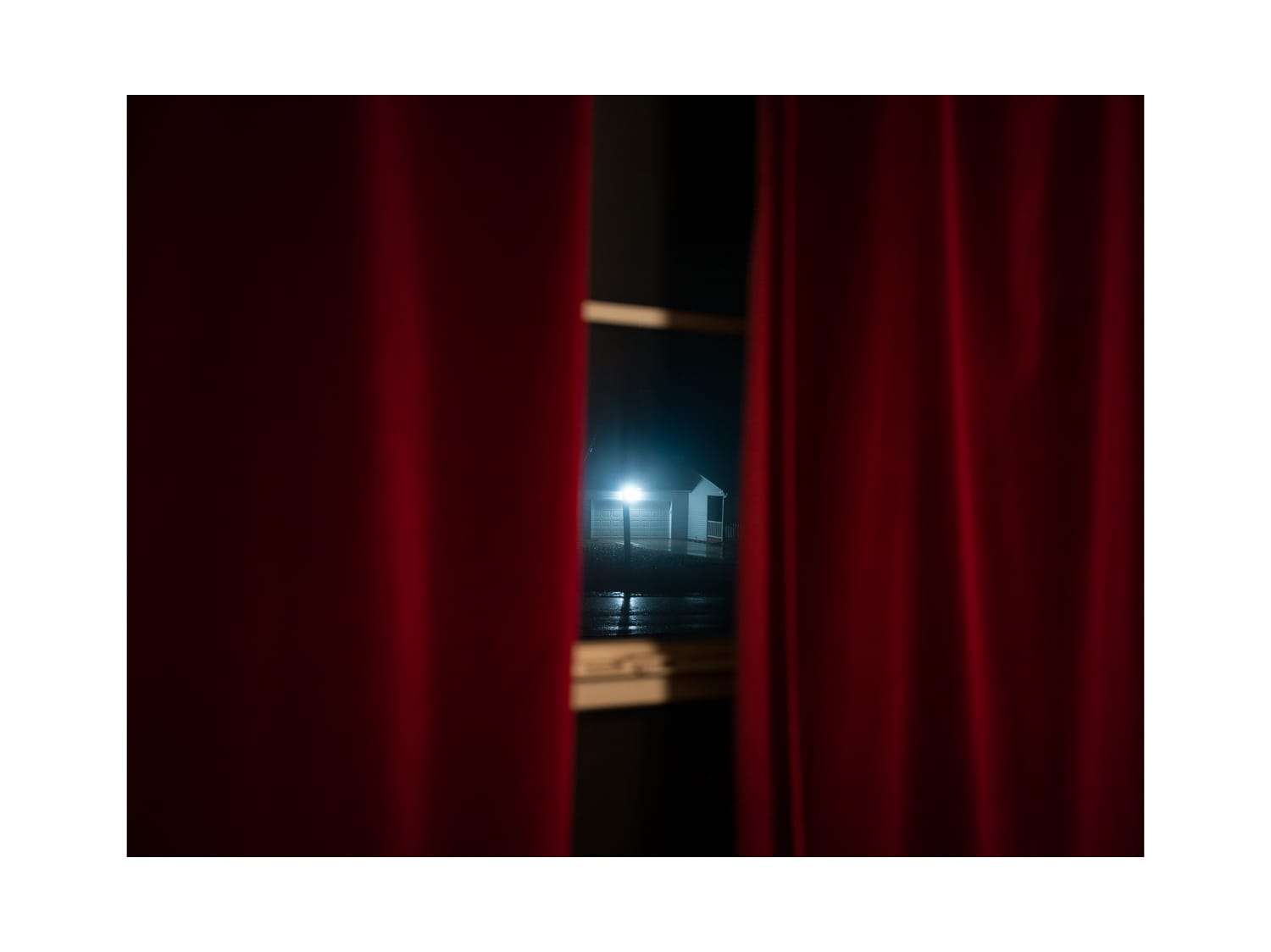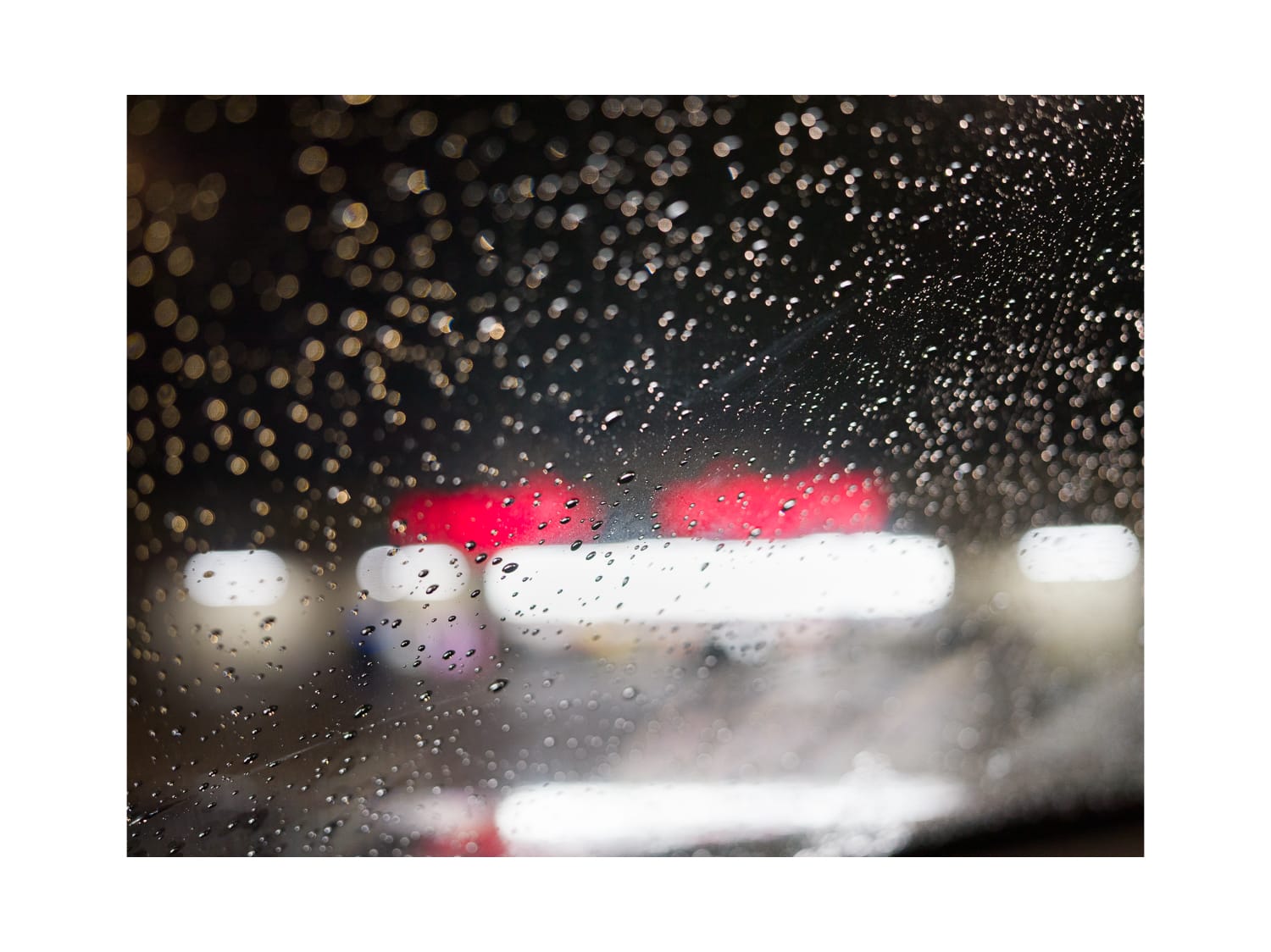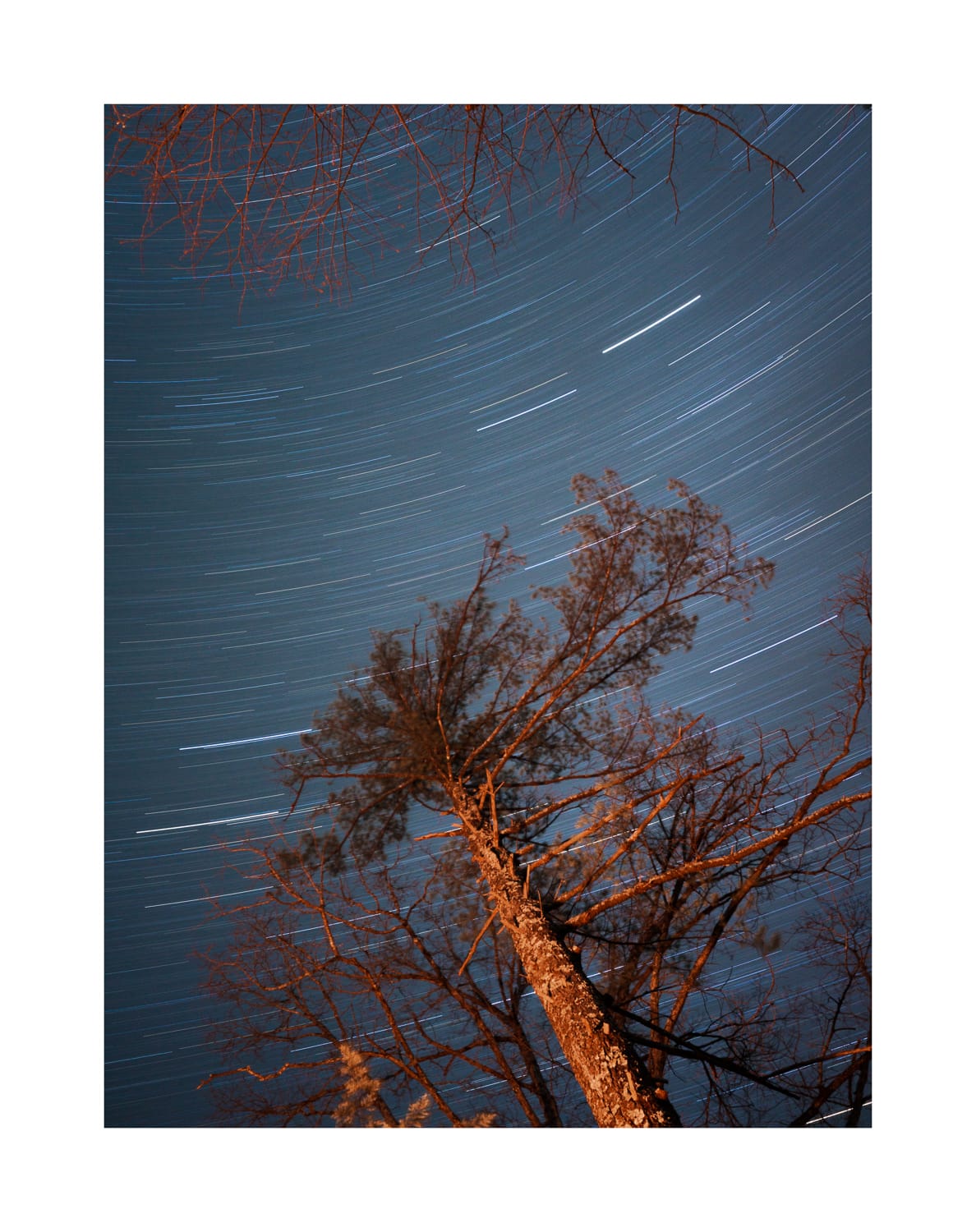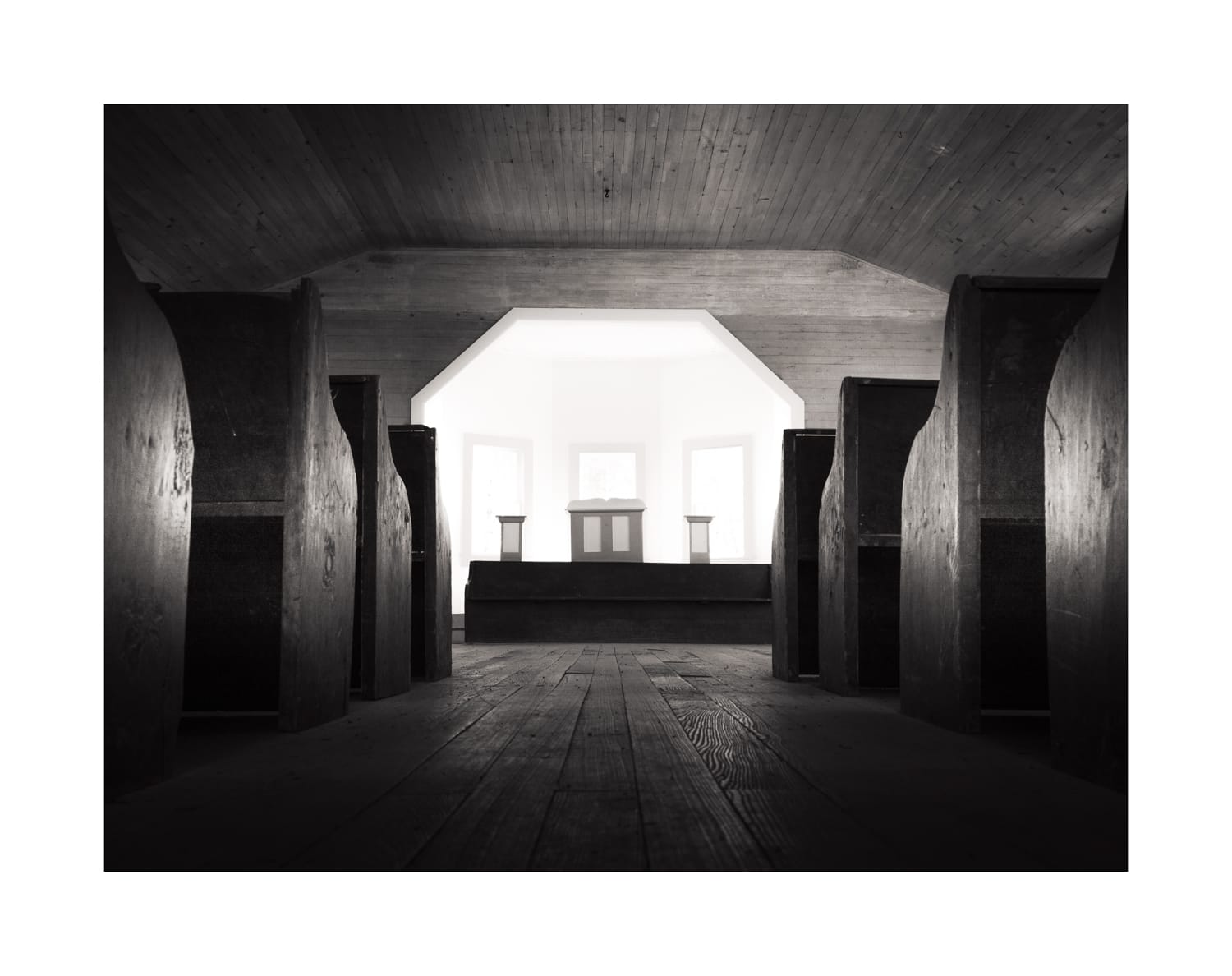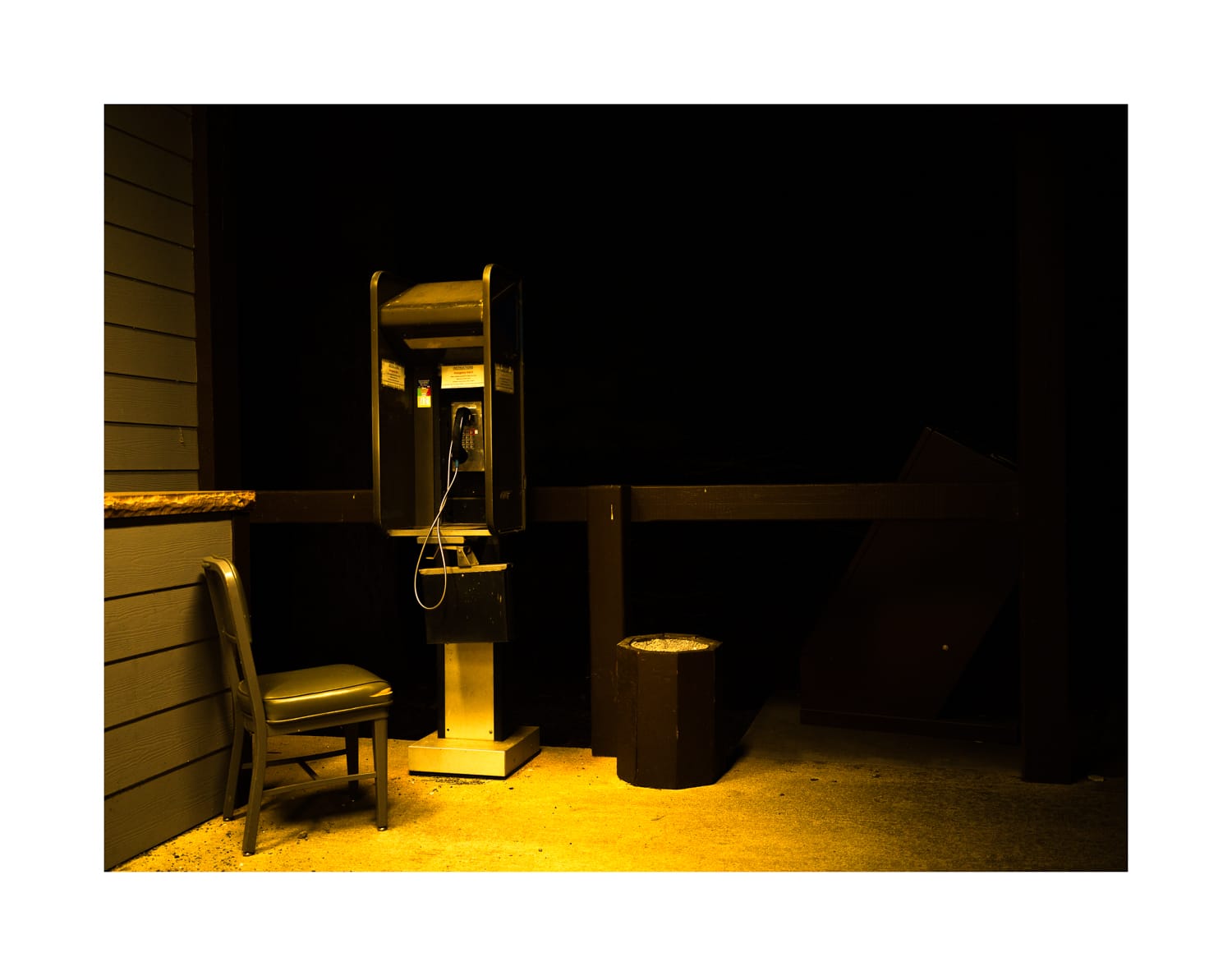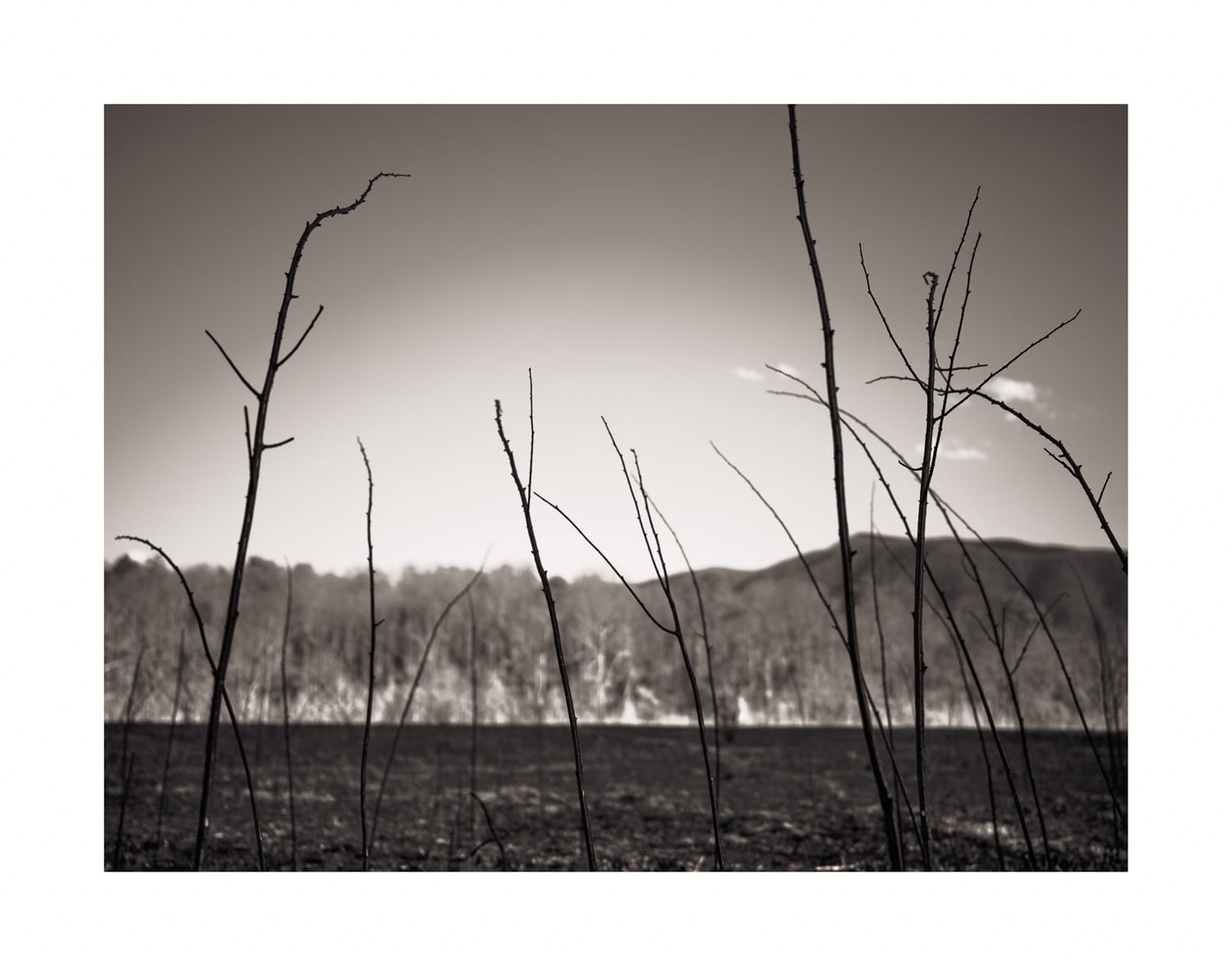 In Conclusion
At the beginning of this review, I waxed philosophical (perhaps overly so) about the general simplicity of what it requires to make a photograph. It's this simplicity which I feel defines the 907X 50C system. Sure, it's an admittedly advanced medium format digital camera.
It carries on the Hasselblad legacy of astounding engineering and build quality. It also carries a price to match. As tested, the cost of the entire camera (including the 45P lens, bag, batteries, charger, etc.) was $7,698 US… no small sum.
The price is, of course, overtly prohibitive for the majority of casual photographers and even many professionals. However, for the right shooter, specifically one who craves to recapture a more basilar, simplified shooting experience while maintaining incredibly high fidelity in both color and image resolution, the 907X 50C offers a unique opportunity.
Dare I say it; the CFV II medium format digital back is the heart and soul of the entire 907X 50C system.
As an avid film shooter myself, if I were to have an entire collection of V lenses complete with a Hasselblad SLR, that for whatever reason has been sitting on a shelf or in some dark closet, this would be an incredible opportunity to invest in the future of not only a legendary camera system but also in the rejuvenation of a long-beloved way of making photographs.
Is the Hasselblad 907X 50C worth the price? For some, no. For others, resoundingly and affirmatively, yes.