Interview with Family Photographer Fiona Beadle
Fiona Beadle is a family photographer, based in Kent, UK. She specialises in everything family related – from baby bumps, through newborns and first birthdays, to lifestyle sessions as families grow.
I spoke with Fiona to find out more about her career.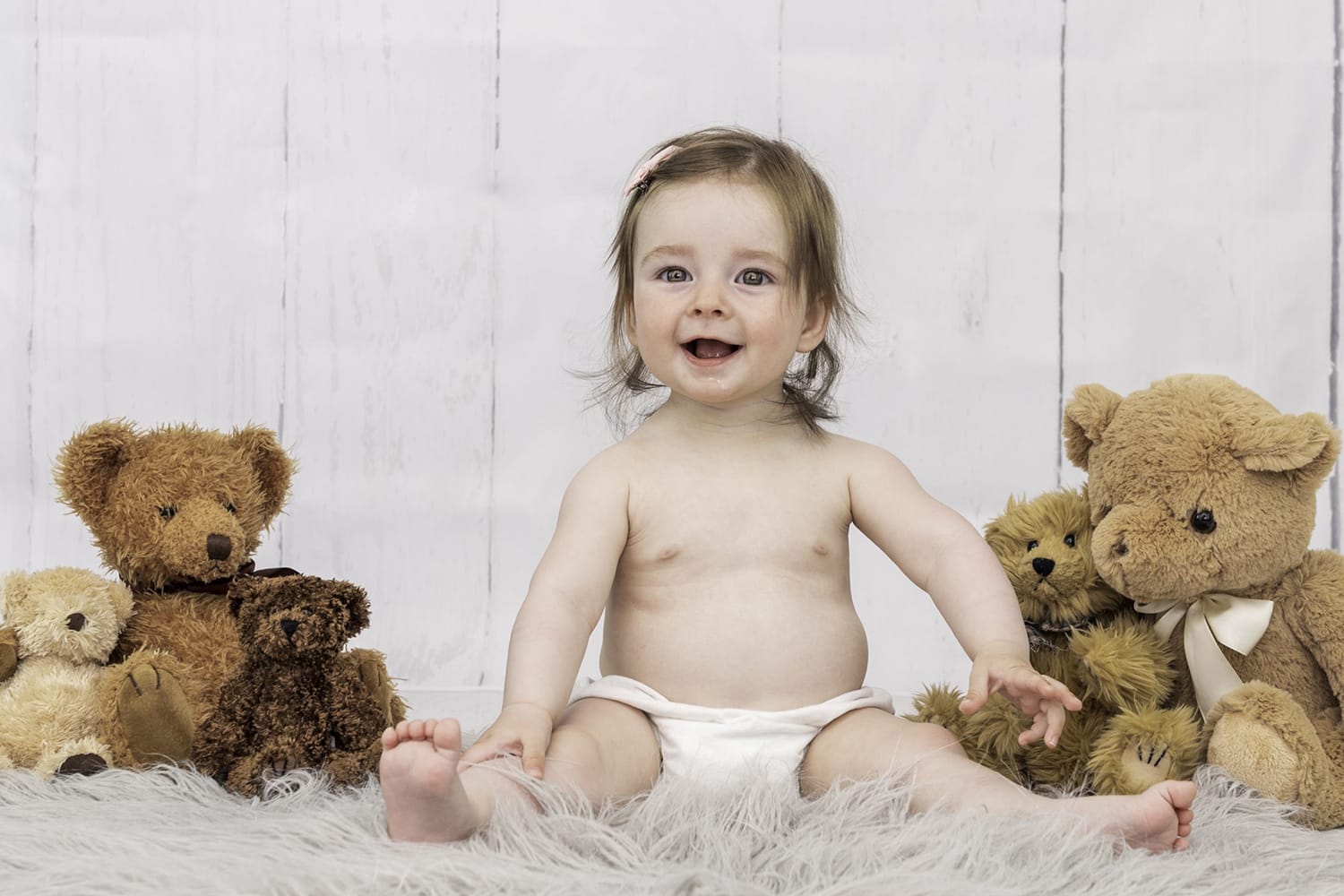 How did you get into photography and what made you decide to become a photographer?
My curiosity for photography began in childhood, looking through my dad's albums of images captured around the world while he was in the Merchant Navy. Those tiny black and white square images carefully mounted on black card carried me off to faraway places through his eyes. When my father passed away in 2013 I bought my first DSLR, a Nikon D5300 and was immediately hooked. A dog walk would always mean a photo opportunity. I would post my very amateur but favourite images on social media and got some very positive comments.

An old school teacher of mine who was very into photography eventually encouraged me to join him on a digital photography course with the RPS (Royal Photographic Society). I learnt a great deal on the course and loved every minute of it. I came away with images to be very proud of and I gained enough confidence to become a photographer at a local hospital photographing newborn babies.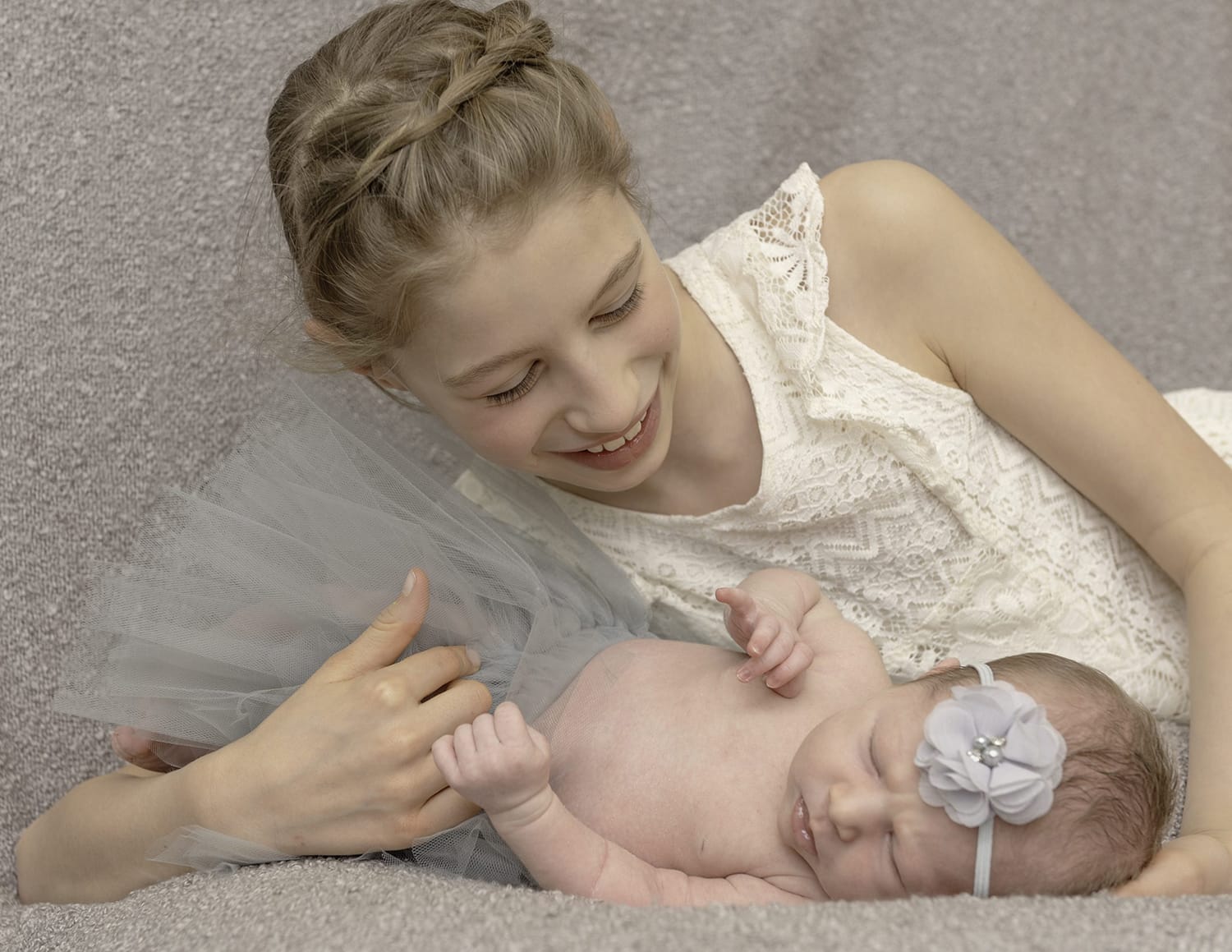 What kit do you shoot with and what would you say are your essentials to have on a shoot?
The kit I use now in my studio is a Nikon D750, Nikon speedlight SB700, two rectangular softboxes and a Godox AD600 off camera flash.

I have a variety of lenses now but my favourites are my 24-70mm and 50mm for portraits and newborns. I have a really heavy 150-600 Sigma sports lens, which is amazing for wildlife, but not easy to carry round all day. I am really happy with the way my set up and kit works for me, but there is always something new out there to tempt me.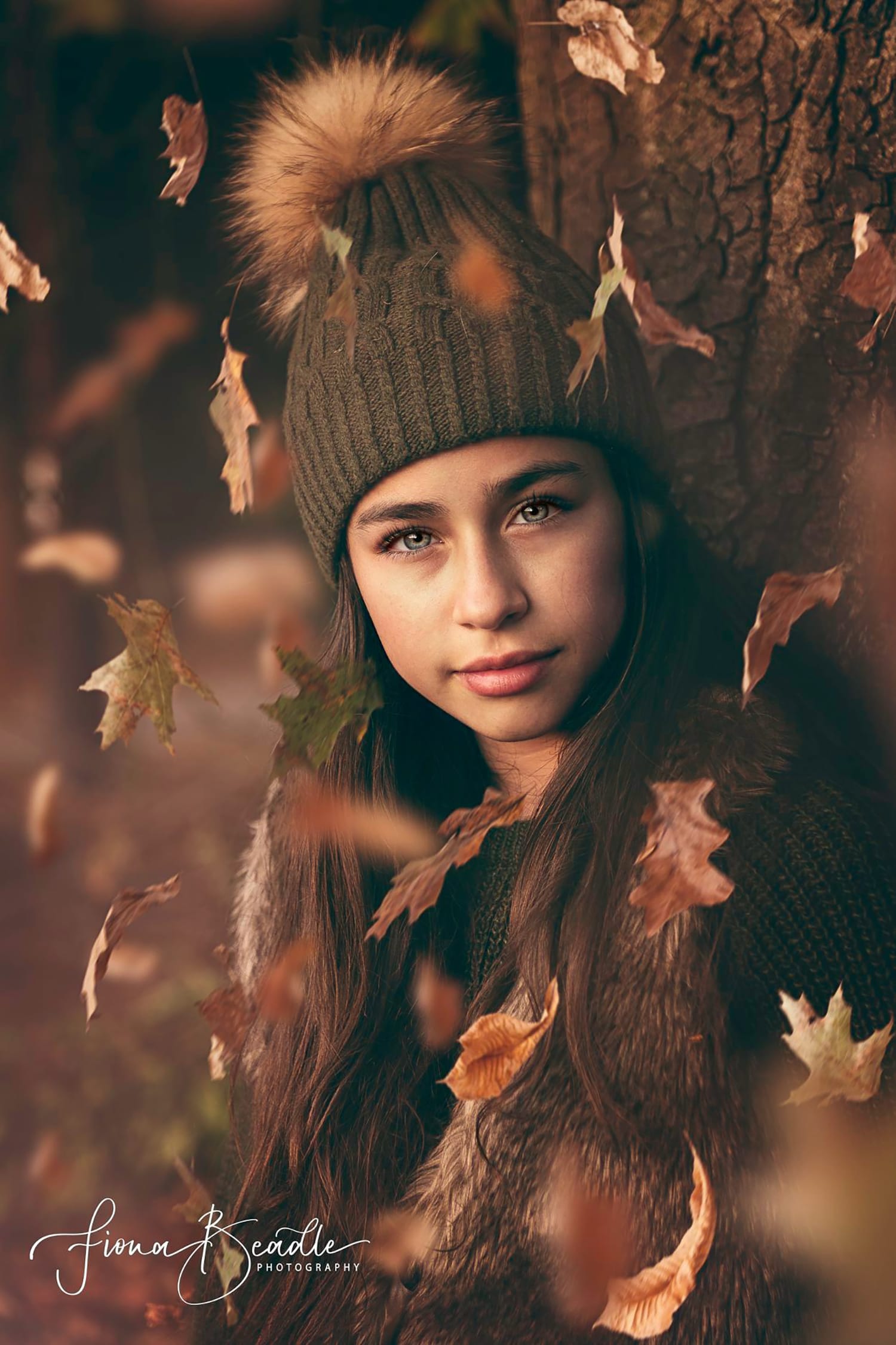 What made you decide to specialise in babies and children?
Many friends know I love taking photos and through word of mouth and social media, I was often asked to photograph a newborn, or do a cake smash, headshots, or even pets. Thankfully my job as a newborn photographer at the hospital is only part time so my other days I would fill doing private shoots and editing.

Eventually we had to put up a cabin in the garden for shoots, as the house would be busy on a Saturday, and it wasn't much fun for the family to be shooed out of the kitchen! This was great as my backdrops and props are now kept away and I can set up the night before a shoot, without my trusty retriever trashing it!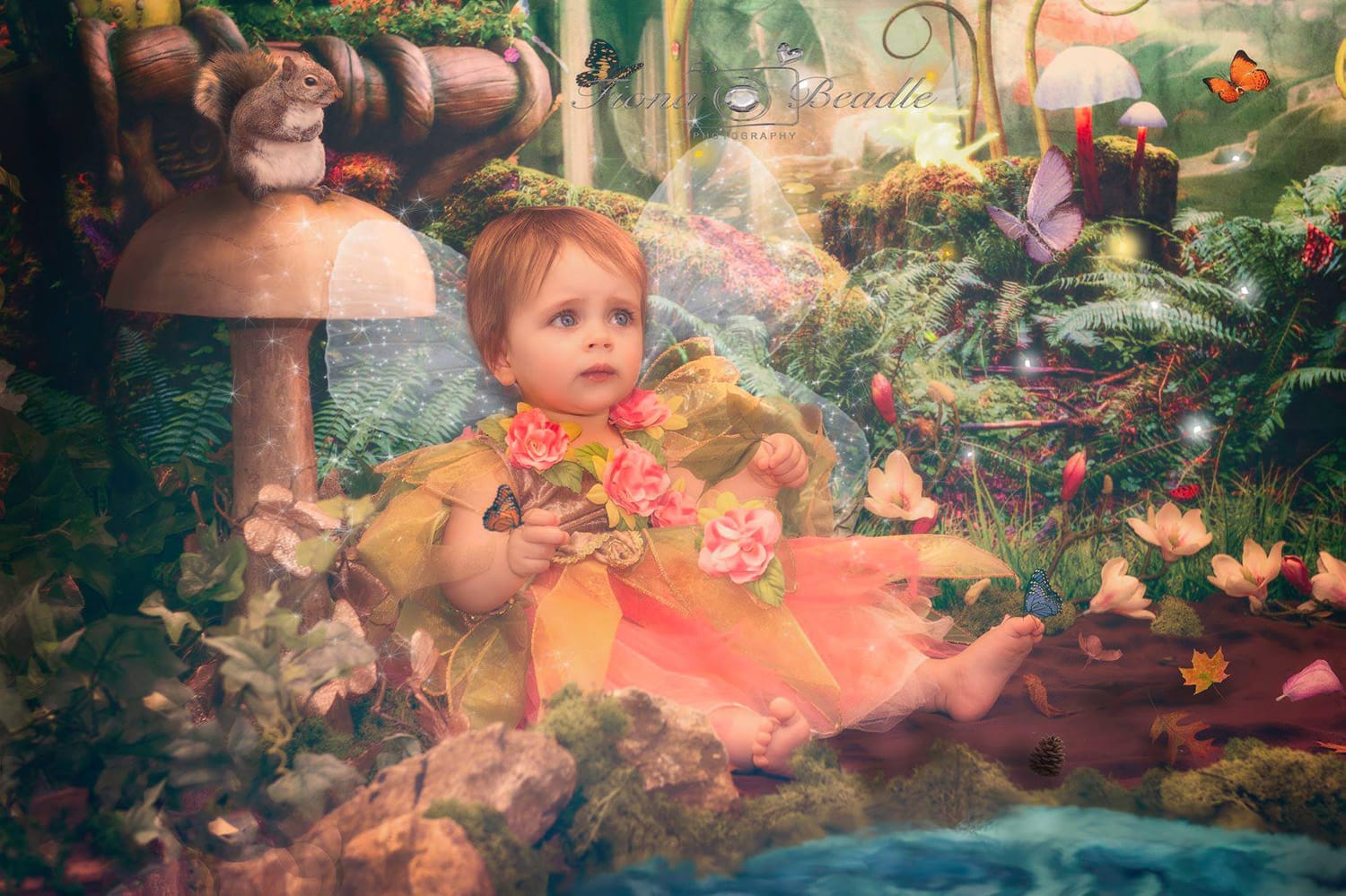 Do you think your photography has a certain style and look, or do you enjoy experimenting with different techniques and styles?
I don't see that I have a certain style yet, but I do love to have a connection between the subject and the camera. I love a 'look' and emotion – without that the image is empty. I love trying out new ways once I've seen an image that inspires me; I need to know how that was captured, and I will practice till I've achieved what I want, then add my own take on it.

I would love to work with animals more as I love wildlife. It's extremely exciting to me, and the fact there is no retouching for perfect skin is a bonus. It's raw and alive. I have been on a couple of photography days, which allowed me to get closer to animals and it just made me want more. To work photographing animals everyday would be a dream come true, but having a smallholding with sheep is a tiny bit there I guess.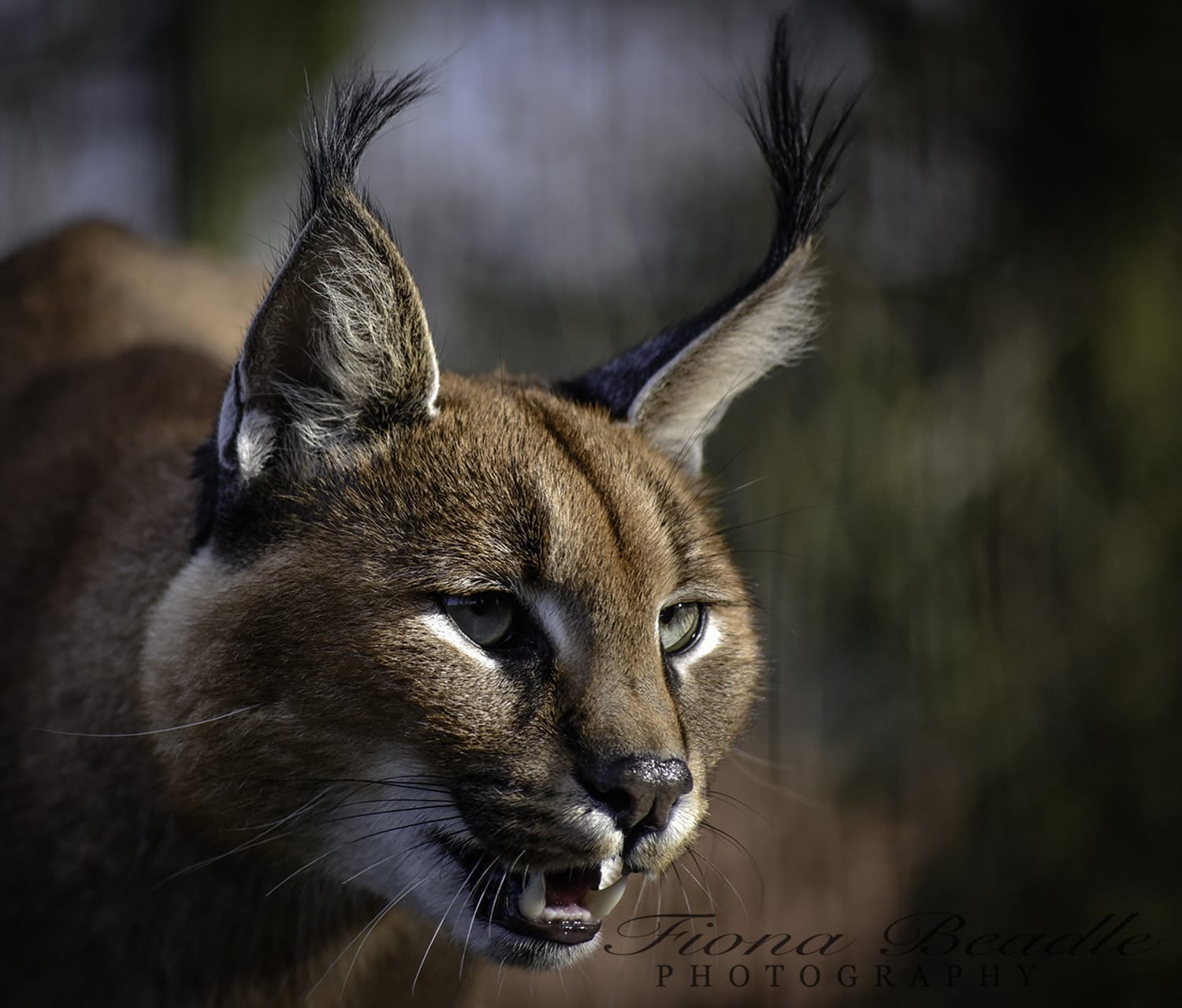 How do you get the inspiration for your photography?
My first inspirational newborn photographer was Kelly Brown, and I love Jessica Drossin's style with her warm tones and colours. I'm a big fan of Instagram as there are so many genres from extremely talented photographers of all levels. I love how the light can change a subject in matter of seconds outside, which made me experiment more with low lighting and want to try high key images.

I almost feel as though I was blindfolded before I picked up a camera, I see so much more vibrancy, texture and structure in the simplest of things. My husband looks at me puzzled when I 'wow' at a sunset or a cloud formation; he shrugs his shoulders and says but it's there every day!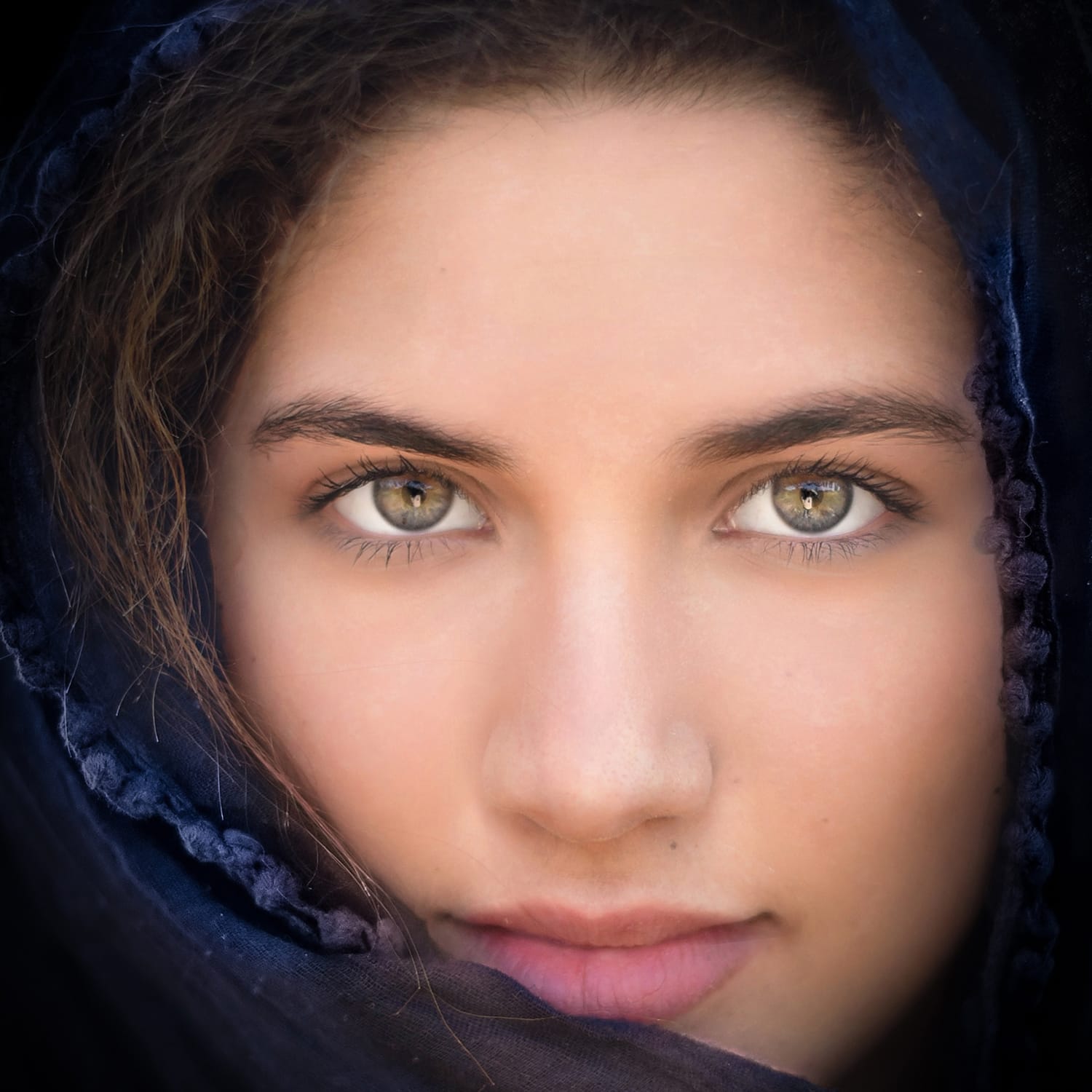 As a female photographer, do you feel that you face any particular challenges? Do you feel that the industry is favourable towards women, or would you like to see any particular changes?
I can't honestly say that I have come across any prejudice at me being a female photographer; maybe I would in a fashion industry or working for a newspaper. I find it an advantage being a woman photographing babies and children, as I find the mothers are relaxed knowing I can relate to a baby not settling easy or a toddler screaming.

It doesn't faze me and I can generally get everyone relaxed to get those beautiful images in between a moment of madness. I love being part of the SheClicks group because everyone is so helpful, not to mention the amazing talent of the women. Help is given when asked for, without anyone feeling put down. It was great to be chosen to go on the photo walk at Holland Park a few weeks ago and see the first exhibition at Nyne Studios.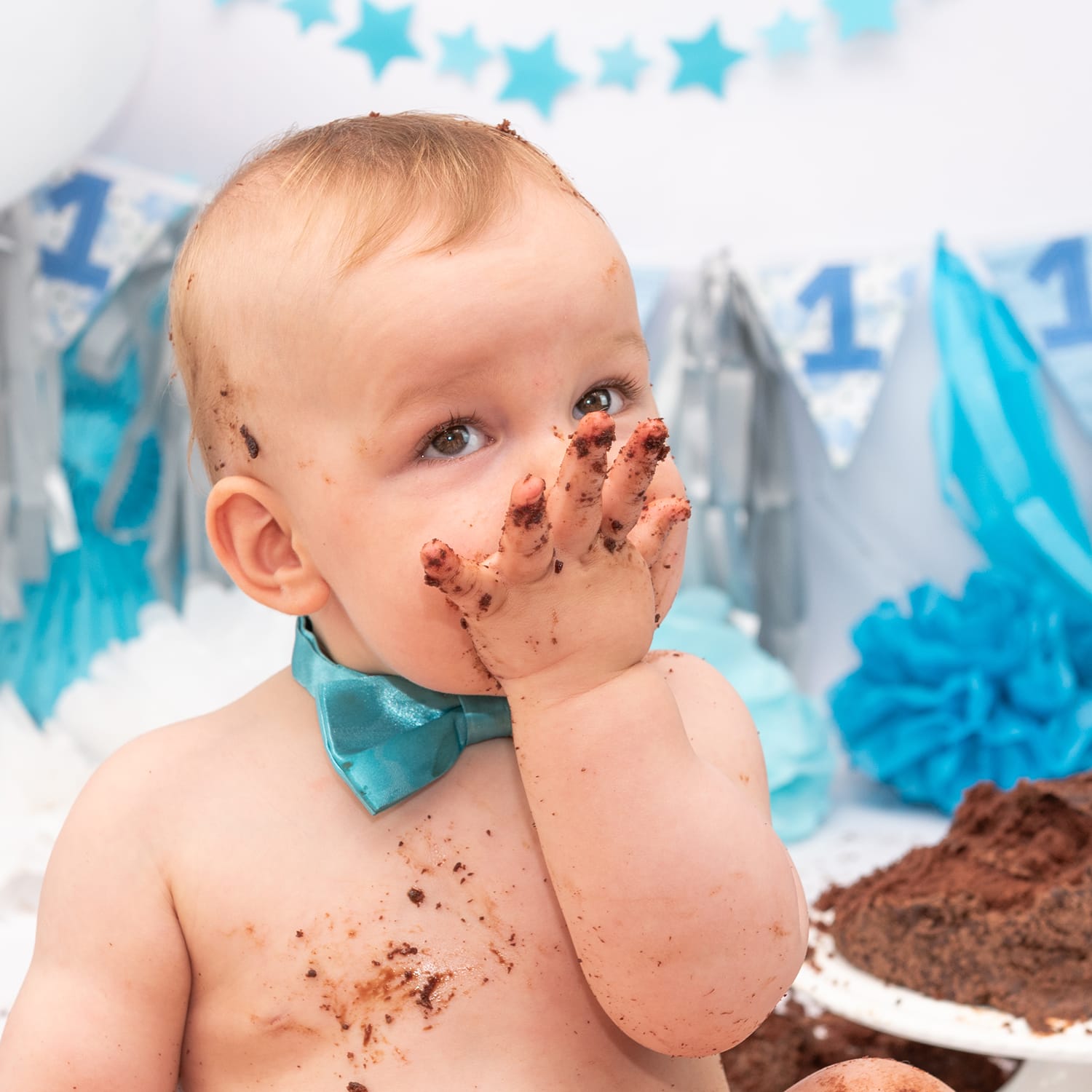 What are you working on at the moment and do you have any particular plans for the future?
Autumn is amazing for colour and after learning how to create some gorgeous tones I have a few mini Autumnal shoots booked. I have some creative ideas I want to do for Halloween, so my daughter may have to be the model again. After learning how to do composites I have got to grips with using levels and curves rather than presets and am quite excited at its possibilities.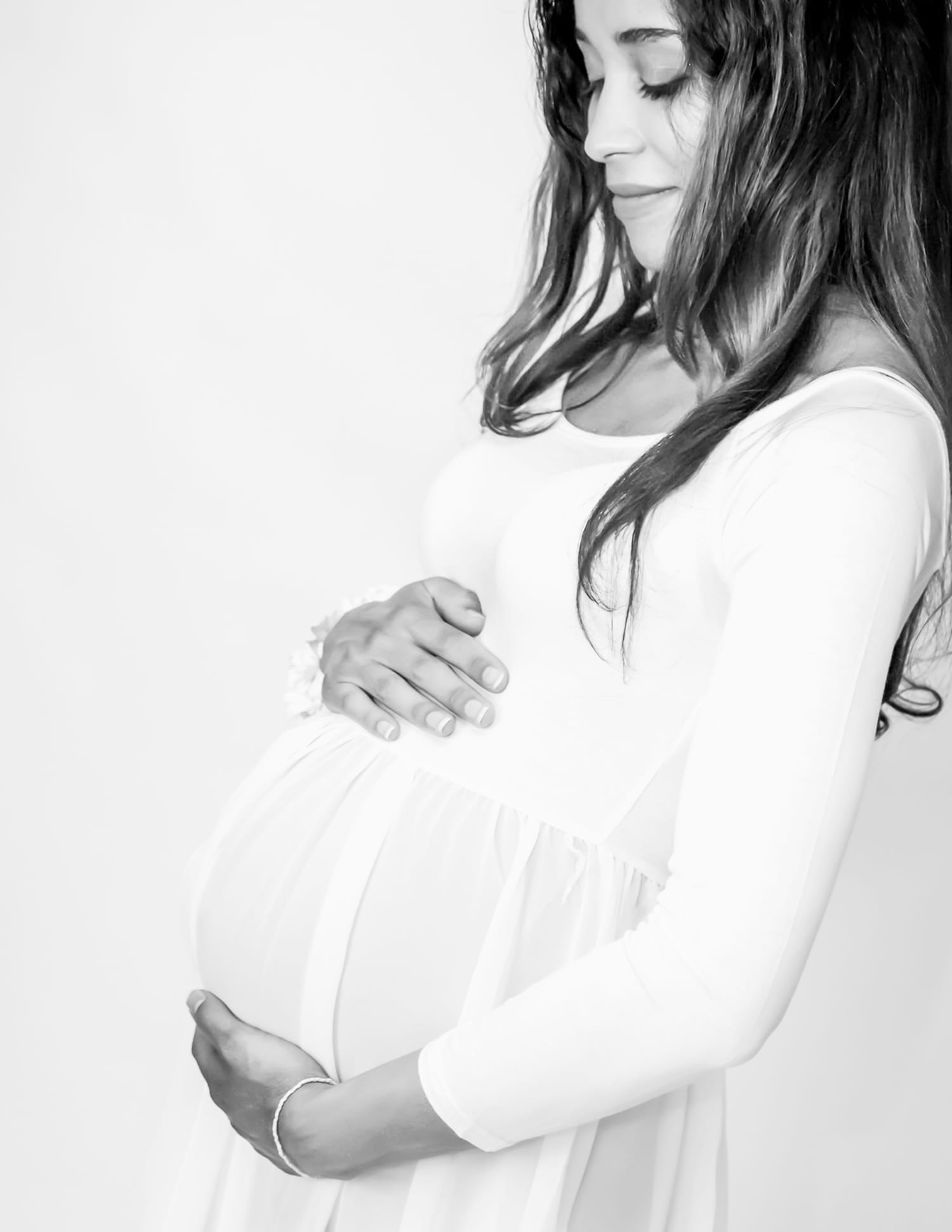 Are there any tips that you'd like to give to aspiring photographers?
The main advice I would give to aspiring photographers is that it's not the equipment you use; it's the person behind the lens that captures a great image. Don't go out and get all the best stuff straight way. Really take time to fully understand the camera you have and its possibilities, go out every day and take a photo of something. Enjoy what you photograph and watch tutorials.
You can view Fiona's work at her website or follow her on Instagram and Facebook.