40 Stunning Examples of Long Exposure Photographs
There is something magical about long exposure photography – allowing your camera to capture light and details for a longer period of time can create some stunning photographs. From traffic lights and light painting to smoky water and star trails, or even photographing the Milky Way – the possibilities are endless.
Equipped with a sturdy tripod and a good knowledge of how light travels you can create your own long exposure photos. While it certainly takes time and a lot of practice to master fully, long exposure photography is a great way to learn more about light and widen your creativity.
Today we have 40 great examples of long exposure photographs. Some of those images have a shutter speed as short as 2 seconds while others are over 30 minutes long. Hopefully some of those images will inspire you to give long exposure photography a shot!
Stars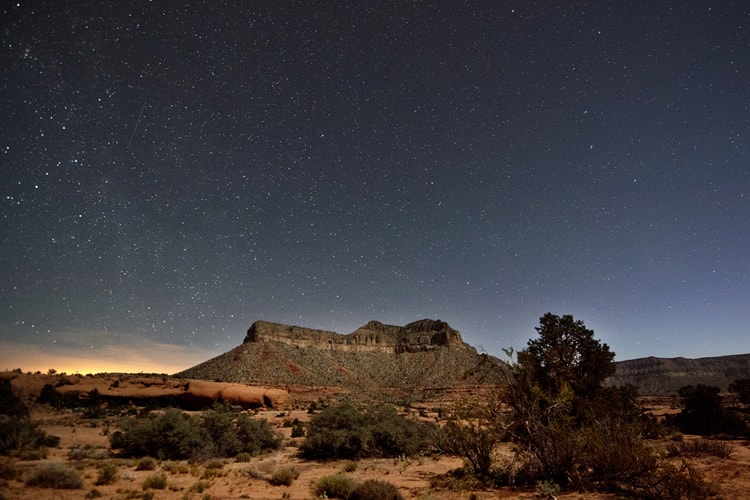 As the windmills and the heavens turn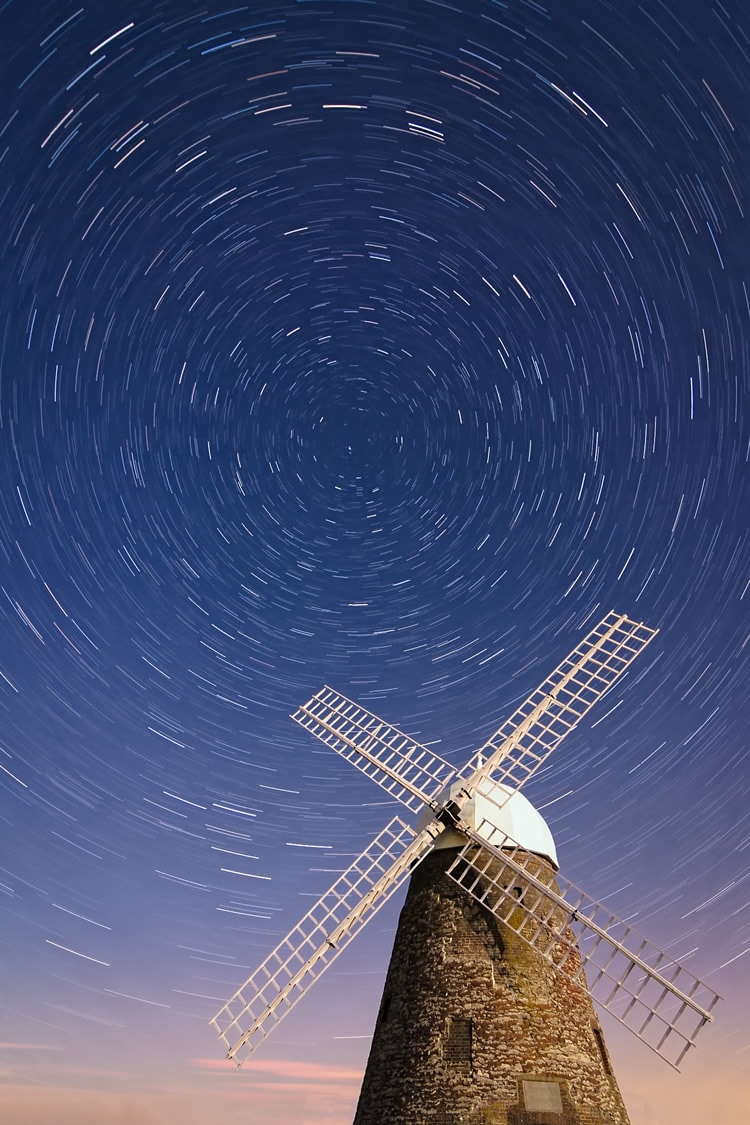 Sunrise at Swine's Den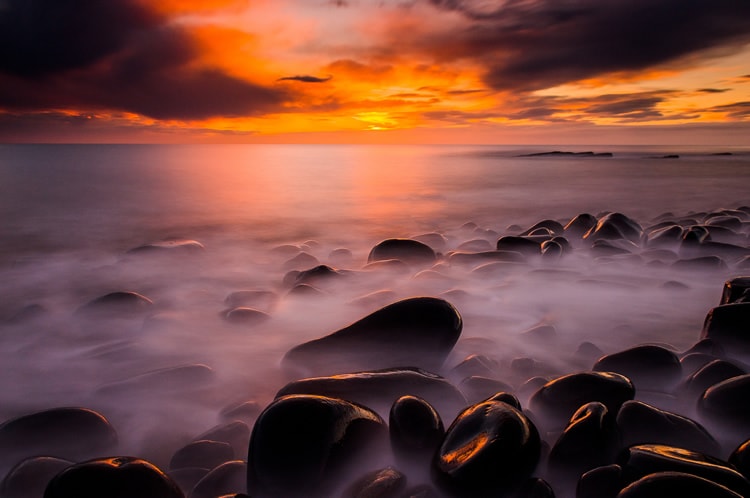 MV Ever Transport III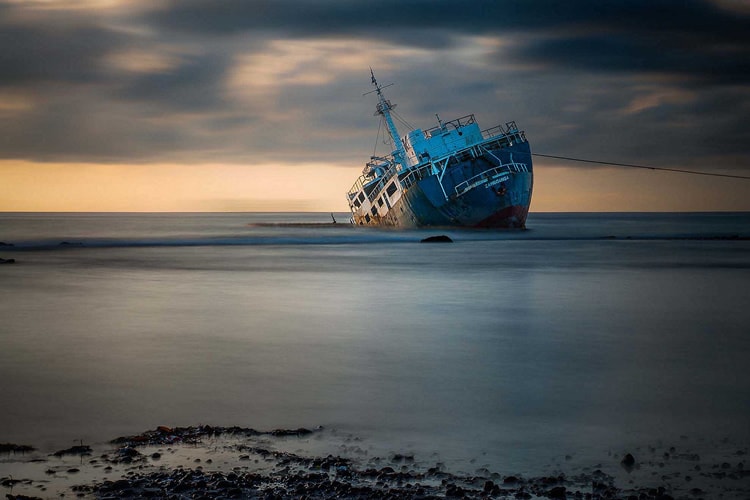 Orb spining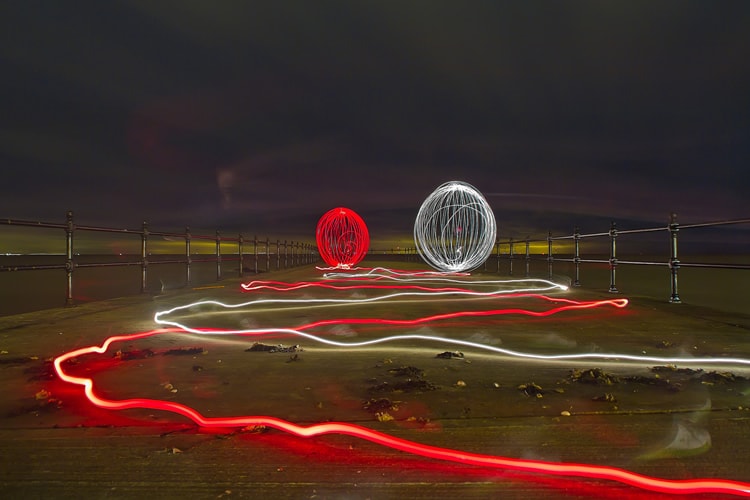 Celestial Mooring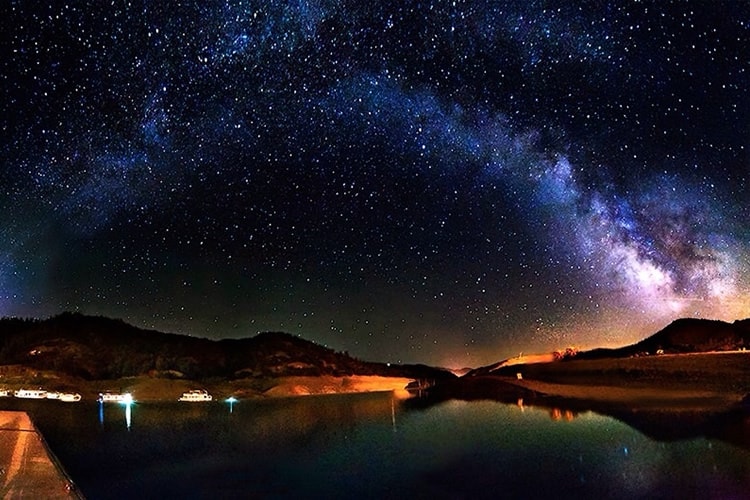 Trace of a Northern Light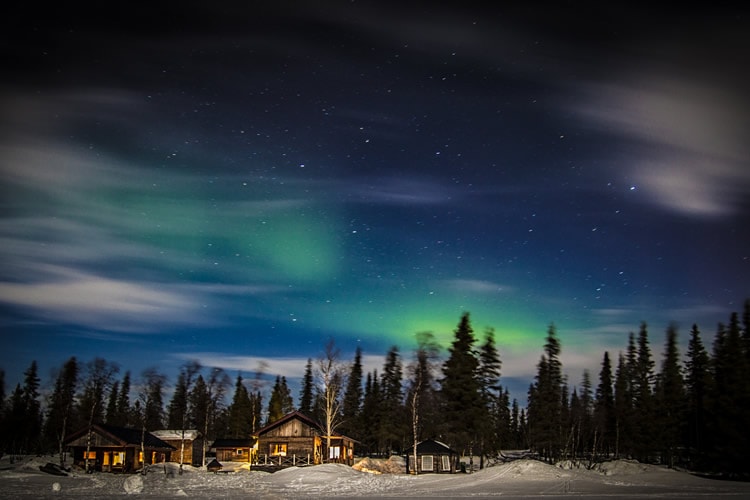 A Thousand Suns Wouldn't Shine as Bright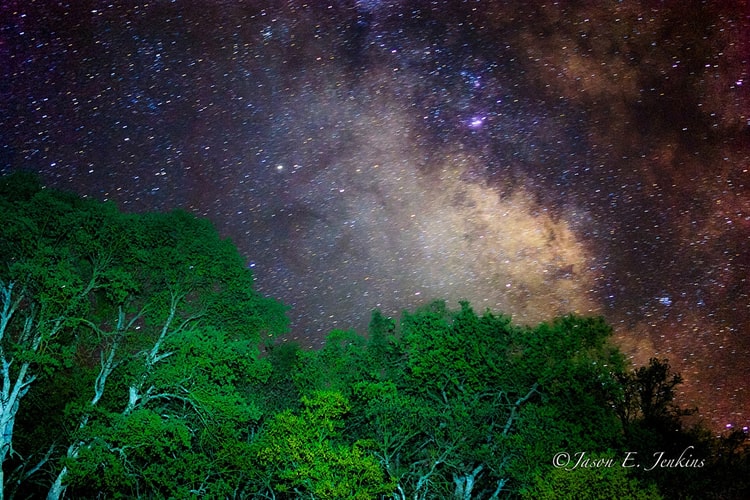 Cause and effect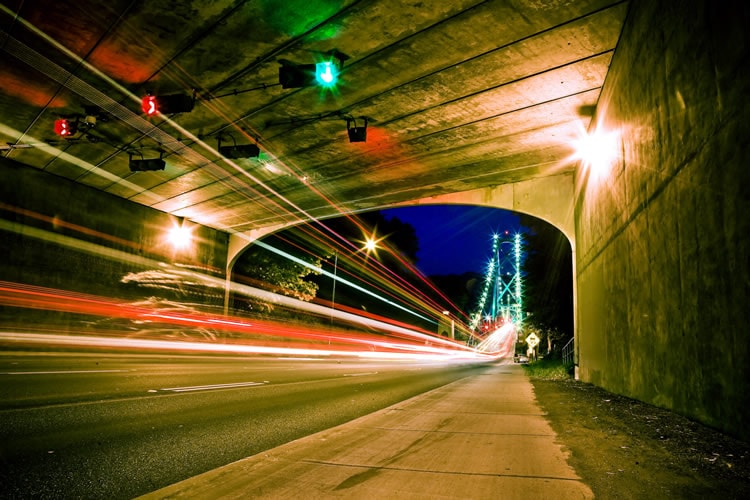 Double Arch and Milky Way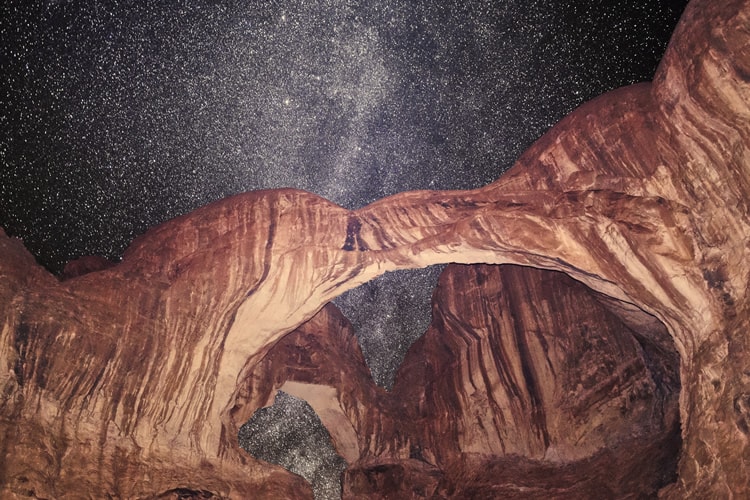 Experimenting with long exposure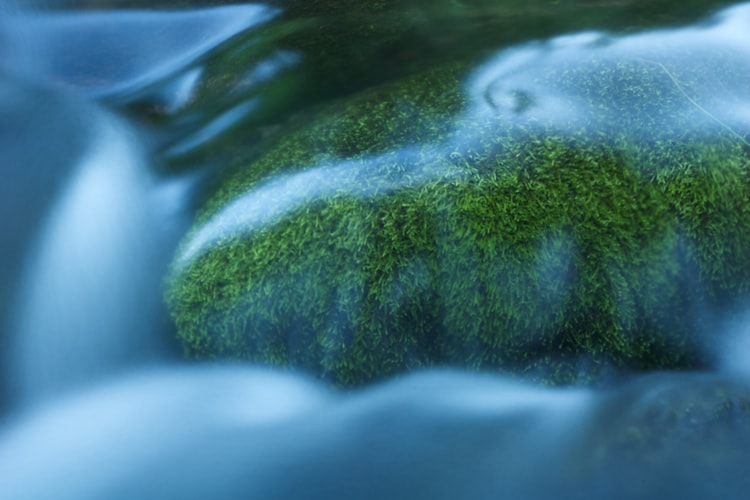 The Lighthouse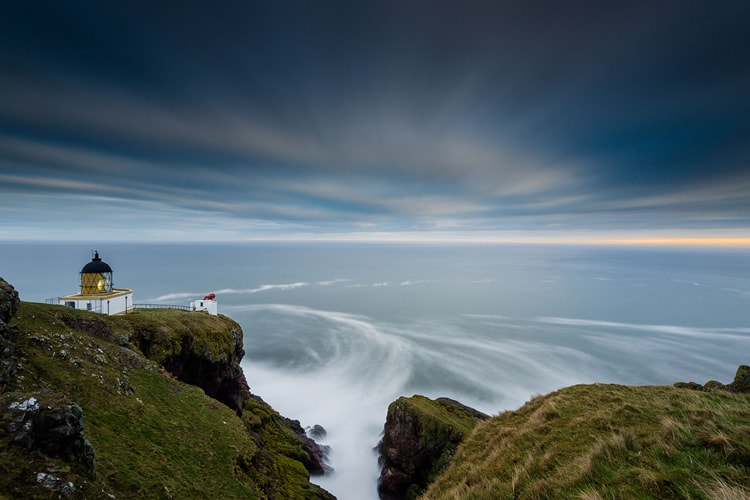 Night Stars Milky Way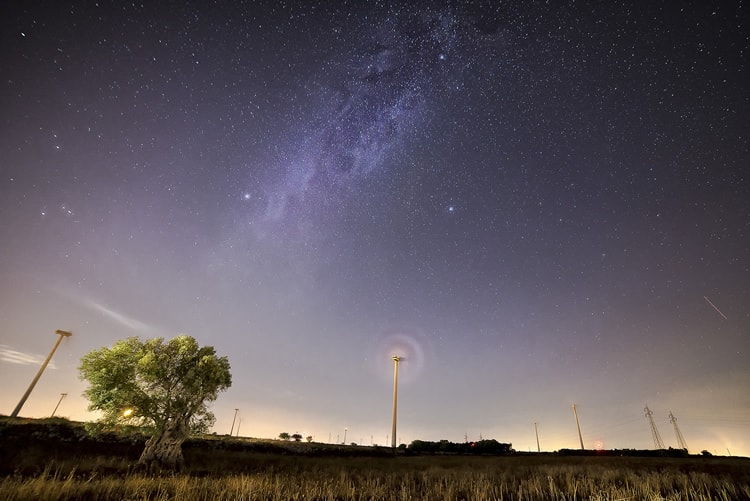 Lily Lighting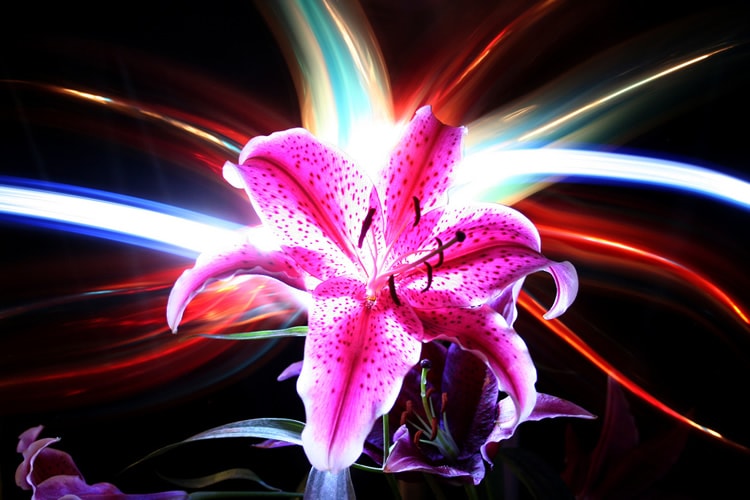 Long exposure of a Ferris Wheel from Luna Park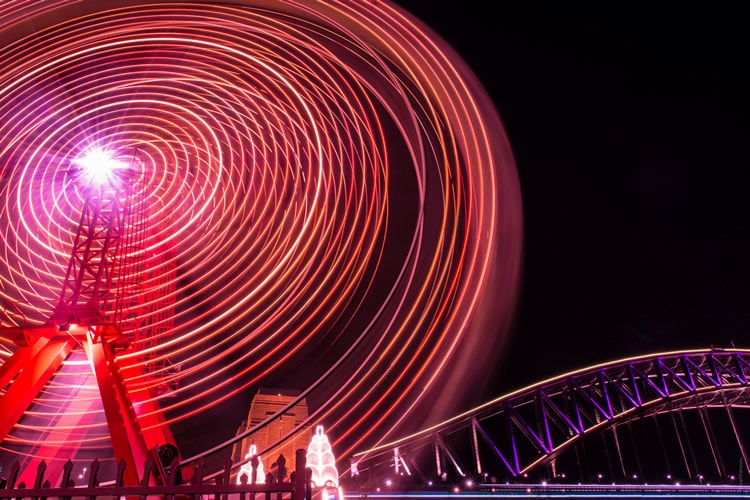 Hogeweidebrug Utrecht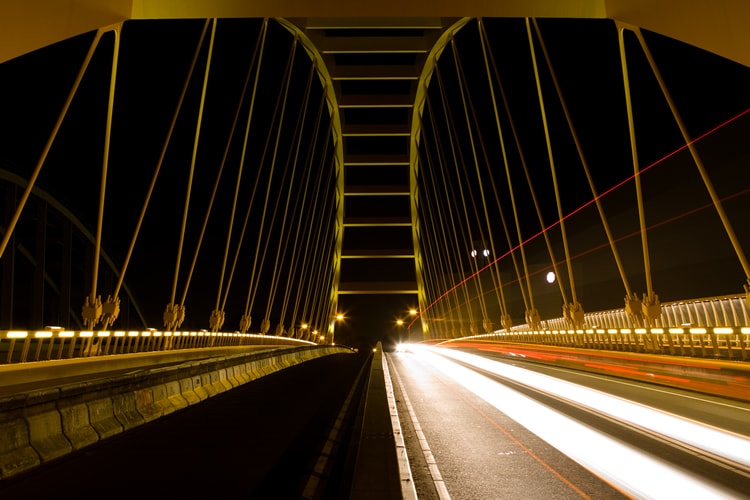 Long Exposure Waves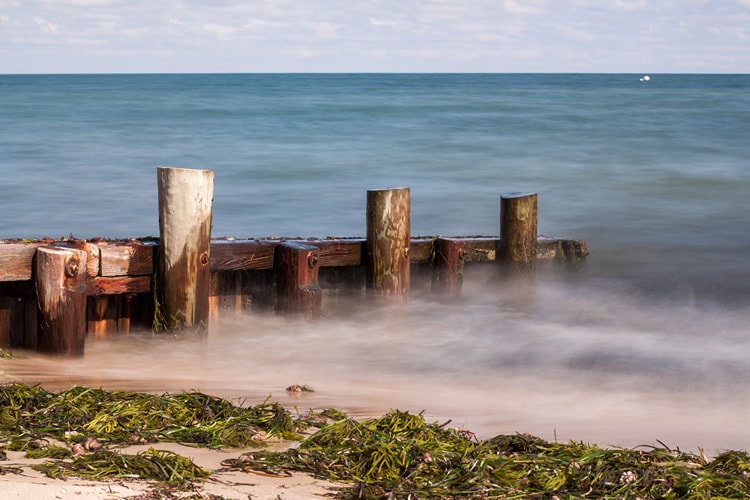 Long exposure of the surf coming in near Poipu, Kauai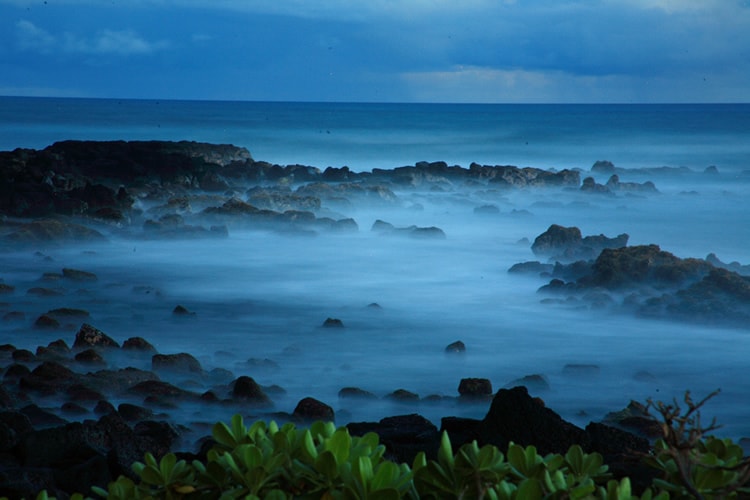 Tyne Bridge – Long exposure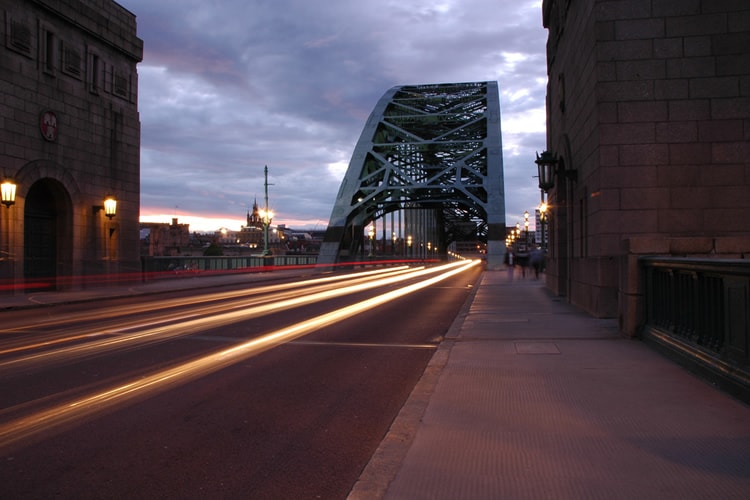 Long Exposure in Yurikamome (Daiba, Tokyo, Japan)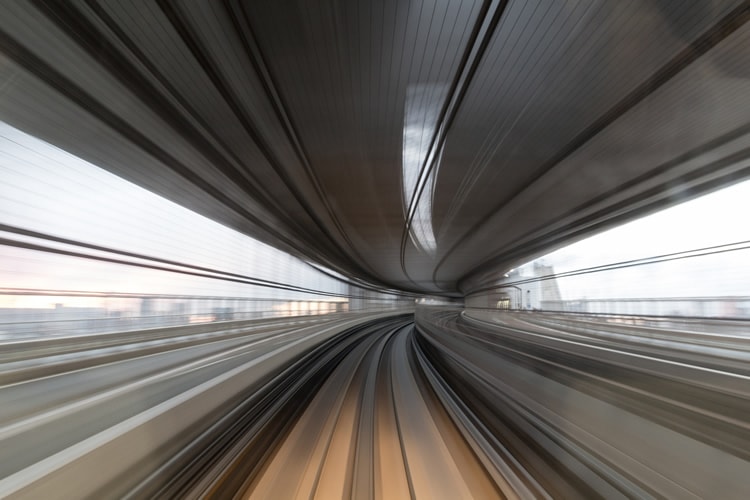 Long exposure Seascape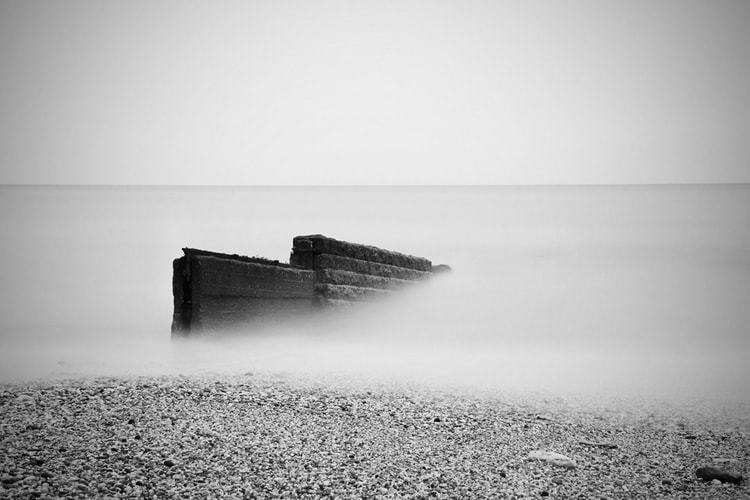 Glow in the Dark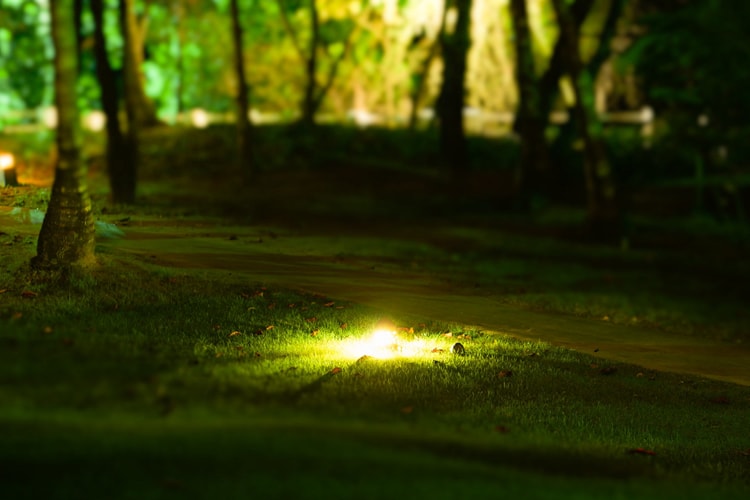 Pillars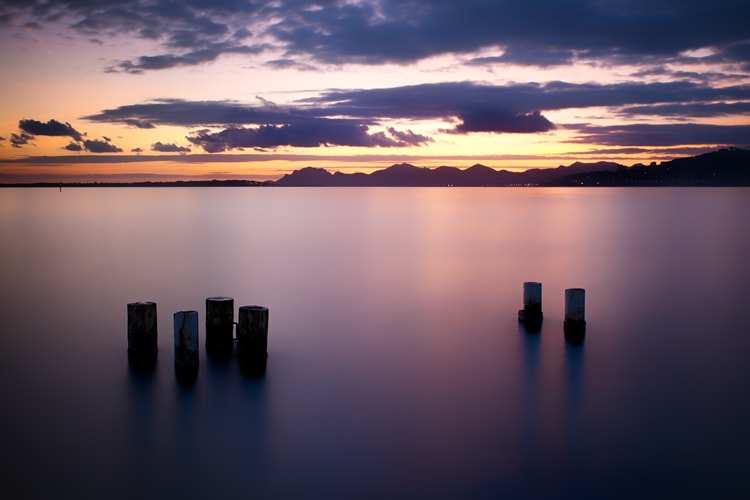 Dromana Pier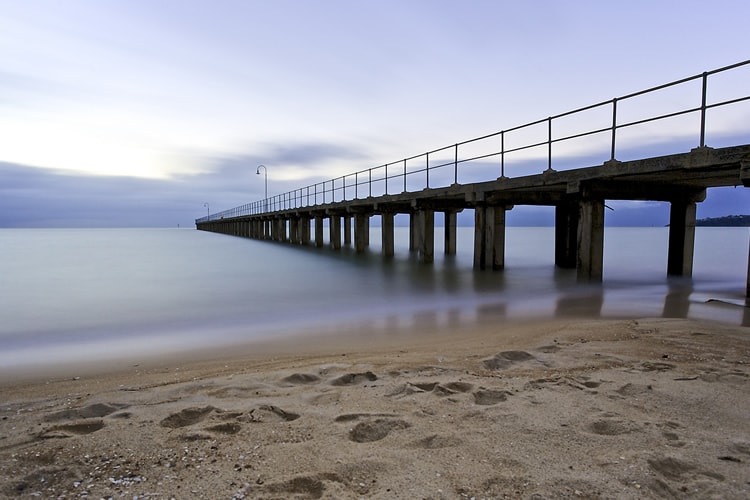 Knightsbridge, London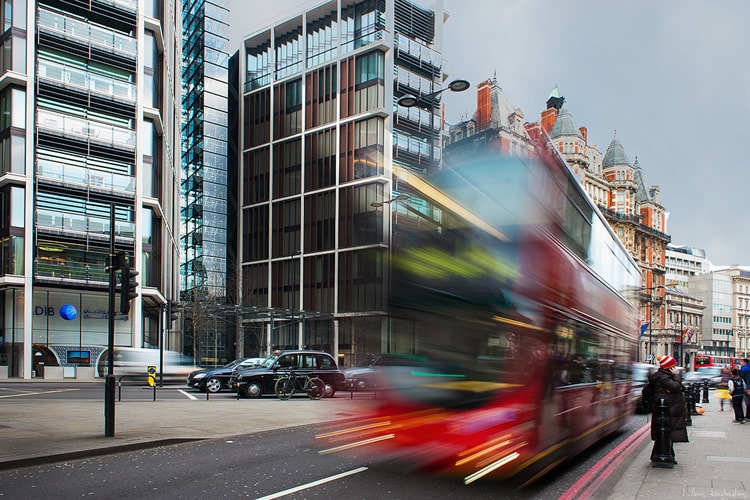 IMG_0032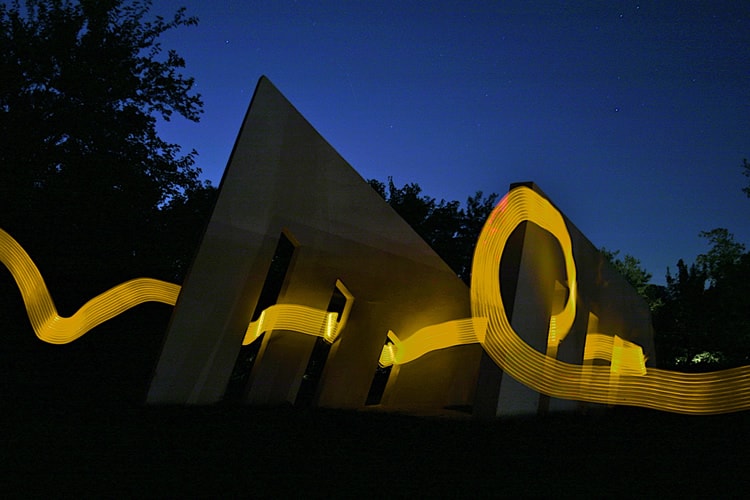 Campfire Blackhole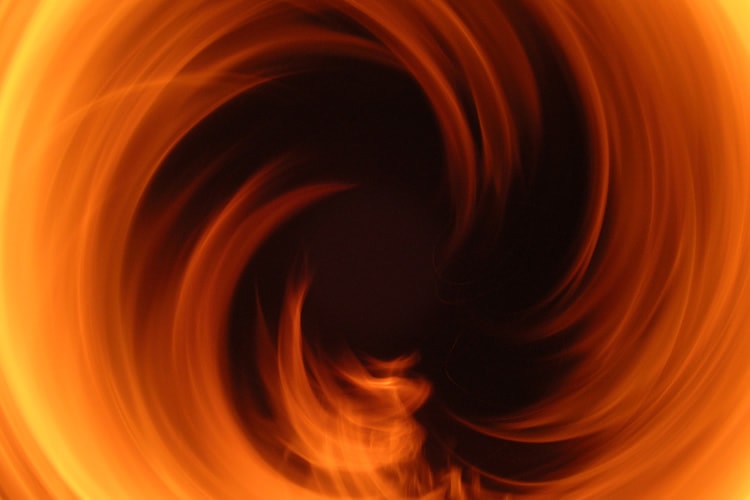 Sunset Pier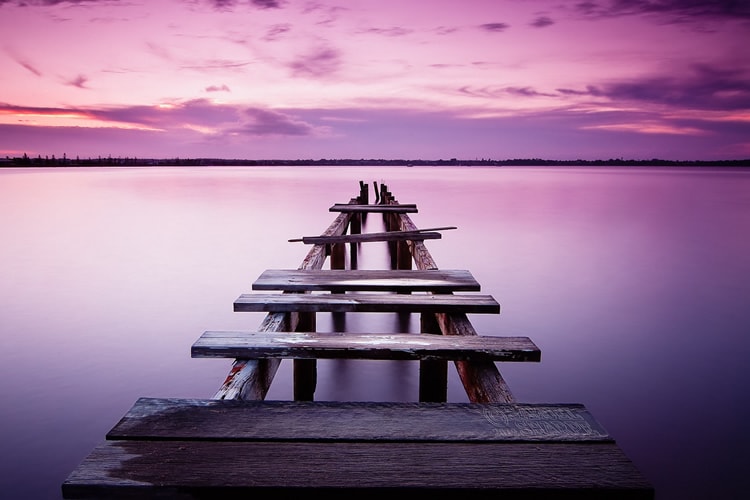 Weather Maker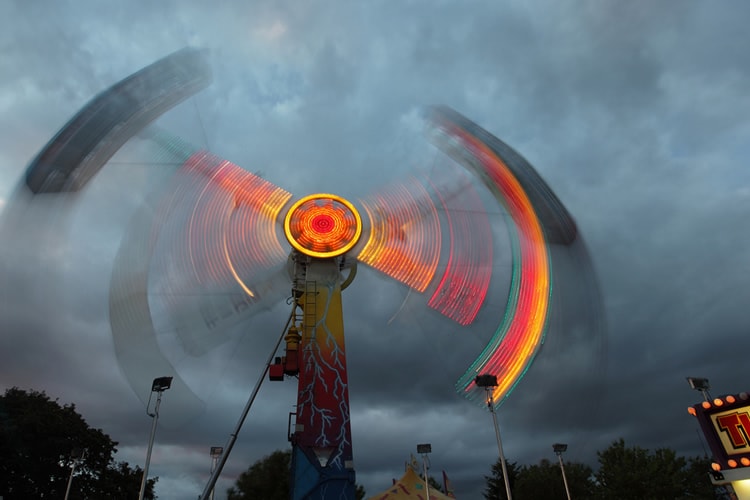 Sunshine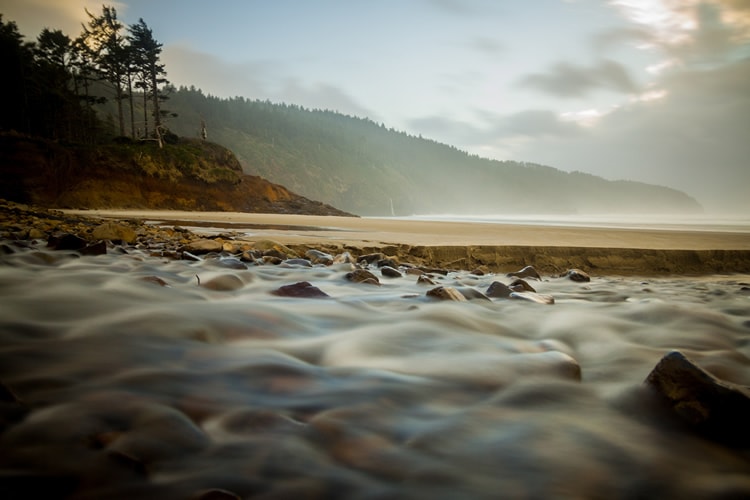 The Hollow Line – Light Graffiti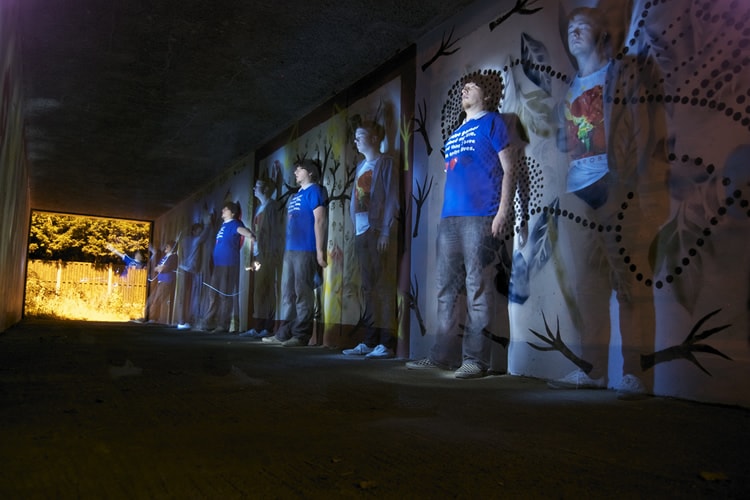 Milf Powers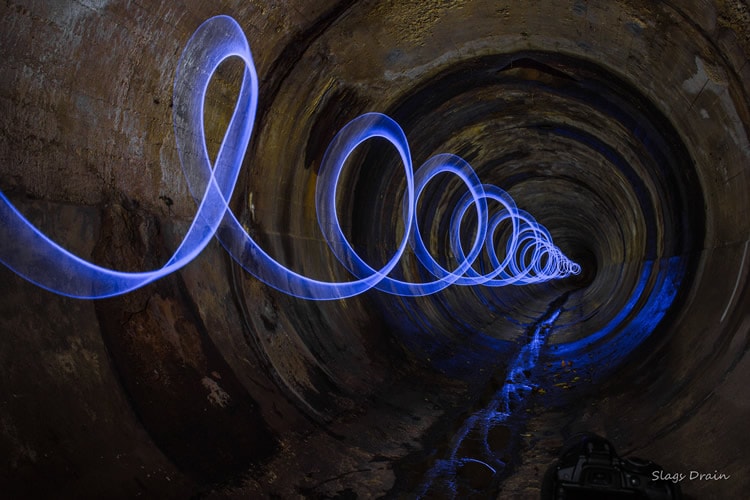 Spring Runoff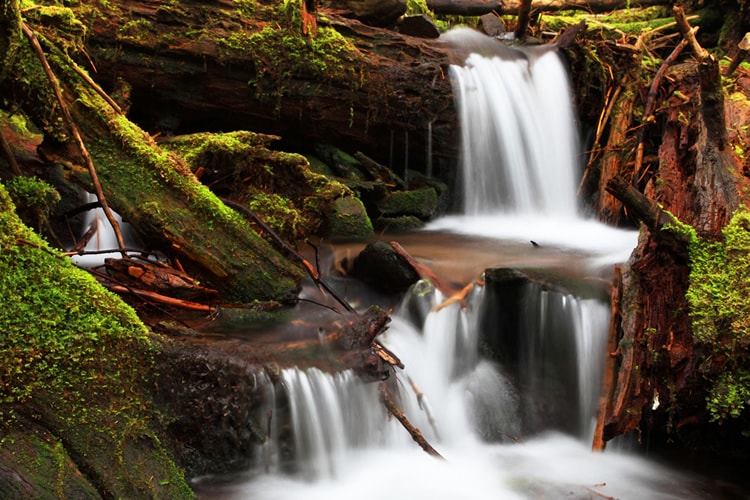 Twist in the Road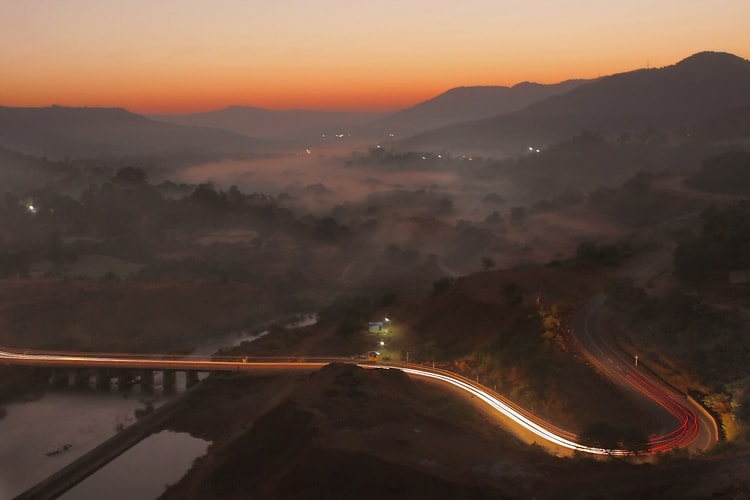 Light Graffiti – Goku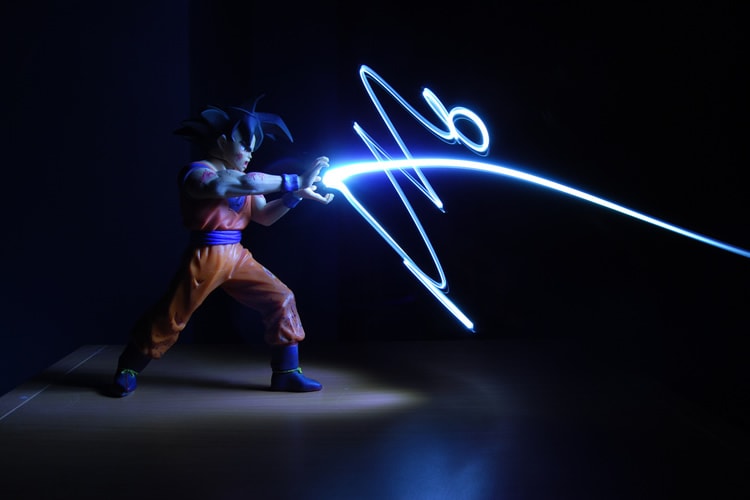 Inexact Time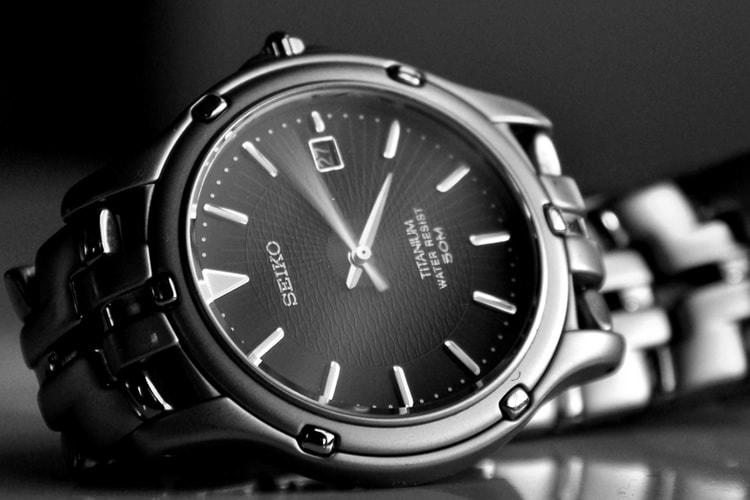 The Boles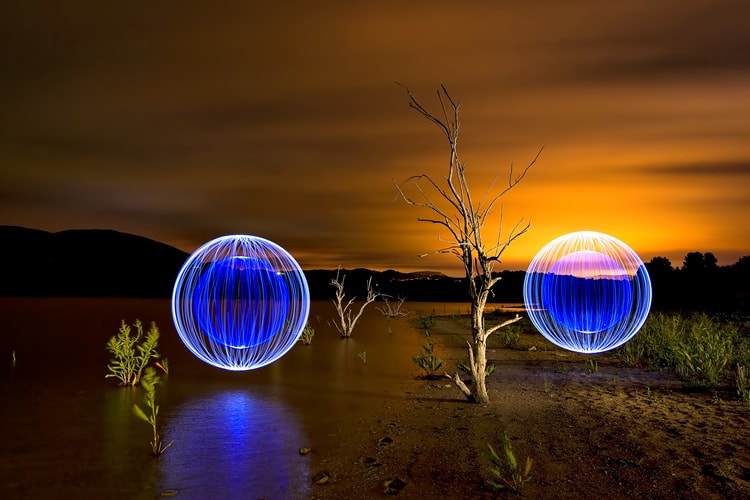 The Green Wheel at Roskilde Festival 2009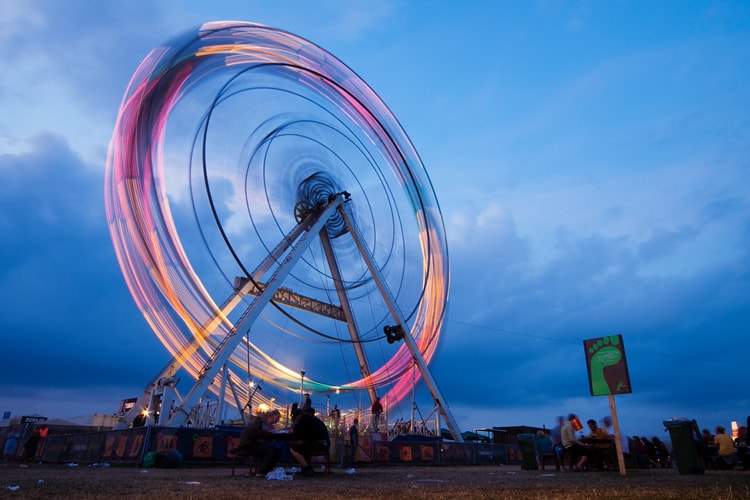 Oversum Winterberg light explosion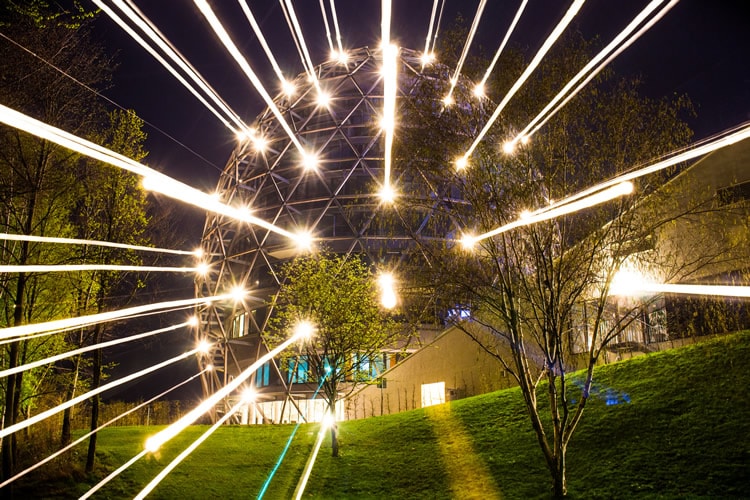 Guardian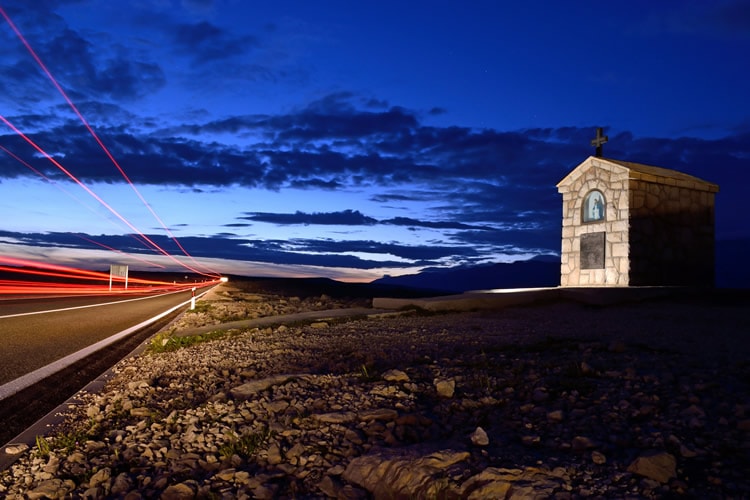 I hope you enjoyed this post and that the photos we included sparked some ideas. Please feel free to share your own long exposure photographs with us by leaving a comment via Twitter or Facebook.