Must-Read Tips For Building Your Own Photography Website
As photographers, we spend a lot of time marketing on social media. After all, it seems that the entire population is addicted to their social sites so it makes sense to post our content where it can reach more eyeballs.
While it's a good idea to reach a wider audience via social media platforms, you will always appear more professional if you upkeep your own website. Social media sites like Facebook, Instagram, and Twitter have uniform profile looks which aren't able to display your branding, uniqueness, and personal identity.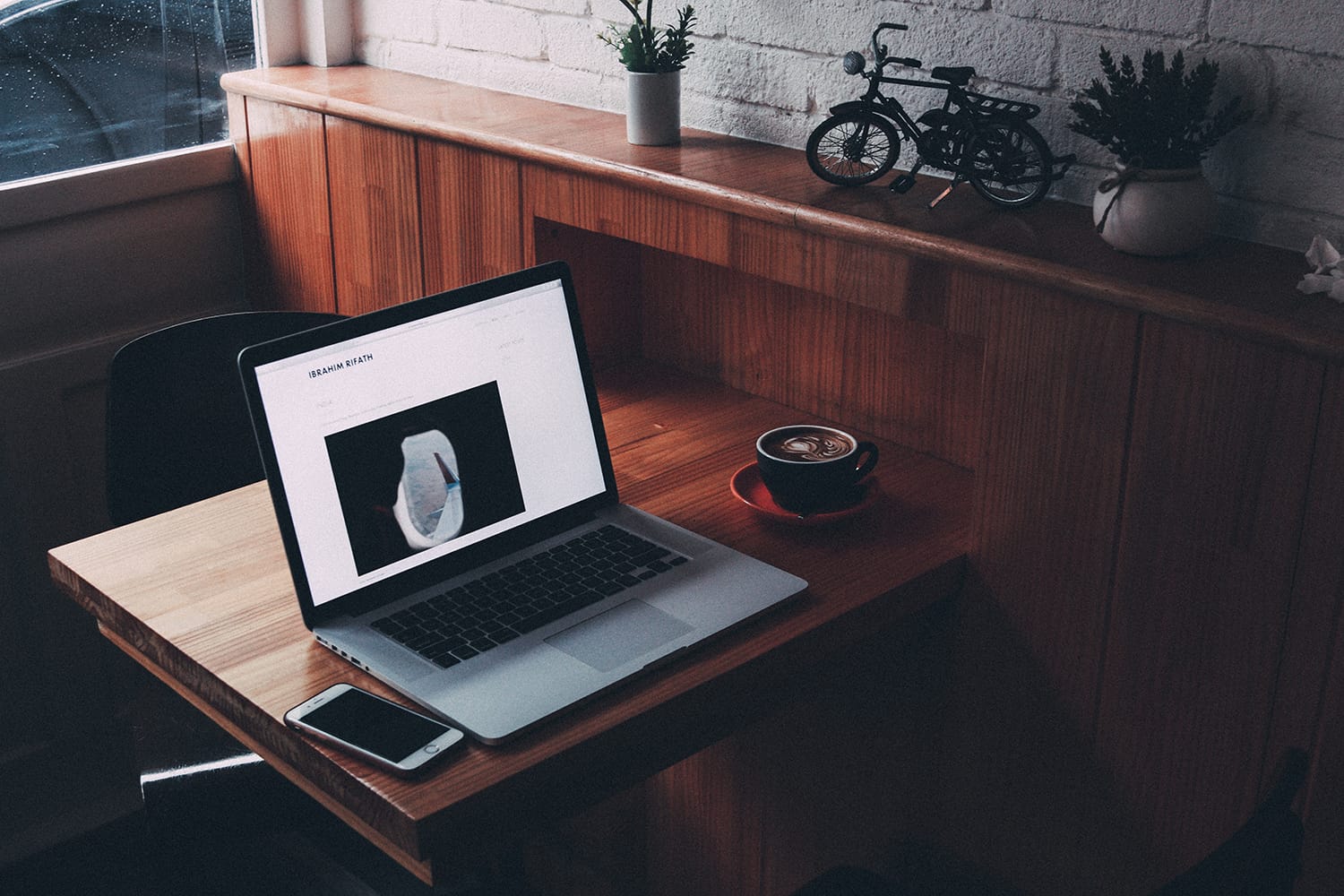 Being able to show a fully custom website with your own design and a clearly displayed portfolio is preferable to clients scrolling through a disorganized Facebook album. Linking your social sites to your site, and vice versa, will also ensure that you have as many ways as possible to reach out to potential clients!
So, maybe you're unsure of where to start?
Platforms such as WordPress, Squarespace, and Wix, also knows as Content Management Systems (or CMS), allow you to store your media, publish web pages, and include a host of useful features for managing your website and web presence.
Those platforms also have the added benefit of acting as backups should you ever be unlucky enough to lose some of your photographs due to hard-drive failure and other computer issues – this could save a lot of your portfolio!
This is also a great system for photographers who don't know how to code, as these sites offer website templates, saving you from that painful coding struggle.
Whether you're using a CMS or creating your website yourself from scratch (maybe you have an itch to learn to code?), every website that sells a product should follow a few guidelines to be successful. Often, people lose potential clients because they're turned off by the layout or navigation. Additionally, excluding important information could stop a sale in its tracks.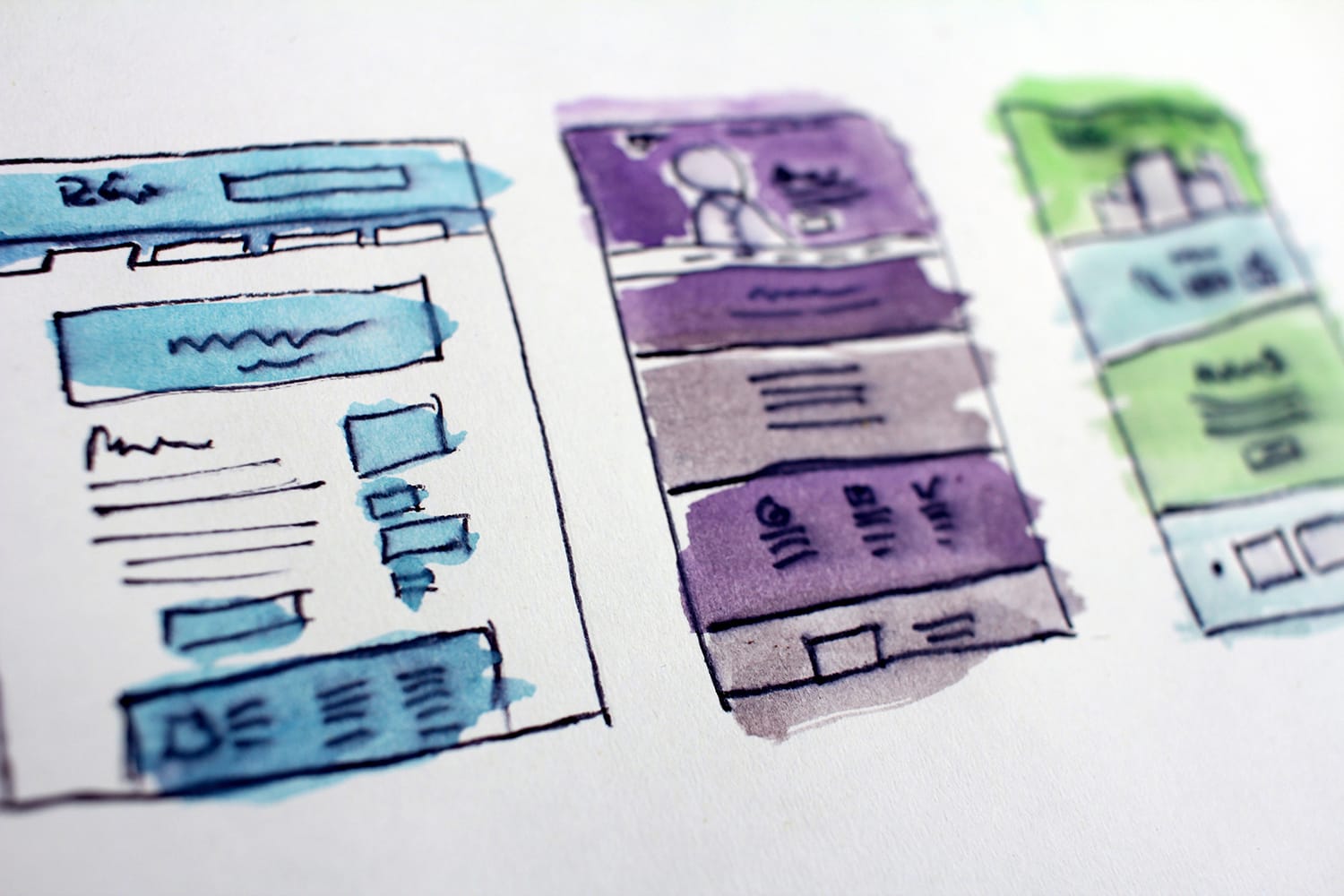 Here are a few tips to help keep the attention of your visitors from the moment they reach the landing page.
Keep The Navigation Simple
Before you even add content (photographs and text) to your site, you need to make sure the site functions as you want it to; think of it as creating the bones to support the body!
Choose a template or code the navigation as you wish, keeping in mind to make it clear and easy for visitors. The most common navigation technique is a bar at the top; this can be either drop down or appear as text.
Keep tabs for only the really important stuff on the navigation bar; you don't want viewers to have to click through a ton of links and tabs just to find what they are looking for.
Important and prominent links could be an About section, a Contact page, a Portfolio section, a Pricing page, and a Blog.
The footer of your website is great for supplemental information. Things like your location, social links, email list sign up, etc… but try not to make it too packed with information, or it will clutter your home page.
Test your navigation when you're done with it. Try to place yourself in your visitor's shoes. Does your navigation lead to the correct pages? Do all of your links to outside websites work? Is it easy to move around the site and find exactly what you're looking for?
Design the site
It is also during this first step that you choose your design, as it goes hand in hand with your navigation. Choose a template, or design your site to appear aesthetically pleasing. As photographers, we know all about the appeal of something beautiful!
Once your navigation functions correctly and is in a clean, professional design, we can get started on adding content!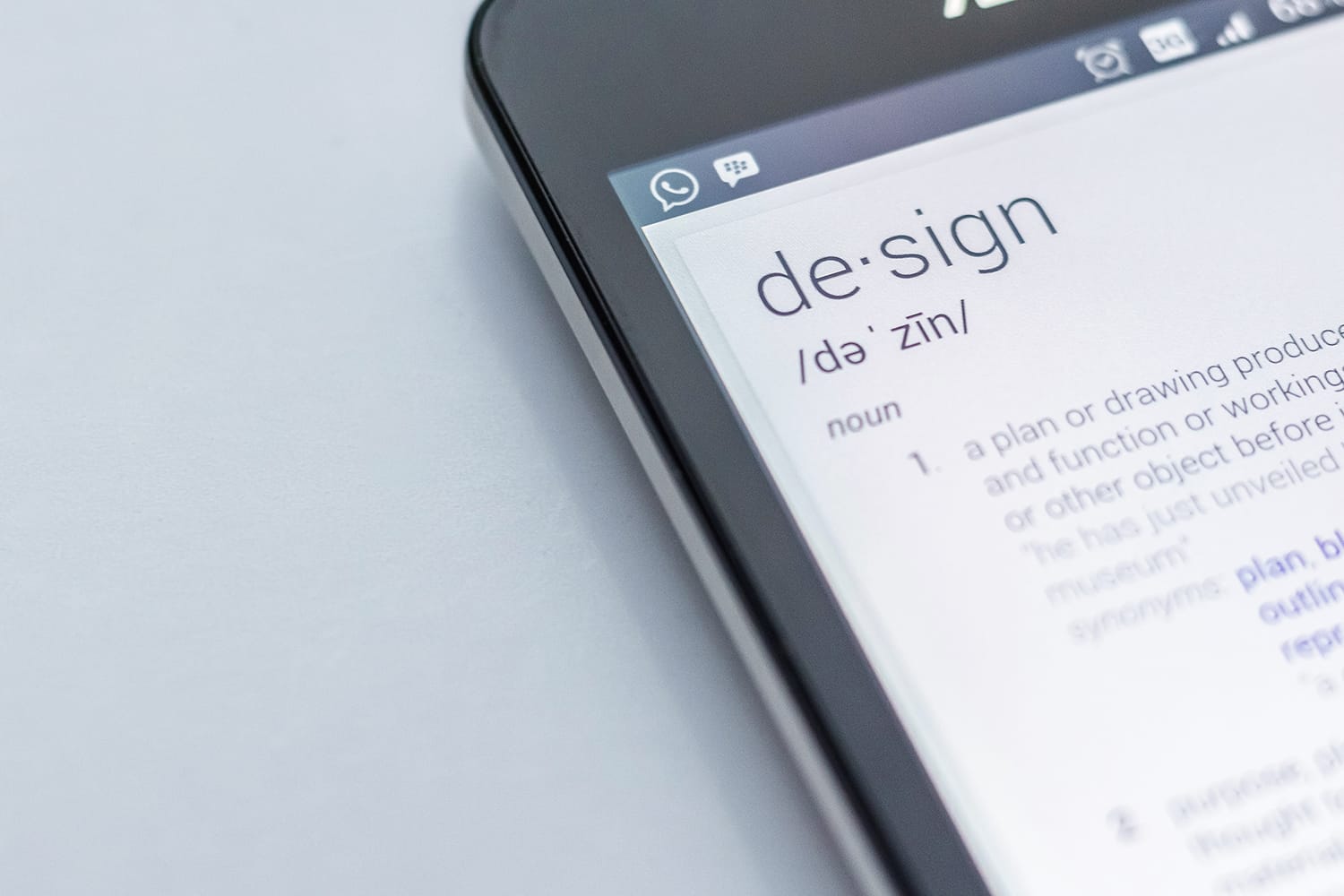 When people are seeking out photographers, they are usually looking for a few key things on your website before deciding if they even want to work with you.
1. Show a Price
Are you in their price range? Give at least a general idea of the packages you offer to see if you are in their budget. A good rule of thumb is to think of what you can offer on both a small scale and a large scale. That way a hesitant client can have the chance to "test the waters". Offering packages on both a large and small scale will also increase your chances of always having work.
Some photographers prefer to not mention pricing on their site. There are not hard rules on this. It's your site after all, and what works for someone might or might not work for you.
2. Indicate Your Location
Where are you located? What areas do you serve? Maybe they really love your work and want to know if you travel for an extra fee. Many website platforms also offer a map that you can embed into your site – this provides a great visual for potential clients.
3. Include the Right Contact Information
How do they contact you? Include your phone number(s), e-mail address, and address if you have a studio. Also include links to your social media sites, if you chose not to put them in your site's footer.
4. The Big Cheese – Your Portfolio!
What do you specialize in? Show samples of the type of work you do. People want to know what to expect from your images should they decide to hire you. Let your gallery represent your style of shooting and editing, as well as the genre(s) you shoot.
Consider these rules:
Put photos next to each other that don't visually compete.
Make it as easy as possible for people to view your photos. The less clicking, the better.
If you have a huge amount of photos, or want to display a collection (such as a group of photos from a wedding), consider displaying projects versus individual images.
Make sure to show your best work! If you don't feel passionate about an image, chances are your potential client won't either and this could hurt your chances of getting a gig. Be sure to display quality content only.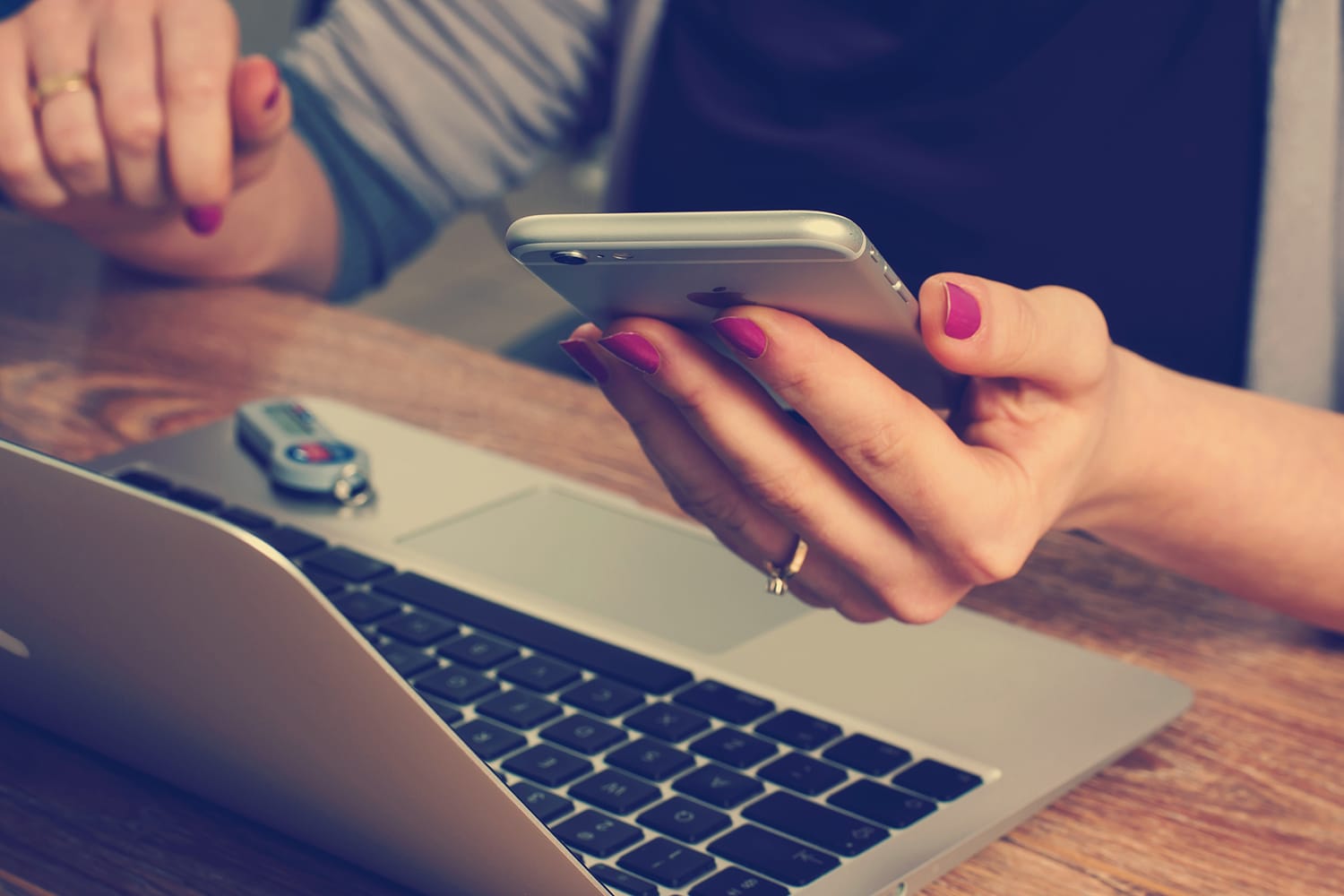 Make Sure Your Site is Mobile Friendly
Nothing can be more annoying than going to a website from your mobile device only to find out that the site doesn't support mobile browsing and navigation. In this fast-paced world, a majority of internet searches are done from smartphones simply for the convenience.
Be sure that your visitors won't encounter problems when visiting your site on their phone or tablet. Most CMS platforms offer themes and templates that are mobile-friendly. Or if you're feeling adventurous and are creating and coding your site yourself, make sure you optimizing your code for responsive design (basically meaning a fluid grid that automatically adapts to the size of a user's screen).
When someone visits your site, they should be able to tell if you are a good fit for them, and vice versa. If they get lost or have to look too hard for this information, there is a good chance they will just go to another site. Keep your website content current, attractive, informative, and simple by following these tips to help your business thrive!