Review of the Samyang AF 14mm f/2.8 RF Lens
2020 is for sure a breaking point for the photography industry as the market is getting filled with mirrorless cameras from major brands and with them, many lenses are being developed specifically for these systems.
Canon is one example. We now have the Canon EOS R system, a promise that will be the point of the spear for years to come for this brand. Not only we saw the arrival of their first two mirrorless cameras – the Canon EOS R and EOS RP – but also a line of supreme objectives for the RF mount.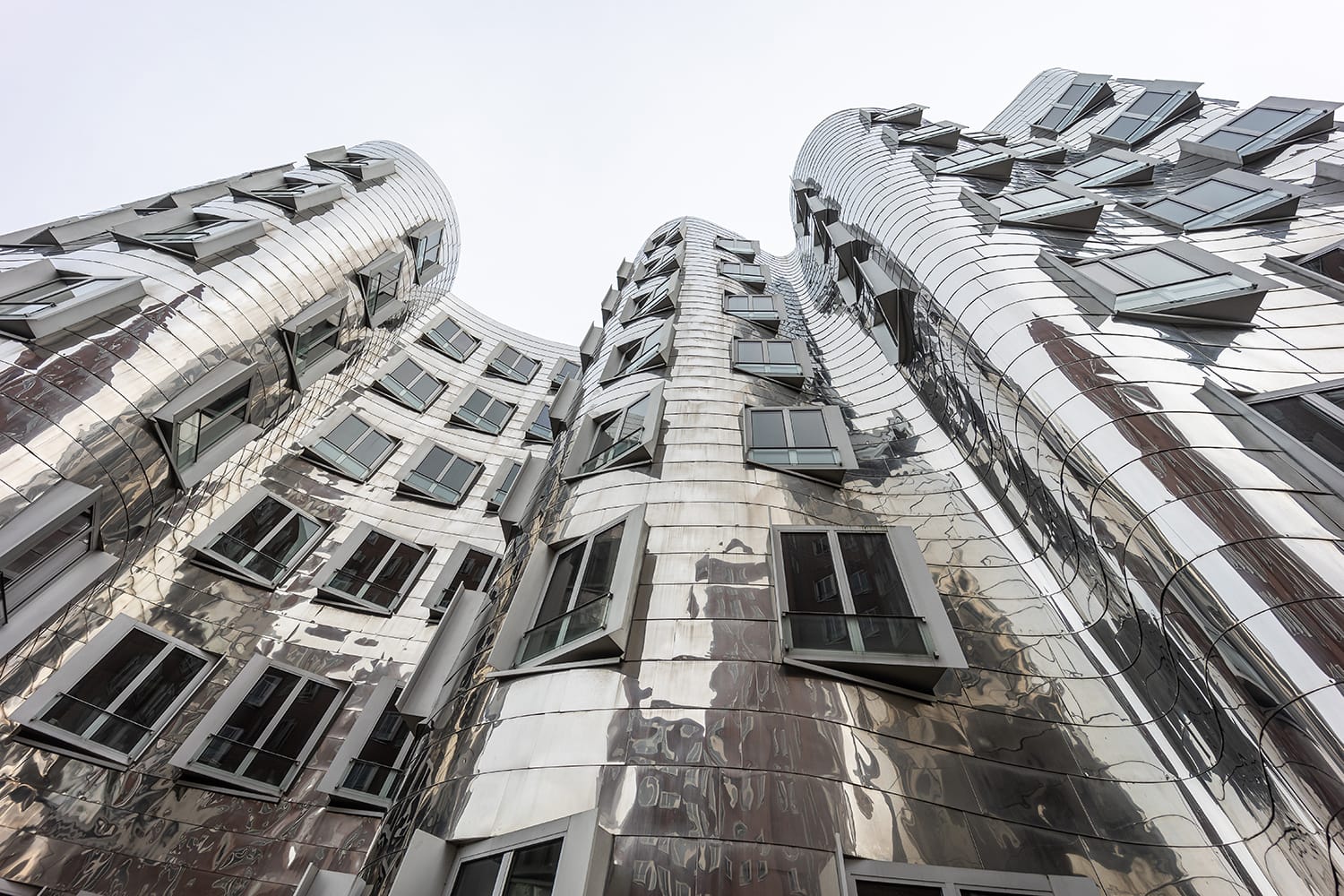 It's hard to deny the quality of these lenses. In the same way, it's hard to ignore how expensive they are. Taking into consideration the previous asseveration, third-party manufacturers are also developing alternative options for the consumer with more affordable prices.
Samyang is a South Korean manufacturer of camera lenses with over 40 years of experience. They produce budget-friendly manual focus lenses of great quality, and more recently becoming a great alternative to consider when purchasing autofocus objectives.
This year, they produced some of the first manual focus lenses for the RF mount and they became the first manufacturer to offer an autofocus objective for the new Canon mirrorless cameras which are also, the widest lens available for this system: the Samyang AF 14mm f/2.8 RF.
About the Samyang AF 14mm f/2.8 RF
The construction of the Samyang 14mm lens impresses with its quality. At first glance, it looks very similar to the EF version for Canon DSLRs.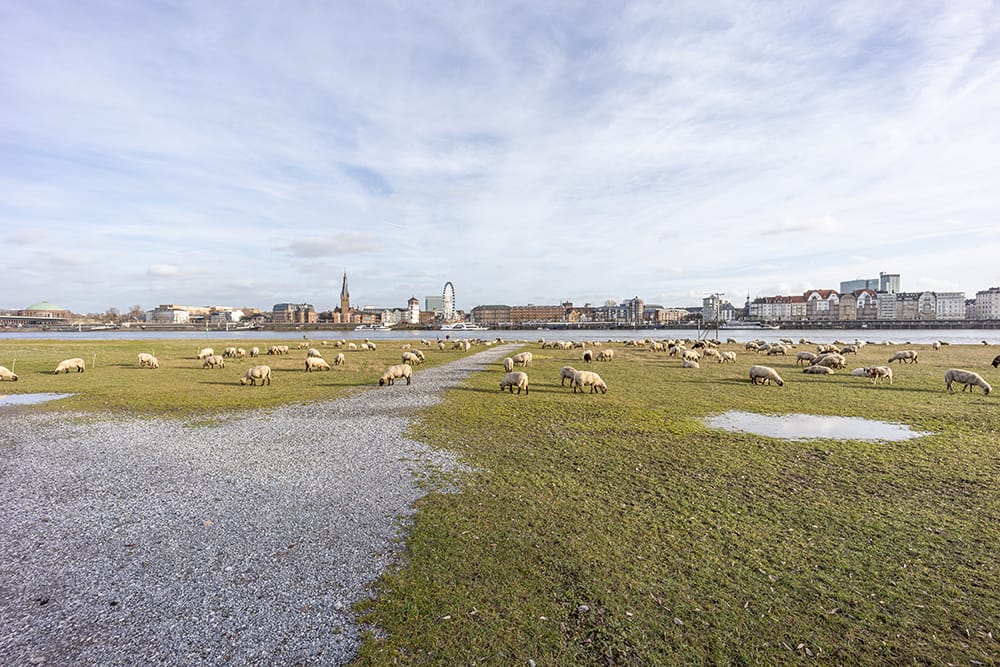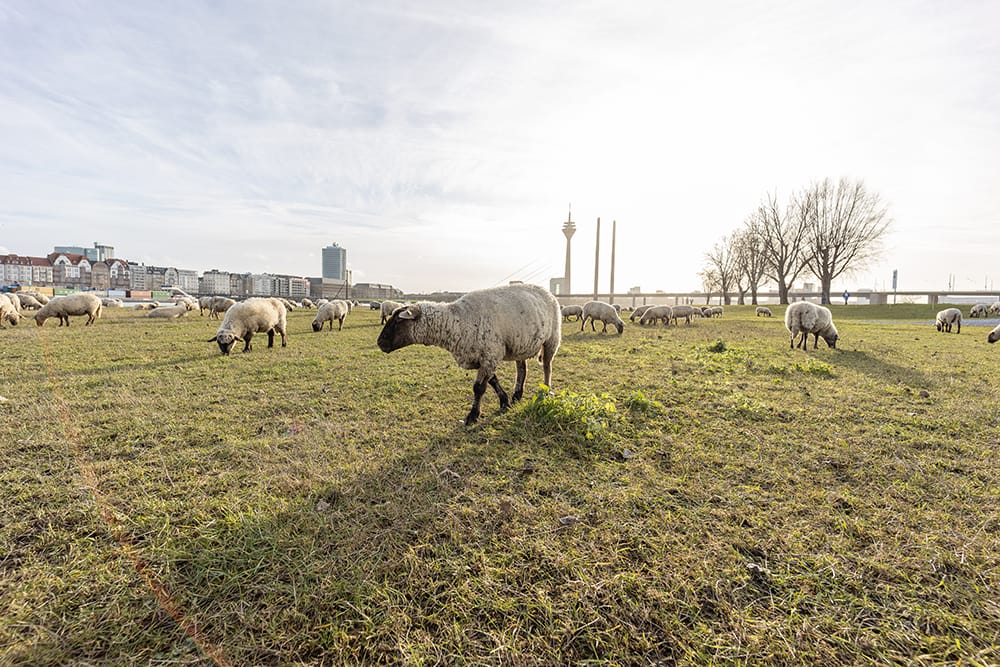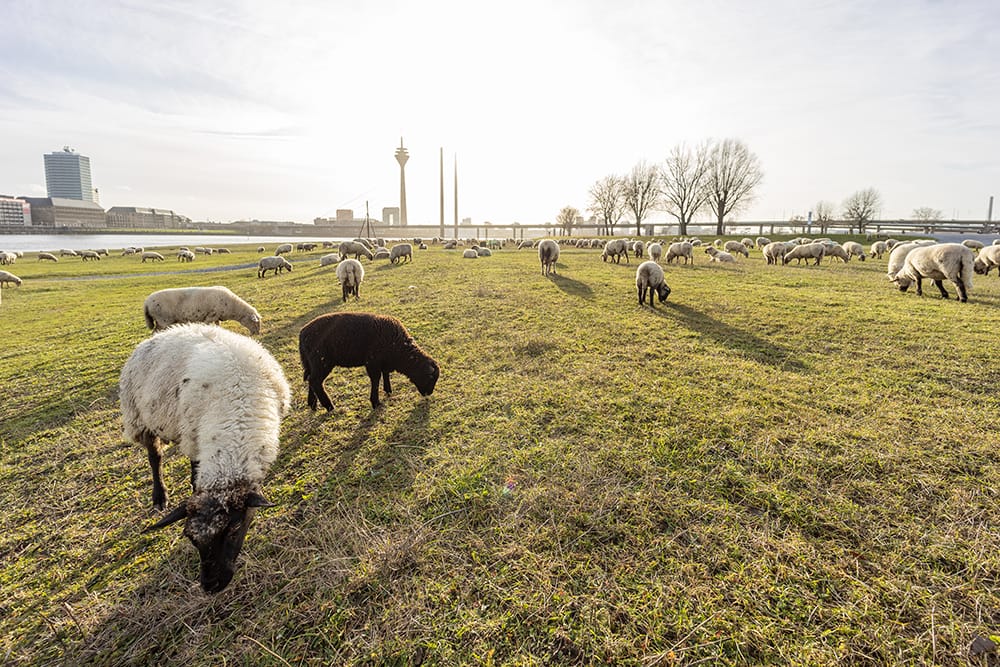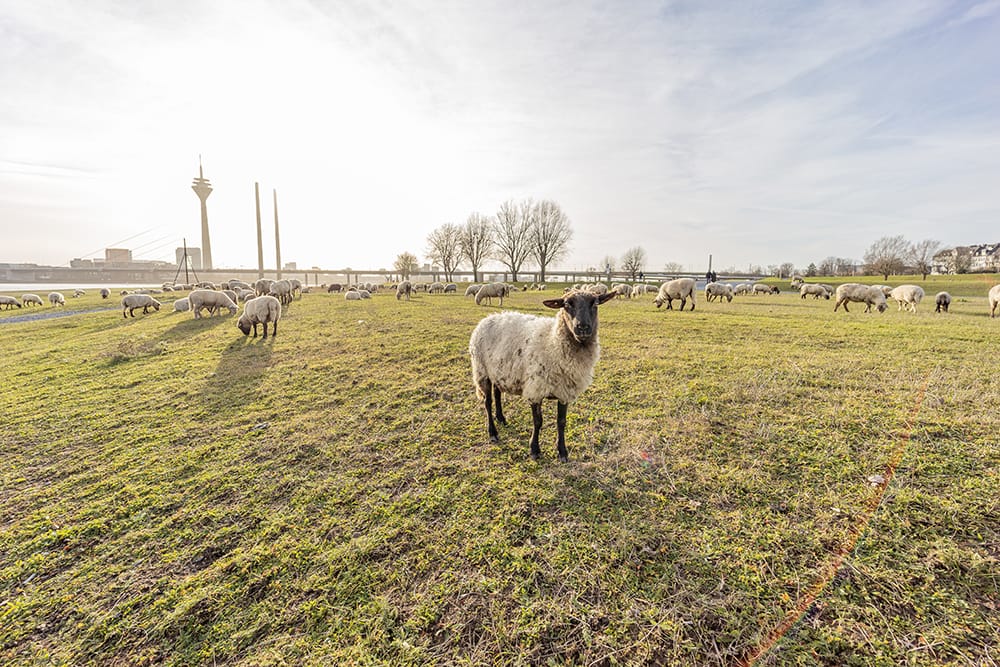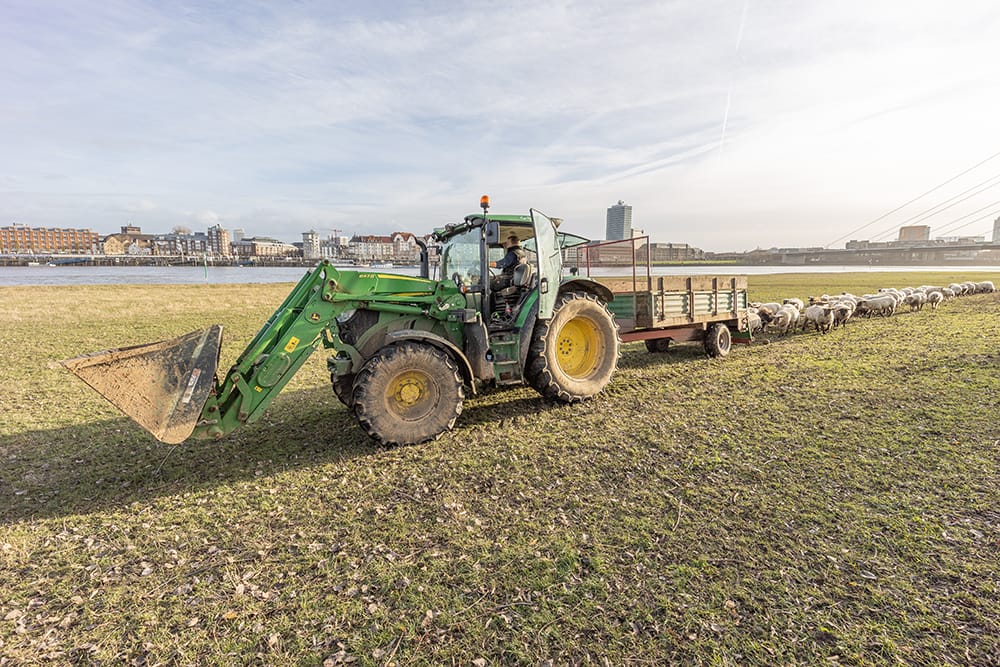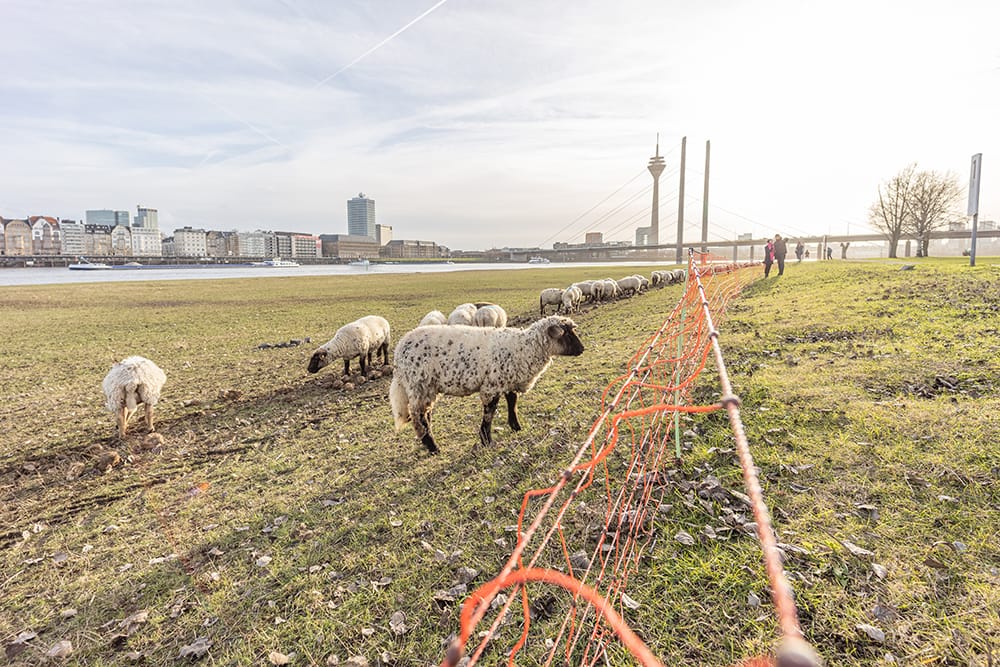 The weight is a reasonable 484g that balances very well with the EOS R body without appearing cumbersome or too bulky. The lens cap has two clips that places it securely, a little detail that is highly appreciated.
When removing it, the lens reveals a fixed petal lens hood around a glass with a semi-spherical element. This means that the objective possesses extra protection while minimizing light glares. However, and because of that, filter threads and holders cannot be mounted to the front. This is a pity for landscape photographers who would want to take advantage of the ultra-wide-angle to capture broader sceneries.
As a compensation, the back of the lens has a rear filter holder that serves as a slot for gel filters.
The exterior of the lens is minimalistic and visually appealing. It only has one control ring for focusing. electronic operation is very, very smooth. The minimum focusing distance is down to 0.2m with a maximum magnification of 0.12x and 9.5cm long.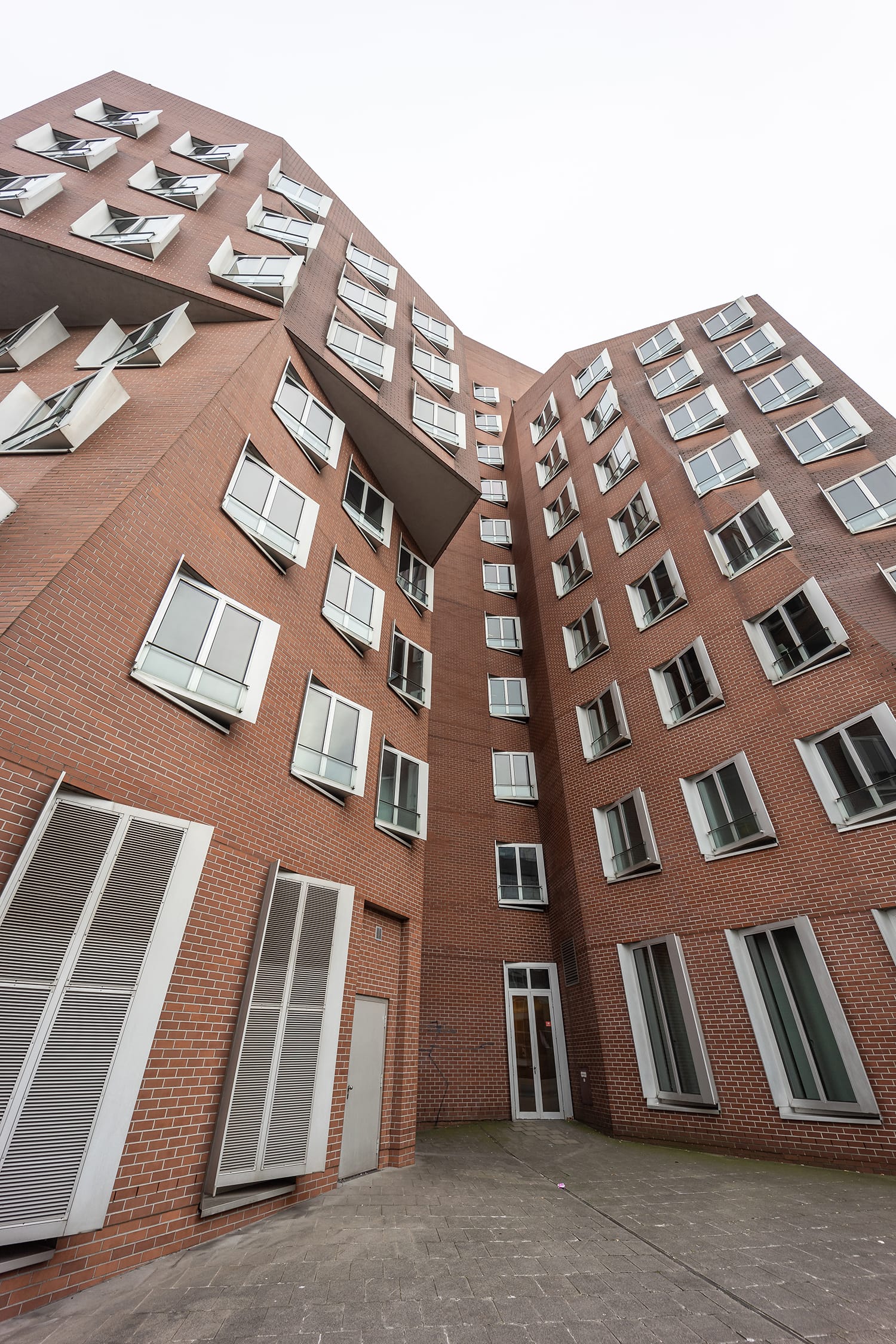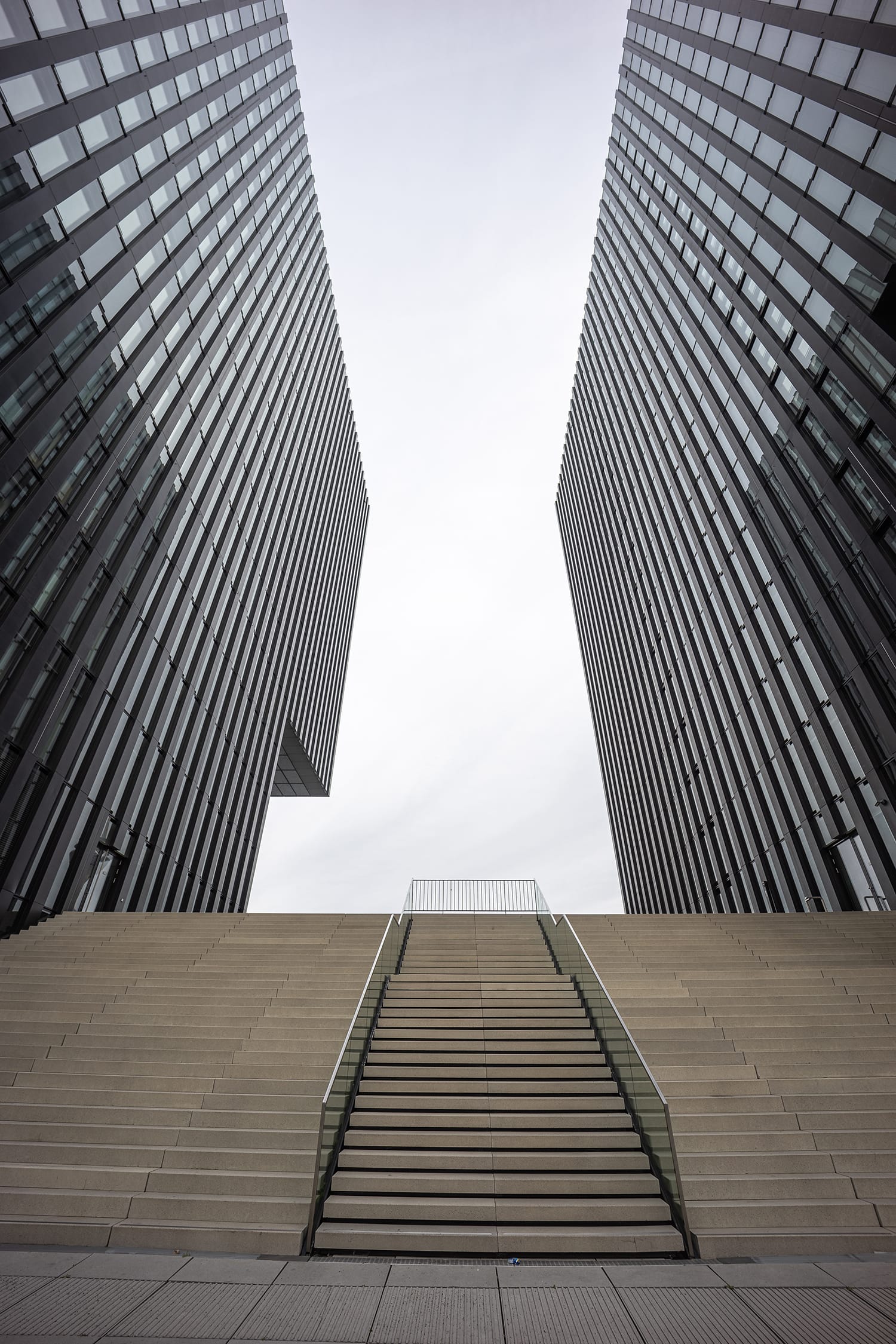 This is helpful in enabling us to get in very close to foreground subjects, taking full advantage of the ultra-wide field-of-view and its potential for dramatic viewpoints. Again, it looks and functions very similar to its EF mount brother. It will be very interesting to see if Samyang decides to include a control ring like those found on other Canon lenses in order to take full advantage of adaptability with the camera body.
There is also a single switch, marked AF/MF, which is self-explanatory. This switch is quite firm to operate and quite recessed and small, so there is no way that it will be toggled by accident.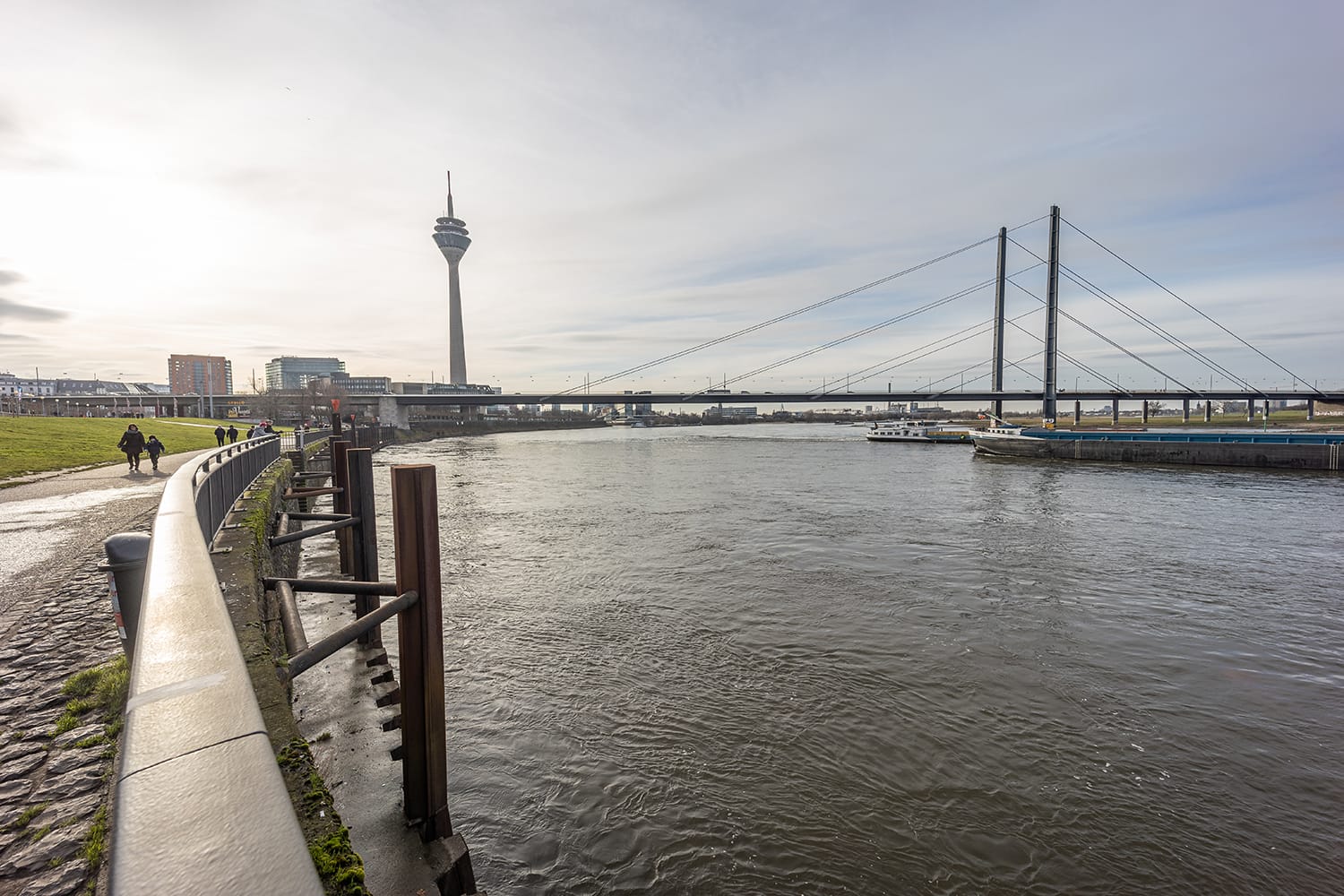 As a bonus, the lens is weather-sealed, so we can continue shooting if weather conditions deteriorate. The drawback is that it lacks an image stabilizer. It could be assumed that it won't be a problem since it's lightweight and can be hand-held easily. But, if Samyang decides to add this feature to their objectives like other third-party manufacturers, they will for sure become a favorite.
Optical Construction
Optical construction is 14 elements in 10 groups. There are 3 Aspherical, 1 HR (High Refractive Index) and 2 ED (Extra-Low Dispersion) elements, 7 blades, and Samyang's UMC (Ultra Multi Coating).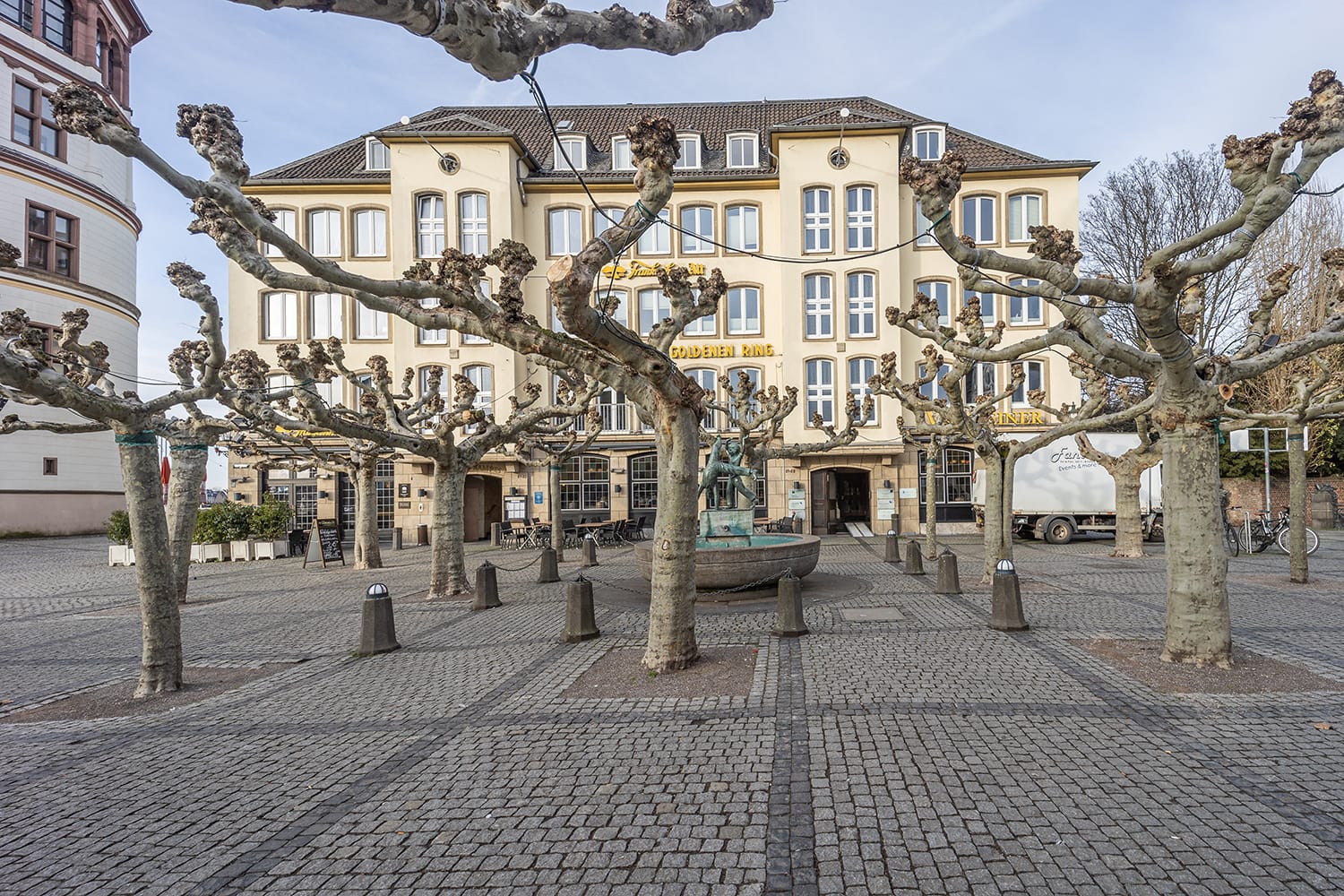 Images that were taken with this lens see minimum distortion with an unusual broader perspective of 113.9 degrees.
A 14mm lens is a magnificent optic to use, making it possible to include the whole lot of vast interiors and exterior architecture and to capture sweeping vistas in landscape photography.
It is also fair to mention that an ultra-wide-angle lens isn't the most common focal length and there might be a slight learning curve to really take advantage of its capabilities. Since these lenses exaggerate the size of foreground objects relative to the background, they are best used in close proximity to the primary subject.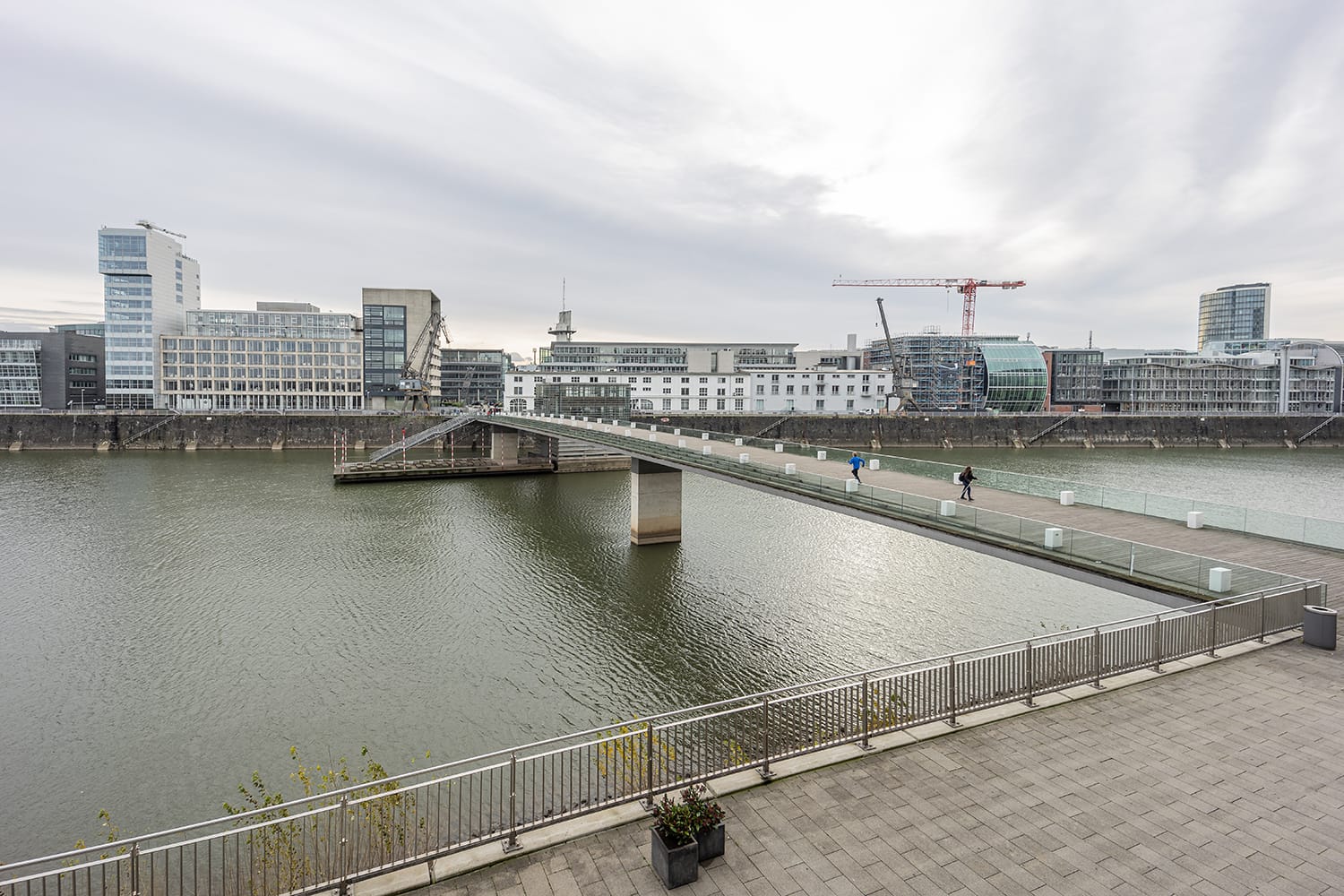 The point is to highlight the subject, making it appear proportionally larger than its surroundings or the background. With practice and creativity, a 14mm lens has the potential of becoming an essential tool for many photographers.
The Samyang AF 14mm f/2.8 RF lens behaves faultlessly, focuses truthfully without hunting, and with minimum distortion. For sure, it can help us to find a whole new perspective on everything that surrounds us.