Ten Can't-Miss Tips for Shooting Memorable Street Photographs
Street photography might seem easy and simple, but it's quite the opposite. It's not just about shooting photos in public areas but documenting and capturing everyday life's realities.
To make your street photography more compelling, you need to acquire both skill and knowledge. It can be quite intimidating at first, but it always turns out to be exhilarating once you get into it.
Not only does it allow you to capture some incredible photos that tell stories, but it can also teach you a lot about society and people.
Here are ten of the most important tips and tricks that I've learned shooting street photography.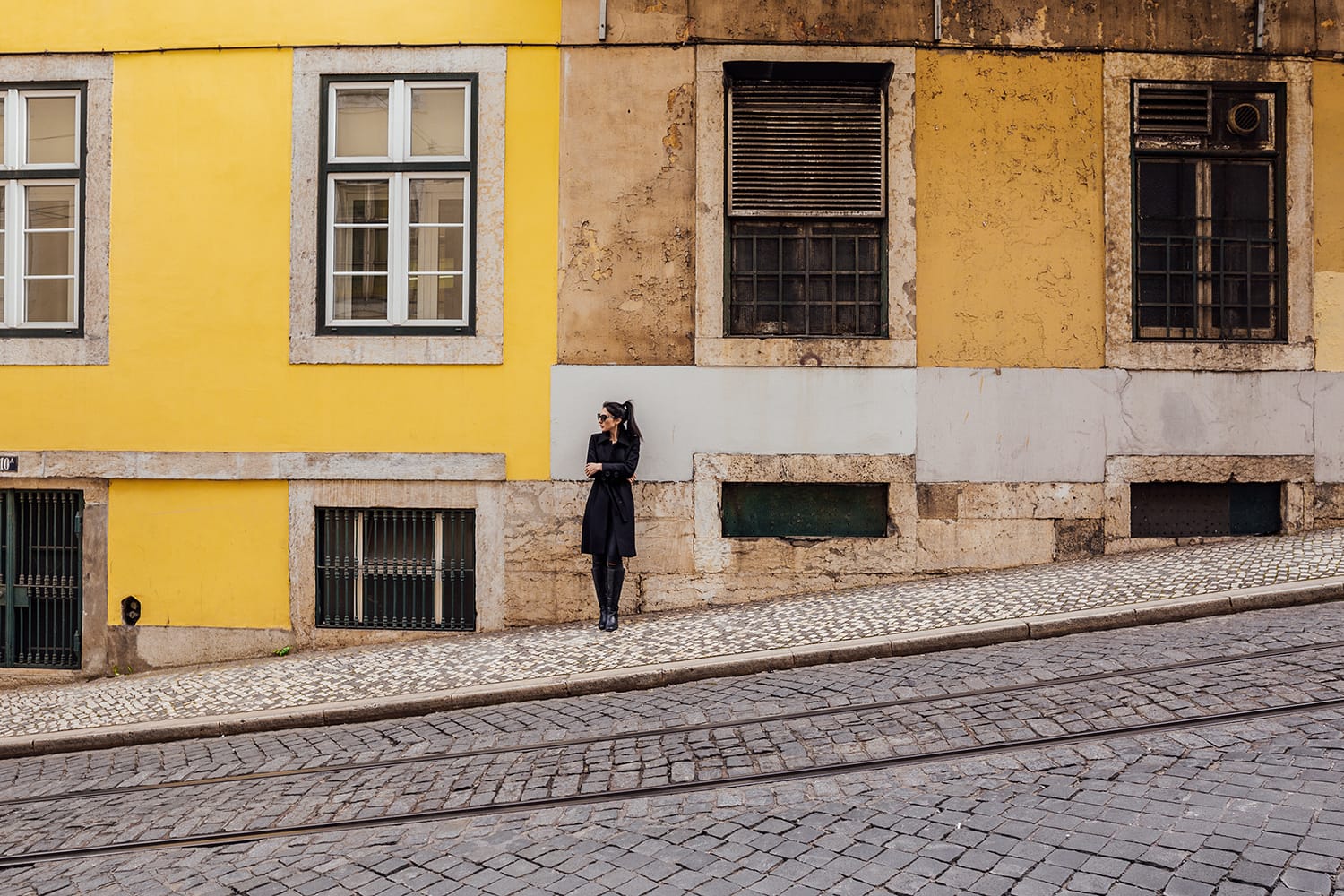 1. Lens Selection
There's no denying the importance of choosing the right lens for street photography. It's undoubtedly one of the most critical factors that can make or break your street photography.
If you're thinking of using a telephoto lens, you might end up with some great photos… but, a big camera and lens can look intimidating to people – especially when you're standing on the other side of the street with a giant lens aiming at strangers. Street photography is like a social experiment, and you have to be among the people to look inconspicuous.
It's much easier to get lost in the street crowd by grabbing either a fixed focal length prime lens or a wide-angle lens. It'll help you in two distinct ways. First, it allows you to capture your desired subjects without pointing a massive lens at them. Secondly, prime lenses are lightweight, small, and easy to carry.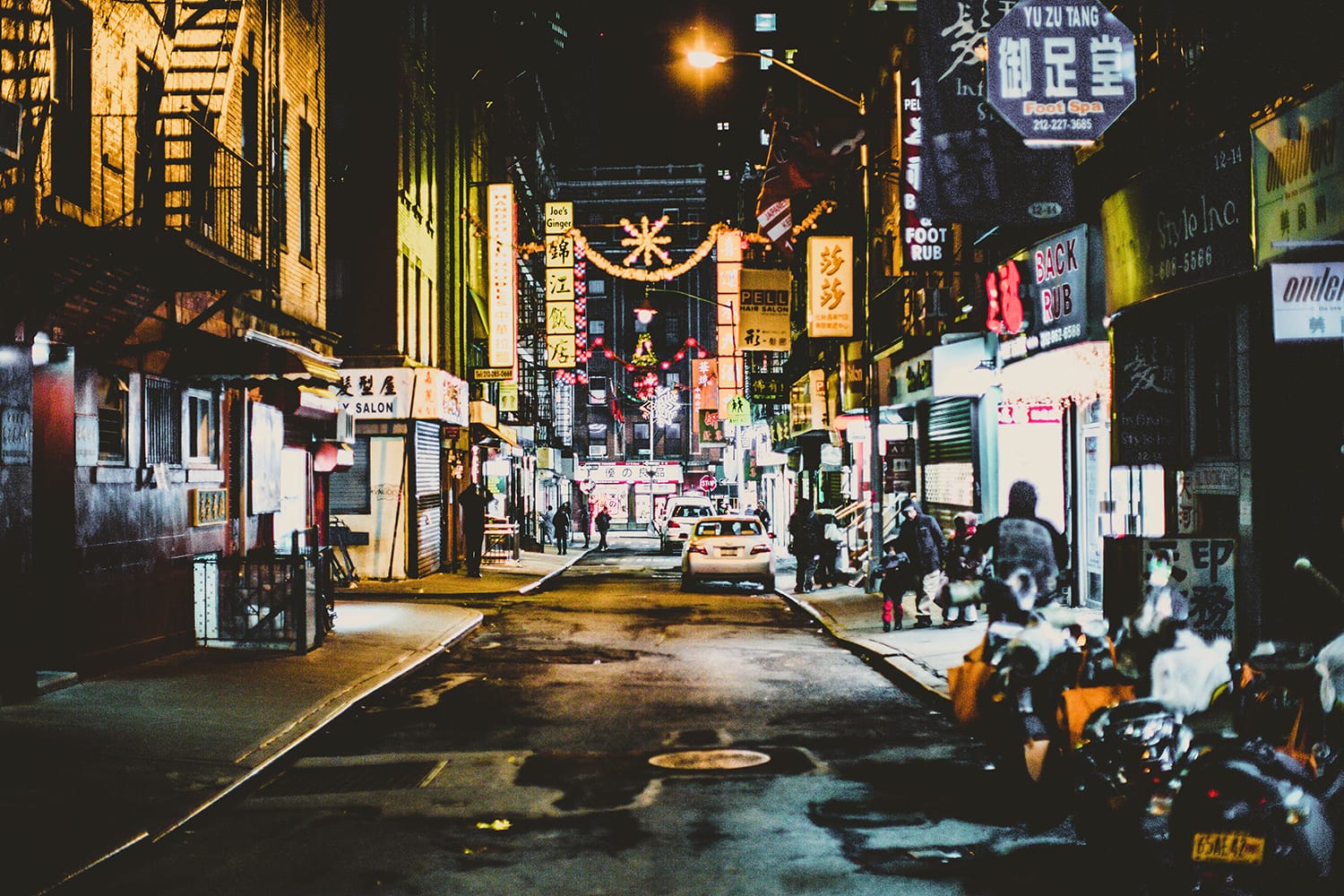 2. Camera Setting
If you're reading this, you probably already know that camera settings play a prominent role in all photography genres. The same goes for street photography. A great way to get started with street photography (if you're not totally familiar with manual mode) is to switch your camera to aperture priority mode.
Setting the ISO between 100 and 400 and your aperture to about f/3.5 usually works well for sunny days.
For an even more foolproof setup, setting your aperture to f/8 can work very well since more of the scene will be in focus.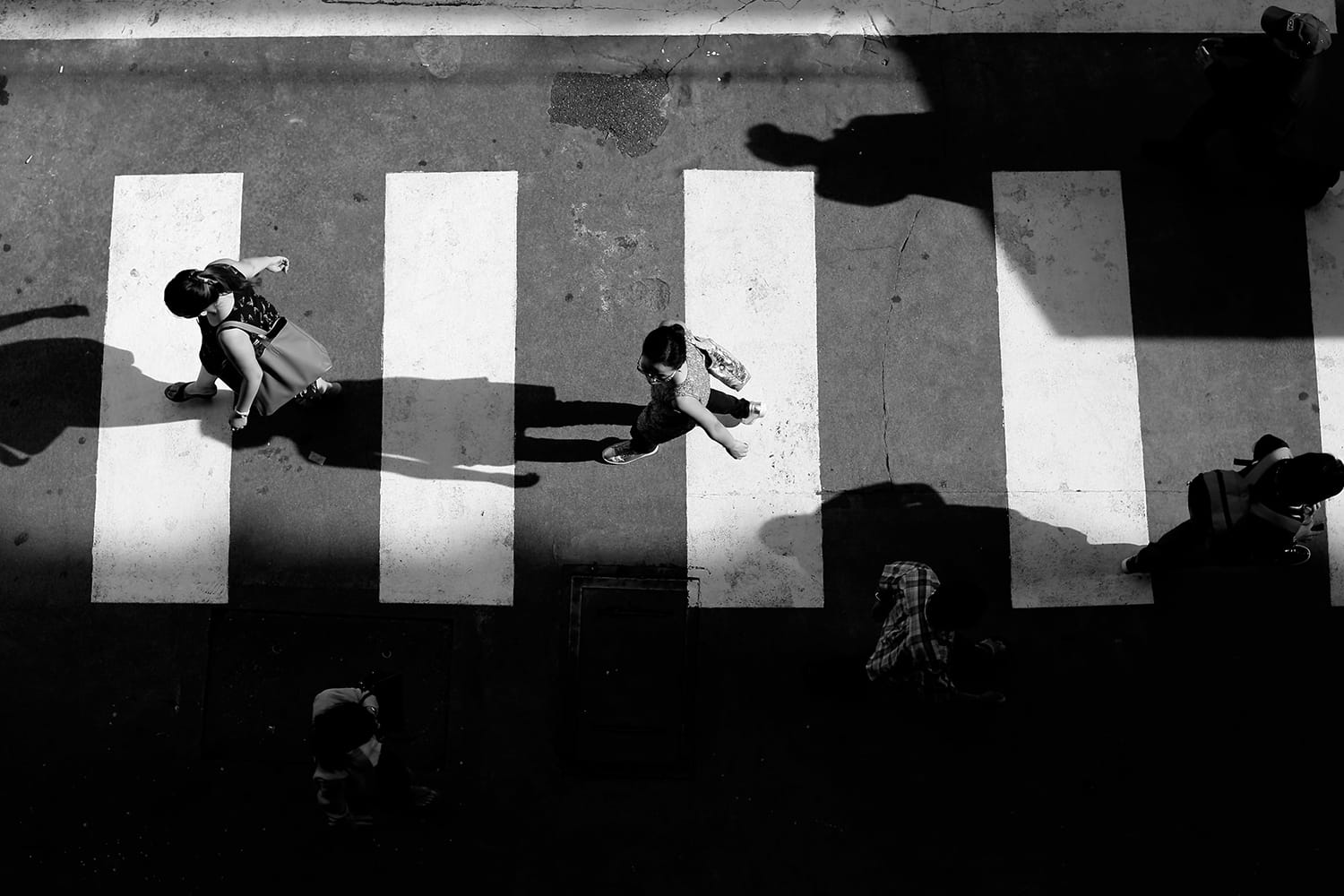 3. Understand Your Location
If you're new to street photography, having a strong understanding of angles and scouting great locations is crucial – so you know exactly where and what to shoot.
Exploration allows you to discover new things that are not yet captured, and that's one of the most enjoyable factors about urban street photography. You can do it by checking out suburbs, traveling the back streets, and making a to-do list to visit certain areas in the future. You don't need a camera to do this. Just walking around and noting interesting spots to go back to later on can work great.
The best way to learn more about your area and location is to keep an eye out for events that are going on. You can look up an online event calendar or even the local newspaper to find specific days worth shooting.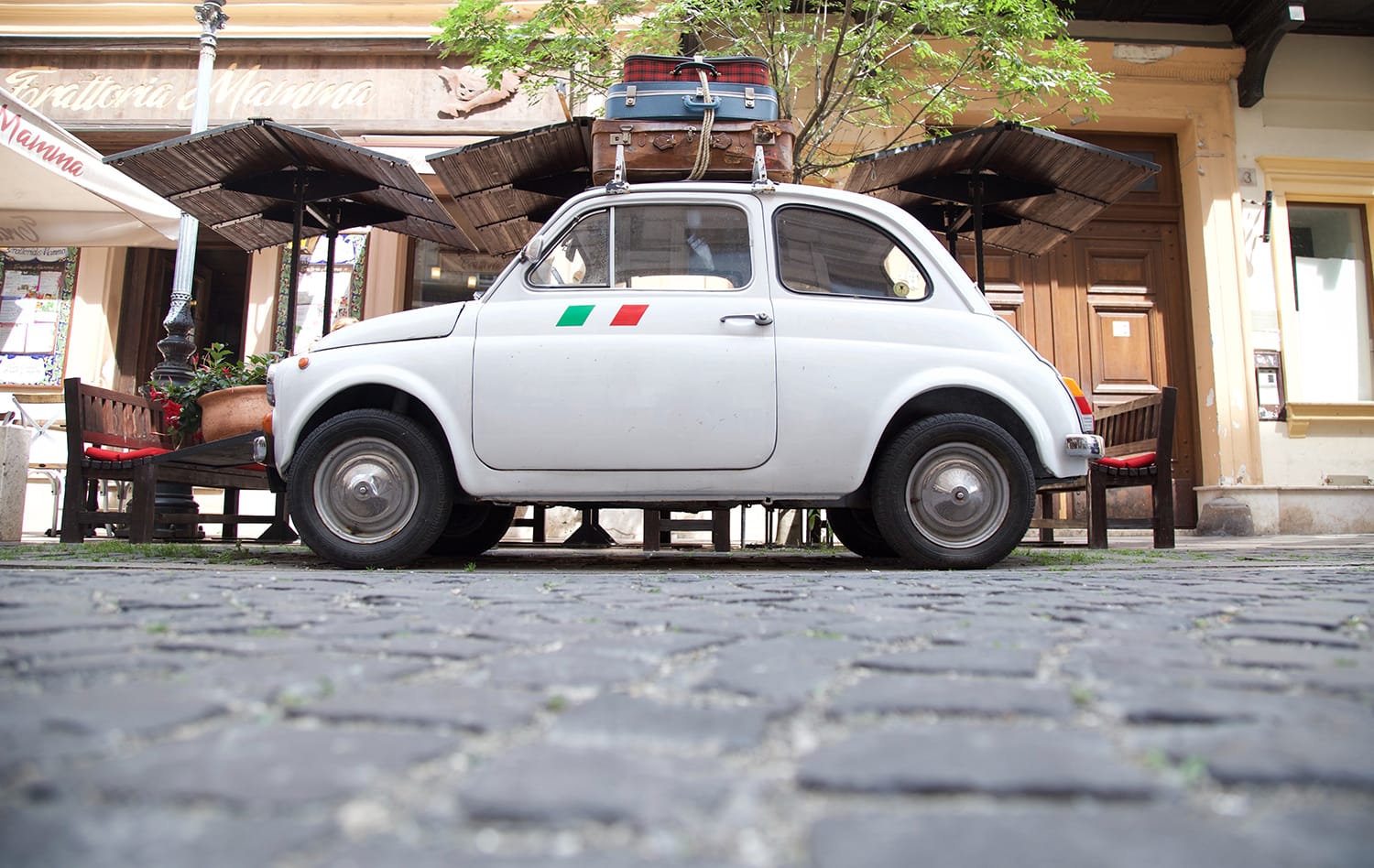 4. Get Close
Getting close is not just about capturing sharp and high-quality photos. It's about capturing people's facial expressions – all the little moments and human interactions that make life special.
We've already discussed that using a wide-angle lens is great for street photography. Not only will it force you to get closer to your subjects, but it'll also provide you with an interesting perspective. Hence, your viewers will feel that they are a part of the frame. The closer you get, the more interactive photos you'll be able to capture.
Pro Tip: I recommend using a lens with a focal length between 24mm and 50mm. A zoom lens can also work great, but it'll be bigger, and it might mean sacrificing the stealth aspect of street photography.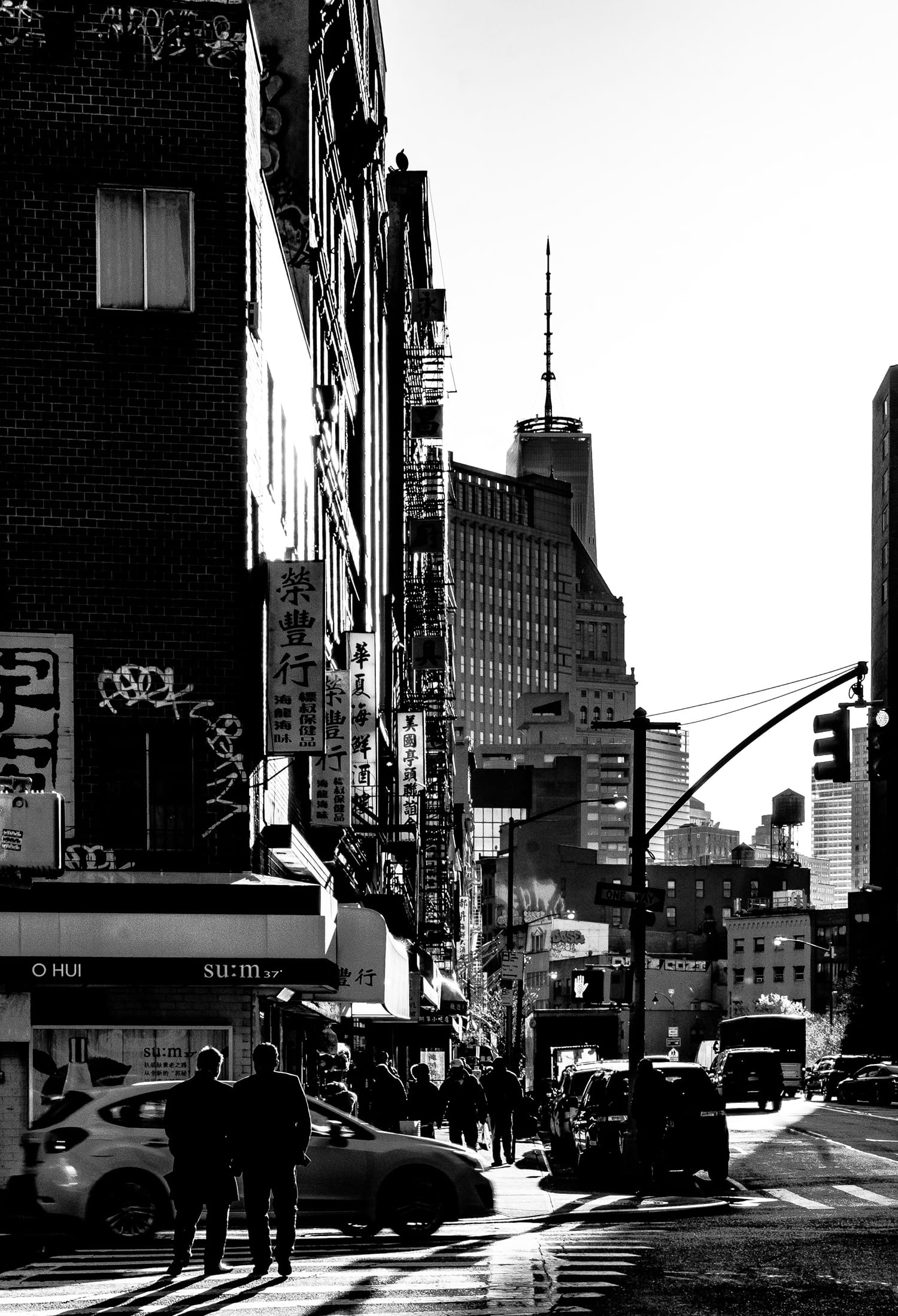 5. Check the Laws and Regulations
With some exceptions, it is legal to capture the photos of people in public. But you have to understand your legal rights because if anyone doesn't want you to take his/her picture, it can be called out as harassment. So, you have to exercise your common sense and perform the necessary research.
Keep in mind that a friendly behavior and good etiquette go a long way. You can tell them about your blog, website, or even your social media page. You can also present them with your business card and tell them what you're doing is your profession, and you're here for that. A good rule of thumb to follow is that if you have any doubts, ask for permission.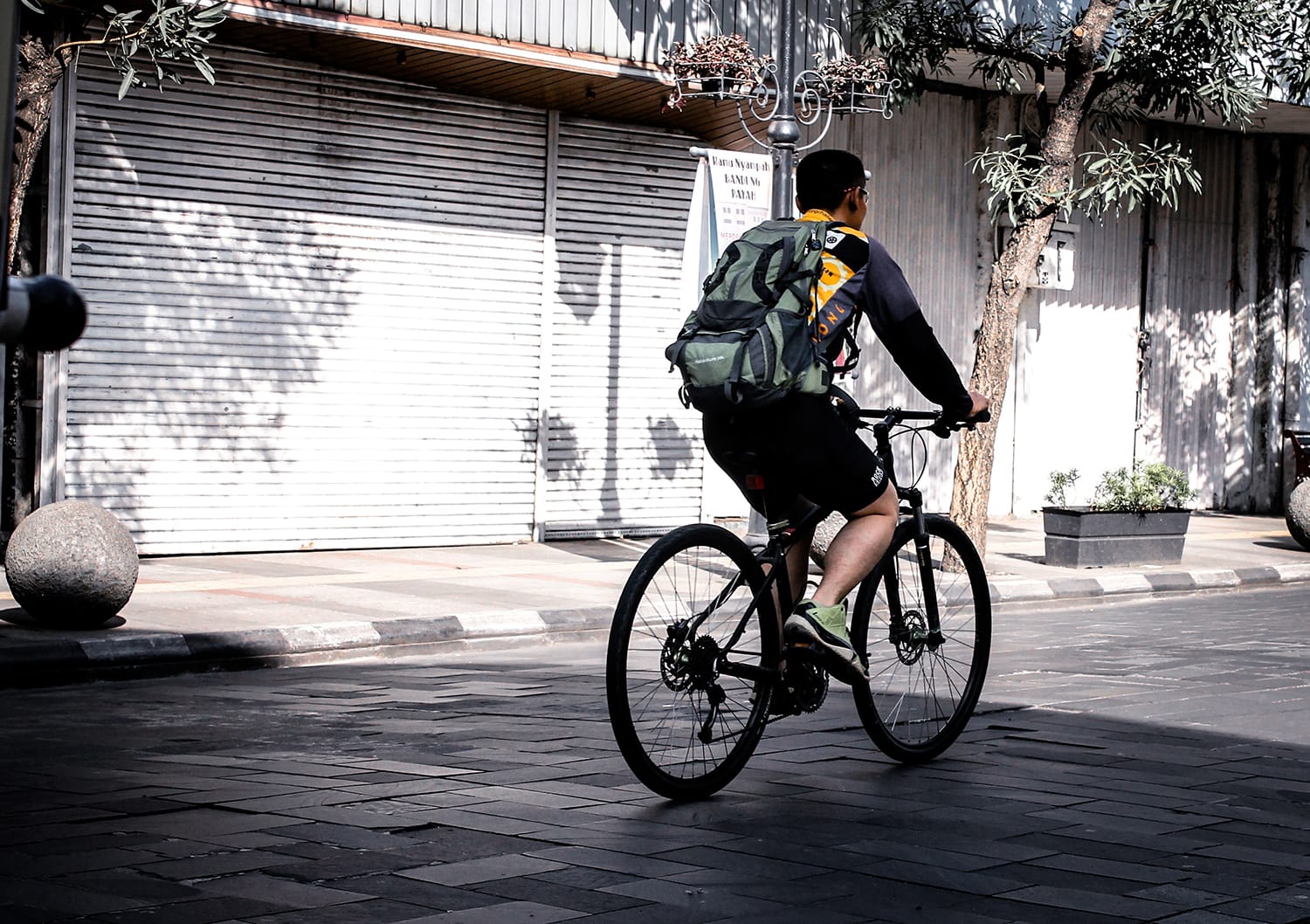 6. Capture Emotions
Streets are very good places to capture emotional moments. There are real people out there living real lives. Some of the most phenomenal street photos are invariably related to people's very personal and vulnerable moments, telling an interesting story.
There can be countless possibilities, such as a couple kissing, an exasperated mother, a frustrated shopkeeper, people holding hands, etc. All of these moments can be captured, and they're gold for street photographers.
Bear in mind that you might have to wait for such moments to happen, and the only way is by being patient and observant of your surroundings.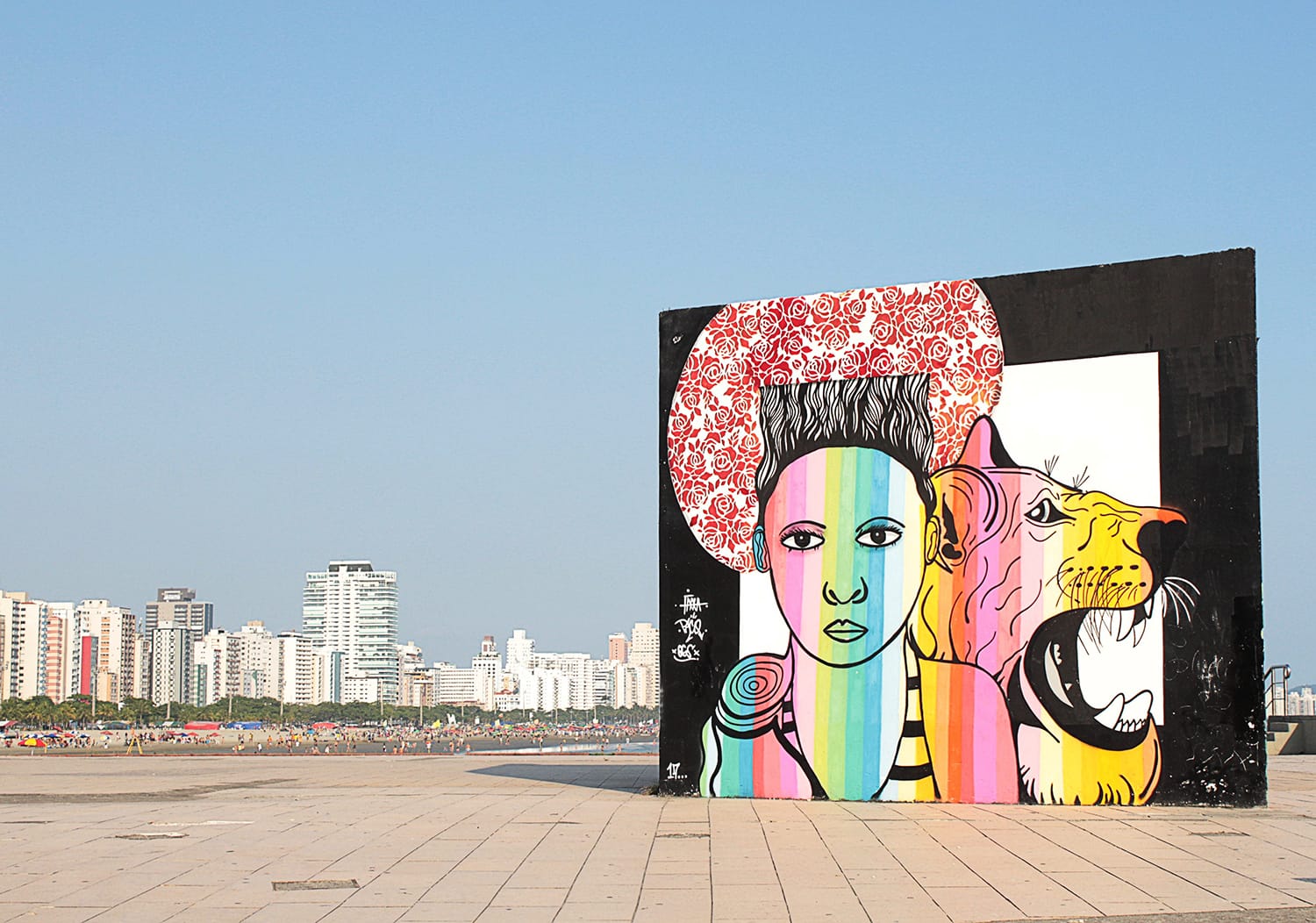 7. Get Involved with People
Capturing photos in the streets without getting noticed is one thing, but working and getting involved with people is an entirely different experience.
Not only does it allow you to capture emotionally impactful pictures, but it also allows people to perceive you as a participant. Talking to people will enable them to understand that you're here to capture photos. You can ask them politely, and you can walk away if you feel it's necessary.
Nature has blessed us with the best tool for interacting with people: our smile. Use it to get permission to capture some photos and not be afraid to show people the photos you took. I guarantee that almost 100 percent of them will allow you to use them.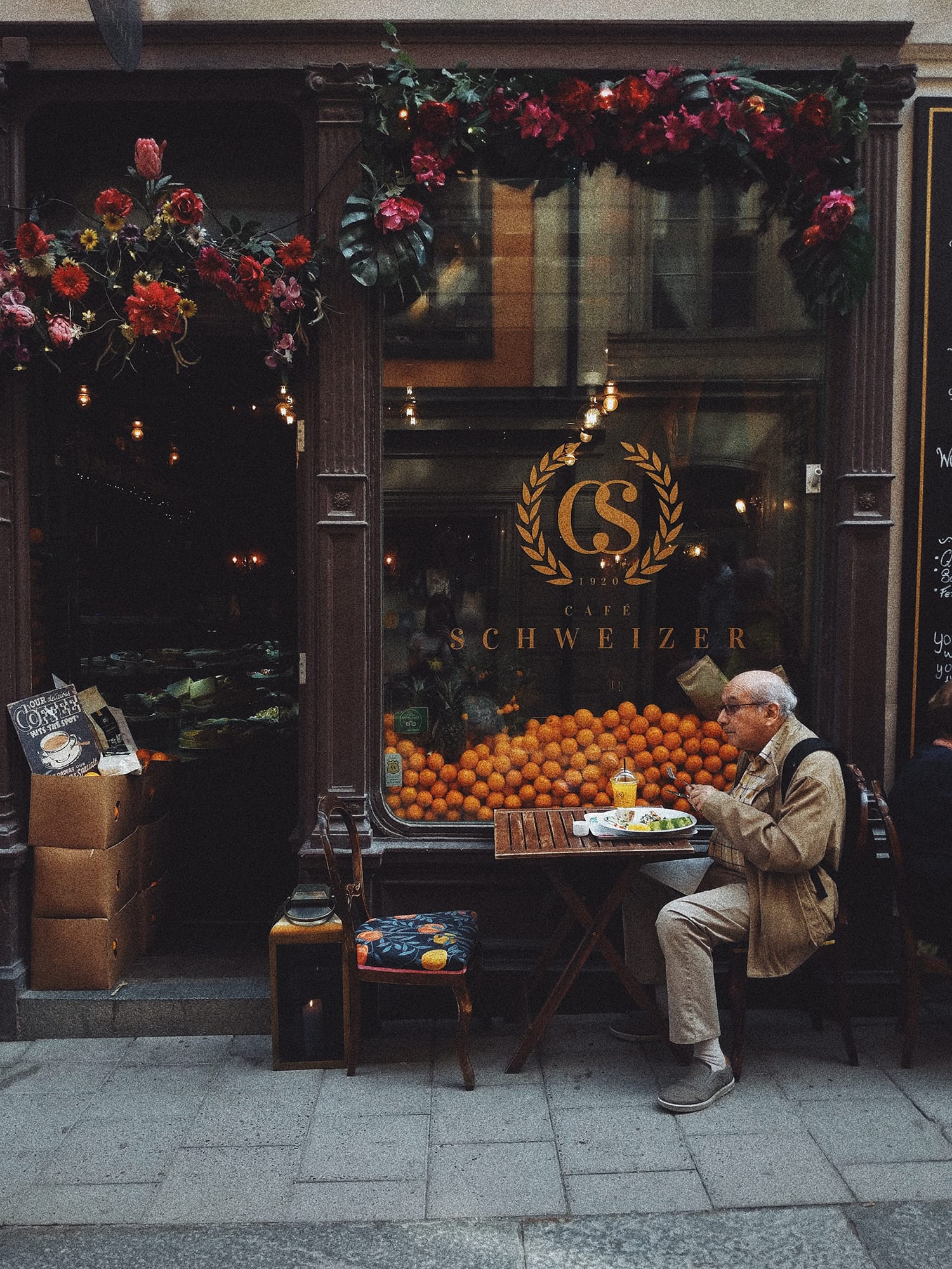 8. Always Respect
By far, respect is the most important factor in developing people skills, and you have to respect everyone you meet regardless of his/her status.
Ask yourself whether you'd like to be photographed while you're down. If the answer is not, chances are others feel the same way. Just be mindful and respectful of other people's feelings and situation. Even if it's legal, it doesn't mean it's ethical.
On the other hand, if your goal is to spread awareness regarding social issues like homelessness, for example, that's a perfectly fine goal. Asking for permission can go a long way, though. And you never know, you might learn more about people's situations, and it can give you a broader understanding of the world.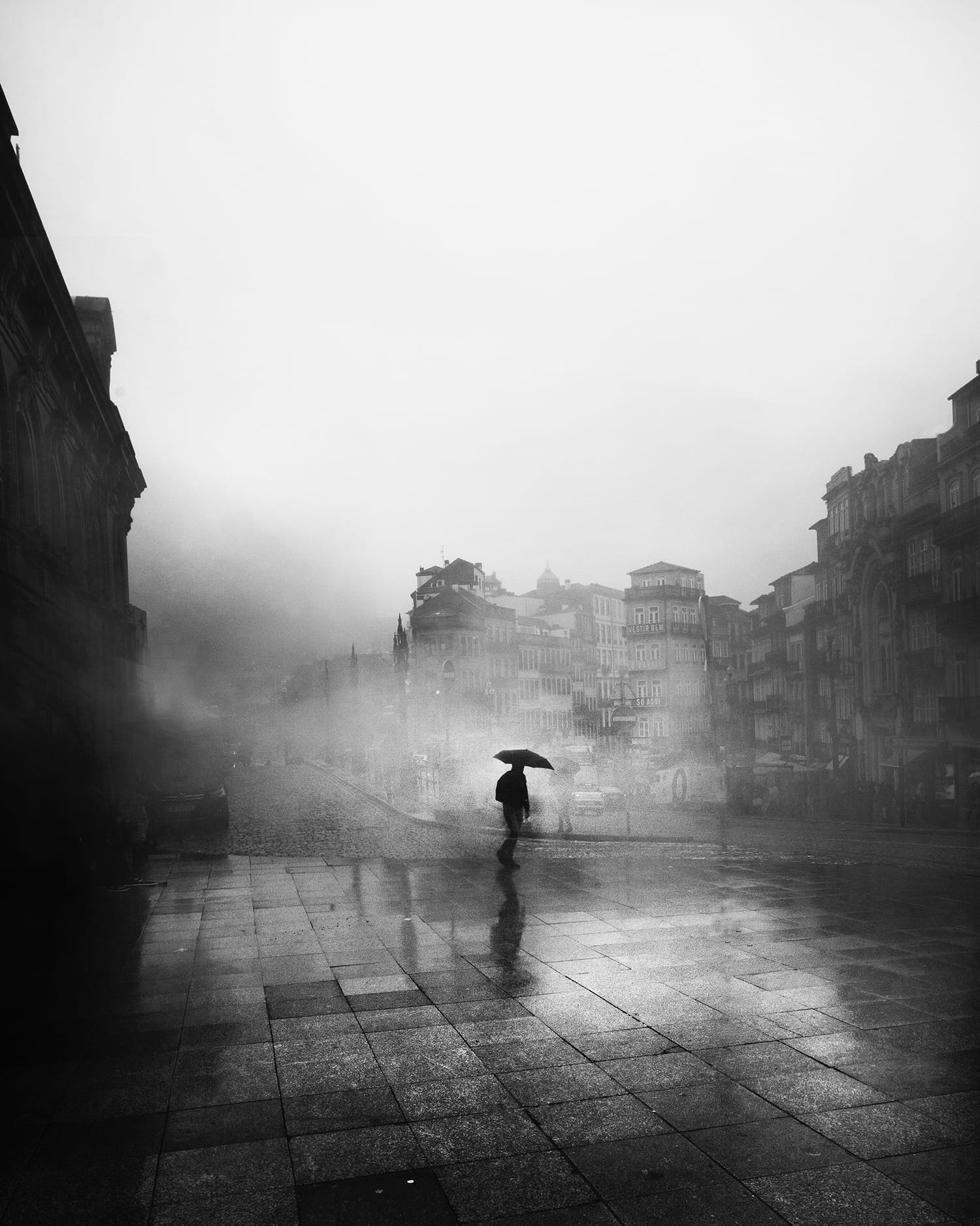 9. Think Outside the Box
Street photography is way more than just capturing portraits and people.
Sometimes, you can portray powerful emotions, ideas, and messages by capturing the simplest scenes. You don't always need to capture people or try to find interesting juxtapositions. You can do so much more than trying to fit as many different subjects into a single shot.
Of course, it can be challenging to do so in busy places. But what you can do is take a quiet walk down a silent street to look for interesting subjects. Streets are filled with graffitis, animals, buildings, architecture, random objects, etc. You can find countless opportunities to capture all types of photos that may or may not have people in them.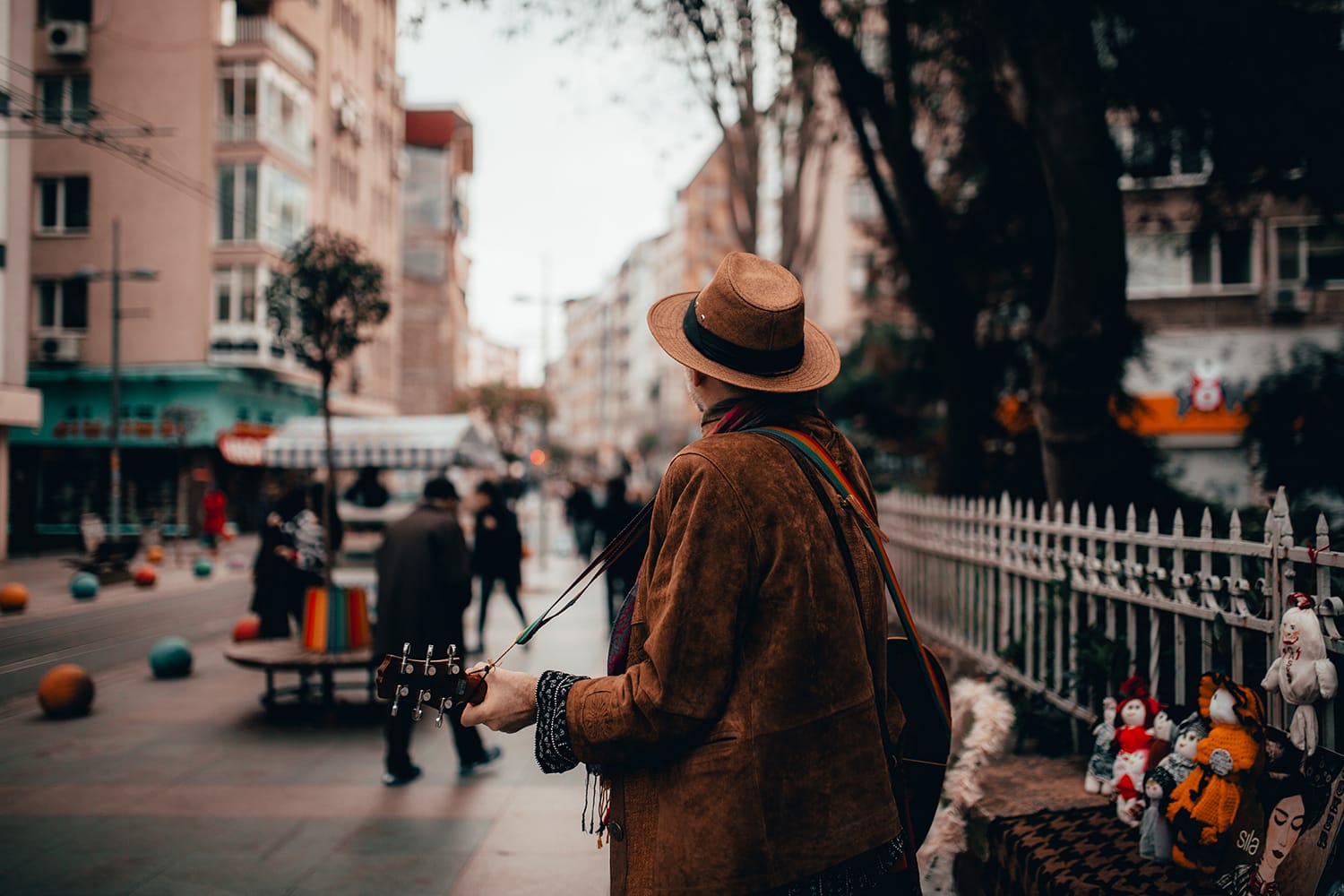 10. Try Juxtaposition
One of the great things about street photography is the huge probability of finding unique contrasts and comparisons. For example, you can often capture old and new architecture side by side.
You can also compare tall and short, development and destruction, black and white, natural and artificial, etc. You can find endless subjects with such contrasts and capture them to highlight the impactful differences to portray some spectacular juxtapositions.
You don't need to go out and purposefully try to find juxtapositions. The pursuit of finding the juxtaposition can take a lot of time and energy, and you might end up having not a single comparison photo at the end of the day. Again, be mindful of your surroundings and learn to recognize opportunities.
Conclusion
Just like other photography genres, street photography also requires dedication, practice, creativity, and skills. It's a mix of fine arts, photojournalism, documentary, and storytelling, and it's extremely satisfying.