The Art of Storytelling: Redefining Traditional Photography
Traditionally, photography is the art of capturing an irreplaceable moment in time with a camera.
However, there's so much more to the world of photography than merely immortalizing beautiful static memories.
The art of storytelling in photography is often also referred to as creating photo essays or photo stories. It's a practice that's rapidly growing in popularity among professionals and novices alike. If you've ever paged through high-profile documentary magazines like National Geographic, you'll undoubtedly have seen some fantastic visual storytelling examples already.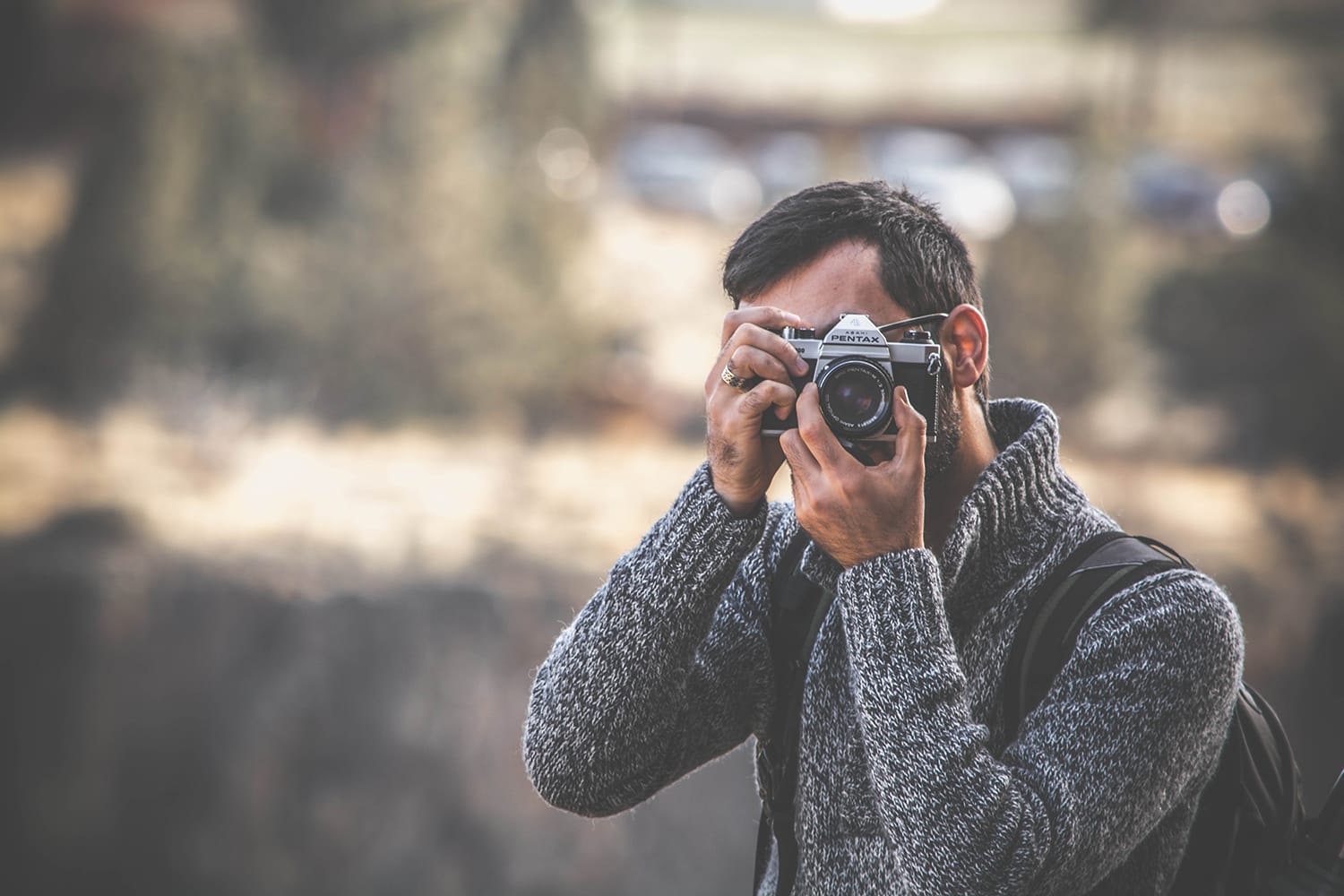 Essentially, photo stories are a way for a photographer to tell a tale through a series of photographs – or sometimes, just a single picture.
If a series of visuals are used, specific images are carefully ordered to target and affect a viewer's emotions and rational mind. Doing this prompts each viewer to fill in the blanks, creating their own meaning and interpretation behind the work through their use of imagination and perception.
Fundamentals of Photographic Storytelling
The creation of photo stories tends to follow a handful of guidelines and requirements.
The first requirement is meticulous and creative planning. Planning is a crucial part of visual storytelling, as a photographer needs to use these visuals strategically to convey certain emotions or implications.
You need to map out in advance how you plan to visualize your story for it to take shape.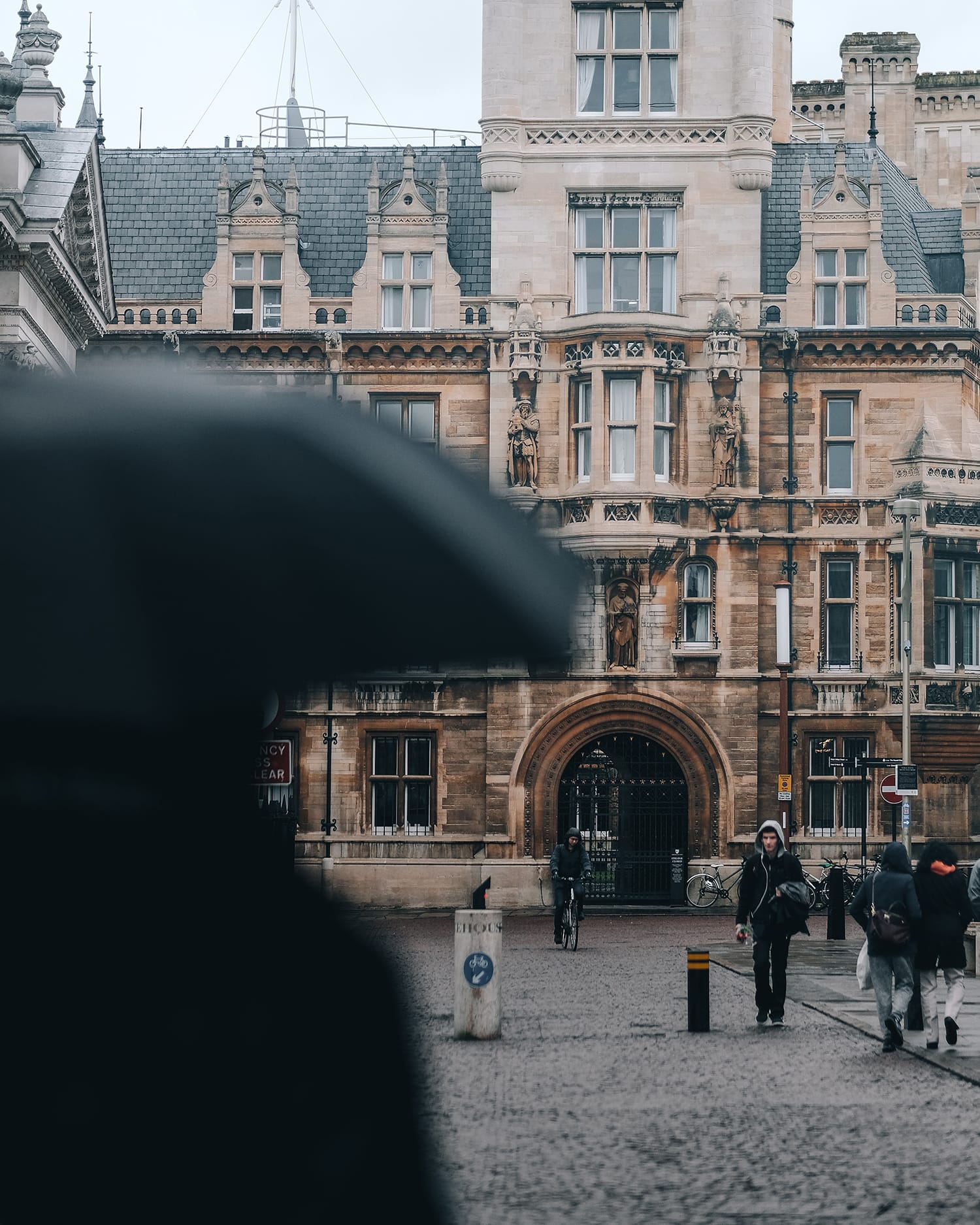 The process of planning begins with choosing a topic, researching it thoroughly, then planning your shots accordingly. Experts recommend taking photographs that are diverse, unexpected, and visually captivating for the best effect. They also suggest using symbols throughout your images to ensure that your message is conveyed appropriately.
Over and above the visual results, planning your shoot ahead of time brings practicality into the mix. You should take care to survey your area of shooting before your session begins. This way, you can work around the lighting, weather, and other factors that could affect your work.
If your storytelling is in the form of documentary or travel photography, it's a good idea to research local cultures, events, and traditions too. The more you know, the better you can prepare yourself for any issues or challenges that arise.
Single Shots and Visual Series
Which is more effective: single-shot stories or photographic series?
The answer to this question depends almost entirely on your topic, the message you wish to convey, and your creative style.
With that said, it's tricky to convey a full message in a single photograph. One image can undoubtedly be impactful, but in most cases, it will be evident that it's a small part of a bigger picture.
Conversely, a series of images allows a viewer to tackle and dissect each photograph individually. They can then connect the symbolism and imagery between them to create a cohesive story. This is precisely the effect you want to achieve.
The first and final photos in a series are by far the most essential. They need to be powerful enough to attract your viewers' attention – and hold them for long enough for your work to have its desired effect.
Besides choosing between single and multiple shots, you need to think about the type of story you intend to tell.
There are two main varieties: open and closed stories.
Open stories are a fascinating medium that gives the photographer and their audience plenty of interpretive freedom. The viewer's past experiences and emotions will always influence the interpretation of the story in this case.
Closed stories, on the other hand, leave little room for creative interpretation. Instead, they're carefully planned. Their messages are conveyed in a direct way, allowing all viewers to come to similar conclusions about their meanings.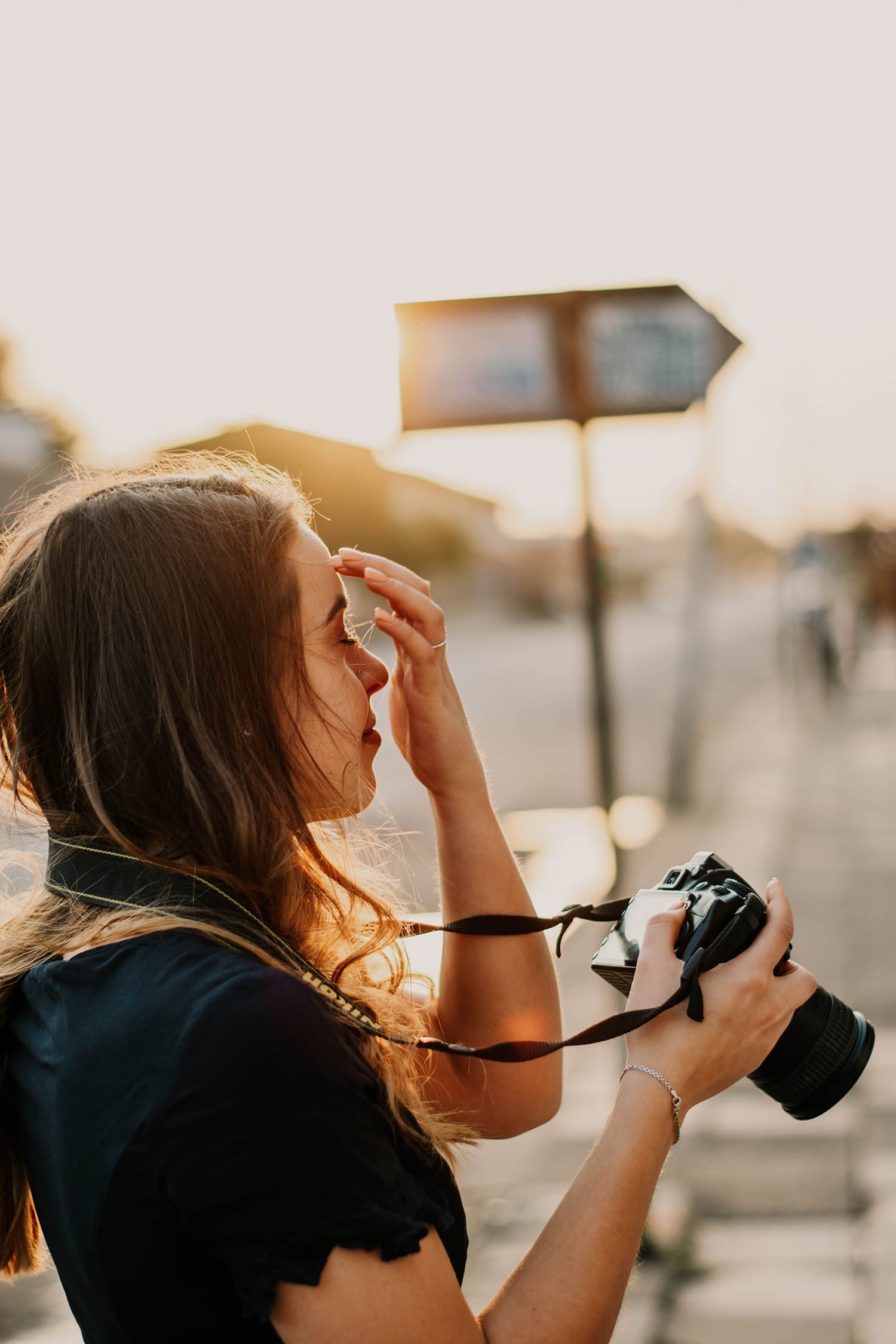 Powerful Use of Emotion
When redefining traditional photography as a storytelling medium, the use of strong emotional elements could make or break your work.
Your pictures could be excellent, technically speaking, but the emotional impact they have on your viewers will largely determine their success.
Not all photographs need to contain human subjects to be emotionally impactful. They can feature anything from animals and landscapes to abstract elements. The most important factor is that they're able to evoke powerful emotions in every person who views them.
Additionally, photo stories should be delicately interlaced with meaning. These are more than just classically aesthetic images. They need to tell a story, so the layers of meaning woven throughout should be your main point of focus during the composition and shooting process.
Emotion can be conveyed and evoked in several ways.
Carefully consider color schemes, white balance, shadows, warm and cool tones, and atmospheric conditions as tools for portraying emotion. Studying color theory is a fantastic way to master the use of hue and tone in your photographic work.
Focus on Variation
Variety is the spice of life, and this is also true for photographic storytelling. The last thing you want your images to do is bore viewers. So, you'll need to challenge their imaginations and interpretive skills with a variety of visual elements.
Only focusing on a single type of photograph won't necessarily tell your story completely. You need to focus on fine details and vary your shooting and arrangement styles to achieve a unique result.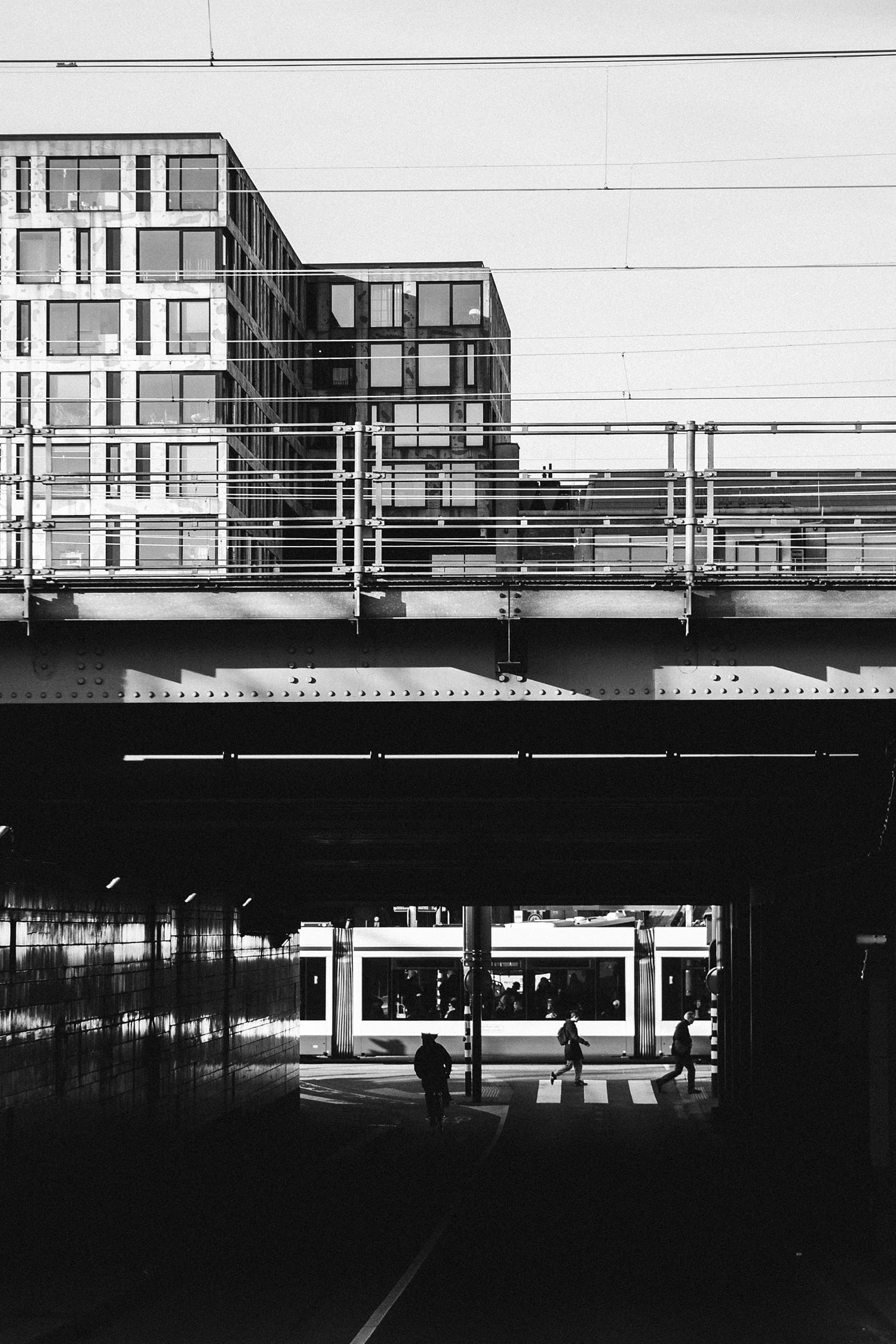 Prioritize Originality
Everybody wants to be original in their artistic pursuits and have a photography portfolio that stands out.
Thankfully, every photographer has a unique voice and eye, so originality should come naturally.
Using original ideas and imagery is important when telling a story; you will need to offer your viewers something unexpected to truly capture their imaginations.
There are billions of images in the world, but by tapping into your original creative source, you can create something brilliant.
Structuring Your Narratives
Lastly, a great story always has a captivating beginning, a gripping middle, and a powerful ending.
Your storytelling photographs should be no different. Structure your pictures into a cohesive narrative by focusing on forming a chronological narrative within the series.
Your photo story should have the same basic elements as a film—a solid opener, interactive and engaging center shots, and a closing shot that concludes your story just as the final scene would in a leading Broadway production.