Why Should We Start Printing Our Photos Again?
The field of photography has undergone various changes over the past few decades. We've had Polaroids, disposable cameras, HDR, DSLRs and then the camera phones. What we do with the pictures that we take has also undergone a significant shift.
While we keep filling our phone memories and hard drives with JPEG files, and feed them constantly to our social media pages, photo printing has somewhat gone into the background. Before we turn into a society that only and only sees pictures on its smart phones or other mobile devices, let's provide you with 5 good reasons why we should start printing our pictures again.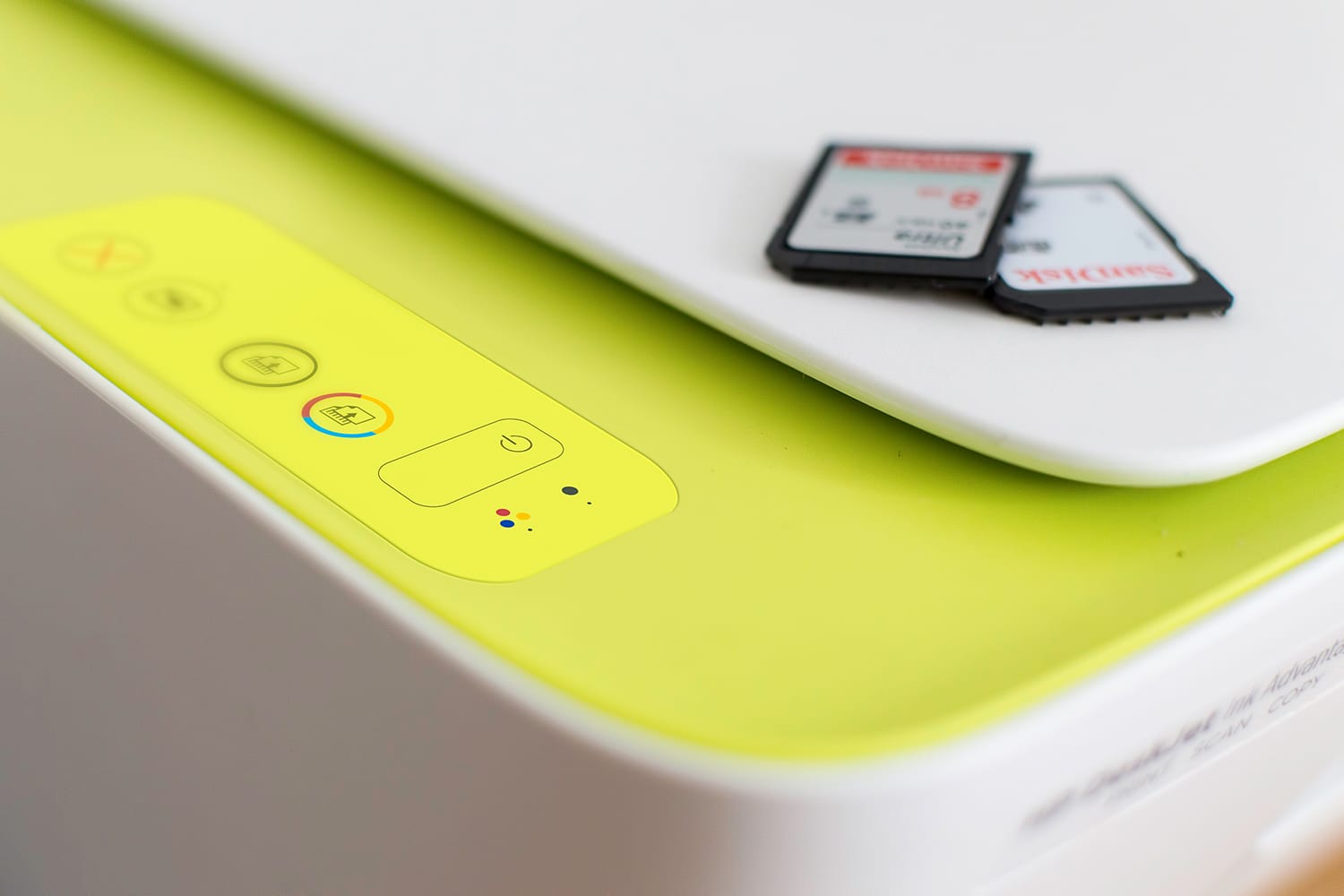 1. It's so Easy to Print Them Online!
Ordering your prints at some conventional store may mean that you'll be at the mercy of their opening and closing hours, and may need to personally visit them. It can often be a lengthy and difficult process to get your images printed in a professional setup like that.
Nowadays you can order your photo prints online, where you get the luxury of placing your order at any time of the day or night, with the click of a mouse button! Stores on the Internet never close! You can go through some online photo printing reviews and select an appropriate provider for your needs.
2. They Help You Create Long-Lasting Memories
A printed picture holds so much more value than some temporary pixels on the screen of a mobile device. You can hold it physically; hang it on a wall in your home and/or clip it on your workstation. Taking it out years later and passing it around among family and friends would help you relive all those memories. Unlike as in the present digital era when all the focus is on instant connections, printed photographs help create timeless connections – that span across many generations.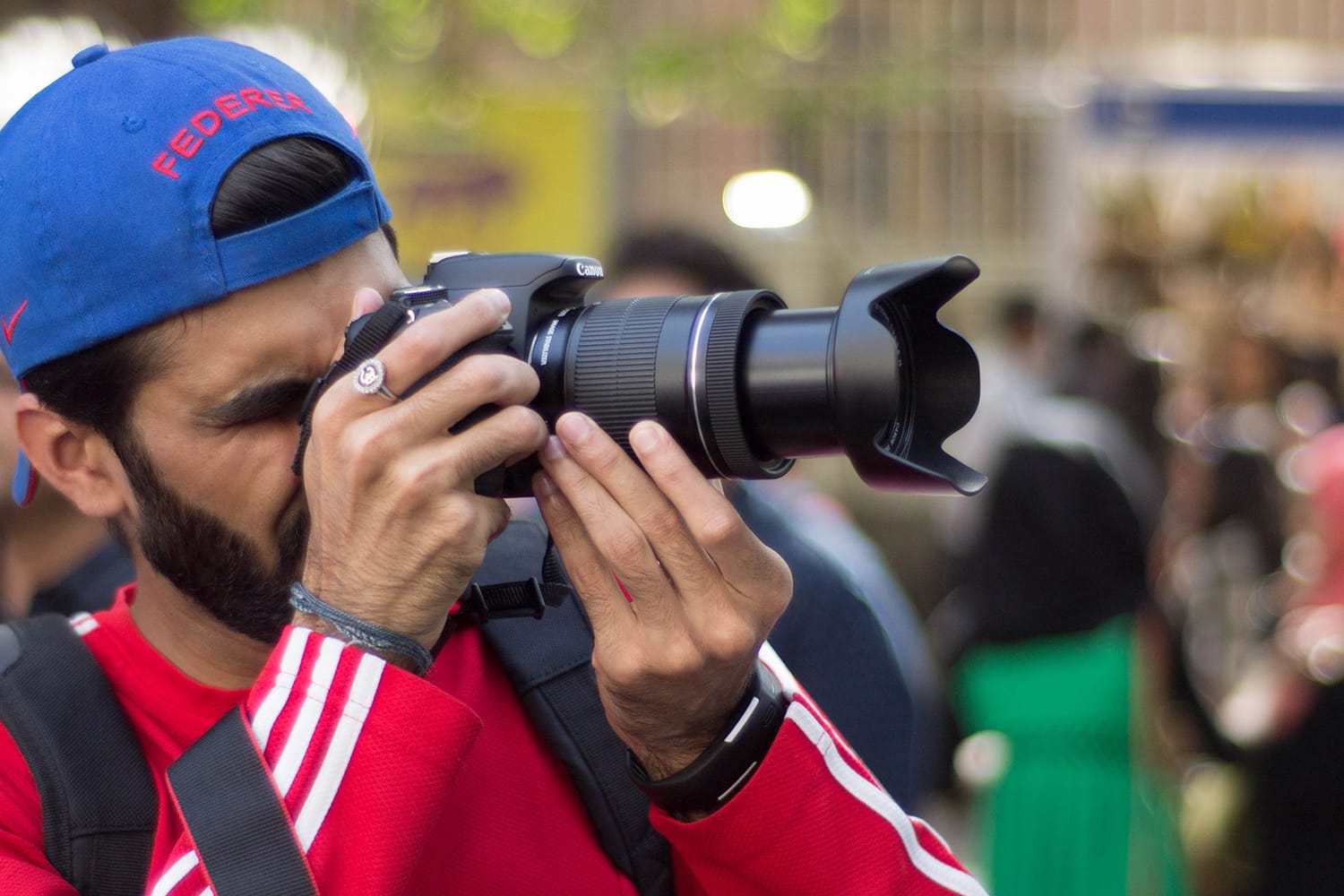 3. They Make You a Better Photographer
When you select pictures you should print, you're actually in a way curating your personal photo collection. In the process, you get to know which pictures are good and which not. This knowledge makes you a better photographer over a period of time.
When you print the pictures you get to see the impact of different angles, zoom, lighting and framing on them. Essentially, you get to know what's working and what isn't. So the next time you take a picture, you'll pay heed to all those important aspects.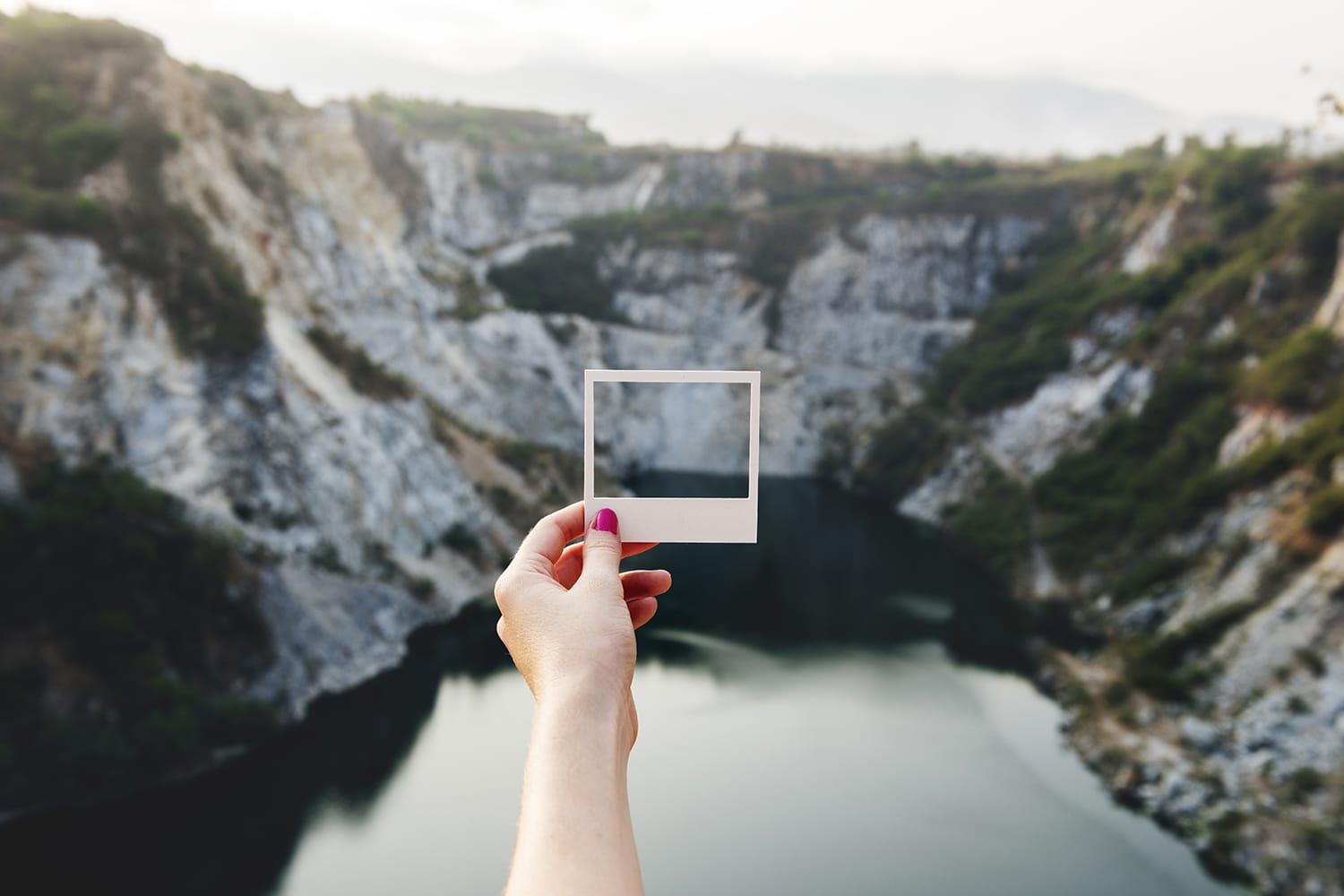 4. They're Things to Be Proud Of
No matter whether you are a professional photographer or a beginner, your best shots will bring a sense of pride to you. When you print all those pictures and have them framed, you'll gain a certain sense of accomplishment. Seeing all those pictures displayed at your friend's place or on the walls of your home will give you that nice feeling, encouraging you to work on your photography skills.
5. You Can Share Them with Your Non-Digital Friends
Not everyone is tech savvy. There may be some people in your environment who may not know how to see photos on the Internet, but care a lot about you. Printed your photos is a good way to share your nice moments with them.