35 Incredibly Useful Adobe Lightroom Tutorials
Adobe Lightroom is an amazing tool that can help photographers to organize their photos effectively. Equally as important, it can also allow a great deal of flexibility with non-destructive editing and processing.
If you don't have very much experience in Lightroom it is well worth the investment of your time to learn your way around the program and its various modules. Lightroom is very powerful, but the learning curve for new users is much easier as compared to learning and mastering Photoshop.
In this article we'll showcase 35 different tutorials that will help you to learn more about Lightroom. The tutorials cover a wide variety of topics. Some cover basic fundamentals, while others show you how to achieve something very specific. Regardless of your experience level with Lightroom, you should be able to learn something new from the tutorials featured here.
Soft Light Baby Portrait Processing Lightroom Workflow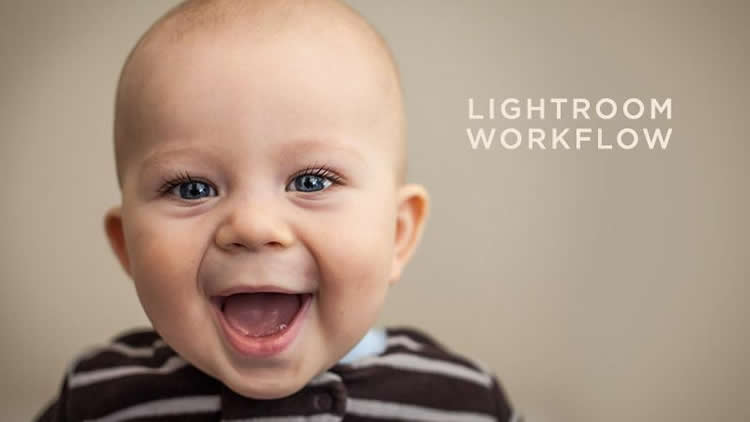 How to Create a Lomo Effect in Lightroom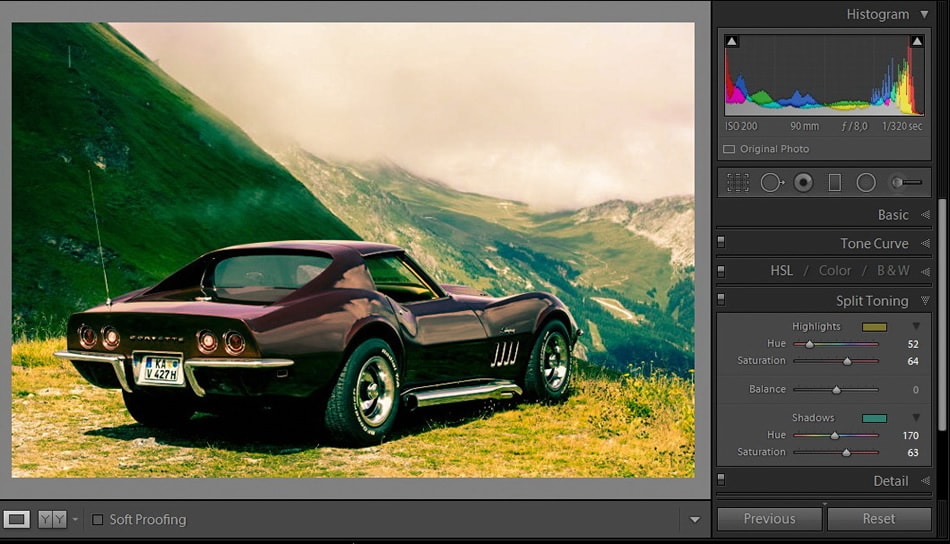 How to Create a Desaturated Cinematic Effect in Adobe Lightroom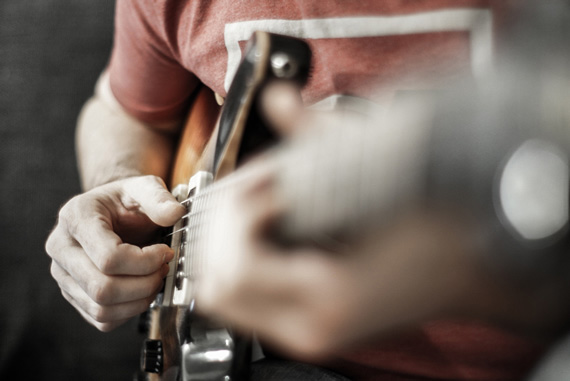 How to Achieve a Clean Edit in Lightroom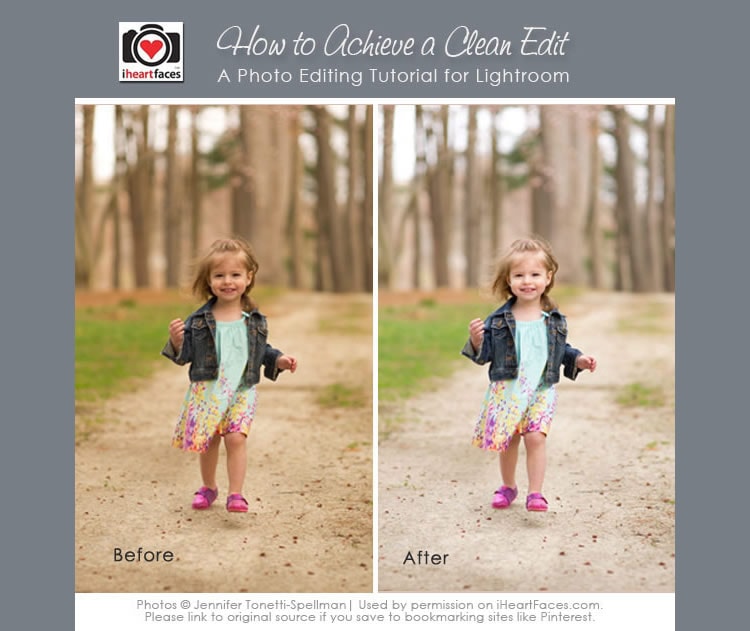 Natural Light Baby Portrait Editing Lightroom Workflow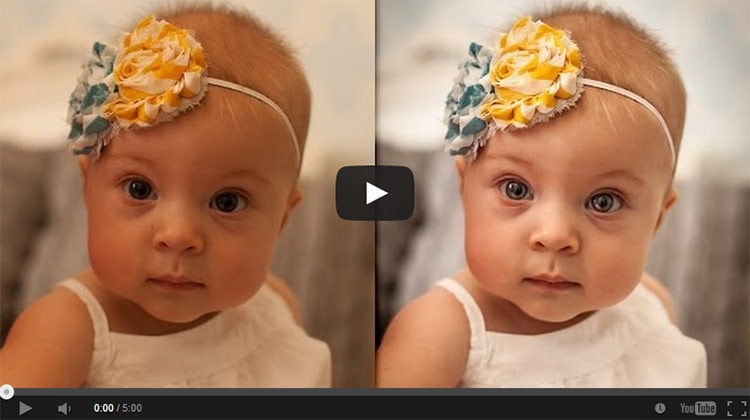 How to Use the Graduated Filter Tool in Lightroom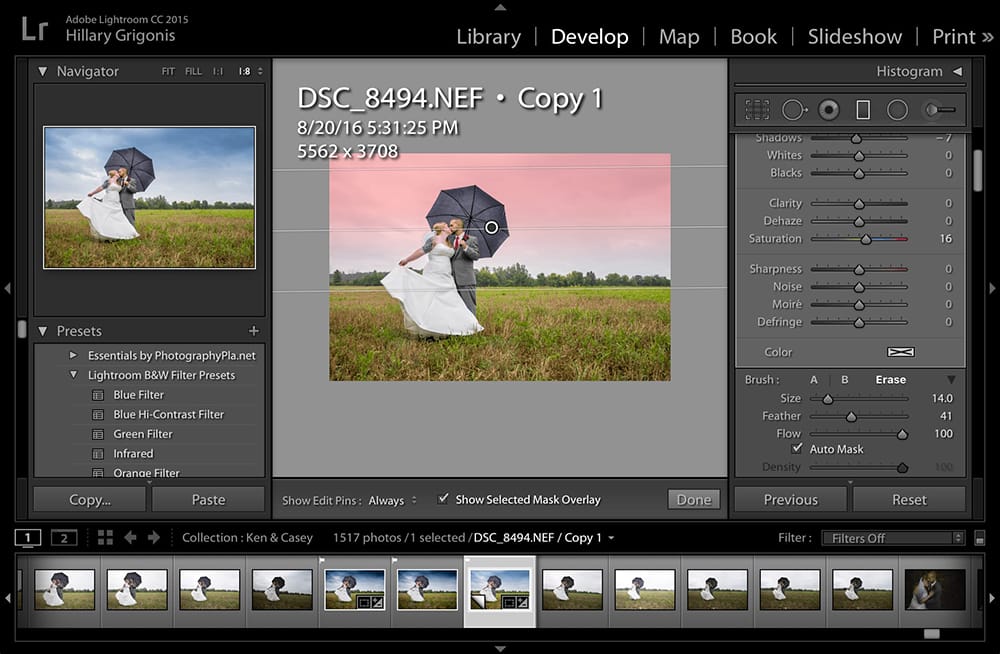 Editing a Backlit Photo in Lightroom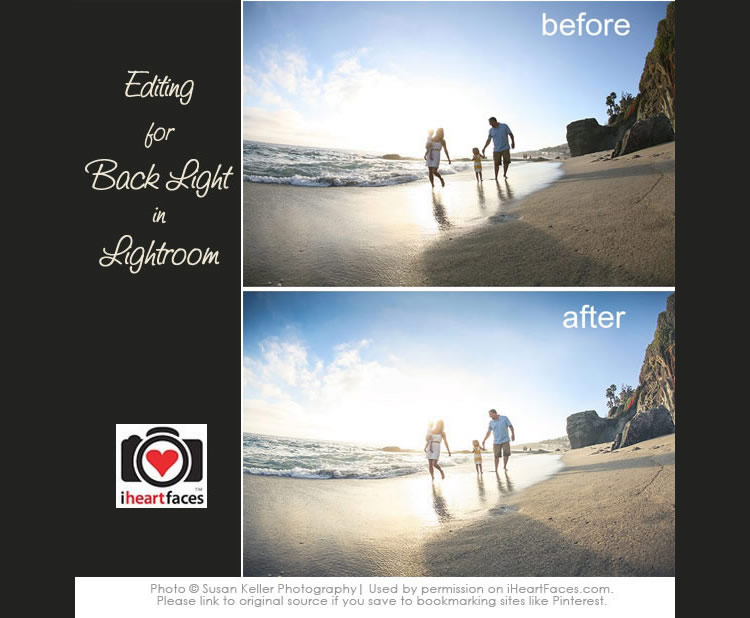 How to Use the Spot Removal Tool in Lightroom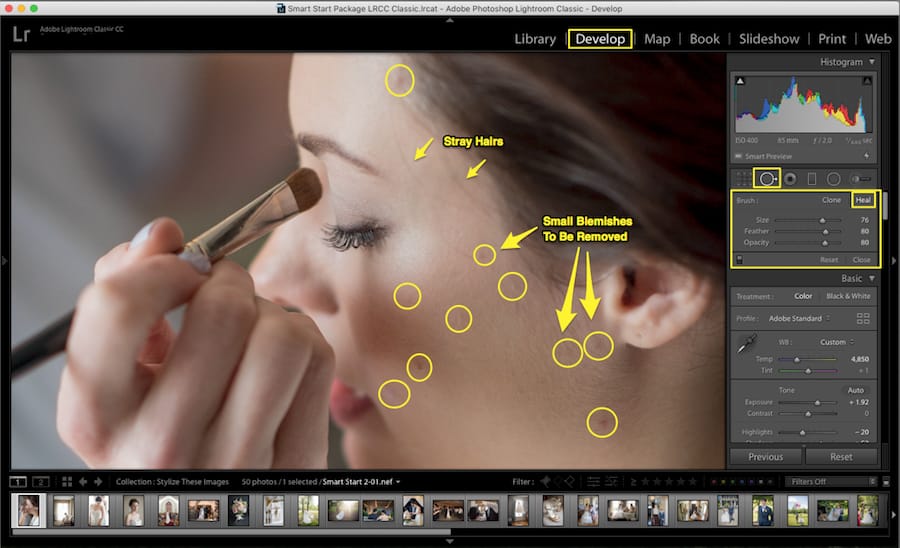 Crop Tool Overlay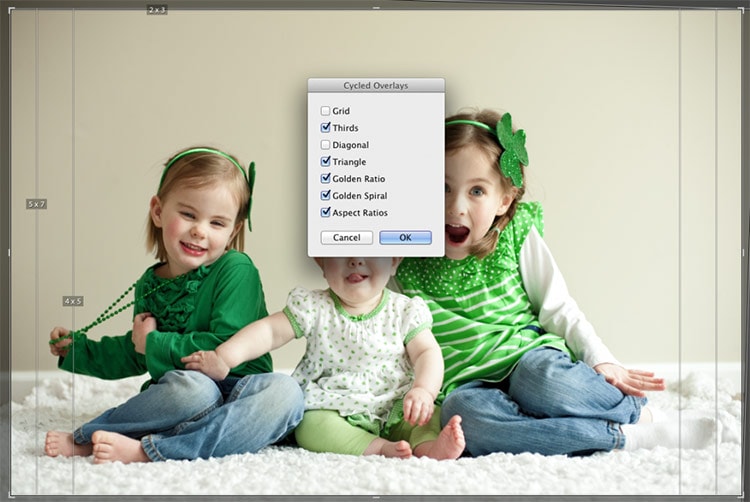 How to Create an HDR Effect in Adobe Lightroom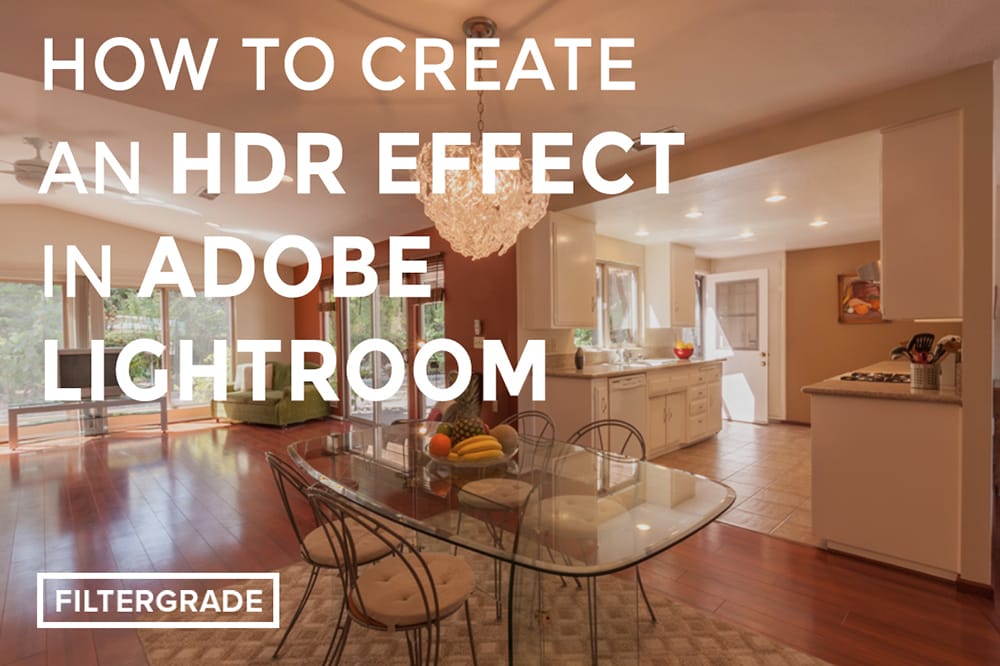 How to Even Out White Balance and Exposure in Camera Raw and Lightroom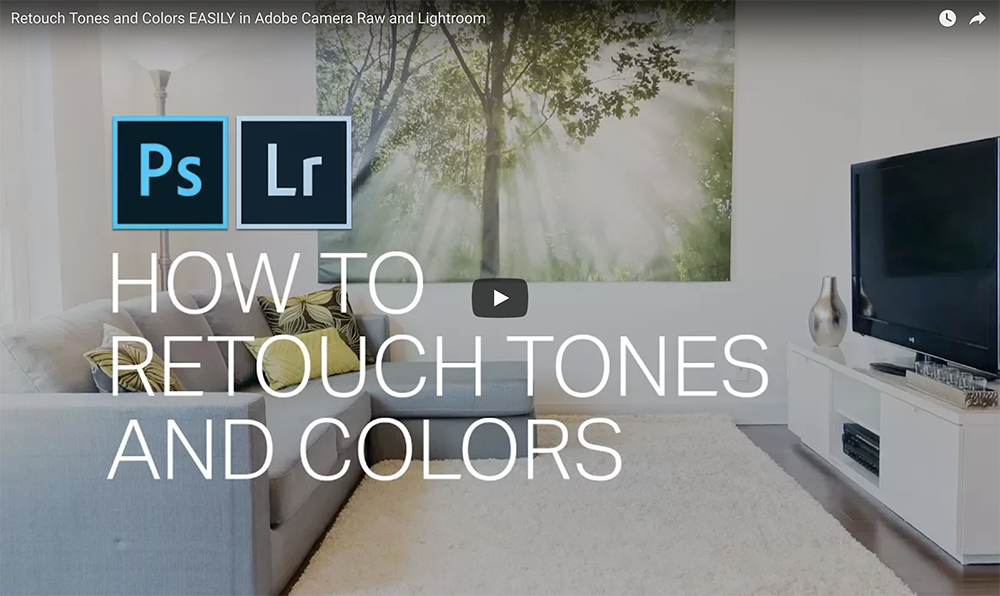 Five Steps to Dramatic Black & White Landscapes in Lightroom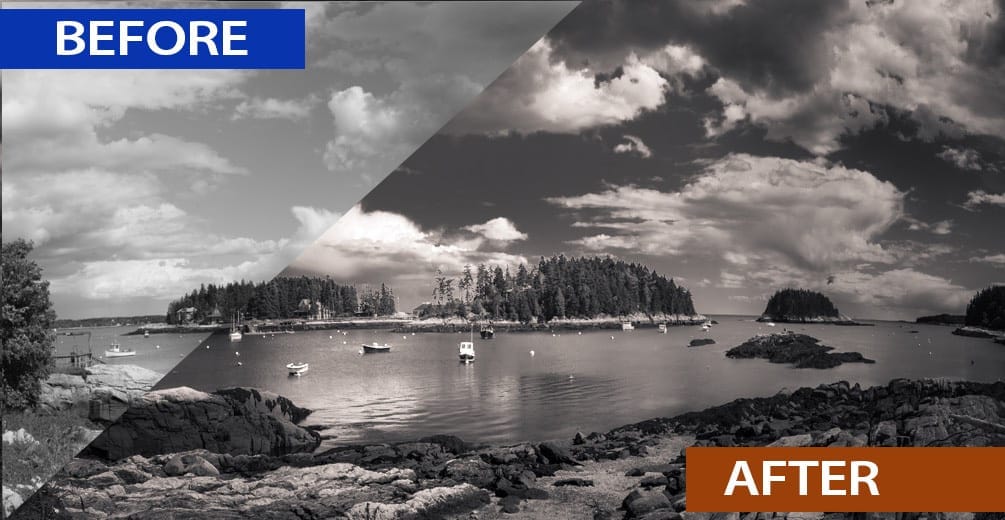 Color Correction in Lightroom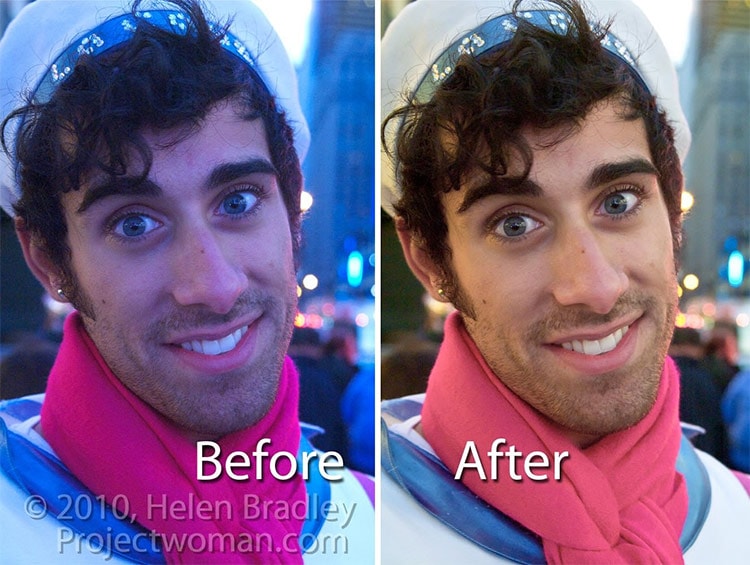 How to Create a Matte Effect in Lightroom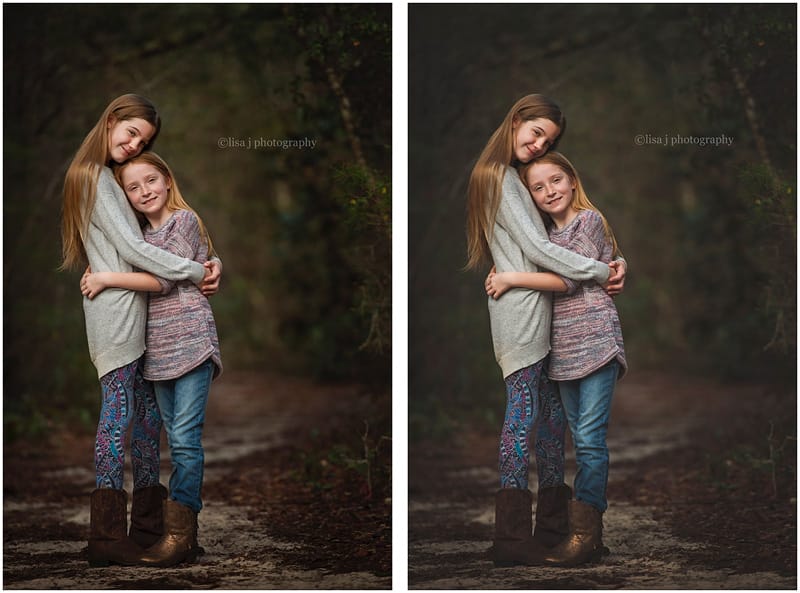 Building a Film-Style Look in Lightroom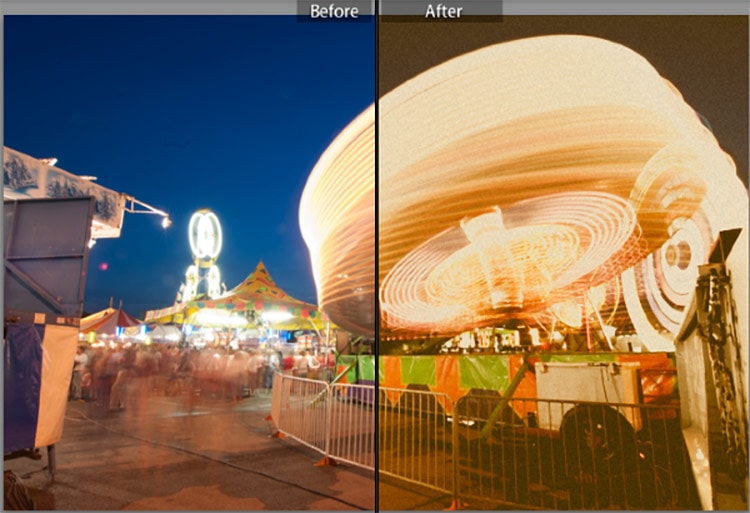 Using the Upright Tool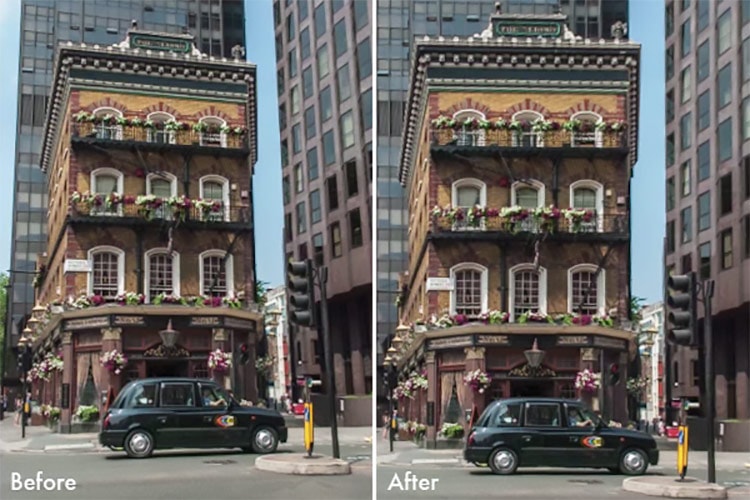 7 Steps to Great Black & Whites in Lightroom 5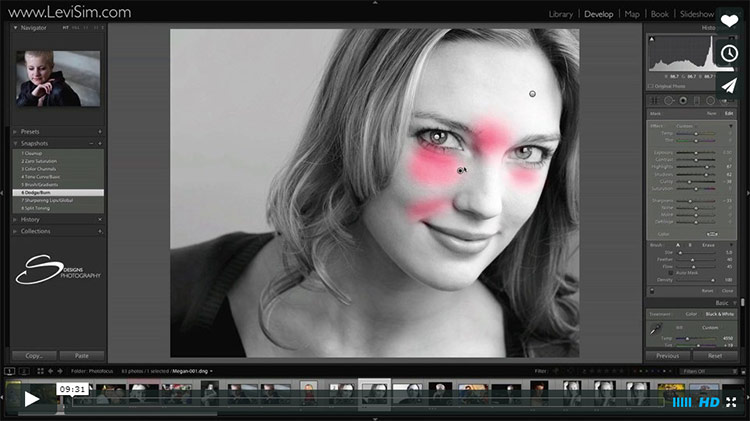 How to edit Black And White Photos in Lightroom CC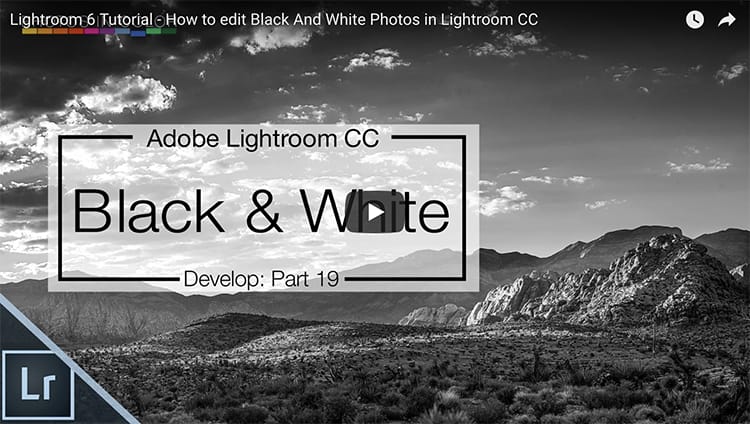 How to Recover and Process an Underexposed RAW Photo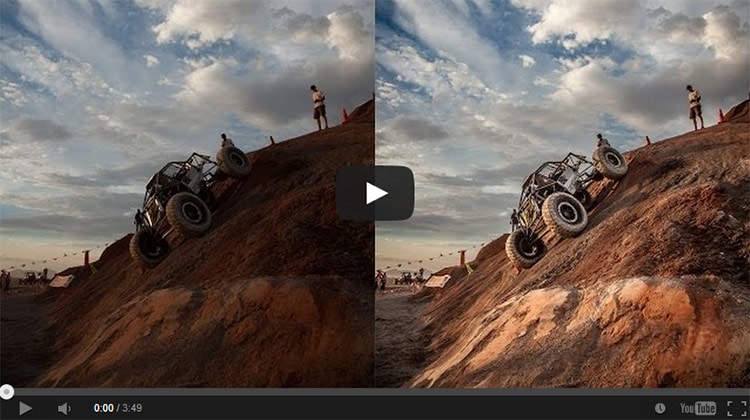 How to Save an Underexposed Photo Using Lightroom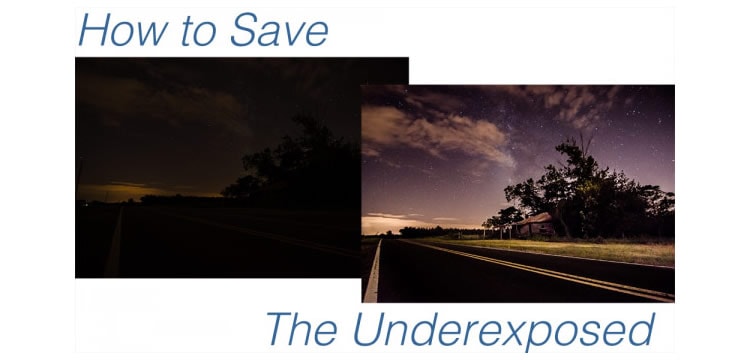 How to Use Histogram To Properly Expose RAW files in Adobe Lightroom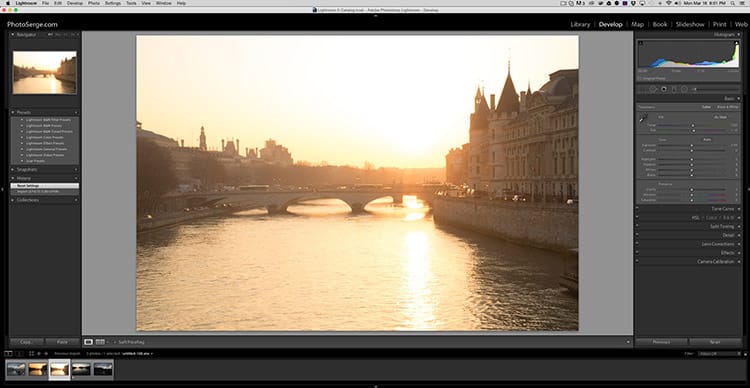 How to Create a Vintage Photo Effect in Lightroom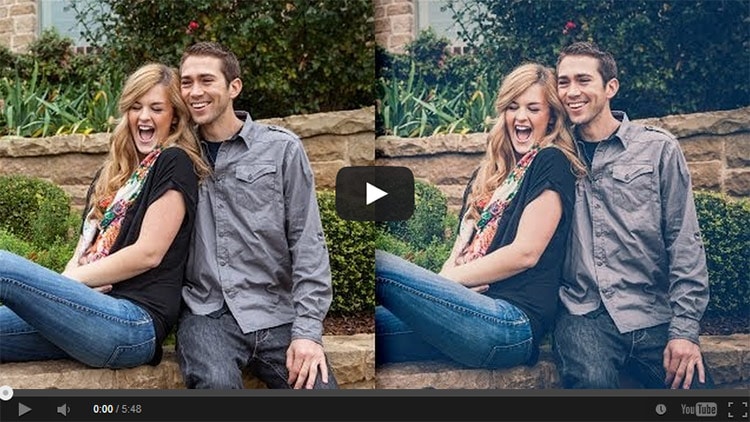 How to Use Virtual Copies in Lightroom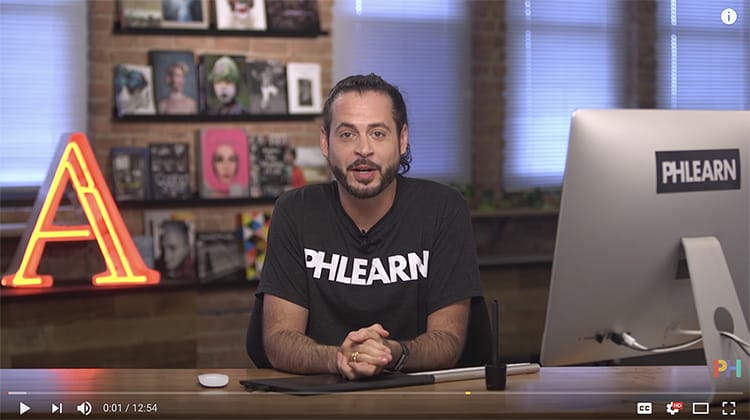 How To Apply Selective Adjustments In Lightroom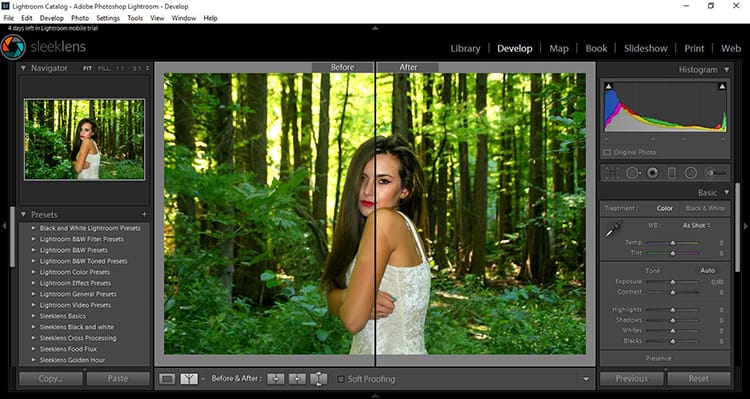 How to Use the Tone Curve in Lightroom to Bump Up Contrast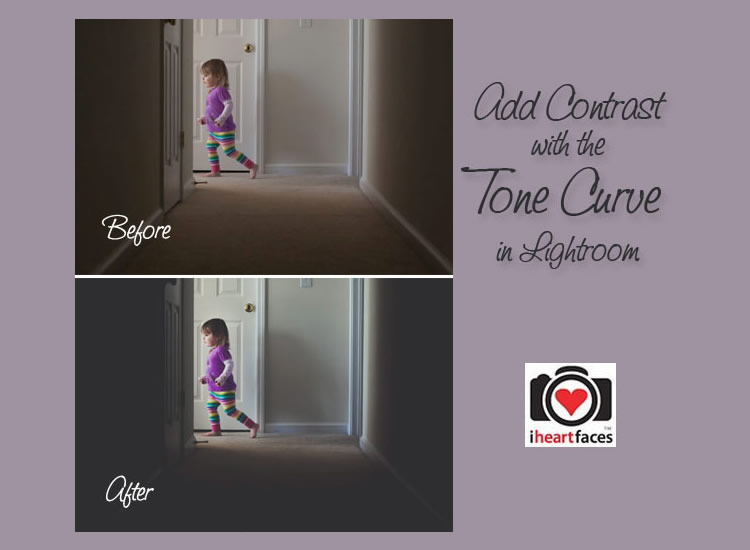 How to Repair Blown Out Colors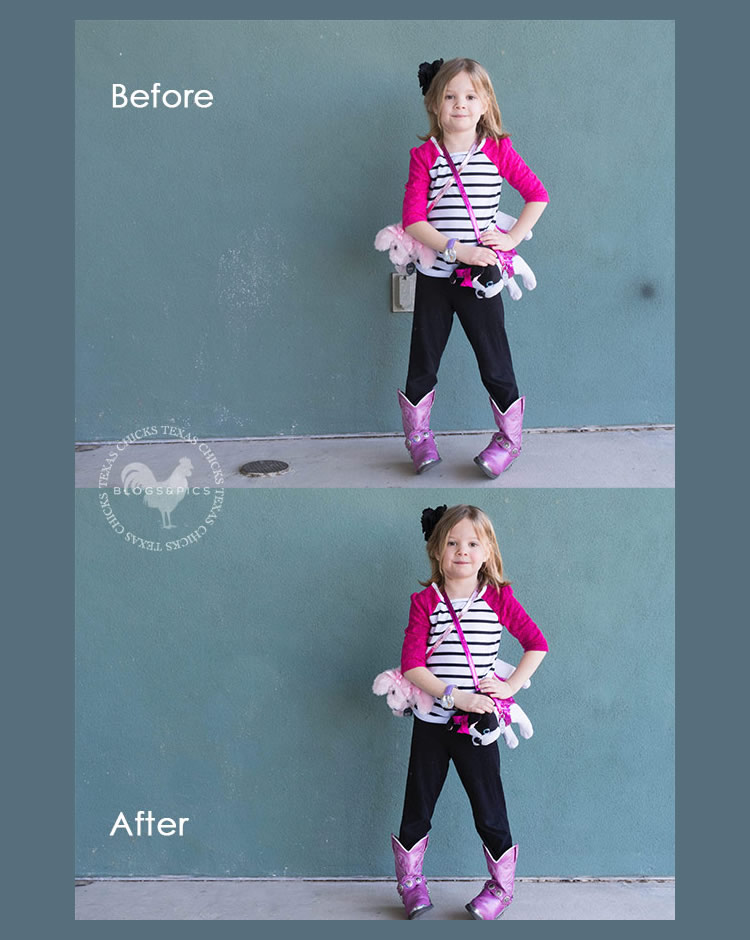 How to Create a Photo Collage in the Lightroom Print Module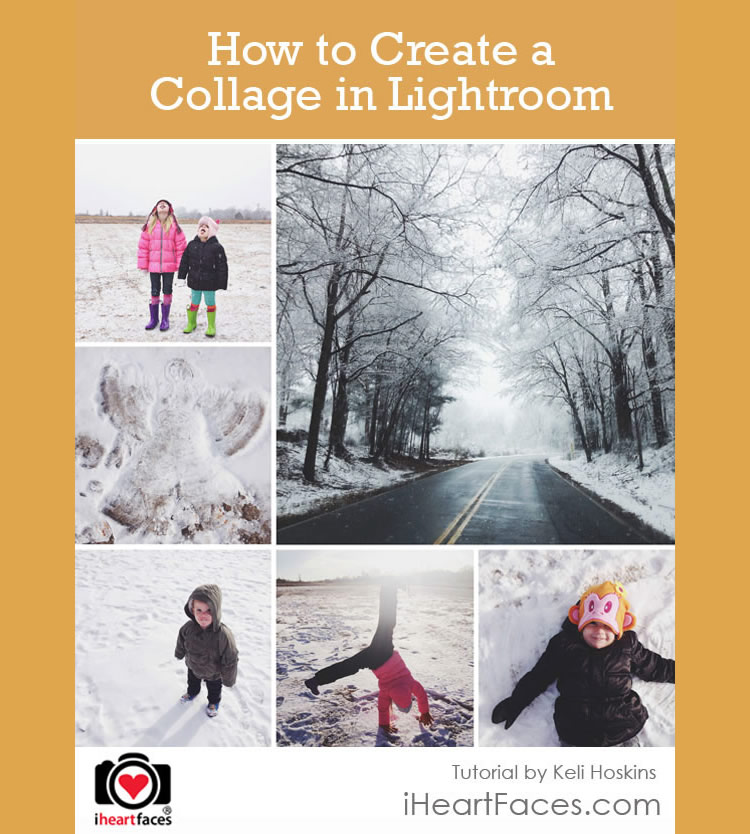 Create and Apply Watermarks to Your Photos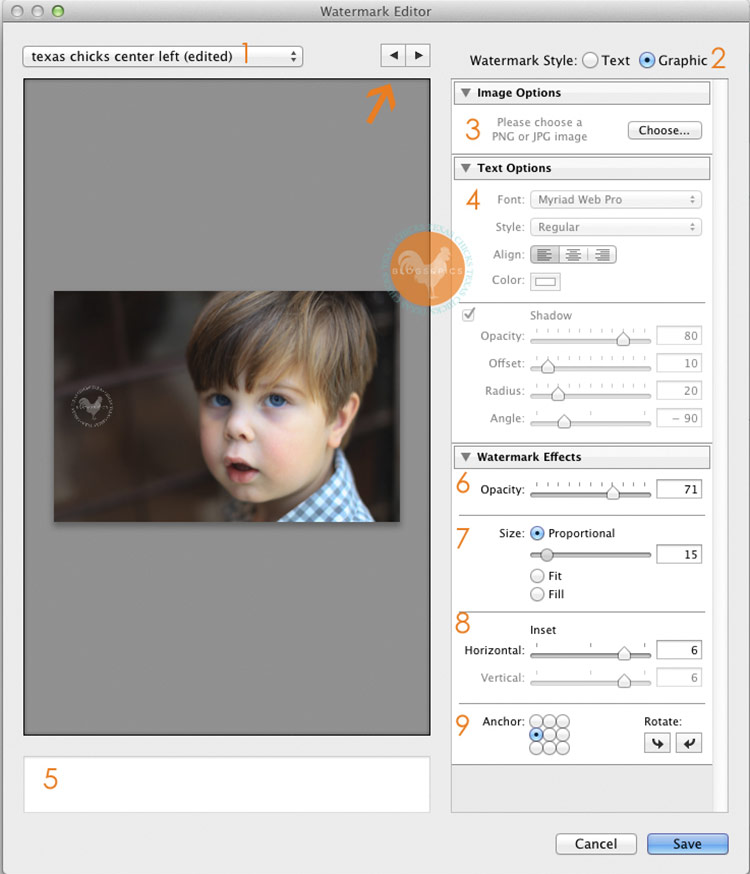 How to Recover Blow Outs by Editing in Layers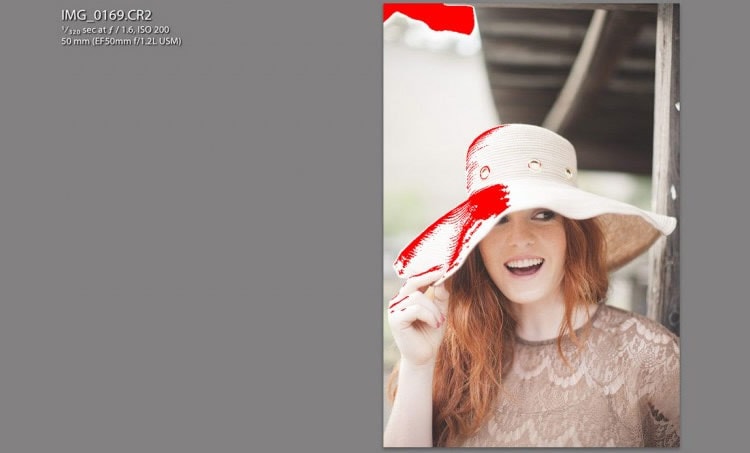 How to Backup Lightroom in the Cloud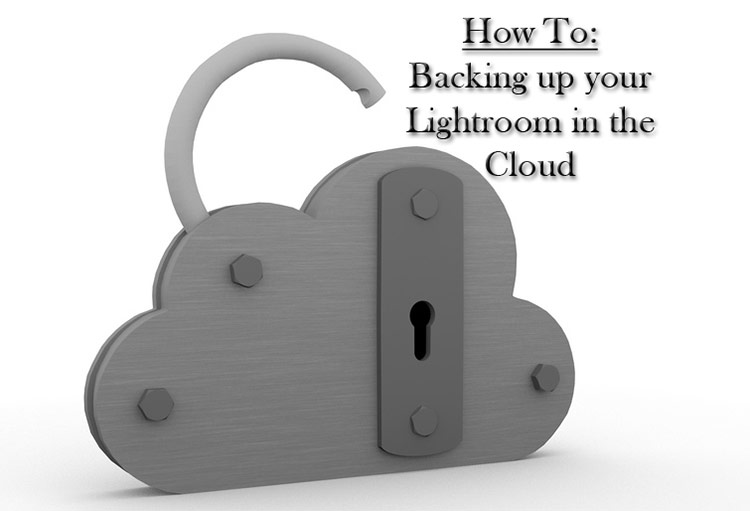 How To Batch Edit Your Photos In Lightroom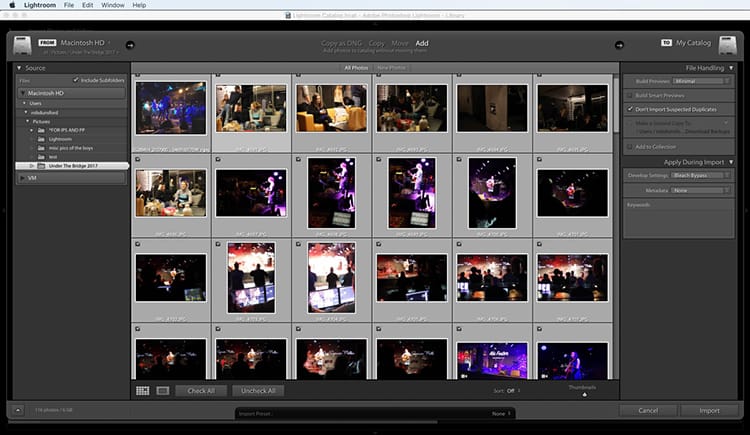 How to Fix and Improve Your Photos with Lightroom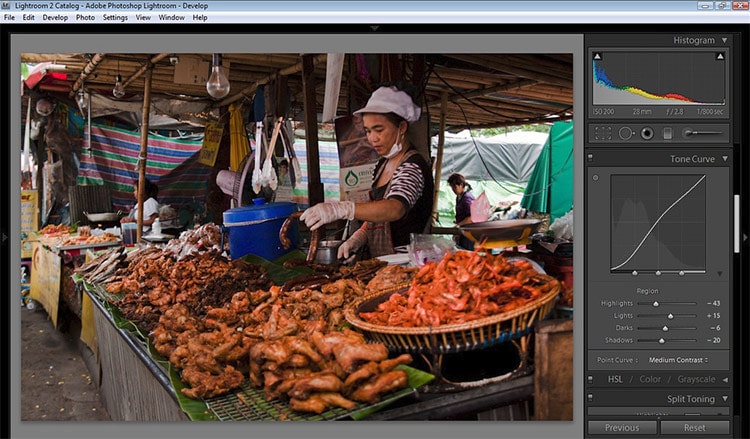 Using The Liquify Tool To Fix Distractions In Your Image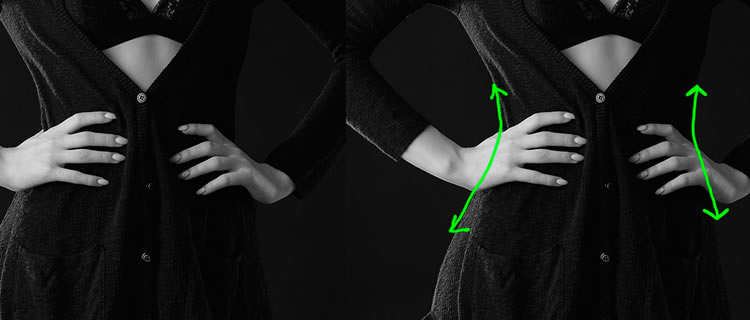 Blurring Backgrounds
Using Keyboard Shortcuts in Lightroom to Speed Up Your Editing Workflow
Conclusion
Now you have a large collection of tutorials and training resources that can help you to improve your skills in Lightroom. Learning from others is a great way to master Lightroom quickly, so find a few tutorials that interest you. Also, if you're working to master Lightroom you may want to bookmark this post for future reference.