Get Inspired: 9 Sure-Fire Ways To Find Photography Inspiration
Do you love photography, but find yourself lacking motivation? If so, then there's a good chance that you need a fresh dose of inspiration.
Inspiration is the driving force behind every great piece of art – and photograph. It's the spark that drives creativity, and the execution of a vision. When it comes to photography, there's no one-size-fits-all solution for finding inspiration – everyone is moved by different things, and what inspires one person can have little effect on another. Still, trying new things is the best way to discover your own inspiration, which in turn will help you to create some amazing images.
If you've found yourself in a creative rut, here are some tips to help you recharge your batteries and find inspiration again.
1. Take a Walk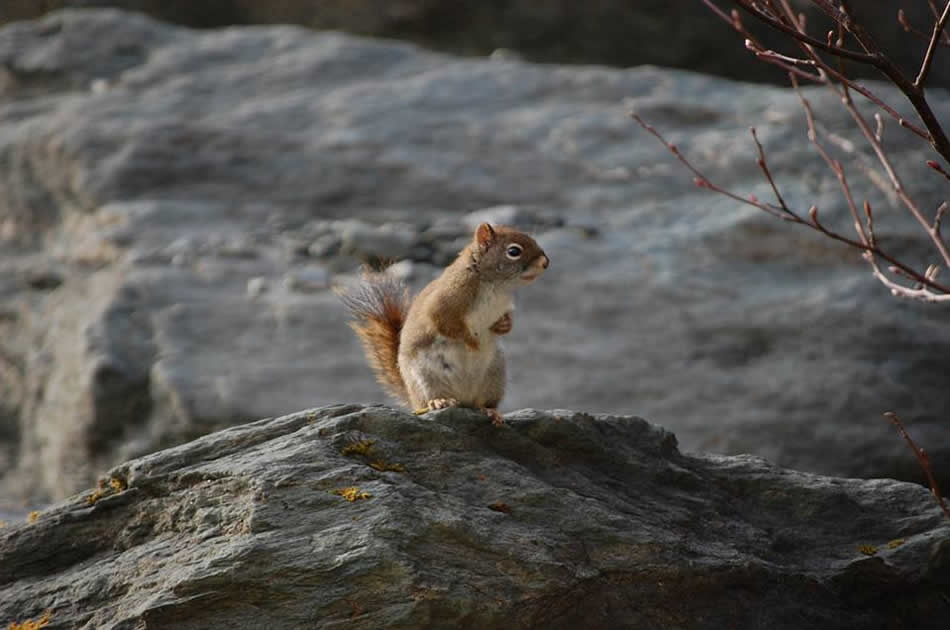 Going for a walk is a great way to find inspiration. Surprisingly, this is especially true if you leave your camera behind. When you're not armed with your trusty camera, you'll almost certainly encounter a number of excellent photo opportunities. Going solo without your camera allows you to take in the scenery around you, and forces you to pay special attention to details that you may not have otherwise noticed. It helps you to see things in a new way, and unlocks your creativity – allowing you think about how you would have composed your images had you had your camera with you.
2. Browse the Work of Others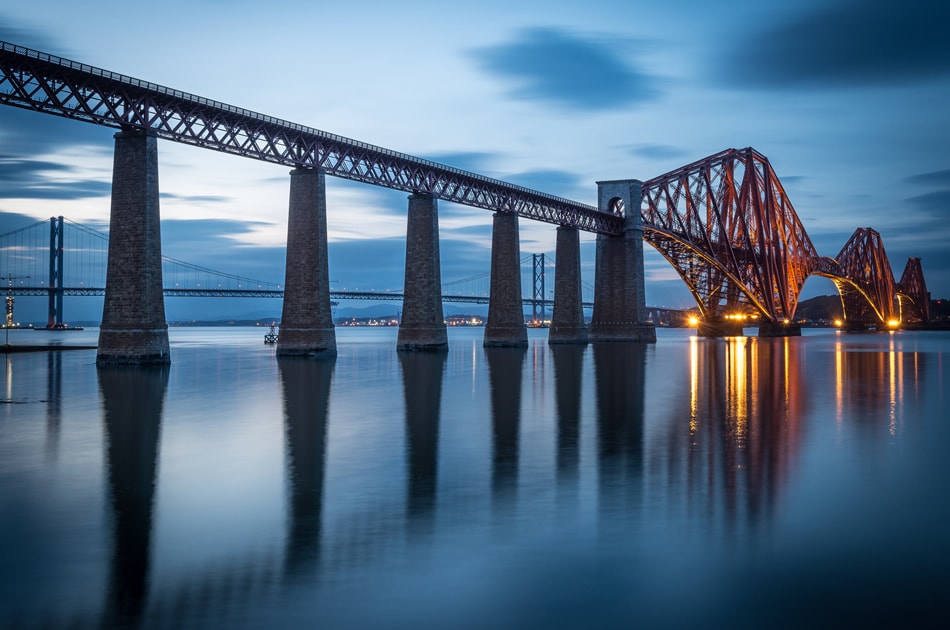 Browsing the work of other photographers is a great way to get ideas to use in your own work. Check out the work of great photographers on Flickr's Explore page. If there's a photography exhibit in a museum near you, consider going to it. While it's great to be able to scour the internet in search of images, there's nothing quite like seeing photos, in print.
3. Shoot Standard Subjects in New Ways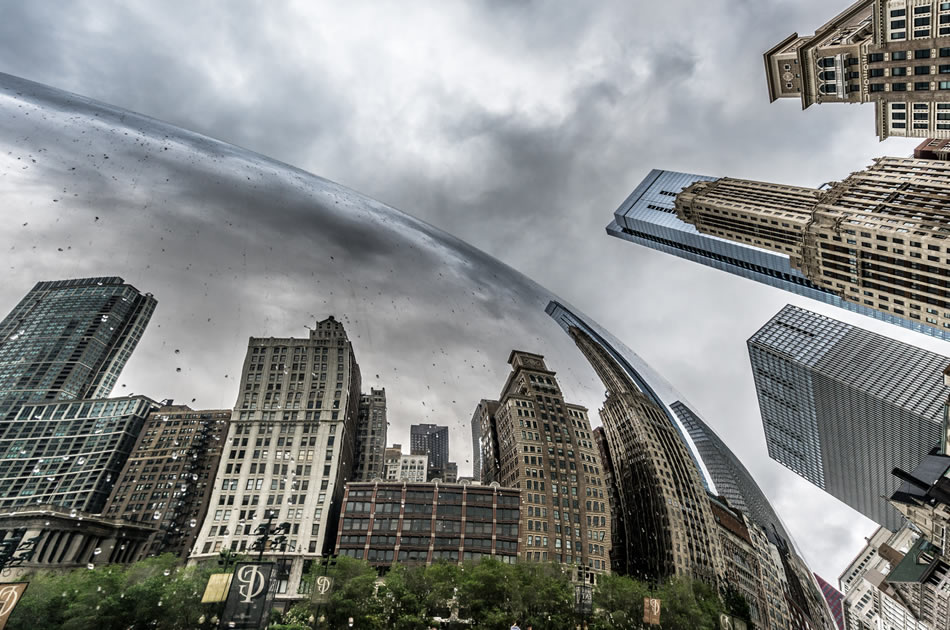 You don't have to travel far away to find inspiration – look for new ways to photograph familiar, everyday subjects. In fact, make it your goal to capture a standard subject in a completely new and unconventional way. The results may surprise you!
4. Learn a New Skill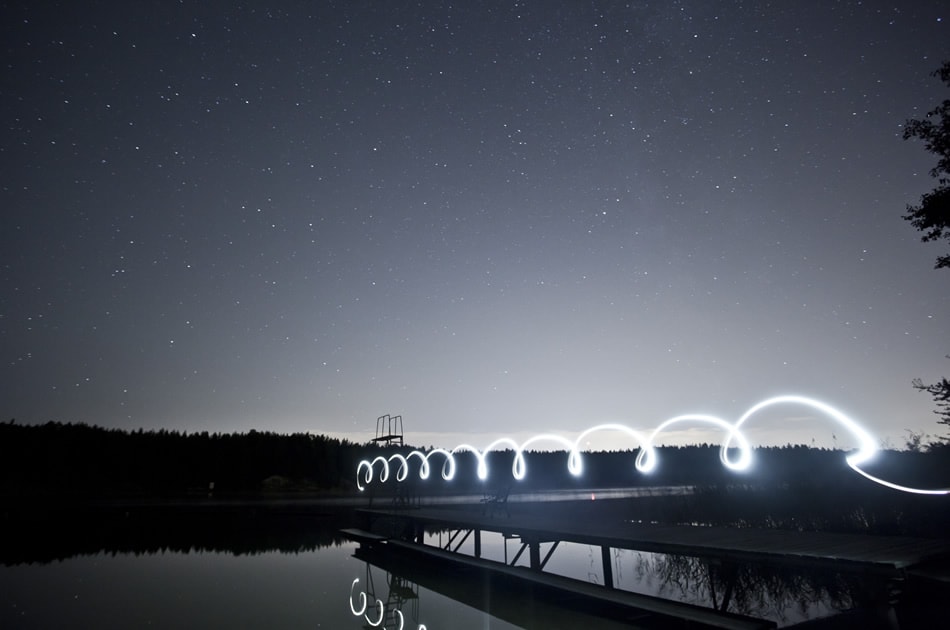 It's easy to lose inspiration when you're practicing the same technique day in and day out. In order to stay motivated and keep your photography fresh, it's important to constantly be learning. Get your hands on a few good photography books, or find photos that you appreciate and resolve to learn the technique that the photographer used to capture the image in order to create similar results yourself. There is always something new to learn about photography – so pick something that you want to learn, and go for it.
5. Try a New Style of Photography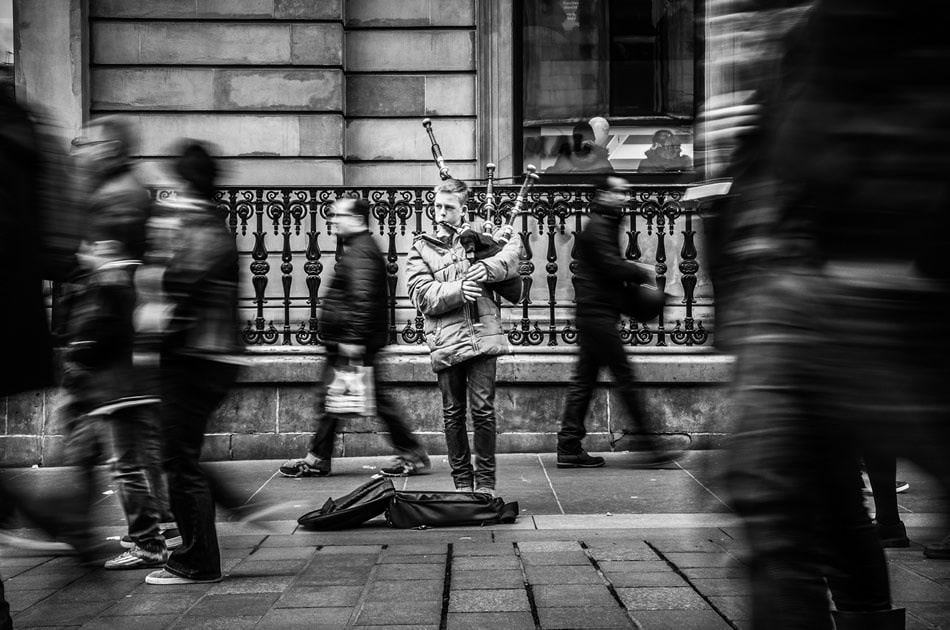 Trying something new is another great way to find inspiration. Why not experiment with a new style of photography that you've always wanted to try? If you enjoy portraits, you could try your hand at street photography, for instance – or, if you're a landscape photographer, why not try cityscapes? You could also experiment with light trails or capture macros. Look for something that will challenge you or take you out of your comfort zone.
6. Go Somewhere New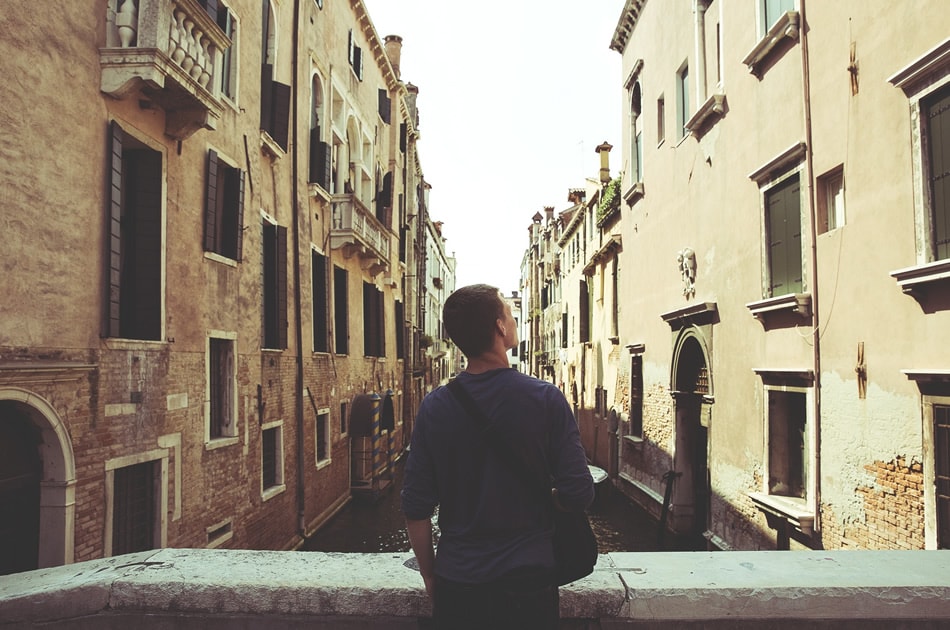 If you're tired of the same standard images, why not try something different? This could mean traveling to an exciting destination – but it could also be as simple as going to a different part of town or venturing off of the beaten path. Go exploring and see what you can find!
7. Join a Photography Challenge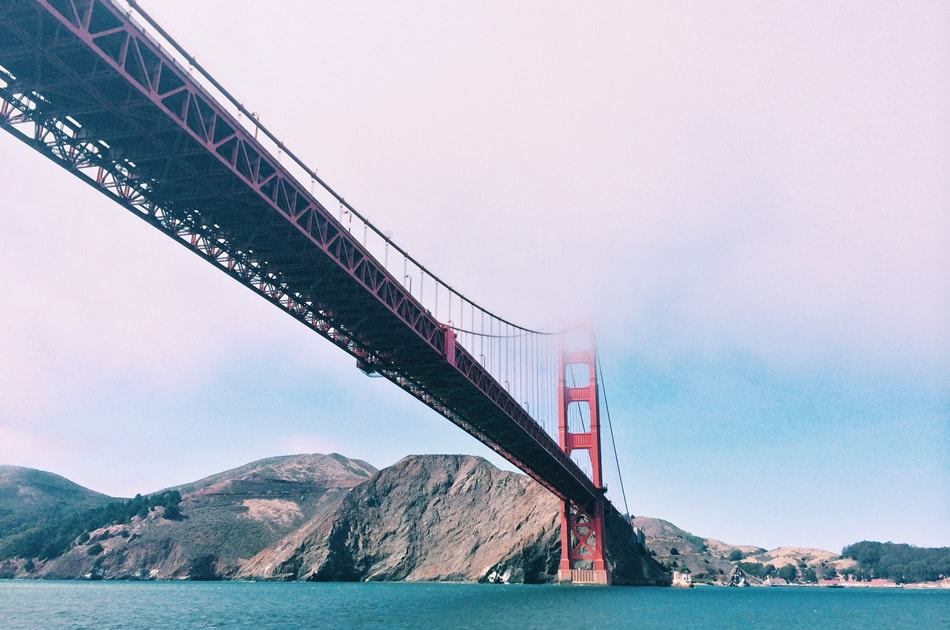 Joining a photography challenge – such as a 'photo a day' or a themed challenge is a great way to find inspiration. Often photo challenges will give you a specific theme or word to interpret – which is a great starting point if your inspiration is dry.
Photo challenges are an excellent way to stretch your skills while continually cultivating your inspiration. If you find it hard to summon up motivation when you're on your own, you could also consider joining a local photography group for an additional boost of motivation.
8. Get Some New Gear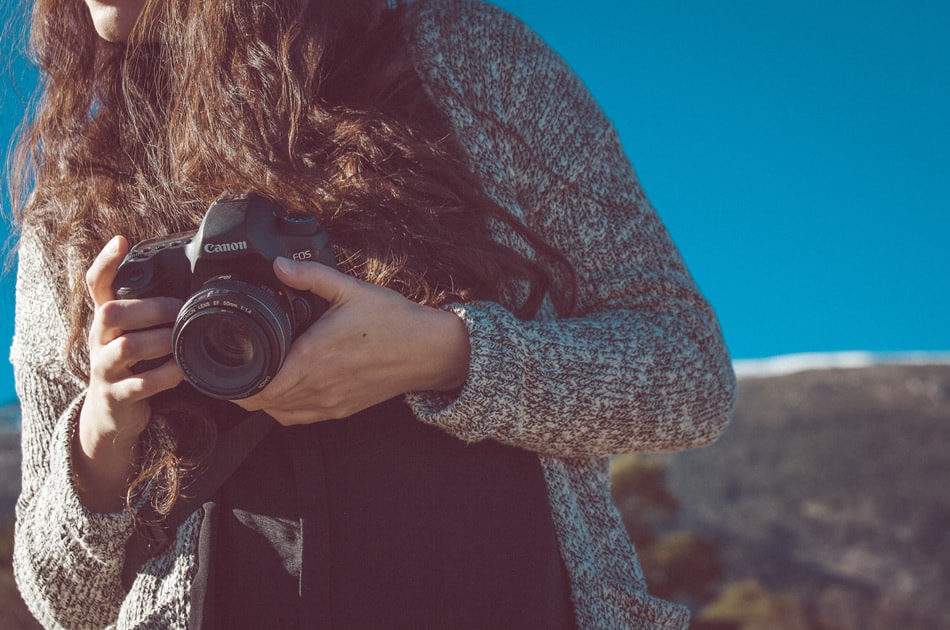 Of course, one surefire way to find some inspiration – is by picking up a new piece of kit! While a new lens or camera will most likely help you to get out of a creative slump, you can get the same effect without breaking the bank. A new filter can open some new and exciting long exposure possibilities, and a diffuser for your flash or a reflector will make a world of difference to your portraits. Or, consider some new Lightroom presets to use in post-processing. Having some new tools at your disposal will help you to reconnect with your creativity.
9. Remember Why You Fell in Love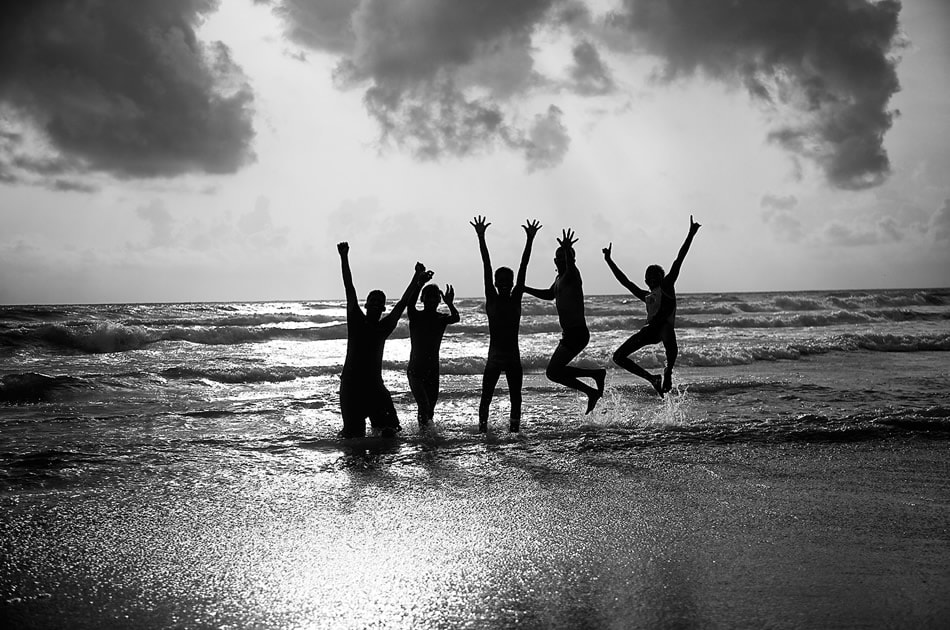 Remember how exciting it was when you got your first camera? Try to reconnect with that pure and simple enjoyment that you once had. Think back to when you first started with photography – what was it that got you into photography in the first place? Reconnecting with the thing that first interested you in photography may help to rekindle your love again.
As you can see, there are plenty of ways for you to find inspiration. So what are you waiting for? Why not choose one or two things from this list, and get back to capturing breathtaking and inspired images once again.
How do you find inspiration? Let us know on Twitter or Facebook!