Street Photography: 18 Awesome Tips For Shooting Great Images in the City
Street photography is all about capturing the details and documenting society and everyday life through candid photos. You can easily find tons of opportunities without even traveling to practice street photography.
Street photography allows you to have fun, and it's the best way to highlight the rich culture and true colors of a city.
The main goal is to depict a person's character, a scene, or an event. This article will discuss 18 awesome tips for shooting excellent photos in the city to have a rewarding experience. So, without any further ado, let's jump into it.
1. Choose Your Equipment Wisely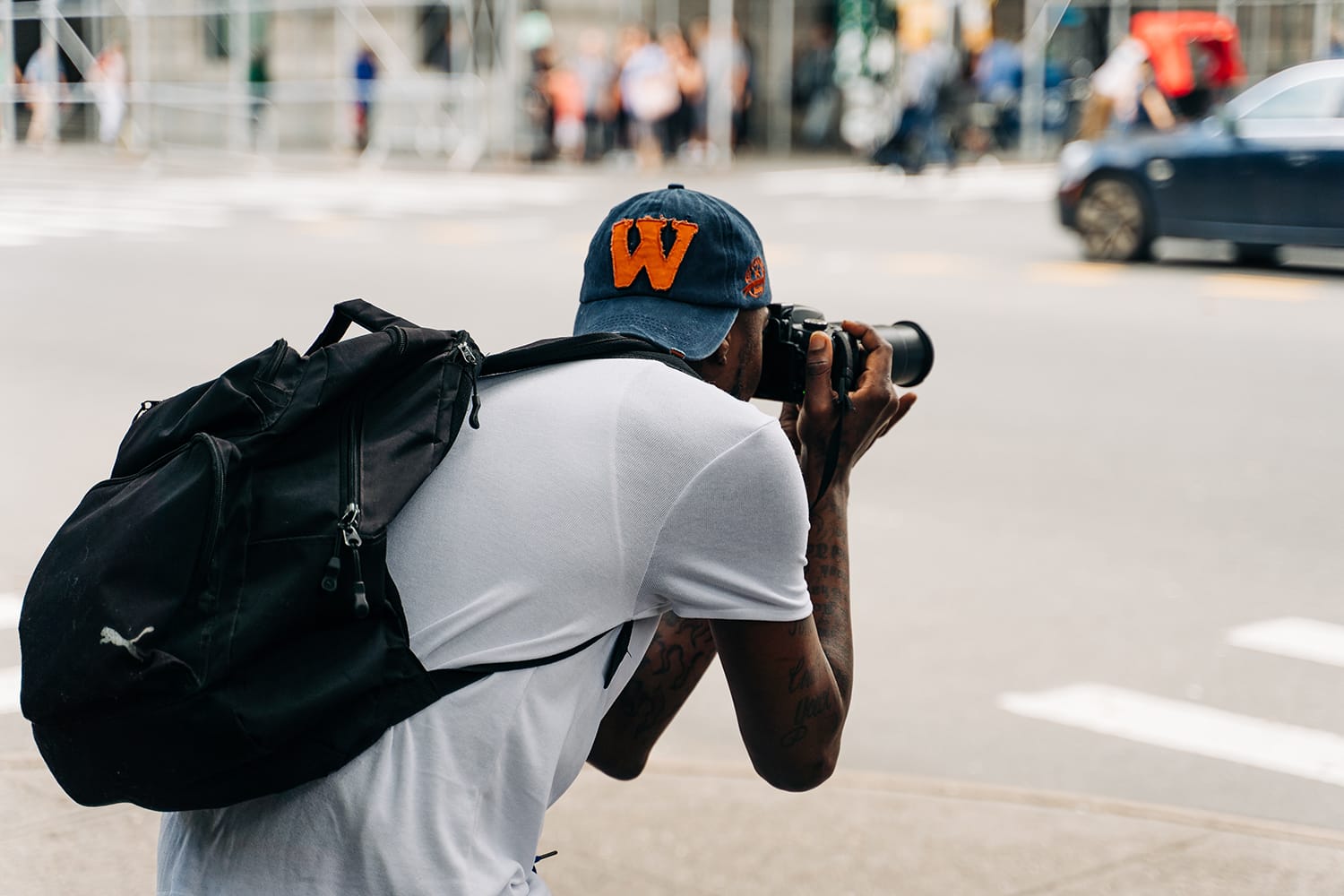 Choosing the right equipment for street photography is one of the most critical factors that can make or break your experience. If you're a beginner, then you might be thinking of using a telephoto lens. In contrast, some photographers prefer that for shooting subjects from a distance, a smaller prime lens often works better for street photography.
Hold a giant lens and pointing it at people might not be ideal. Not only will it make them uncomfortable, but it can also make you seem slightly creepy. That's why using a normal or wide-angle lens is a better option.
Moreover, if you truly want to get lost in the crowd, consider using a more compact camera because it'll be a lot less confronting than a big DSLR. A small camera also comes in handy for street photography because you'll need to continuously move around in the streets.
2. Get Close to Your Subjects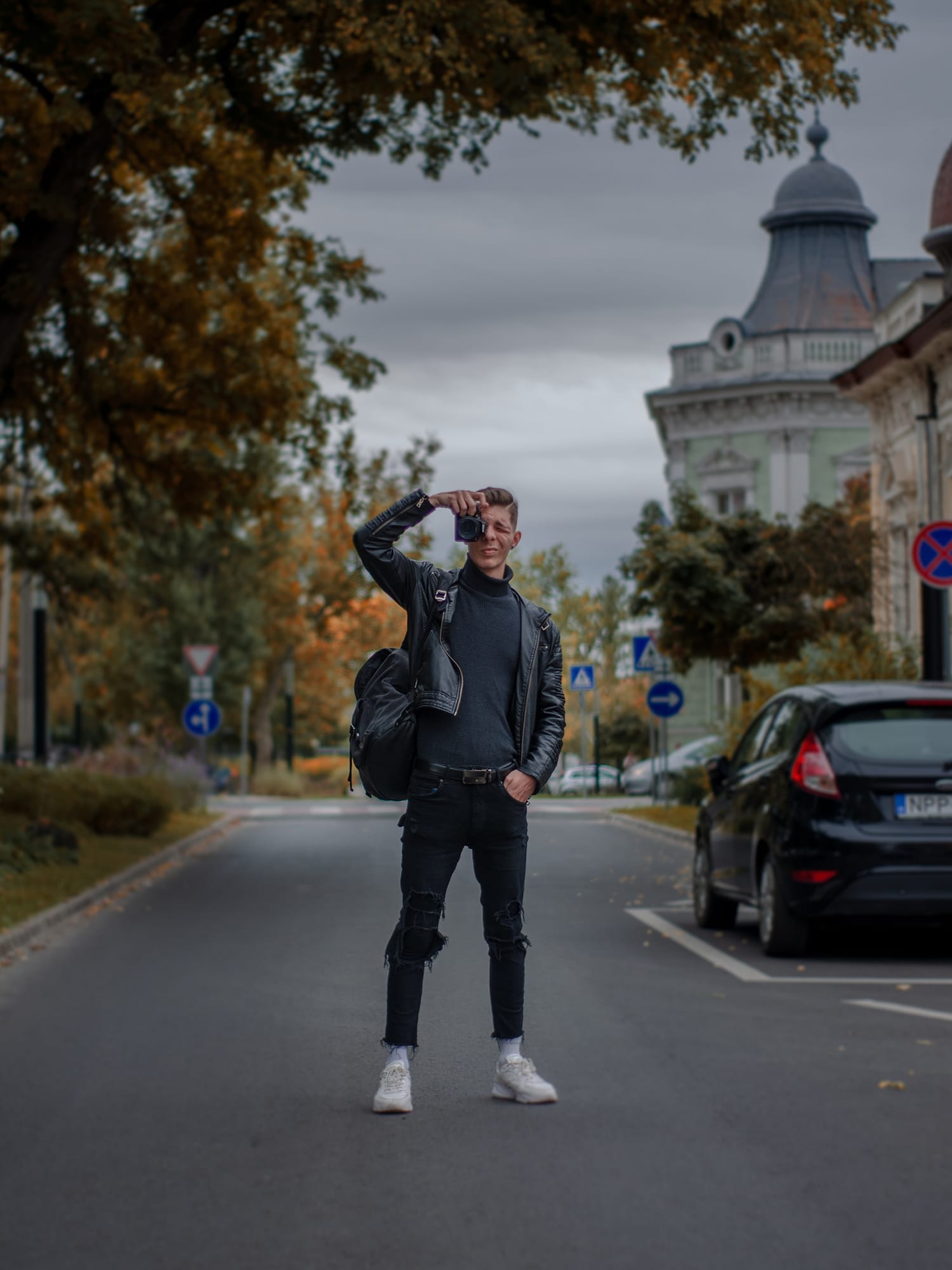 Equipping your camera with a wide-angle lens also allows you to get closer to your subjects. It will enable you to become a part of the hustle and bustle of the city by blending in nicely.
This way, you can capture by standing only a few meters or sometimes even centimeters away from your subject. If you keep your eyes open and observe closely, your street photography will result in some stunning and rewarding photos. Move around and be observant to make sure you are in the right place at the right moment before pulling the trigger.
3. Use a Shutter Release / Remote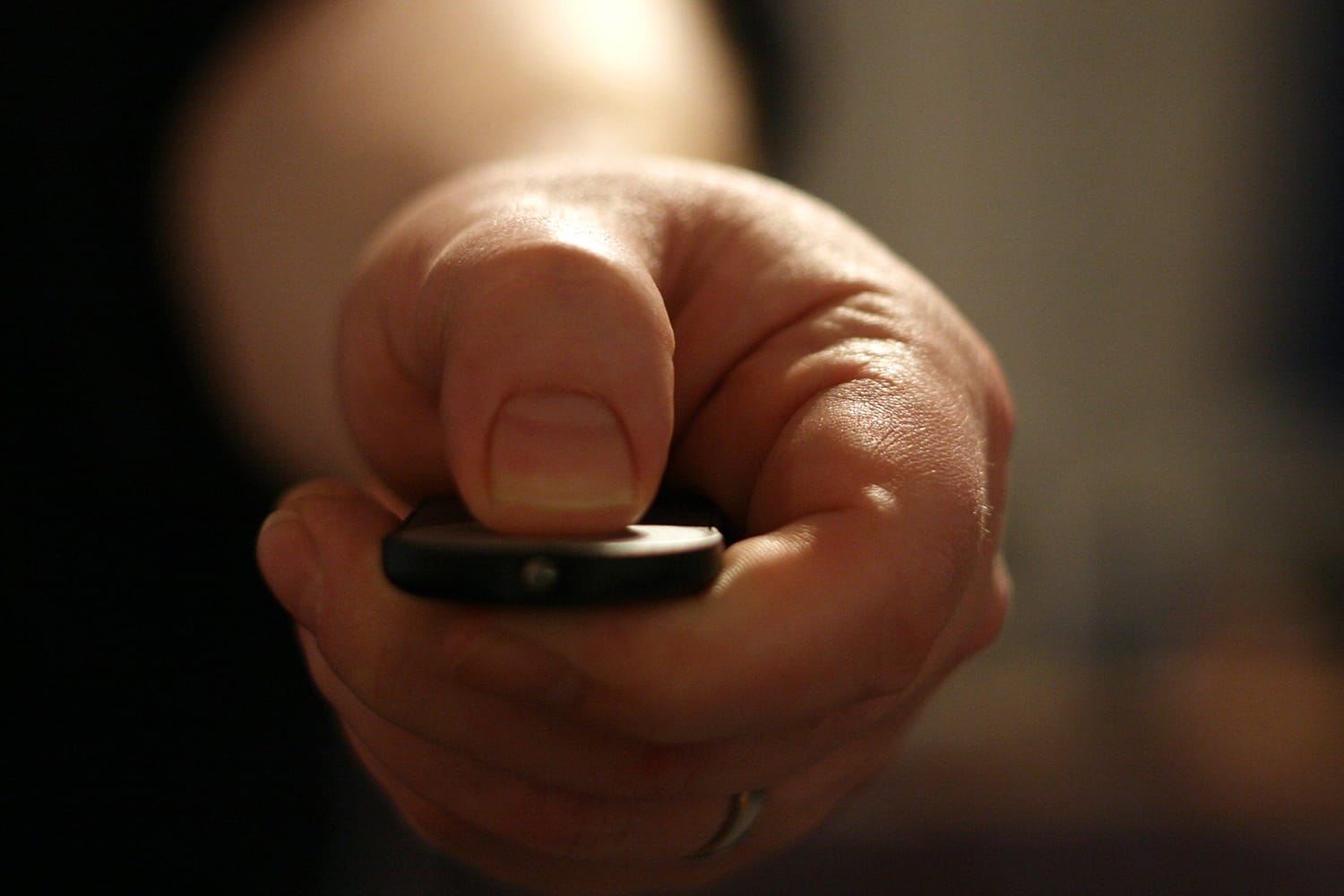 You can also open new doors to creativity by using a camera remote. You won't want to lay down beside a building or in the middle of a busy street if you need to capture a photo from a low angle. Using a remote release will allow you to place your equipment on the ground and capture the perfect moment when it is ready from a distance.
You can also use this technique to use slow shutter speed settings because your camera will be rock solid all the time. The slow shutter speed comes in handy to capture razor-sharp photos of buildings and unique architecture.
4. Pack Smart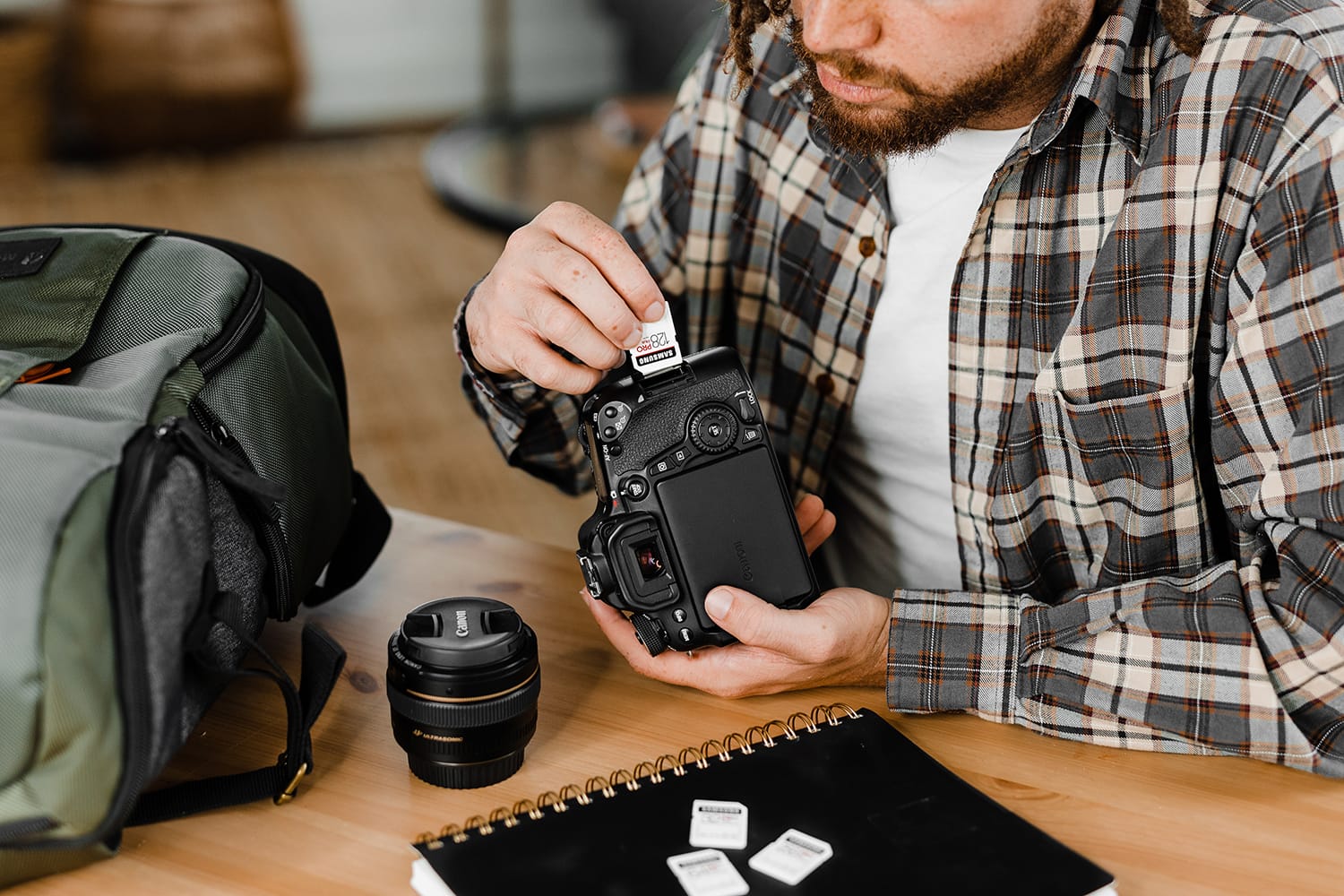 You don't need tons of bulky equipment while you're on the streets to capture photos. If you're going out when the lighting conditions are poor, consider carrying a faster prime lens.
It'll allow you to capture great low-light photos using a wide aperture setting (f/1.4 to f2.8, for example). Moreover, these lenses are also inconspicuous and lightweight as compared to heavy zoom lenses.
5. Always Carry Your Equipment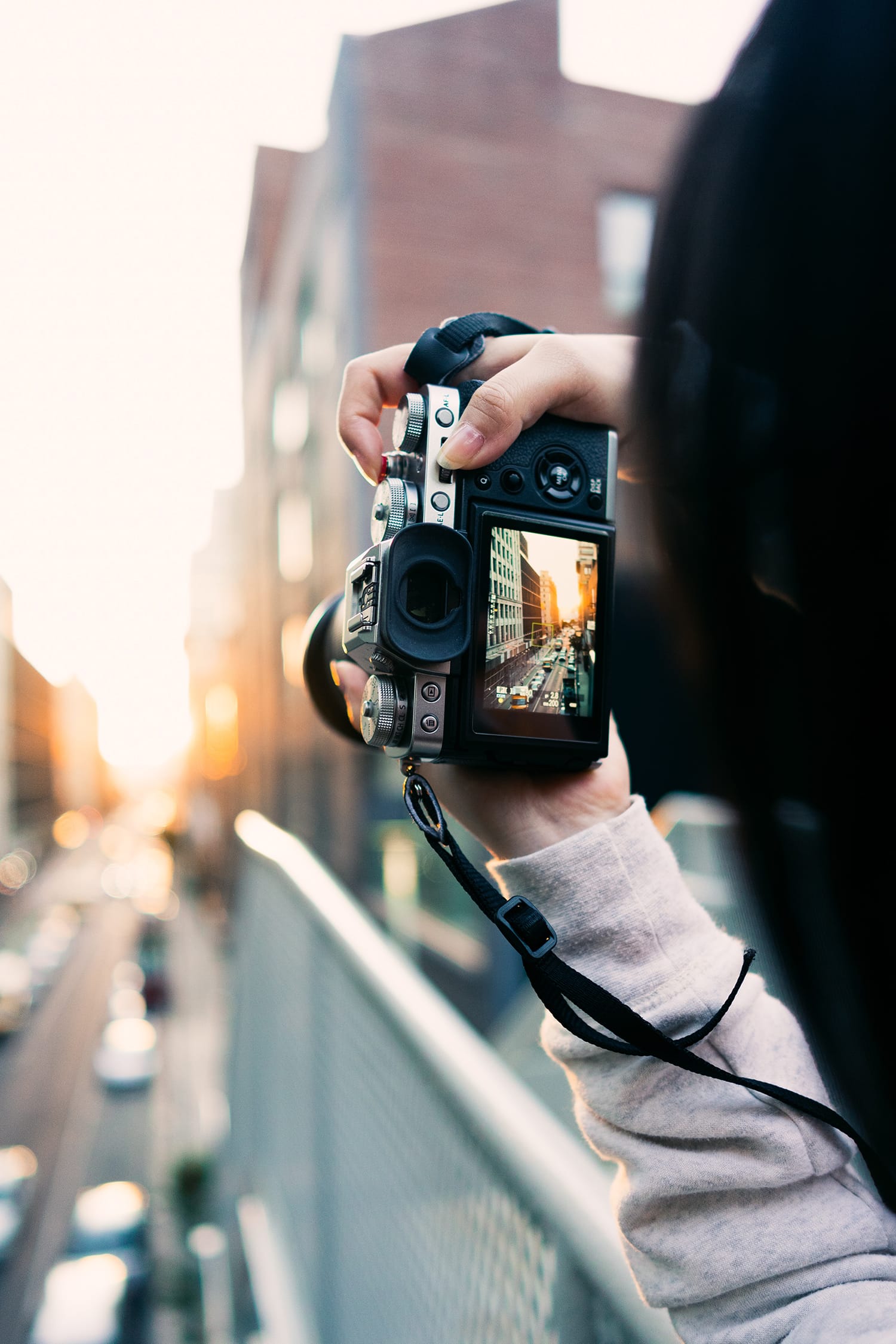 If you love street photography, then you'll need to make sure that you carry your camera all the time, whether you're out to capture photos or not.
You don't want to miss out on any perfect photo opportunity that you can find anywhere at any time. Carrying your camera with you all the time allows you to shoot all the candid moments that usually happen unexpectedly.
6. Have a Smiley Face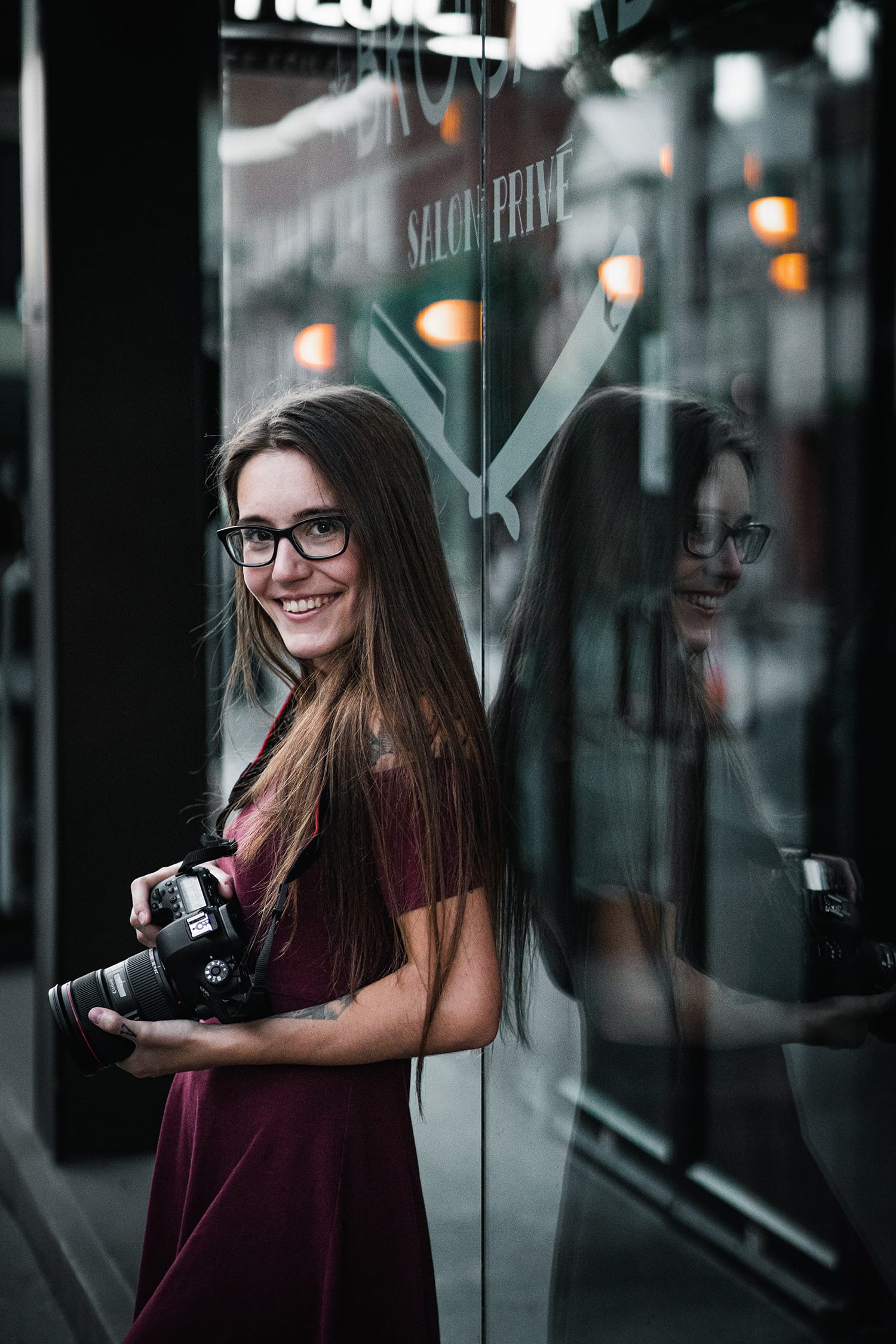 A simple smile can go a very long way, and having a smiley face is critical for every street photographer. You don't want to make other people feel uncomfortable with a serious look.
If someone looks at you while you're holding a camera, then immediately welcome them with a big smile. It's one of the biggest hacks of street photography because even the most unapproachable and serious individuals tend to smile back. It'll also allow you to have a friendly atmosphere wherever you go. Moreover, people will consider you a hobbyist if you tip your hat and give them a lovely smile.
7. Be Respectful, No Matter What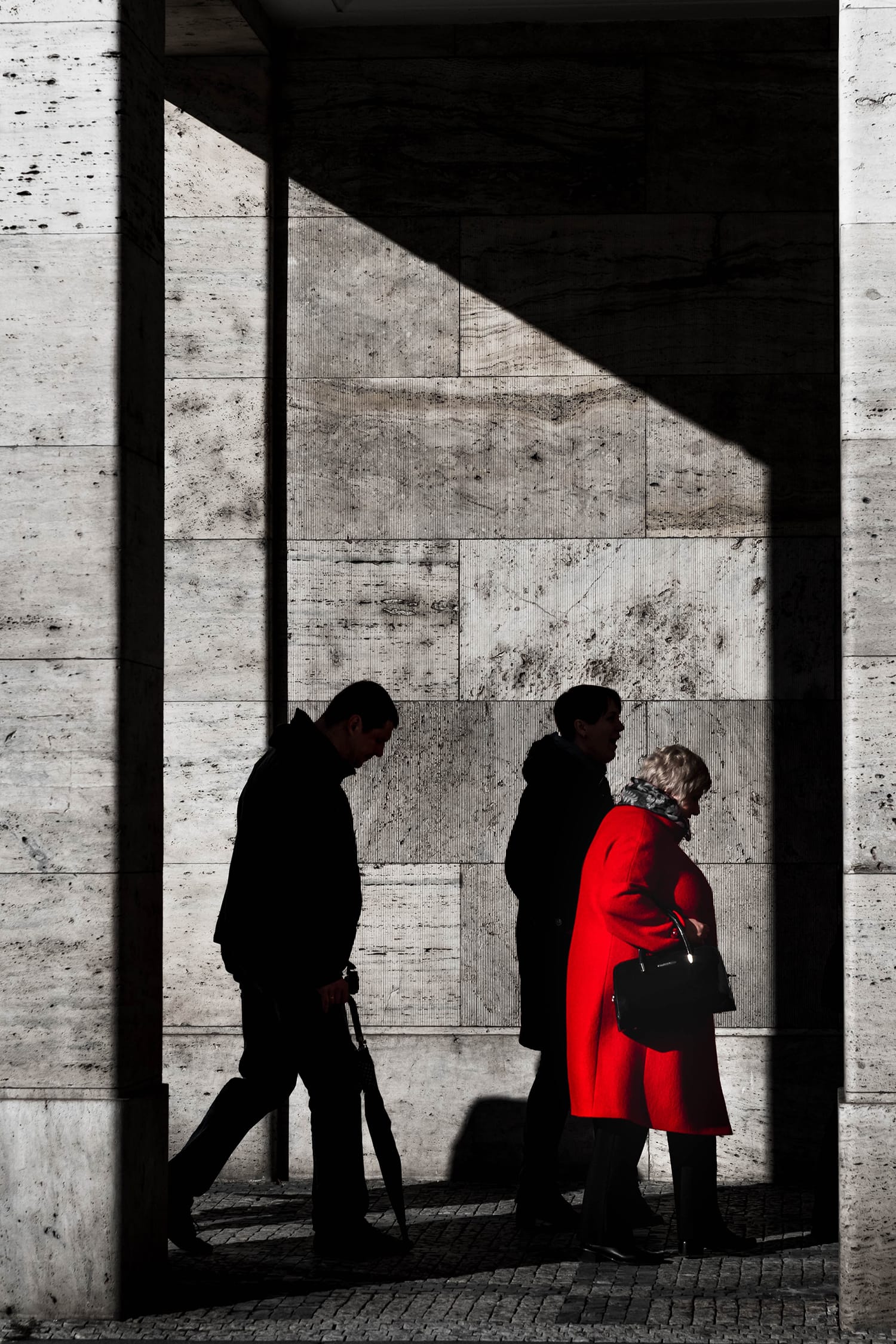 As you'd already know, showing respect is important, but it can be tricky at times. For example, keeping yourself from capturing a photo of a homeless person looking too down on their luck.
It might be a great photo, but one shouldn't do it if it seems like exploitation; however, if you aim to spread awareness and call other people into helping, then more power to you. All you need to do is think about the message you want to convey, and only you can be the judge.
8. Don't Hesitate to Ask for Permission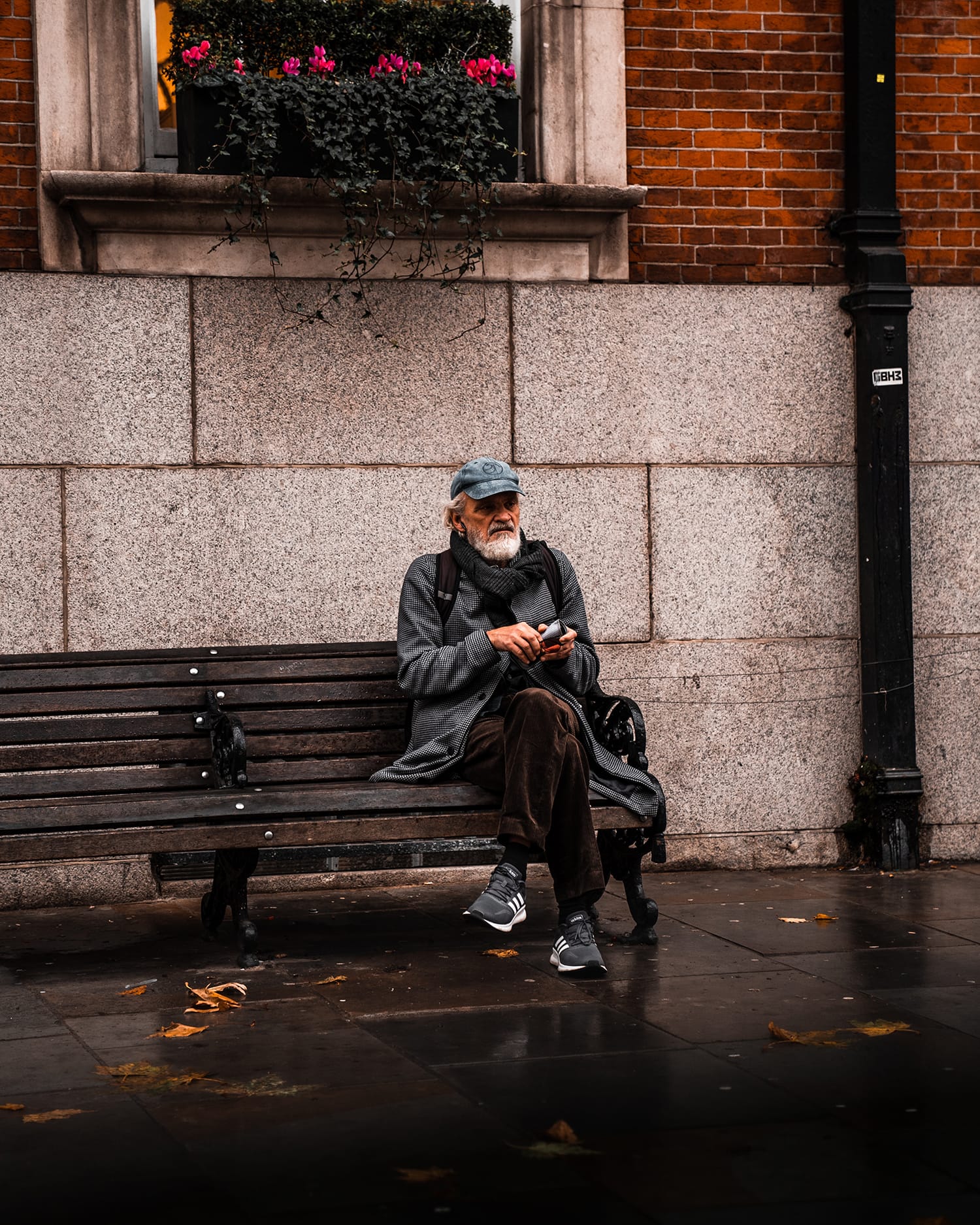 Although a major part of your street photography collection should consist of candid photos, you can always have a few staged ones as well. Feel free to talk to people who catch your eye and ask them nicely for a staged photo or a portrait of them.
Many people love to be photographed, and if they know that you're a professional, then they'll allow you to capture their photos happily. Some of the examples of staged photographs can be a parking lot attendant, a bellboy of a hotel, a waiter at the dining, or even a person simply sitting on the footpath.
9. Become a Storyteller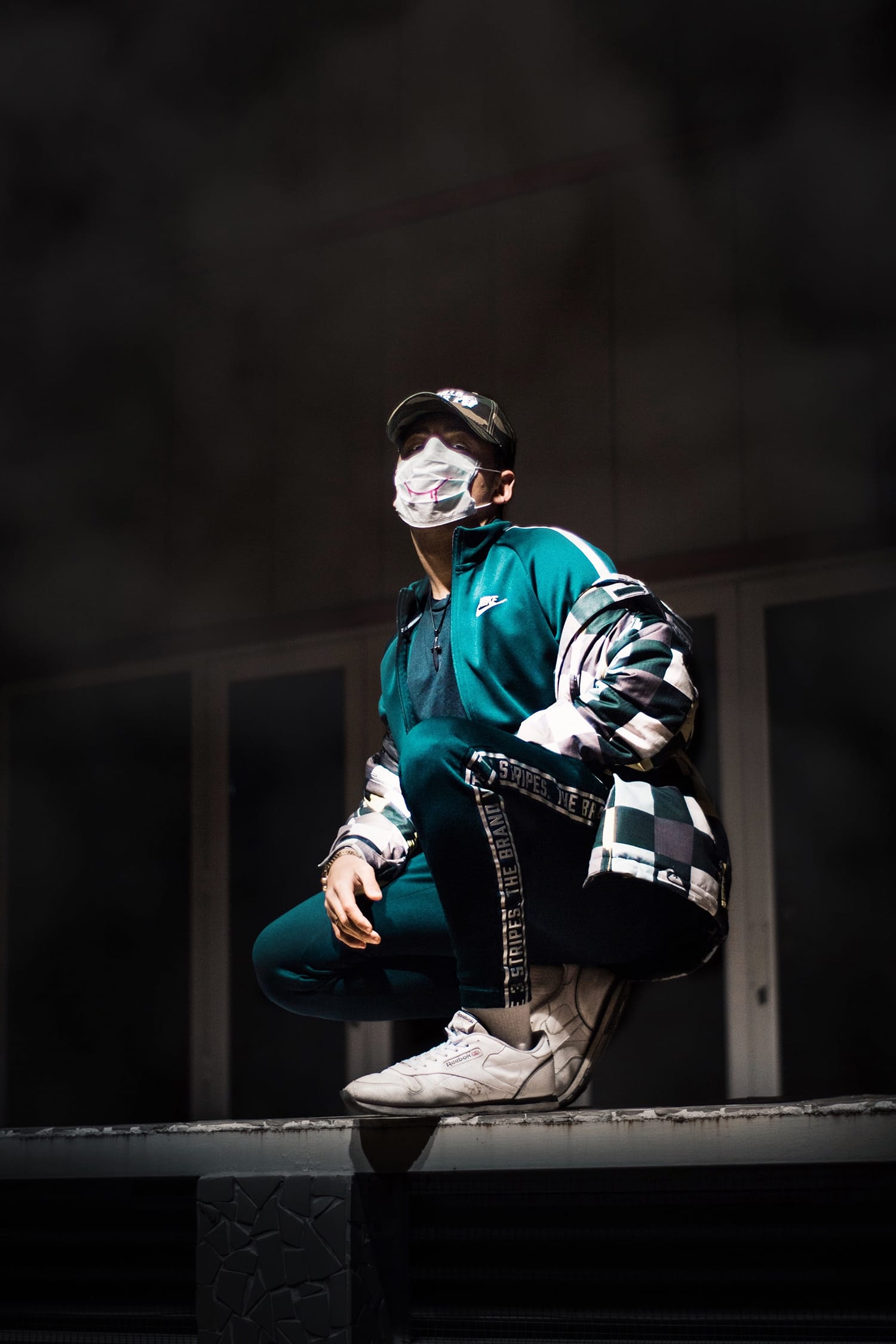 While street photographing, consider yourself as a film director and imagine you're trying to create a meaningful play. This way, it'll be easy for you to decide the characters of your play.
You'll need to capture photos that tell a deep story, and you'll also need to convey emotions such as gloom, curiosity, whimsical, and so on. Figuring out and incorporating an intrinsic story in your photo is one of the best ways to draw the attention of your viewers.
10. Capture Different Shapes and Shadows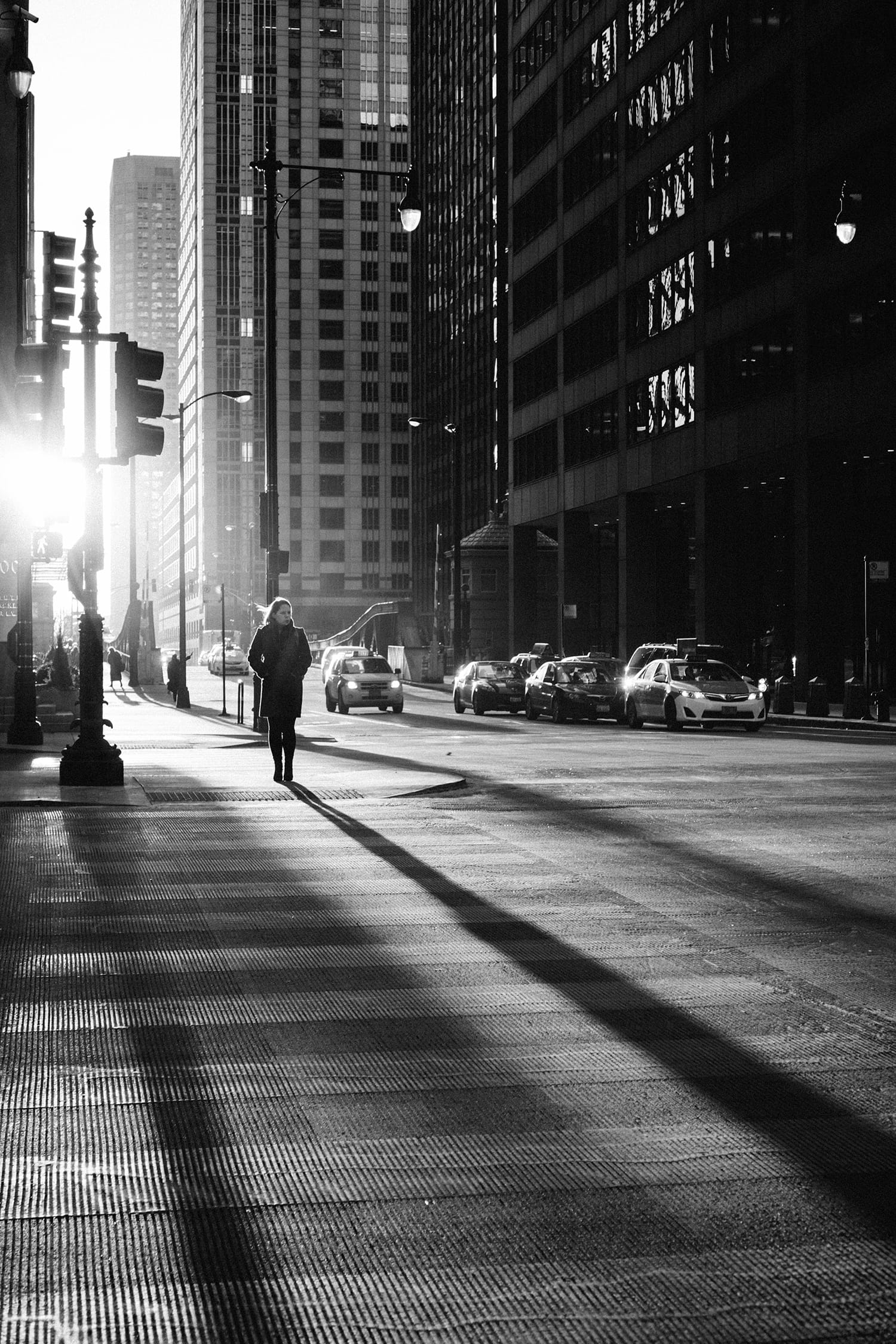 As professional photographers, we usually recommend not to capture photos in bright sunlight. However, when it comes to street photography, you can use a bright light to incorporate interesting shapes and strong shadows in your pictures.
Not only does it allow you to create a photo with deep meanings, but it also enables you to come up with creative compositions that attract the eyes of your viewers.
11. Play with Monochrome Magic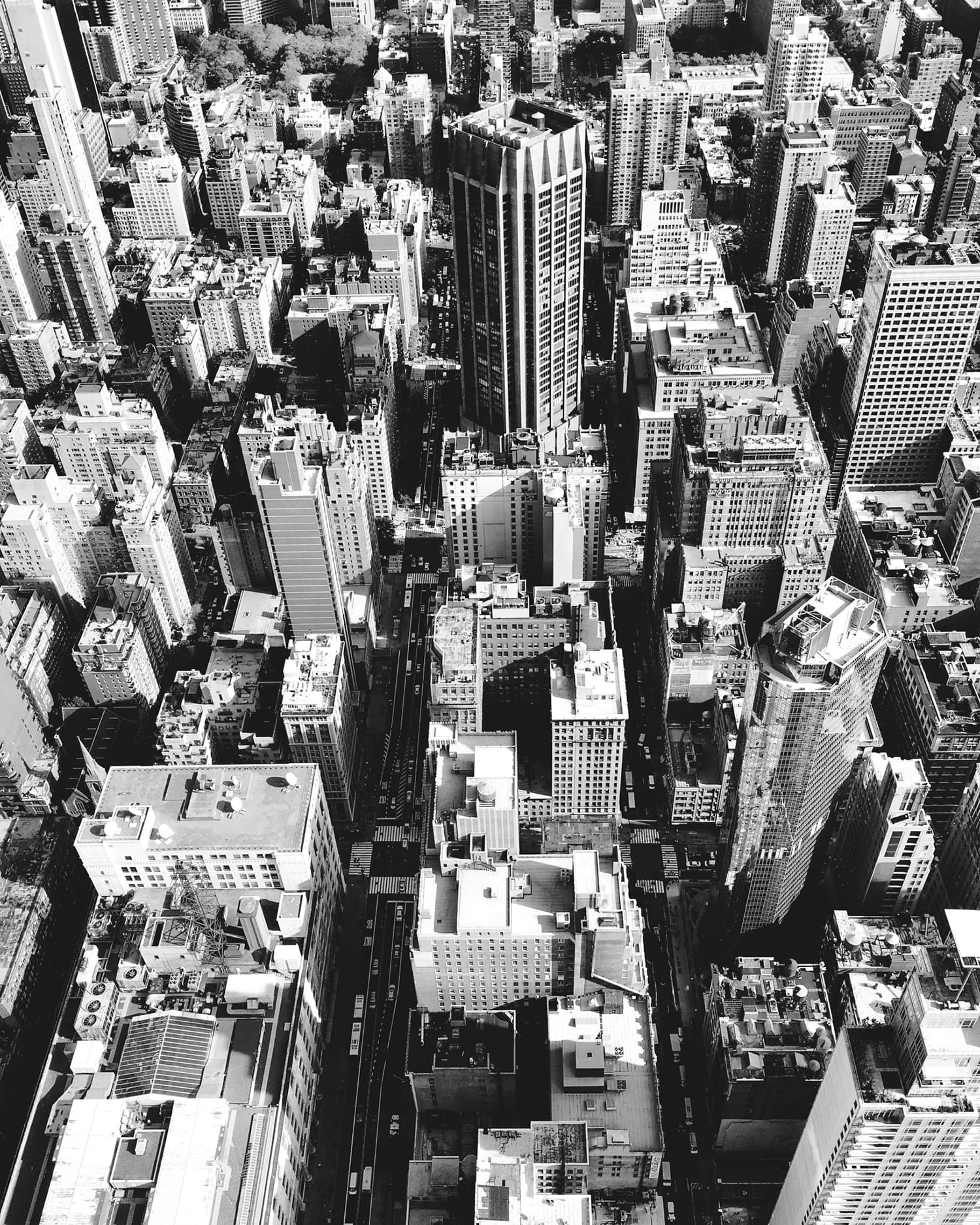 Black and white photos and street photography are considered to be two peas in a pod. The monochrome magic is done in post-processing, and you'll need to find out your style. Not only will it help you to come up with unique images, but it'll also allow you to understand how to edit street photographs properly. You can also edit most of your photos with the same style if you want to make your work uniform.
12. Think Outside the Box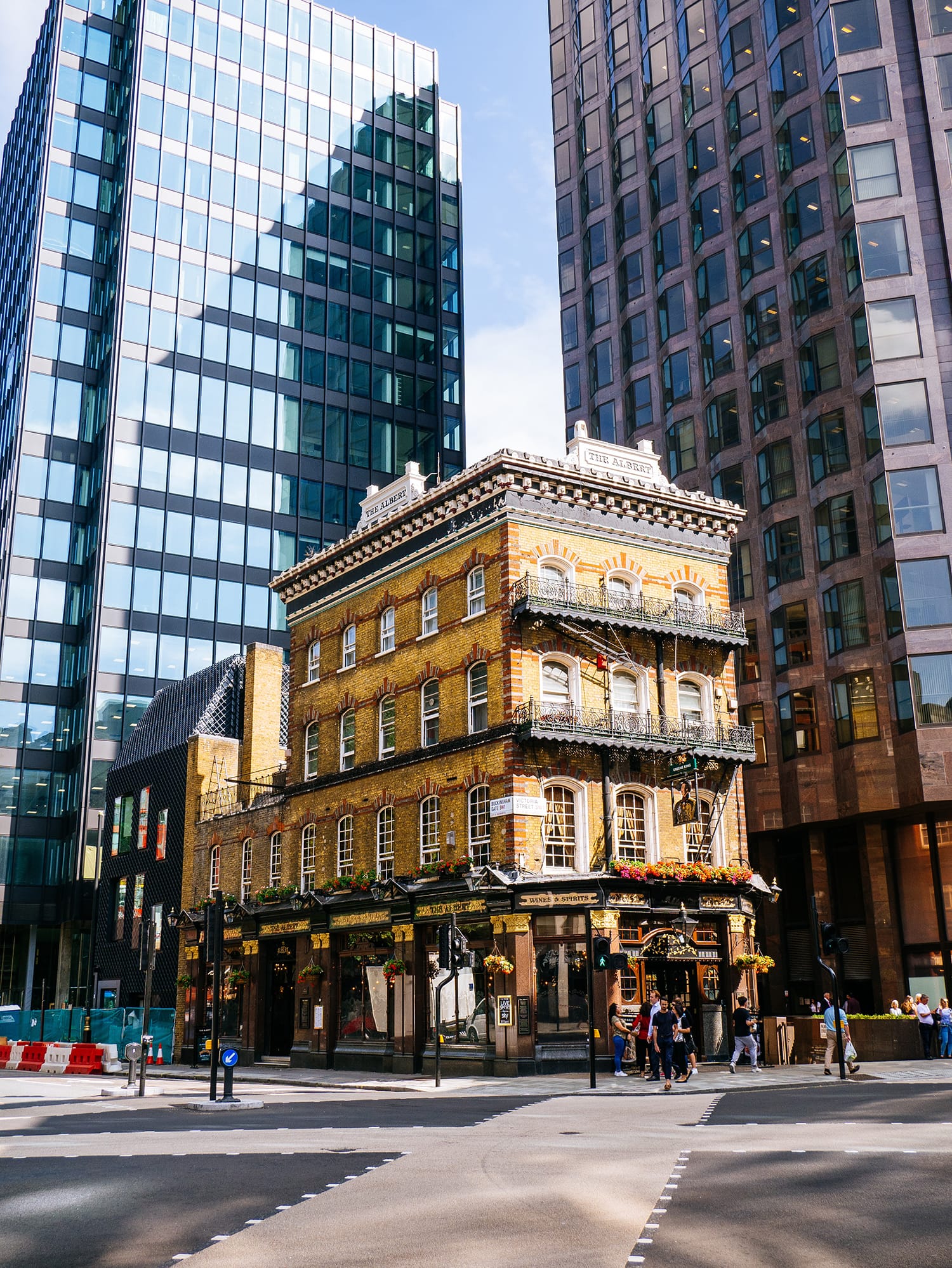 Emotions, powerful ideas, and the true colors of a culture can be conveyed by capturing the simplest of scenes.
It's important to keep in mind that street photography isn't only about portraits of people moving around on the streets. You can also capture photos of different objects of your interest. For example, you can capture buildings from a unique angle, photograph interesting juxtapositions, shoot attractive architecture, and so on. In simple words, the possibilities are endless to capture different kinds of photos without or with people. Practicing new images allows you to come up with creative ideas, and you'll discover new opportunities.
13. It's Not All About the Image Quality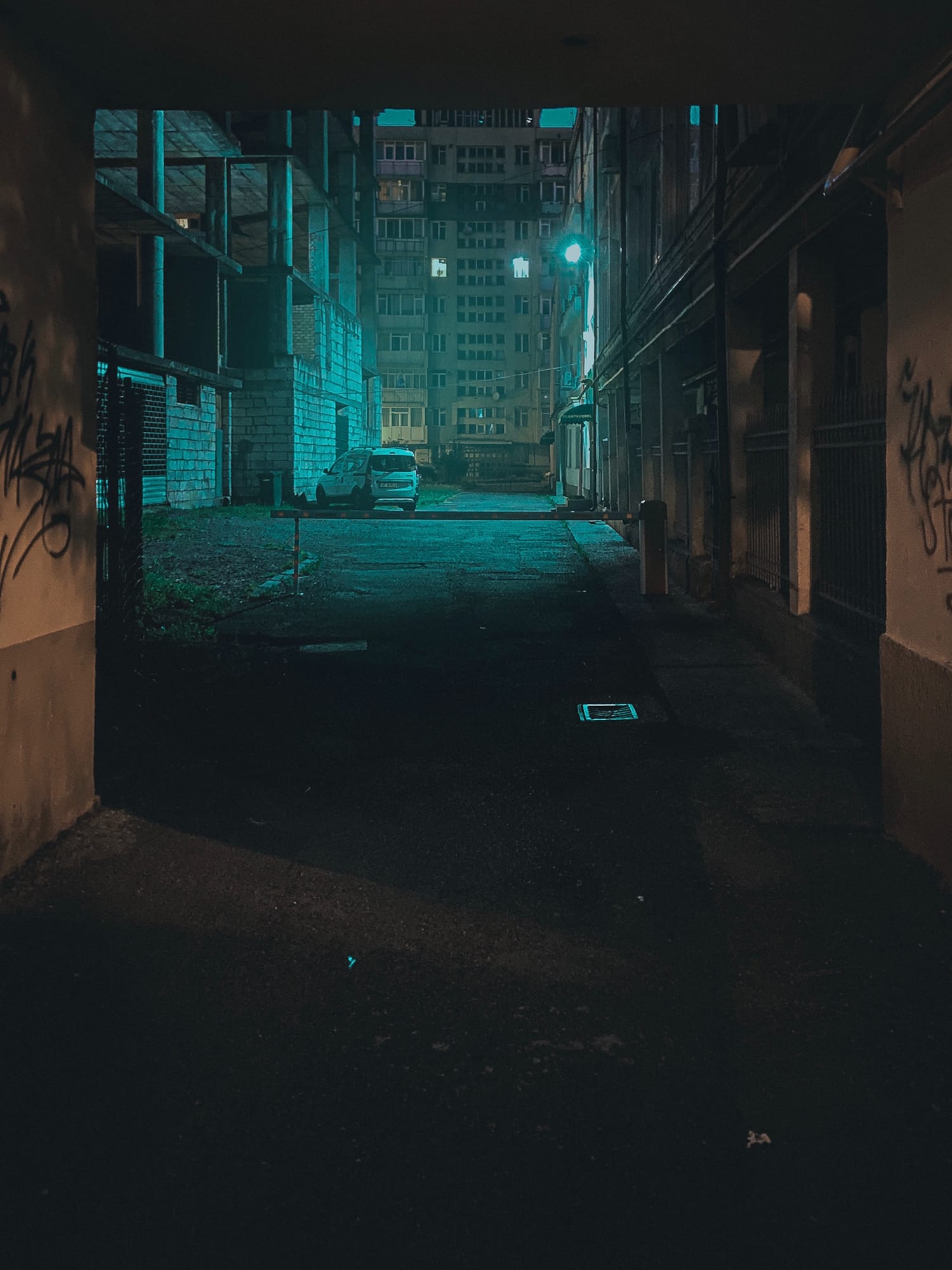 Capturing a technically perfect photograph isn't the biggest concern of street photography, though it is undoubtedly critical in commercial work or landscape photos. At the same time, it certainly doesn't mean that you shouldn't strive for that.
Here, in street photography, drama, light, composition, and the story are more important than technical prowess. Try to incorporate these four factors in your street photos because immaculate photo quality, low noise, and sharpness will be completely worthless if there's no atmosphere to tell a story and the composition is bad with poor lighting conditions.
14. Turn Bad Weather Into Opportunity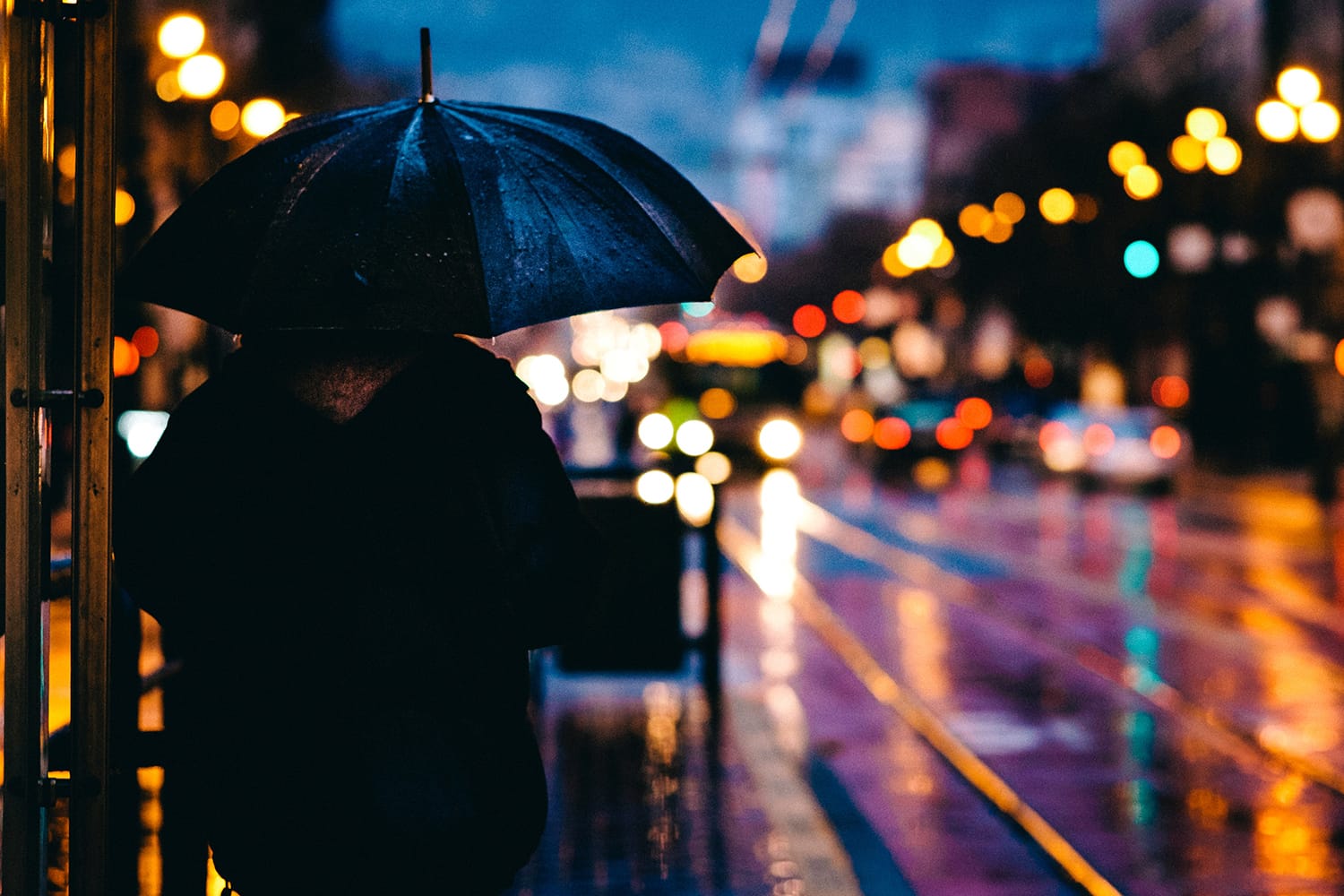 When it's raining outside, picking up your gear and going out to capture street photographs might be the last thing you want to do.
But this situation comes with plenty of opportunities to capture some stunning photos. For example, people running for shelter, rain pouring, umbrellas, the reflection of buildings in water, all these situations allow you to incorporate the element of interest in your photos. You can hide in a doorway or even in your car to capture all the moments if you're concerned about getting soaked.
15. Think Beyond Subjects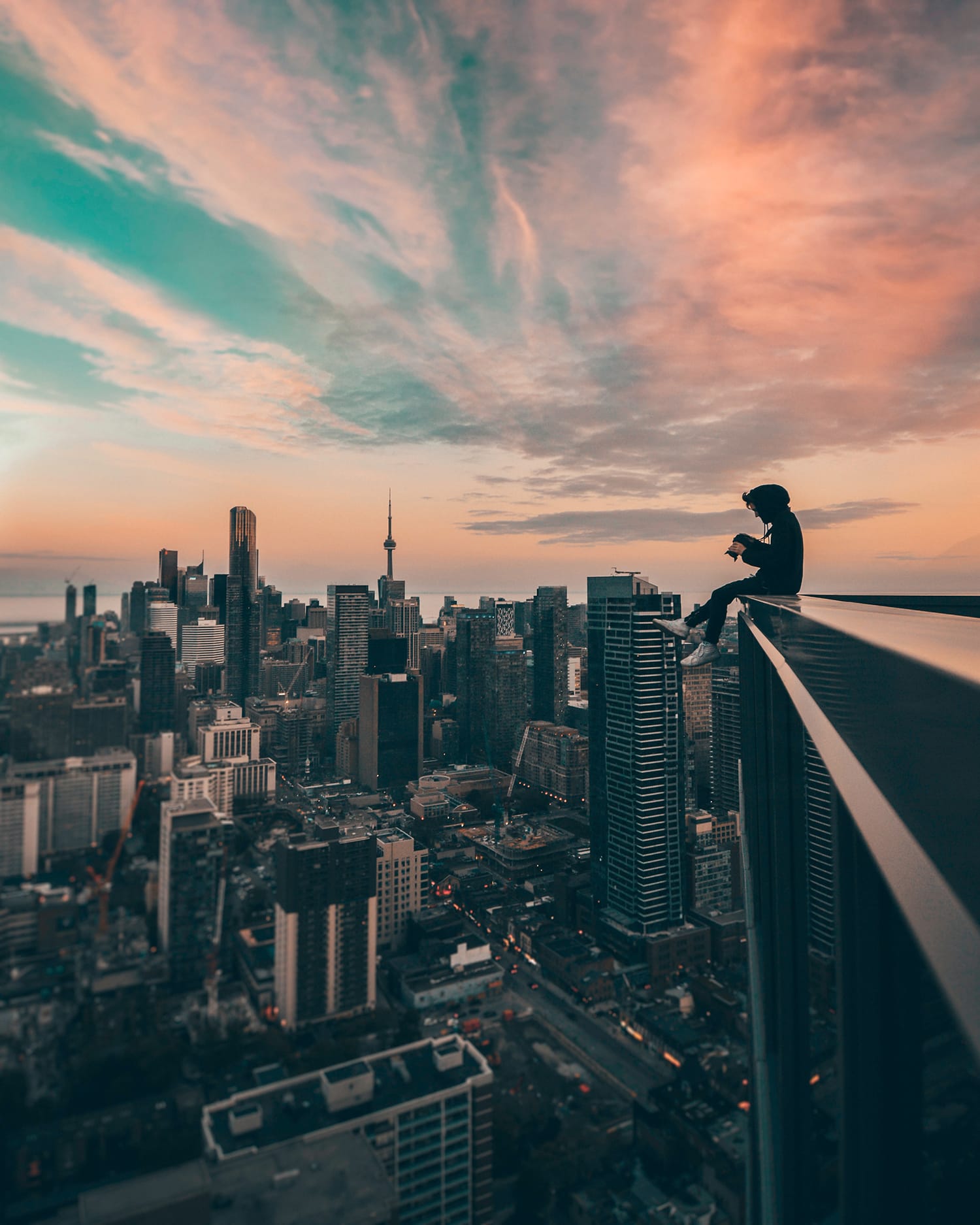 As a photographer, it's in your hands to decide what to shoot and what not to shoot, and you use your own eyes and perception to filter reality. You see the streets through your own life experiences and emotions.
For example, suppose you have a social personality. In that case, you'll like to shoot people meeting and greeting, and you'll want to capture photos with happy emotions if you're an optimistic person. Therefore, it's safe to say that your street photos are your self-portraits in a way because they reflect your inner mental state. So, don't forget to think beyond the subjects because, in a way, you're capturing images of yourself.
16. Avoid Chimping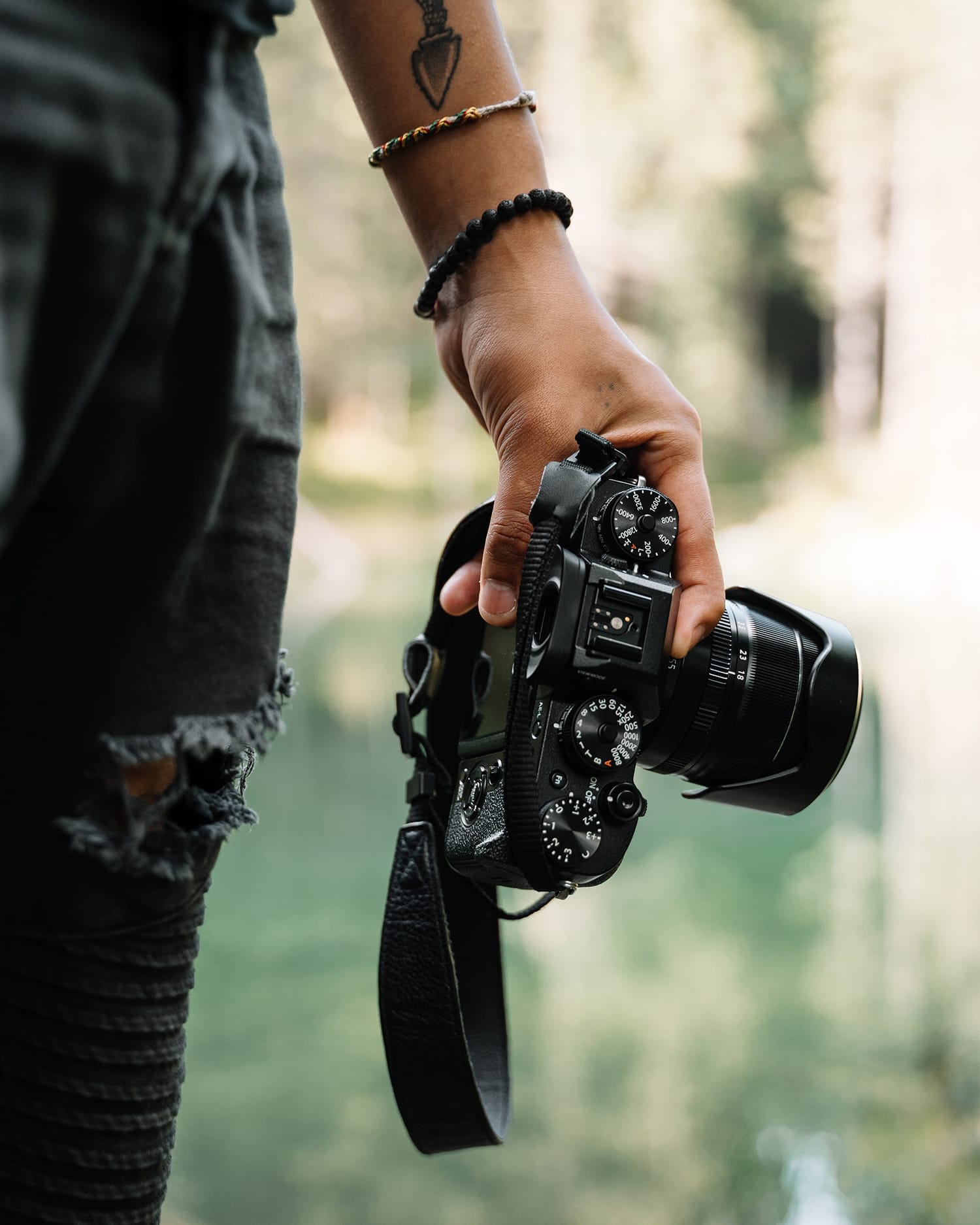 Chimping in photography is a practice of reviewing each photo right after capturing. It's good to make sure that you capture the intended frame, but it doesn't work well with street photography.
Spending time reviewing your photos also means that you're missing out on other exciting opportunities and scenes. You don't want to do that. It's also critical to keep in mind that there's no room for the second take in street photography. We recommend you turn your camera's automatic image review off altogether. It'll allow you to keep yourself from the temptation of chimping, and you'll be more focused on capturing new scenes.
17. Learn to Stand Still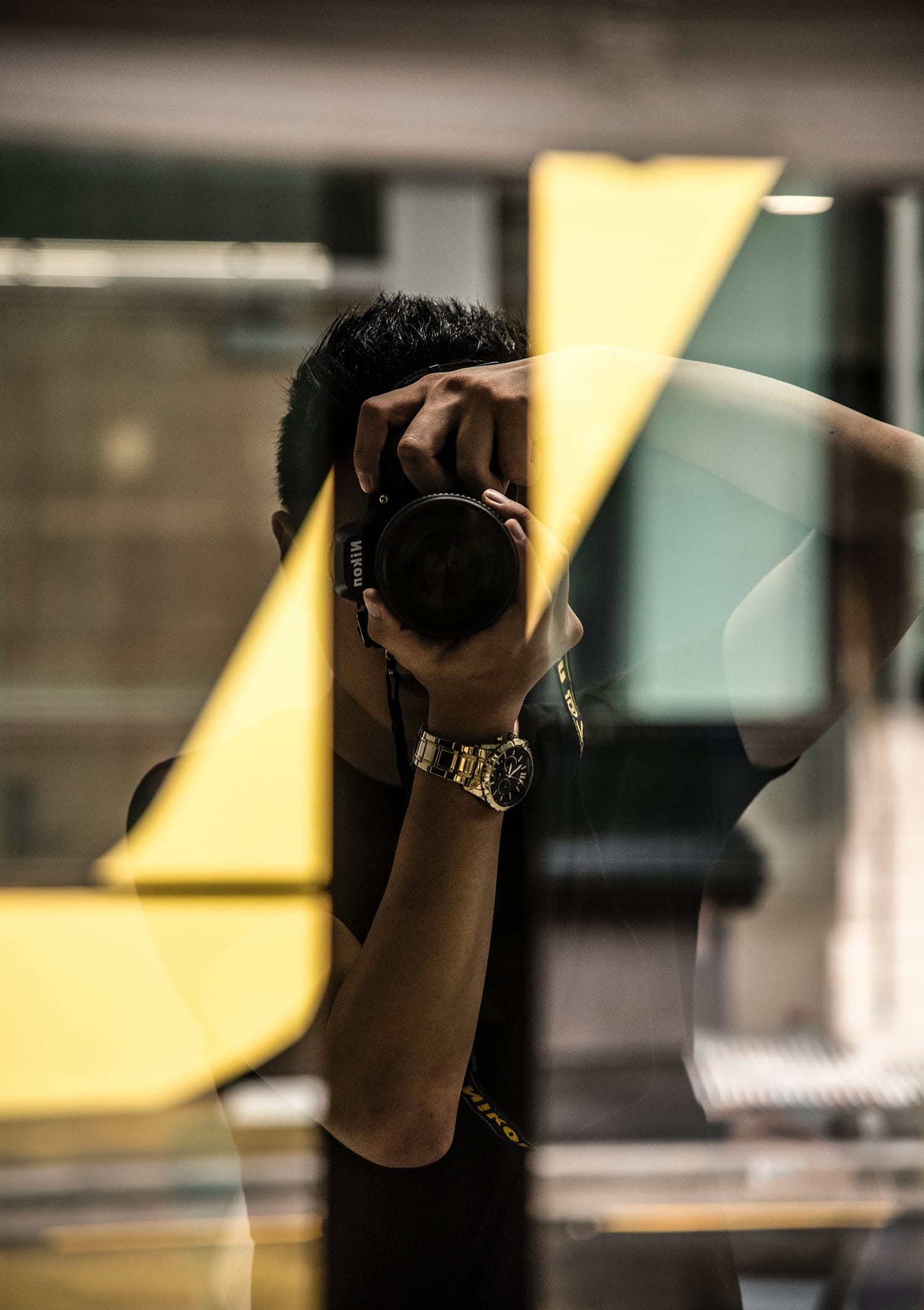 One thing that you need the most in street photography is patience. While most of the time you'll be on the move trying to find the perfect moment, you'll also need to slow down and learn to stand. This way, the ideal moment will appear in front of you, but it can take a whole lot of time in some scenarios.
Not only does it allow you to capture stunning street photographs, but it also makes you more observant. That's why it's important to save your energy, stand still, and let the right subject come to you.
18. Master the Aperture Priority Mode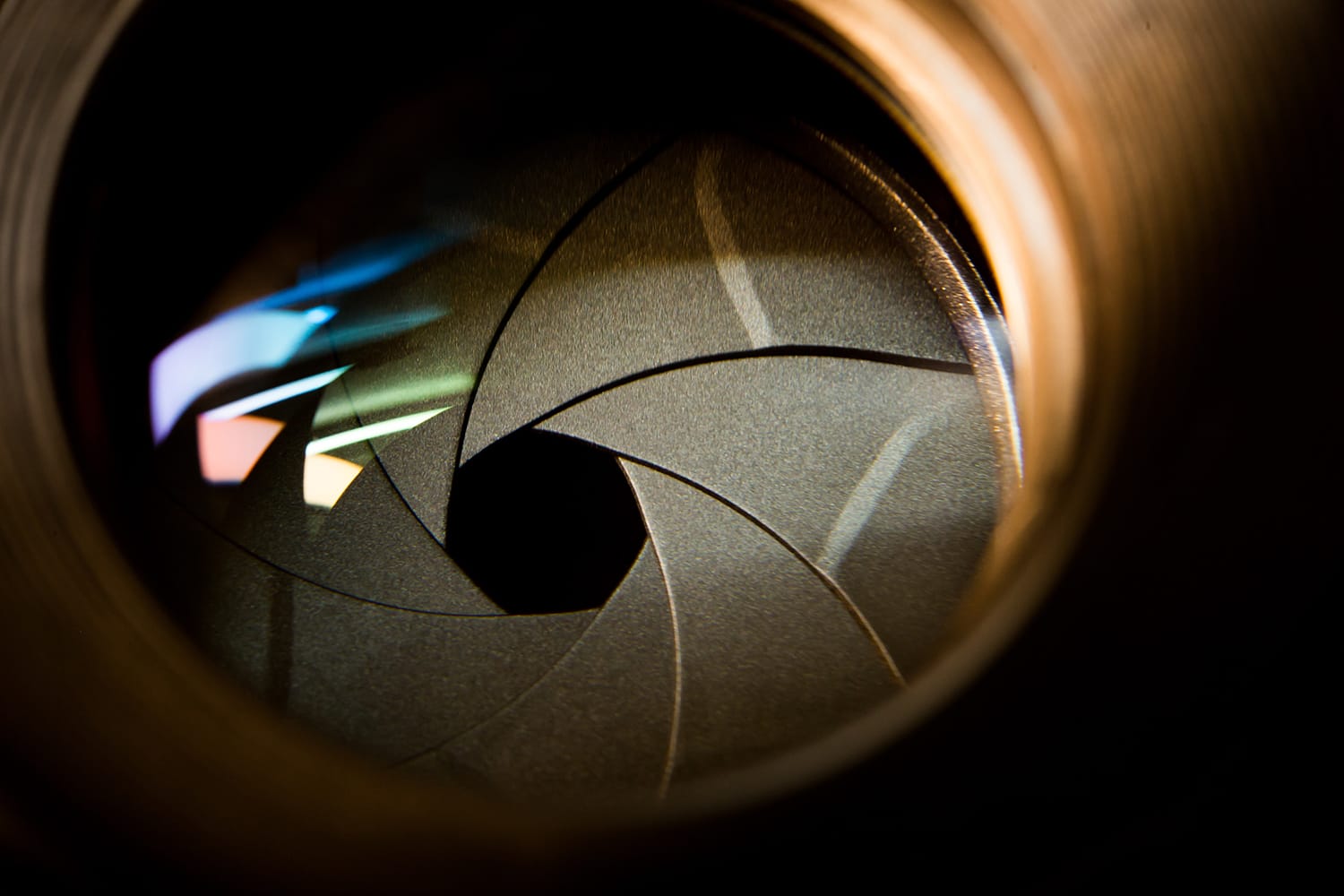 While you're on the streets, the perfect frames come and go within a matter of seconds. To make sure that you don't miss a perfect shot, you'll need to learn to set your camera's exposure as quickly as possible.
Using the aperture priority mode means that you'll be able to set the right exposure by tweaking one setting instead of three. This way, your camera will automatically calculate and set the correct shutter speed and ISO, and you'll only need to select the depth of field and composition.
Try setting the aperture of your camera somewhere between f/4.5 and f/8. Not only will it allow you to capture sharp images consistently, but it'll also help you to ensure you don't focus too much on the technical side of things and instead focus on capturing exceptional images.
Final Words
Following all the tips mentioned above will allow you to improve the quality of your street photographs.
Keep in mind that all types of photography are done in the field and not behind your computer screen. All you need to do is jump into it and practice as much as possible whether you have an iPhone, point-and-shoot, or DSLR. The beauty and the true colors of the streets await you, and you don't want to miss that chance.