Top 10 Photography Myths Debunked
Most of us have fallen victim to a common photography misconception at one point or another. Whether it's assuming that a new camera will make you a better photographer, or the all-too-common "never use the on-camera flash", professionals and beginners alike each have their own set of informal rules that they stick by.

But while rules are important, limiting yourself to rules can stifle your ability to be creative and in some cases, can actually be detrimental to your photography. Rules are there to help, but sometimes breaking the rules can result in an image that's far more visually striking.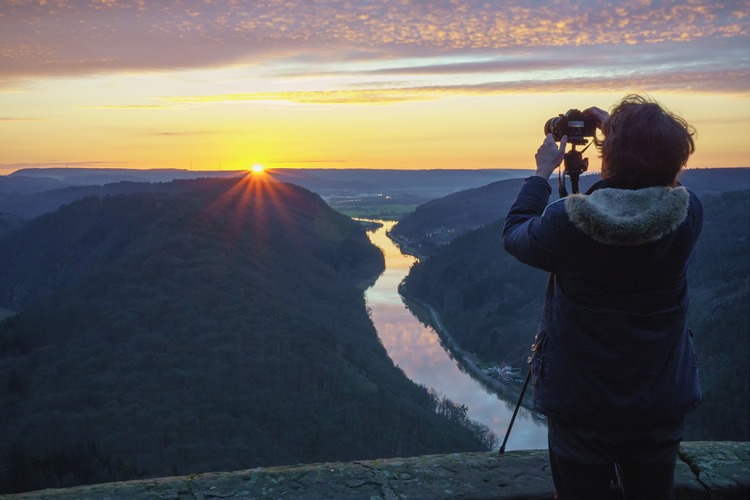 Read on to see ten commonly circulated myths regarding photography. Separate fact from fiction, and find out which so-called photography rules can be broken.
Remember, the goal of photography isn't to follow all of the rules, nor is it to break the rules – it is to create dynamic and visually engaging images. While following the rules can help you to achieve that, there will be times when an image calls for something a bit different. Don't be afraid to break the rules as the composition requires. Focus on the image that you're trying to create, and the compositional elements will fall into place.
Have fun practicing, and don't forget to share your images with us via Twitter or Facebook! What about you? Which photography myths have you come across?